BALLOONBIKE TIRES

---
A Balloonbike differs from a normal bike in one important way: It has much wider tires! The large volume air cushion of these special tires has a natural damping effect – so complicated suspension technology is made redundant.
A simple idea with a big effect: It is easier, more comfortable and relaxed when riding a Balloonbike.
Big Apple
THE PIONEER OF COMFORT. In its third generation, Big Apple combines the highest levels of comfort with modern design and safe performance. Its wide sizes, are the ideal companion for bicycles and e-bikes.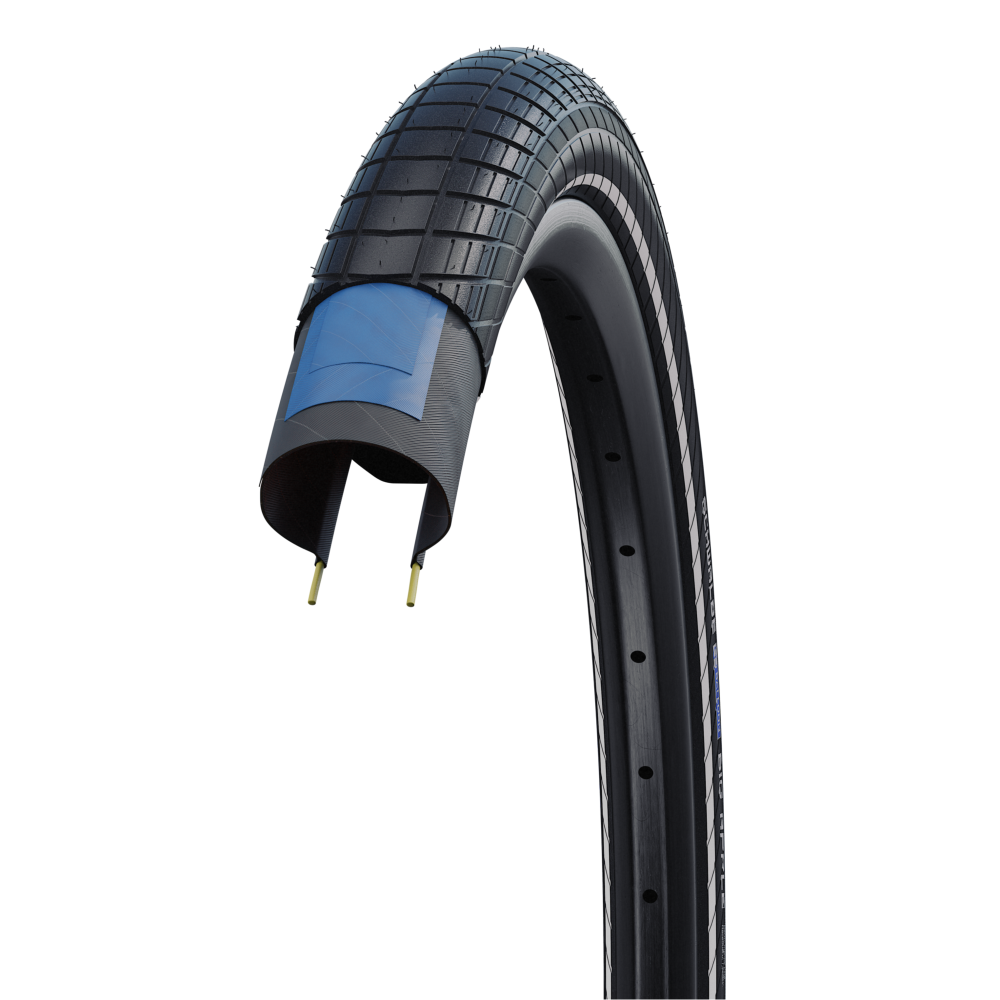 Big Ben
THE BIG APPLE'S ROBUST BROTHER. Great comfort thanks to large volume. The profile is modern and provides maximum riding safety in city traffic.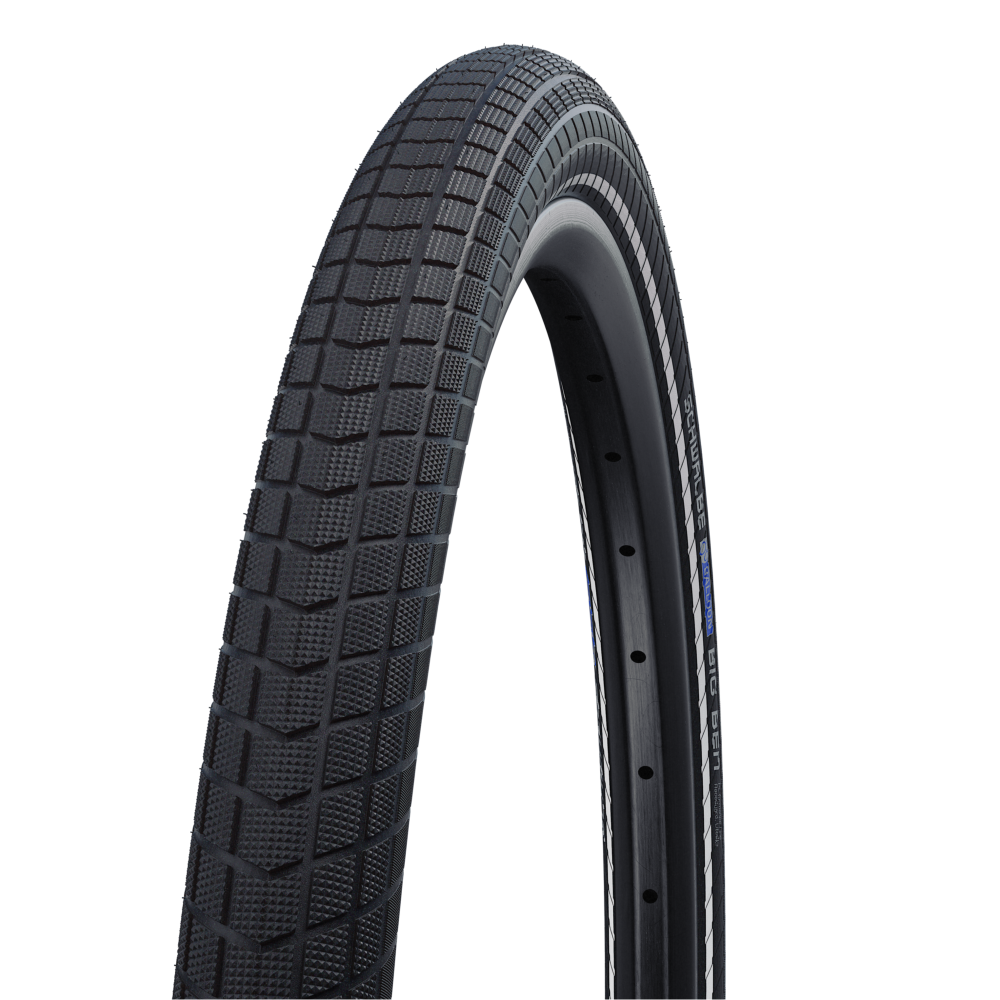 Big Ben Plus
LARGE VOLUME FOR OPTIMUM EFFECTIVE SUSPENSION. The robust 3 mm GreenGuard protection and reinforced sidewalls make this tire a reliable companion in the busy city and beyond. ECE-R75 approved, comfortable and resilient. The perfect choice for every kind of E-Bike.