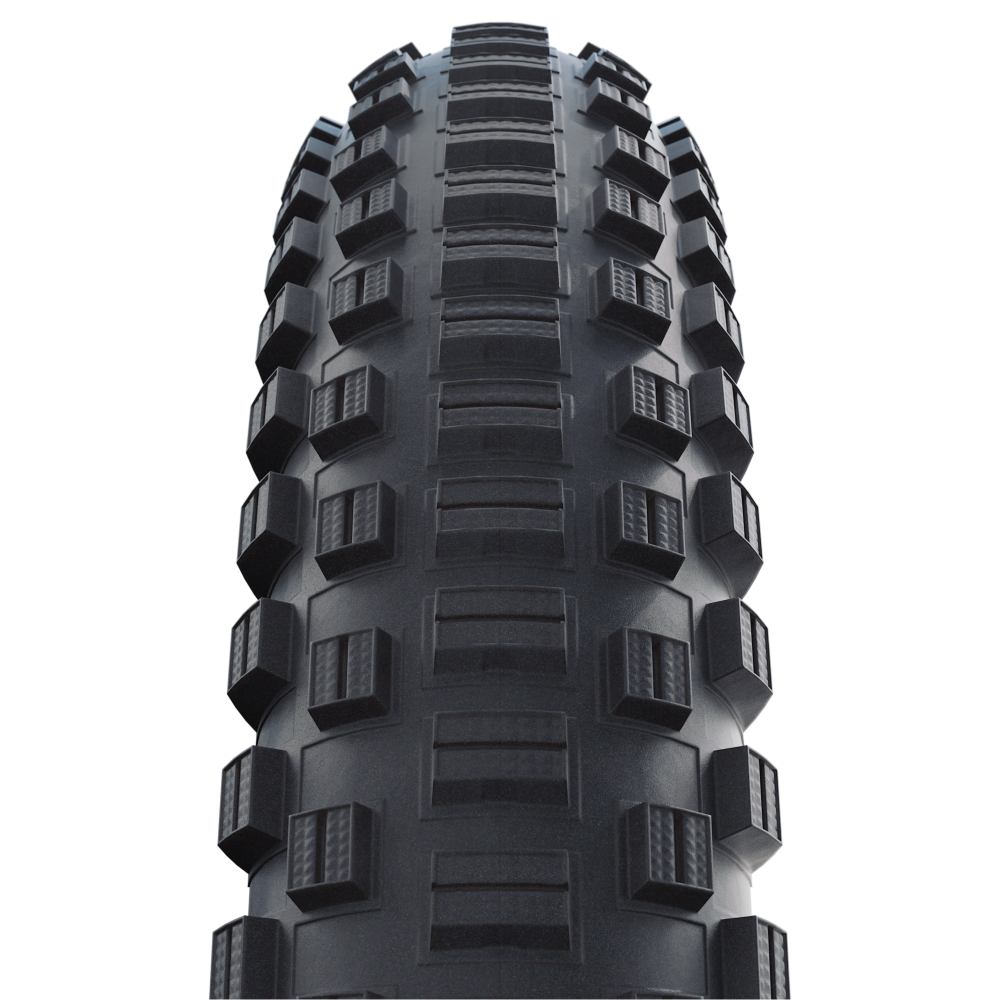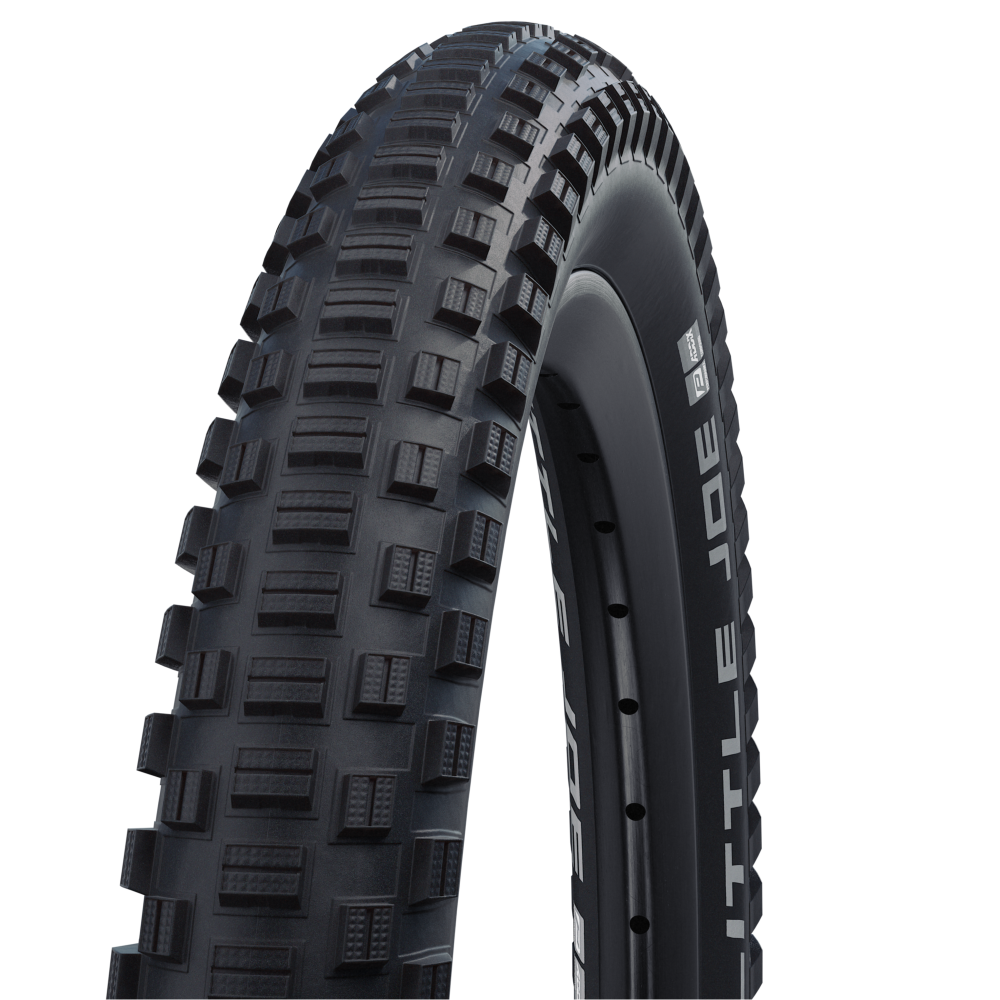 /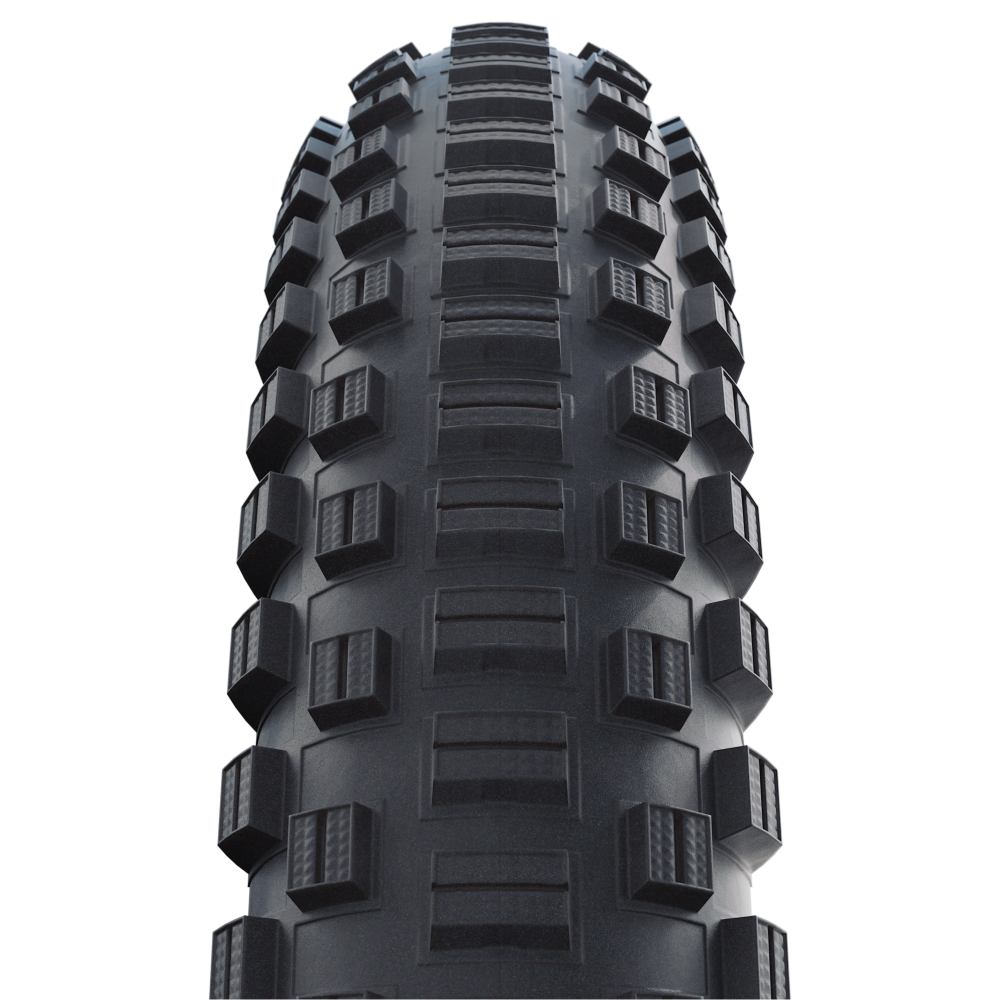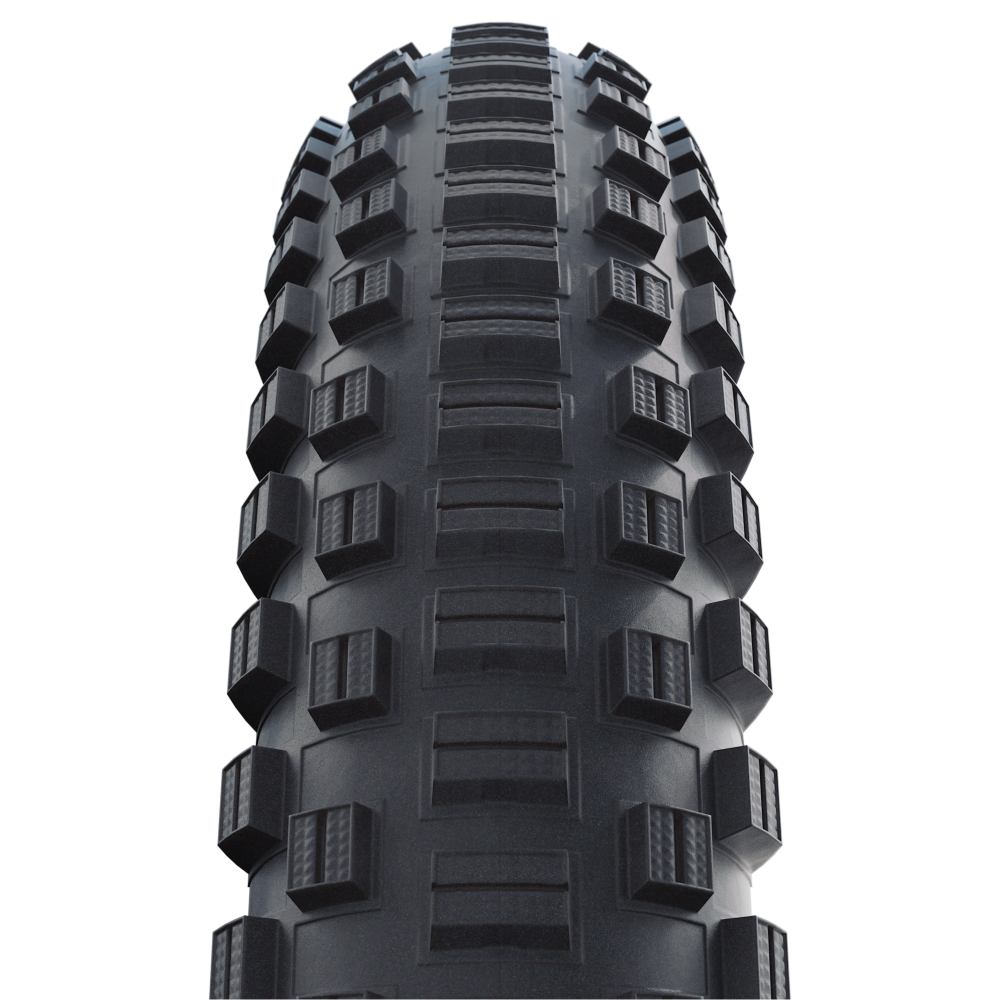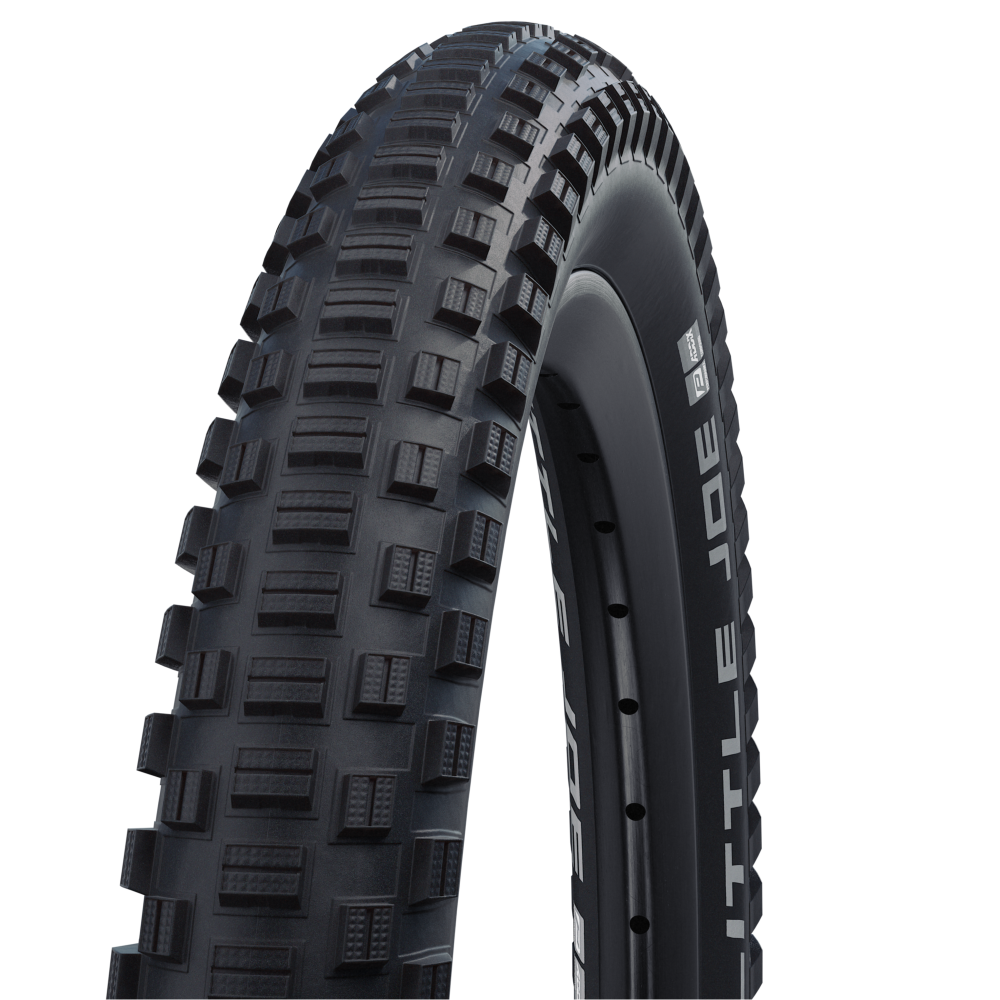 Product Description
FOR DAREDEVILS. Little Joe is made for kids. The tread fits a mountain bike and still rolls well on the road. Little Joe is light. As a folding tire it really saves weight on the bike. Most of all in size 37-406. Little Joe is safe. The K-Guard and the 50 EPI carcass protect against punctures.
Technical Data
Size:

ETRTO 37-406 (20x1.40 Inch)

Type:

Folding

Compound:

Endurance

Version:

K-Guard

Colour:

Black-Reflex

Seal:

Tube

Weight:

290 g

Pressure:

3.0-4.5 Bar (45-65 psi)

Maximum load:

70 kg

EPI:

50

Profile:

HS371A

Product number:

11600846.02

EAN:

4026495869836

Price:

US$40.00
Ratings
Features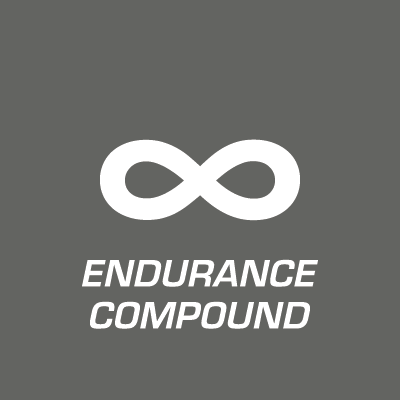 Endurance Compound
The Marathon compound for the highest durability.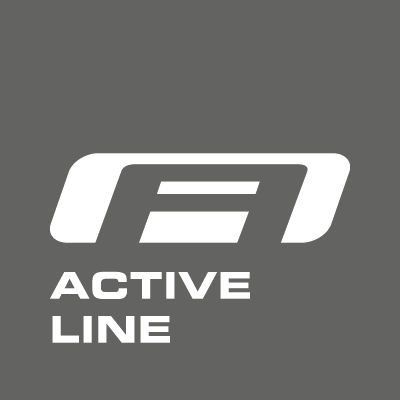 Active Line
Reliable brand quality.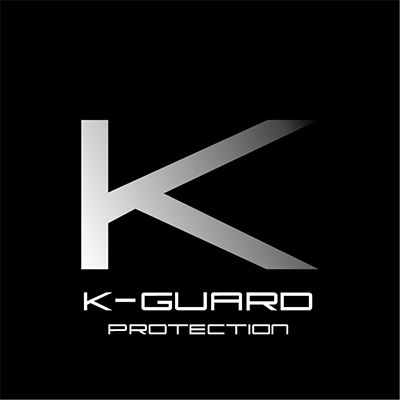 K-Guard
Natural rubber insert reinforced with Kevlar® fibers. A solid puncture protection for tires in the Active Line.
Product overview
Find your perfect tire even faster. Use the search to narrow down the articles or
sort the tires with the arrows directly in the table according to your interest.
| | | | | INCH | ETRTO | SIZE | VERSION | SEAL | TYPE | E-BIKE | COMPOUND | COLOUR | BAR | PSI | WEIGHT | EPI | MAXIMUM LOAD | PRODUCT NUMBER | QUALITY | PRICE | |
| --- | --- | --- | --- | --- | --- | --- | --- | --- | --- | --- | --- | --- | --- | --- | --- | --- | --- | --- | --- | --- | --- |
| | | HS371 | 4026495892797 | 14" | 37-254 | 14x1.40 | Performance | Tube | Wired | | Addix | Black-Reflex | 2.5-4.5 | 35-65 | 210 g | 67 | 70 kg | 11159265 | Performance Line | US$40.00 | |
| | | HS371 | 4026495892834 | 16" | 37-305 | 16x1.40 | Performance | Tube | Wired | | Addix | Black-Reflex | 2.5-4.5 | 35-65 | 250 g | 67 | 70 kg | 11159266 | Performance Line | US$40.00 | |
| | | HS371A | 4026495869836 | 20" | 37-406 | 20x1.40 | K-Guard | Tube | Folding | | Endurance | Black-Reflex | 3.0-4.5 | 45-65 | 290 g | 50 | 70 kg | 11600846.02 | Active Line | US$40.00 | |
| | | HS371A | 4026495869935 | 20" | 50-406 | 20x2.00 | K-Guard | Tube | Folding | | Endurance | Black-Reflex | 3.0-4.5 | 45-65 | 430 g | 50 | 75 kg | 11600847.01 | Active Line | US$40.00 | |
| | | HS371A | 4026495892872 | 20" | 37-406 | 20x1.40 | Performance | Tube | Folding | | Addix | Black-Reflex | 3.0-4.5 | 45-65 | 280 g | 67 | 70 kg | 11654253 | Performance Line | US$44.00 | |