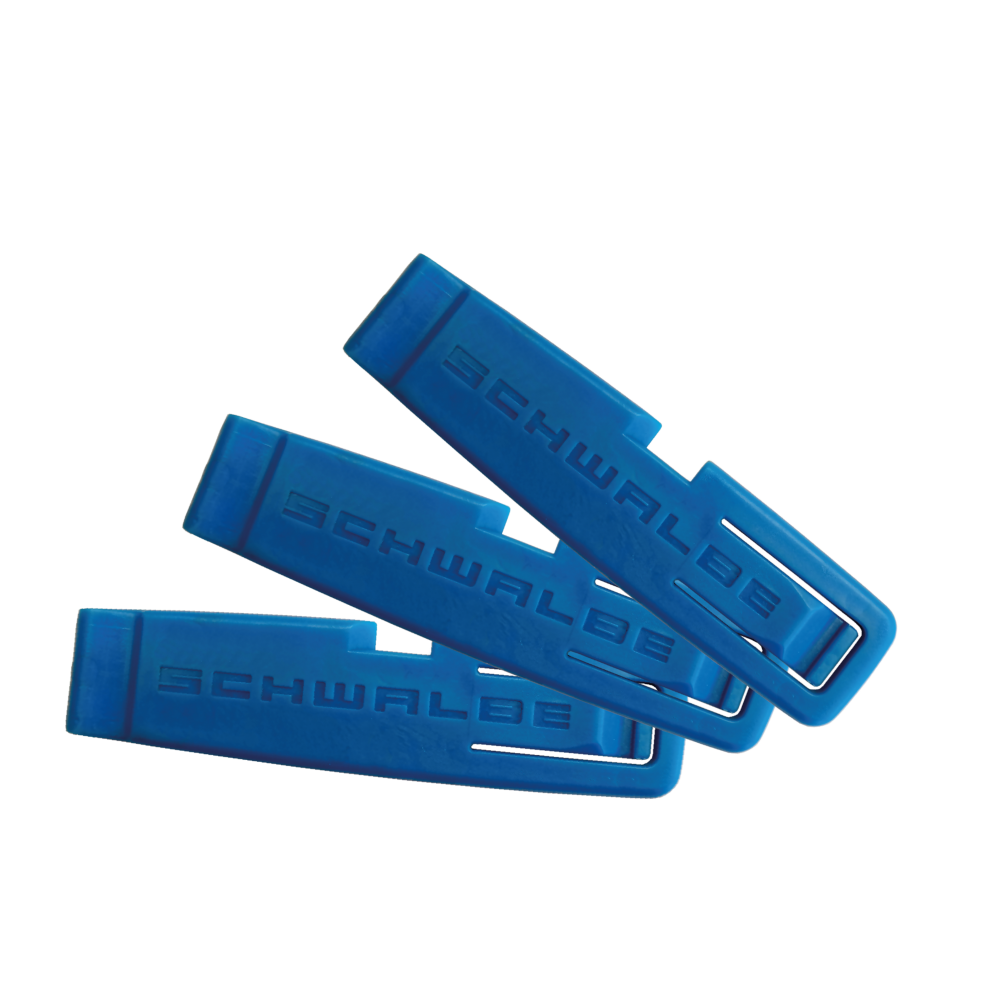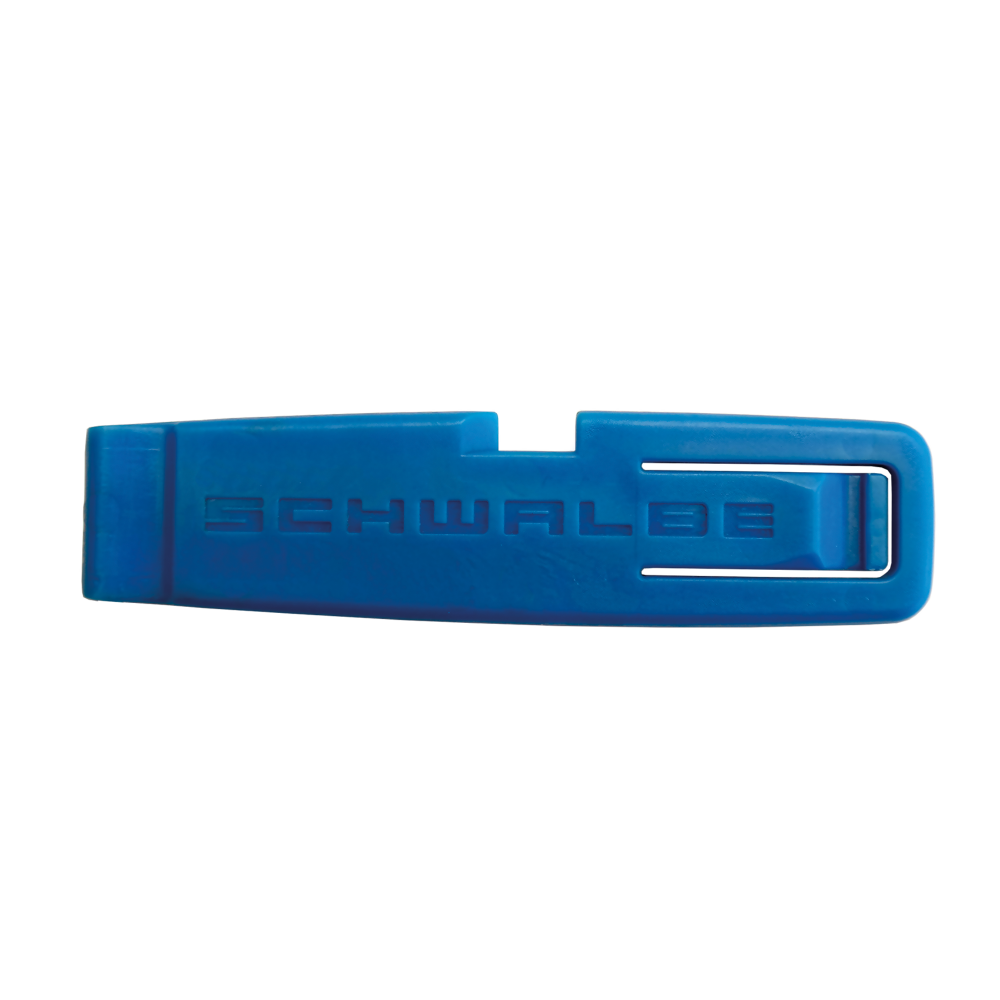 /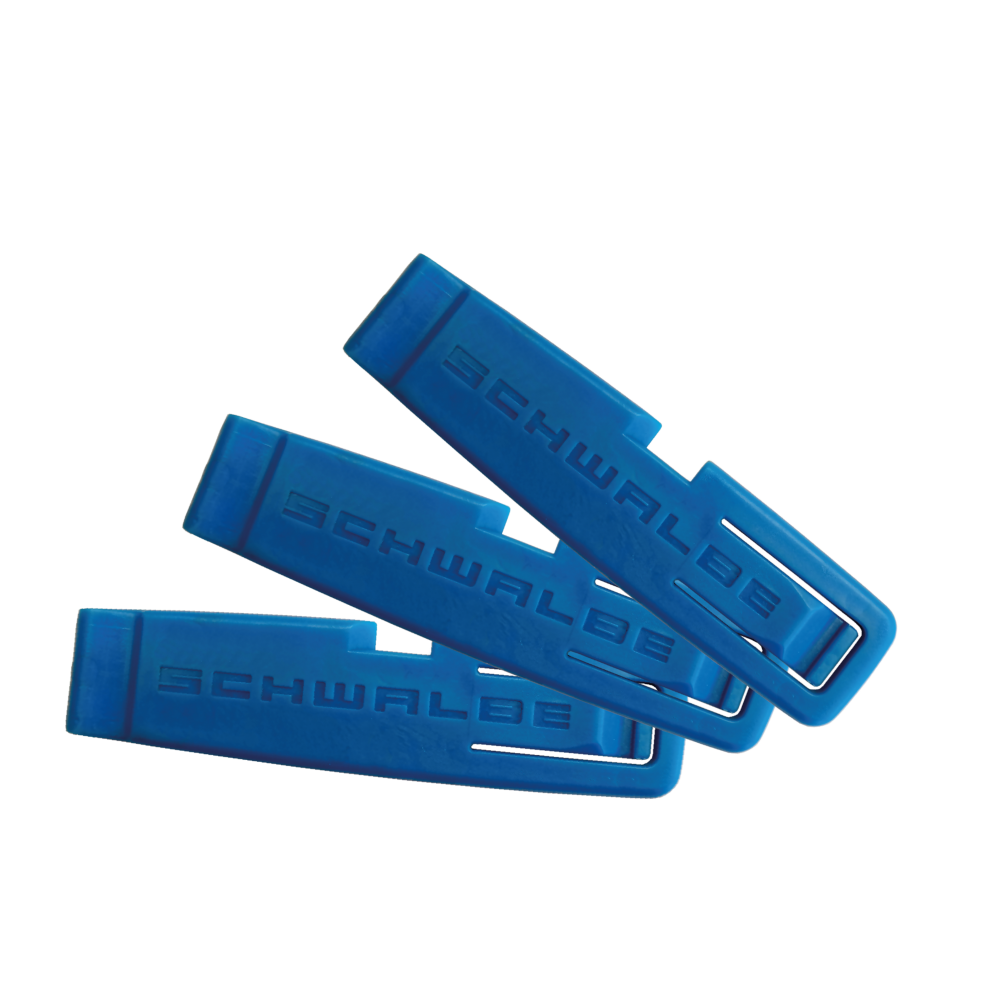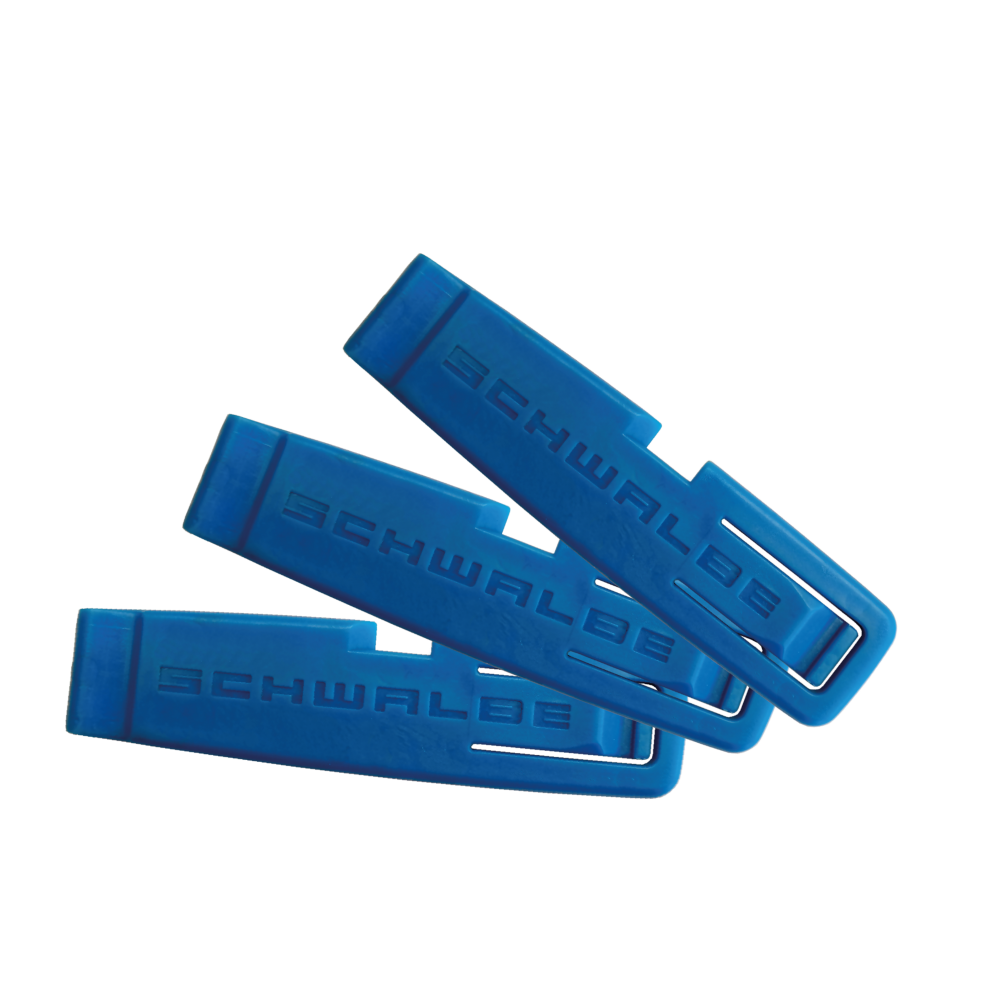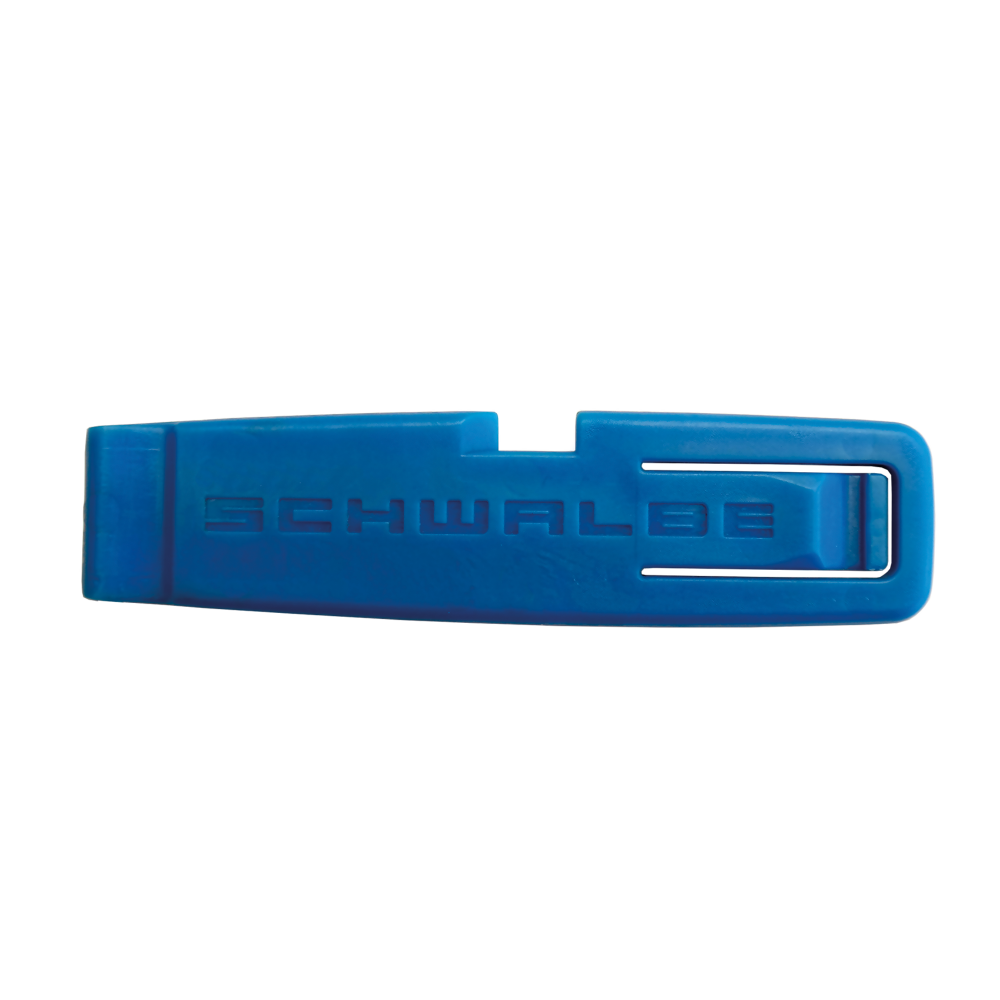 Product Description
Makes changing tires a snap. The new shape and surface of the tire lever makes the assembly and disassembly of a tire more enjoyable. For both tires and hands too!
The new tire levers are especially helpful in difficult assembly operations. Clip it onto the rim, to fix the already mounted section of the tire, and it won't slide out when the last section is levered onto the rim.
Patent Pending
The colour blue is a trademark of Park Tool for bicycle tools and is used under license.
Technical Data
Weight:

49 g

Product number:

1847

EAN:

4026495766265

Price:

US$4.86
Product overview
Find your perfect tire even faster. Use the search to narrow down the articles or
sort the tires with the arrows directly in the table according to your interest.
| | DESCRIPTION | WEIGHT | PRODUCT NUMBER | EAN | PRICE |
| --- | --- | --- | --- | --- | --- |
| | Tire Levers | 49 g | 1847 | 4026495766265 | US$4.86 |