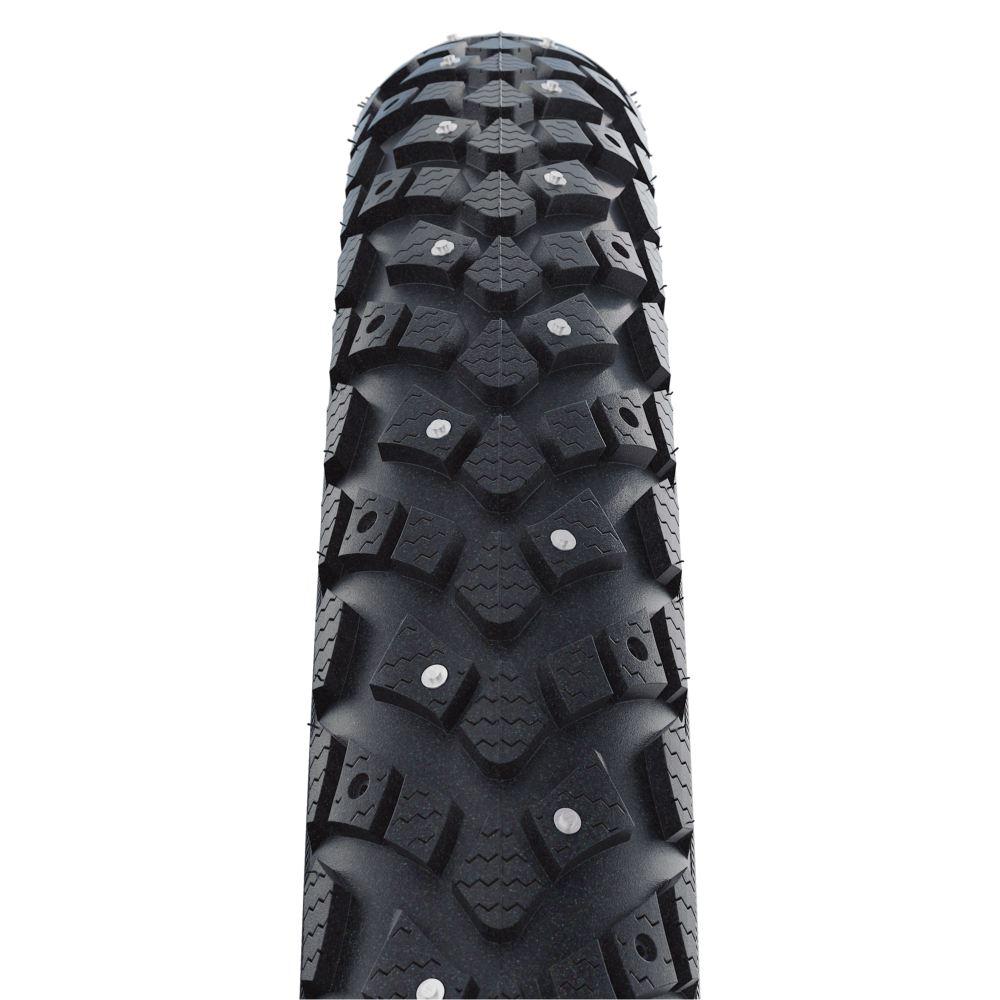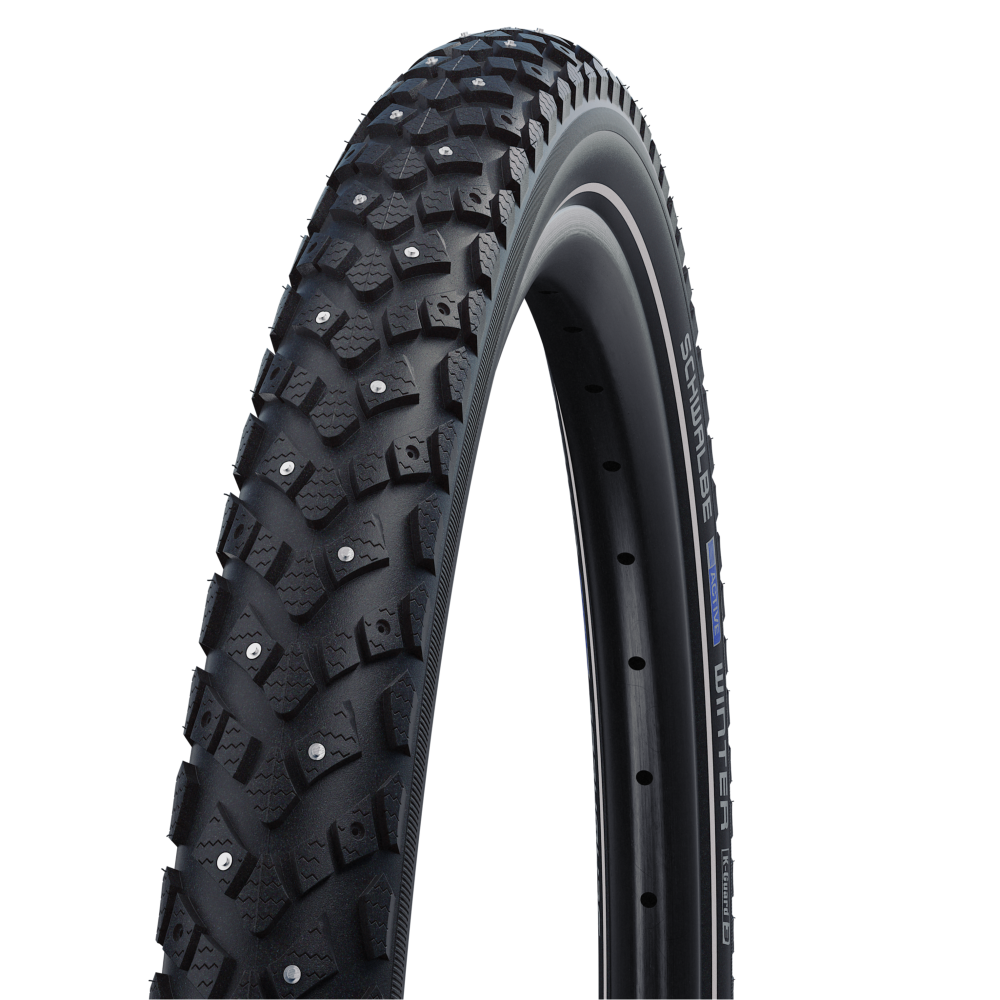 /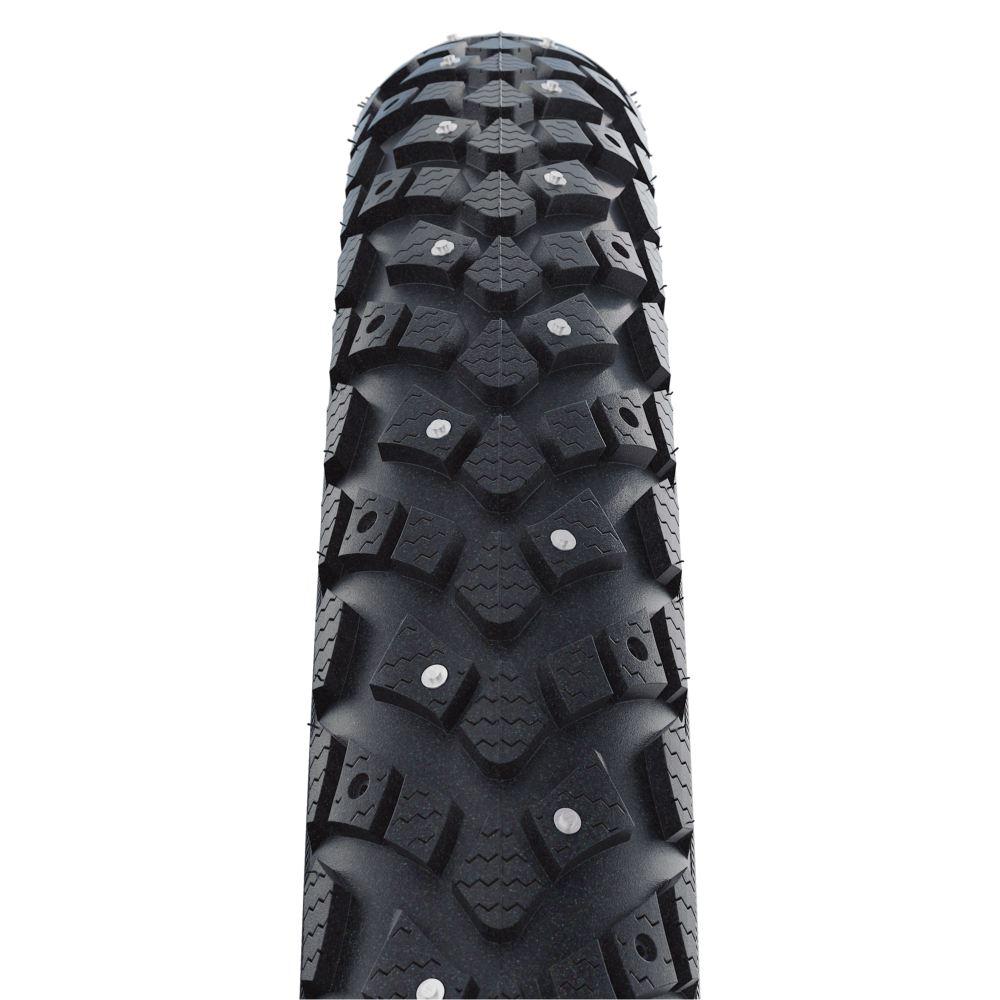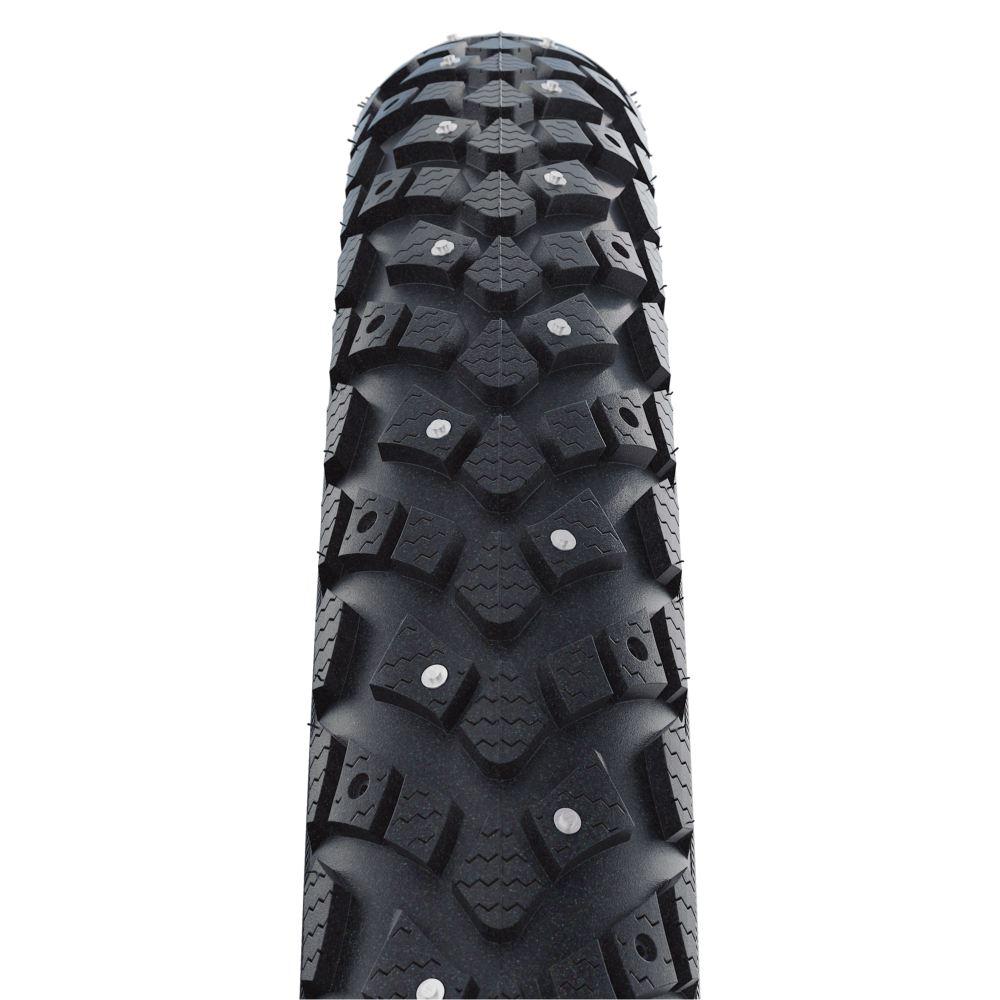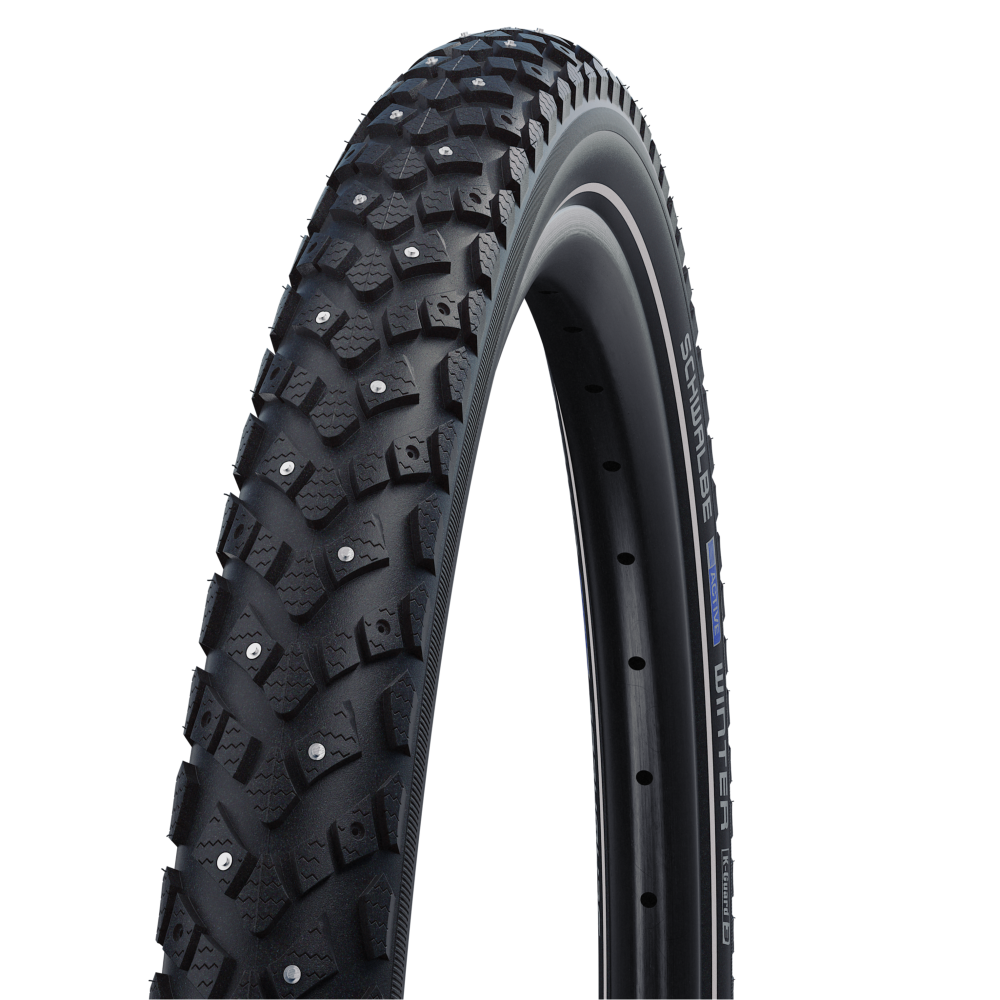 Product Description
REDUCED TO ITS ESSENTIALS. With half the amount of spikes, the Winter provides excellent control on glassy ice. Only in extreme cornering is its big brother Marathon Winter superior. With 50 EPI carcass, reflective lines and K-Guard it offers great benefits at an entry-level price.
Technical Data
Size:

ETRTO 50-584 (27.5x2.00 Inch)

Type:

Wired

Compound:

Winter

Version:

K-Guard

Colour:

Black-Reflex

Seal:

Tube

Weight:

1210 g

Pressure:

2.5-5.0 Bar (35-70 psi)

Maximum load:

110 kg

EPI:

50

Profile:

HS396

Product number:

11159239

EAN:

4026495889780

Price:

US$55.00
Ratings
Features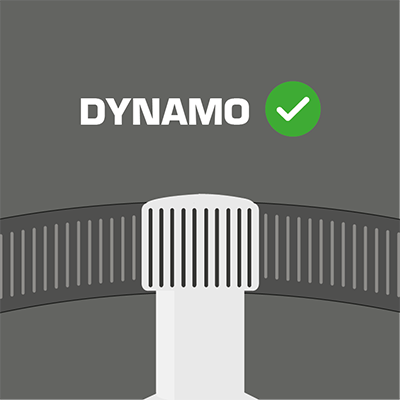 Dynamo
Tire with dynamo ribbing on the sidewall. Specially designed for use with classic sidewall driven dynamos.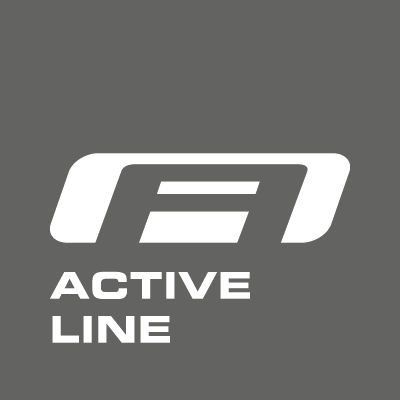 Active Line
Reliable brand quality.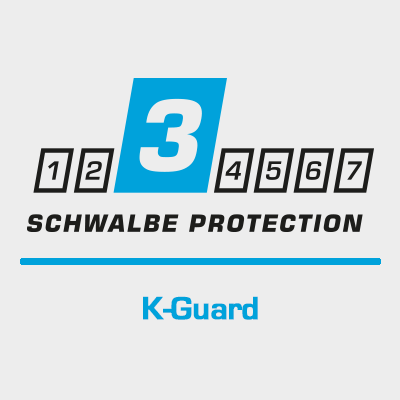 K-Guard
Natural rubber insert reinforced with Kevlar® fibers. A solid puncture protection for tires in the Active Line.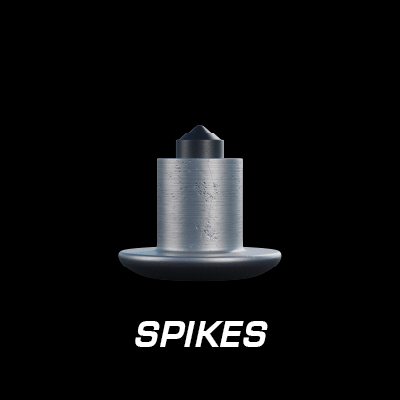 Spike
What should you know about studded tires? All important questions and answers:
Product overview
Find your perfect tire even faster. Use the search to narrow down the articles or
sort the tires with the arrows directly in the table according to your interest.
INCH
ETRTO
SIZE
VERSION
SEAL
TYPE
E-BIKE
COMPOUND
COLOUR
BAR
PSI
WEIGHT
EPI
MAXIMUM LOAD
PRODUCT NUMBER
QUALITY
PRICE

HS396
4026495825740
16"
30-349
16x1.20
K-Guard
Tube
Wired
Winter
Black-Reflex
4.5-8.0
65-115
465 g
50
65 kg
11100905.01
Active Line
US$38.00

HS396
4026495743150
18"
42-355
18x1.60
K-Guard
Tube
Wired
Winter
Black-Reflex
3.5-6.0
50-85
540 g
50
65 kg
11100906
Active Line
US$22.20

US$37.00

HS396
4026495825825
26"
47-559
26x1.75
K-Guard
Tube
Wired
Winter
Black-Reflex
2.0-5.0
30-70
1000 g
50
100 kg
11100599.01
Active Line
US$50.00

HS396
4026495889780
27.5"
50-584
27.5x2.00
K-Guard
Tube
Wired
Winter
Black-Reflex
2.5-5.0
35-70
1210 g
50
110 kg
11159239
Active Line
US$55.00

HS396
4026495825948
28"
42-622
28x1.60,700x40C
K-Guard
Tube
Wired
Winter
Black-Reflex
2.0-5.0
30-70
905 g
50
90 kg
11100602.01
Active Line
US$54.00

HS396
4026495825900
28"
35-622
28x1.35,700x35C
K-Guard
Tube
Wired
Winter
Black-Reflex
2.5-6.0
35-85
870 g
50
80 kg
11100601.01
Active Line
US$53.00

HS396
4026495825986
28"
40-635
28x1 1/2,700x38B
K-Guard
Tube
Wired
Winter
Black-Reflex
2.5-5.0
35-70
925 g
50
85 kg
11100879.01
Active Line
US$54.00

HS396
4026495825863
28"
30-622
28x1.20,700x30C
K-Guard
Tube
Wired
Winter
Black-Reflex
3.5-6.5
50-95
805 g
50
75 kg
11100600.01
Active Line
US$52.00