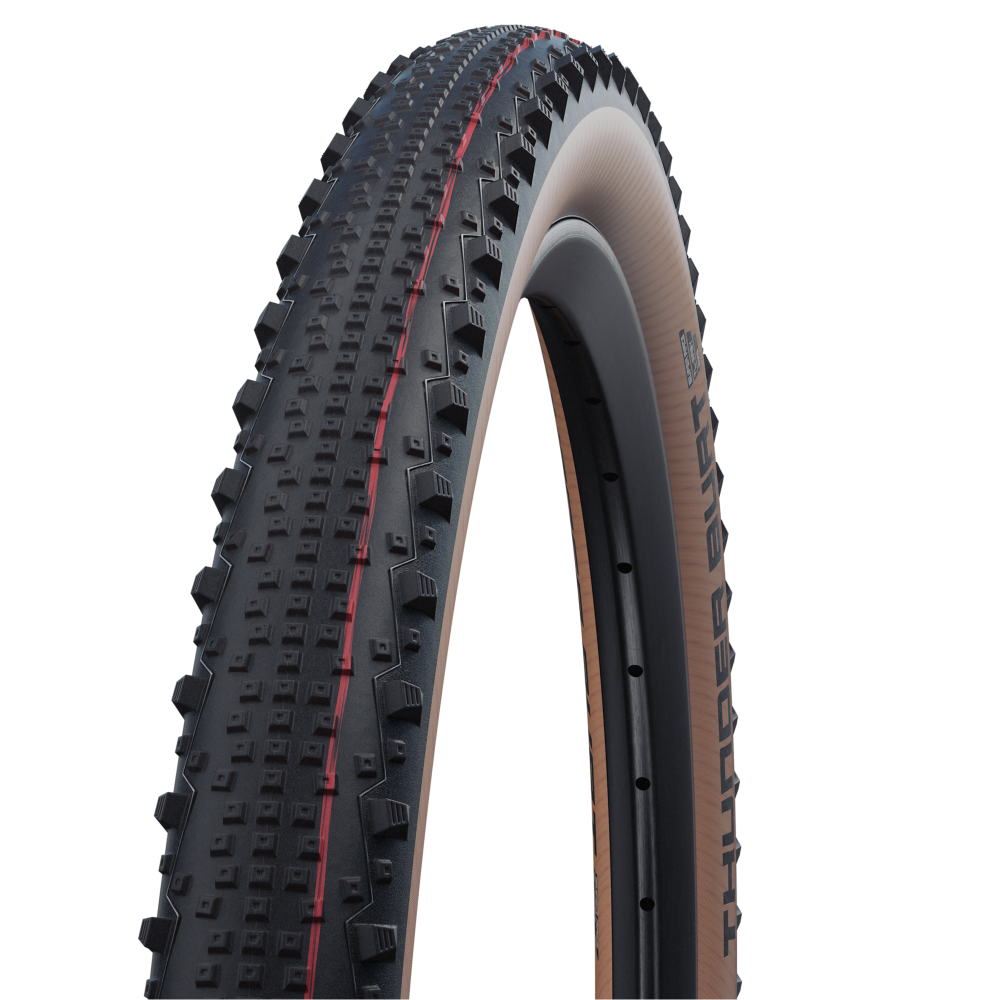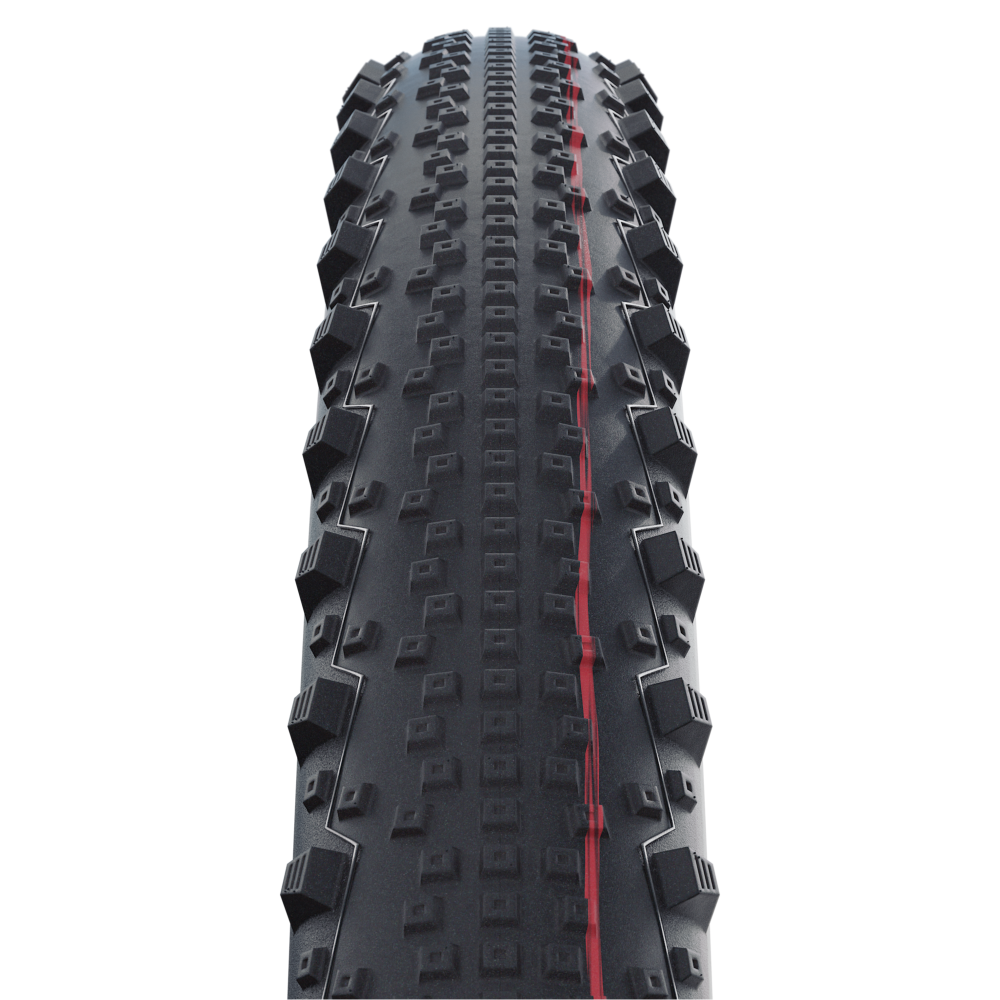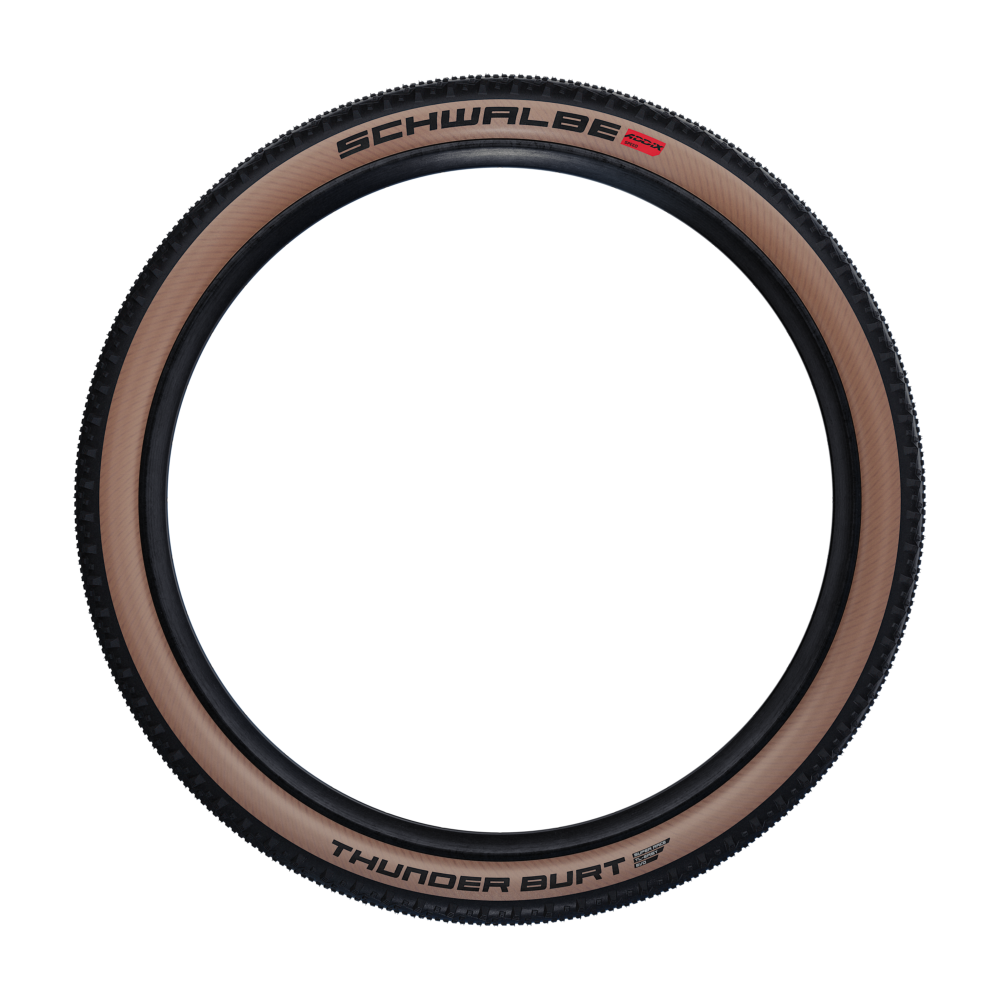 /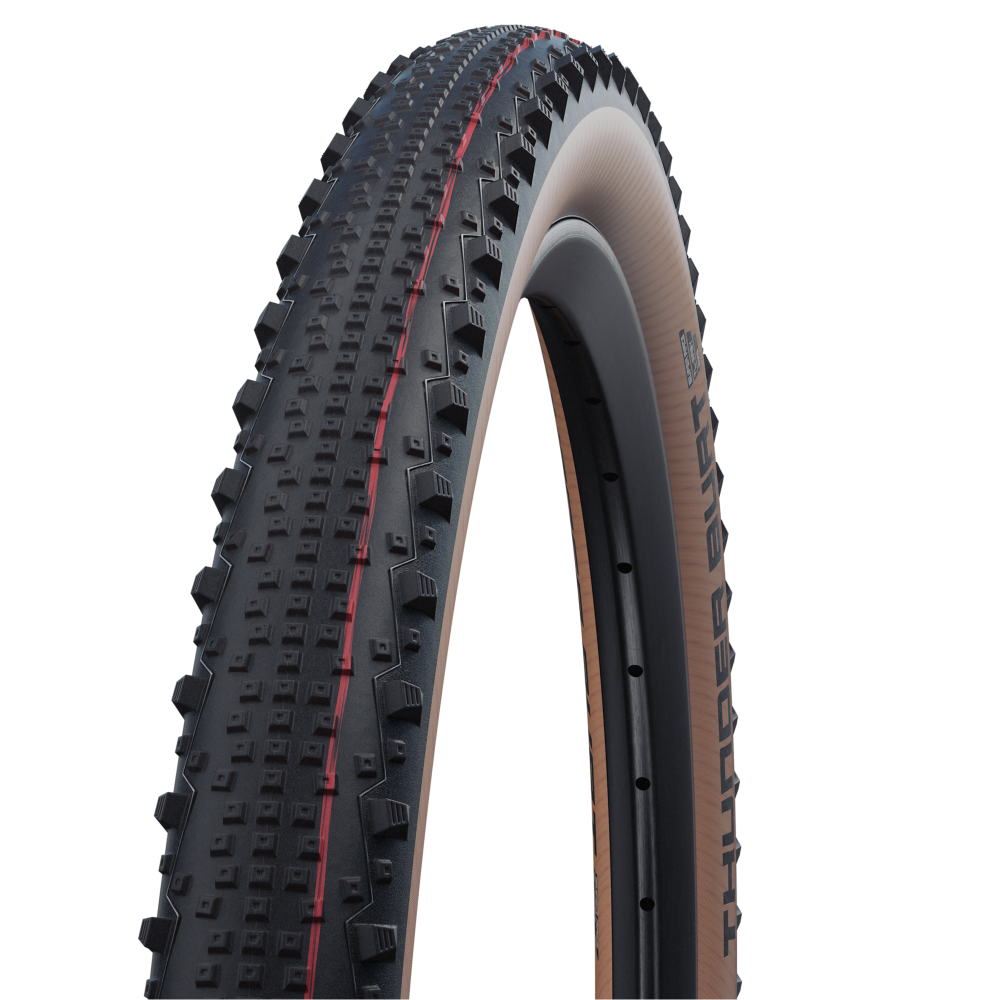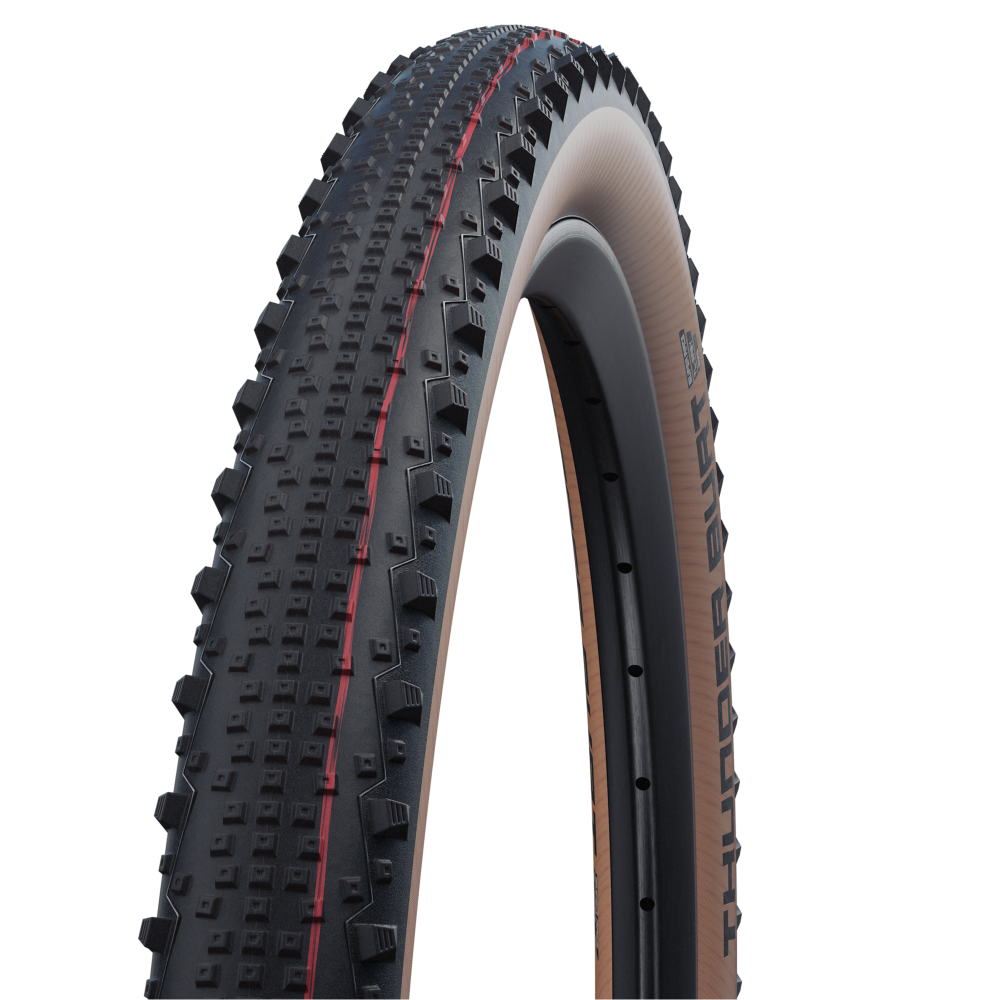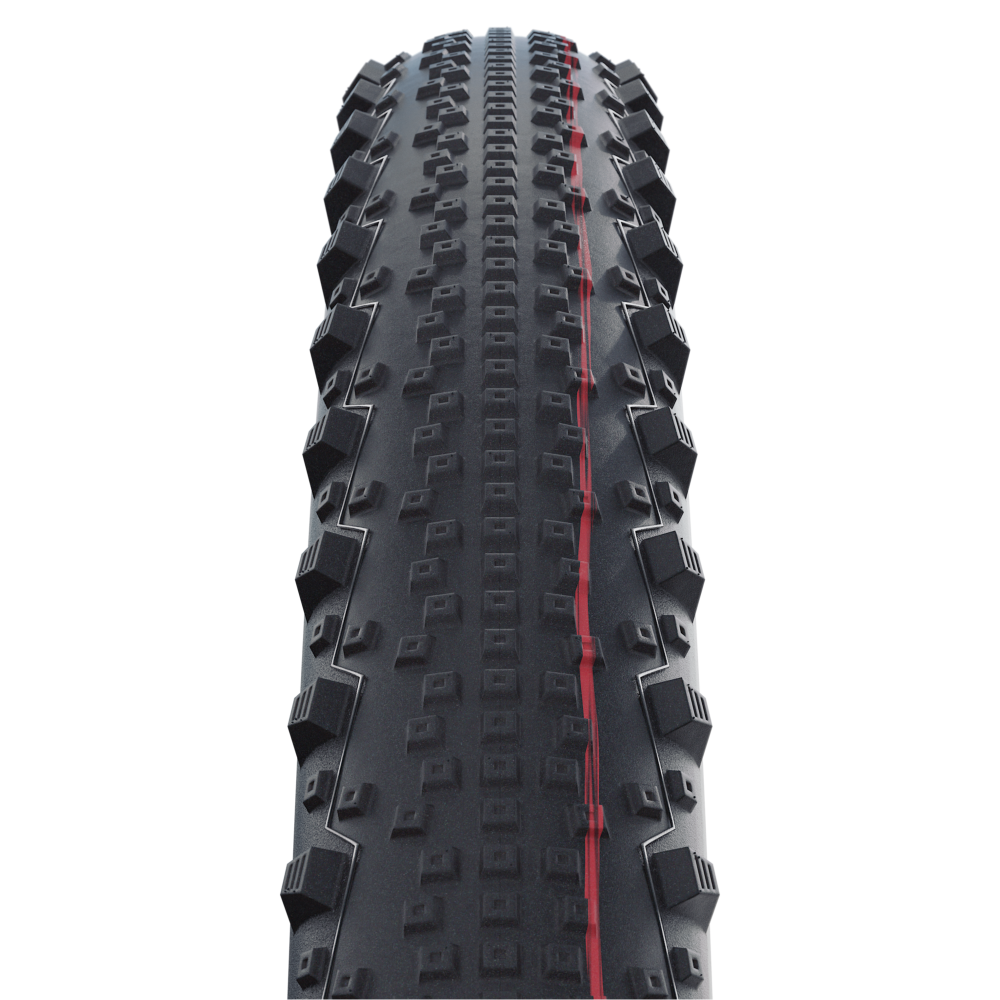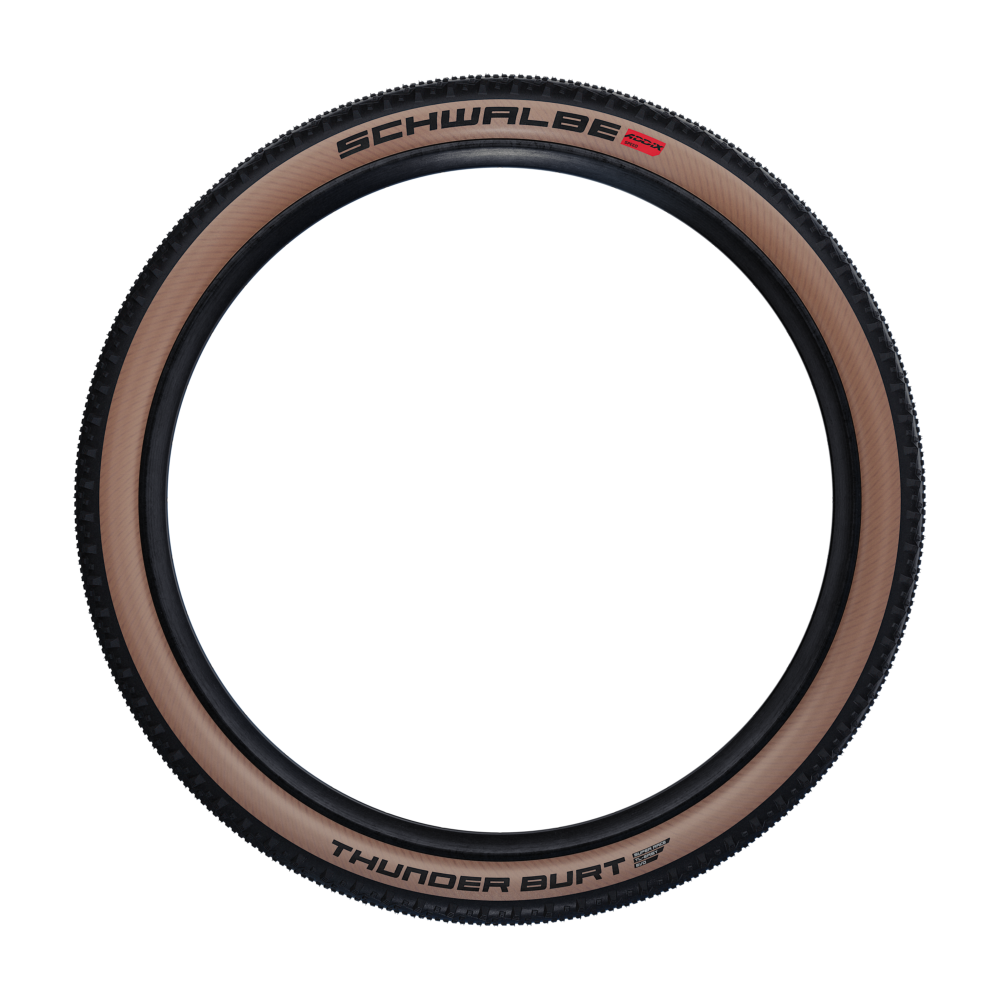 Product Description
OUTSTANDING FOR FAST AND DRY XC TRACKS. Its low weight and extremely low rolling resistance makes it Schwalbe's fastest MTB tire!
Multiple small, flat studs for fast and quiet rolling.
Numerous grip edges for hard ground.
Edged shoulder studs for good grip and control in curves.
More information:
ADDIX Compound
Best Use
Technical Data
Size:

ETRTO 57-622 (29x2.25 Inch)

Type:

Folding

Compound:

Addix Speed

Version:

Super Race

Colour:

Transparent Sidewall

Seal:

Tubeless

Weight:

645 g

Pressure:

1.8-3.7 Bar (26-54 psi)

Maximum load:

120 kg

EPI:

67

Profile:

HS451

Product number:

11654146

EAN:

4026495879798

Price:

US$98.00
Ratings
Features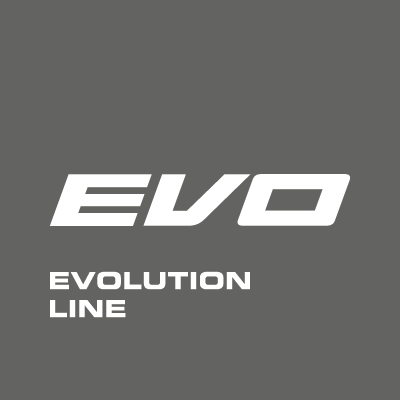 Evolution Line
The very best possible. Highest grade materials. Latest technology.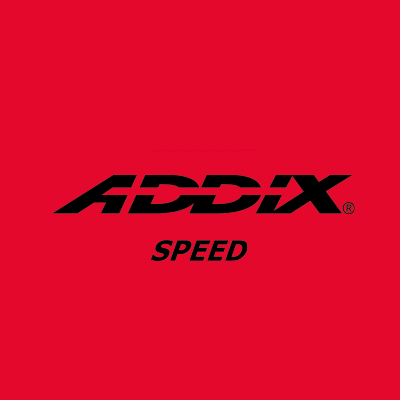 ADDIX Speed Compound
ADDIX SPEED is the compound for XC race specialists. It catapults our XC tires into a new performance dimension.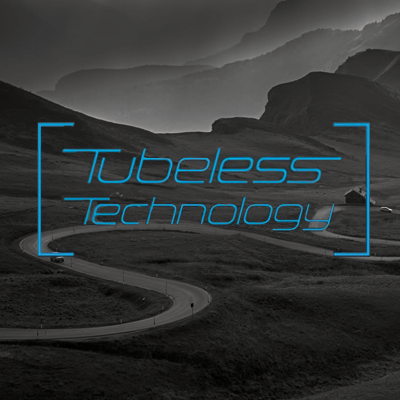 Tubeless Technology
For all ambitious sports cyclists Tubeless is the right choice. Only Tubeless achieves the best values in terms of:
+ SPEED
+ GRIP
+ PUNCTURE PROTECTION
+ COMFORT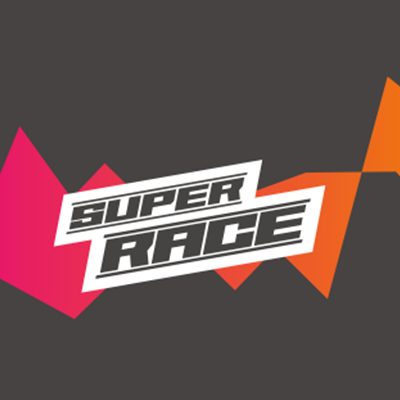 Super Race
In no other discipline is the focus on rolling resistance and weight as critical as it is in cross-country and marathon competition. With the new Super Race construction, we are also setting new standards in suppleness - no other carcass glides so silky smooth over the ground, and thus providing traction, like Super Race does.
Product overview
Find your perfect tire even faster. Use the search to narrow down the articles or
sort the tires with the arrows directly in the table according to your interest.
| | | | | INCH | ETRTO | SIZE | VERSION | SEAL | TYPE | E-BIKE | COMPOUND | COLOUR | BAR | PSI | WEIGHT | EPI | MAXIMUM LOAD | PRODUCT NUMBER | QUALITY | PRICE | |
| --- | --- | --- | --- | --- | --- | --- | --- | --- | --- | --- | --- | --- | --- | --- | --- | --- | --- | --- | --- | --- | --- |
| | | HS451 | 4026495877015 | 27.5" | 54-584 | 27.5x2.10 | Super Ground | Tubeless | Folding | E-25 | Addix Speed | Black | 2.0-4.0 | 30-55 | 510 g | 67 | 100 kg | 11600623.03 | Evolution Line | US$98.00 | |
| | | HS451 | 4026495879750 | 29" | 57-622 | 29x2.25 | Super Ground | Tubeless | Folding | E-25 | Addix Speed | Black | 1.8-3.7 | 26-54 | 615 g | 67 | 120 kg | 11600657.02 | Evolution Line | US$98.00 | |
| | | HS451 | 4026495879798 | 29" | 57-622 | 29x2.25 | Super Race | Tubeless | Folding | | Addix Speed | Transparent Sidewall | 1.8-3.7 | 26-54 | 645 g | 67 | 120 kg | 11654146 | Evolution Line | US$98.00 | |
| | | HS451 | 4026495879293 | 29" | 54-622 | 29x2.10 | Super Race | Tubeless | Folding | | Addix Speed | Transparent Sidewall | 2.0-4.0 | 30-55 | 545 g | 67 | 110 kg | 11600510.03 | Evolution Line | US$98.00 | |
| | | HS451 | 4026495879330 | 29" | 54-622 | 29x2.10 | Super Ground | Tubeless | Folding | E-25 | Addix Speed | Black | 2.0-4.0 | 30-55 | 550 g | 67 | 110 kg | 11600562.03 | Evolution Line | US$98.00 | |
| | | HS451 | 4026495891462 | 29" | 60-622 | 29x2.35 | Super Race | Tubeless | Folding | | Addix Speed | Transparent Sidewall | 1.6-3.5 | 23-50 | 730 g | 67 | 120 kg | 11654234 | Evolution Line | US$98.00 | |
| | | HS451 | 4026495891509 | 29" | 60-622 | 29x2.35 | Super Ground | Tubeless | Folding | E-25 | Addix Speed | Black | 1.6-3.5 | 23-50 | 745 g | 67 | 120 kg | 11654235 | Evolution Line | US$98.00 | |