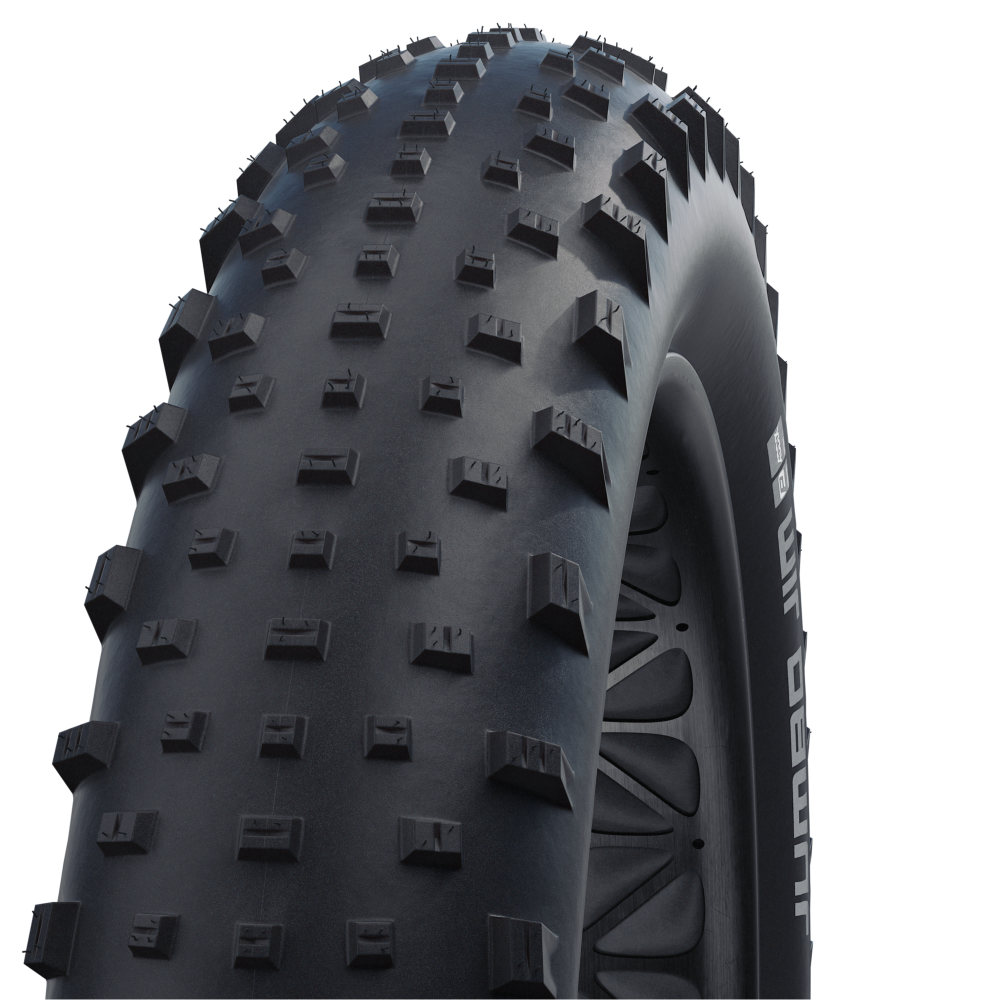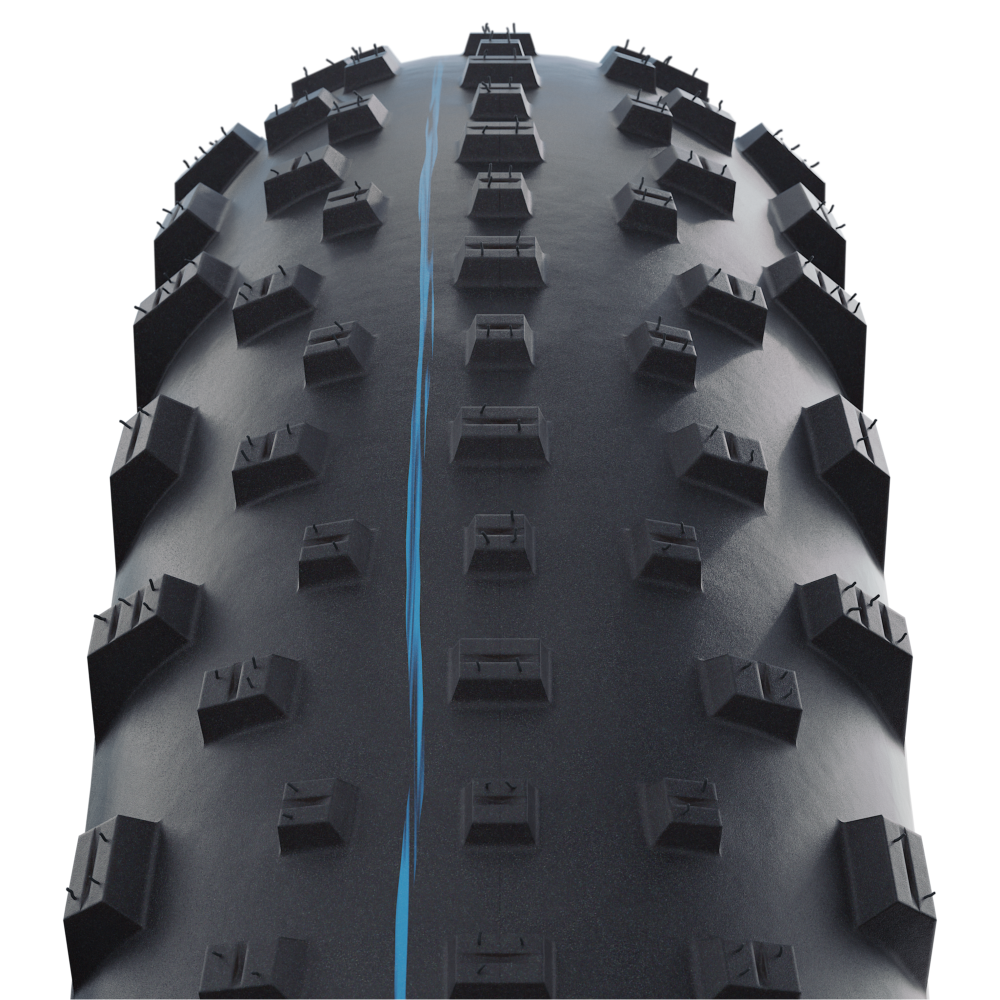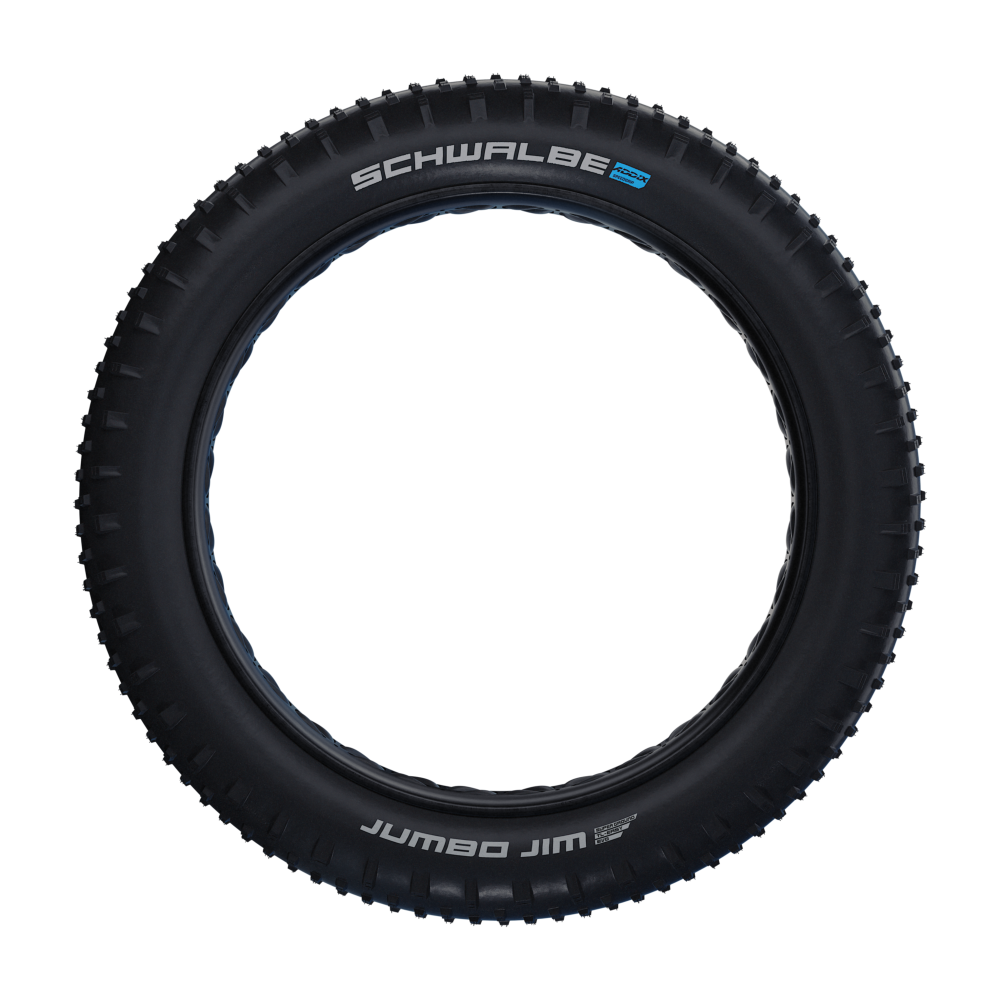 /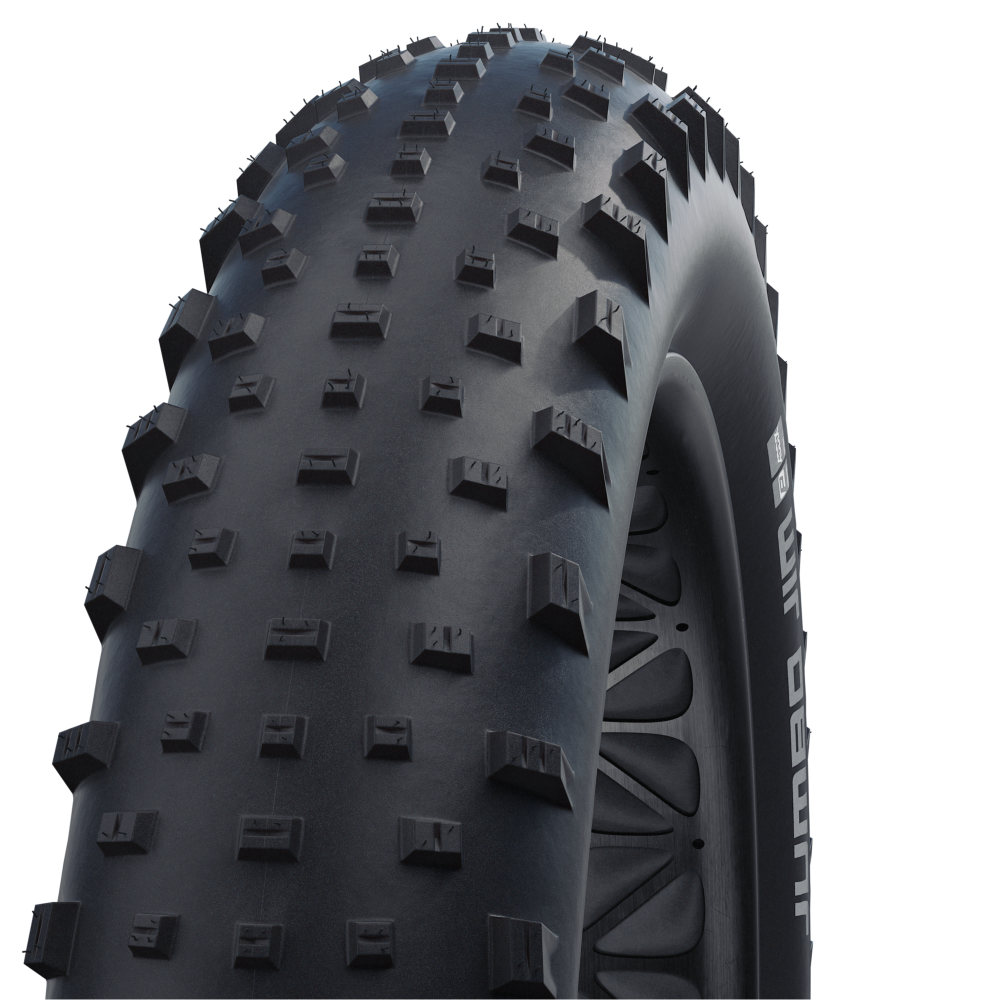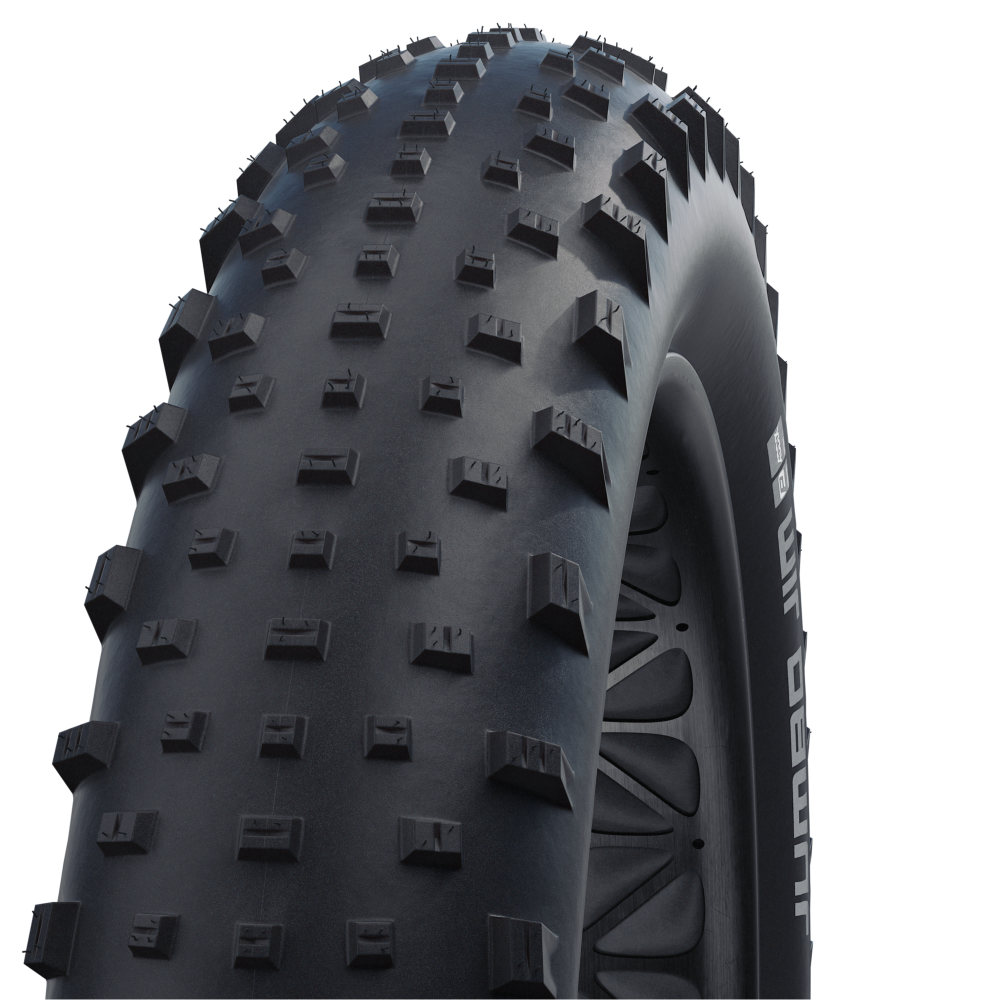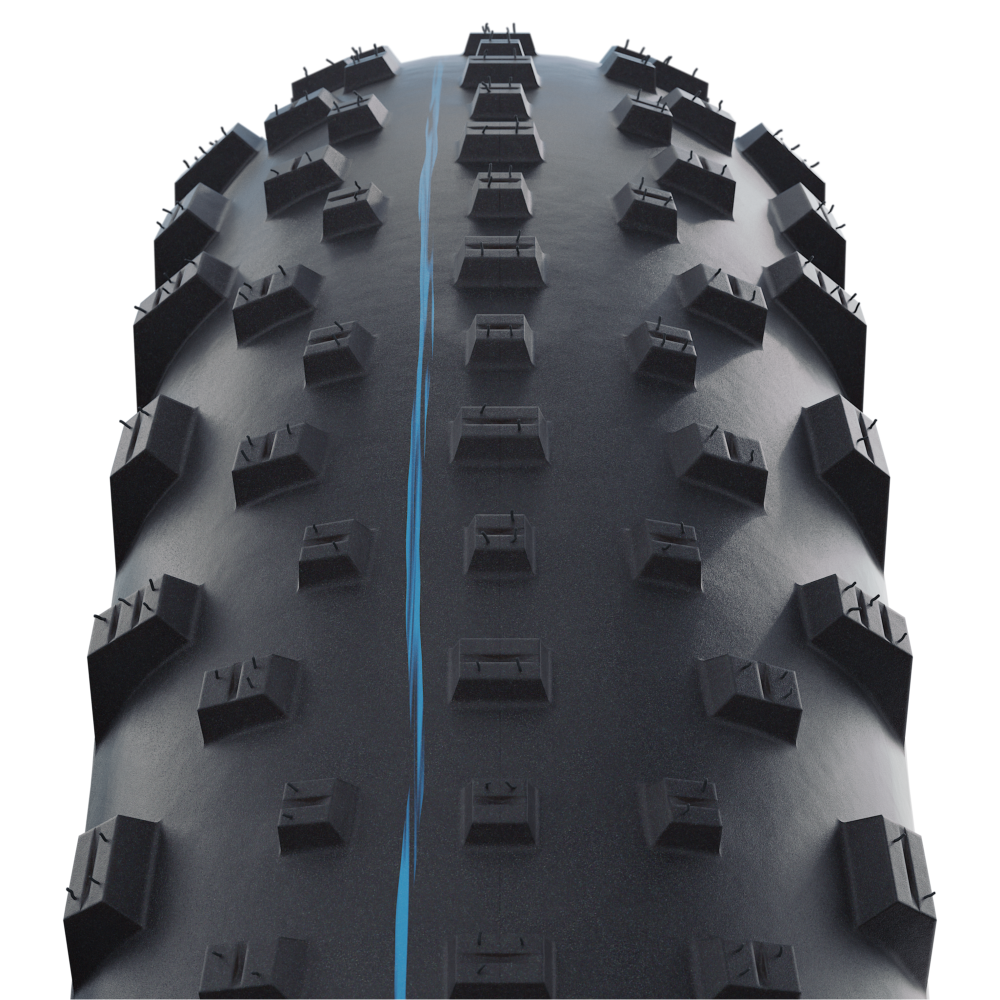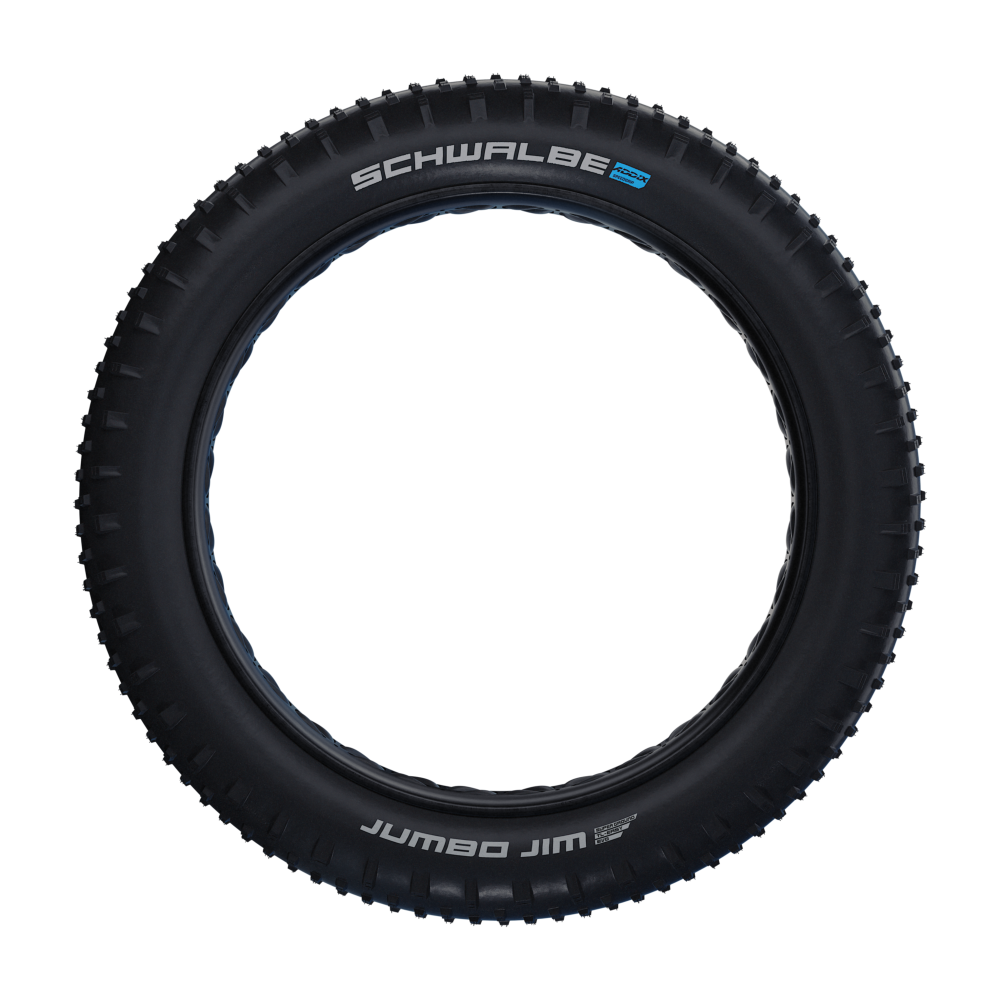 Product Description
THE FAT BIKE TIRE. Extremely light. The large volume can be ridden with extremely low air pressure. Ideal on soft ground, rough and very loose terrain. Available in widths of 100, 110 or 120 millimetres.
Open tread with medium stud height for excellent rolling resistance and low weight.
More information:
ADDIX Compound
Best Use
Technical Data
Size:

ETRTO 110-559 (26x4.40 Inch)

Type:

Folding

Compound:

Addix Speedgrip

Version:

Super Ground

Colour:

Black

Seal:

Tubeless

Weight:

1230 g

Pressure:

0.4-2.0 Bar (5-30 psi)

Maximum load:

120 kg

EPI:

127

E-Bike:

E-25

Profile:

HS466

Product number:

11600815.02

EAN:

4026495876919

Price:

US$142.00
Ratings
Features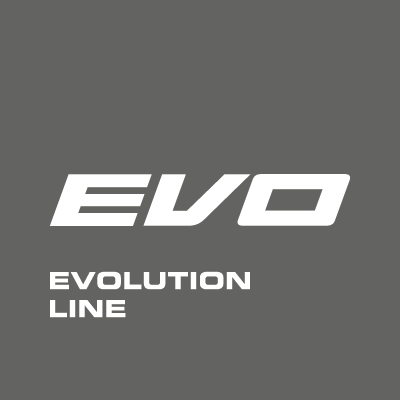 Evolution Line
The very best possible. Highest grade materials. Latest technology.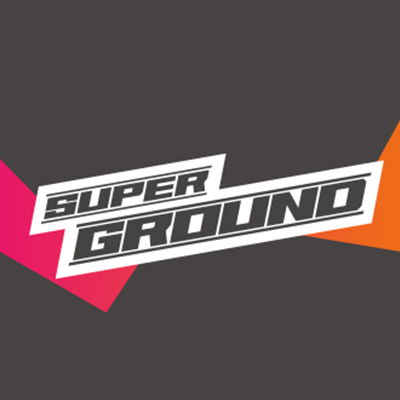 Super Ground
Combines light weight and stability. Feels comfortable in any terrain. Balanced ratio of puncture protection and smooth rolling. For flowing trails, long rides and any terrain.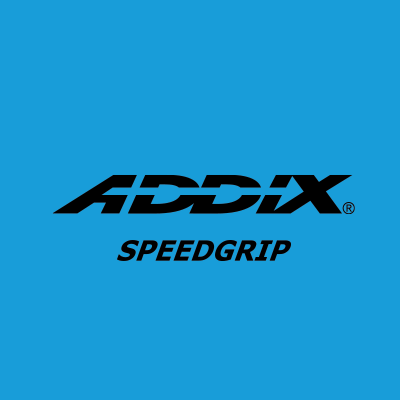 ADDIX Speedgrip Compound
ADDIX SPEEDGRIP the universal compound. It definitely has the widest range of use. Perfect for XC, AM and Trail.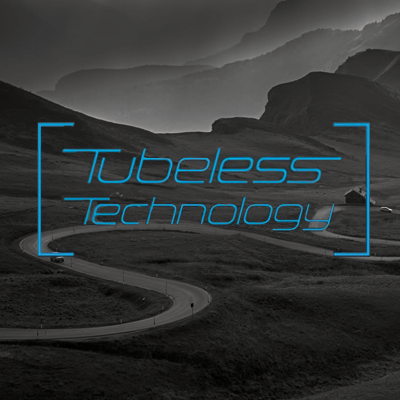 Tubeless Technology
For all ambitious sports cyclists Tubeless is the right choice. Only Tubeless achieves the best values in terms of:
+ SPEED
+ GRIP
+ PUNCTURE PROTECTION
+ COMFORT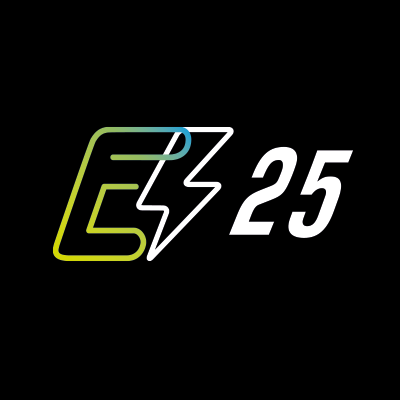 E-25
Tires with the recommendation "E-25" are the perfect choice for all pedelecs with pedal assistance up to 25 km/h. The most important criterion for this recommendation: safety.
Product overview
Find your perfect tire even faster. Use the search to narrow down the articles or
sort the tires with the arrows directly in the table according to your interest.
| | | | | INCH | ETRTO | SIZE | VERSION | SEAL | TYPE | E-BIKE | COMPOUND | COLOUR | BAR | PSI | WEIGHT | EPI | MAXIMUM LOAD | PRODUCT NUMBER | QUALITY | PRICE | |
| --- | --- | --- | --- | --- | --- | --- | --- | --- | --- | --- | --- | --- | --- | --- | --- | --- | --- | --- | --- | --- | --- |
| | | HS466 | 4026495876919 | 26" | 110-559 | 26x4.40 | Super Ground | Tubeless | Folding | E-25 | Addix Speedgrip | Black | 0.4-2.0 | 5-30 | 1230 g | 127 | 120 kg | 11600815.02 | Evolution Line | US$142.00 | |
| | | HS466 | 4026495876957 | 26" | 120-559 | 26x4.80 | Super Ground | Tubeless | Folding | E-25 | Addix Speedgrip | Black | 0.4-2.0 | 5-30 | 1290 g | 127 | 120 kg | 11600717.02 | Evolution Line | US$145.00 | |
| | | HS466 | 4026495814621 | 26" | 100-559 | 26x4.00 | Performance | Tube | Folding | | Addix | Black | 0.4-2.0 | 5-30 | 1050 g | 67 | 120 kg | 11601021 | Performance Line | US$83.00 | |
| | | HS466 | 4026495876872 | 26" | 100-559 | 26x4.00 | Super Ground | Tubeless | Folding | E-25 | Addix Speedgrip | Black | 0.4-2.0 | 5-30 | 1090 g | 127 | 120 kg | 11600715.02 | Evolution Line | US$126.00 | |