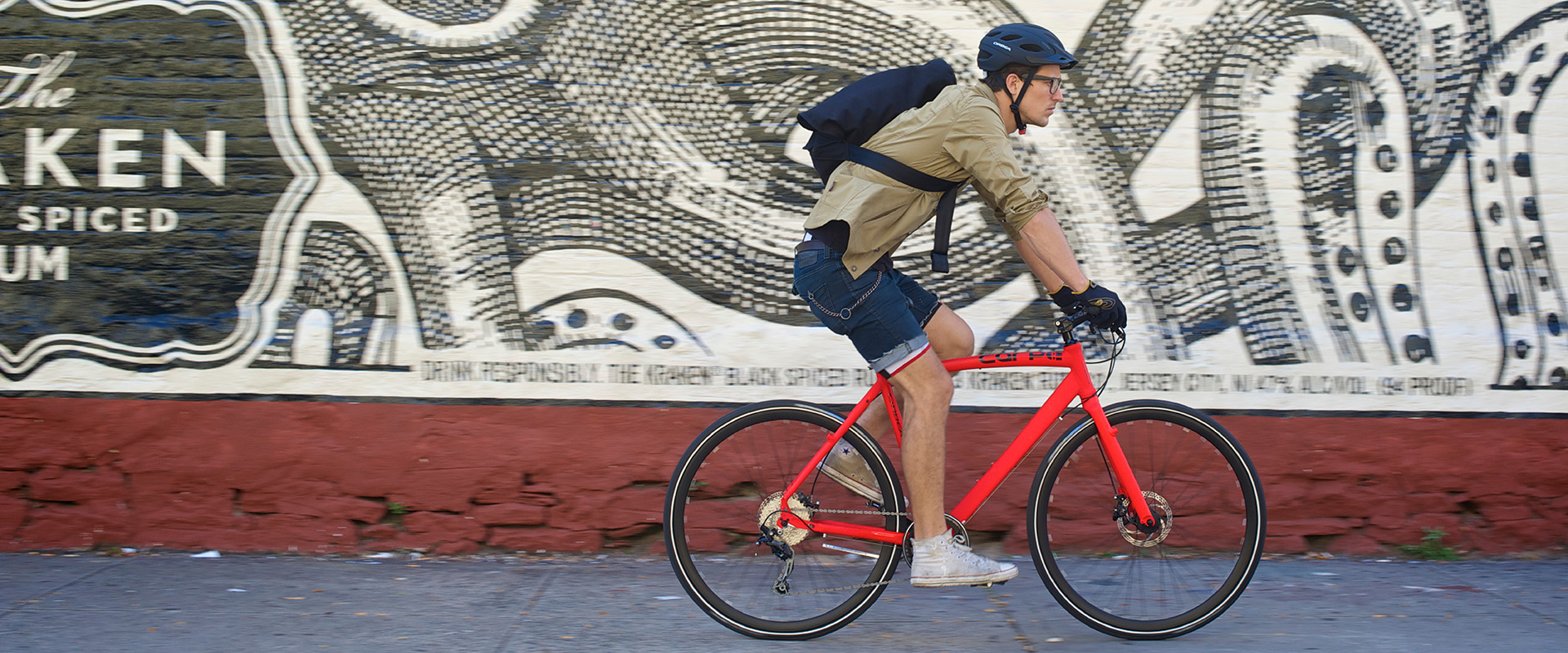 SCHWALBE BLOG
---
LET OUR THEMES INSPIRE YOU
With our blog, you'll always be up to date! Discover the latest trends, podcast episodes, tips and tricks or simply get inspired.
We hope you enjoy browsing!
NEWS
---
DISCOVER NEWS ABOUT THE PRODUCTS, INNOVATIONS AND MUCH MORE
PODCAST
---
PUMPED! THE INSIDE PODCAST BY SCHWALBE
COMPETITION NEWS
---
THE LATEST ARTICLES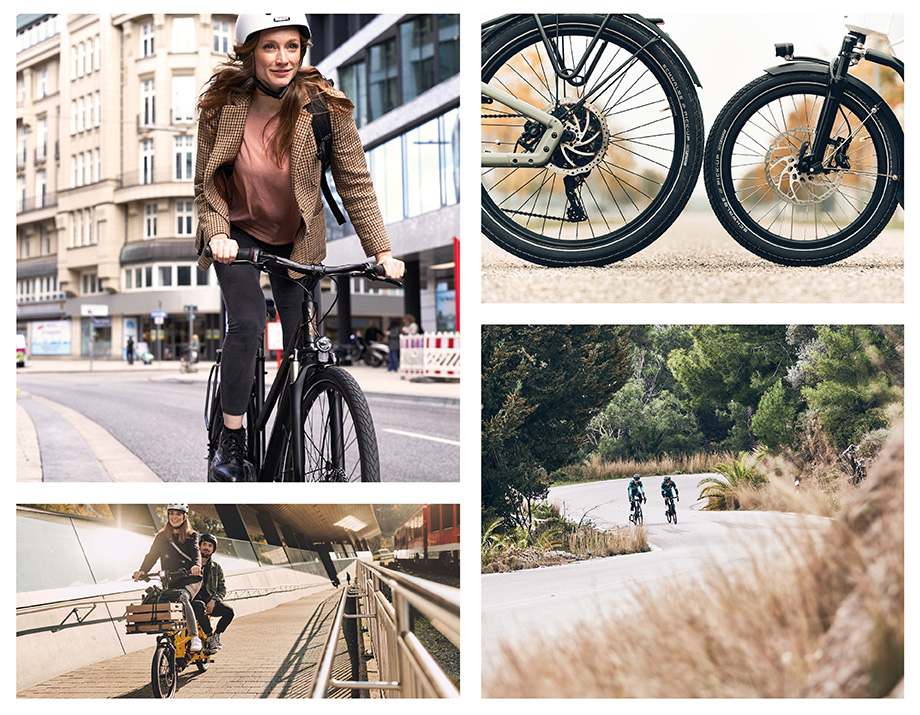 INSPIRATION
---
DISCOVER THE LATEST TRENDS, STORIES & STYLES
With us, you're always up to date. Get inspired by our favourite bike & tire styles, discover the latest trends or read cool stories about your cycling pros.
Learn more