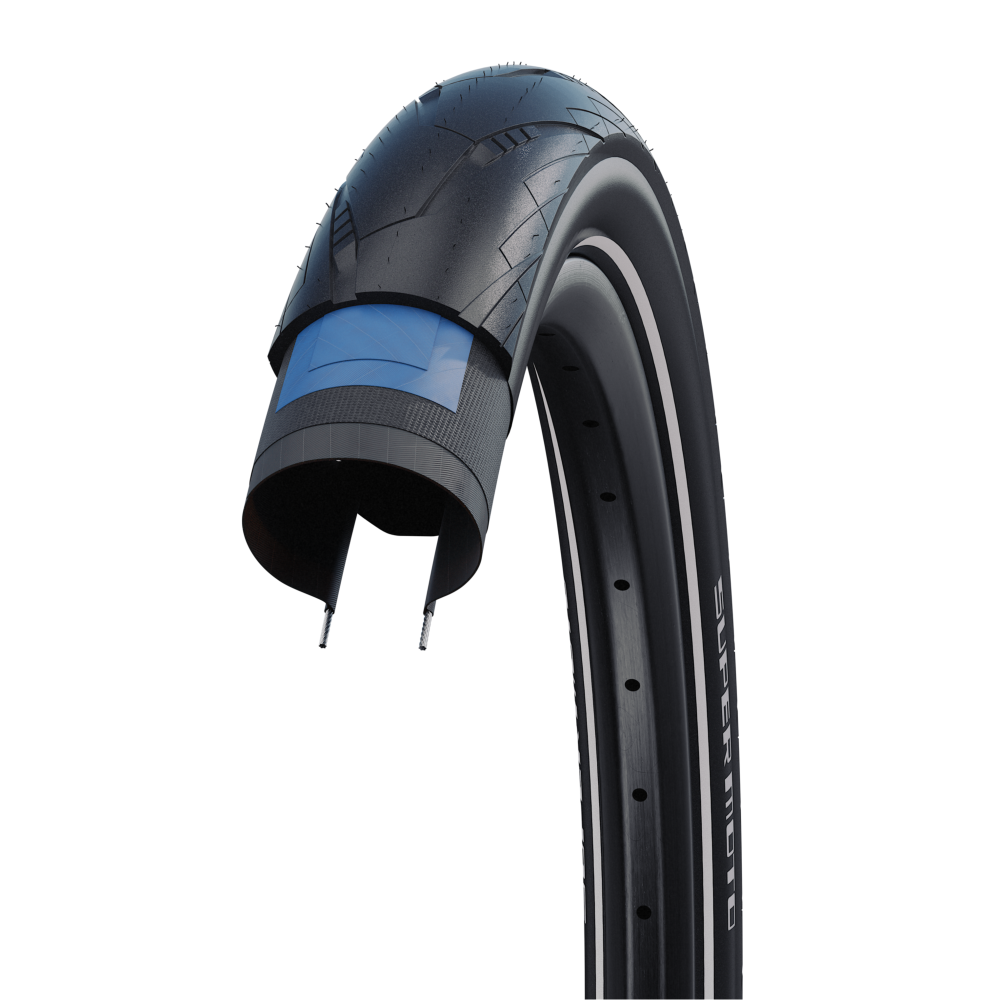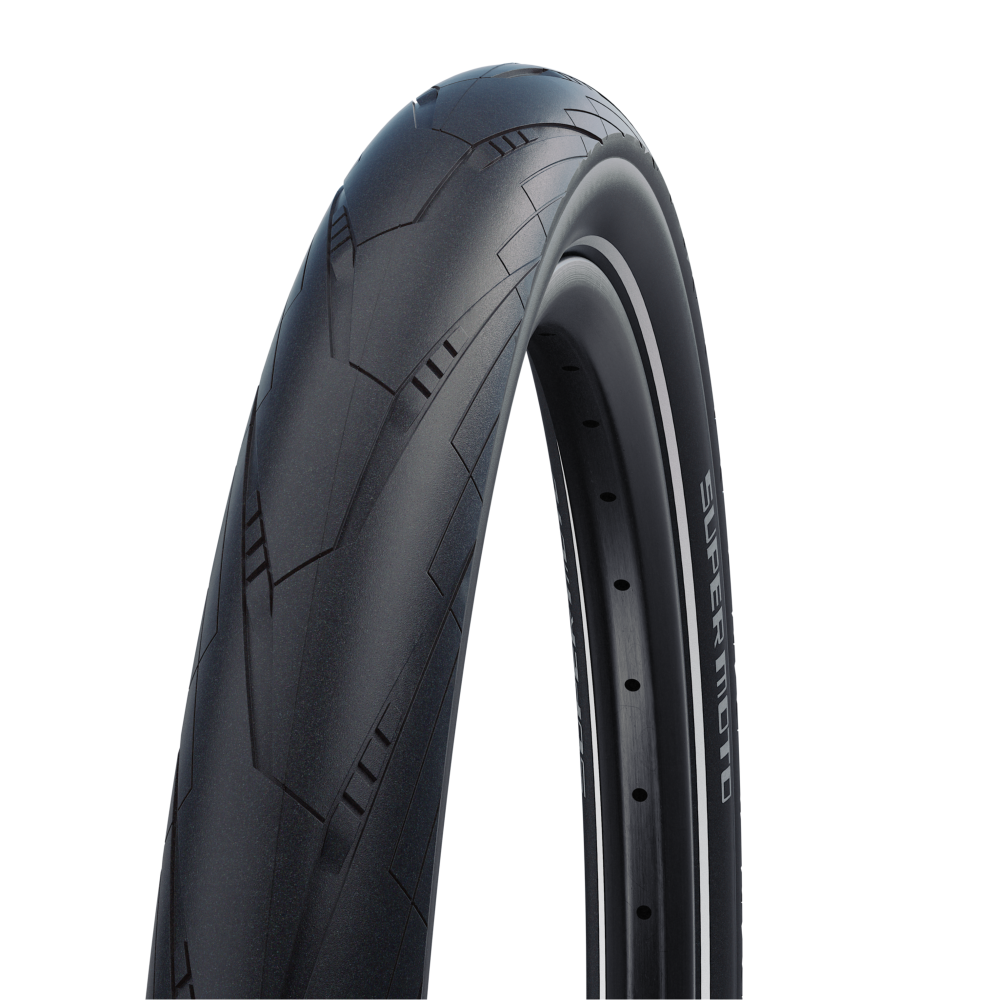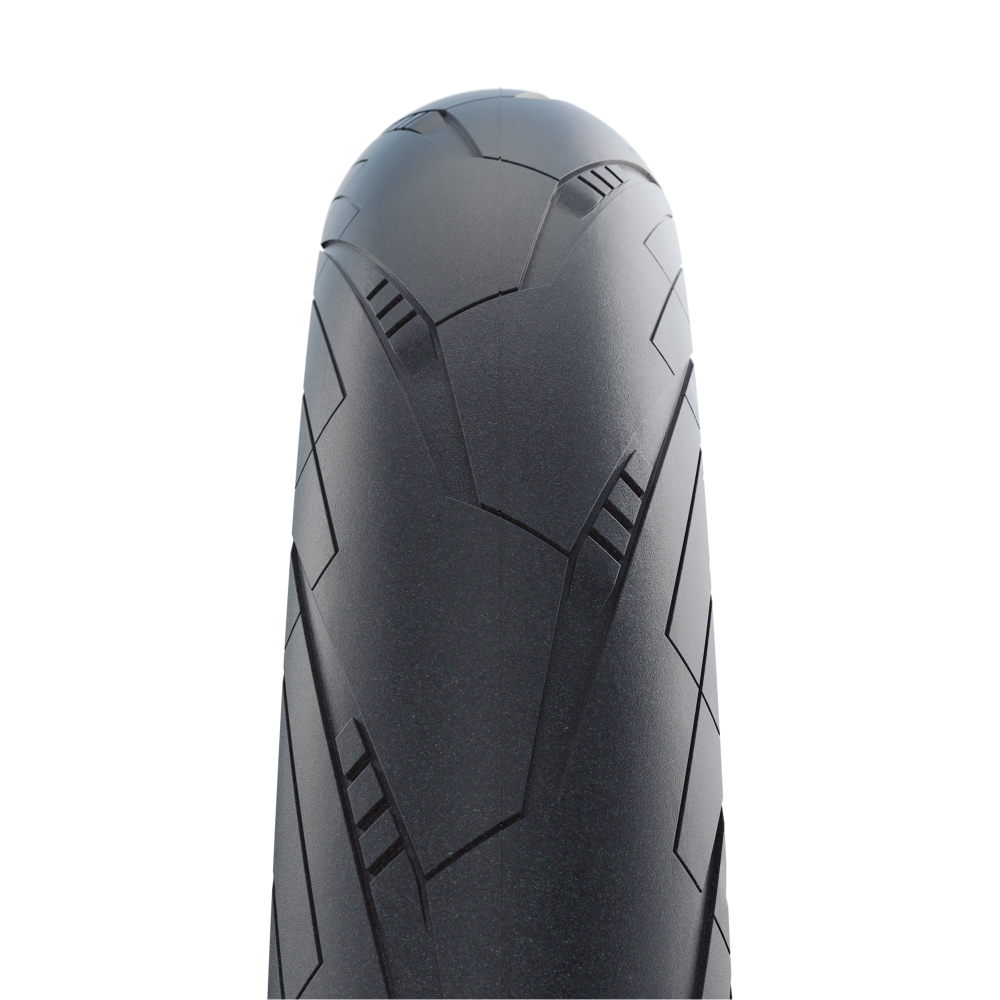 /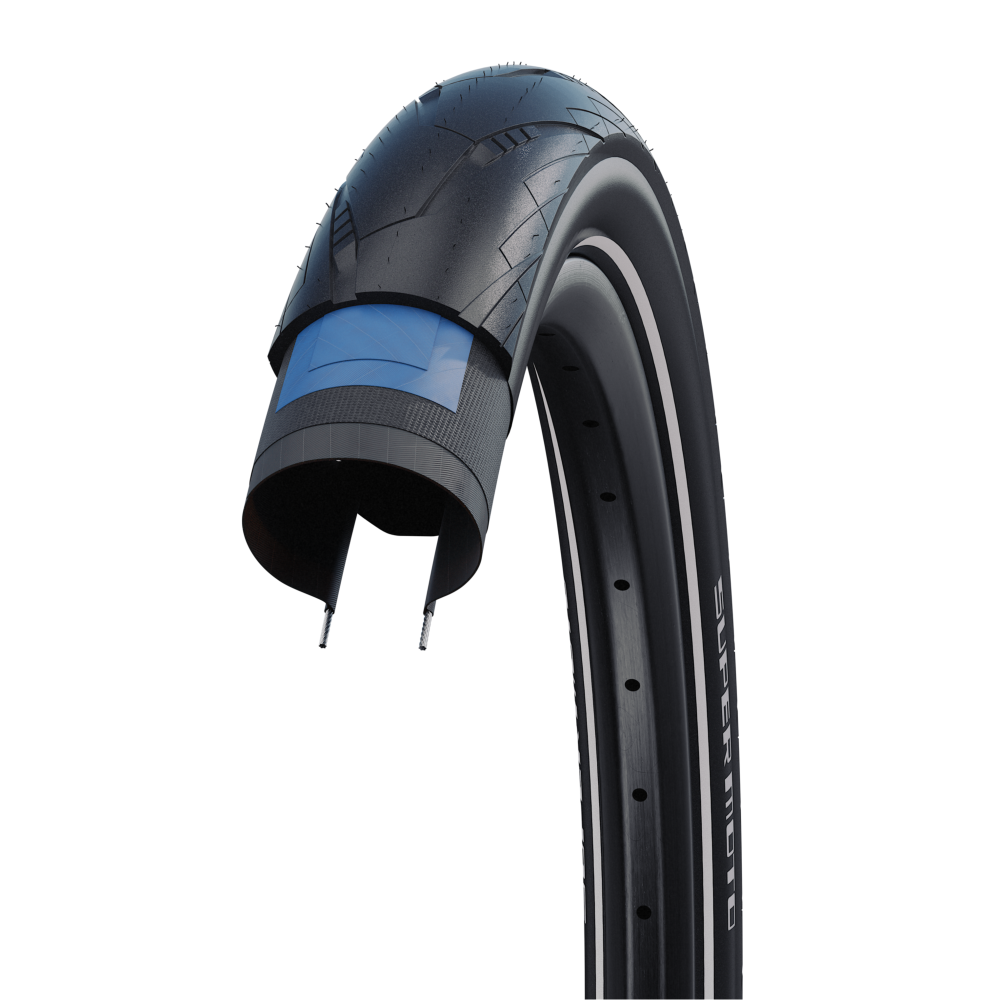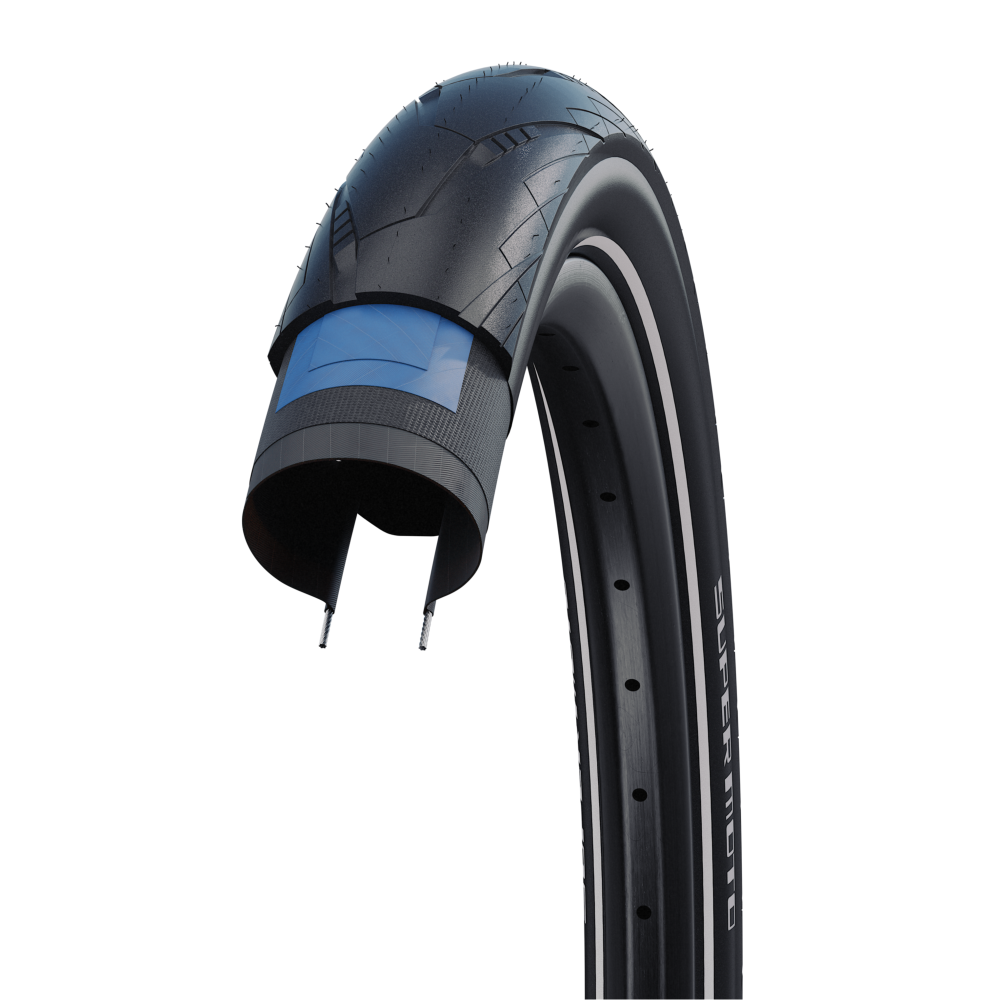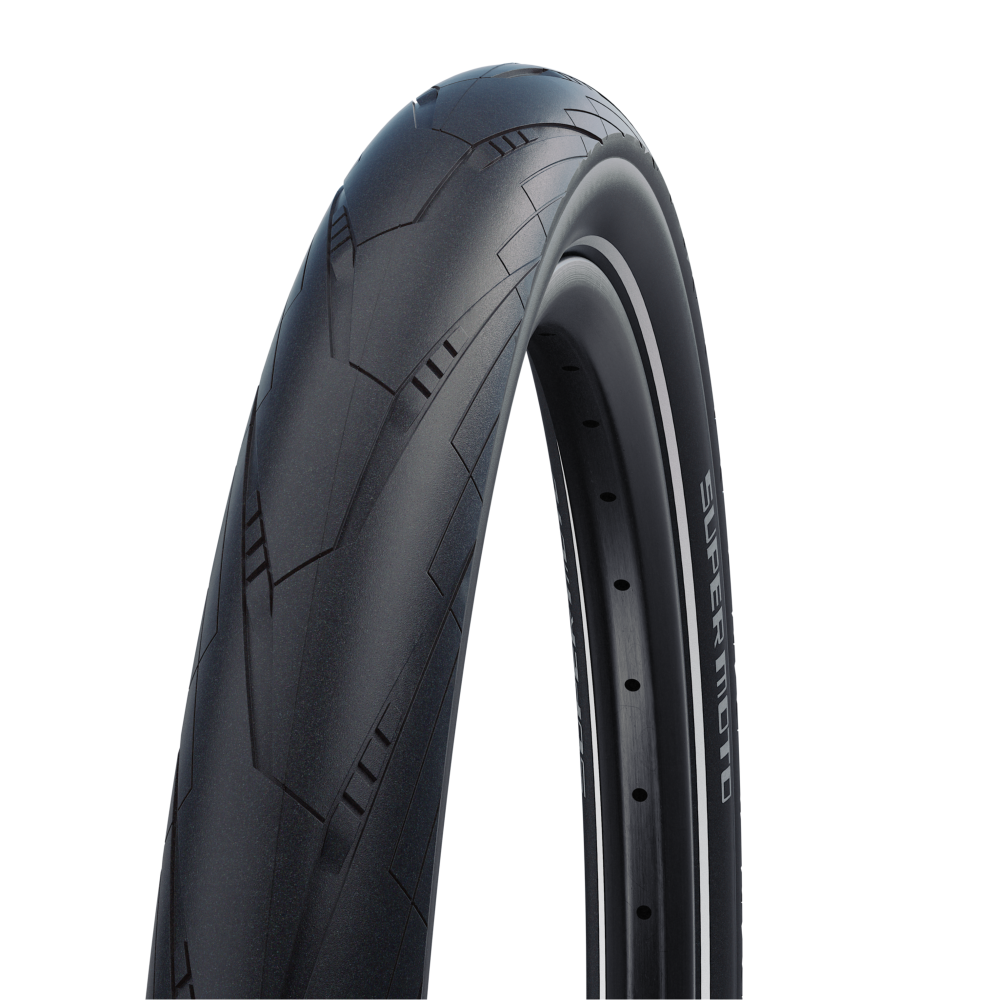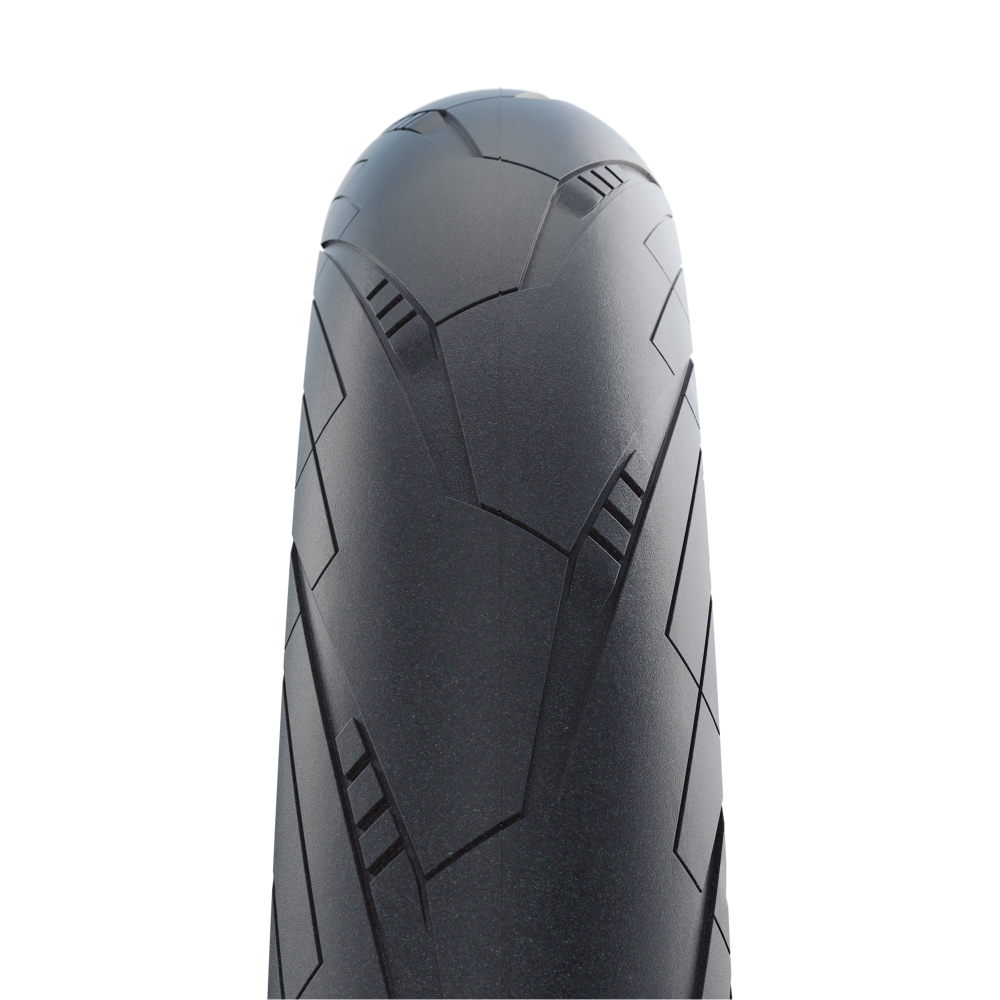 Product Description
A REAL EYE-CATCHER FOR YOUR E-BIKE! With its dynamic profile, this design-oriented tire is strongly reminiscent of the look that has proven itself in motorsport for a long time. Equipped with the ADDIX compound, the Super Moto impresses with excellent rolling resistance and optimal grip even at higher speeds, thus ensuring maximum riding pleasure.
Best Use
Technical Data
Size:

ETRTO 62-584 (27.5x2.40 Inch)

Type:

Wired

Compound:

Addix

Version:

DD, RaceGuard

Colour:

Black-Reflex

Seal:

Tube

Weight:

1185 g

Pressure:

2.0-4.0 Bar (30-55 psi)

Maximum load:

145 kg

EPI:

67

E-Bike:

E-50

Profile:

HS605

Product number:

11159141

EAN:

4026495889445

Price:

US$55.00
Ratings
Features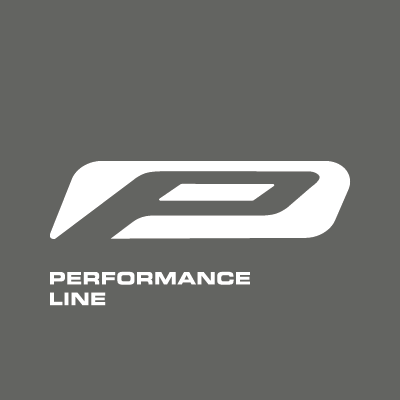 Performance Line
Excellent quality for intensive use.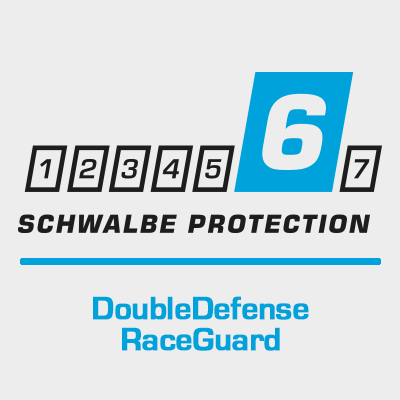 Double Defense, RaceGuard
The combined puncture protection. All around SnakeSkin + RaceGuard under the tread provides maximum security.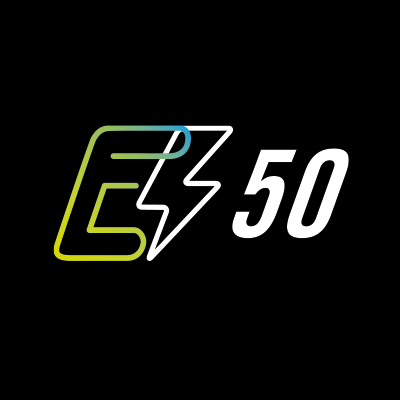 E-50
E-Bike tires with European ECE-R75 approval. Our recommendation for fast E-Bikes - S-Pedelecs with type approval, insurance, and motor assist over 25 km/h – for which a special tire approval is necessary.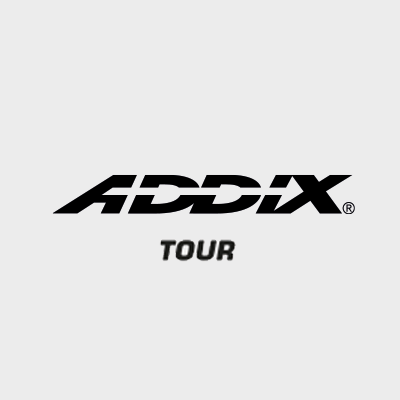 ADDIX Tour
The powerful Addix Compound, specially developed for touring tires, combines the performance parameters 'grip', 'rolling resistance' and 'durability' at the highest level. Ideal for intensive touring by bike or E-Bike.
Product overview
Find your perfect tire even faster. Use the search to narrow down the articles or
sort the tires with the arrows directly in the table according to your interest.
| | | | | INCH | ETRTO | SIZE | VERSION | SEAL | TYPE | E-BIKE | COMPOUND | COLOUR | BAR | PSI | WEIGHT | EPI | MAXIMUM LOAD | PRODUCT NUMBER | QUALITY | PRICE | |
| --- | --- | --- | --- | --- | --- | --- | --- | --- | --- | --- | --- | --- | --- | --- | --- | --- | --- | --- | --- | --- | --- |
| | | HS605 | 4026495922920 | 20" | 62-406 | 20x2.40 | DD, RaceGuard | Tube | Wired | E-50 | Addix | Black-Reflex | 2.0-4.5 | 30-65 | 850 g | 67 | 115 kg | 11159523 | Performance Line | US$44.00 | |
| | | HS605 | 4026495889445 | 27.5" | 62-584 | 27.5x2.40 | DD, RaceGuard | Tube | Wired | E-50 | Addix | Black-Reflex | 2.0-4.0 | 30-55 | 1185 g | 67 | 145 kg | 11159141 | Performance Line | US$55.00 | |
| | | HS605 | 4026495922821 | 28" | 40-622 | 28x1.50 | RaceGuard | Tube | Wired | E-25 | Addix | Black-Reflex | 3.5-5.5 | 50-80 | 560 g | 67 | 110 kg | 11159533 | Performance Line | US$42.00 | |
| | | HS605 | 4026495889520 | 28" | 50-622 | 28x2.00 | DD, RaceGuard | Tube | Wired | E-50 | Addix | Black-Reflex | 2.5-5.0 | 35-70 | 985 g | 67 | 121 kg | 11159231 | Performance Line | US$55.00 | |
| | | HS605 | 4026495889469 | 28" | 62-622 | 28x2.40 | DD, RaceGuard | Tube | Wired | E-50 | Addix | Black-Reflex | 2.0-4.0 | 30-55 | 1285 g | 67 | 150 kg | 11159148 | Performance Line | US$55.00 | |