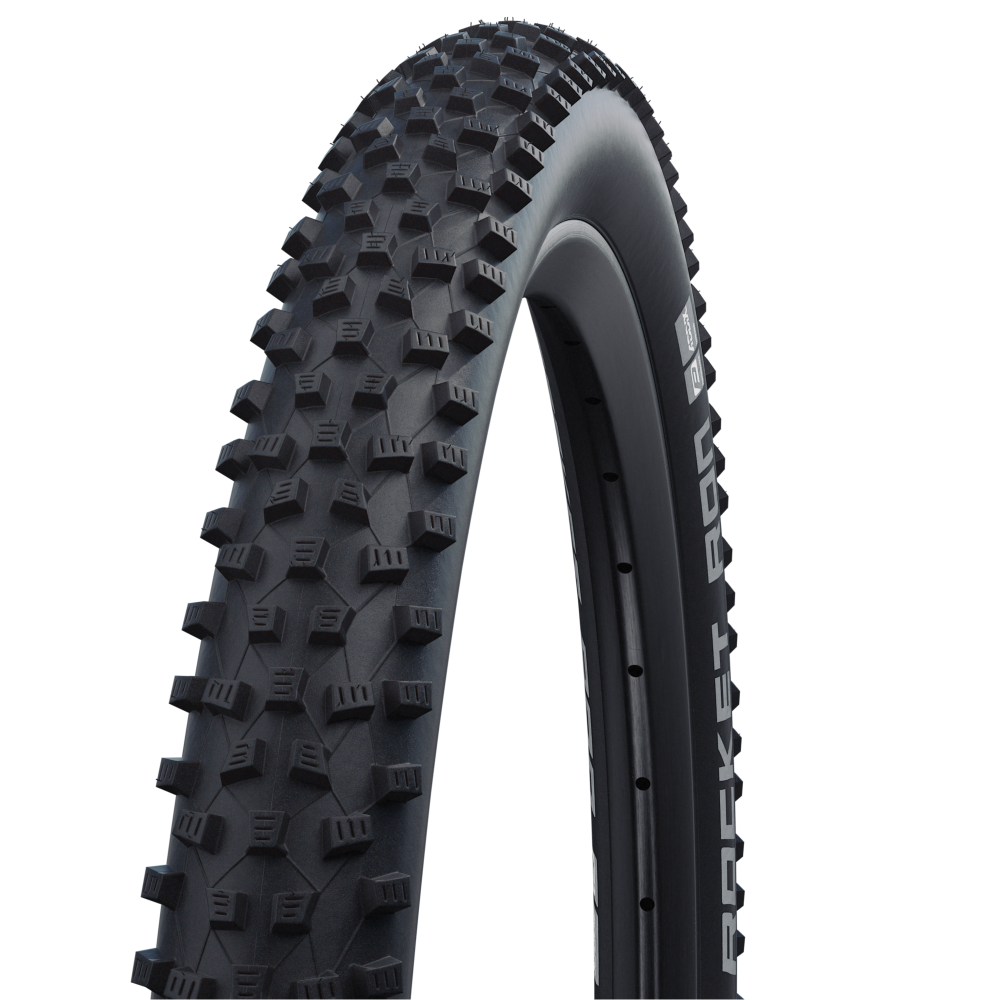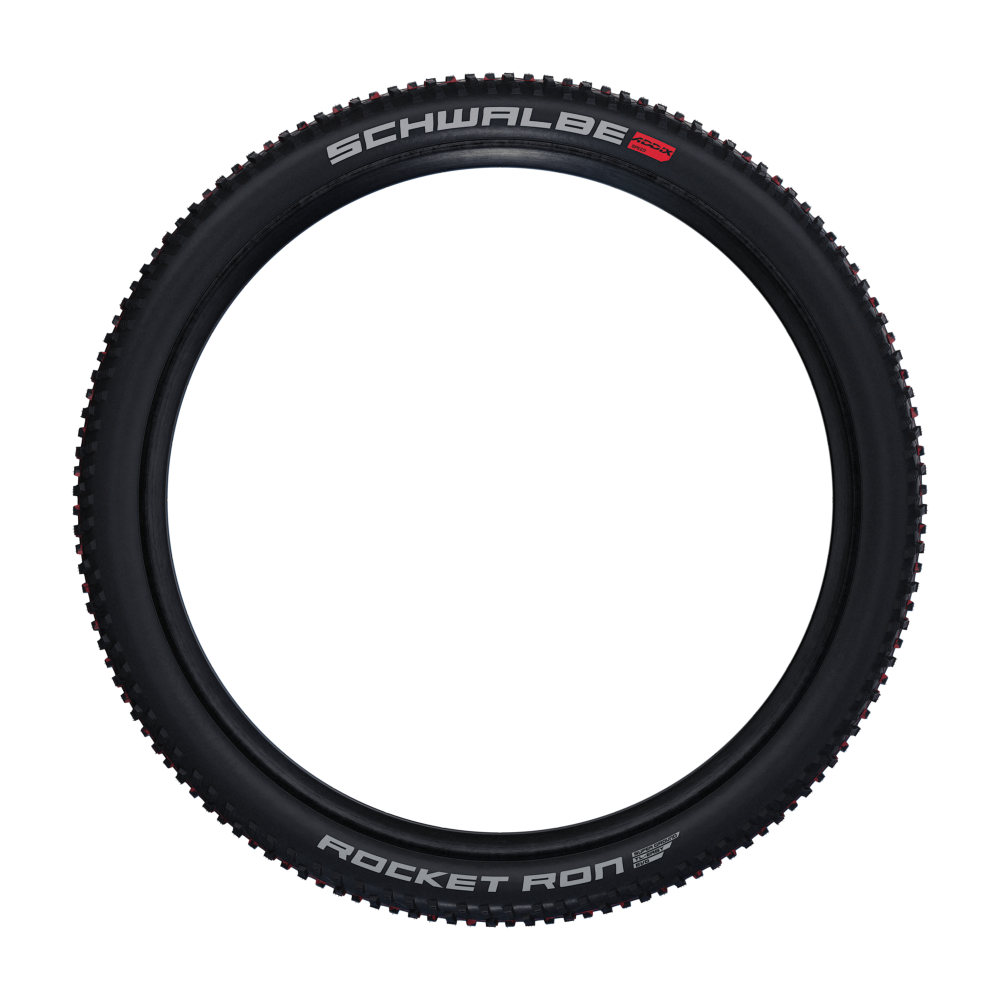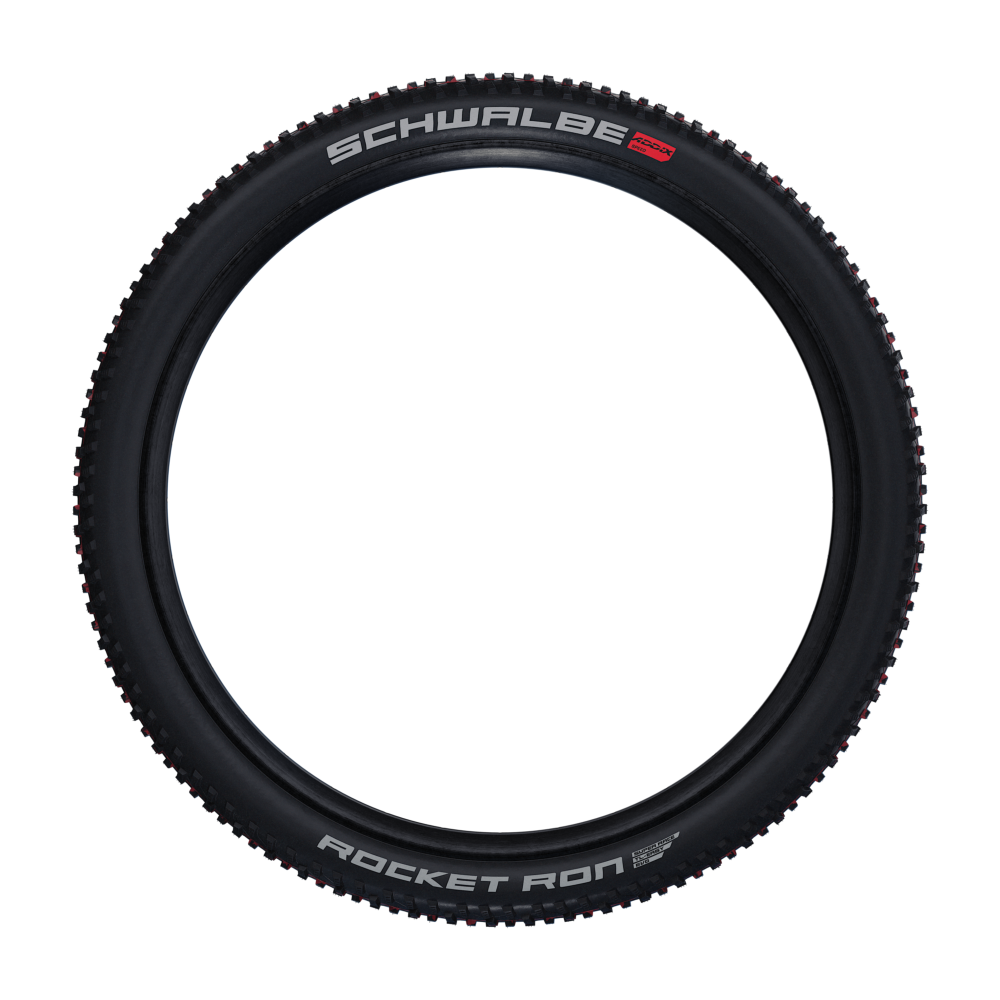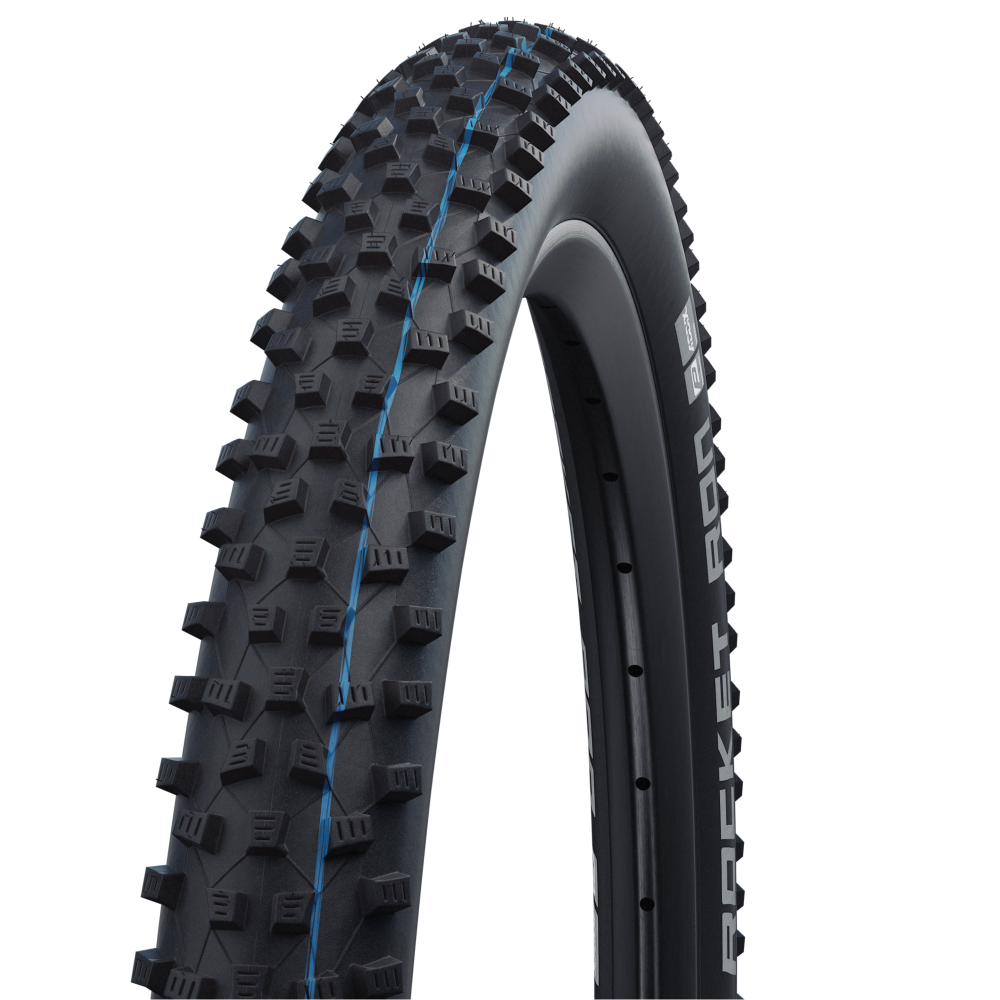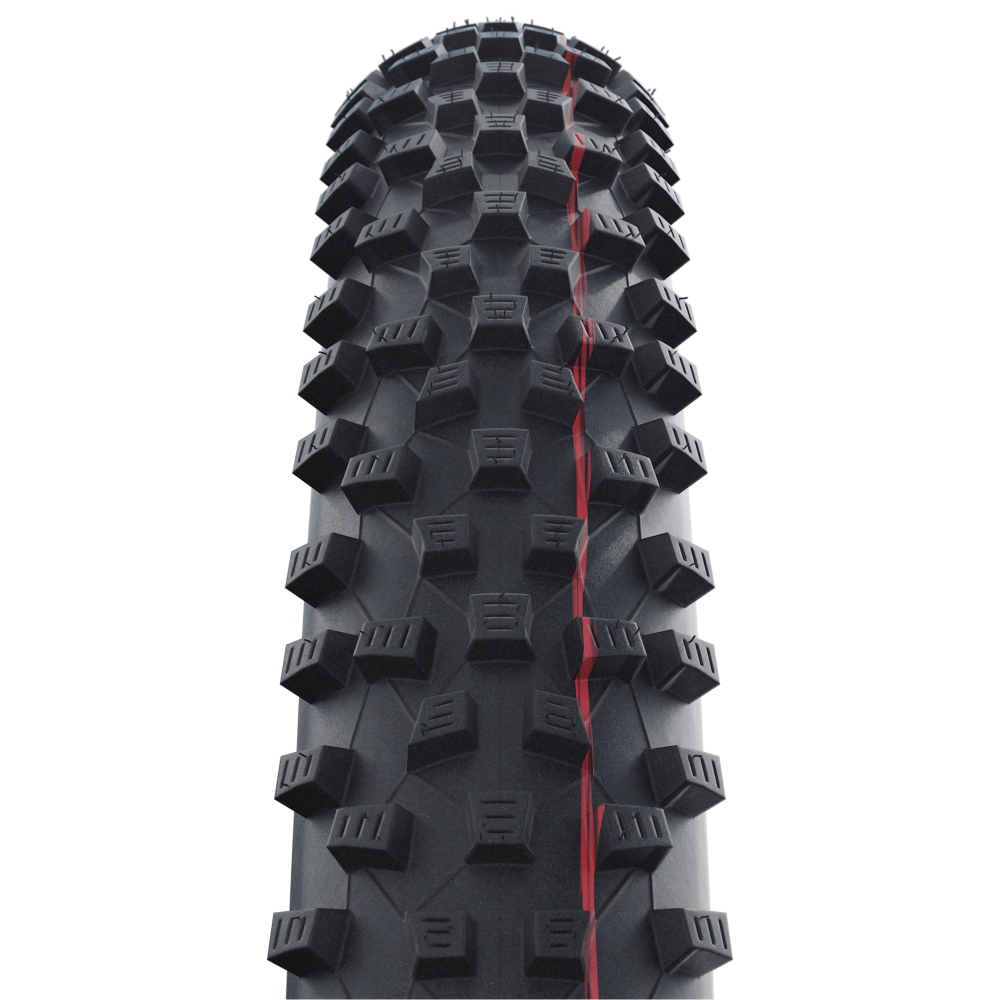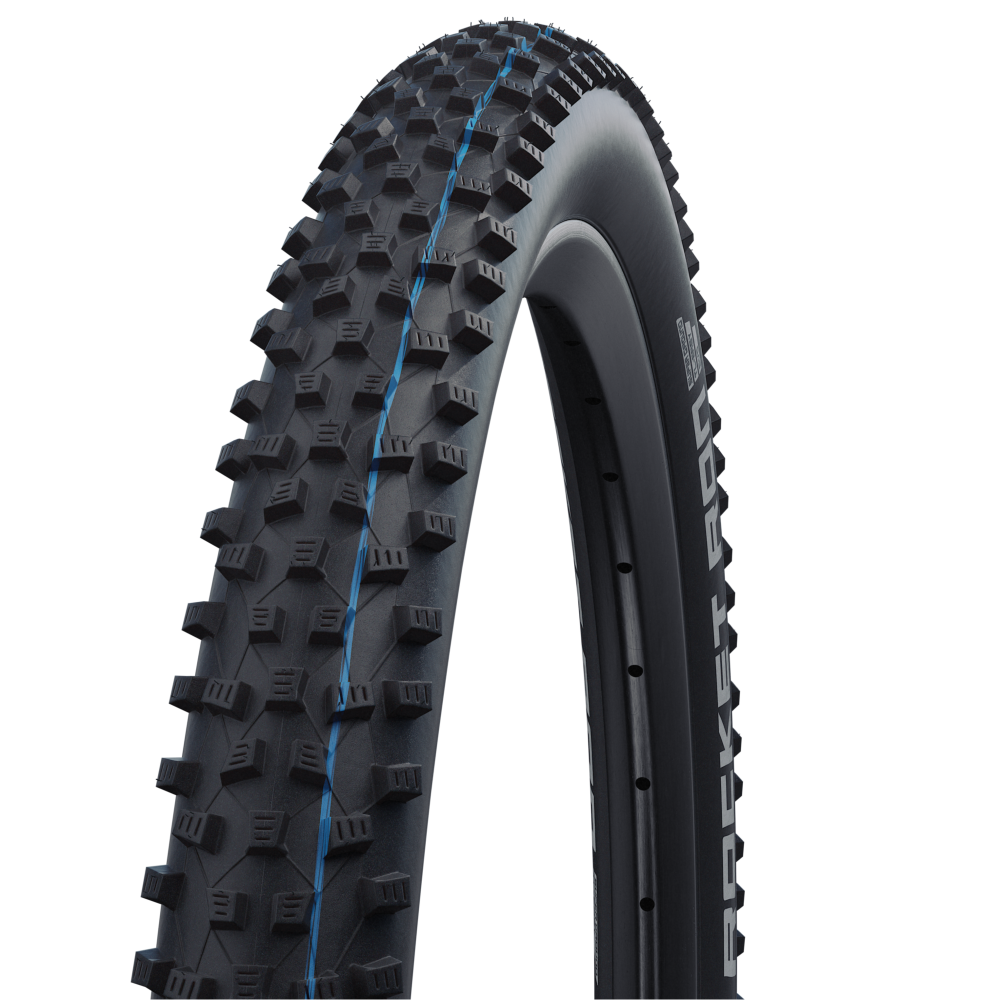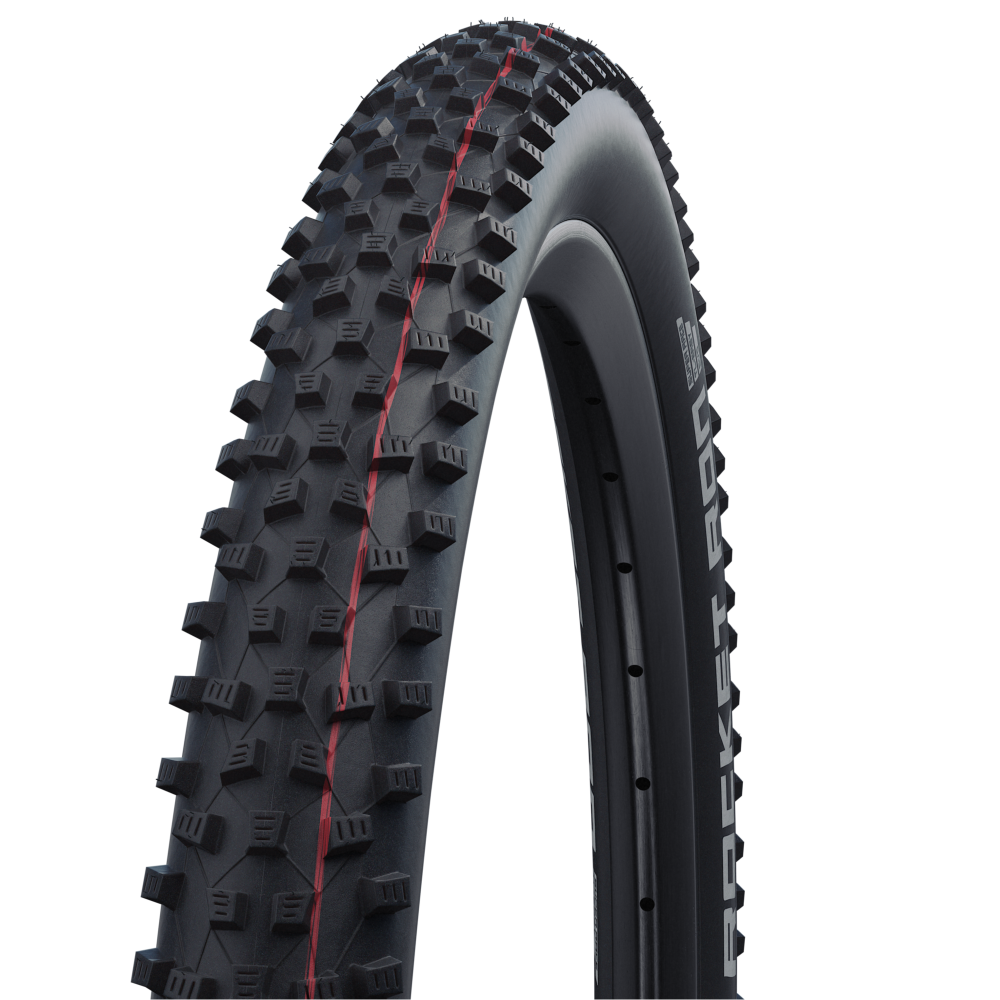 /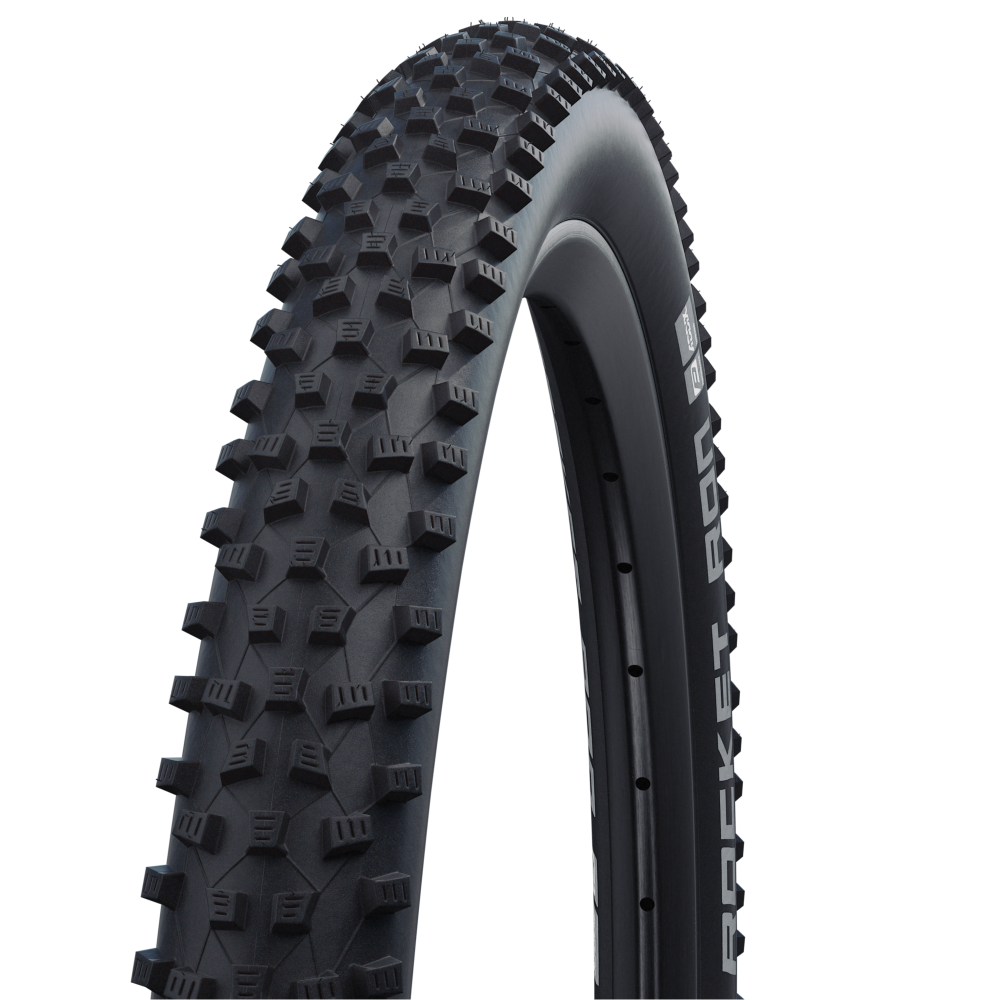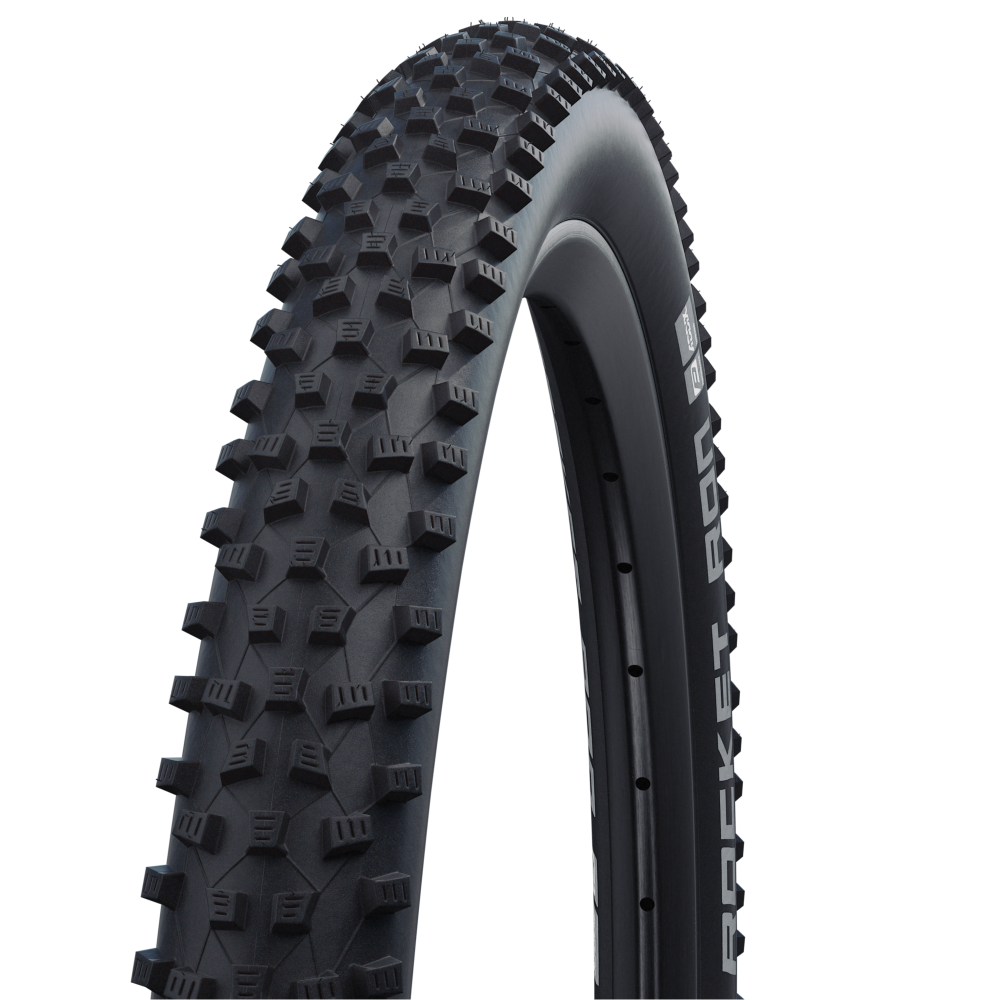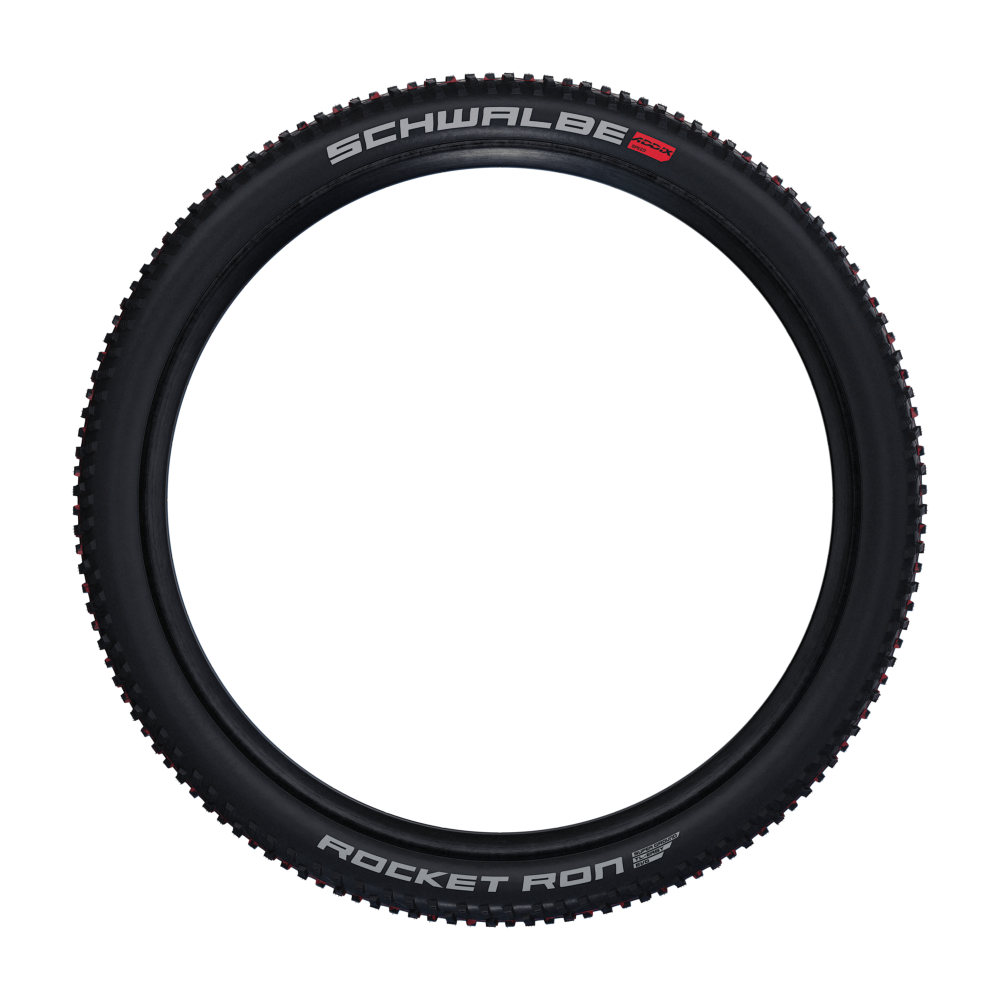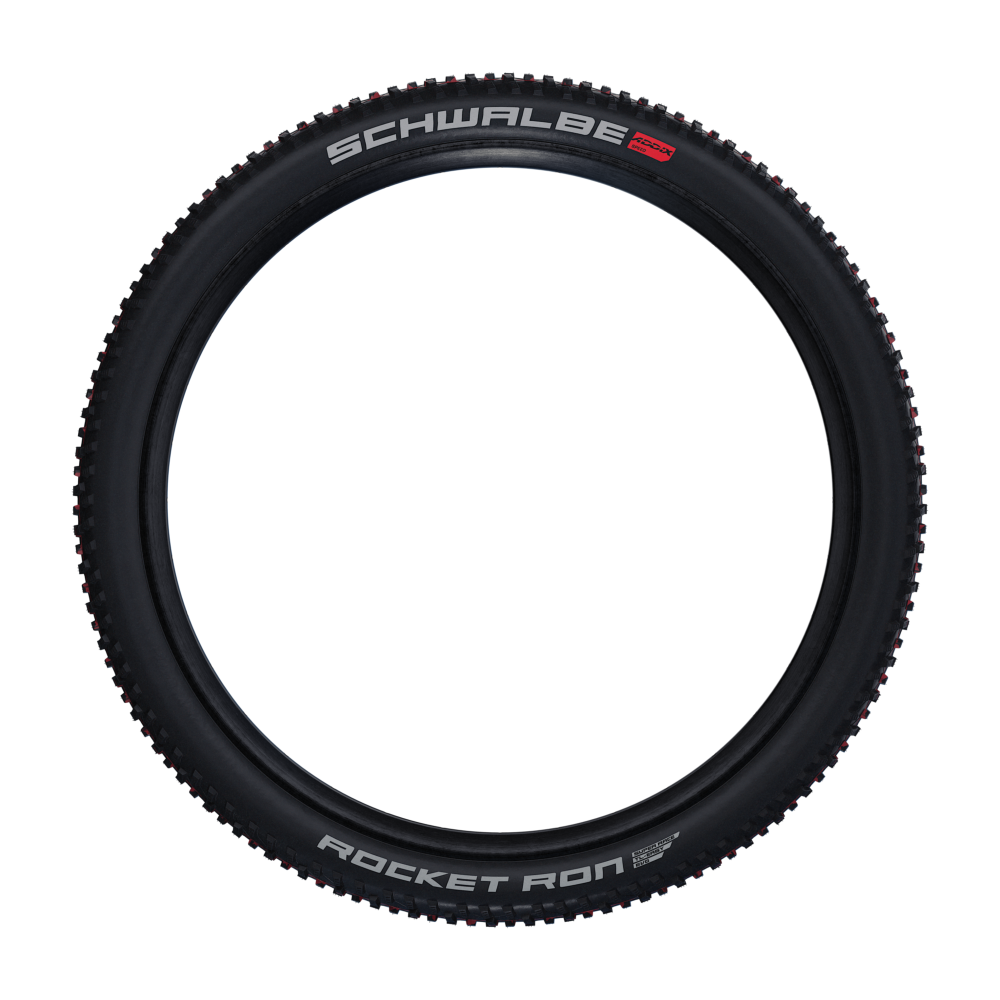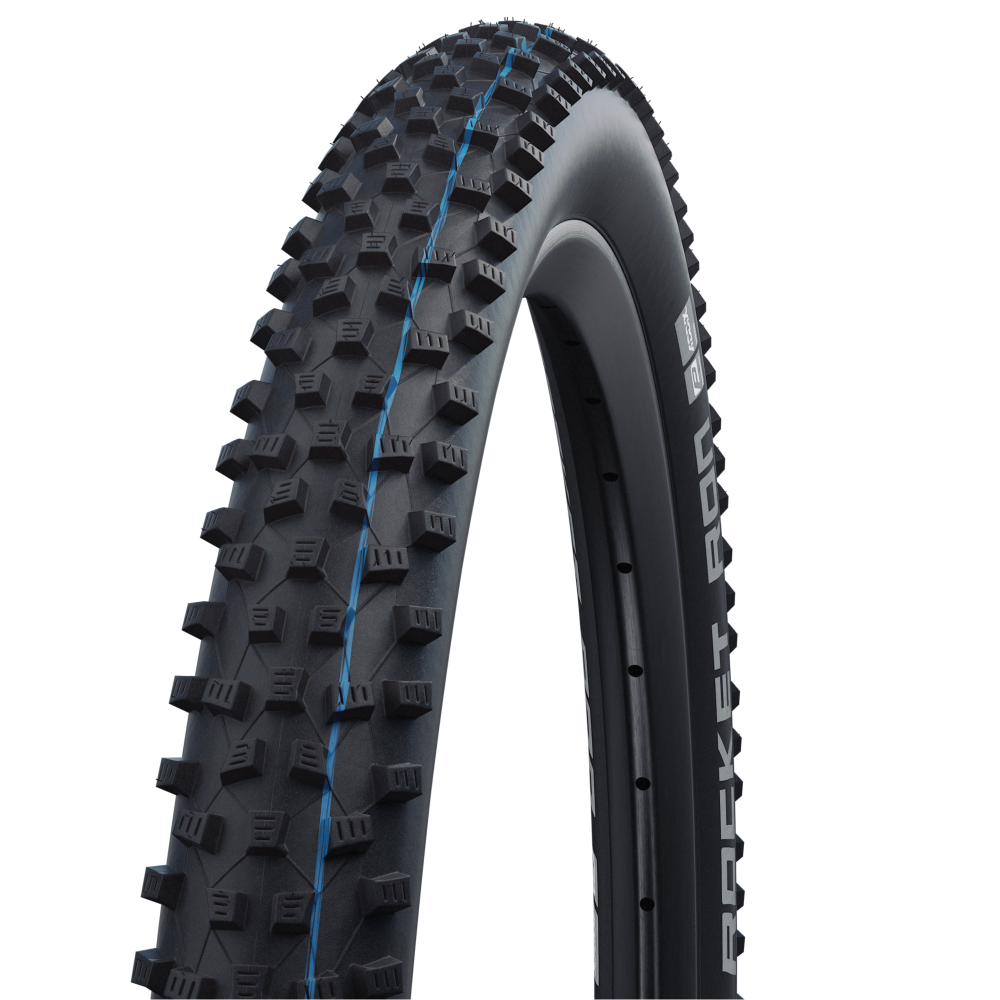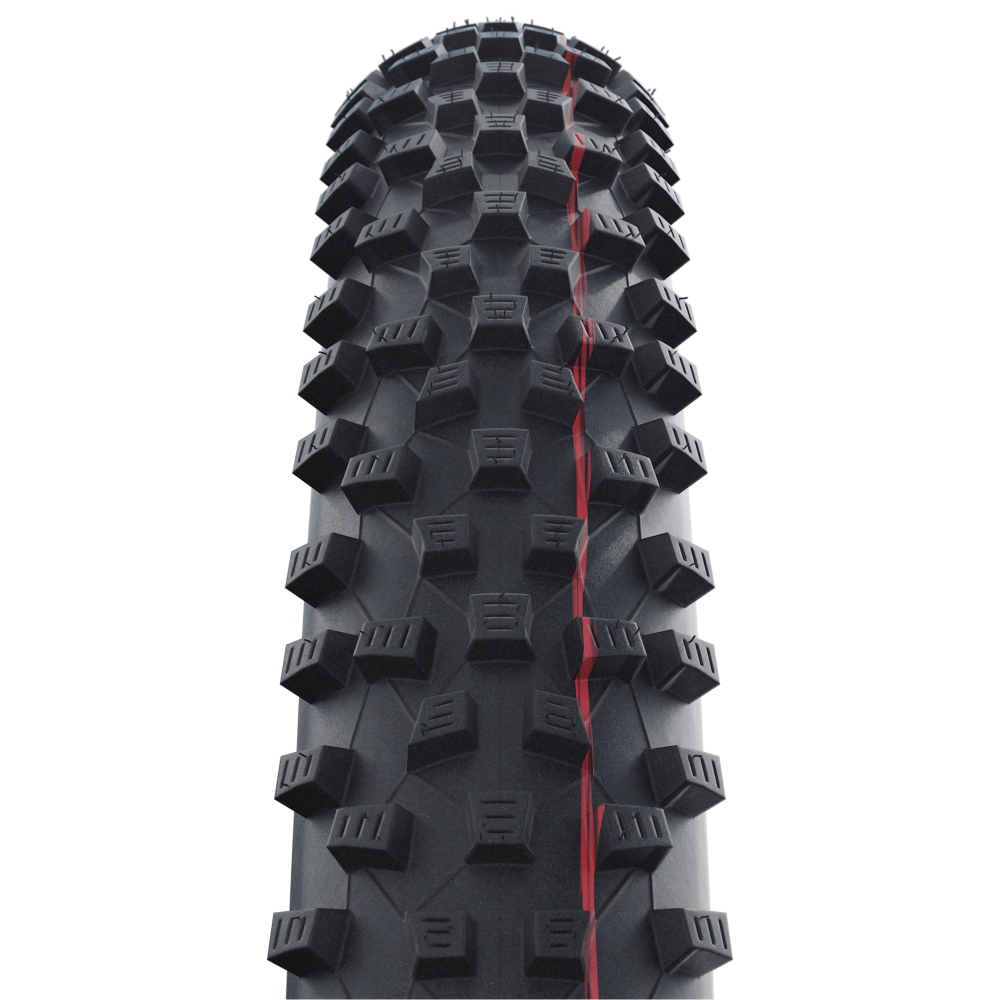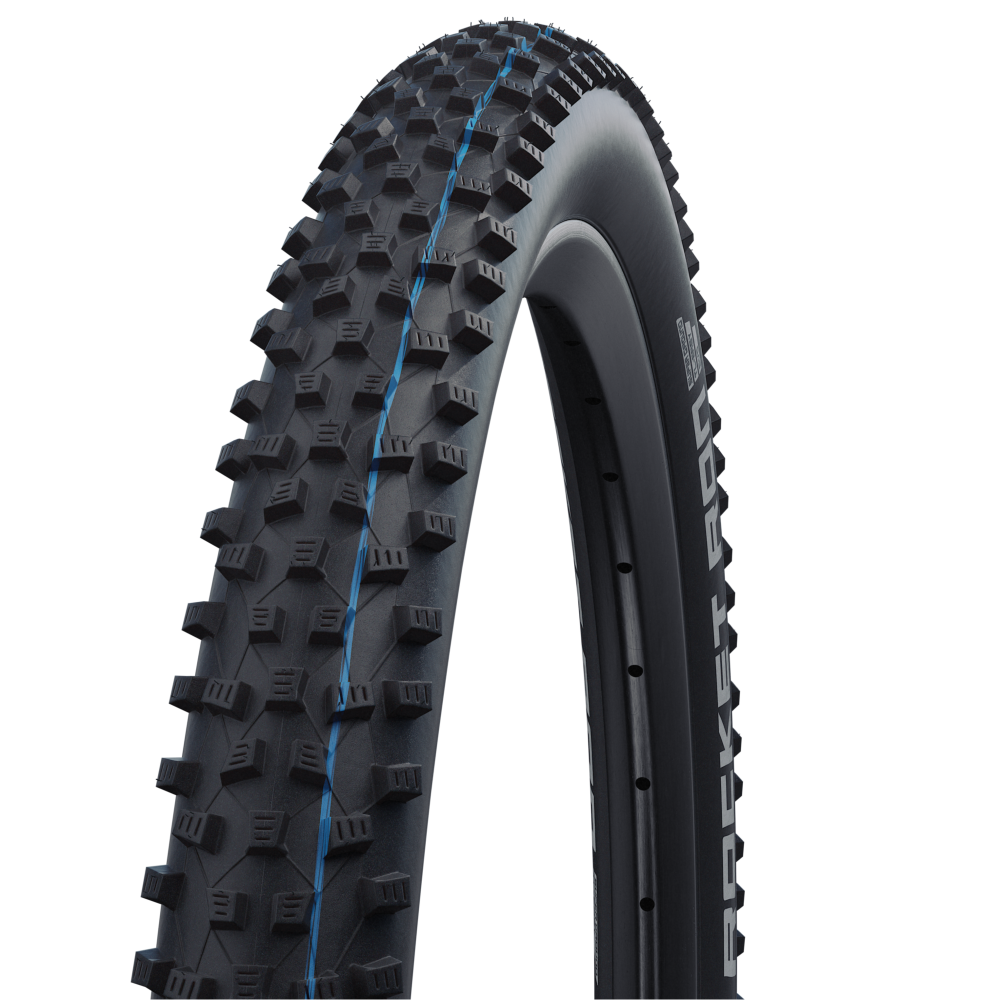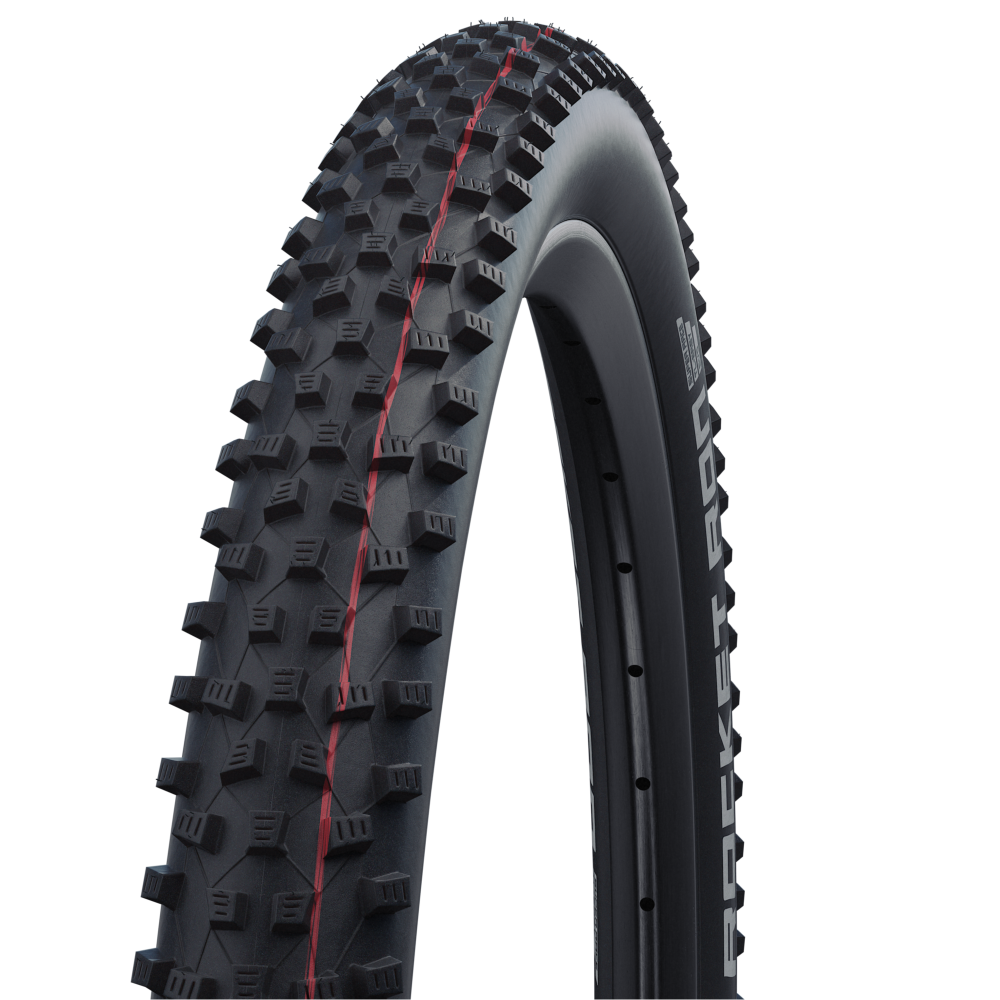 Product Description
LIFT OFF! The cross-country rocket combines speed and cornering control at the highest possible level. An excellent all-rounder for racetracks.
Cleverly designed tread balanced for low rolling resistance whilst remaining grippy.
Sufficient gaps for amazing self-cleaning properties.
Stable shoulder studs.
More information:
ADDIX Compound
Best Use
Technical Data
Size:

ETRTO 54-622 (29x2.10 Inch)

Type:

Folding

Compound:

Addix Speed

Version:

Super Race

Colour:

Black

Seal:

Tubeless

Weight:

595 g

Pressure:

2.0-4.0 Bar (30-55 psi)

Maximum load:

110 kg

EPI:

67

Profile:

HS438

Product number:

11600384.03

EAN:

4026495879231

Price:

US$98.00
Ratings
Features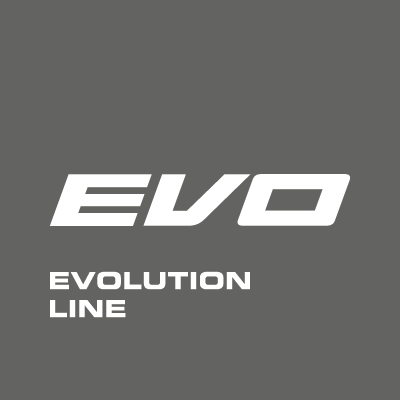 Evolution Line
The very best possible. Highest grade materials. Latest technology.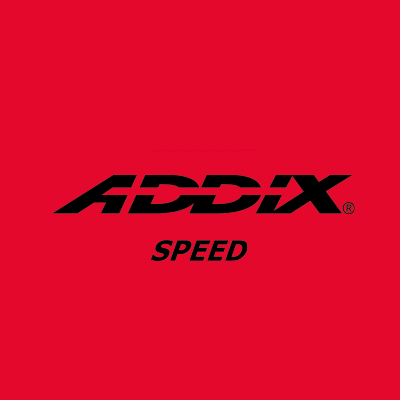 ADDIX Speed Compound
ADDIX SPEED is the compound for XC race specialists. It catapults our XC tires into a new performance dimension.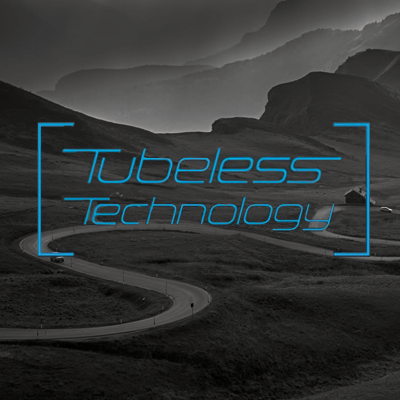 Tubeless Technology
For all ambitious sports cyclists Tubeless is the right choice. Only Tubeless achieves the best values in terms of:
+ SPEED
+ GRIP
+ PUNCTURE PROTECTION
+ COMFORT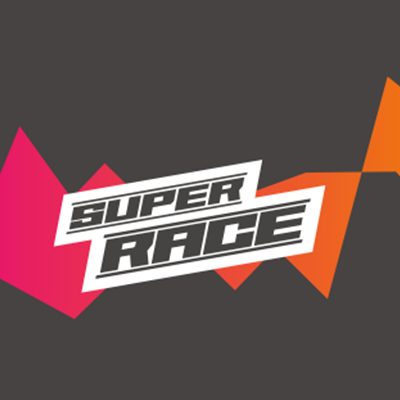 Super Race
In no other discipline is the focus on rolling resistance and weight as critical as it is in cross-country and marathon competition. With the new Super Race construction, we are also setting new standards in suppleness - no other carcass glides so silky smooth over the ground, and thus providing traction, like Super Race does.
Product overview
Find your perfect tire even faster. Use the search to narrow down the articles or
sort the tires with the arrows directly in the table according to your interest.
INCH
ETRTO
SIZE
VERSION
SEAL
TYPE
E-BIKE
COMPOUND
COLOUR
BAR
PSI
WEIGHT
EPI
MAXIMUM LOAD
PRODUCT NUMBER
QUALITY
PRICE

HS438
4026495920483
16"
50-305
16x2.00
Performance
Tube
Folding
Addix
Black
Max. 3.7
Max. 54.0
240 g
67
70 kg
11654351
Performance Line
US$39.92

HS438
4026495876315
20"
57-406
20x2.25
Super Race
Tubeless
Folding
Addix Speed
Black
Max. 3.7
Max. 54.0
435 g
67
115 kg
11654016.01
Evolution Line
US$98.00

HS438
4026495862936
24"
60-507
24x2.35
LiteSkin
Tube
Folding
Addix Speed
Black
Max. 3.5
Max. 50.0
500 g
127
115 kg
11654015
Evolution Line
US$60.87

US$86.95

HS438
4026495820202
24"
54-507
24x2.10
Performance
Tube
Folding
E-25
Addix
Black
2.0-4.0
30-55
435 g
67
90 kg
11600506.02
Performance Line
US$54.00

HS438
4026495876353
24"
60-507
24x2.35
Super Race
Tubeless
Folding
Addix Speed
Black
Max. 3.5
Max. 50.0
590 g
67
90 kg
11654015.01
Evolution Line
US$98.00

HS438
4026495876773
26"
60-559
26x2.35
Super Race
Tubeless
Folding
Addix Speed
Black
Max. 3.5
Max. 50.0
670 g
67
115 kg
11654014.01
Evolution Line
US$98.00

HS438
4026495820165
26"
54-559
26x2.10
Performance
Tube
Folding
E-25
Addix
Black
2.0-4.0
30-55
480 g
67
100 kg
11600387.02
Performance Line
US$54.00

HS438
4026495876490
26"
57-559
26x2.25
Super Ground
Tubeless
Folding
E-25
Addix Speed
Black
1.8-3.7
26-54
575 g
67
110 kg
11600621.03
Evolution Line
US$98.00

HS438
4026495821582
26"
57-559
26x2.25
Performance
Tubeless
Folding
E-25
Addix
Black
1.8-3.7
26-54
640 g
67
110 kg
11601042
Performance Line
US$66.00

HS438
4026495821629
27.5"
57-584
27.5x2.25
Performance
Tubeless
Folding
E-25
Addix
Black
1.8-3.7
26-54
670 g
67
110 kg
11601043
Performance Line
US$66.00

HS438
4026495878791
27.5"
65-584
27.5x2.60
Super Ground
Tubeless
Folding
E-25
Addix Speedgrip
Black
1.5-3.0
20-45
770 g
67
115 kg
11600891.02
Evolution Line
US$98.00

HS438
4026495879118
27.5"
70-584
27.5x2.80
Super Ground
Tubeless
Folding
E-25
Addix Speedgrip
Black
1.2-2.6
17-38
820 g
67
120 kg
11600826.02
Evolution Line
US$98.00

HS438
4026495747295
27.5"
57-584
27.5x2.25
LiteSkin
Tube
Folding
Pacestar
Black
1.8-3.7
26-54
490 g
127
110 kg
11600476.01
Evolution Line
US$37.93

US$75.85

HS438
4026495877237
27.5"
57-584
27.5x2.25
Super Ground
Tubeless
Folding
E-25
Addix Speed
Black
1.8-3.7
26-54
600 g
67
110 kg
11600555.03
Evolution Line
US$85.76

US$95.29

HS438
4026495876995
27.5"
54-584
27.5x2.10
Super Ground
Tubeless
Folding
E-25
Addix Speed
Black
2.0-4.0
30-55
560 g
67
100 kg
11600554.03
Evolution Line
US$98.00

HS438
4026495747752
27.5"
54-584
27.5x2.10
Evolution
Tubeless
Folding
Pacestar
Black
2.0-4.0
30-55
520 g
67
100 kg
11600554.01
Evolution Line
US$37.93

US$75.85

HS438
4026495818346
27.5"
65-584
27.5x2.60
Evolution
Tubeless
Folding
E-25
Addix Speedgrip
Black
1.5-3.0
20-45
735 g
67
115 kg
11600891.01
Evolution Line
US$55.50

US$92.50

HS438
4026495877275
27.5"
57-584
27.5x2.25
Super Ground
Tubeless
Folding
E-25
Addix Speedgrip
Black
1.8-3.7
26-54
600 g
67
110 kg
11601017.01
Evolution Line
US$98.00

HS438
4026495817608
27.5"
57-584
27.5x2.25
Evolution
Tubeless
Folding
E-25
Addix Speed
Black
1.8-3.7
26-54
570 g
67
110 kg
11600555.02
Evolution Line
US$52.17

US$86.95

HS438
4026495817189
27.5"
57-584
27.5x2.25
LiteSkin
Tube
Folding
Addix Speed
Black
1.8-3.7
26-54
490 g
127
110 kg
11600476.02
Evolution Line
US$60.87

US$86.95

HS438
4026495817585
27.5"
54-584
27.5x2.10
Evolution
Tubeless
Folding
E-25
Addix Speed
Black
2.0-4.0
30-55
520 g
67
100 kg
11600554.02
Evolution Line
US$43.48

US$86.95

HS438
4026495879279
29"
54-622
29x2.10
Super Ground
Tubeless
Folding
E-25
Addix Speed
Black
2.0-4.0
30-55
595 g
67
110 kg
11600553.03
Evolution Line
US$98.00

HS438
4026495879231
29"
54-622
29x2.10
Super Race
Tubeless
Folding
Addix Speed
Black
2.0-4.0
30-55
595 g
67
110 kg
11600384.03
Evolution Line
US$98.00

HS438
4026495820189
29"
54-622
29x2.10
Performance
Tube
Folding
E-25
Addix
Black
2.0-4.0
30-55
535 g
67
110 kg
11600389.02
Performance Line
US$54.00

HS438
4026495747134
29"
54-622
29x2.10
LiteSkin
Tube
Folding
Pacestar
Black
2.0-4.0
30-55
485 g
127
110 kg
11600384.01
Evolution Line
US$37.93

US$75.85

HS438
4026495879712
29"
57-622
29x2.25
Super Ground
Tubeless
Folding
E-25
Addix Speedgrip
Black
1.8-3.7
26-54
645 g
67
120 kg
11601018.01
Evolution Line
US$98.00

HS438
4026495911276
29"
60-622
29x2.35
Super Ground
Tubeless
Folding
E-25
Addix Speedgrip
Black
1.6-3.5
23-50
765 g
67
125 kg
11654441
Evolution Line
US$98.00

HS438
4026495879675
29"
57-622
29x2.25
Super Race
Tubeless
Folding
Addix Speed
Black
1.8-3.7
26-54
630 g
67
120 kg
11600385.03
Evolution Line
US$98.00

HS438
4026495821667
29"
57-622
29x2.25
Performance
Tubeless
Folding
E-25
Addix
Black
1.8-3.7
26-54
710 g
67
120 kg
11601044
Performance Line
US$66.00

HS438
4026495817042
29"
54-622
29x2.10
LiteSkin
Tube
Folding
Addix Speed
Black
2.0-4.0
30-55
485 g
127
110 kg
11600384.02
Evolution Line
US$60.87

US$86.95