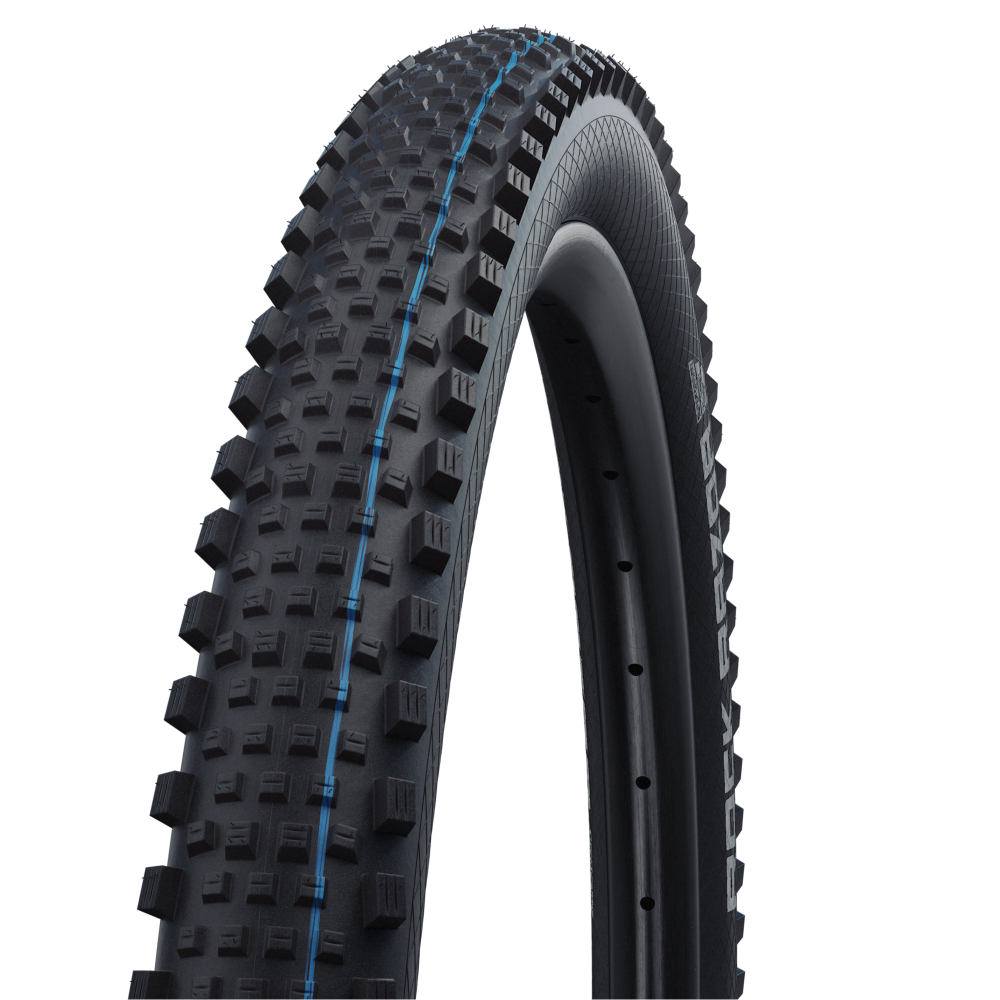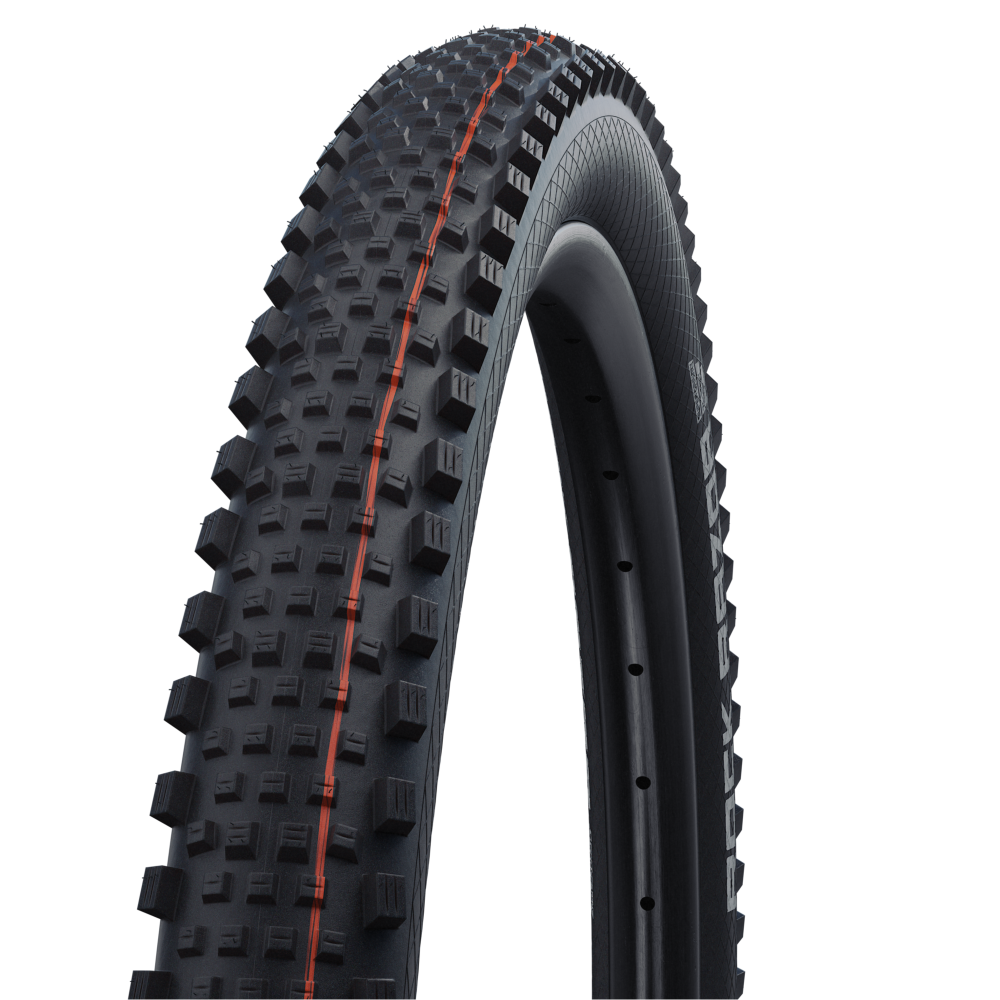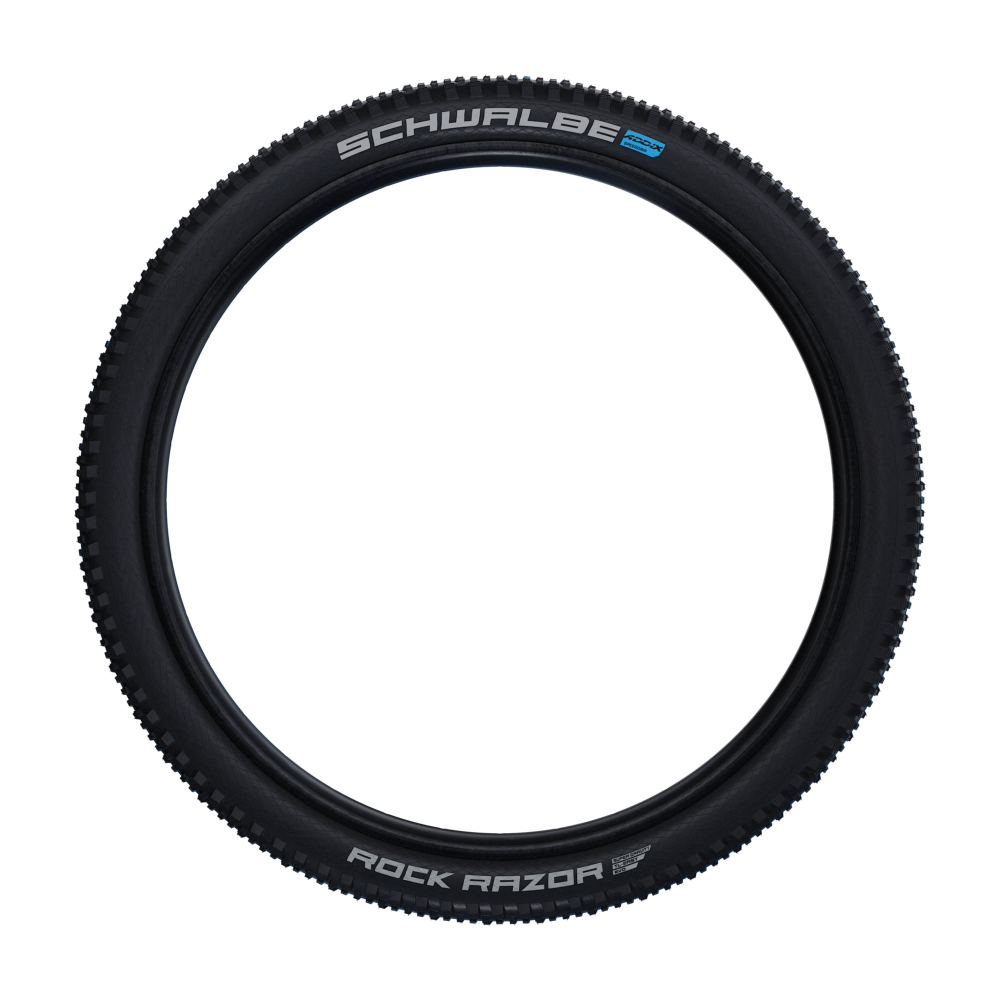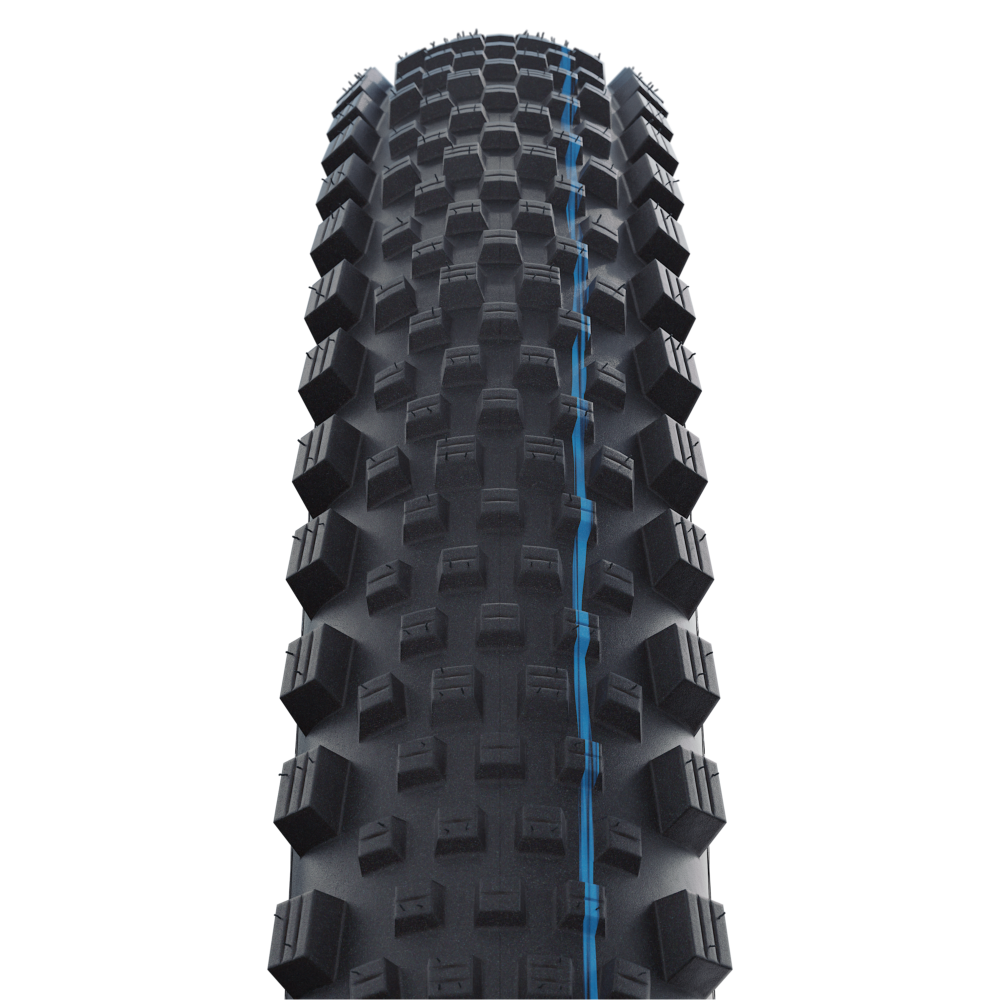 /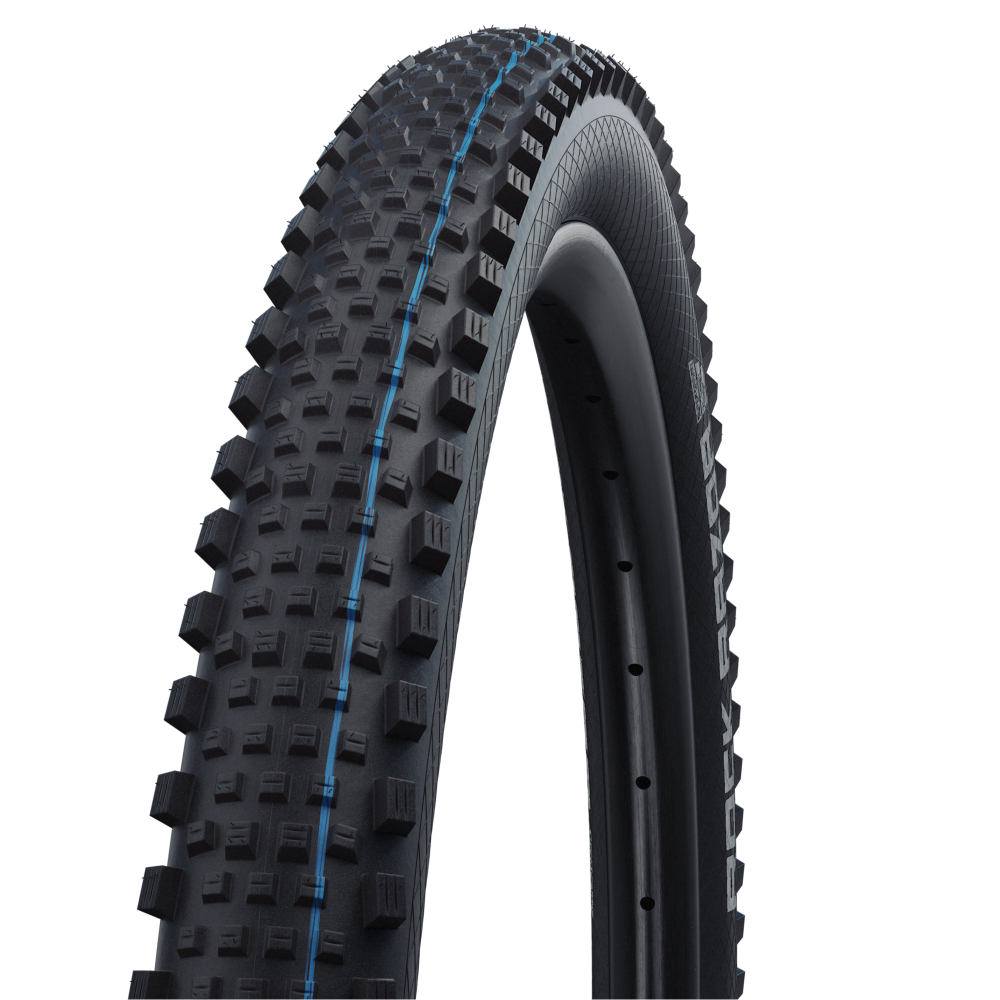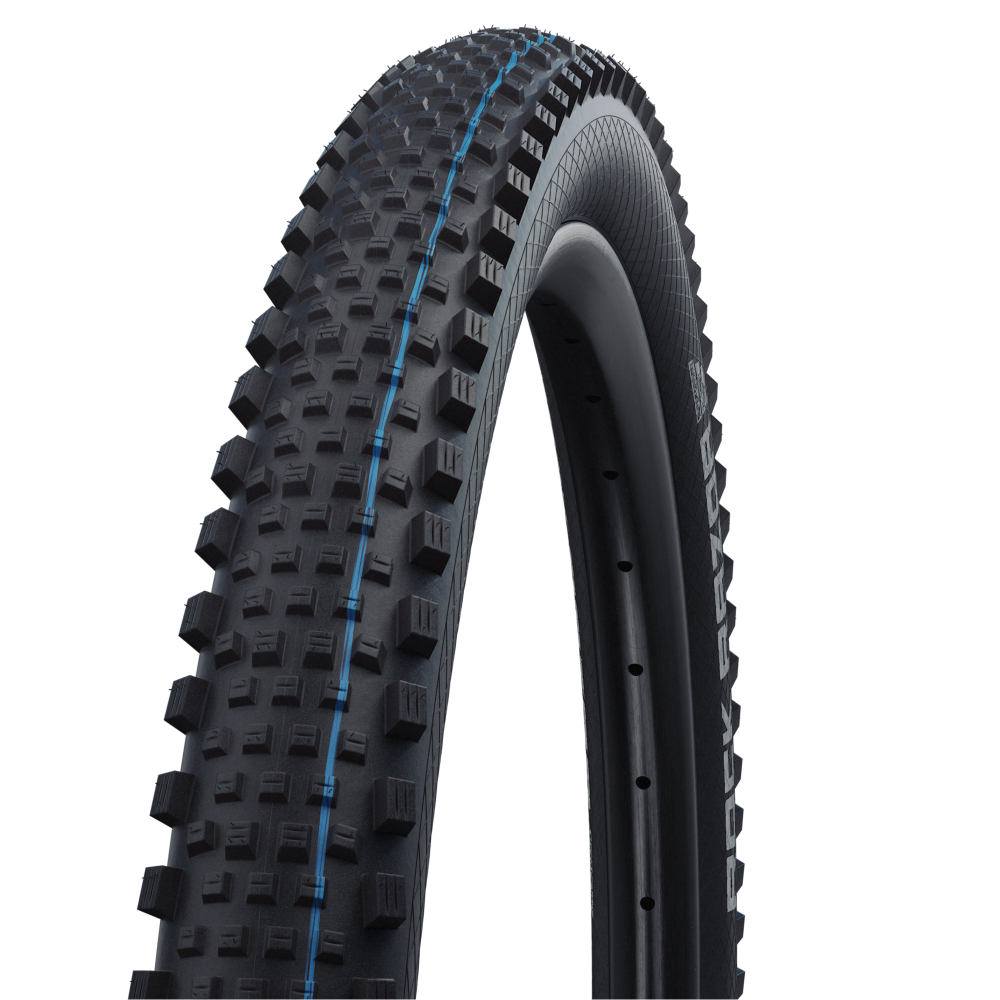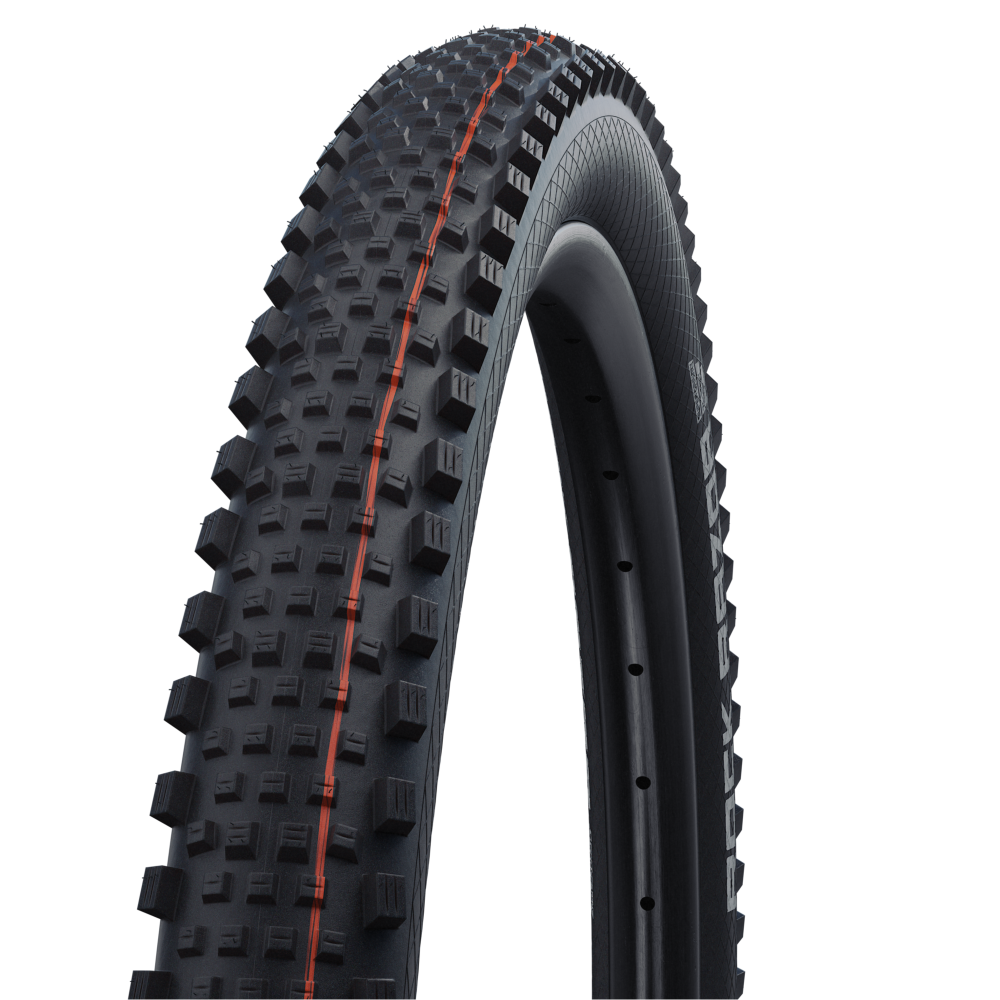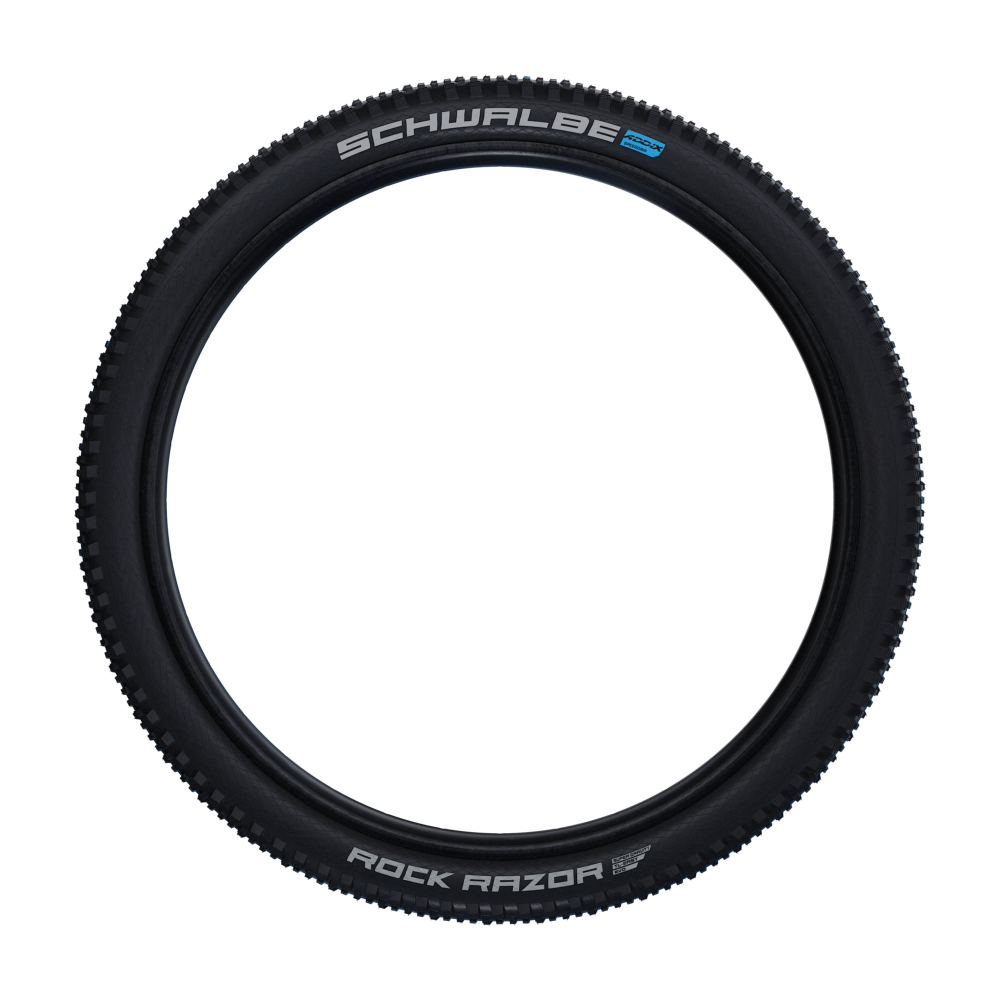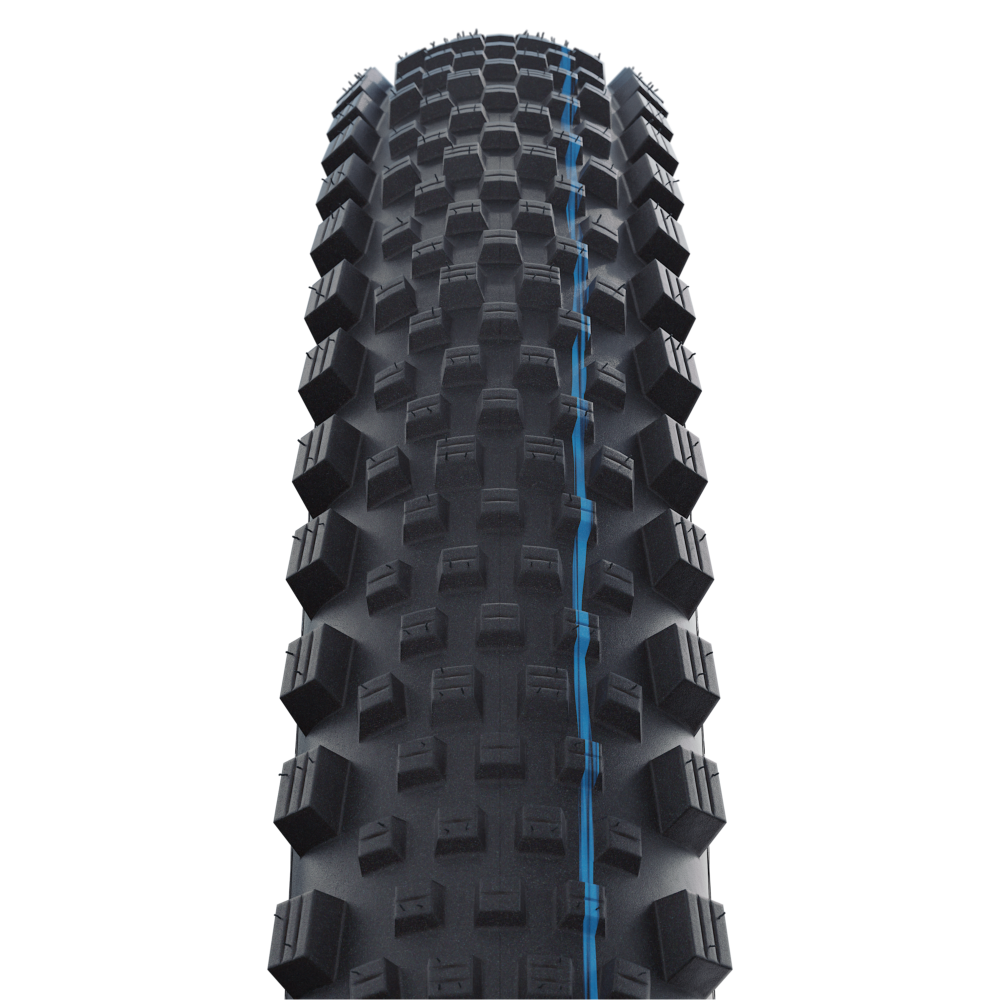 Product Description
THE SEMI-SLICK. Used on very fast and dry trails. Low rolling resistance and light weight. Principally for use on the rear wheel.
Flat studs with small gaps for optimal rolling resistance.
Grippy edges that offer ample traction on hard ground.
Massive shoulder studs for good cornering grip.
More information:
ADDIX Compound
Best Use
Technical Data
Size:

ETRTO 60-584 (27.5x2.35 Inch)

Type:

Folding

Compound:

Addix Soft

Version:

Super Gravity

Colour:

Black

Seal:

Tubeless

Weight:

970 g

Pressure:

1.6-3.5 Bar (23-50 psi)

Maximum load:

115 kg

EPI:

67

E-Bike:

E-25

Profile:

HS452

Product number:

11600535.03

EAN:

4026495877831

Price:

US$91.30
Ratings
Features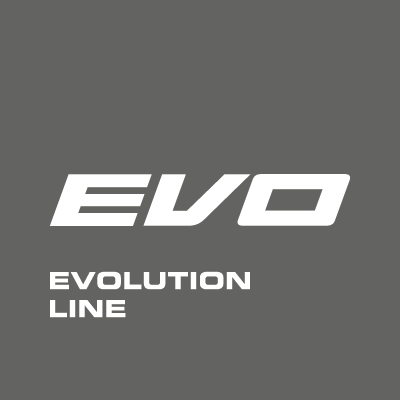 Evolution Line
The very best possible. Highest grade materials. Latest technology.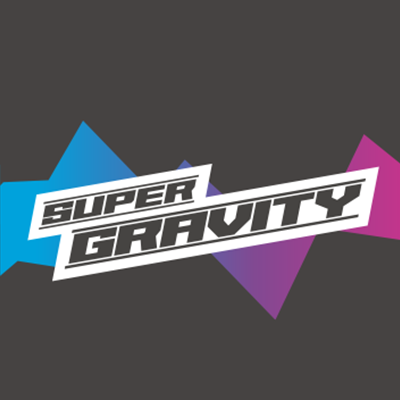 Super Gravity
Go where others dare not to venture . Where the rider and the trail demand everything from the material. Where the bikes have a lot of travel. Right there is the zone for tires with Super Gravity construction.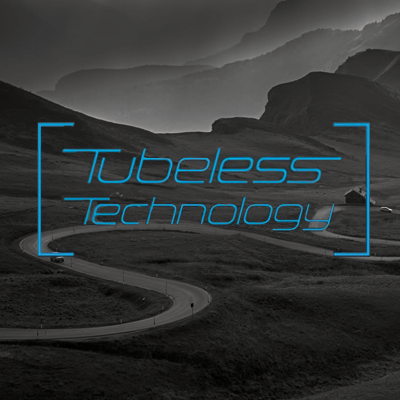 Tubeless Technology
For all ambitious sports cyclists Tubeless is the right choice. Only Tubeless achieves the best values in terms of:
+ SPEED
+ GRIP
+ PUNCTURE PROTECTION
+ COMFORT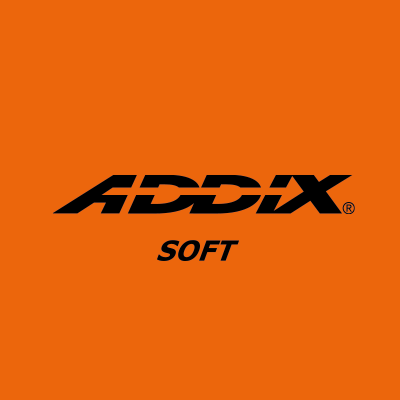 ADDIX Soft Compound
ADDIX SOFT is a compound that bridges many disciplines. It's just as at home in the Enduro and downhill world as it is in the demanding discipline of all-mountain and trail riding.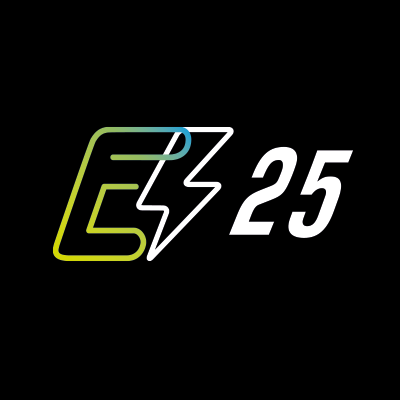 E-25
Tires with the recommendation "E-25" are the perfect choice for all pedelecs with pedal assistance up to 25 km/h. The most important criterion for this recommendation: safety.
Product overview
Find your perfect tire even faster. Use the search to narrow down the articles or
sort the tires with the arrows directly in the table according to your interest.
INCH
ETRTO
SIZE
VERSION
SEAL
TYPE
E-BIKE
COMPOUND
COLOUR
BAR
PSI
WEIGHT
EPI
MAXIMUM LOAD
PRODUCT NUMBER
QUALITY
PRICE

HS452
4026495747394
26"
60-559
26x2.35
Evolution
Tubeless
Folding
Pacestar
Black
1.6-3.5
23-50
665 g
67
115 kg
11600502.01
Evolution Line
US$37.93

US$75.85

HS452
4026495878753
27.5"
65-584
27.5x2.60
Super Trail
Tubeless
Folding
E-25
Addix Speedgrip
Black
1.5-3.0
20-45
905 g
67
115 kg
11601013.01
Evolution Line
US$88.20

US$98.00

HS452
4026495877831
27.5"
60-584
27.5x2.35
Super Gravity
Tubeless
Folding
E-25
Addix Soft
Black
1.6-3.5
23-50
970 g
67
115 kg
11600535.03
Evolution Line
US$91.30

US$101.44

HS452
4026495814300
27.5"
65-584
27.5x2.60
Apex
Tubeless
Folding
E-25
Addix Speedgrip
Black
1.5-3.0
20-45
850 g
67
115 kg
11601013
Evolution Line
US$58.83

US$98.05

HS452
4026495817387
27.5"
60-584
27.5x2.35
Evolution
Tubeless
Folding
E-25
Addix Speedgrip
Black
1.6-3.5
23-50
695 g
67
115 kg
11600534.02
Evolution Line
US$52.17

US$86.95

HS452
4026495877794
27.5"
60-584
27.5x2.35
Super Trail
Tubeless
Folding
E-25
Addix Speedgrip
Black
1.6-3.5
23-50
805 g
67
115 kg
11600534.03
Evolution Line
US$88.20

US$98.00

HS452
4026495880435
29"
60-622
29x2.35
Super Trail
Tubeless
Folding
E-25
Addix Speedgrip
Black
1.6-3.5
23-50
870 g
67
125 kg
11600660.02
Evolution Line
US$88.20

US$98.00

HS452
4026495817868
29"
60-622
29x2.35
Evolution
Tubeless
Folding
E-25
Addix Speedgrip
Black
1.6-3.5
23-50
740 g
67
125 kg
11600660.01
Evolution Line
US$86.95