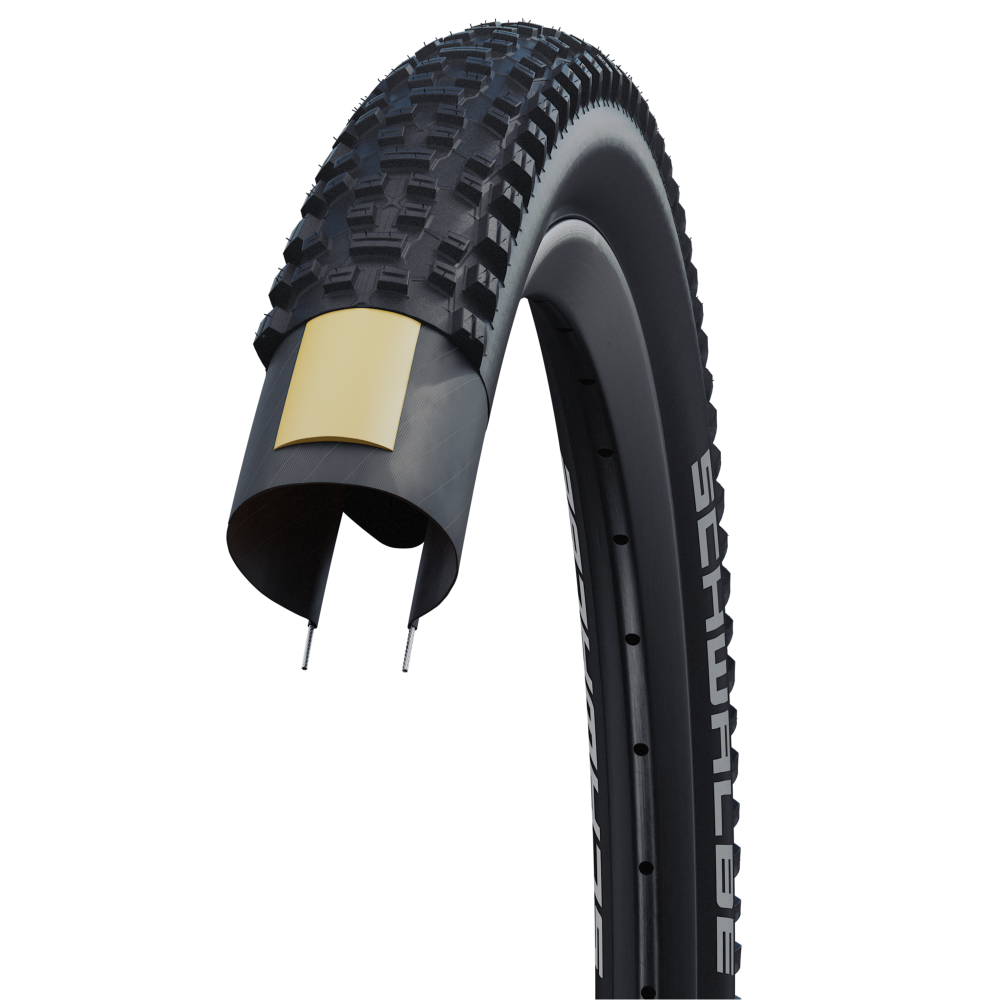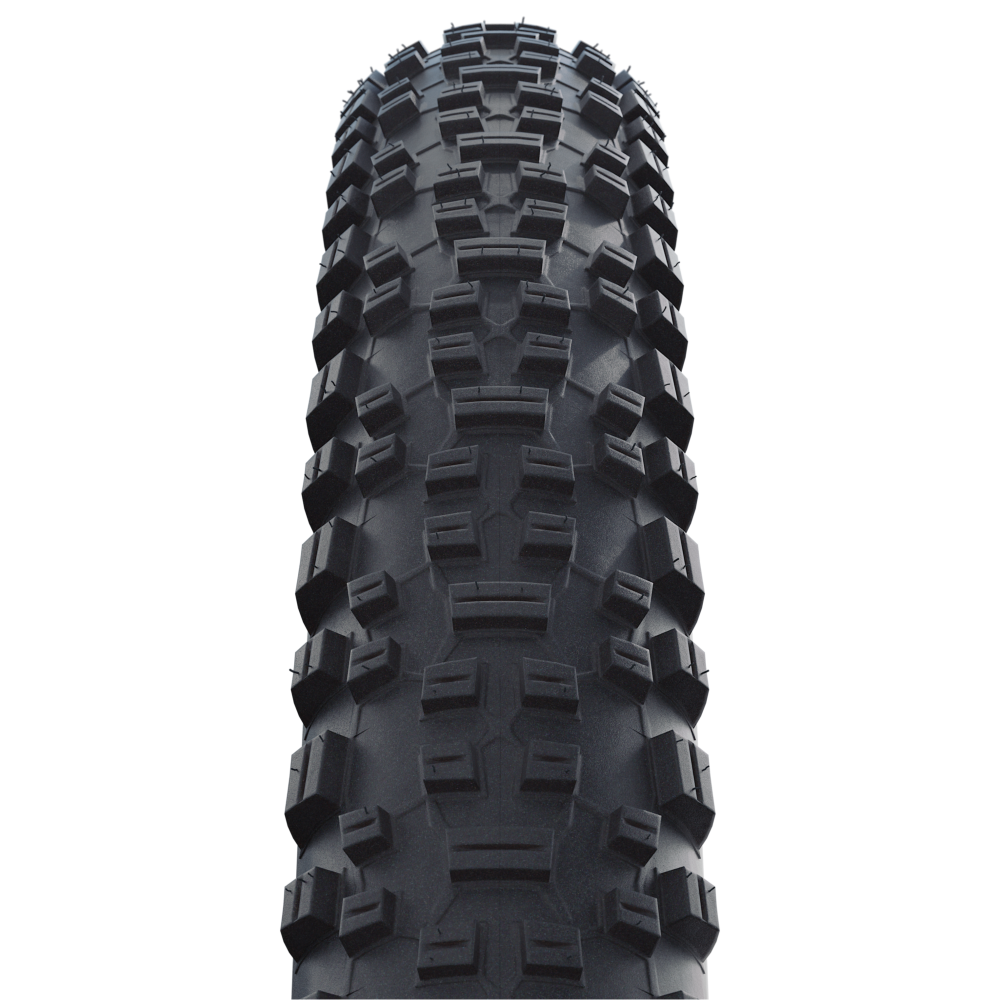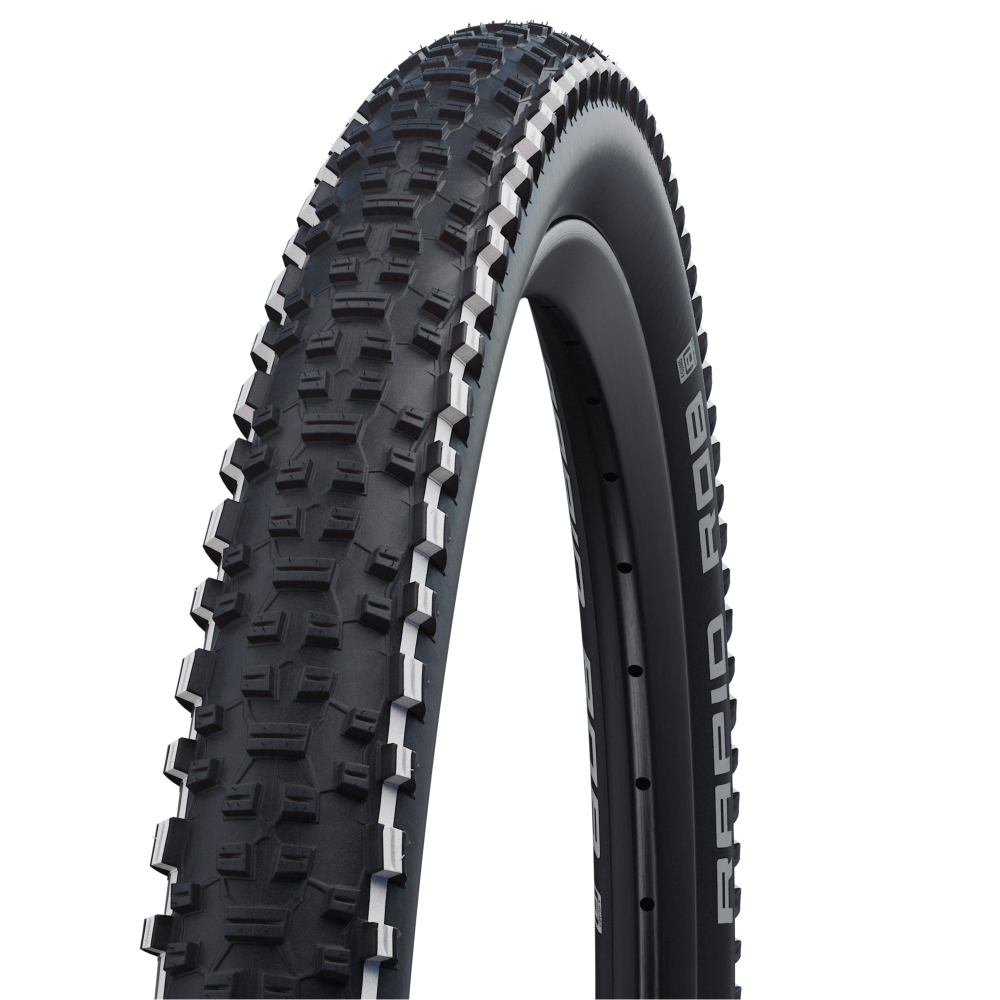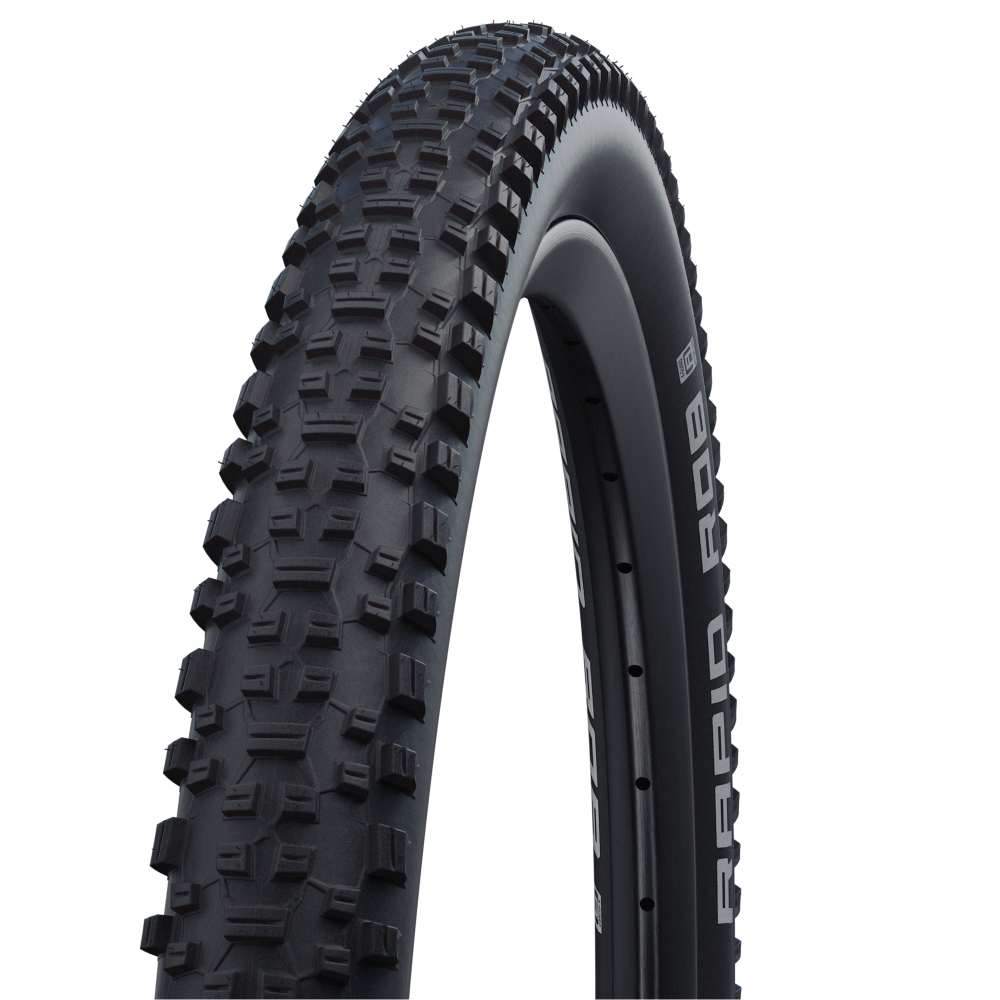 /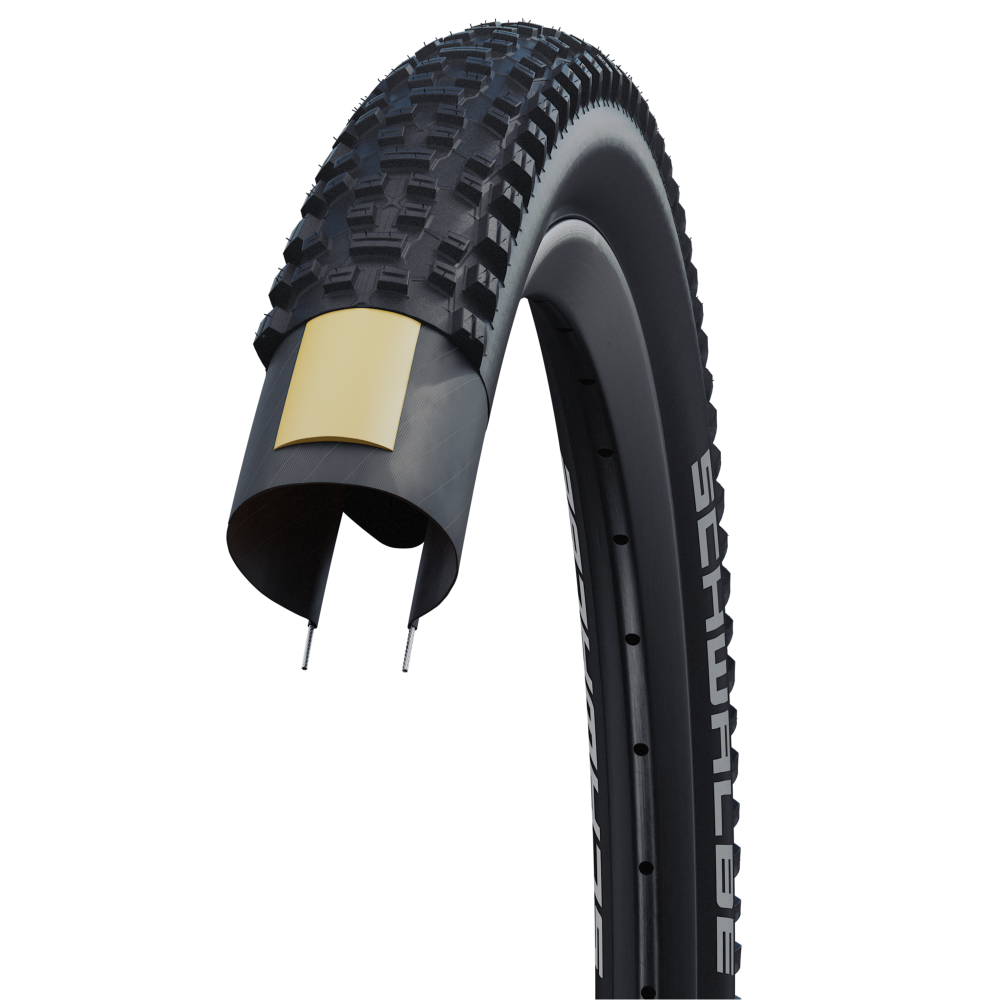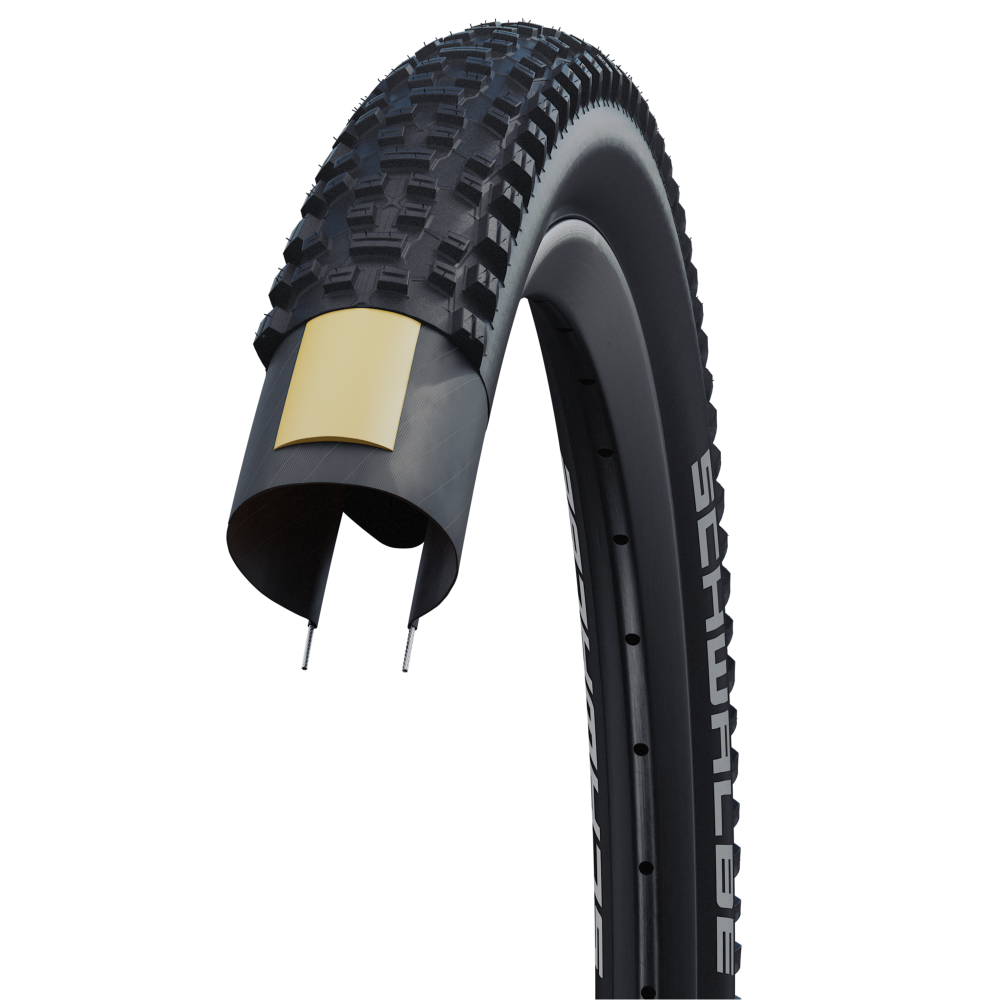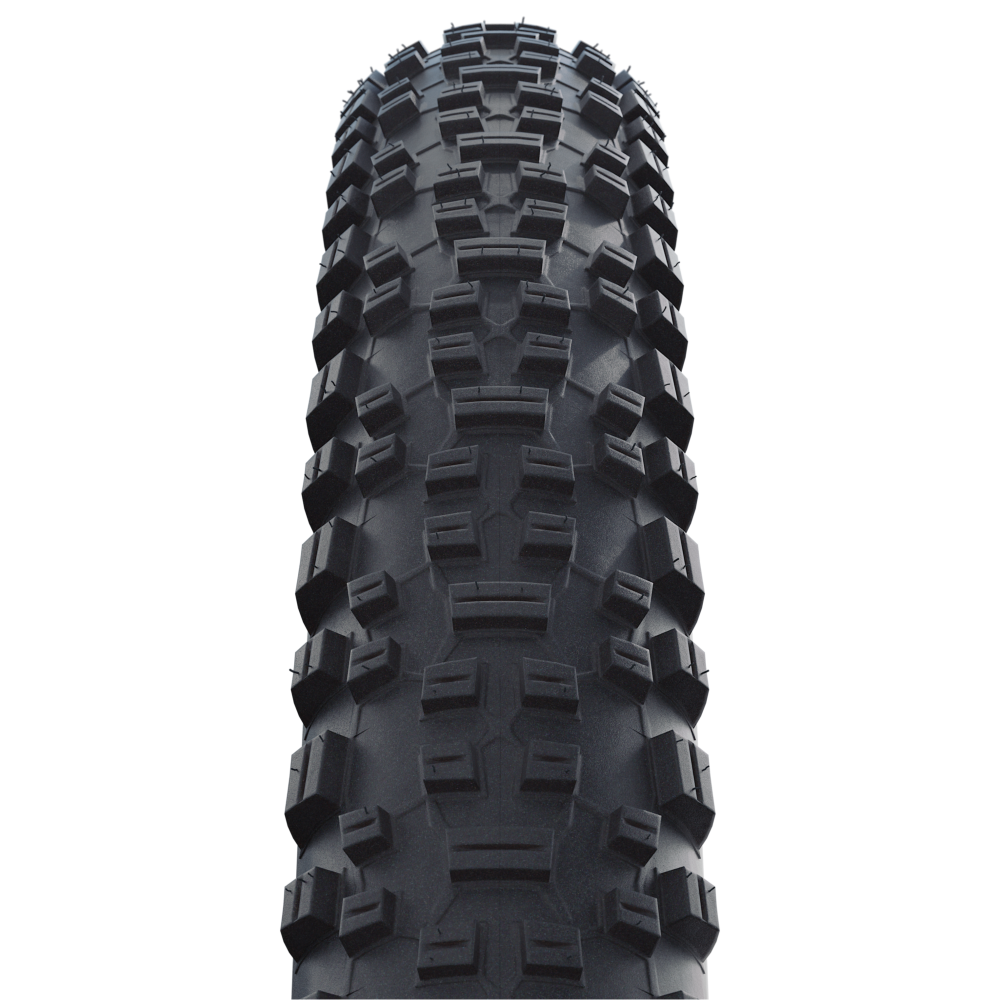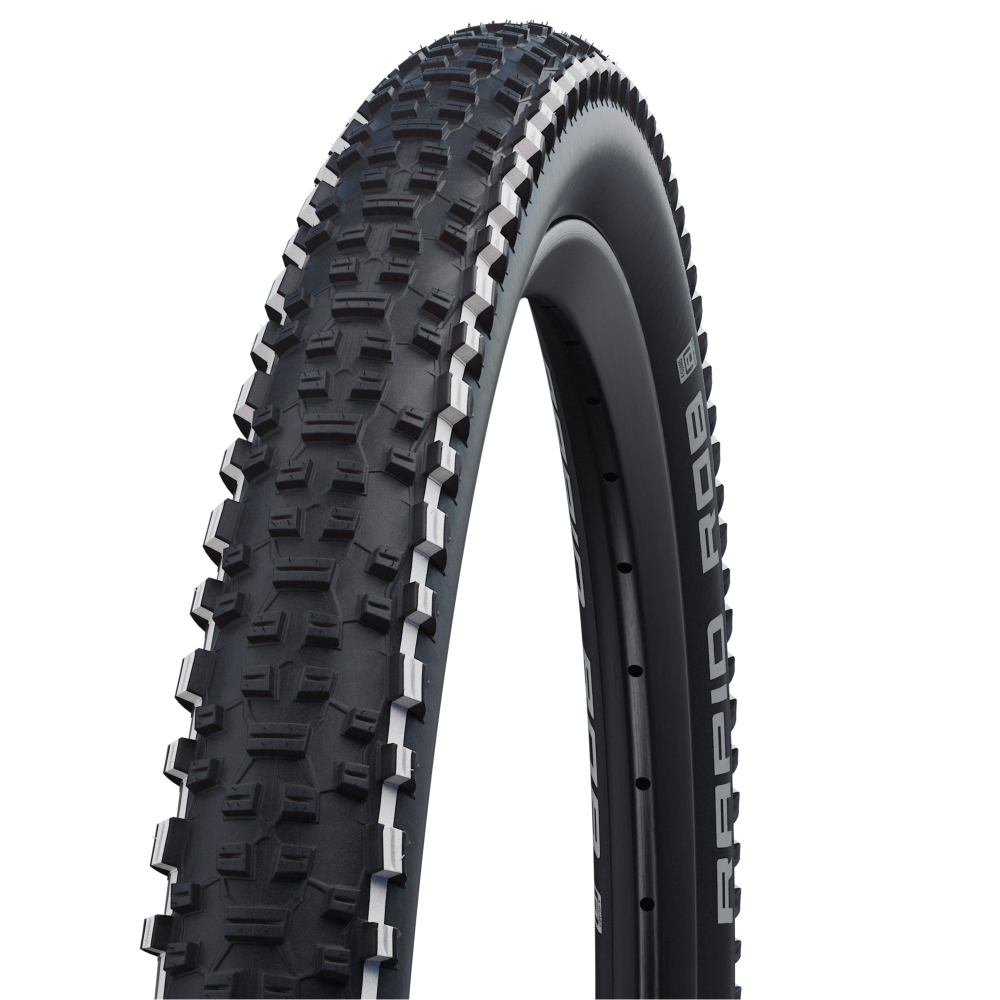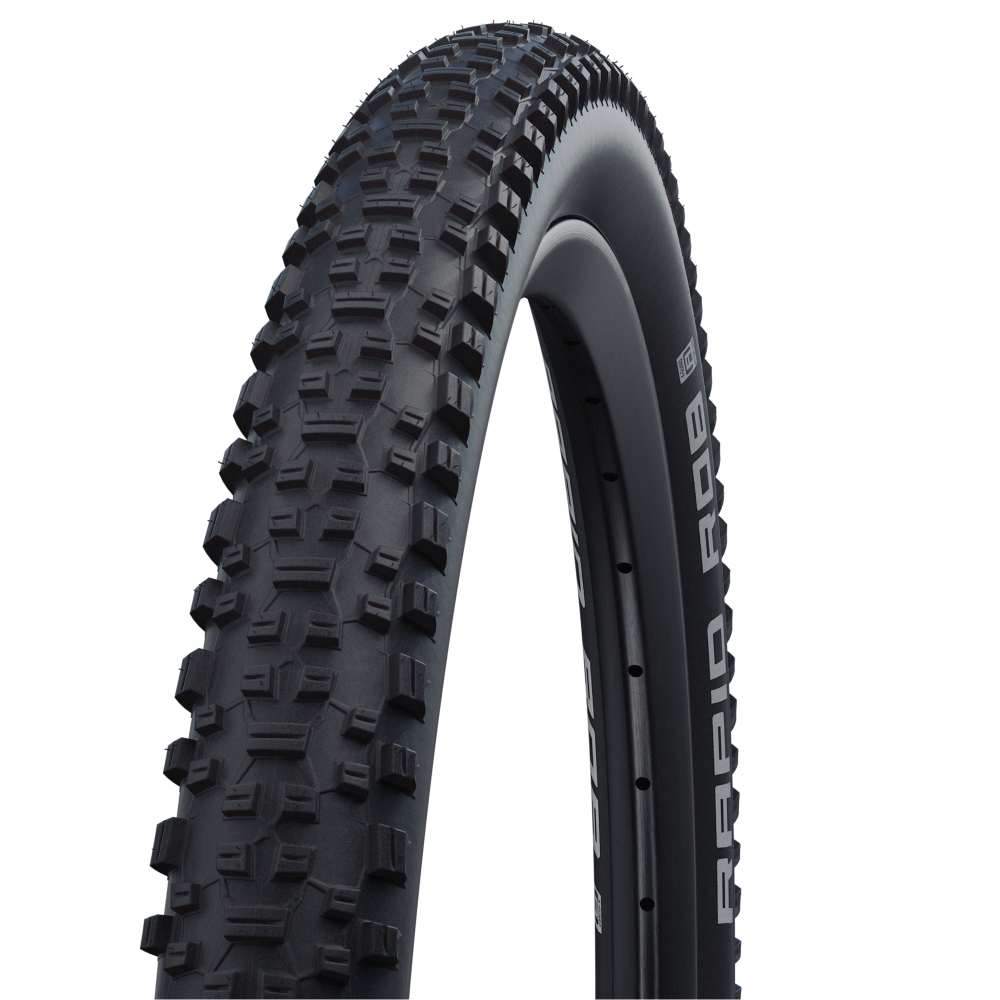 Product Description
TOP CHOICE FOR ROOKIES. A first-class XC tire with excellent tread design and K-Guard puncture protection. Best suited for the rear wheel in combination with (e.g.) Tough Tom.
Highlight: A version with white stripes in the tread in all wheel sizes from 26" to 29".
The special XC tread ensures low rolling resistance by remaining low weight.
Technical Data
Size:

ETRTO 54-559 (26x2.10 Inch)

Type:

Wired

Compound:

Sbc

Version:

K-Guard

Colour:

Black

Seal:

Tube

Weight:

650 g

Pressure:

2.0-4.0 Bar (30-55 psi)

Maximum load:

100 kg

EPI:

50

Profile:

HS425

Product number:

11101391

EAN:

4026495848398

Price:

US$23.00
Ratings
Features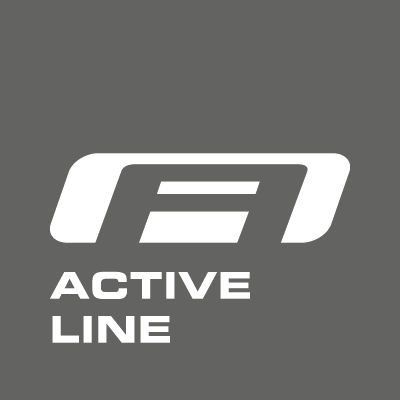 Active Line
Reliable brand quality.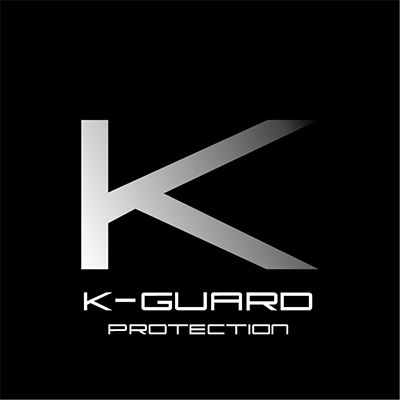 K-Guard
Natural rubber insert reinforced with Kevlar® fibers. A solid puncture protection for tires in the Active Line.
Product overview
Find your perfect tire even faster. Use the search to narrow down the articles or
sort the tires with the arrows directly in the table according to your interest.
| | | | | INCH | ETRTO | SIZE | VERSION | SEAL | TYPE | E-BIKE | COMPOUND | COLOUR | BAR | PSI | WEIGHT | EPI | MAXIMUM LOAD | PRODUCT NUMBER | QUALITY | PRICE | |
| --- | --- | --- | --- | --- | --- | --- | --- | --- | --- | --- | --- | --- | --- | --- | --- | --- | --- | --- | --- | --- | --- |
| | | HS425 | 4026495848435 | 26" | 57-559 | 26x2.25 | K-Guard | Tube | Wired | | Sbc | Black | 1.8-3.7 | 26-54 | 720 g | 50 | 110 kg | 11101392 | Active Line | US$23.00 | |
| | | HS425 | 4026495848398 | 26" | 54-559 | 26x2.10 | K-Guard | Tube | Wired | | Sbc | Black | 2.0-4.0 | 30-55 | 650 g | 50 | 100 kg | 11101391 | Active Line | US$23.00 | |
| | | HS425 | 4026495848510 | 27.5" | 54-584 | 27.5x2.10 | K-Guard | Tube | Wired | | Sbc | Black | 2.0-4.0 | 30-55 | 680 g | 50 | 100 kg | 11101394 | Active Line | US$26.00 | |
| | | HS425 | 4026495848558 | 27.5" | 57-584 | 27.5x2.25 | K-Guard | Tube | Wired | | Sbc | Black | 1.8-3.7 | 26-54 | 750 g | 50 | 110 kg | 11101395 | Active Line | US$26.00 | |
| | | HS425 | 4026495848671 | 29" | 57-622 | 29x2.25 | K-Guard | Tube | Wired | | Sbc | Black | 1.8-3.7 | 26-54 | 790 g | 50 | 120 kg | 11101398 | Active Line | US$26.00 | |
| | | HS425 | 4026495848633 | 29" | 54-622 | 29x2.10 | K-Guard | Tube | Wired | | Sbc | Black | 2.0-4.0 | 30-55 | 725 g | 50 | 110 kg | 11101397 | Active Line | US$26.00 | |