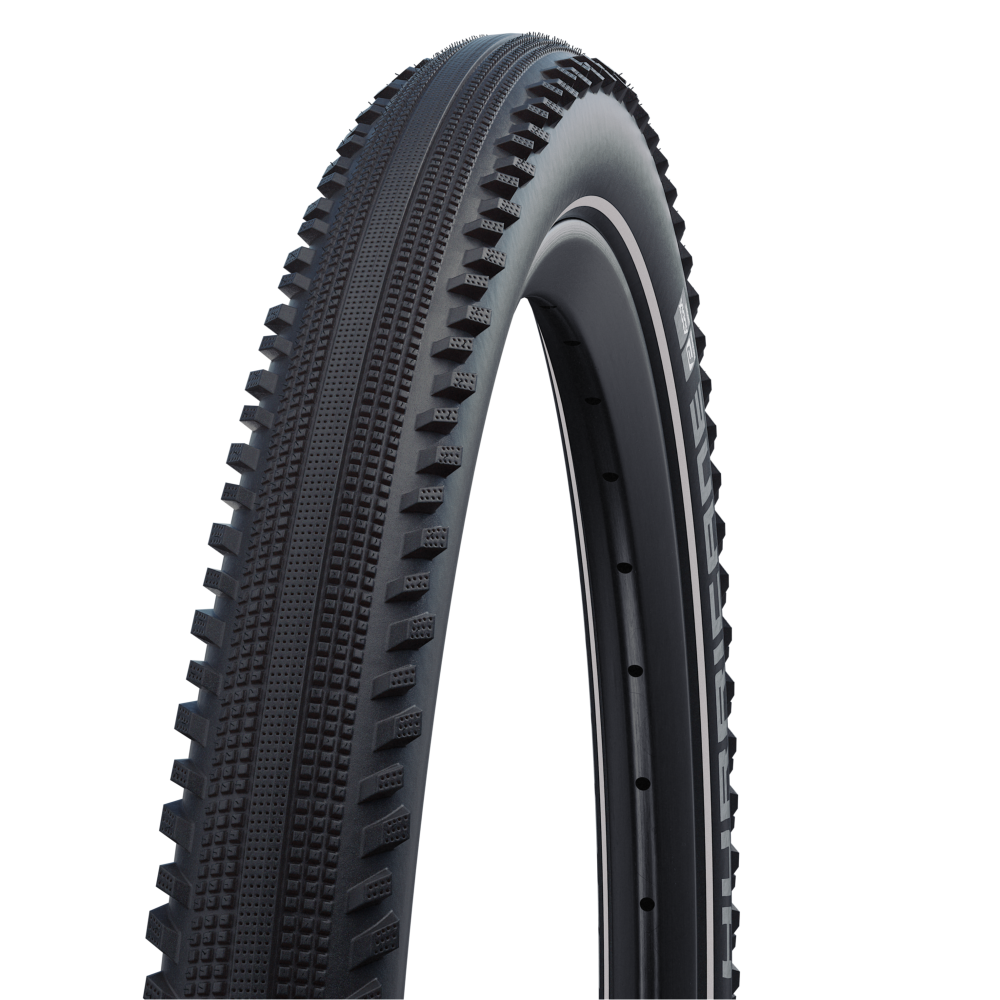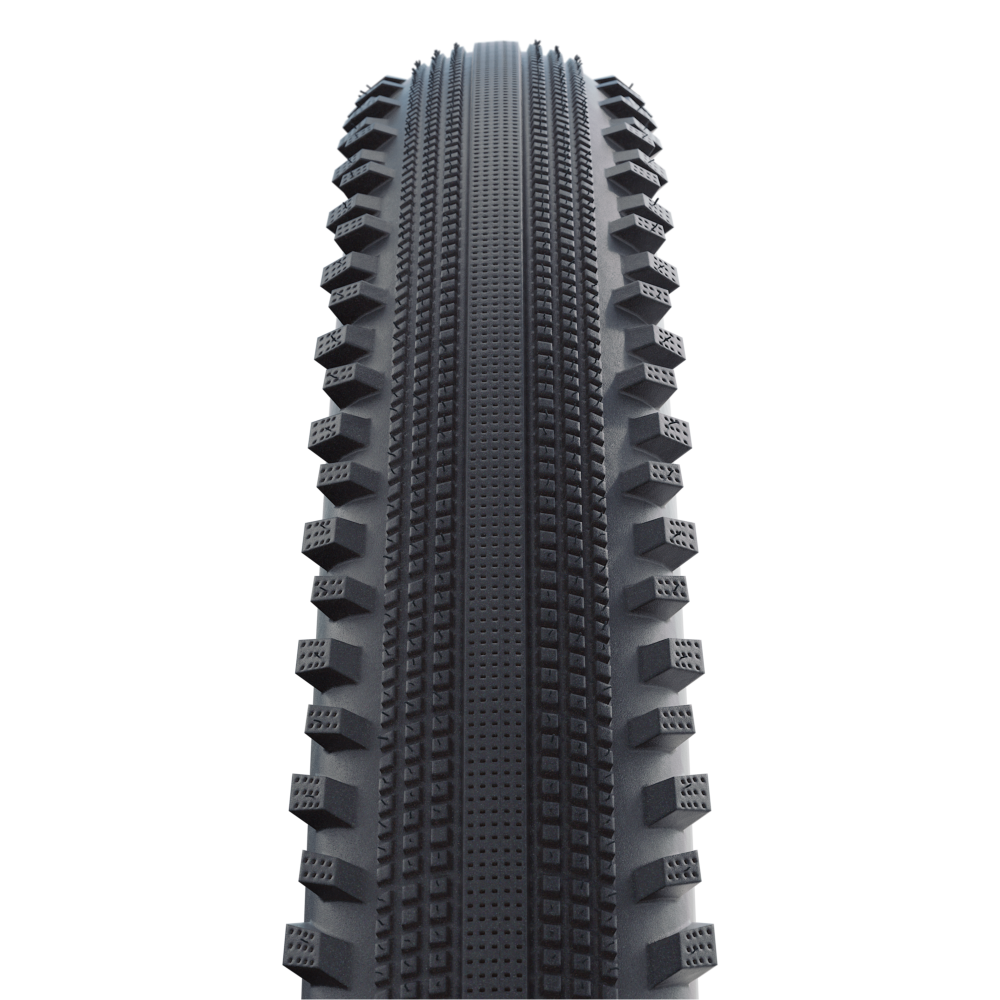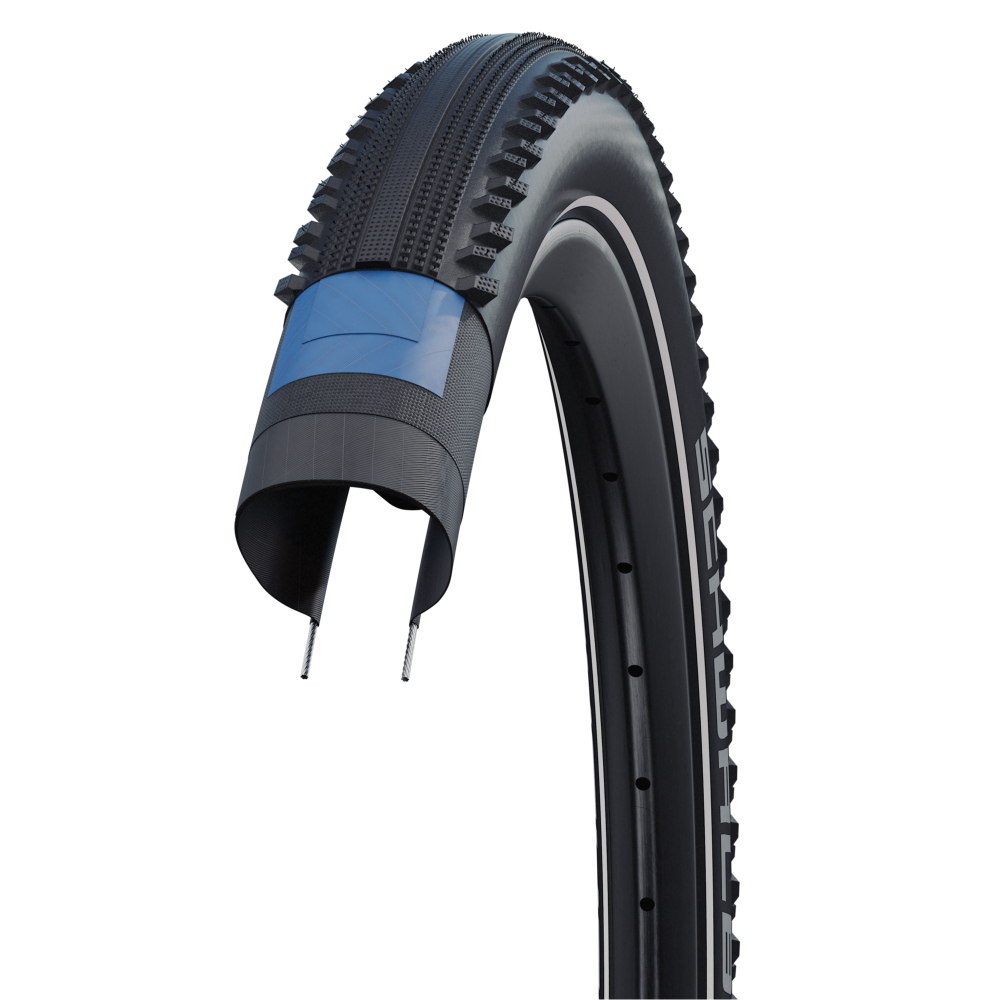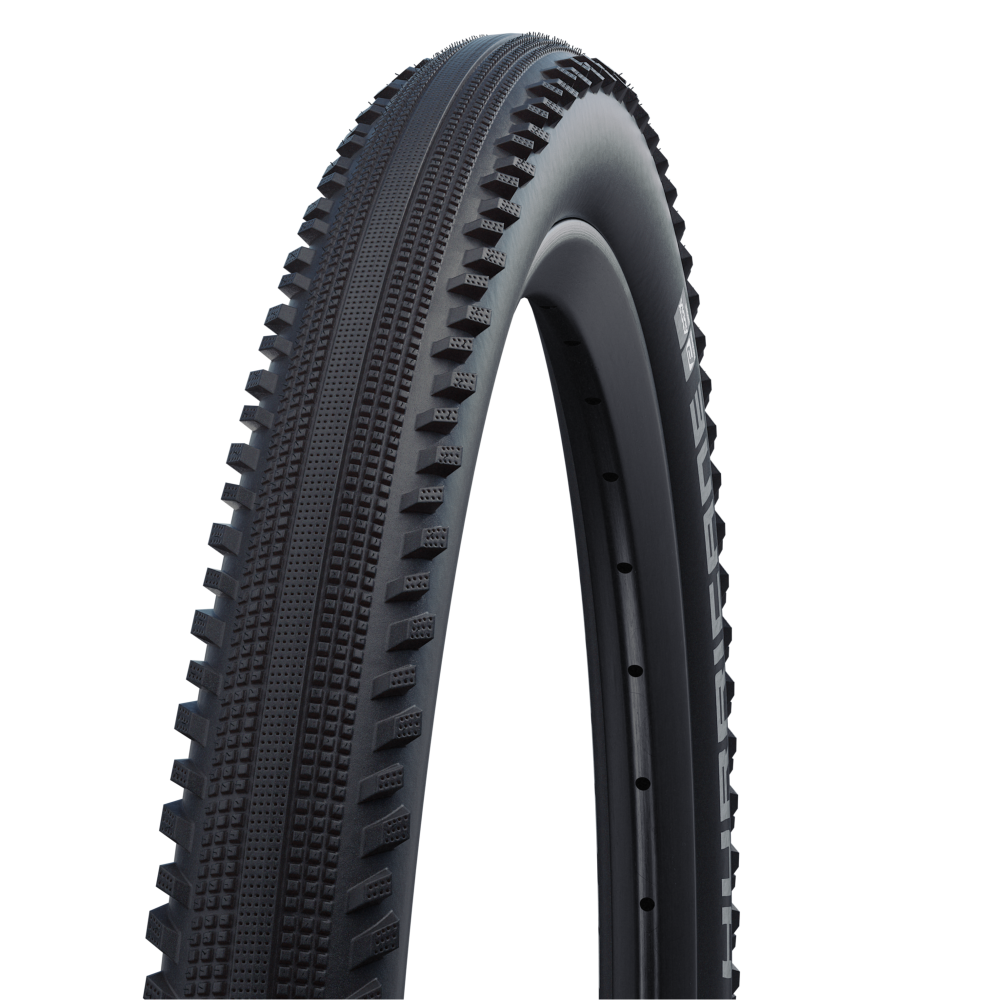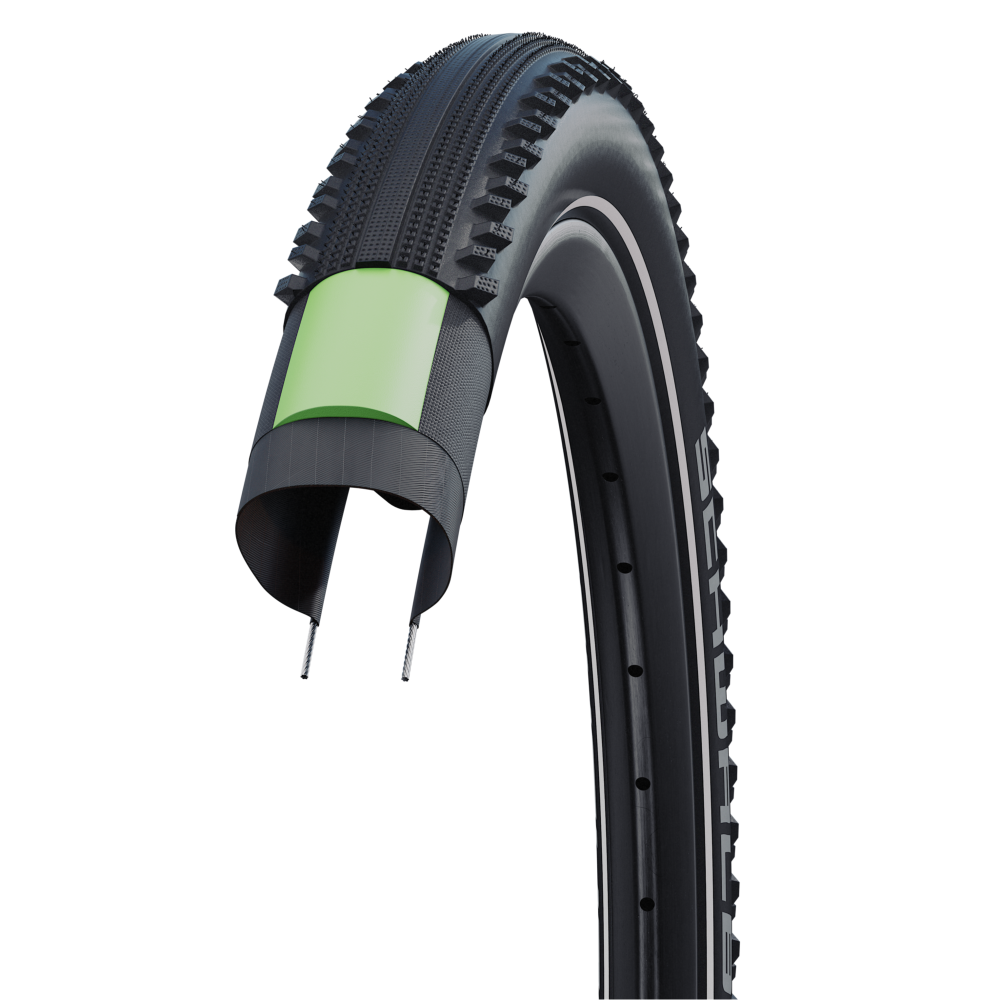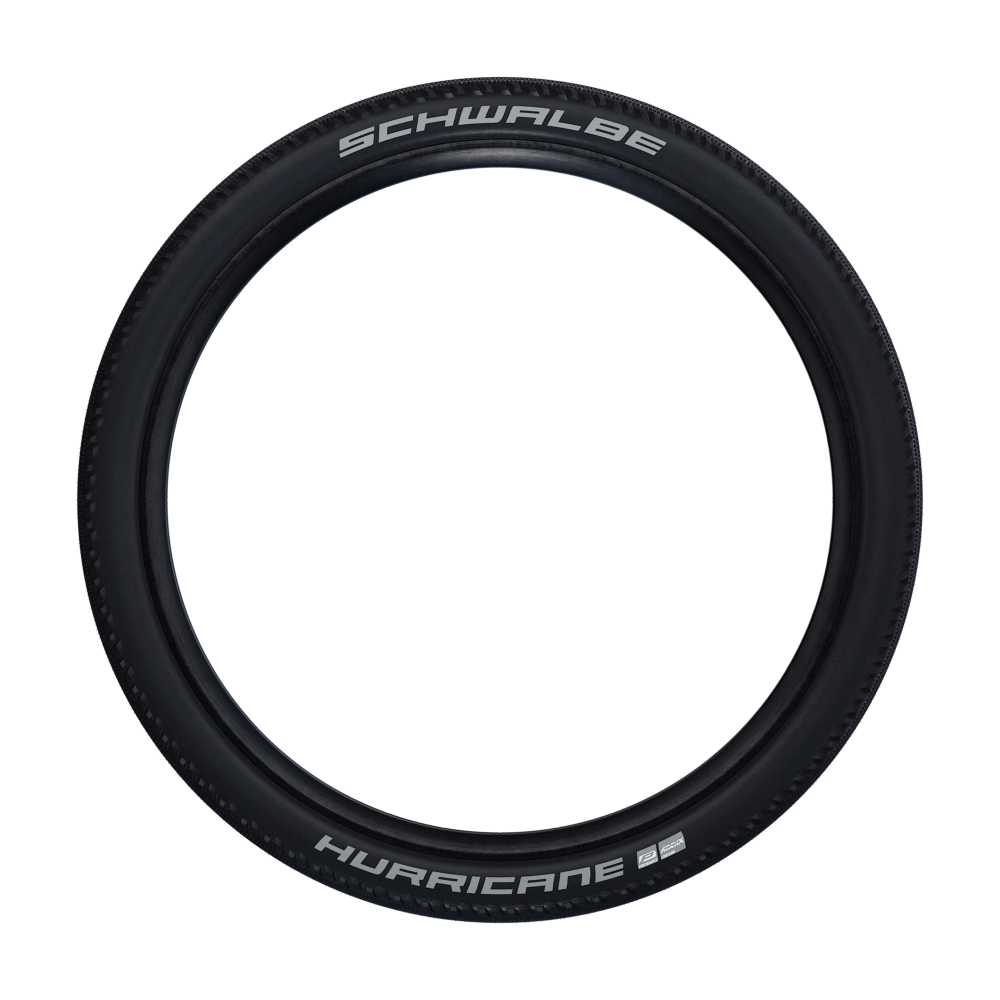 /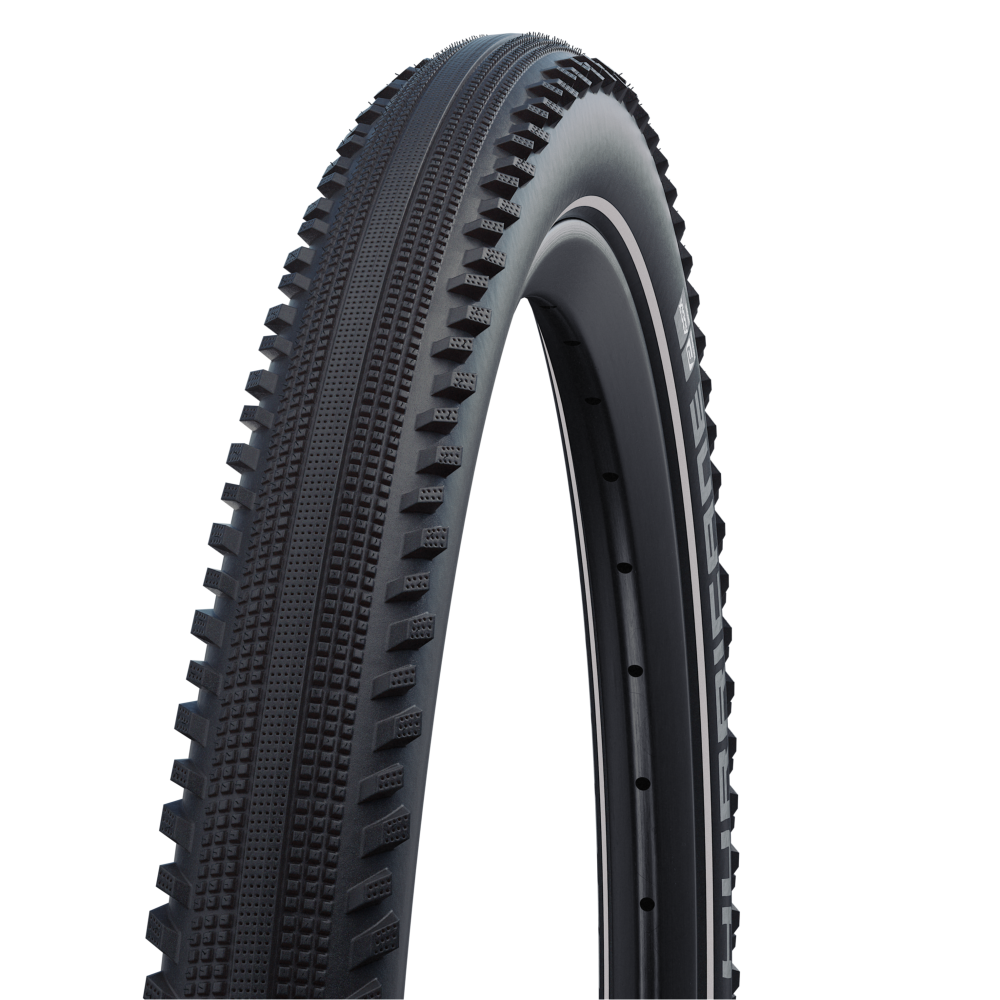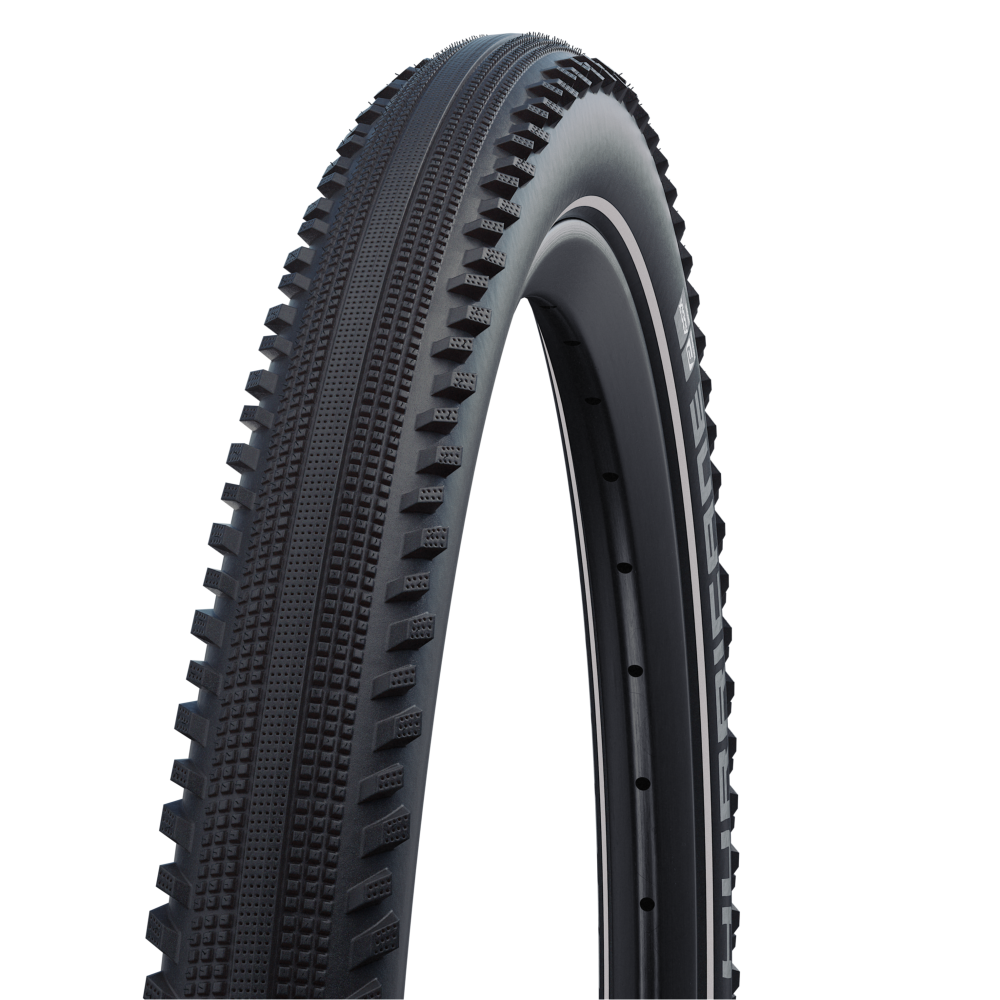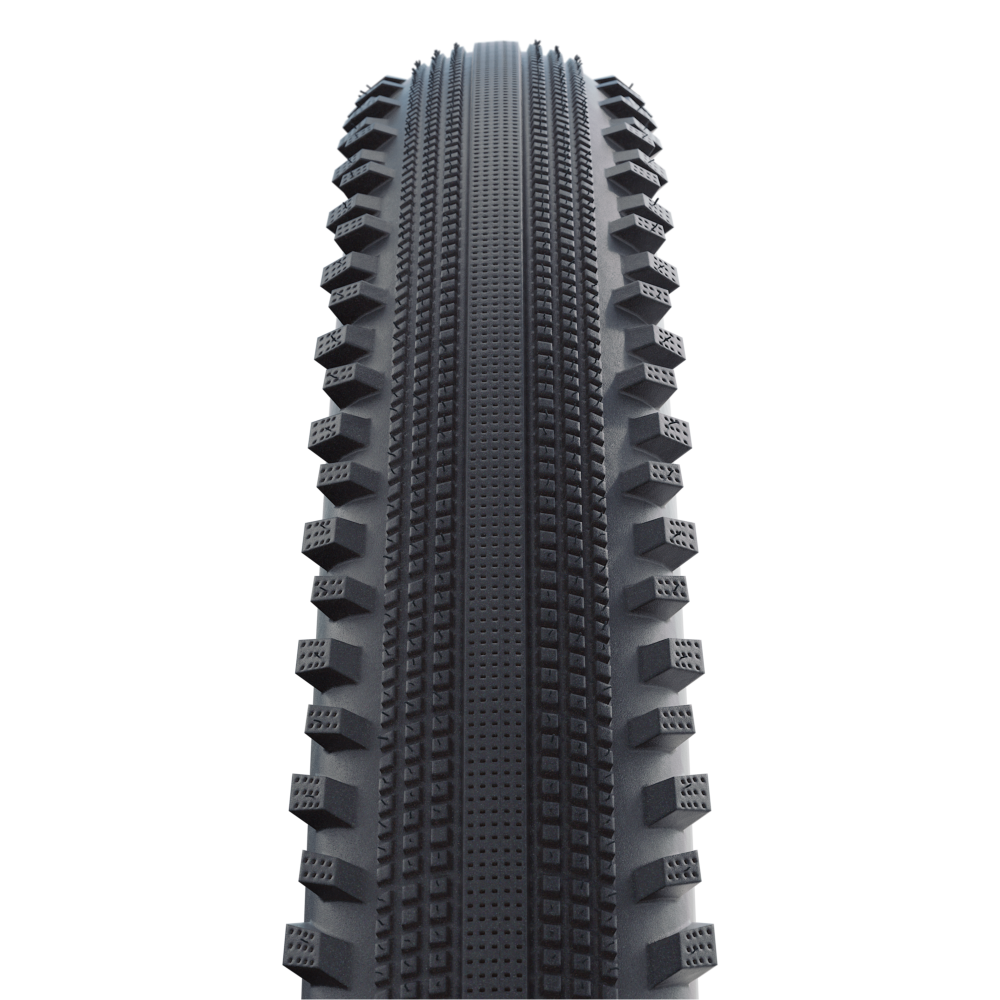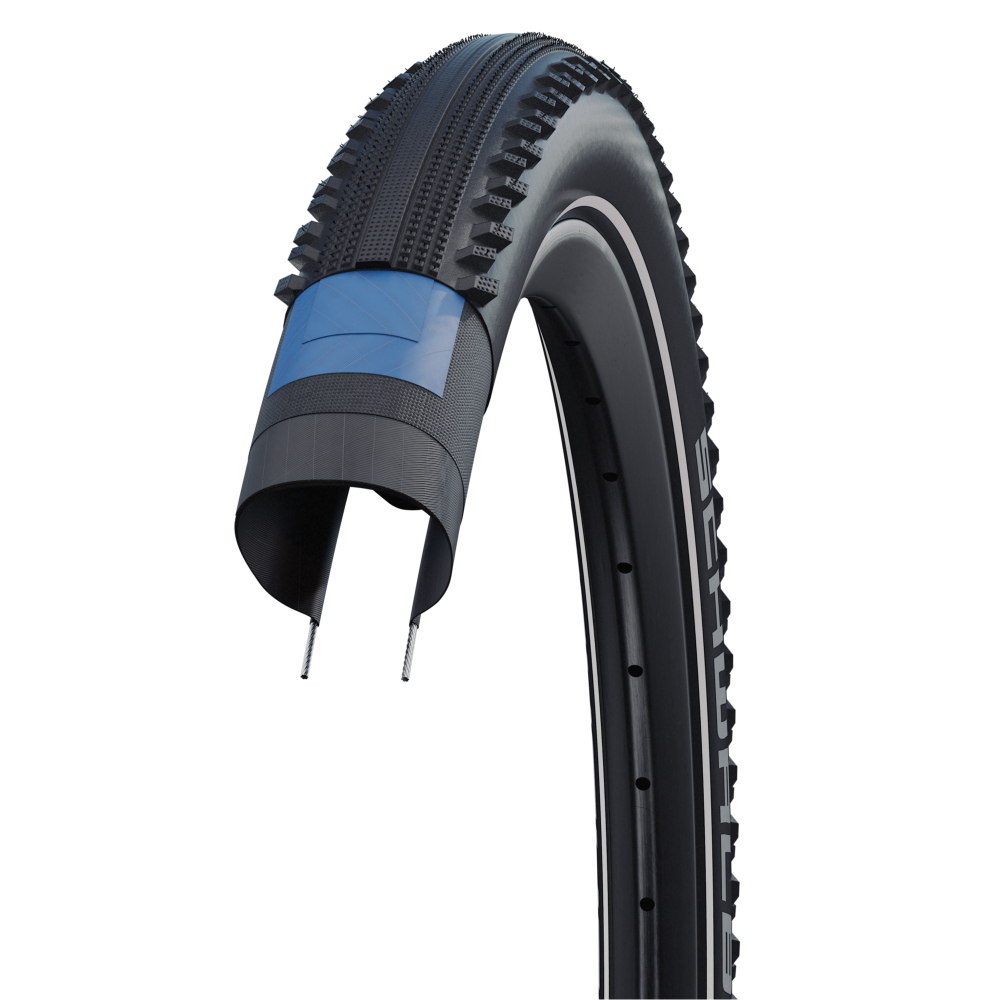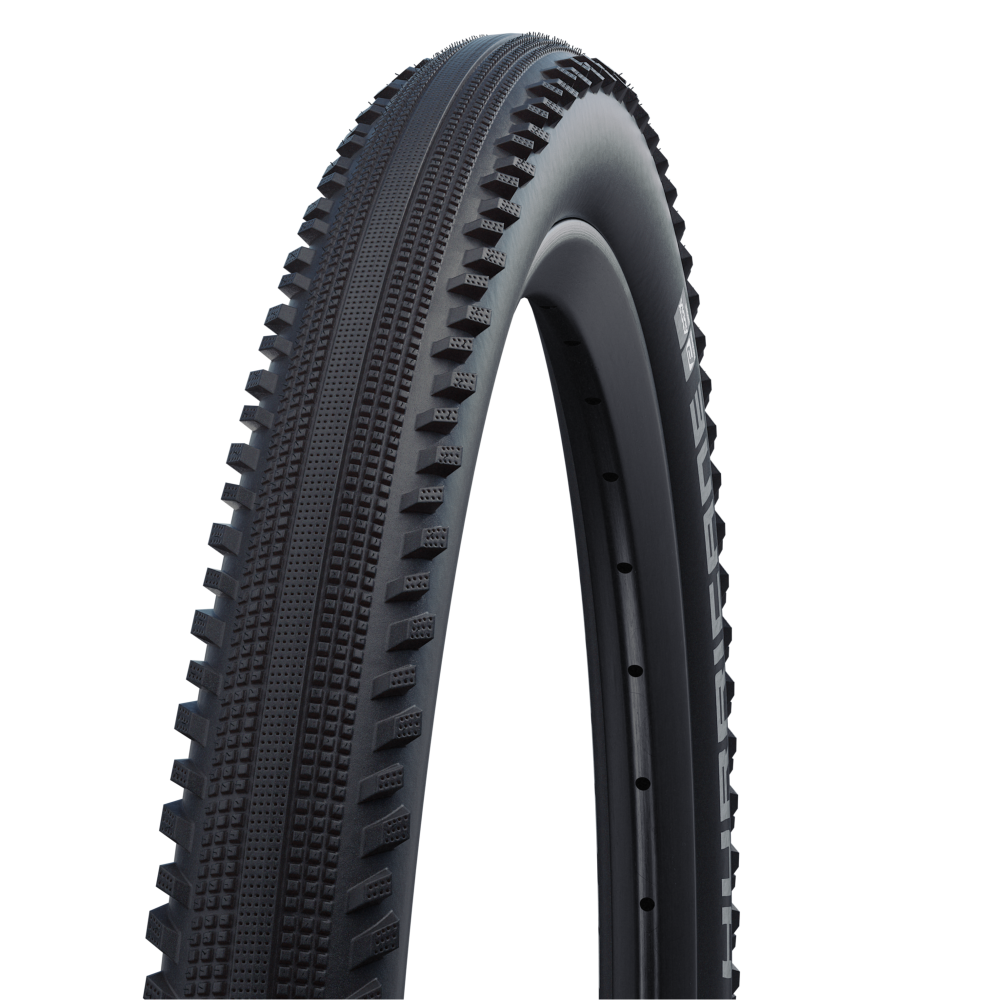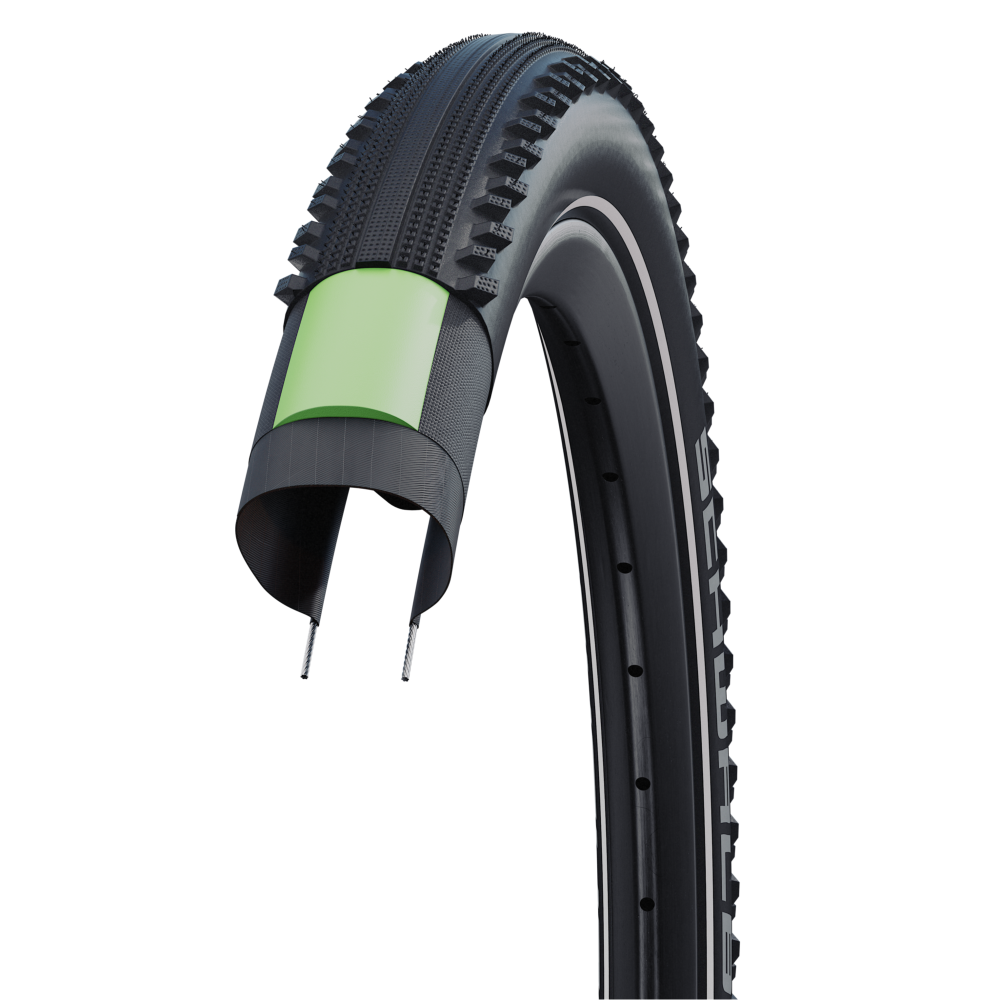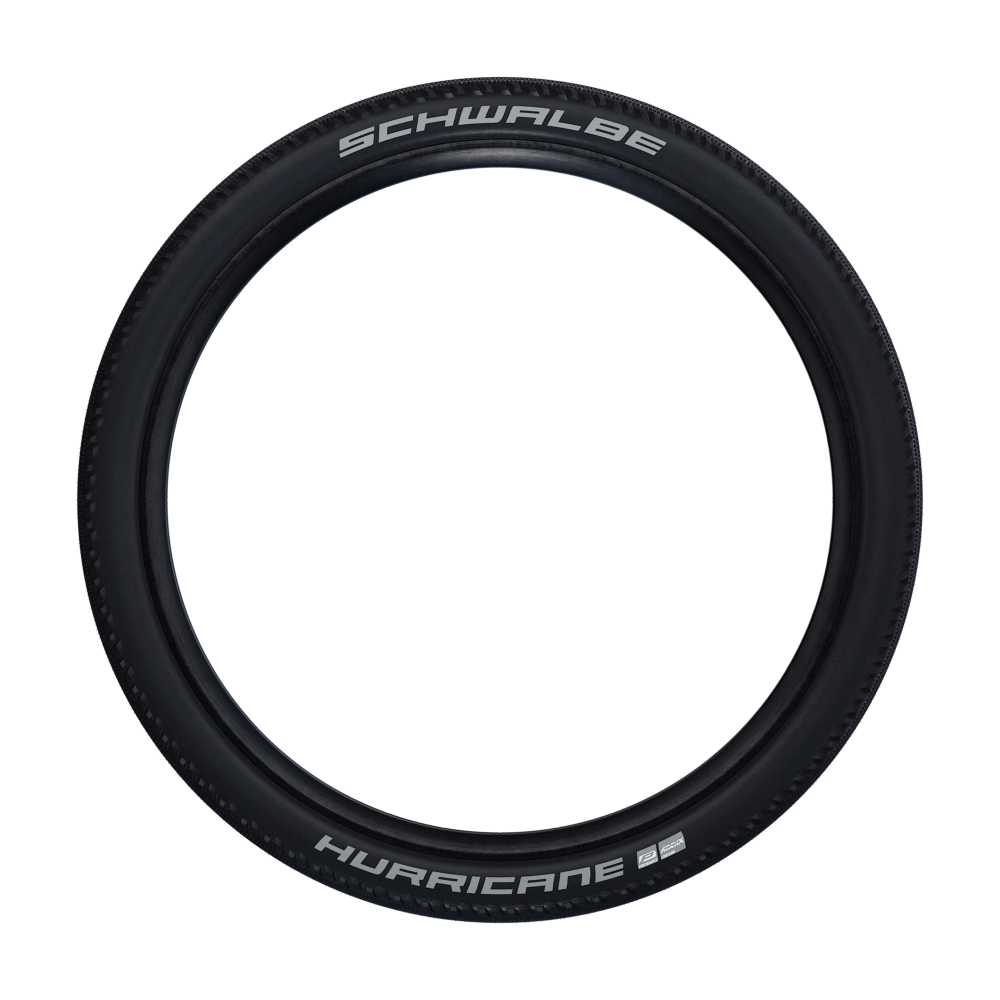 Product Description
ALLROUND TIRE FOR LIGHT OFF-ROAD TERRAIN. The new Hurricane has a modern, dynamic tread design. It is an excellent All Terrain tire, made for cyclists who like to be fast on the road and have unlimited access in undemanding off-road terrain.
Flat center for low rolling resistance and silent rolling on asphalt.
Optimum micro-teeth on the shoulders ensure that every corner is safely taken.
Stable shoulder studs for maximum grip on forest roads and gravel.
Best Use
Technical Data
Size:

ETRTO 57-622 (29x2.25 Inch)

Type:

Wired

Compound:

Addix

Version:

Performance

Colour:

Black

Seal:

Tube

Weight:

740 g

Pressure:

2.0-4.0 Bar (30-55 psi)

Maximum load:

105 kg

EPI:

67

E-Bike:

E-50

Profile:

HS499

Product number:

11159048

EAN:

4026495858298

Price:

US$33.00
Ratings
Features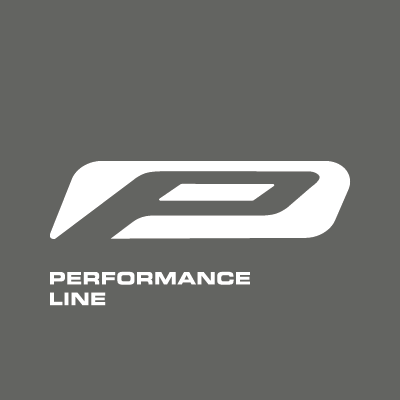 Performance Line
Excellent quality for intensive use.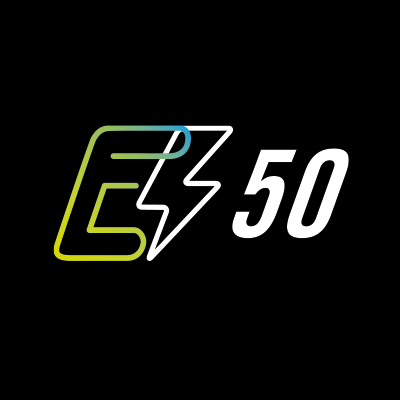 E-50
E-Bike tires with European ECE-R75 approval. Our recommendation for fast E-Bikes - S-Pedelecs with type approval, insurance, and motor assist over 25 km/h – for which a special tire approval is necessary.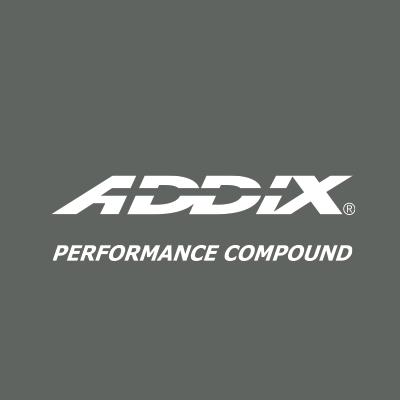 ADDIX Performance Compound
Very durable rubber compound with a wide range of requirements. Similar to Speedgrip, it is a universal compound for tires in the Performance Line.
Product overview
Find your perfect tire even faster. Use the search to narrow down the articles or
sort the tires with the arrows directly in the table according to your interest.
| | | | | INCH | ETRTO | SIZE | VERSION | SEAL | TYPE | E-BIKE | COMPOUND | COLOUR | BAR | PSI | WEIGHT | EPI | MAXIMUM LOAD | PRODUCT NUMBER | QUALITY | PRICE | |
| --- | --- | --- | --- | --- | --- | --- | --- | --- | --- | --- | --- | --- | --- | --- | --- | --- | --- | --- | --- | --- | --- |
| | | HS499 | 4026495863612 | 26" | 54-559 | 26x2.10 | RaceGuard | Tube | Wired | E-50 | Addix | Black-Reflex | 2.0-4.5 | 30-65 | 620 g | 67 | 105 kg | 11159052 | Performance Line | US$45.00 | |
| | | HS499 | 4026495864237 | 27.5" | 62-584 | 27.5x2.40 | DD, RaceGuard | Tube | Wired | E-50 | Addix | Black-Reflex | 1.6-3.5 | 23-50 | 885 g | 67 | 115 kg | 11159071 | Performance Line | US$45.00 | |
| | | HS499 | 4026495863575 | 27.5" | 57-584 | 27.5x2.25 | Performance | Tube | Wired | E-50 | Addix | Black | 1.8-3.7 | 26-54 | 690 g | 67 | 110 kg | 11159051 | Performance Line | US$33.00 | |
| | | HS499 | 4026495887182 | 27.5" | 50-584 | 27.5x2.00 | Performance | Tube | Wired | E-50 | Addix | Black | 2.0-4.5 | 30-65 | 610 g | 67 | 105 kg | 11159182 | Performance Line | US$33.00 | |
| | | HS499 | 4026495864176 | 27.5" | 57-584 | 27.5x2.25 | RaceGuard | Tube | Wired | E-50 | Addix | Black-Reflex | 1.8-3.7 | 26-54 | 735 g | 67 | 110 kg | 11159064 | Performance Line | US$45.00 | |
| | | HS499 | 4026495887229 | 27.5" | 50-584 | 27.5x2.00 | DD, GreenGuard | Tube | Wired | E-50 | Addix | Black-Reflex | 2.0-4.5 | 30-65 | 830 g | 67 | 105 kg | 11159183 | Performance Line | US$45.00 | |
| | | HS499 | 4026495864213 | 28" | 42-622 | 28x1.60 | RaceGuard | Tube | Wired | E-50 | Addix | Black-Reflex | 3.5-6.0 | 50-85 | 585 g | 67 | 105 kg | 11159066 | Performance Line | US$45.00 | |
| | | HS499 | 4026495863650 | 28" | 42-622 | 28x1.60 | Performance | Tube | Wired | E-50 | Addix | Black | 3.5-6.0 | 50-85 | 555 g | 67 | 105 kg | 11159054 | Performance Line | US$33.00 | |
| | | HS499 | 4026495887304 | 29" | 50-622 | 29x2.00 | Performance | Tube | Wired | E-50 | Addix | Black | 2.0-4.5 | 30-65 | 650 g | 67 | 105 kg | 11159185 | Performance Line | US$33.00 | |
| | | HS499 | 4026495864190 | 29" | 57-622 | 29x2.25 | RaceGuard | Tube | Wired | E-50 | Addix | Black-Reflex | 2.0-4.0 | 30-55 | 785 g | 67 | 105 kg | 11159065 | Performance Line | US$45.00 | |
| | | HS499 | 4026495858298 | 29" | 57-622 | 29x2.25 | Performance | Tube | Wired | E-50 | Addix | Black | 2.0-4.0 | 30-55 | 740 g | 67 | 105 kg | 11159048 | Performance Line | US$33.00 | |
| | | HS499 | 4026495887267 | 29" | 50-622 | 29x2.00 | DD, GreenGuard | Tube | Wired | E-50 | Addix | Black-Reflex | 2.0-4.5 | 30-65 | 885 g | 67 | 105 kg | 11159184 | Performance Line | US$45.00 | |
| | | HS499 | 4026495864251 | 29" | 62-622 | 29x2.40 | DD, RaceGuard | Tube | Wired | E-50 | Addix | Black-Reflex | 1.6-3.5 | 23-50 | 940 g | 67 | 125 kg | 11159072 | Performance Line | US$45.00 | |