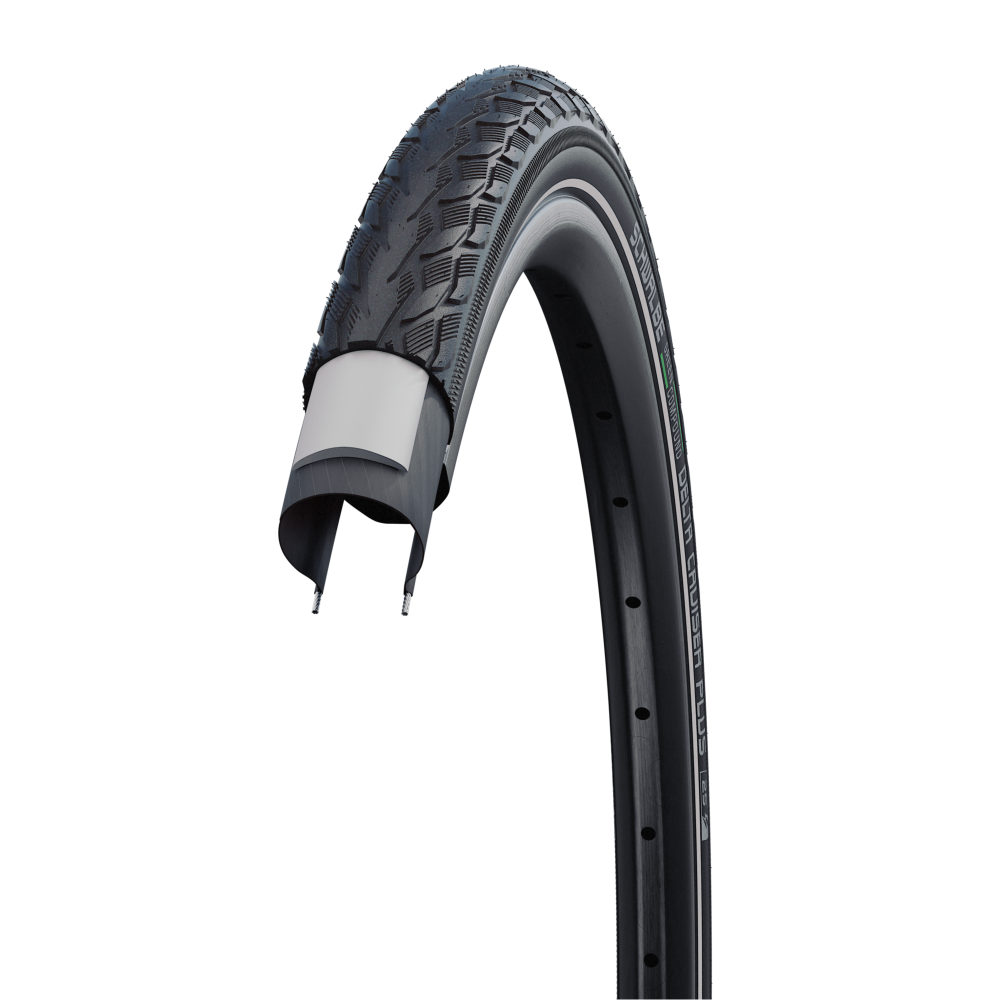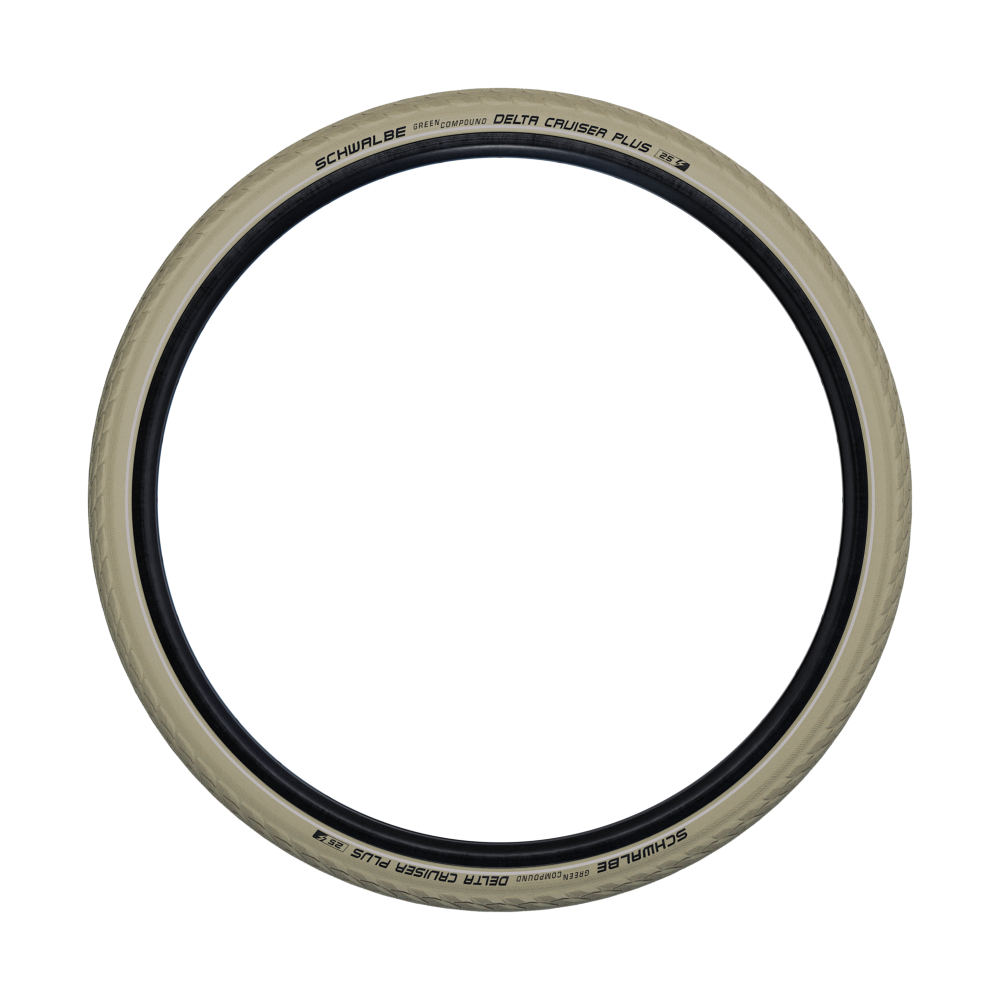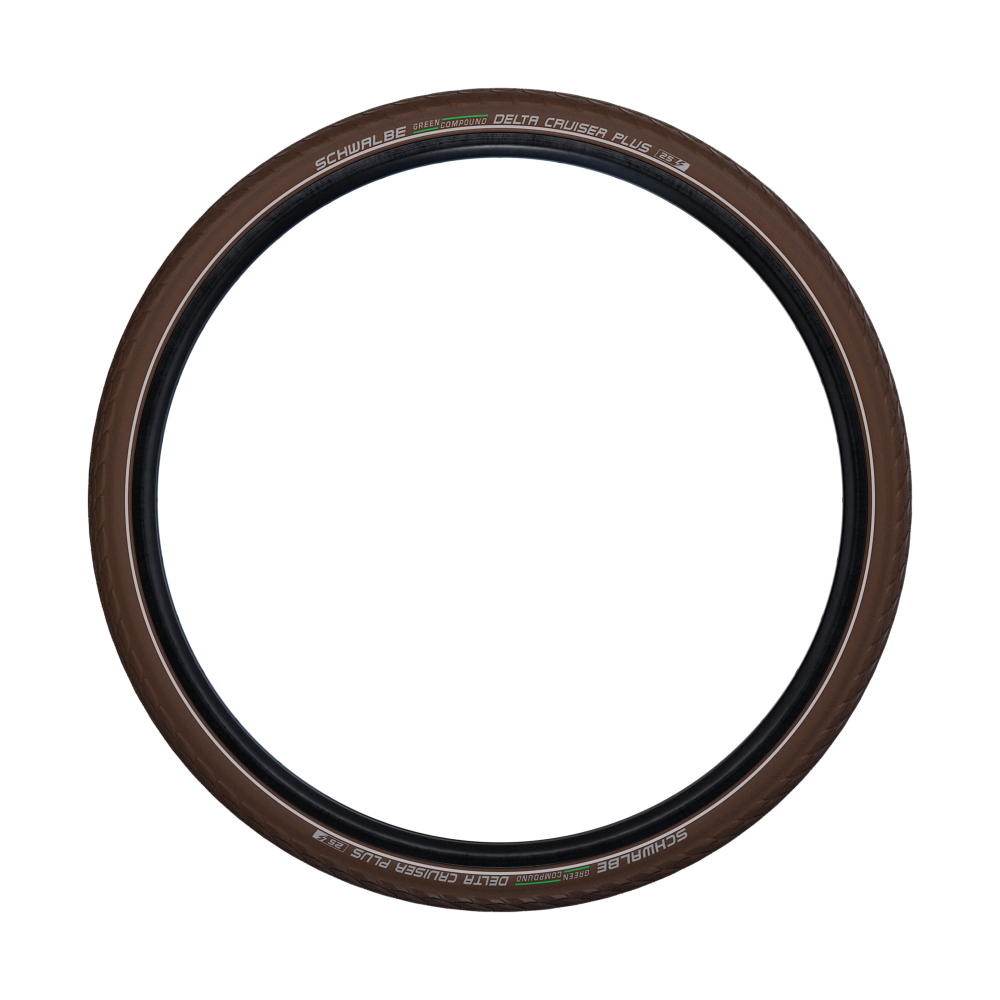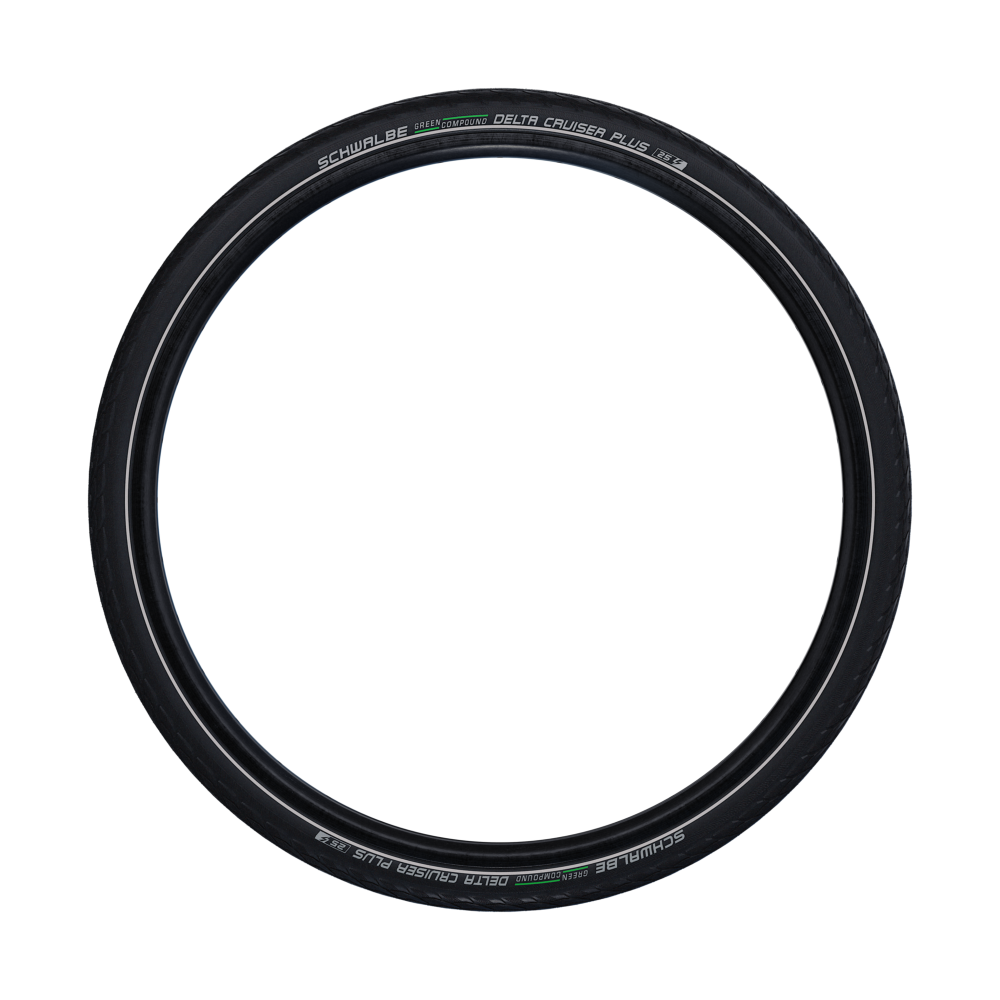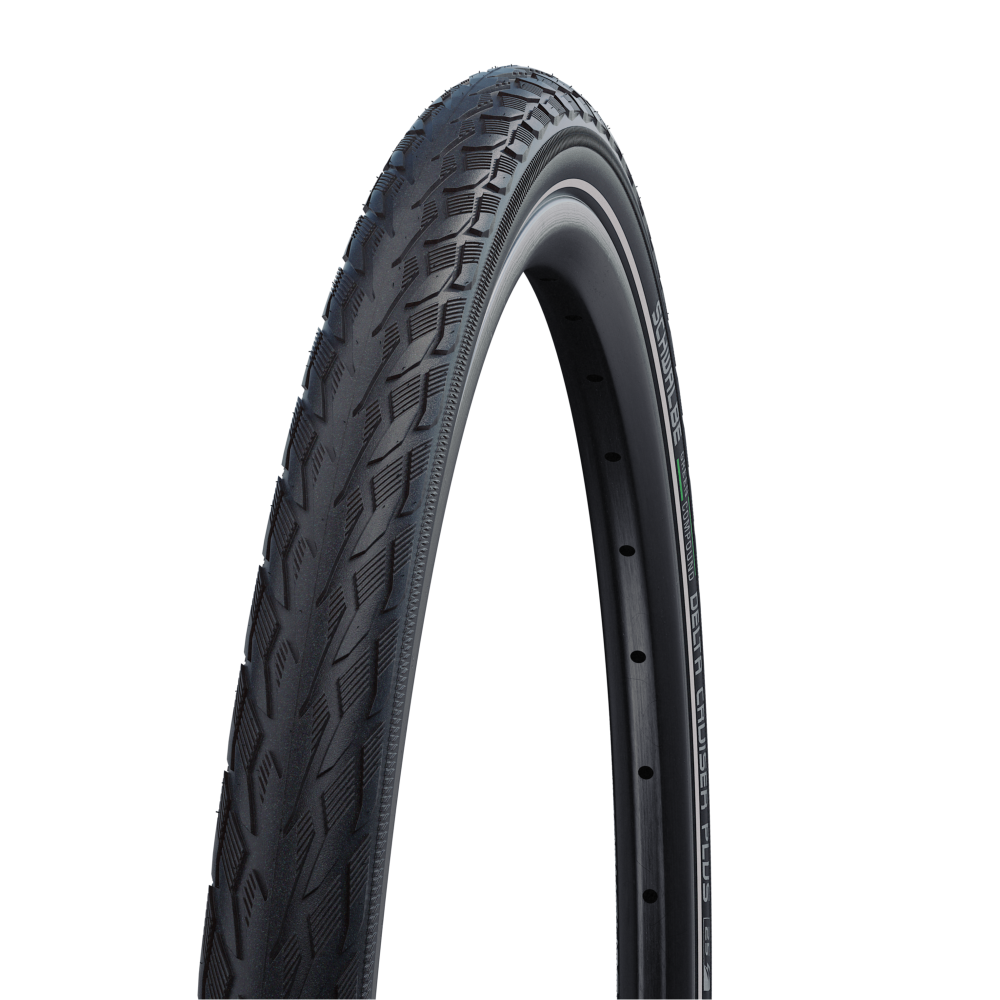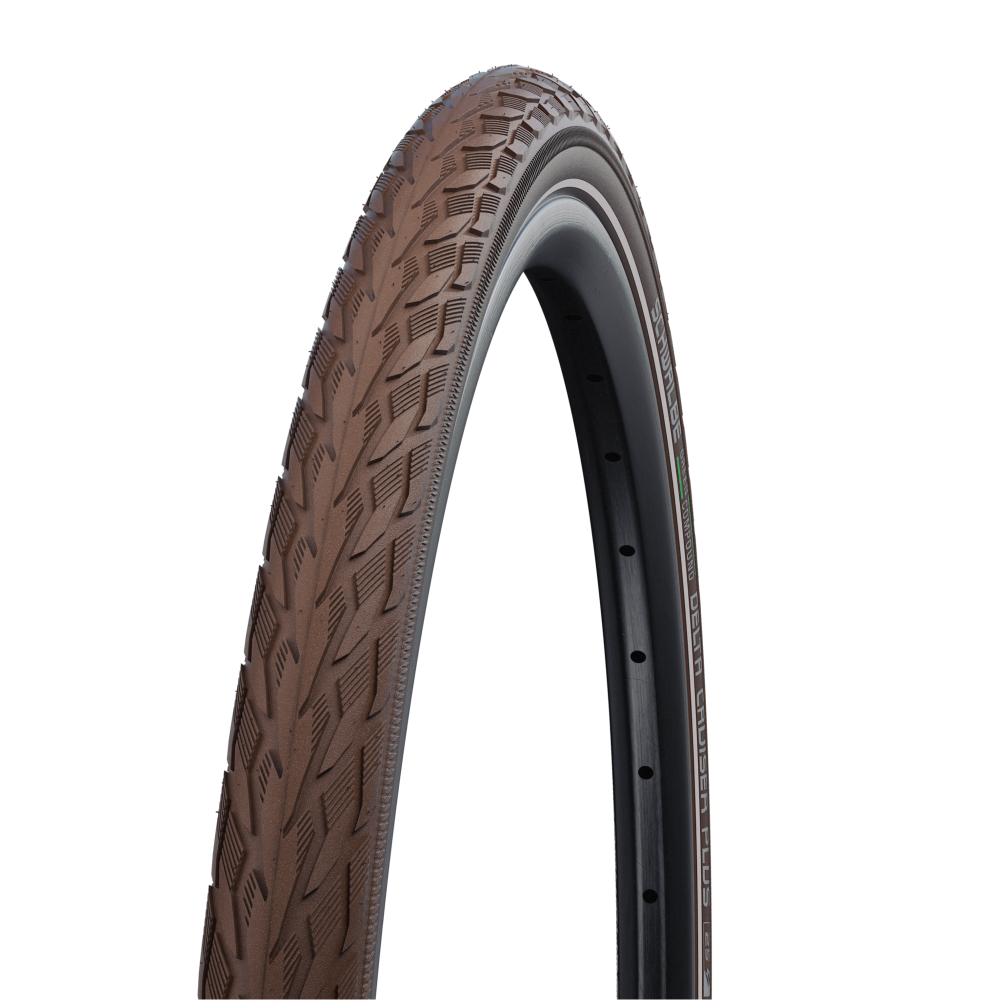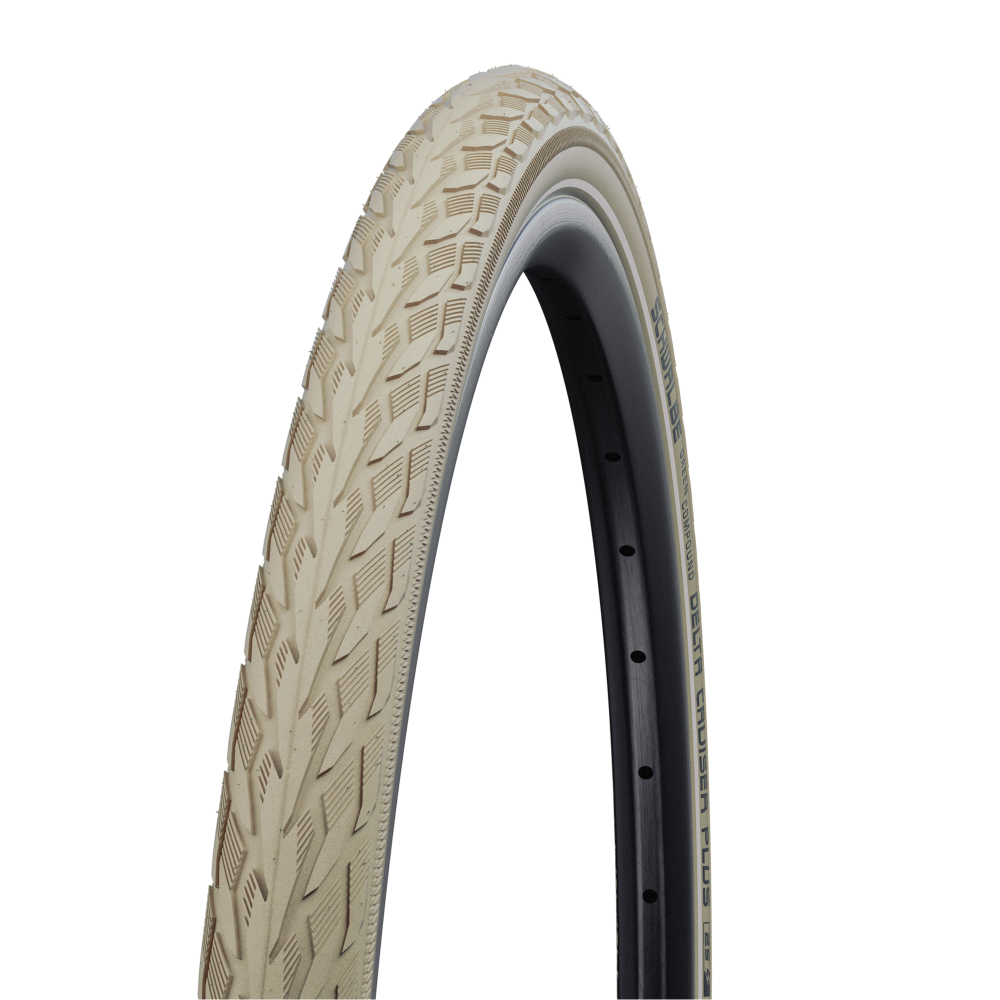 /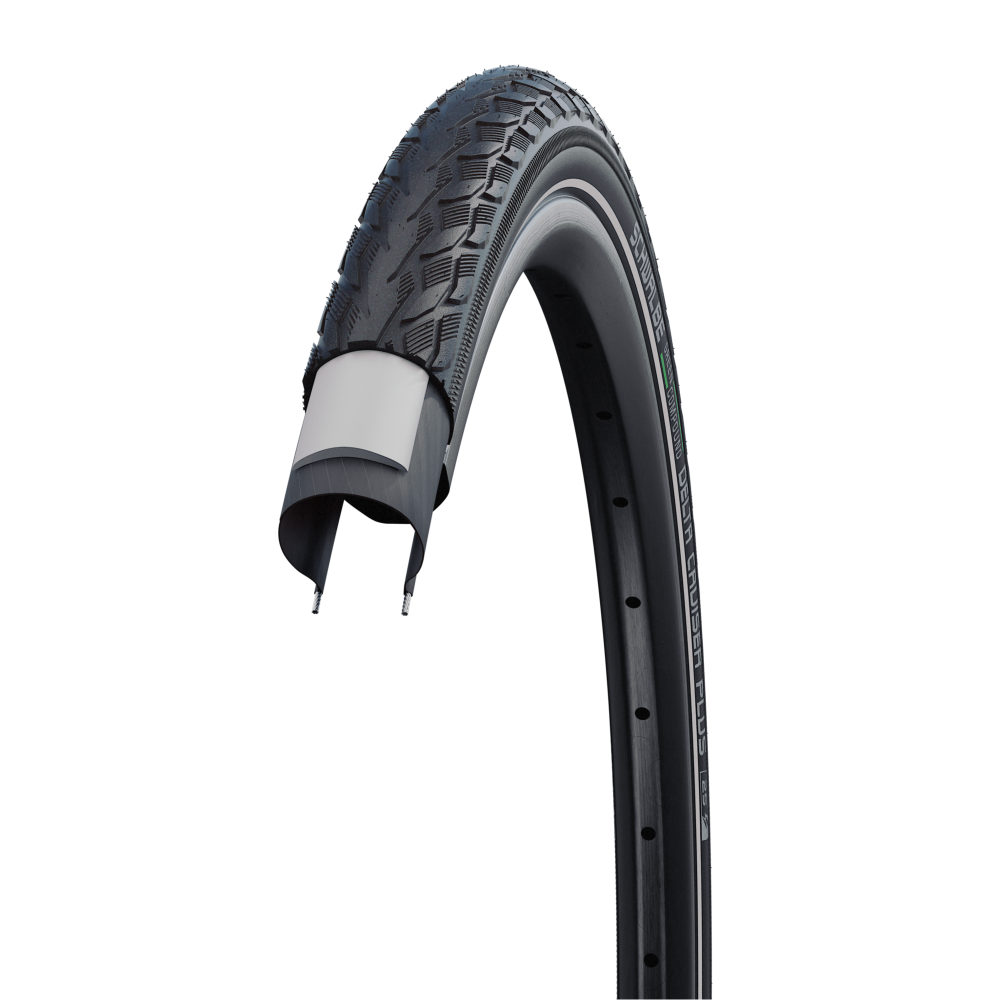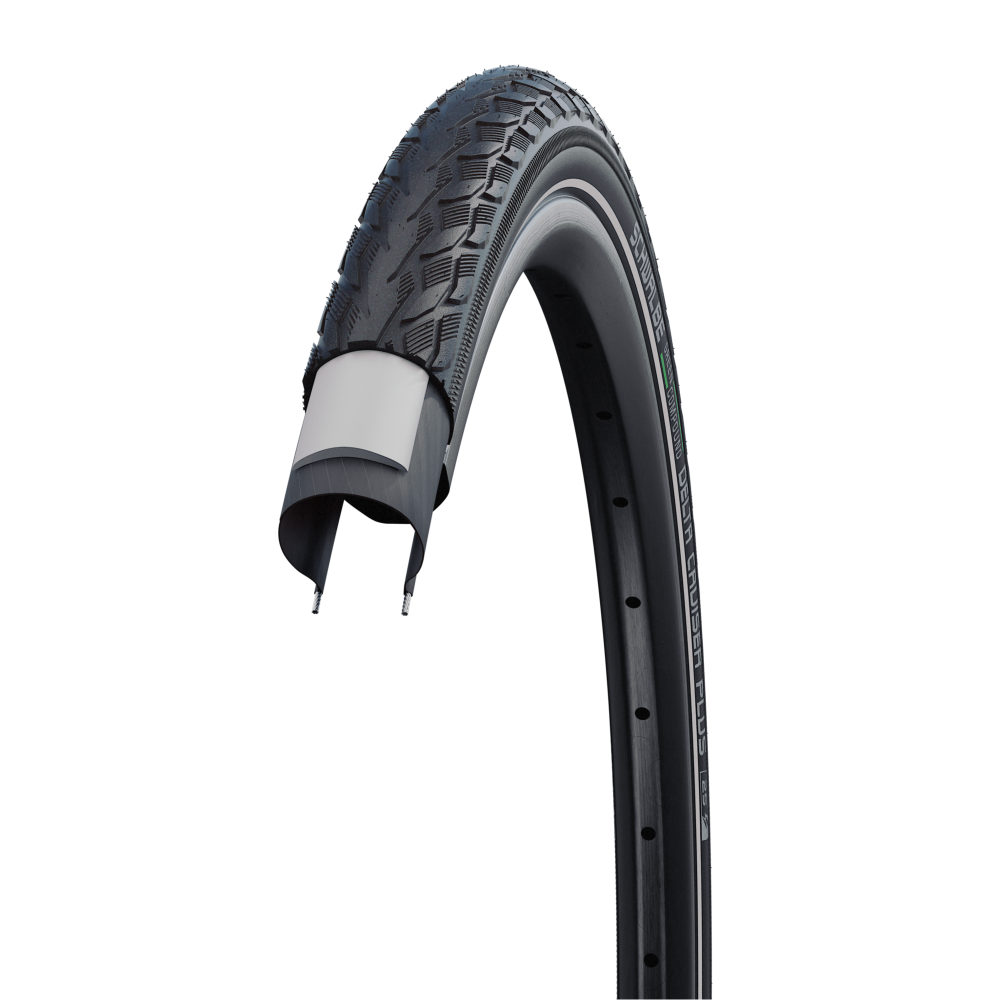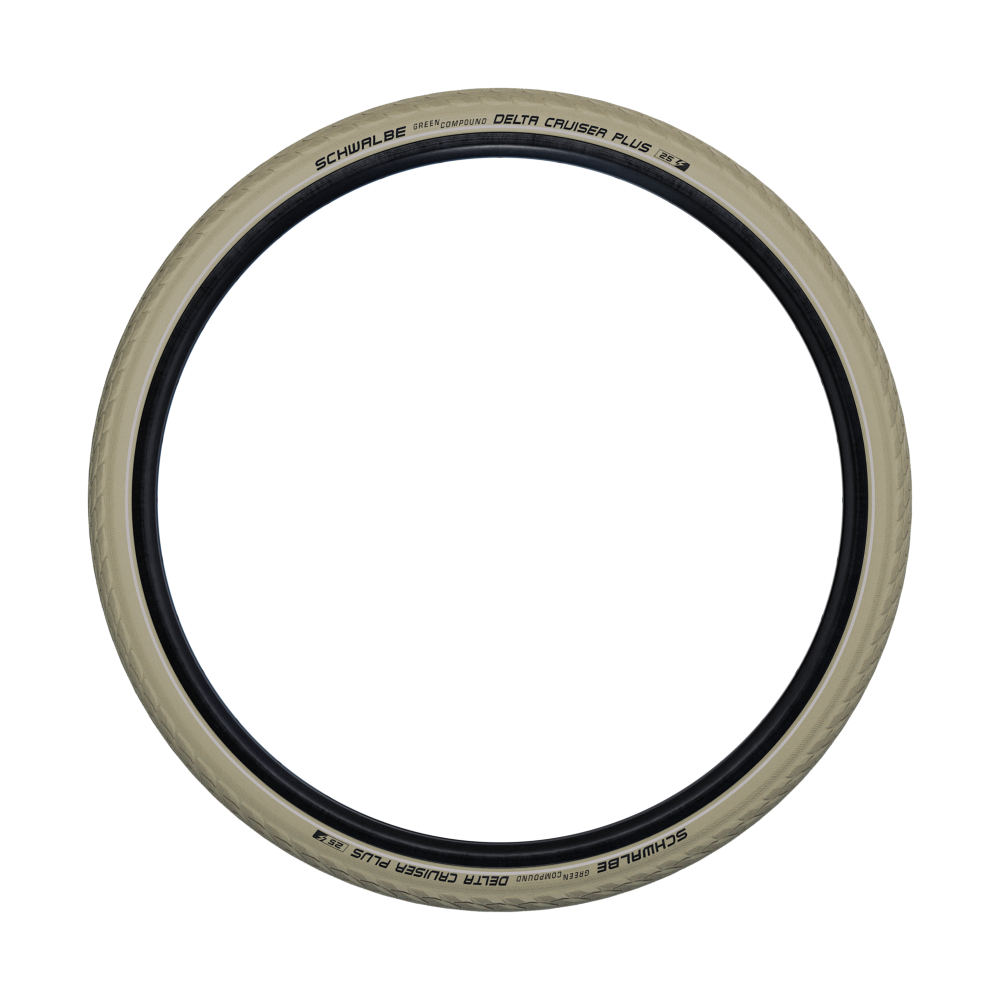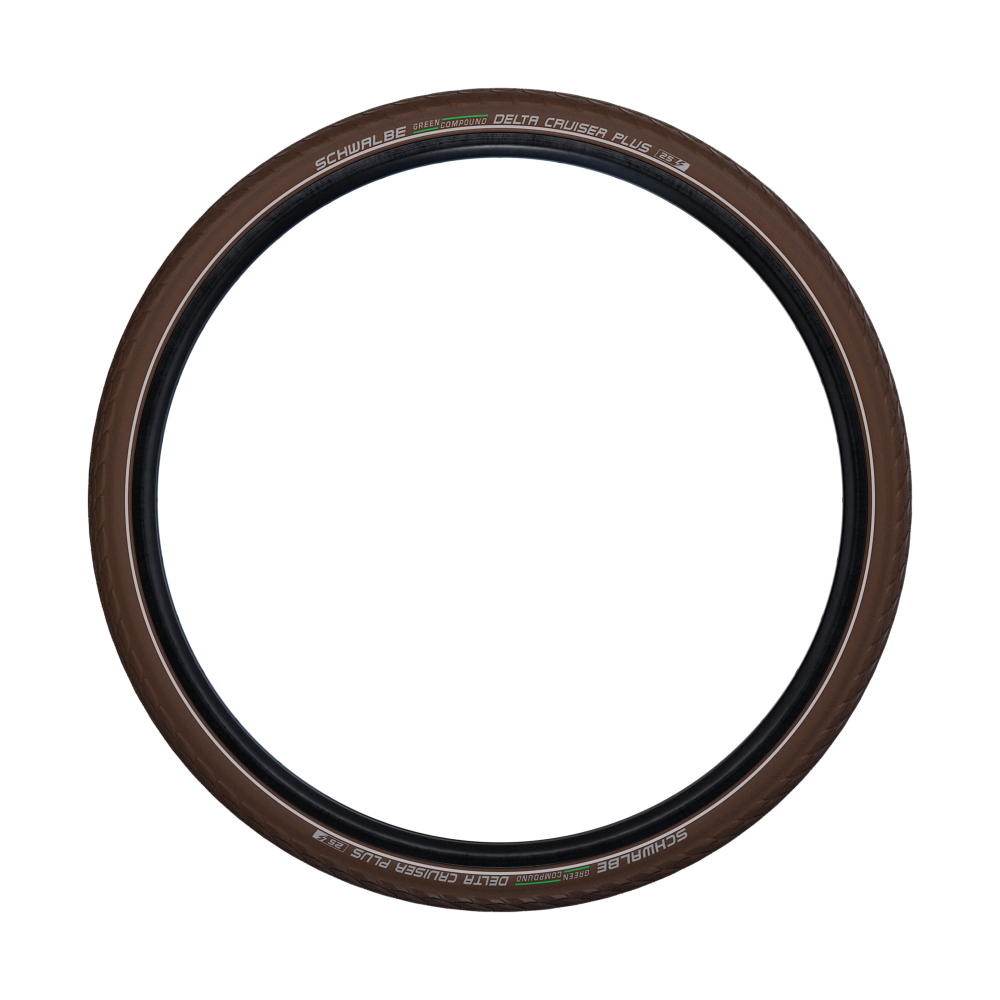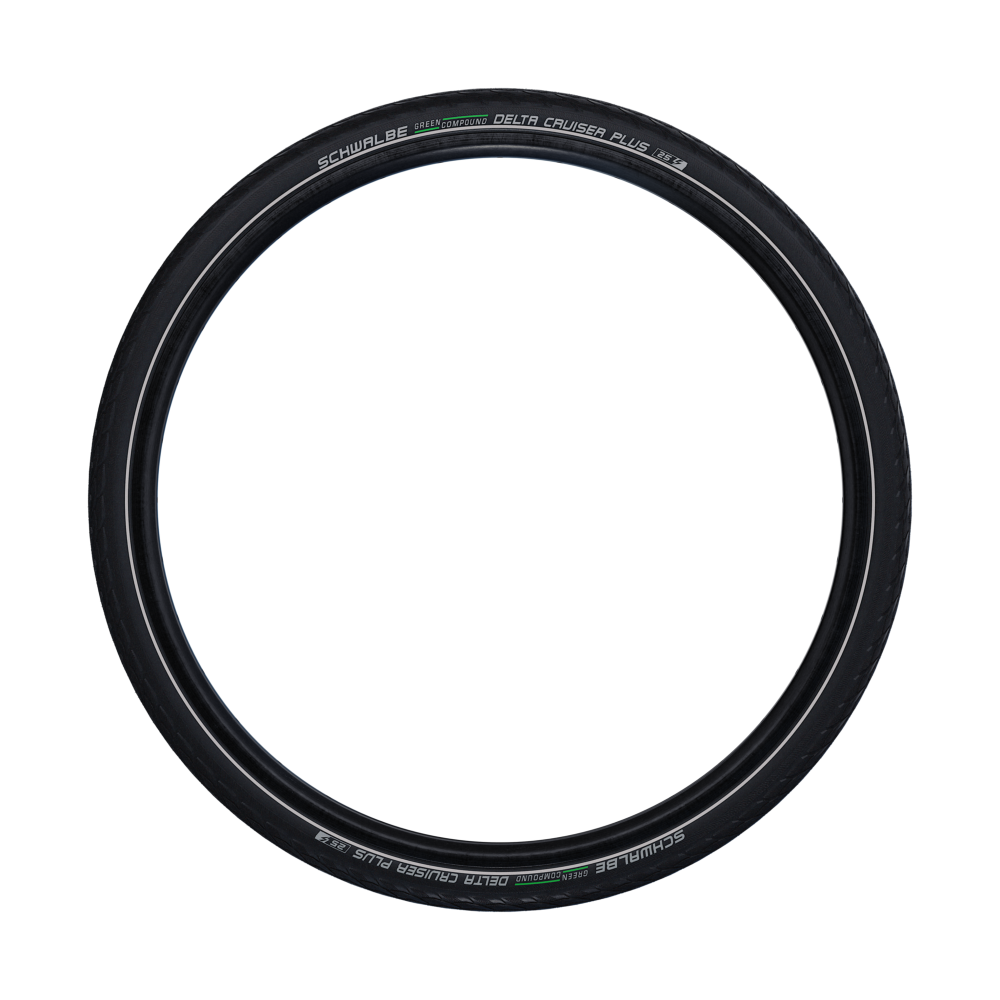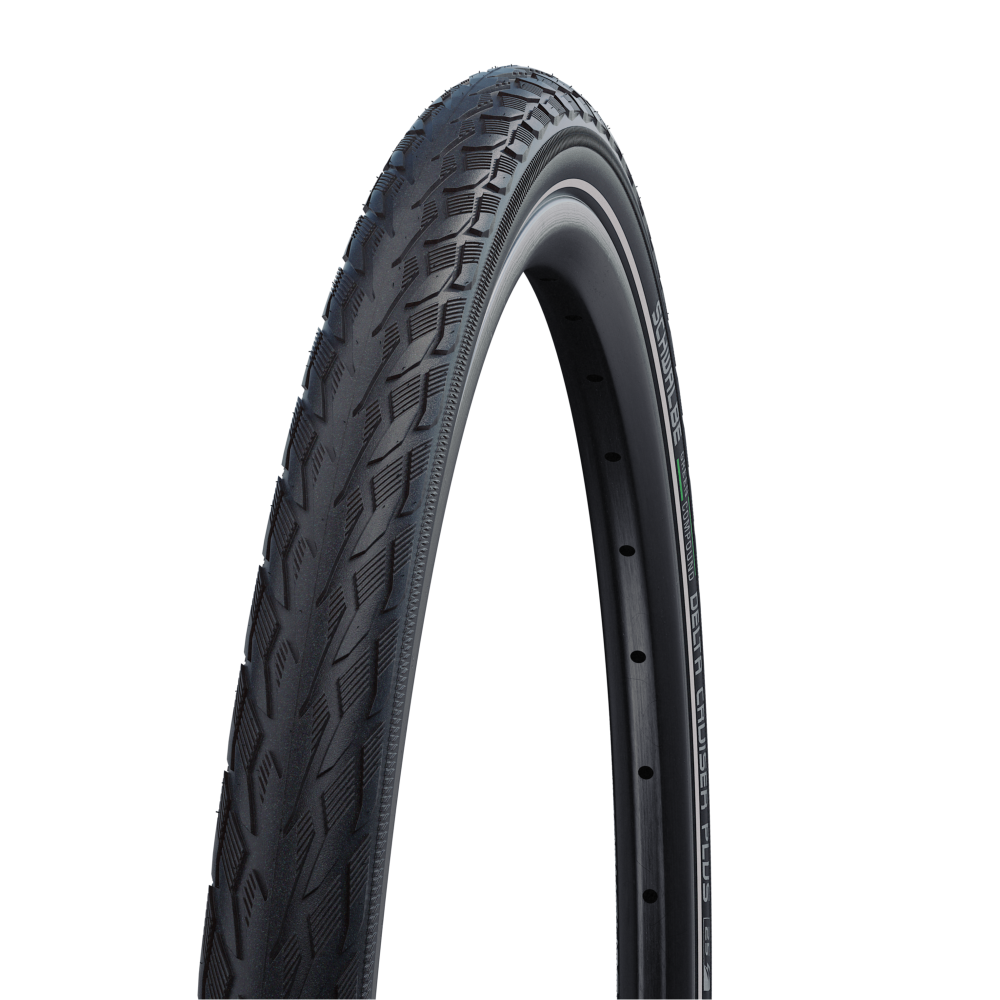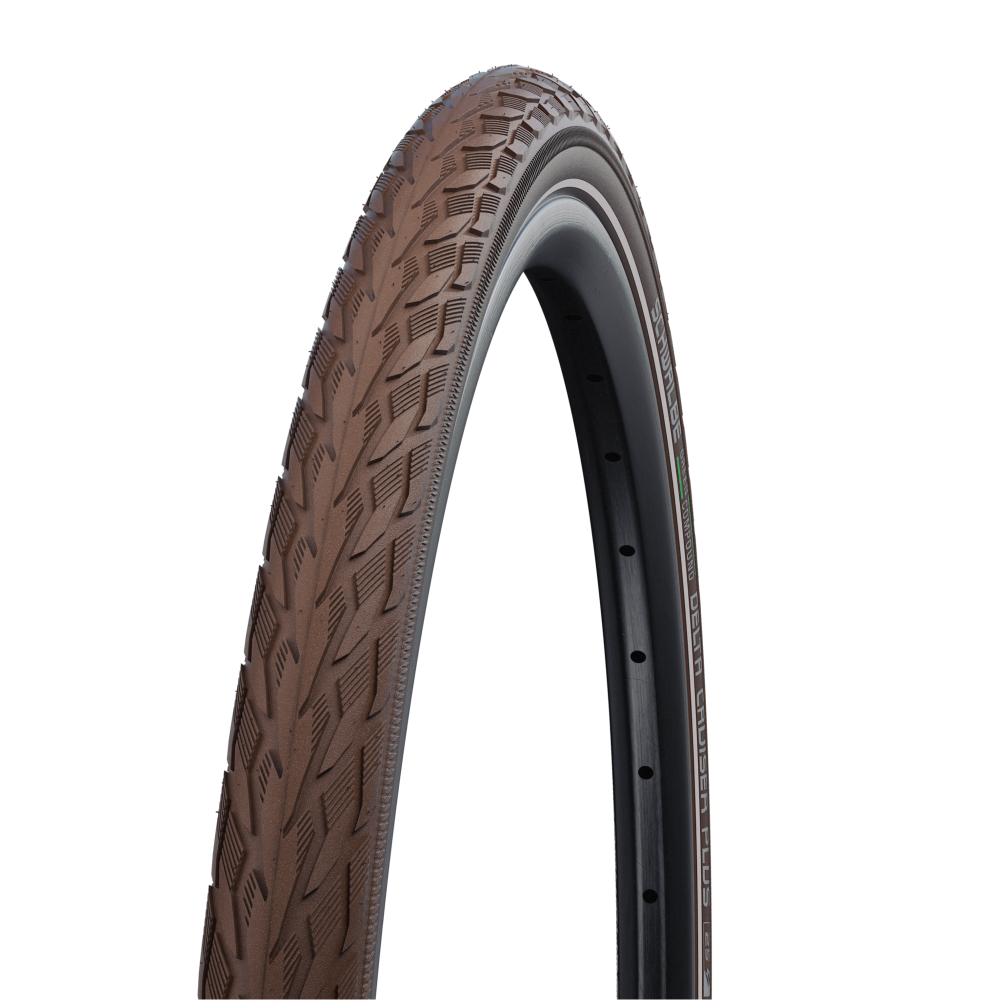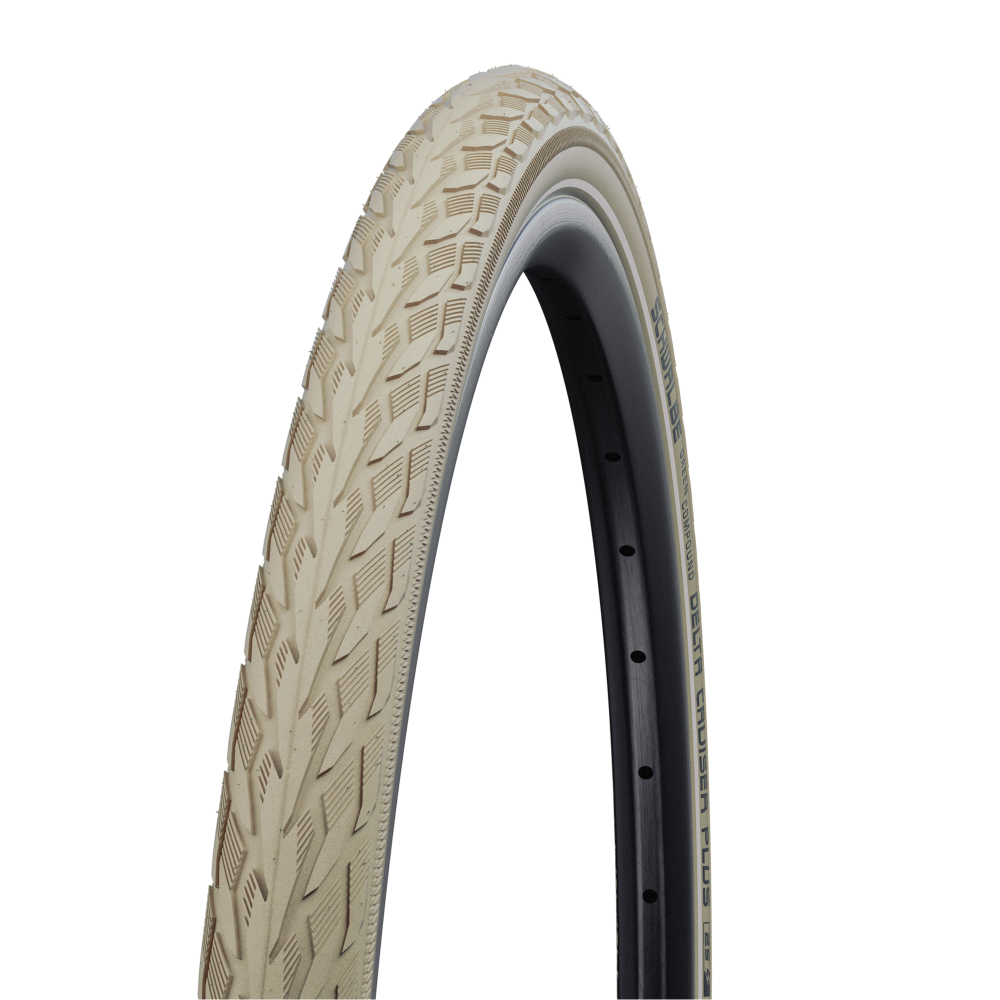 Product Description
MUCH MORE THAN AN ENTRY-LEVEL TIRE. Affordable city and touring tire with remarkable puncture protection. Schwalbe Protection Level 5 due to muscular 3 mm PunctureGuard protection. The classic tread design is versatile and offers comfortable rolling characteristics. Fitted with high quality 50 EPI carcass and reflective lines. A recommendation for E-Bikes up to 25 Km/h.
Best Use
Technical Data
Size:

ETRTO 47-406 (20x1.75 Inch)

Type:

Wired

Compound:

Sbc

Version:

PunctureGuard

Colour:

Black-Reflex

Seal:

Tube

Weight:

670 g

Pressure:

3.0-5.0 Bar (45-70 psi)

Maximum load:

75 kg

EPI:

50

E-Bike:

E-25

Profile:

HS431

Product number:

11101072

EAN:

4026495780568

Price:

US$25.00
Ratings
Features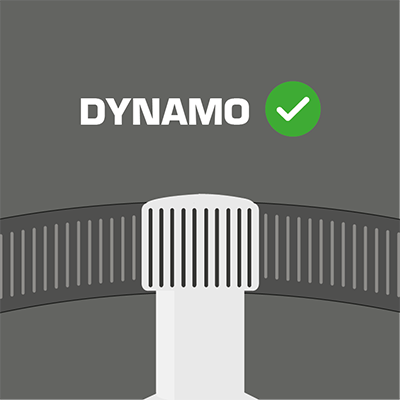 Dynamo
Tire with dynamo ribbing on the sidewall. Specially designed for use with classic sidewall driven dynamos.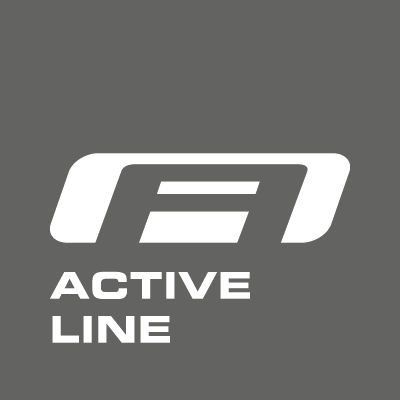 Active Line
Reliable brand quality.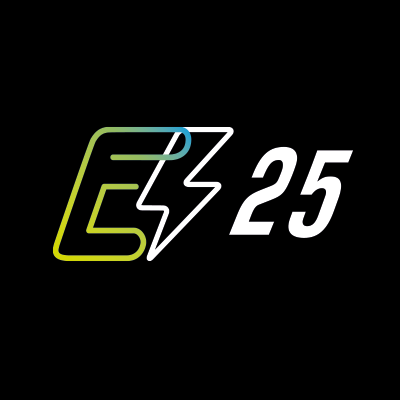 E-25
Tires with the recommendation "E-25" are the perfect choice for all pedelecs with pedal assistance up to 25 km/h. The most important criterion for this recommendation: safety.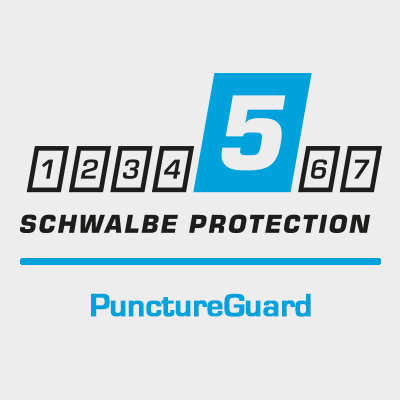 PunctureGuard
The protective insert under the tread is made of 3 mm thick rubber. Particularly reliable protection for tires in the Active Line.
Product overview
Find your perfect tire even faster. Use the search to narrow down the articles or
sort the tires with the arrows directly in the table according to your interest.
INCH
ETRTO
SIZE
VERSION
SEAL
TYPE
E-BIKE
COMPOUND
COLOUR
BAR
PSI
WEIGHT
EPI
MAXIMUM LOAD
PRODUCT NUMBER
QUALITY
PRICE

HS431
4026495906739
20"
47-406
20x1.75
PunctureGuard
Tube
Wired
E-25
Green Compound
Black-Reflex
3.0-5.0
45-70
670 g
50
75 kg
11101072.01
Active Line
US$25.00

HS431
4026495780568
20"
47-406
20x1.75
PunctureGuard
Tube
Wired
E-25
Sbc
Black-Reflex
3.0-5.0
45-70
670 g
50
75 kg
11101072
Active Line
US$25.00

HS431
4026495906753
26"
37-590
26x1 3/8
PunctureGuard
Tube
Wired
E-25
Green Compound
Black-Reflex
4.0-6.0
55-85
710 g
50
90 kg
11159010.01
Active Line
US$28.00

HS431
4026495780605
26"
47-559
26x1.75
PunctureGuard
Tube
Wired
E-25
Sbc
Black-Reflex
3.0-5.0
45-70
895 g
50
100 kg
11101073
Active Line
US$29.00

HS431
4026495906814
26"
47-559
26x1.75
PunctureGuard
Tube
Wired
E-25
Green Compound
Black-Reflex
3.0-5.0
45-70
895 g
50
100 kg
11101073.01
Active Line
US$29.00

HS431
4026495855938
26"
37-590
26x1 3/8
PunctureGuard
Tube
Wired
E-25
Sbc
Black-Reflex
4.0-6.0
55-85
710 g
50
90 kg
11159010
Active Line
US$27.00

US$30.00

HS431
4026495780643
26"
50-559
26x2.00
PunctureGuard
Tube
Wired
E-25
Sbc
Black-Reflex
2.5-5.0
35-70
985 g
50
110 kg
11101074
Active Line
US$33.00

HS431
4026495906678
26"
50-559
26x2.00
PunctureGuard
Tube
Wired
E-25
Green Compound
Black-Reflex
2.5-5.0
35-70
985 g
50
110 kg
11101074.01
Active Line
US$33.00

HS431
4026495855914
26"
37-590
26x1 3/8
PunctureGuard
Tube
Wired
Sbc
Creme-Reflex
4.0-6.0
55-85
710 g
50
90 kg
11159005
Active Line
US$30.00

HS431
4026495906470
28"
40-635
28x1 1/2,700x38B
PunctureGuard
Tube
Wired
E-25
Green Compound
Black-Reflex
3.5-6.0
50-85
910 g
50
100 kg
11101080.01
Active Line
US$31.00

HS431
4026495780841
28"
47-622
28x1.75
PunctureGuard
Tube
Wired
E-25
Sbc
Black-Reflex
3.0-5.0
45-70
995 g
50
110 kg
11101079
Active Line
US$27.00

US$30.00

HS431
4026495906494
28"
47-622
28x1.75
PunctureGuard
Tube
Wired
E-25
Green Compound
Black-Reflex
3.0-5.0
45-70
995 g
50
110 kg
11101079.01
Active Line
US$30.00

HS431
4026495780681
28"
28-622
28x1.10,700x28C
PunctureGuard
Tube
Wired
E-25
Sbc
Black-Reflex
4.0-7.0
55-100
590 g
50
75 kg
11101075
Active Line
US$28.00

HS431
4026495855976
28"
37-622
28x1.40,700x35C
PunctureGuard
Tube
Wired
Sbc
Brown-Reflex
4.0-6.0
55-85
775 g
50
90 kg
11159006
Active Line
US$31.00

HS431
4026495856010
28"
40-635
28x1 1/2,700x38B
PunctureGuard
Tube
Wired
Sbc
Creme-Reflex
3.5-6.0
50-85
910 g
50
100 kg
11159008
Active Line
US$33.00

HS431
4026495906579
28"
37-622
28x1.40,700x35C
PunctureGuard
Tube
Wired
E-25
Green Compound
Black-Reflex
4.0-6.0
55-85
775 g
50
90 kg
11101077.01
Active Line
US$29.00

HS431
4026495906654
28"
28-622
28x1.10,700x28C
PunctureGuard
Tube
Wired
E-25
Green Compound
Black-Reflex
4.0-7.0
55-100
590 g
50
75 kg
11101075.01
Active Line
US$28.00

HS431
4026495906616
28"
32-622
28x1.25,700x32C
PunctureGuard
Tube
Wired
E-25
Green Compound
Black-Reflex
4.5-6.5
65-95
670 g
50
80 kg
11101076.01
Active Line
US$28.00

HS431
4026495855990
28"
37-622
28x1.40,700x35C
PunctureGuard
Tube
Wired
Sbc
Creme-Reflex
4.0-6.0
55-85
775 g
50
90 kg
11159007
Active Line
US$31.00

HS431
4026495906777
28"
50-622
28x2.00
PunctureGuard
Tube
Wired
E-25
Green Compound
Black-Reflex
2.5-5.0
35-70
1115 g
50
115 kg
11159240.01
Active Line
US$34.00

HS431
4026495889643
28"
50-622
28x2.00
PunctureGuard
Tube
Wired
E-25
Sbc
Black-Reflex
2.5-5.0
35-70
1115 g
50
115 kg
11159240
Active Line
US$34.00

HS431
4026495780889
28"
40-635
28x1 1/2,700x38B
PunctureGuard
Tube
Wired
E-25
Sbc
Black-Reflex
3.5-6.0
50-85
910 g
50
100 kg
11101080
Active Line
US$31.00

HS431
4026495780803
28"
40-622
28x1.50,700x38C
PunctureGuard
Tube
Wired
E-25
Sbc
Black-Reflex
3.5-6.0
50-85
890 g
50
100 kg
11101078
Active Line
US$27.00

US$30.00

HS431
4026495906531
28"
40-622
28x1.50,700x38C
PunctureGuard
Tube
Wired
E-25
Green Compound
Black-Reflex
3.5-6.0
50-85
890 g
50
100 kg
11101078.01
Active Line
US$30.00

HS431
4026495780766
28"
37-622
28x1.40,700x35C
PunctureGuard
Tube
Wired
E-25
Sbc
Black-Reflex
4.0-6.0
55-85
775 g
50
90 kg
11101077
Active Line
US$29.00

HS431
4026495780728
28"
32-622
28x1.25,700x32C
PunctureGuard
Tube
Wired
E-25
Sbc
Black-Reflex
4.5-6.5
65-95
670 g
50
80 kg
11101076
Active Line
US$28.00