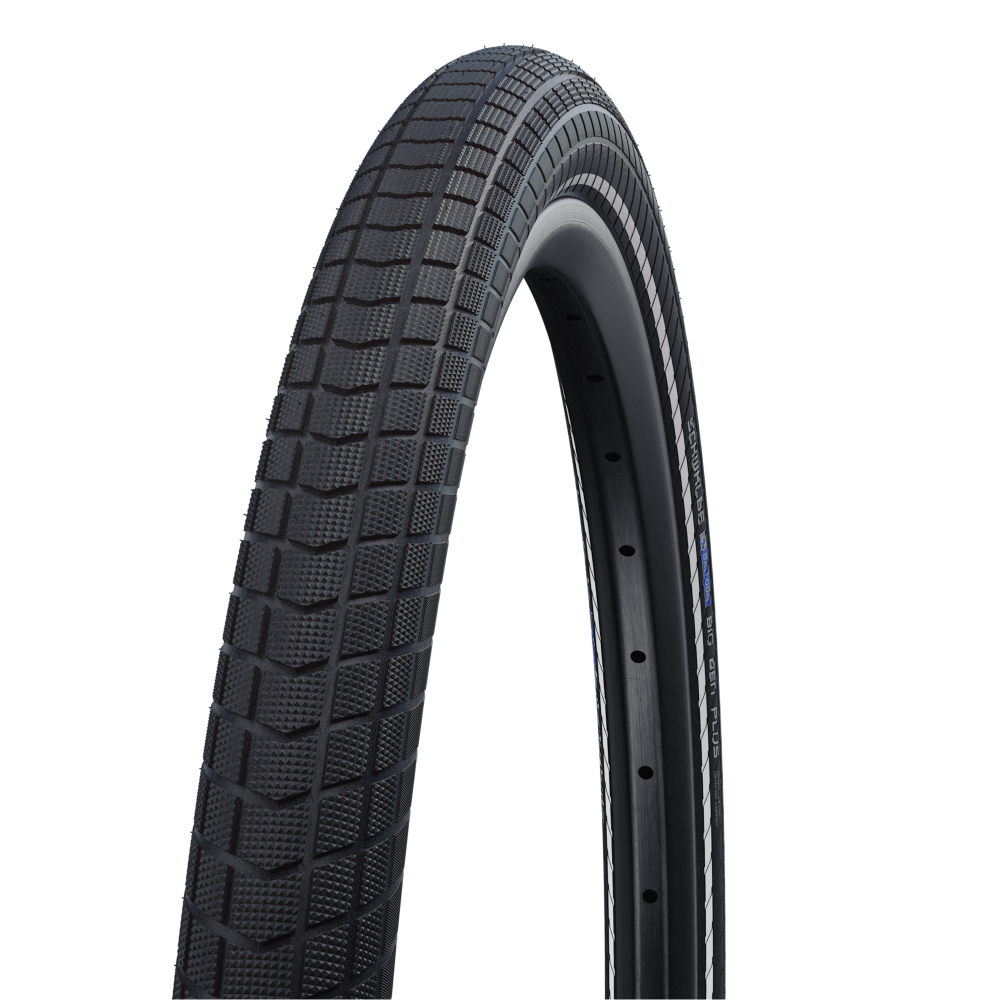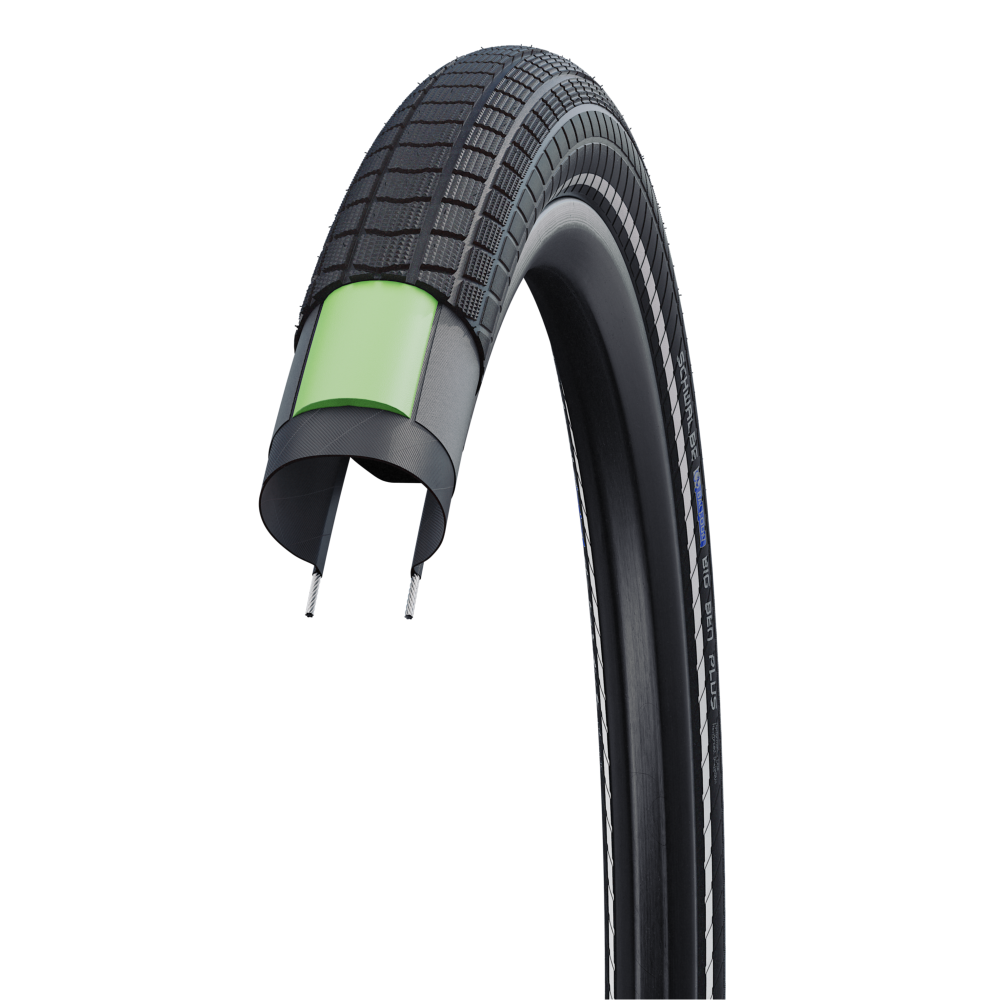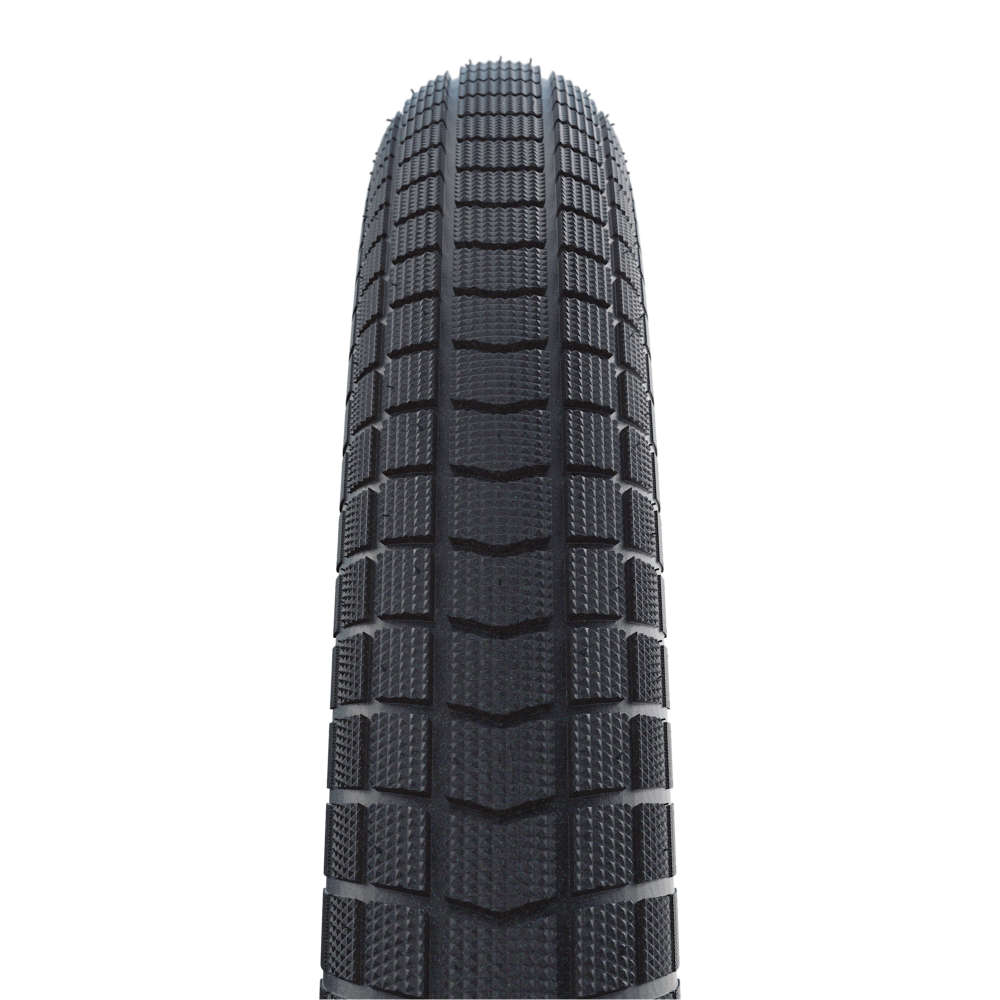 /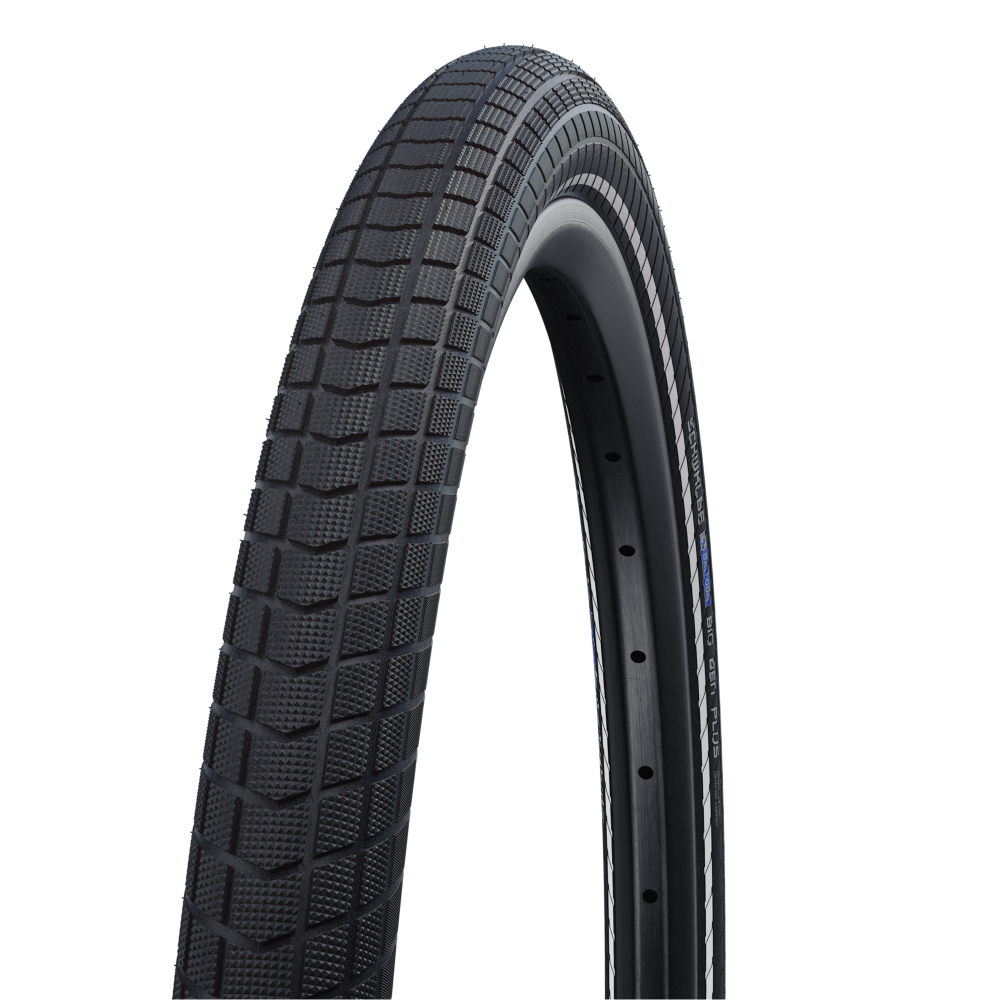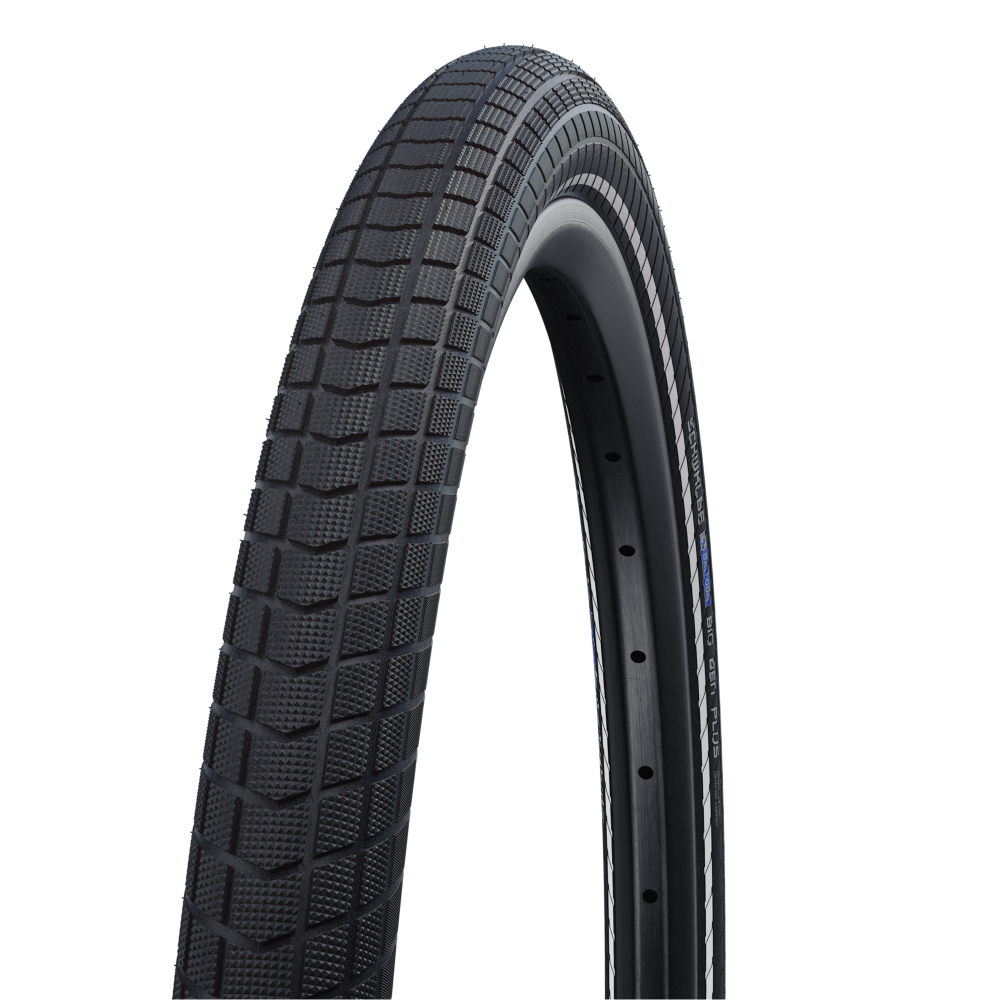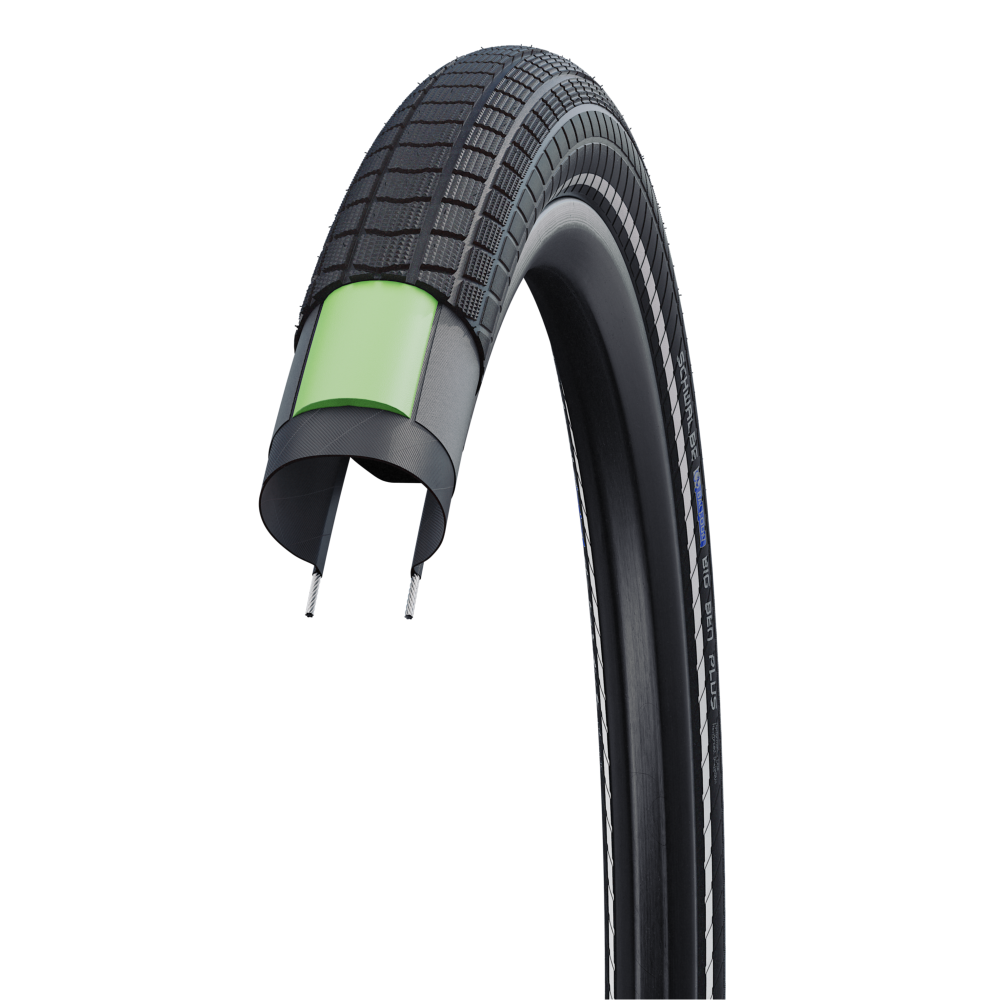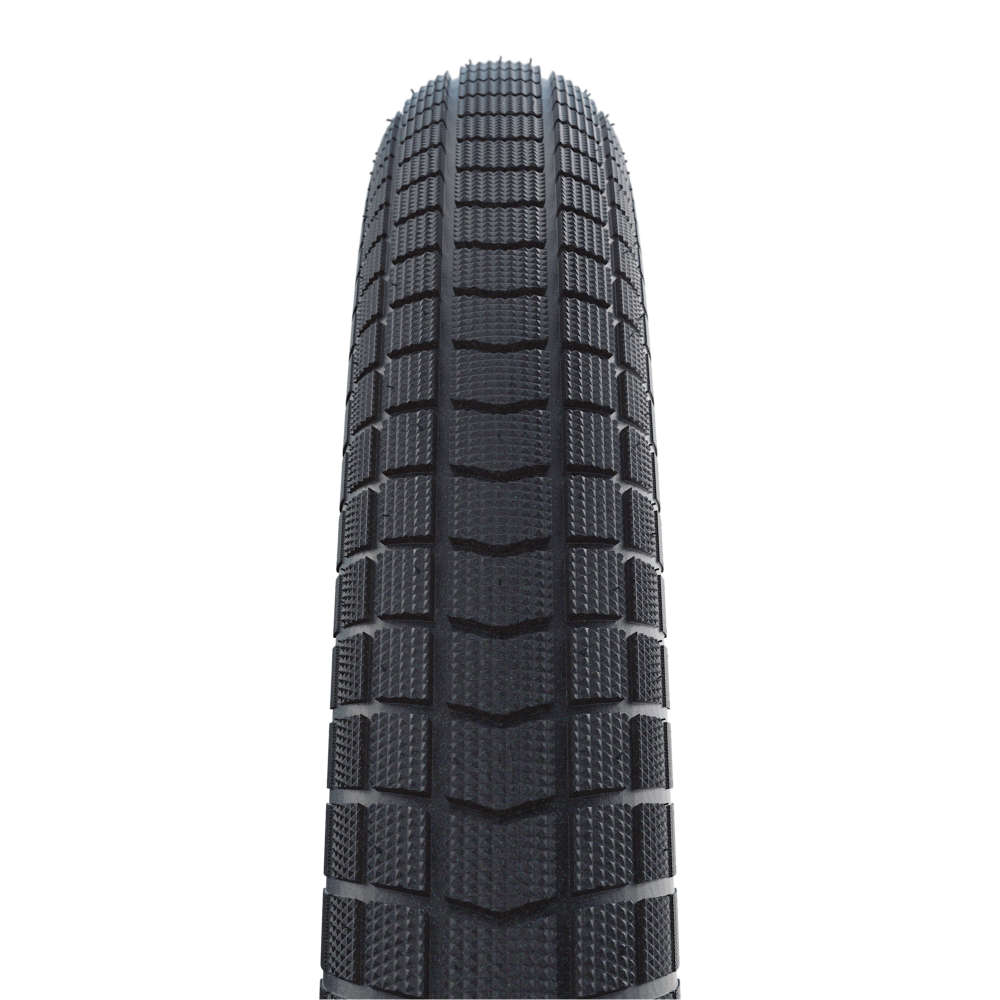 Product Description
LARGE VOLUME FOR OPTIMUM EFFECTIVE SUSPENSION. The robust 3 mm GreenGuard protection and reinforced sidewalls make this tire a reliable companion in the busy city and beyond. ECE-R75 approved, comfortable and resilient. The perfect choice for every kind of E-Bike.
Best Use
Technical Data
Size:

ETRTO 55-622 (28x2.15 Inch)

Type:

Wired

Compound:

Addix

Version:

GreenGuard

Colour:

Black-Reflex

Seal:

Tube

Weight:

1050 g

Pressure:

2.0-4.0 Bar (30-55 psi)

Maximum load:

140 kg

EPI:

67

E-Bike:

E-50

Profile:

HS439

Product number:

11159078

EAN:

4026495867573

Price:

US$50.00
Ratings
Features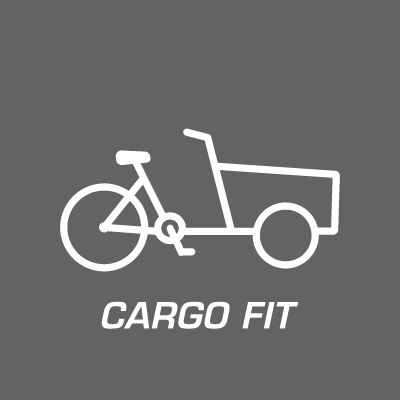 Cargo Fit
Special recommendation for use on cargo bikes. Robust tires with large volume, high puncture protection and high load capacity.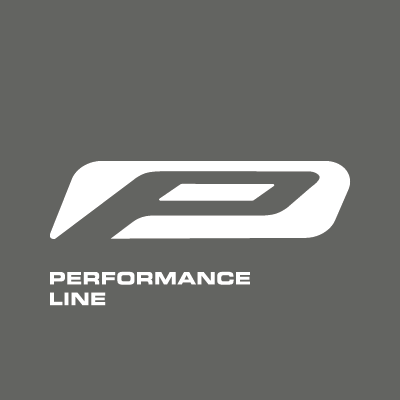 Performance Line
Excellent quality for intensive use.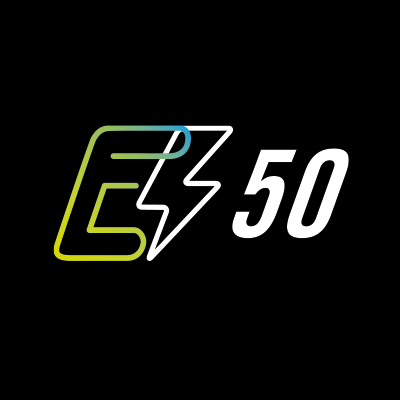 E-50
E-Bike tires with European ECE-R75 approval. Our recommendation for fast E-Bikes - S-Pedelecs with type approval, insurance, and motor assist over 25 km/h – for which a special tire approval is necessary.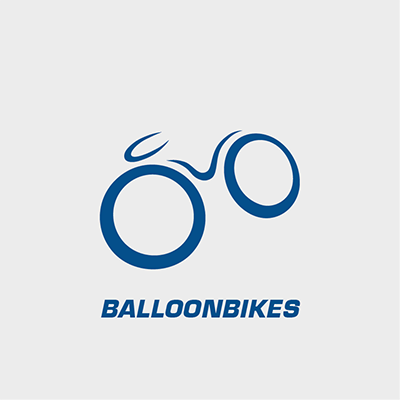 Balloonbike
Air suspension built in. Comfortable cycling without any complex technology! The air cushion of the tires is used as a natural suspension. With approx. 2 bar, a bicycle/e-bike with balloon tires rolls wonderfully easily and with a comfortable suspension effect. (Note: Always consider the total weight of the rider and bicycle/e-bike when determining the required air pressure.)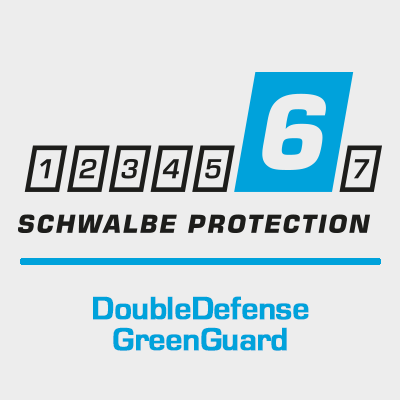 Double Defense, GreenGuard
The combined puncture protection. 3 mm flexible, special India rubber under the tread combined with SnakeSkin on the sidewalls. A really safe choice for E-Bike tires.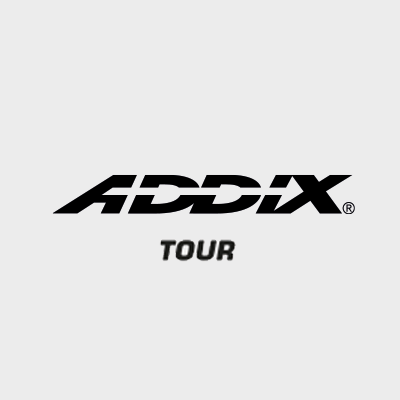 ADDIX Tour
The powerful Addix Compound, specially developed for touring tires, combines the performance parameters 'grip', 'rolling resistance' and 'durability' at the highest level. Ideal for intensive touring by bike or E-Bike.
Product overview
Find your perfect tire even faster. Use the search to narrow down the articles or
sort the tires with the arrows directly in the table according to your interest.
| | | | | INCH | ETRTO | SIZE | VERSION | SEAL | TYPE | E-BIKE | COMPOUND | COLOUR | BAR | PSI | WEIGHT | EPI | MAXIMUM LOAD | PRODUCT NUMBER | QUALITY | PRICE | |
| --- | --- | --- | --- | --- | --- | --- | --- | --- | --- | --- | --- | --- | --- | --- | --- | --- | --- | --- | --- | --- | --- |
| | | HS439 | 4026495787901 | 20" | 55-406 | 20x2.15 | GreenGuard | Tube | Wired | E-50 | Addix | Black-Reflex | 2.0-4.0 | 30-55 | 680 g | 67 | 95 kg | 11101122 | Performance Line | US$38.00 | |
| | | HS439 | 4026495836562 | 24" | 55-507 | 24x2.15 | GreenGuard | Tube | Wired | E-50 | Addix | Black-Reflex | 2.0-4.0 | 30-55 | 835 g | 67 | 118 kg | 11101340 | Performance Line | US$38.00 | |
| | | HS439 | 4026495787949 | 26" | 55-559 | 26x2.15 | GreenGuard | Tube | Wired | E-50 | Addix | Black-Reflex | 2.0-4.0 | 30-55 | 935 g | 67 | 128 kg | 11101123 | Performance Line | US$45.00 | |
| | | HS439 | 4026495787987 | 27.5" | 50-584 | 27.5x2.00 | DD, GreenGuard | Tube | Wired | E-50 | Addix | Black-Reflex | 2.5-5.0 | 35-70 | 860 g | 67 | 128 kg | 11101124 | Performance Line | US$45.00 | |
| | | HS439 | 4026495889681 | 27.5" | 55-584 | 27.5x2.15 | GreenGuard | Tube | Wired | E-50 | Addix | Black-Reflex | 2.0-4.0 | 30-55 | 985 g | 67 | 136 kg | 11159244 | Performance Line | US$50.00 | |
| | | HS439 | 4026495788021 | 28" | 50-622 | 28x2.00 | DD, GreenGuard | Tube | Wired | E-50 | Addix | Black-Reflex | 2.5-5.0 | 35-70 | 920 g | 67 | 132 kg | 11101125 | Performance Line | US$50.00 | |
| | | HS439 | 4026495867573 | 28" | 55-622 | 28x2.15 | GreenGuard | Tube | Wired | E-50 | Addix | Black-Reflex | 2.0-4.0 | 30-55 | 1050 g | 67 | 140 kg | 11159078 | Performance Line | US$50.00 | |