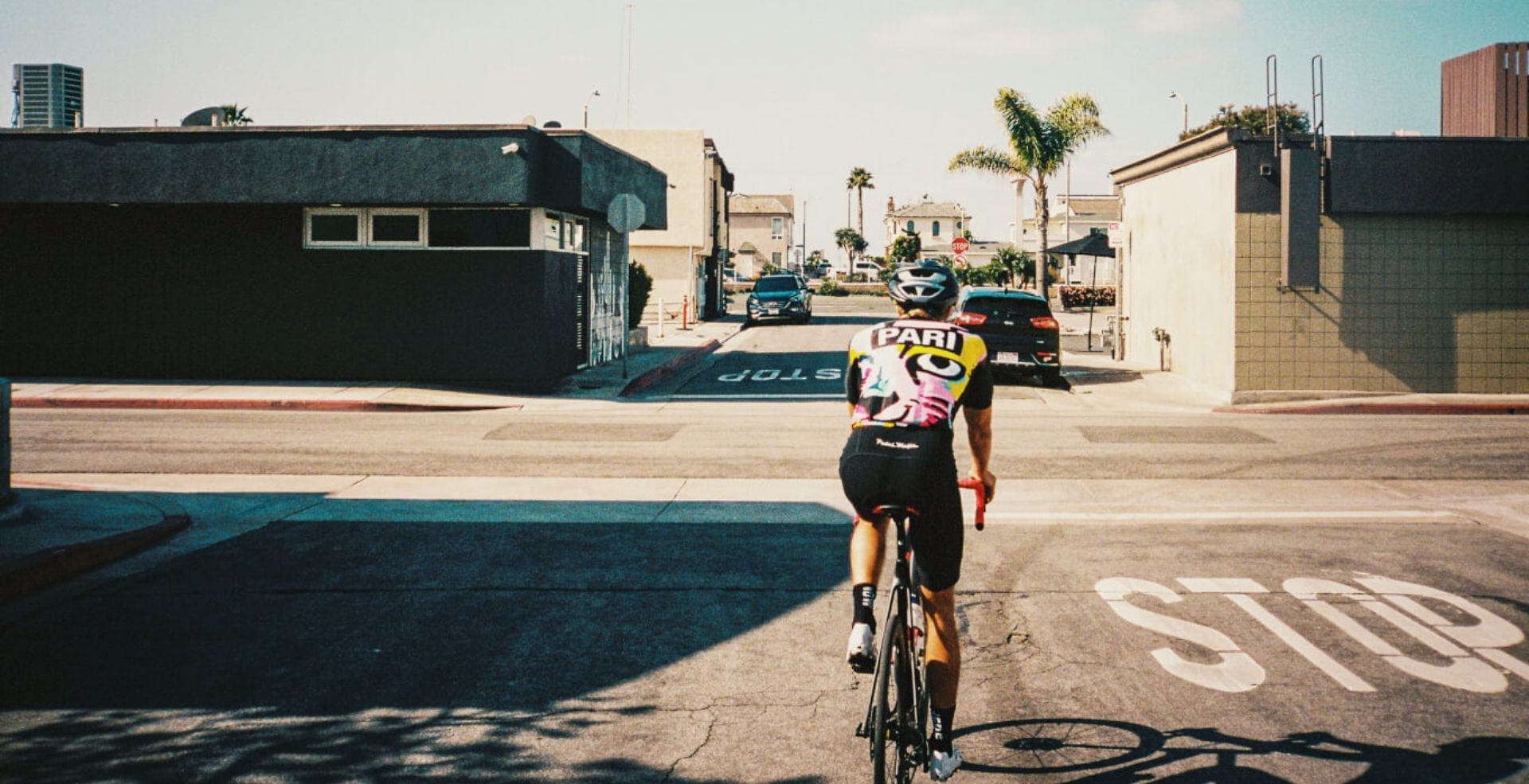 Schwalbe and Paul Ripke
Got together to inspire you with a new way of road riding. LOOK PRO - GO SLOW!
TOGETHER ON TOUR
---
SOUPLESSE RIDES
EXPERIENCE SOUPLESSE

We get you together! Find out more about where you can ride, how rides are organized and where to sign up. Simply click on your chosen ride and get ready to go.
Ride 1: July 12th in San Fransisco
Ride 2: July 14th in Pismo Beach
Ride 3: July 16th in Newport Beach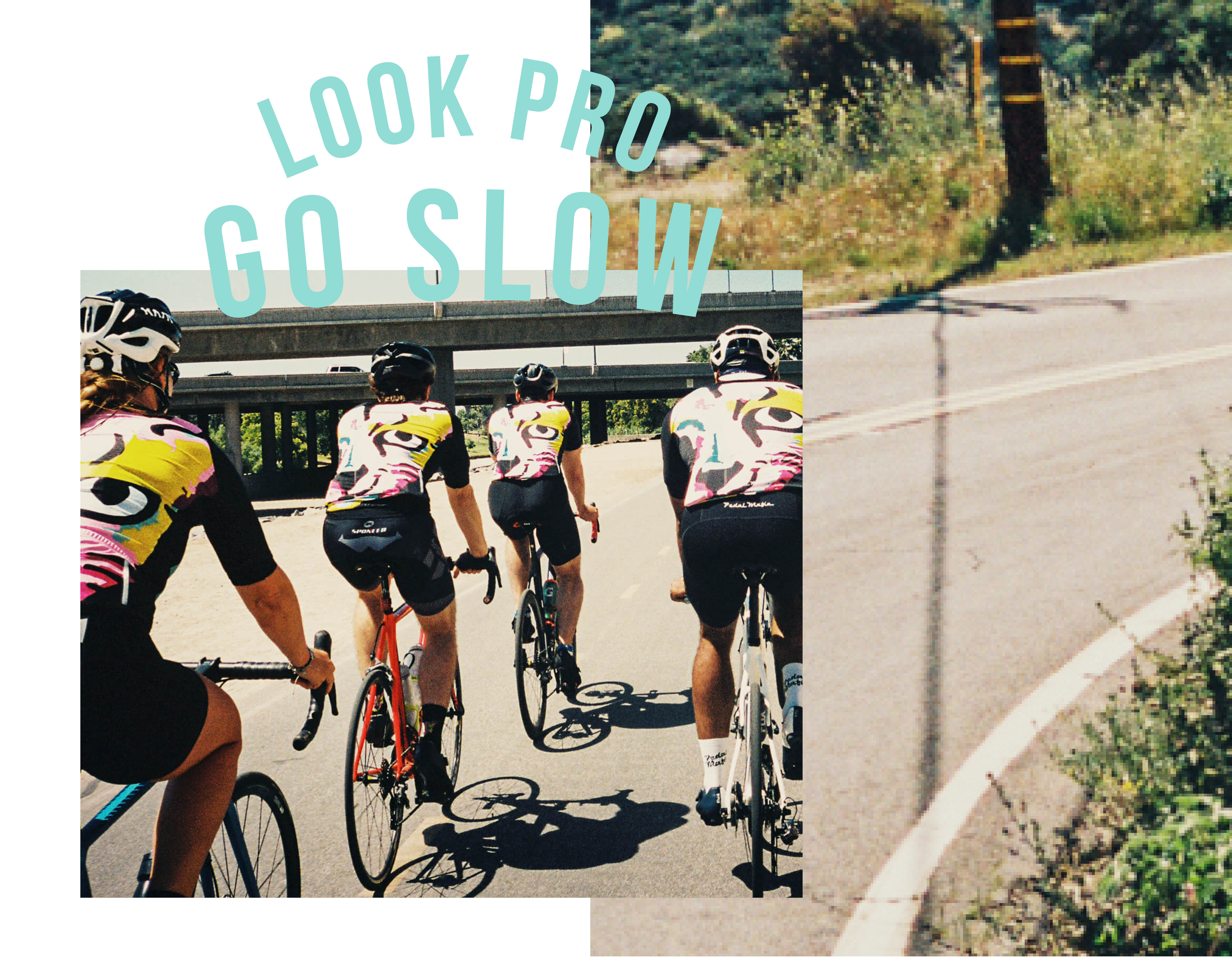 JOIN THE CLUB AND TAKE PART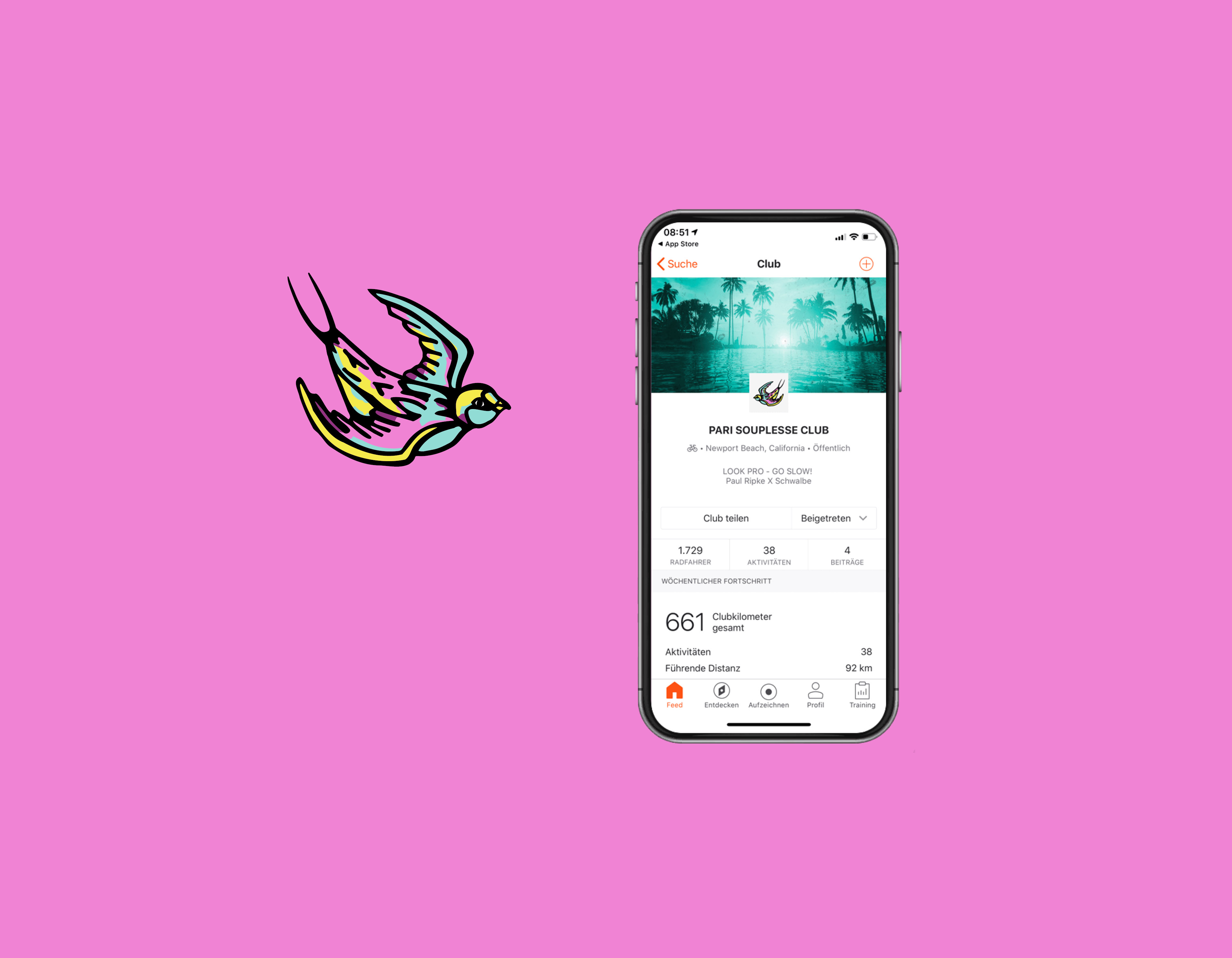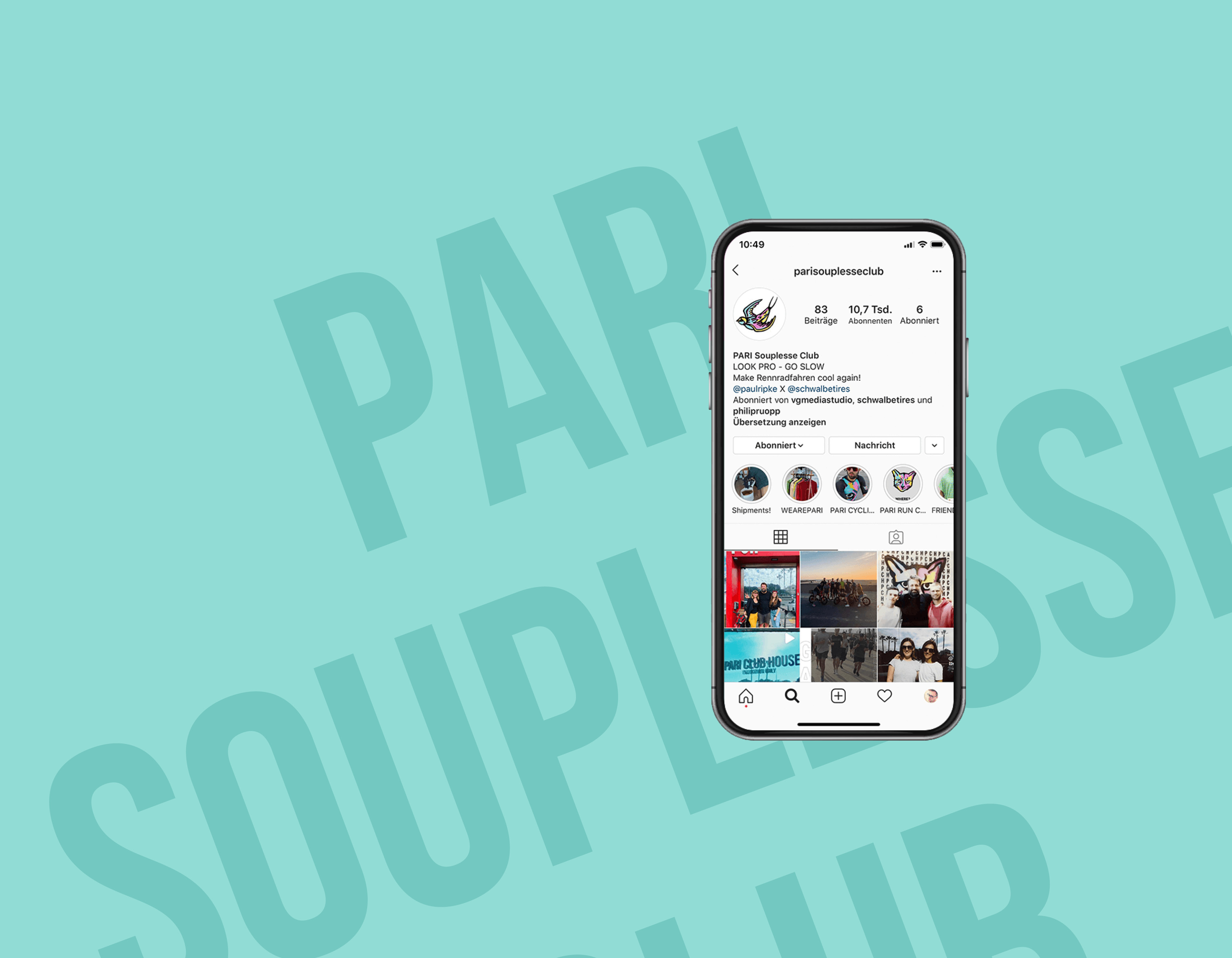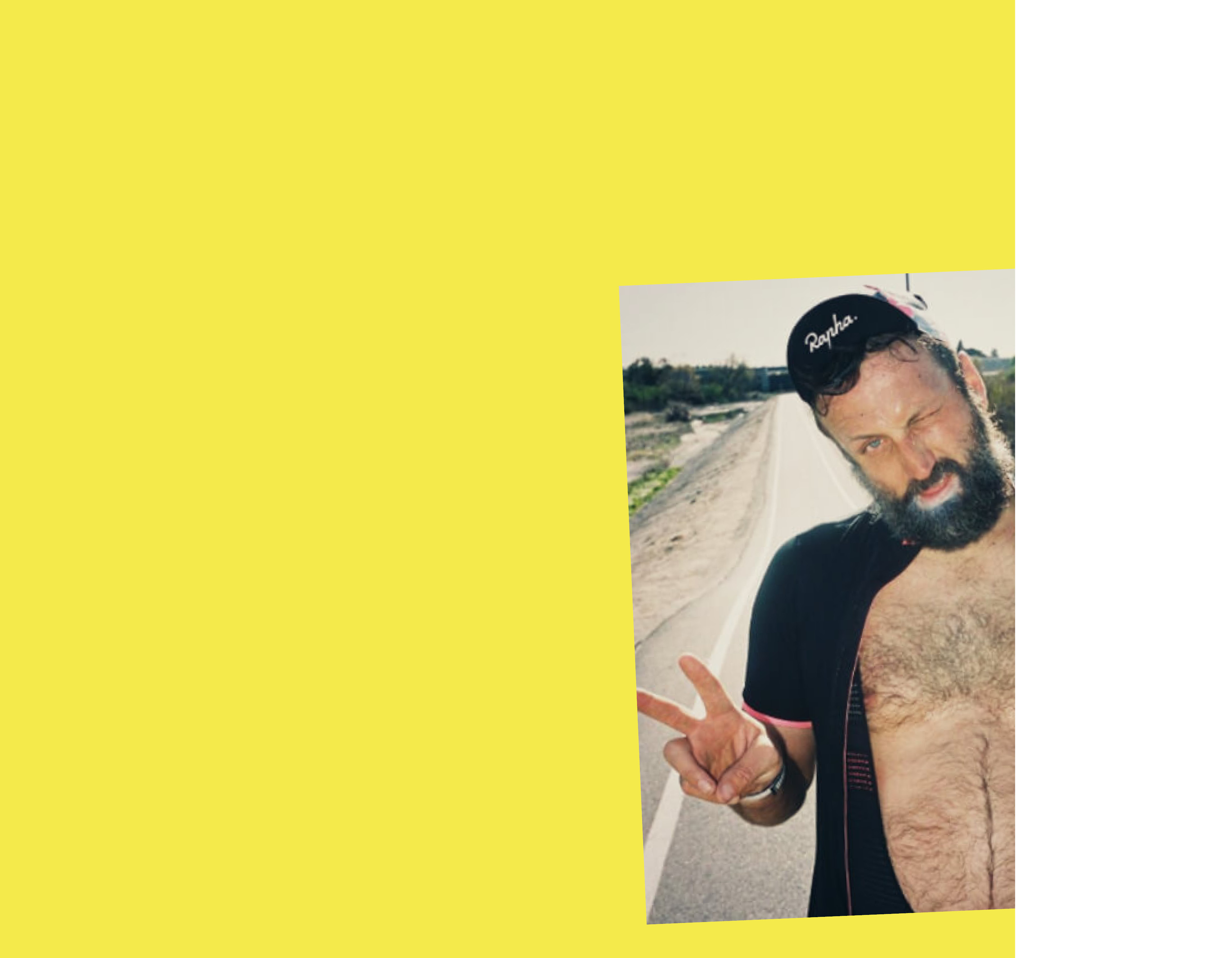 NEWSLETTER
---
MAIL FROM PAUL
Receive regular emails from me and find out all about my current road riding activities, all the dates for current rides, and maybe I can make you the odd special offer as well. With a bit of luck you might even win a journey to L.A., where I will show you my favourite places for road riding around Newport Beach.
SIGN UP NOW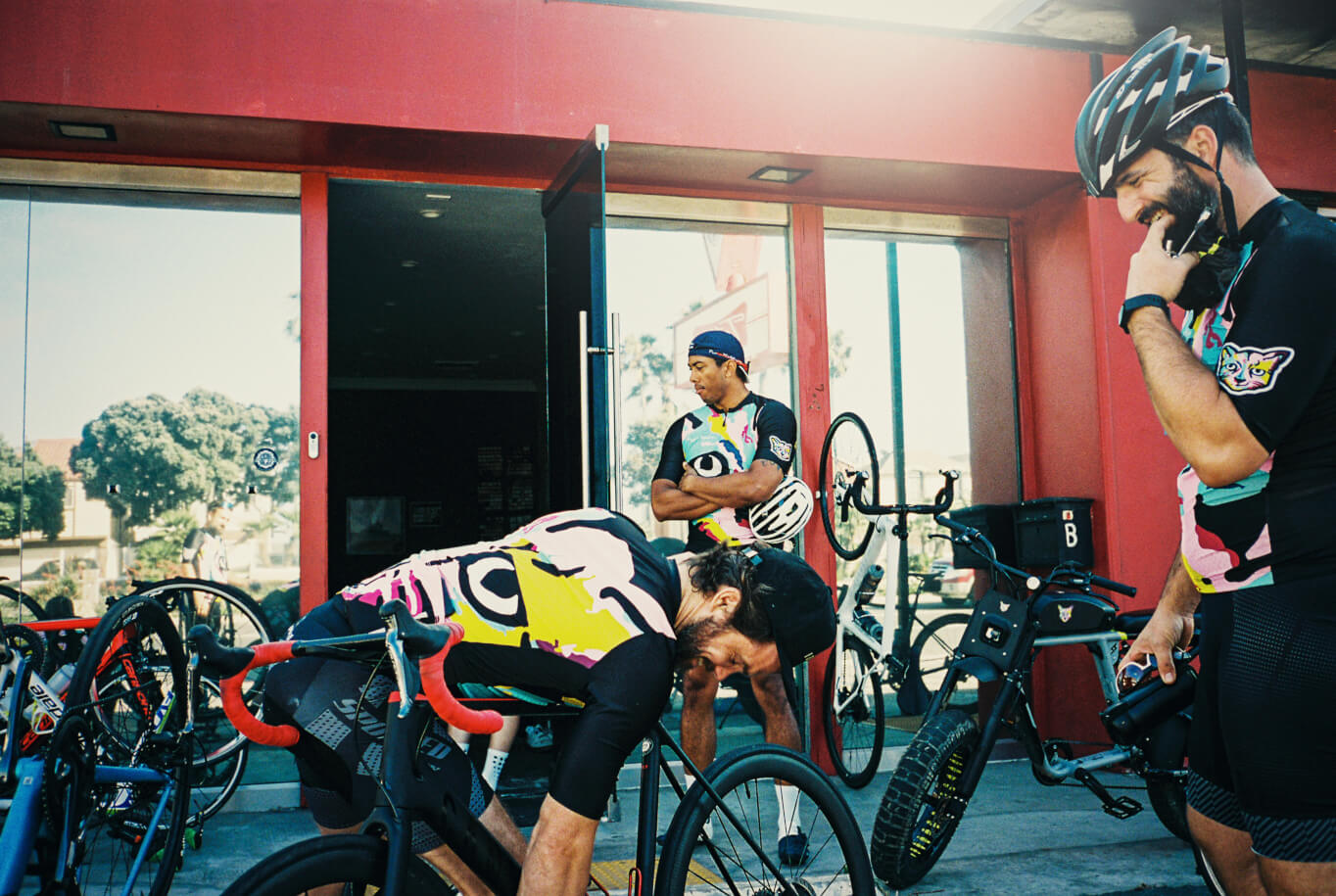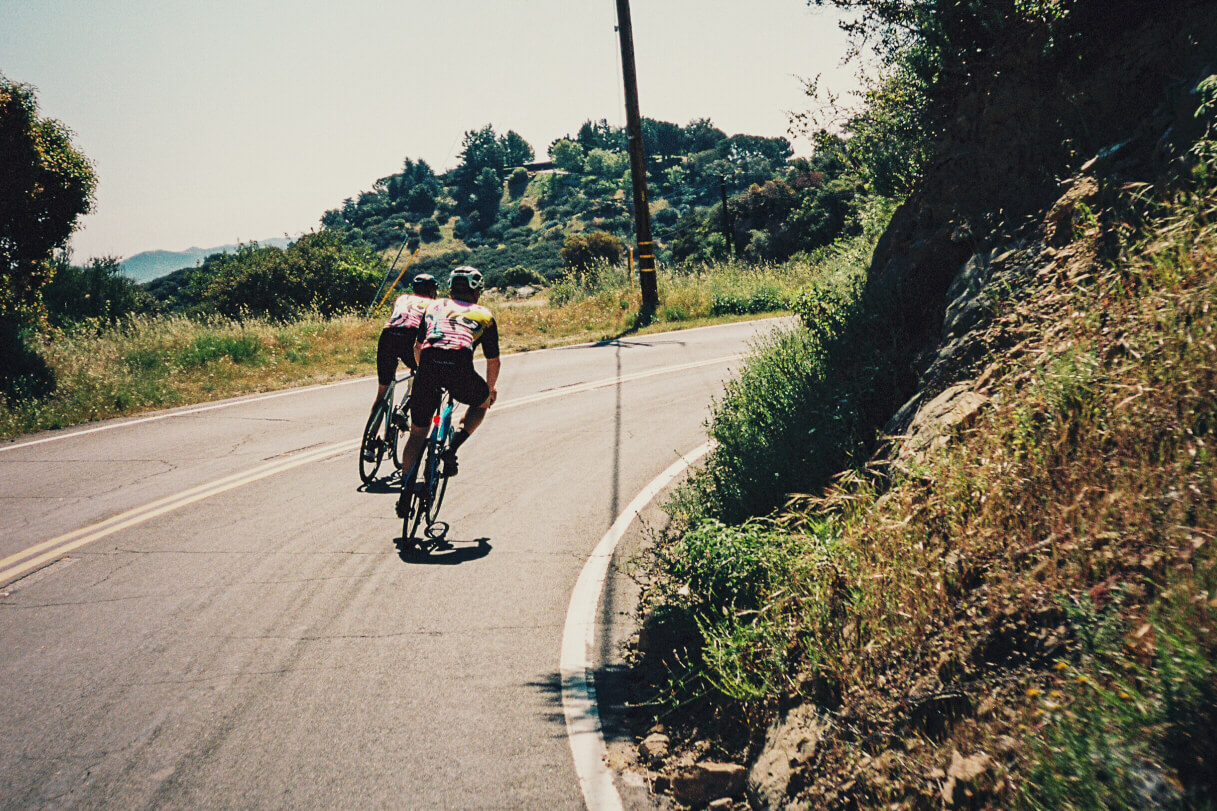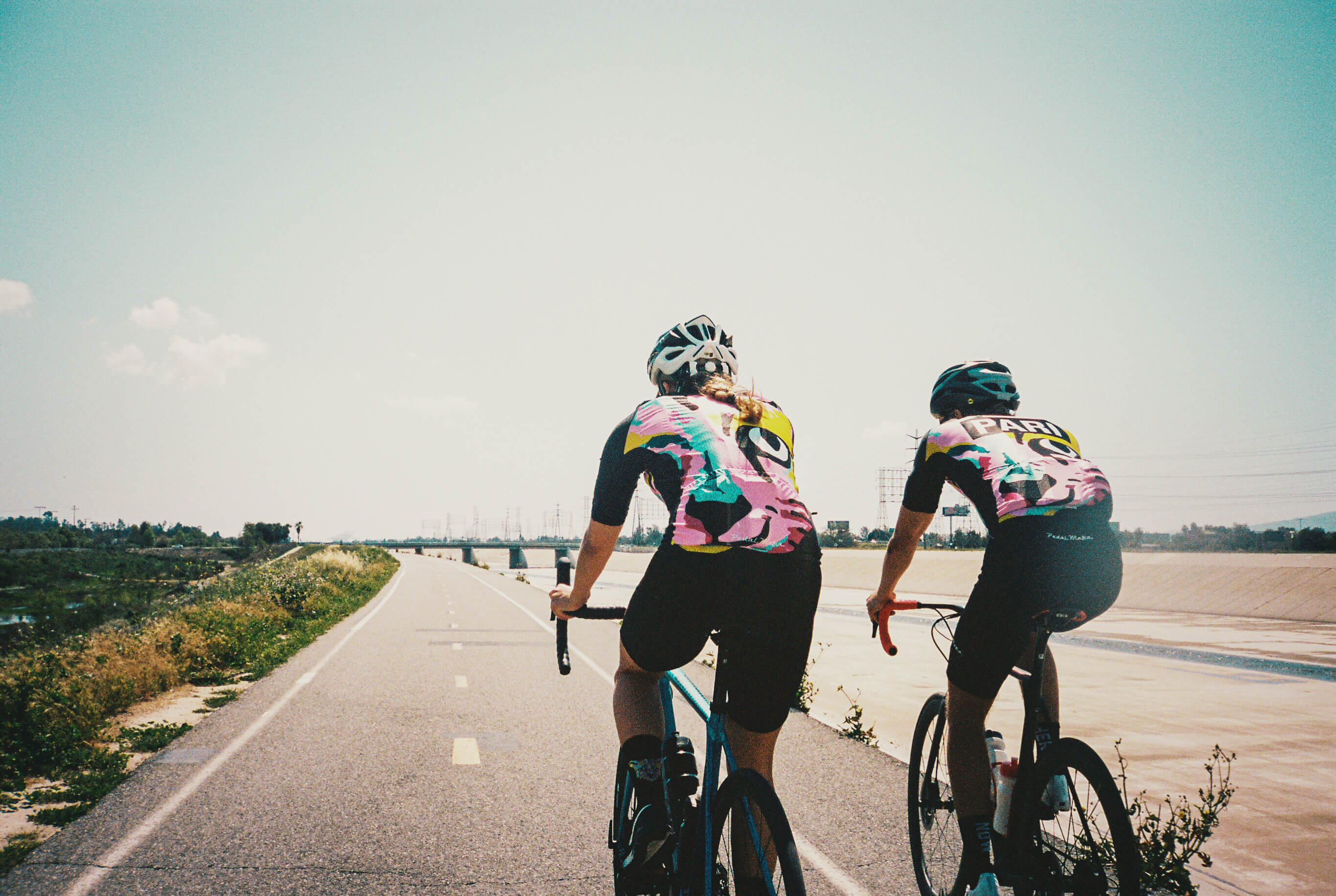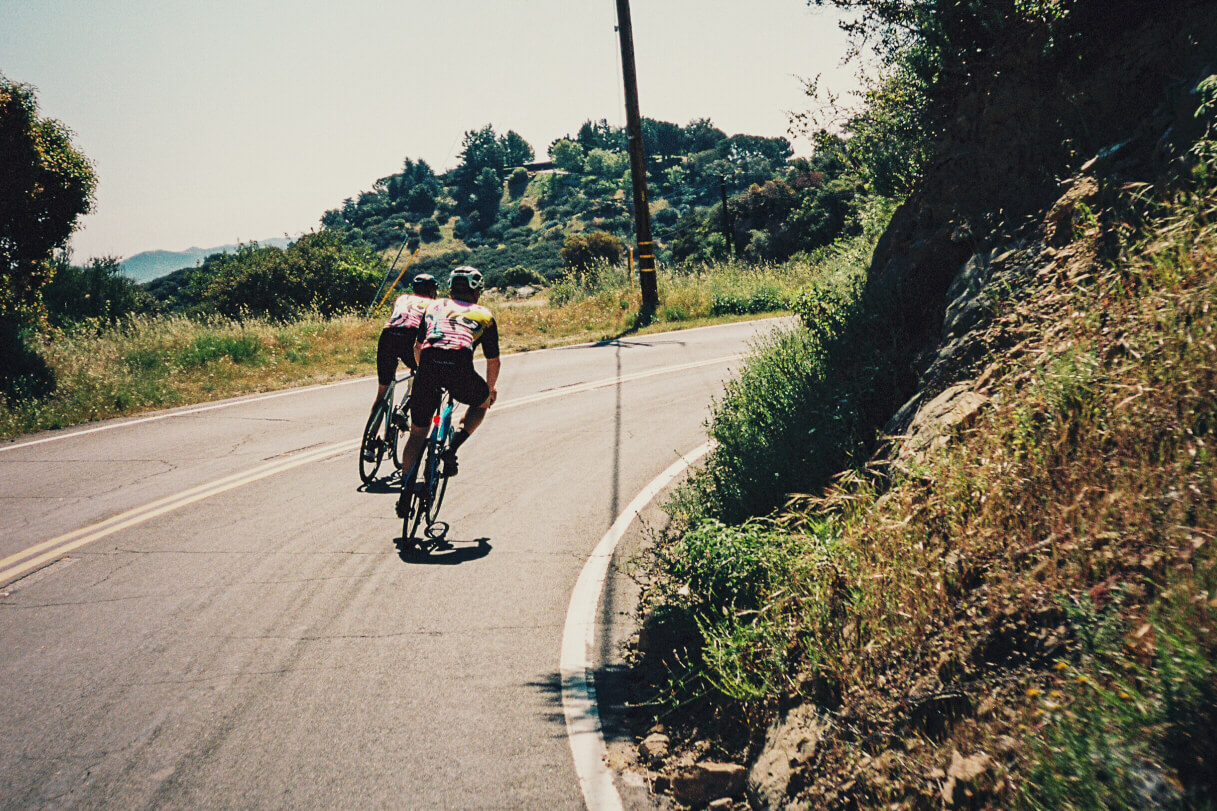 THE STORY BEHIND PARI SOUPLESSE CLUB
---
THE CLUB FOR ALL CONNOISSEUR CYCLISTS
Are you always chasing a new distance record, the KOM or QOM, or are you always aiming for maximum speed? – That's not for me. If you get yourself carried away by the other riders, it's easy to miss the point of what matters most – to enjoy the ride, stop every once in a while and take a picture or have a beer or two after your ride. That's what road riding is all about for me. Together instead of against each other. SOUPLESSE means a feel of lightness on a road bike. That's why Schwalbe and I founded the PARI SOUPLESSE CLUB in order to share this lightness with you.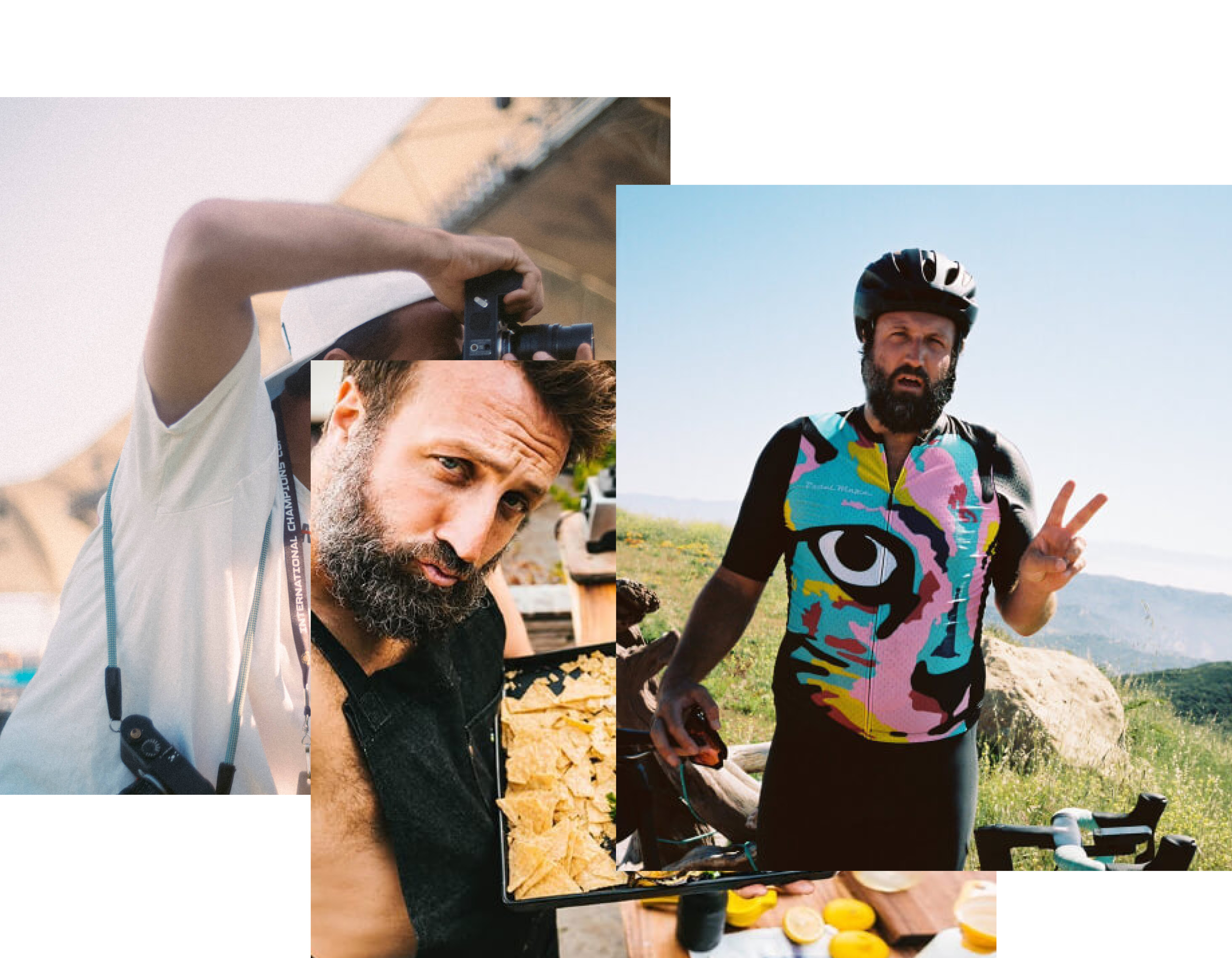 I AM ALWAYS UP FOR SOMETHING NEW
---
First, I was a star photographer, now I am a content creator, and my latest project is road riding. For several years now, I have been living in Newport Beach, and here, I discovered road riding. I will take you along and encourage you to be part of the PARI SOUPLESSE Community and get on a bicycle for a ride together. Where our Souplesse Rides are scheduled and how you can join me on a tour together, you will find right here.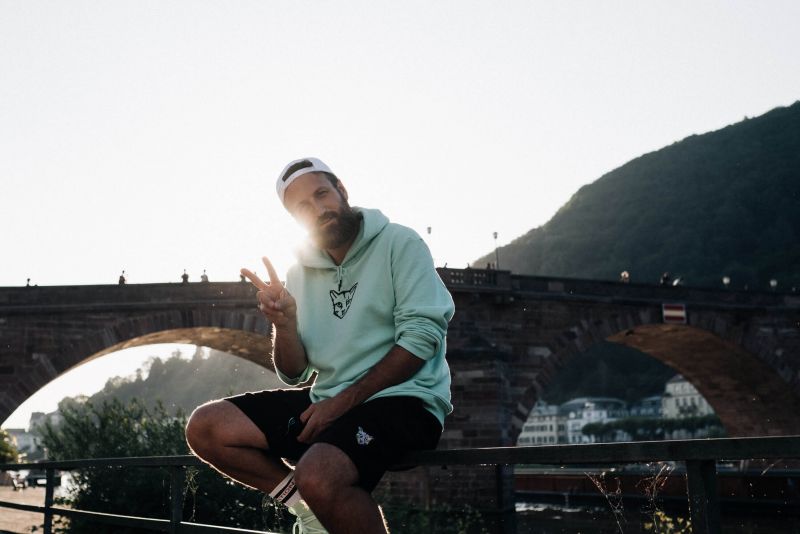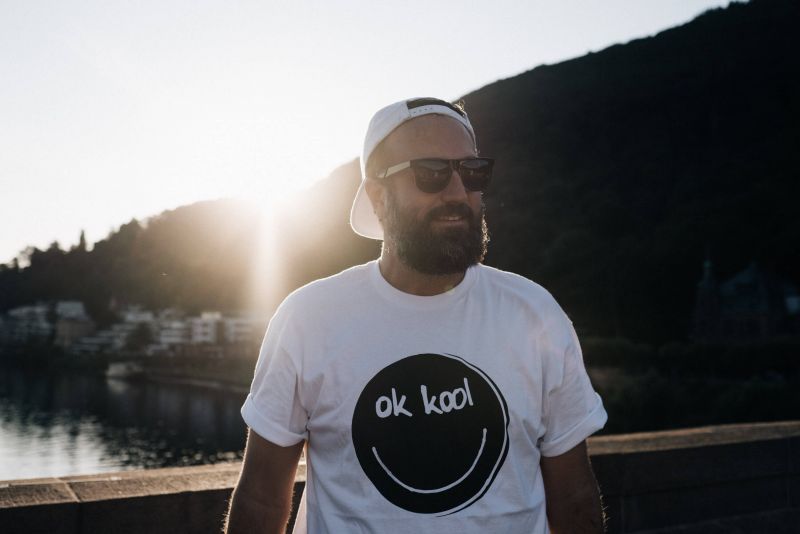 WHAT PAUL RIPKE LOVES ABOUT TUBELESS
---
SMOOTH RIDING FEEL MEETS STATE OF THE ART TECHNOLOGY
"To be honest, I am totally not a high-end road cyclist. I always thought it wouldn't matter what tire to ride, until Schwalbe sent me one of their tubeless tires. My first impression: Huh? No tube? Never heard of that before. I installed it straight away and went on a test ride. The riding feel is the bomb. I didn't expect such a difference."
FIND OUT MORE ABOUT PRO ONE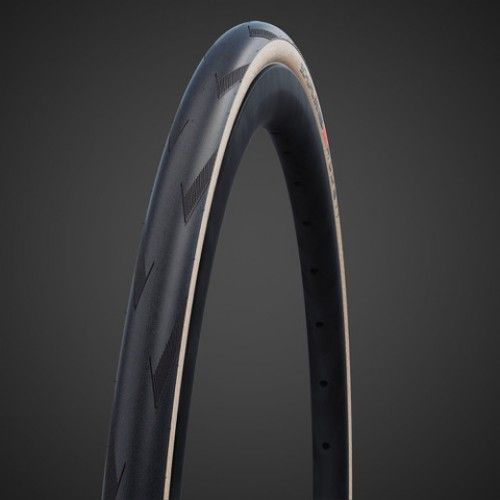 PRO ONE
The Tubeless Easy high-end road tire Schwalbe Pro One TLE combines Souplesse, speed and control at the highest level and is the benchmark for tubeless road tires.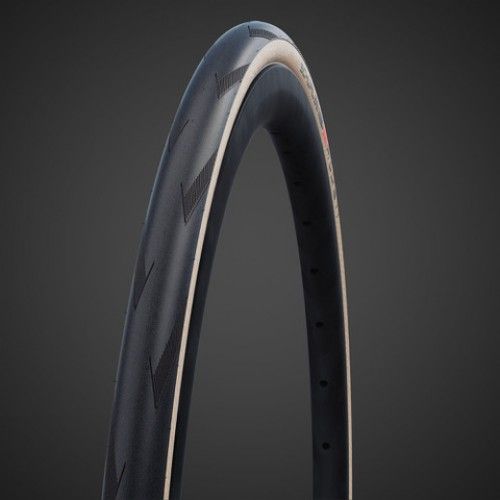 PRO ONE TUBE TYPE
Road cyclists who prefer to ride with a tube, but still with the benefit of best riding feel and souplesse, would choose the Pro One Tube Type high-end road tire.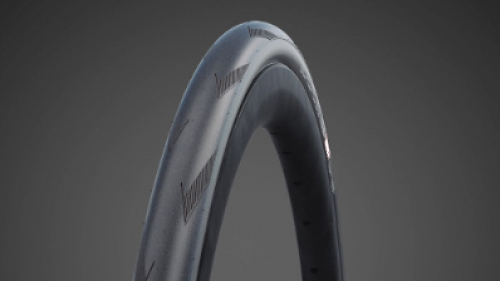 PRO ONE TT
Uncompromising competition tire. Pro One TT is the standard for time trialists and triathletes. TT is the absolute pinnacle for speed, lowest rolling resistance and minimum weight.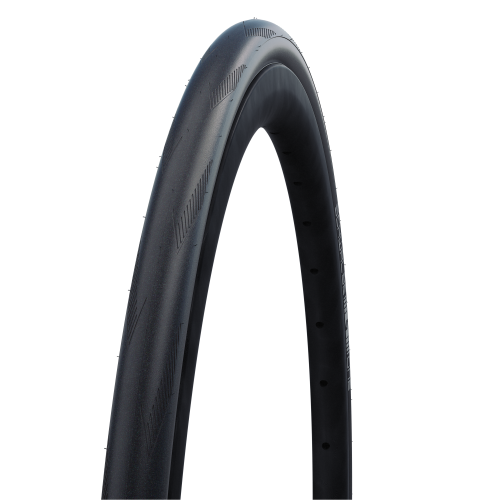 ONE TLE
Tubeless Easy Allround road tire. Fast, reliable and agile – that's how the new Schwalbe One with Tubeless technology presents itself as a top-notch tire.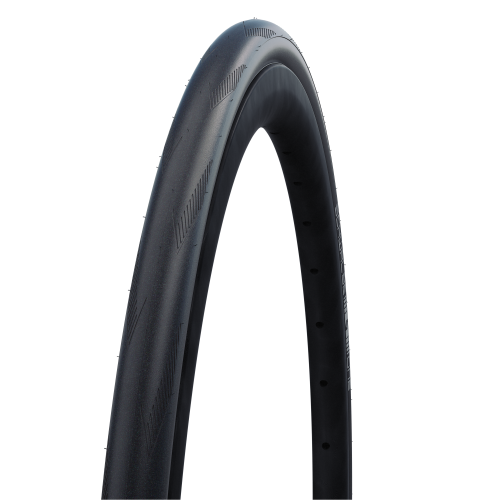 ONE TUBE TYPE
An ideal allround choice for road cyclists who prefer riding with a tube. Schwalbe One is an impressive road tire for training or in competition, suitable for all conditions and seasons.