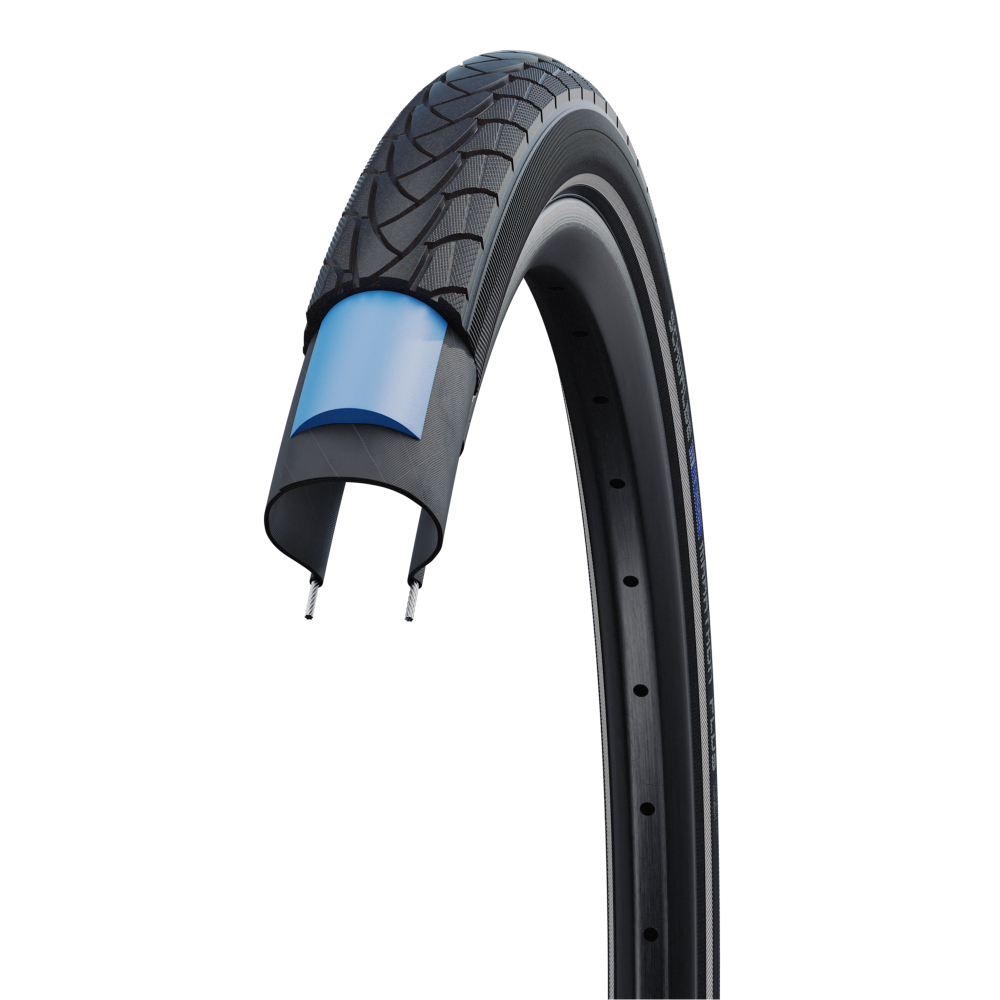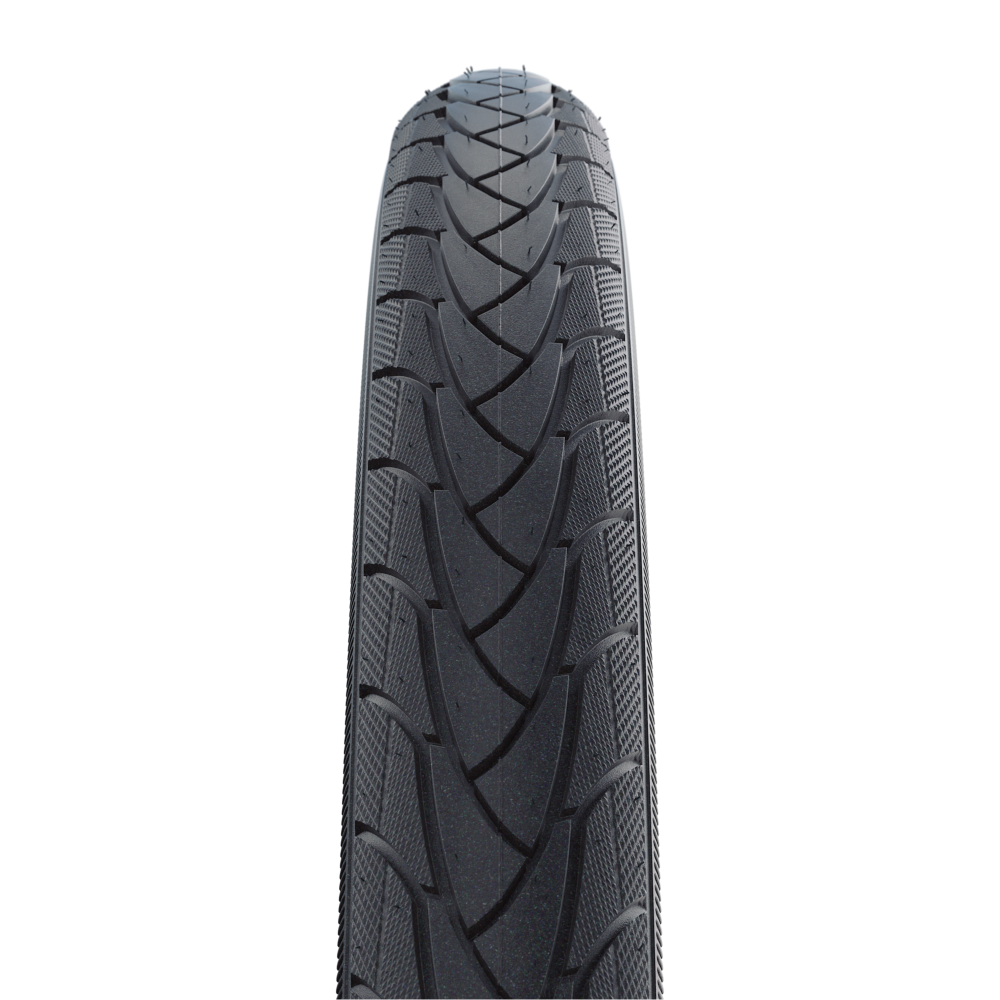 /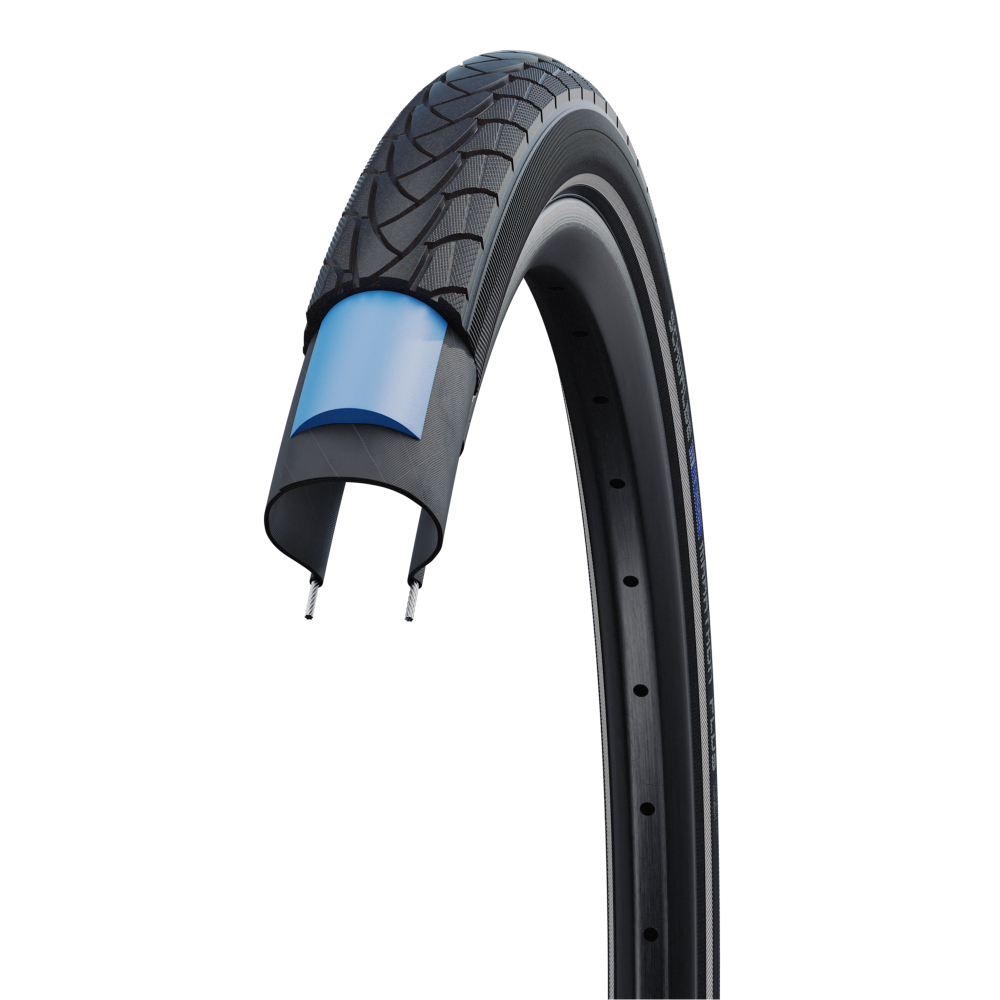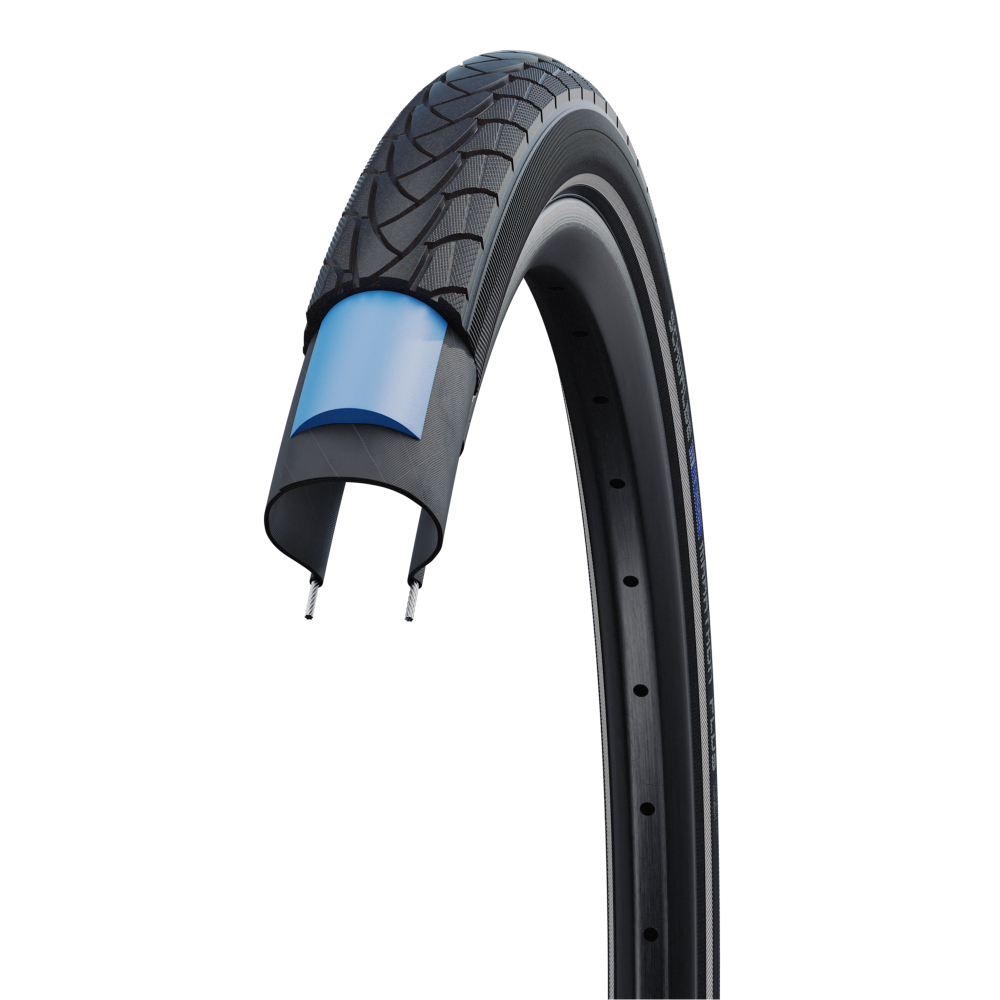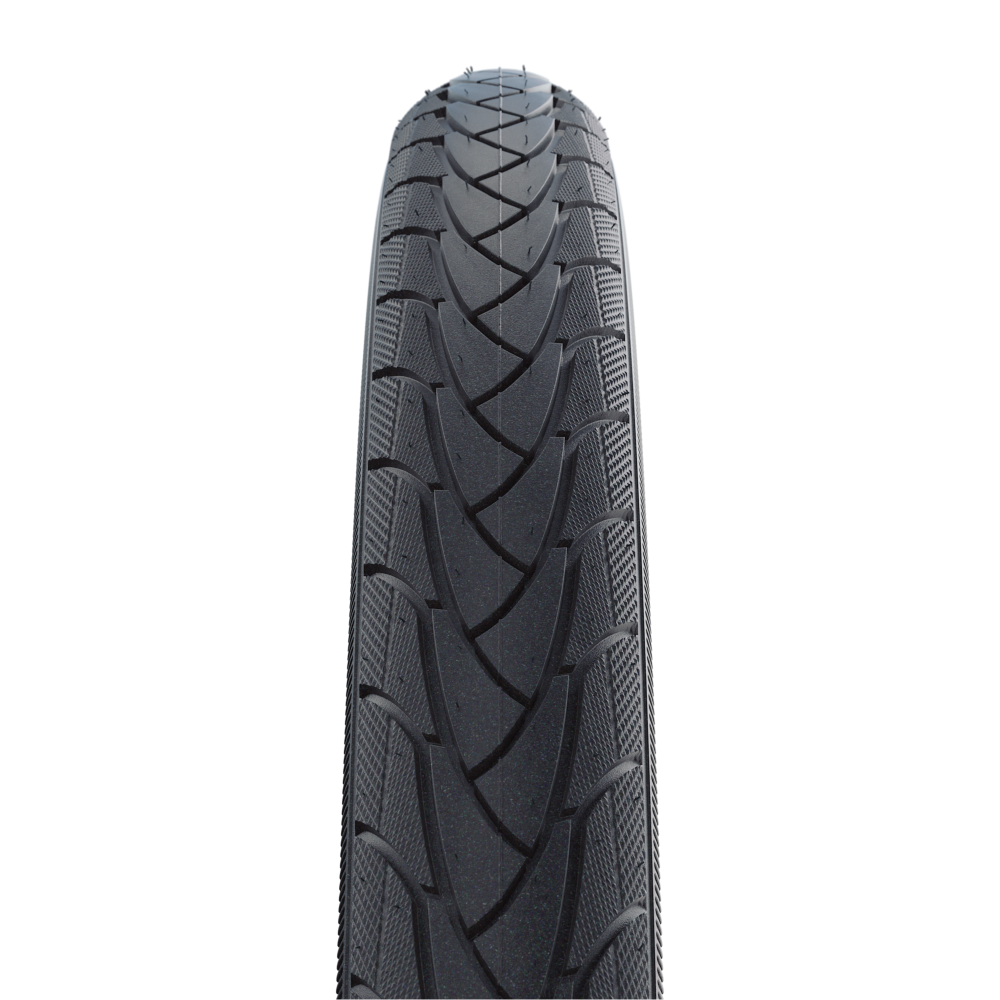 Product Description
THE FLAT-LESS TIRE. Schwalbe's best selling model. The most puncture resistant pneumatic tire there is. In addition to the superior puncture protection it features many inner values:
ROLLING RESISTANCE. The patented, 5 mm thick SmartGuard layer, when compared to all generic products, has a significant advantage in rolling resistance.
RECYCLING. Also in the SmartGuard, we use a proportion of recycled rubber from old latex products.
"ANTI-AGING" SIDE WALL. It now lasts much longer before developing unsightly cracks when subjected to use with too low air pressure.
E-BIKE READY. Due to its great properties Marathon Plus is an ideal choice for E-Bikes (E-25). The main sizes are approved and tested for E-bikes up to 50 km/h.
FLAT-LESS WITH MARATHON PLUS.
Only Marathon Plus tires make your bicycle flat-less. The 5mm thick puncture guard protects even against thumbtacks. www.schwalbtires.com/blog/news/innovation/flat-less/
It is impossible to guarantee that a flat will never happen, but the Marathon Plus has the best defense against everyday tire wreckers such as glass, flints or metal shards. Use a pressure gauge to adjust tire pressures as the common 'thumb check' is insufficient due to the special construction of the Marathon Plus.
Best Use
Technical Data
Size:

ETRTO 35-349 (16x1.35 Inch)

Type:

Wired

Compound:

Addix

Version:

SmartGuard

Colour:

Black-Reflex

Seal:

Tube

Weight:

480 g

Pressure:

4.5-7.5 Bar (65-110 psi)

Maximum load:

65 kg

EPI:

67

E-Bike:

E-25

Profile:

HS440

Product number:

11100756

EAN:

4026495720144

Price:

US$50.00
Ratings
Features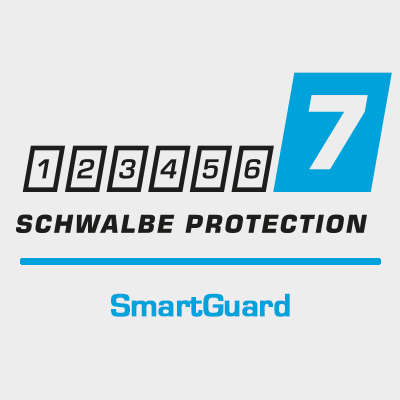 SmartGuard®
The most effective protection belt for bicycle and e-bike tires. 5 mm of highly elastic special rubber. Only tires with SmartGuard® and Smart DualGuard can rightly call themselves "unplattbar" or "flat-less". Exclusively from Schwalbe. Partly obtained from recycled material.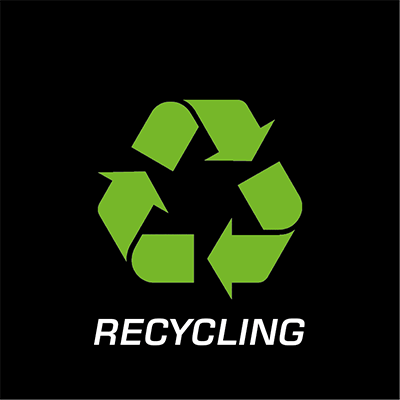 Recycling
Old products made of natural rubber (such as gloves, tubes...) are crumbed and, over several procedural steps, used as base material in the puncture protection system.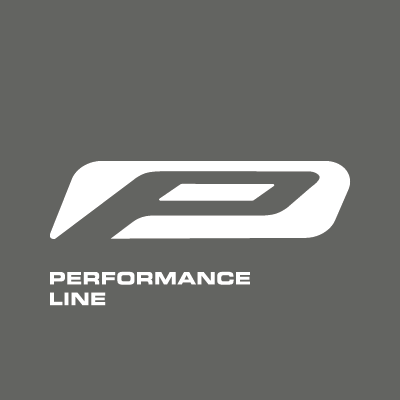 Performance Line
Excellent quality for intensive use.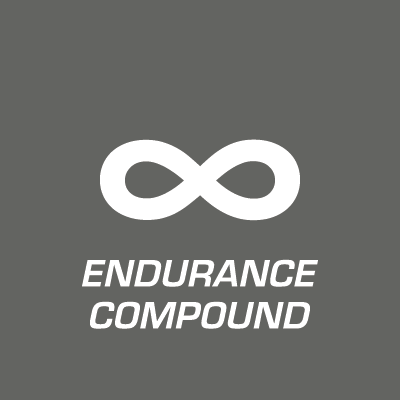 Endurance Compound
The Marathon compound for the highest durability.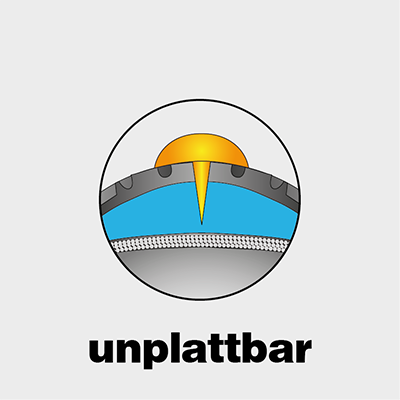 flat-less
Exclusively from Schwalbe. Only tires with SmartGuard® and Smart DualGuard puncture protection can rightly call themselves "unplattbar" or "flat-less". Proven a million times over - the safest choice for bikes and e-bikes. The flat-less puncture protection even protects against thumb tacks.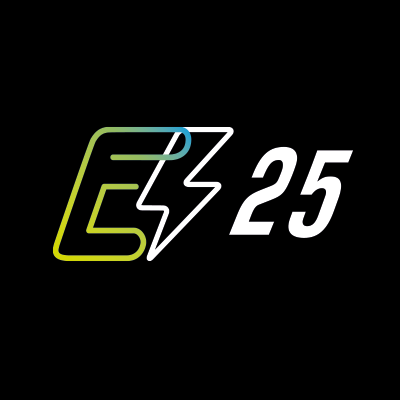 E-25
Tires with the recommendation "E-25" are the perfect choice for all pedelecs with pedal assistance up to 25 km/h. The most important criterion for this recommendation: safety.
Product overview
Find your perfect tire even faster. Use the search to narrow down the articles or
sort the tires with the arrows directly in the table according to your interest.
| | | | | INCH | ETRTO | SIZE | VERSION | SEAL | TYPE | E-BIKE | COMPOUND | COLOUR | BAR | PSI | WEIGHT | EPI | MAXIMUM LOAD | PRODUCT NUMBER | QUALITY | PRICE | |
| --- | --- | --- | --- | --- | --- | --- | --- | --- | --- | --- | --- | --- | --- | --- | --- | --- | --- | --- | --- | --- | --- |
| | | HS440 | 4026495720144 | 16" | 35-349 | 16x1.35 | SmartGuard | Tube | Wired | E-25 | Addix | Black-Reflex | 4.5-7.5 | 65-110 | 480 g | 67 | 65 kg | 11100756 | Performance Line | US$50.00 | |
| | | HS440 | 4026495720182 | 20" | 35-406 | 20x1.35 | SmartGuard | Tube | Wired | E-25 | Addix | Black-Reflex | 4.5-7.0 | 65-100 | 560 g | 67 | 70 kg | 11100757 | Performance Line | US$50.00 | |
| | | HS440 | 4026495720229 | 20" | 47-406 | 20x1.75 | SmartGuard | Tube | Wired | E-50 | Addix | Black-Reflex | 3.5-5.0 | 50-70 | 725 g | 67 | 80 kg | 11100758 | Performance Line | US$50.00 | |
| | | HS440 | 4026495720267 | 24" | 47-507 | 24x1.75 | SmartGuard | Tube | Wired | E-25 | Addix | Black-Reflex | 3.0-5.0 | 45-70 | 920 g | 67 | 95 kg | 11100759 | Performance Line | US$50.00 | |
| | | HS440 | 4026495720304 | 26" | 35-559 | 26x1.35 | SmartGuard | Tube | Wired | E-25 | Addix | Black-Reflex | 4.5-7.0 | 65-100 | 775 g | 67 | 85 kg | 11100760 | Performance Line | US$60.00 | |
| | | HS440 | 4026495720502 | 26" | 42-590 | 26x1 5/8,650x40A | SmartGuard | Tube | Wired | E-25 | Addix | Black-Reflex | 3.5-6.0 | 50-85 | 940 g | 67 | 95 kg | 11100765 | Performance Line | US$60.00 | |
| | | HS440 | 4026495720465 | 26" | 37-590 | 26x1 3/8,650x35A | SmartGuard | Tube | Wired | E-25 | Addix | Black-Reflex | 4.0-6.0 | 55-85 | 850 g | 67 | 90 kg | 11100764 | Performance Line | US$60.00 | |
| | | HS440 | 4026495720380 | 26" | 47-559 | 26x1.75 | SmartGuard | Tube | Wired | E-50 | Addix | Black-Reflex | 3.0-5.0 | 45-70 | 995 g | 67 | 109 kg | 11100762 | Performance Line | US$60.00 | |
| | | HS440 | 4026495720342 | 26" | 40-559 | 26x1.50 | SmartGuard | Tube | Wired | E-25 | Addix | Black-Reflex | 4.0-6.5 | 55-95 | 870 g | 67 | 100 kg | 11100761 | Performance Line | US$60.00 | |
| | | HS440 | 4026495720427 | 26" | 50-559 | 26x2.00 | SmartGuard | Tube | Wired | E-25 | Addix | Black-Reflex | 2.0-5.0 | 30-70 | 1100 g | 67 | 118 kg | 11100763 | Performance Line | US$60.00 | |
| | | HS440 | 4026495740081 | 27.5" | 40-584 | 27.5x1.50,650x38B | SmartGuard | Tube | Wired | E-50 | Addix | Black-Reflex | 4.0-6.5 | 55-95 | 920 g | 67 | 100 kg | 11100881 | Performance Line | US$60.00 | |
| | | HS440 | 4026495720786 | 28" | 40-635 | 28x1 1/2,700x38B | SmartGuard | Tube | Wired | E-25 | Addix | Black-Reflex | 3.5-6.0 | 50-85 | 1010 g | 67 | 110 kg | 11100772 | Performance Line | US$60.00 | |
| | | HS440 | 4026495850155 | 28" | 28-622 | 28x1.10,700x28C | SmartGuard | Tube | Wired | E-25 | Addix | Black-Reflex | 5.5-7.5 | 80-110 | 750 g | 67 | 85 kg | 11100767.01 | Performance Line | US$60.00 | |
| | | HS440 | 4026495850117 | 28" | 25-622 | 28x1.00,700x25C | SmartGuard | Tube | Wired | E-25 | Addix | Black-Reflex | 6.0-8.0 | 85-115 | 595 g | 67 | 75 kg | 11100766.01 | Performance Line | US$60.00 | |
| | | HS440 | 4026495720748 | 28" | 47-622 | 28x1.75 | SmartGuard | Tube | Wired | E-50 | Addix | Black-Reflex | 3.0-5.0 | 45-70 | 1100 g | 67 | 115 kg | 11100771 | Performance Line | US$60.00 | |
| | | HS440 | 4026495720625 | 28" | 32-622 | 28x1.25,700x32C | SmartGuard | Tube | Wired | E-25 | Addix | Black-Reflex | 4.5-6.5 | 65-95 | 810 g | 67 | 90 kg | 11100768 | Performance Line | US$60.00 | |
| | | HS440 | 4026495720700 | 28" | 40-622 | 28x1.50,700x38C | SmartGuard | Tube | Wired | E-50 | Addix | Black-Reflex | 3.5-6.0 | 50-85 | 960 g | 67 | 100 kg | 11100770 | Performance Line | US$60.00 | |
| | | HS440 | 4026495720663 | 28" | 37-622 | 28x1.40,700x35C | SmartGuard | Tube | Wired | E-50 | Addix | Black-Reflex | 4.0-6.0 | 55-85 | 900 g | 67 | 95 kg | 11100769 | Performance Line | US$60.00 | |