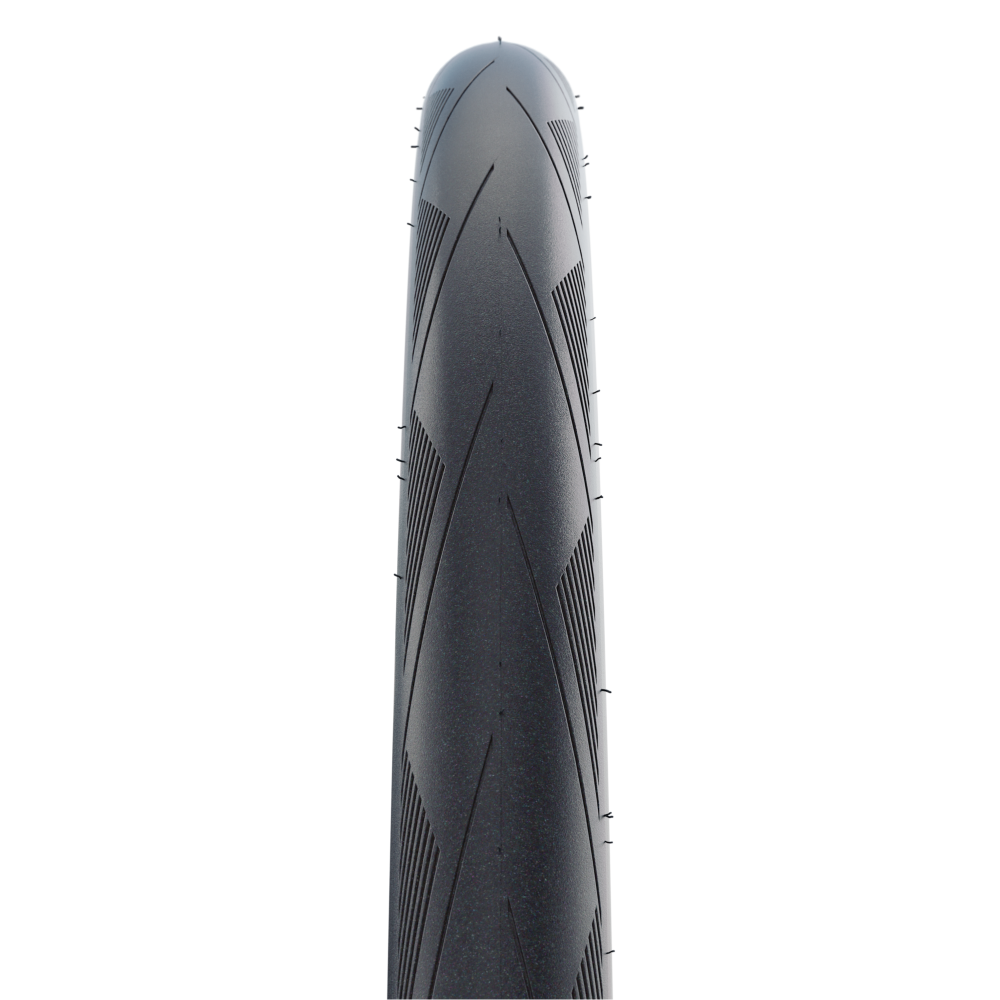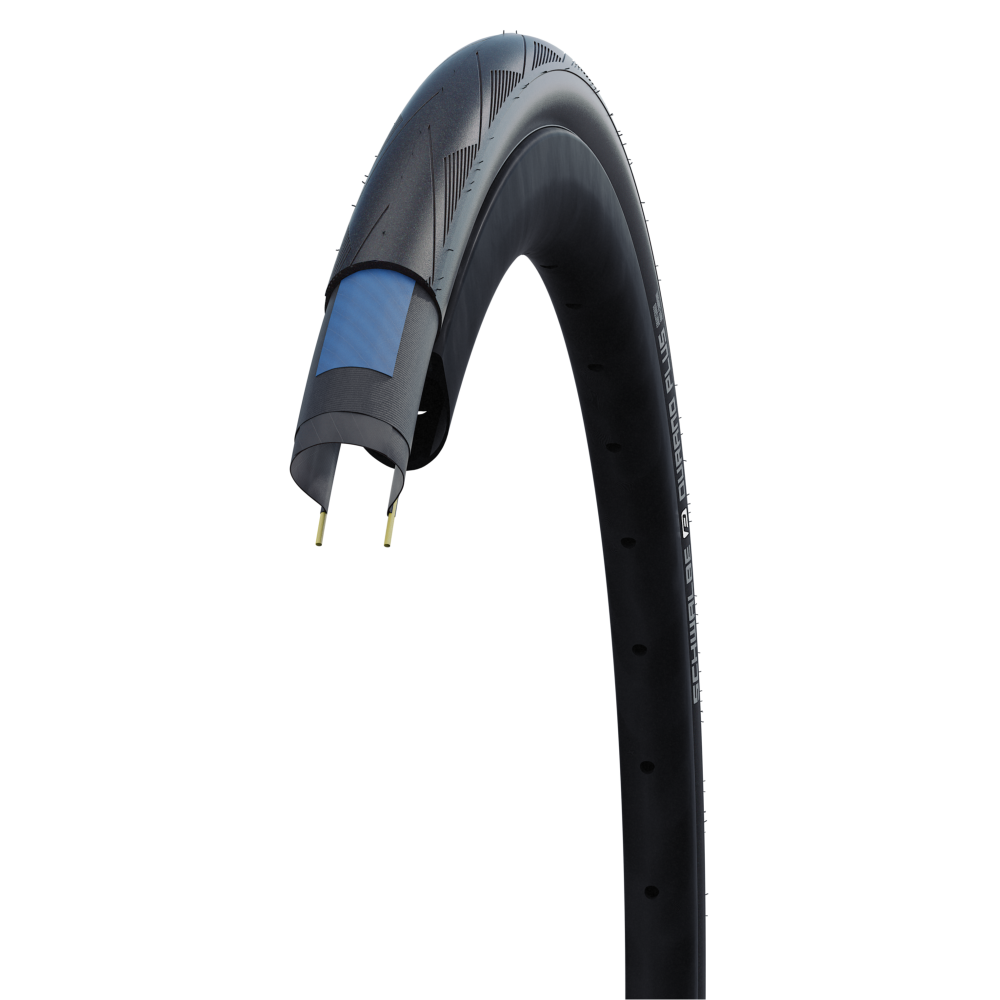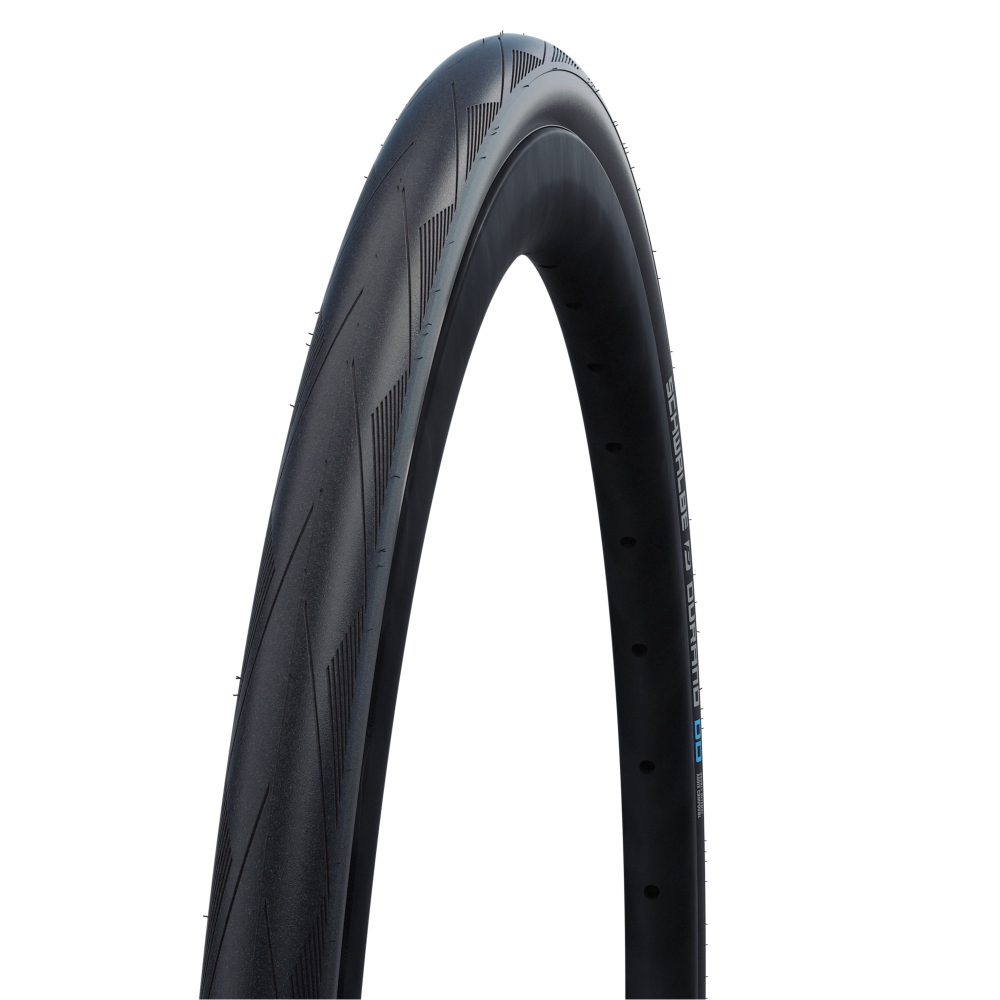 /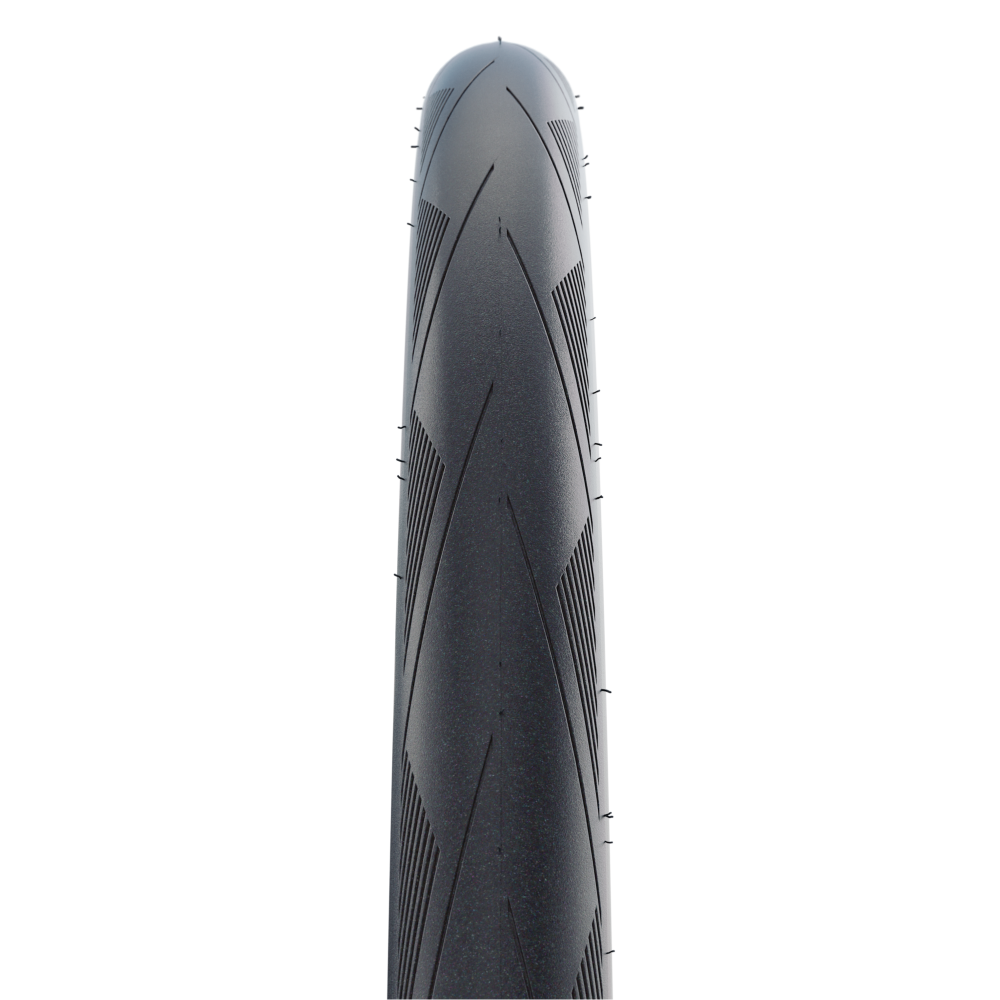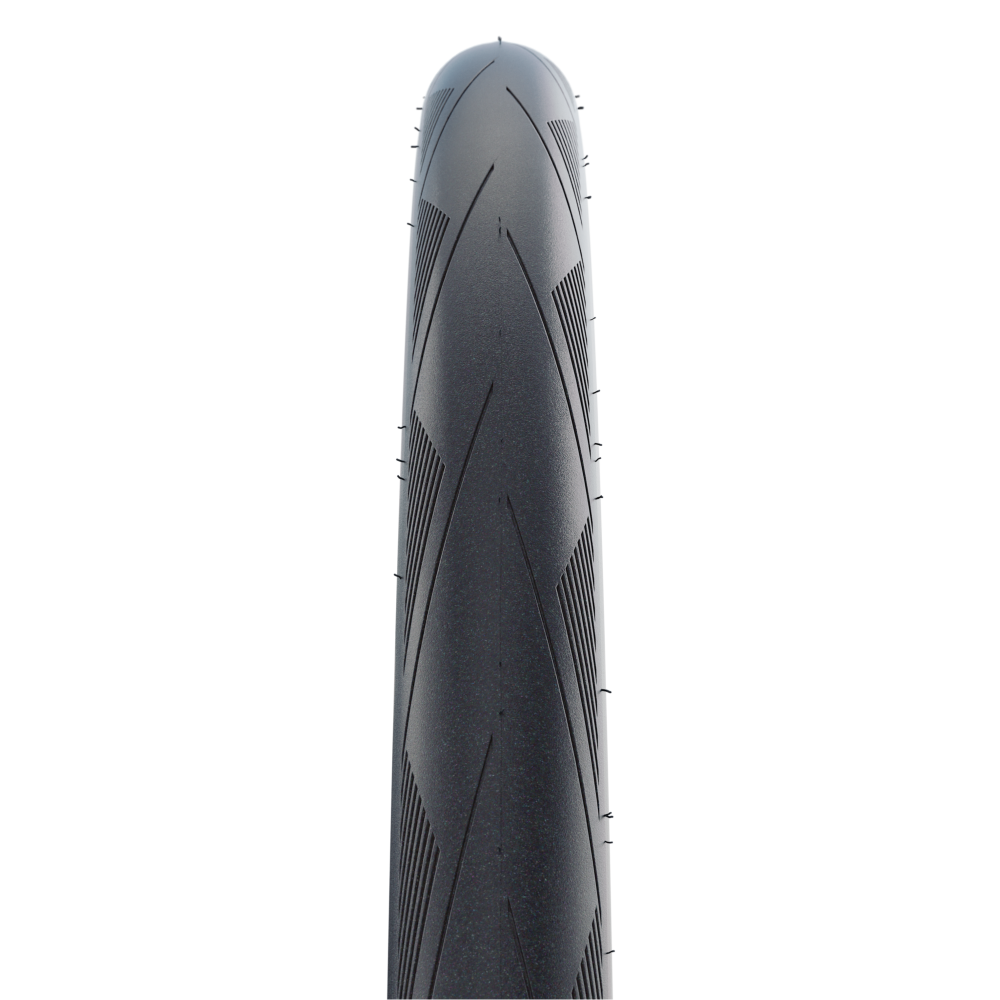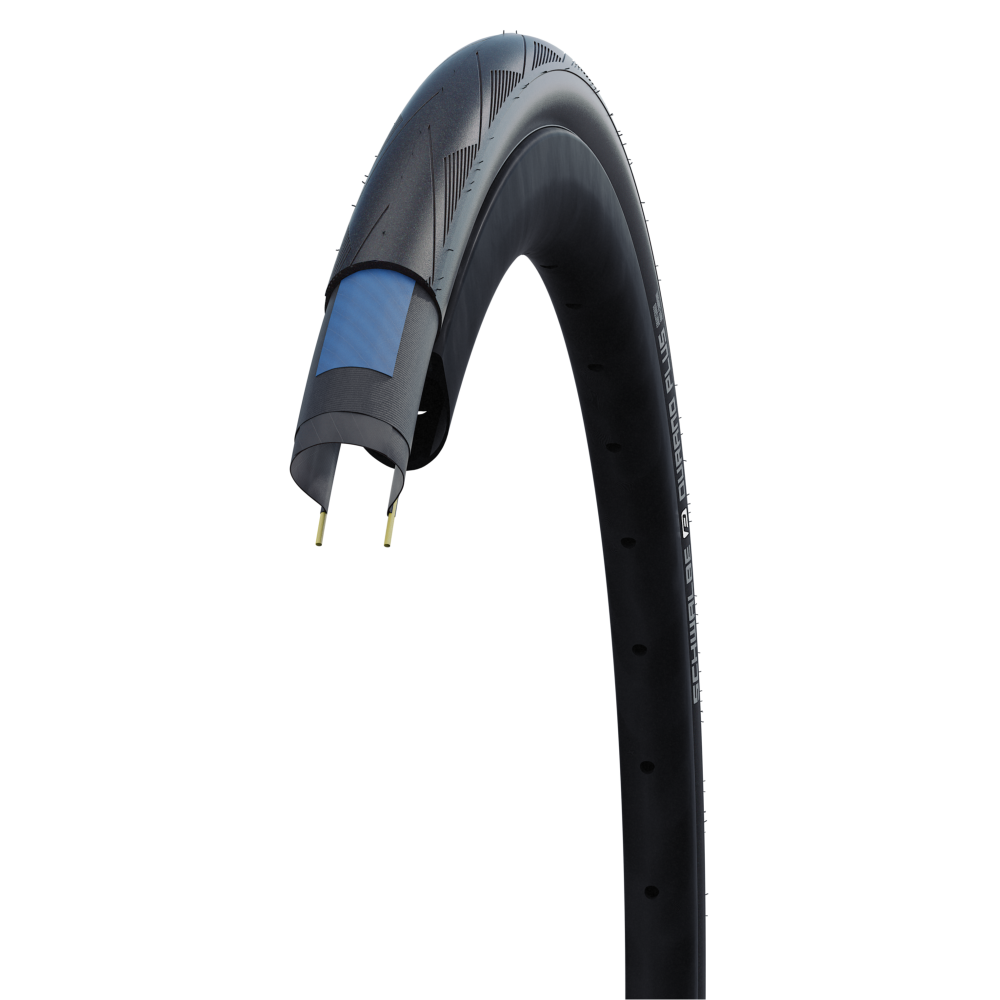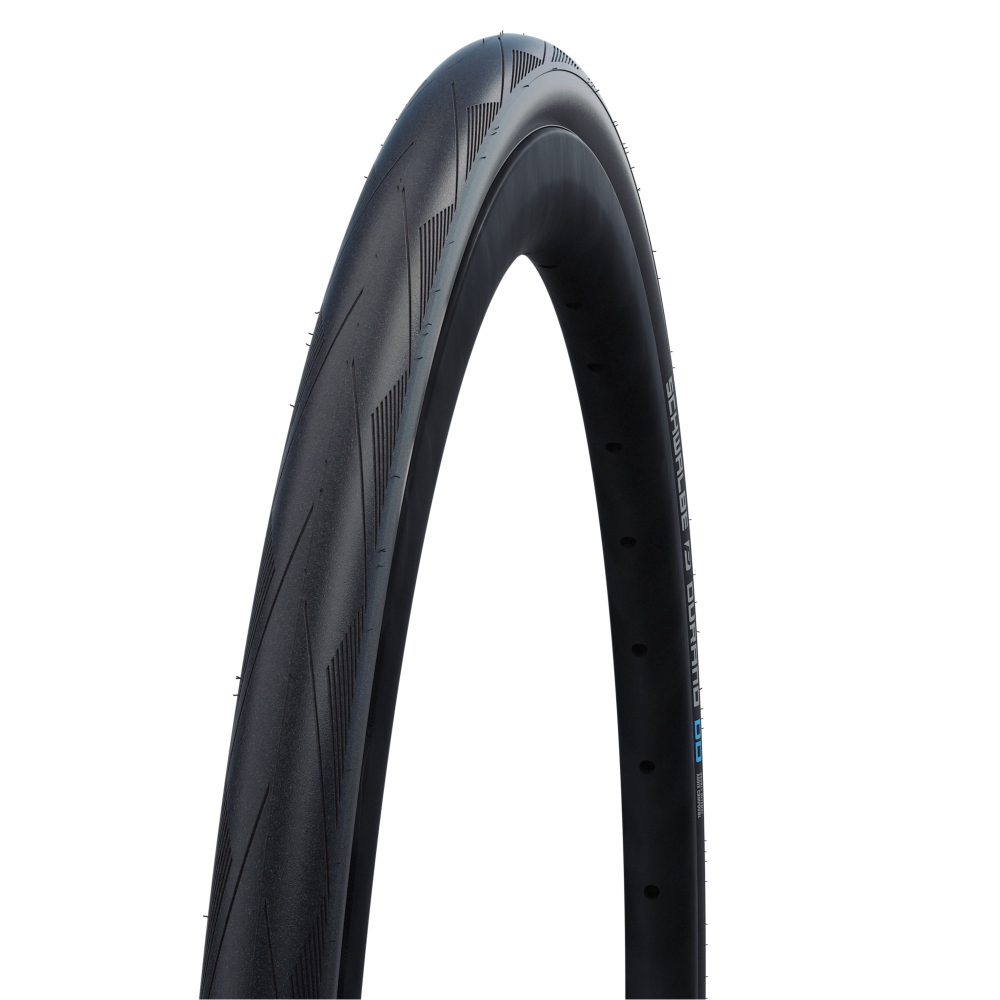 Product Description
WITH DOUBLE DEFENSE TECHNOLOGY FOR EXCELLENT ALL-AROUND PROTECTION. Durano DD is an excellent commuting or training tire due to the high level of protection and the great riding characteristics.
Skin carcass
Addix compound
DD and RaceGuard puncture protection
Best Use
Technical Data
Size:

ETRTO 28-622

Type:

Wired

Compound:

Addix

Version:

DD, RaceGuard

Colour:

Graphite-Skin

Seal:

Tube

Weight:

430 g

Pressure:

6.0-8.0 Bar (85-115 psi)

Maximum load:

75 kg

EPI:

67

E-Bike:

E-25

Profile:

HS464

Product number:

11158996

EAN:

4026495866057

Price:

US$53.00
Ratings
Features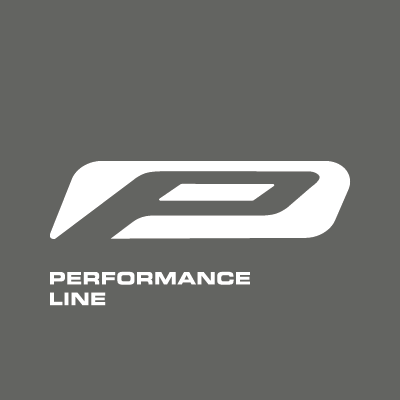 Performance Line
Excellent quality for intensive use.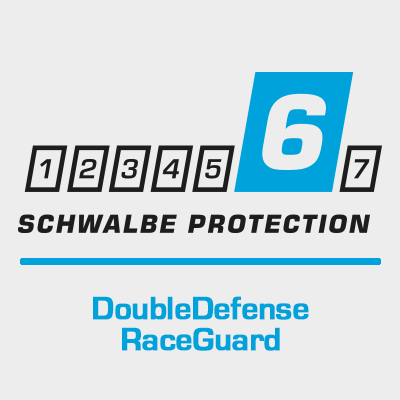 Double Defense, RaceGuard
The combined puncture protection. All around SnakeSkin + RaceGuard under the tread provides maximum security.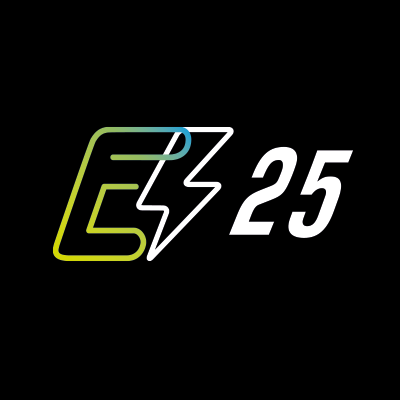 E-25
Tires with the recommendation "E-25" are the perfect choice for all pedelecs with pedal assistance up to 25 km/h. The most important criterion for this recommendation: safety.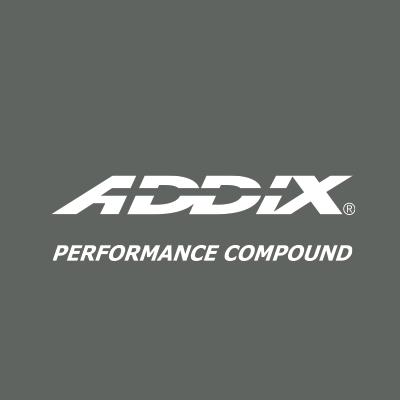 ADDIX Performance Compound
Very durable rubber compound with a wide range of requirements. Similar to Speedgrip, it is a universal compound for tires in the Performance Line.
Product overview
Find your perfect tire even faster. Use the search to narrow down the articles or
sort the tires with the arrows directly in the table according to your interest.
INCH
ETRTO
SIZE
VERSION
SEAL
TYPE
E-BIKE
COMPOUND
COLOUR
BAR
PSI
WEIGHT
EPI
MAXIMUM LOAD
PRODUCT NUMBER
QUALITY
PRICE

HS464
4026495780360
27.5"
28-584
650Bx28
DD, RaceGuard
Tube
Folding
Dual
Graphite-Skin
6.0-8.0
85-115
295 g
67
70 kg
11600818
Performance Line
US$33.30

US$55.50

HS464
4026495780407
27.5"
28-584
650Bx28
DD, RaceGuard
Tube
Wired
Dual
Graphite-Skin
6.0-8.0
85-115
405 g
67
70 kg
11101069
Performance Line
US$27.75

US$46.25

HS464
4026495866057
28"
28-622
700x28C
DD, RaceGuard
Tube
Wired
E-25
Addix
Graphite-Skin
6.0-8.0
85-115
430 g
67
75 kg
11158996
Performance Line
US$53.00

HS464
4026495760300
28"
23-622
700x23C
DD, RaceGuard
Tube
Wired
Addix
Graphite-Skin
6.0-10.0
85-145
355 g
67
70 kg
11100971
Performance Line
US$53.00

HS464
4026495760263
28"
23-622
700x23C
DD, RaceGuard
Tube
Folding
E-25
Dual
Graphite-Skin
6.0-10.0
85-145
275 g
67
70 kg
11600740
Performance Line
US$33.30

US$55.50

HS464
4026495866019
28"
25-622
700x25C
DD, RaceGuard
Tube
Wired
E-25
Addix
Graphite-Skin
6.0-8.0
85-115
385 g
67
70 kg
11158995
Performance Line
US$53.00

HS464
4026495865937
28"
25-622
700x25C
DD, RaceGuard
Tube
Folding
E-25
Addix
Graphite-Skin
6.0-8.0
85-115
295 g
67
70 kg
11600739.01
Performance Line
US$65.00

HS464
4026495865975
28"
28-622
700x28C
DD, RaceGuard
Tube
Folding
E-25
Addix
Graphite-Skin
6.0-8.0
85-115
330 g
67
75 kg
11600812.01
Performance Line
US$65.00