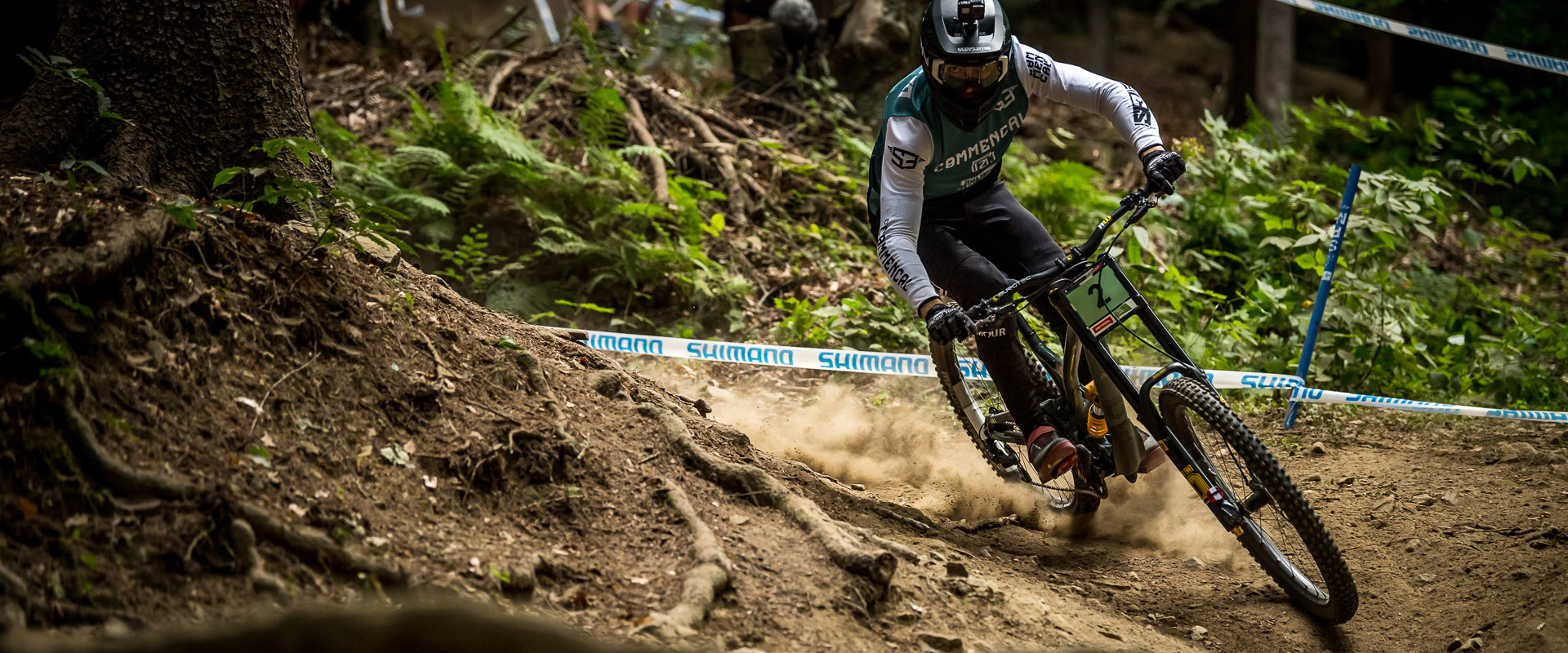 UCI DOWNHILL WORLD CUP 2021 MARIBOR

---
DONE AND DUSTED
After the last three World Cup races were held exclusively in heavy rain and in the deepest mud, this time in Maribor the riders had to deal with bone-dry track conditions and heat of up to 37°C at times. But the Schwalbe athletes defied even these extreme conditions and continued a strong season with numerous top results.
ELITE WOMEN
Magic Mary takes it all! Almost the entire podium races to success on our ultimate Gravity tire. Our Schwalbe athletes have been dominating the World Cup all season long. Another victory in Maribor went to the impressive Myriam Nicole, who also leads the overall World Cup. Except for 2nd place, the Schwalbe World Cup girls conquered everything, from 1st to 5th place. Hats off - great performances also from Camille Balanche, Monika Hrastnik and Tahnee Seagrave.
SCHWALBE ATHLETINES
1. Myriam Nicole | Magic Mary / Magic Mary
3. Camille Balanche | Magic Mary / Magic Mary
4. Monika Hrastnik | Magic Mary / Magic Mary
5. Tahnee Seagrave | Magic Mary / Magic Mary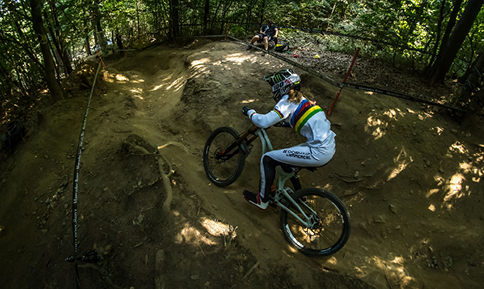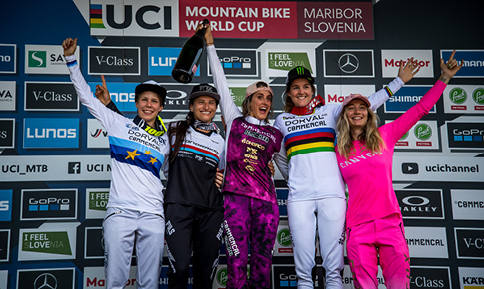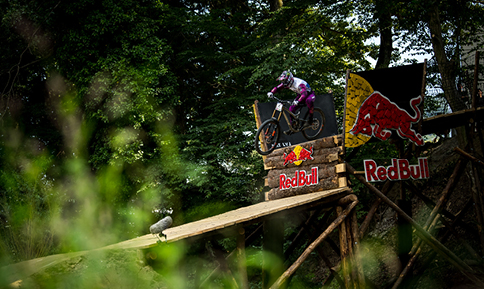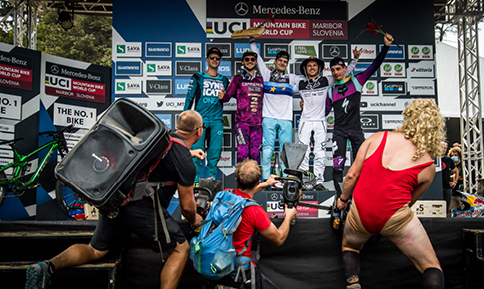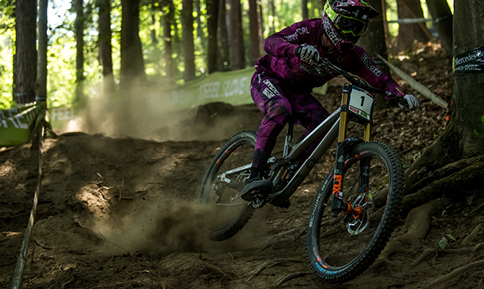 ELITE MEN
The men completed the successful trip to Slovenia with no less than 5 top ten finishes. First and foremost, Schwalbe athlete Thibaut Daprela showed another strong performance, capturing 2nd place in the race and thus securing his narrow lead in the overall World Cup, ahead of the day's winner and overall World Cup runner-up Loris Vergier. The surprise of the weekend was achieved by Schwalbe athlete Dan Slack, who achieved an extremely strong 10th place in only his 3rd World Cup in the Elite Men category. Congratulations!
SCHWALBE ATHLETES
2. Thibaut Daprela | Magic Mary / Magic Mary
6. Benoit Coulanges | Magic Mary / Dirty Dan
8. Danny Hart | Magic Mary / Big Betty
9. Angel Suarez | Magic Mary / Magic Mary
10. Dan Slack | Magic Mary / Magic Mary
DRIVER SET-UP
---
The track was extremely rutted right from the start. That's why many drivers relied on the tried-and-tested
Magic Mary
. In particular, the large border area of the Magic Mary tread was extremely helpful in a deep layer of dust, through which the actual surface conditions were often not clear but changeable.
Many of the men also relied on cut
Dirty Dans
on the rear wheel. The coiffed profile has thus provided riders like Benoit Coulanges at the rear wheel not only a higher driving precision, but also better braking performance.
Since fatigue played a big role on the demanding course, many ladies went for a lower pressure (1.3-1.4 bar). The men have ridden on average rather with 1.6 bar on the VR and up to 2.0 bar on the rear wheel.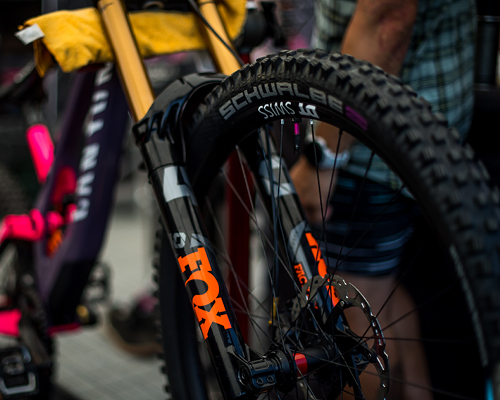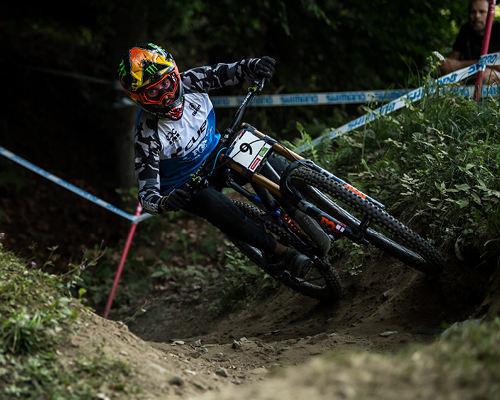 MORE TOP RESULTS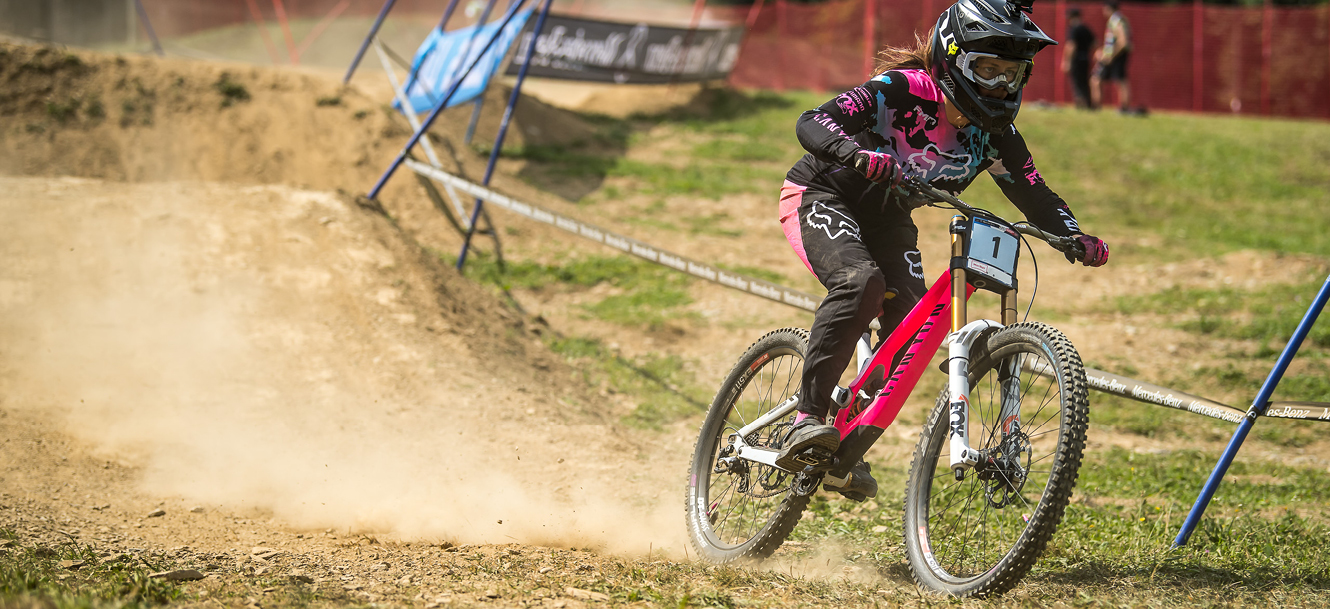 Phoebe Gale continued her winning streak in the Junior Women!
Also in the junior men's class Jordan Williams on Magic Mary / Magic Mary an excellent 2nd place.
SCHWALBE RACE-SUPPORT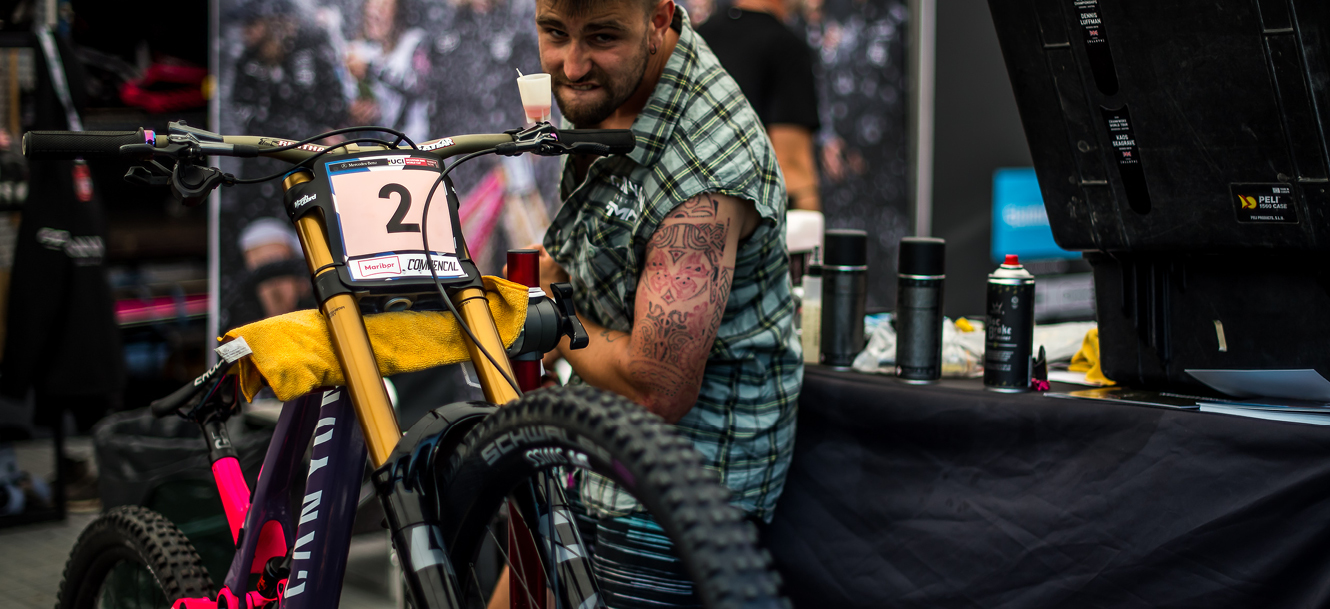 As at the previous World Cups, it was particularly pleasing,
that there were almost no defects during the whole weekend.
Excellent tires - Outstanding support from the Schwalbe Race Support Team on site
Pictures: Copyright Nathan Hughes (https://www.nathanhughesphotography.com/)