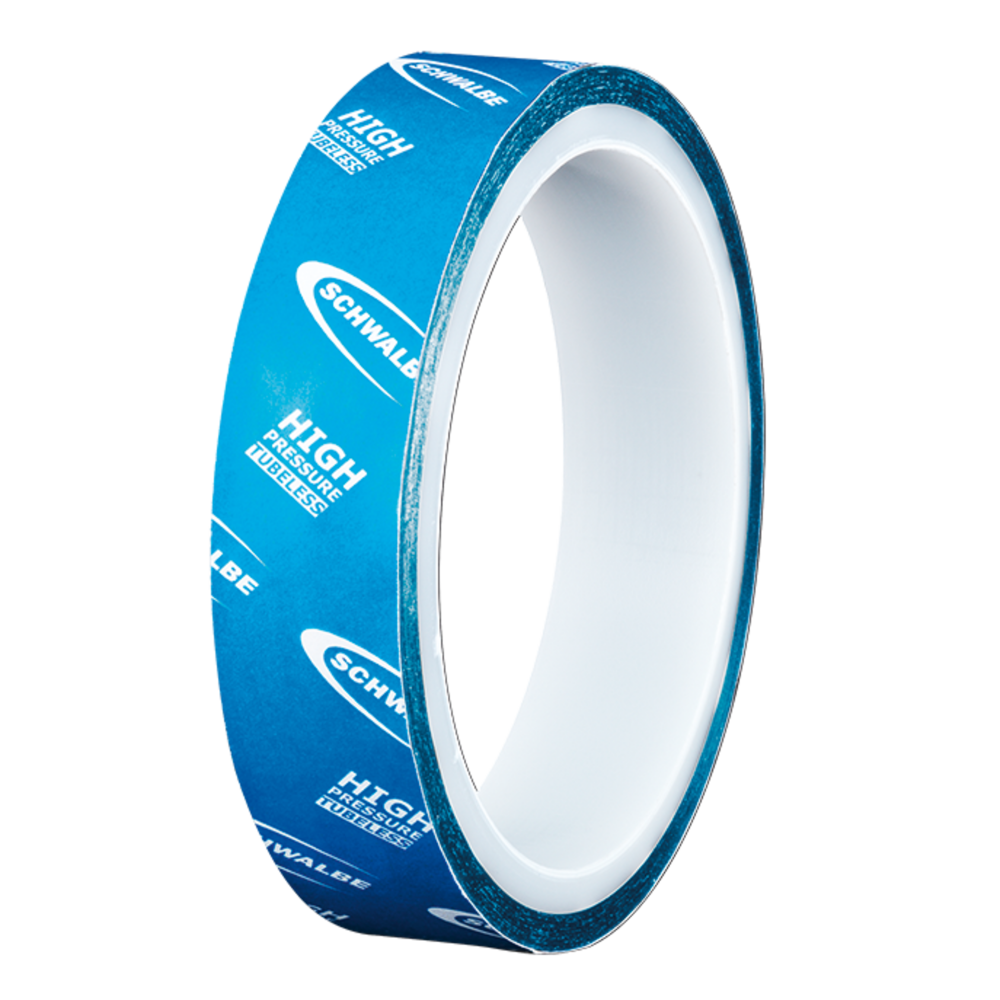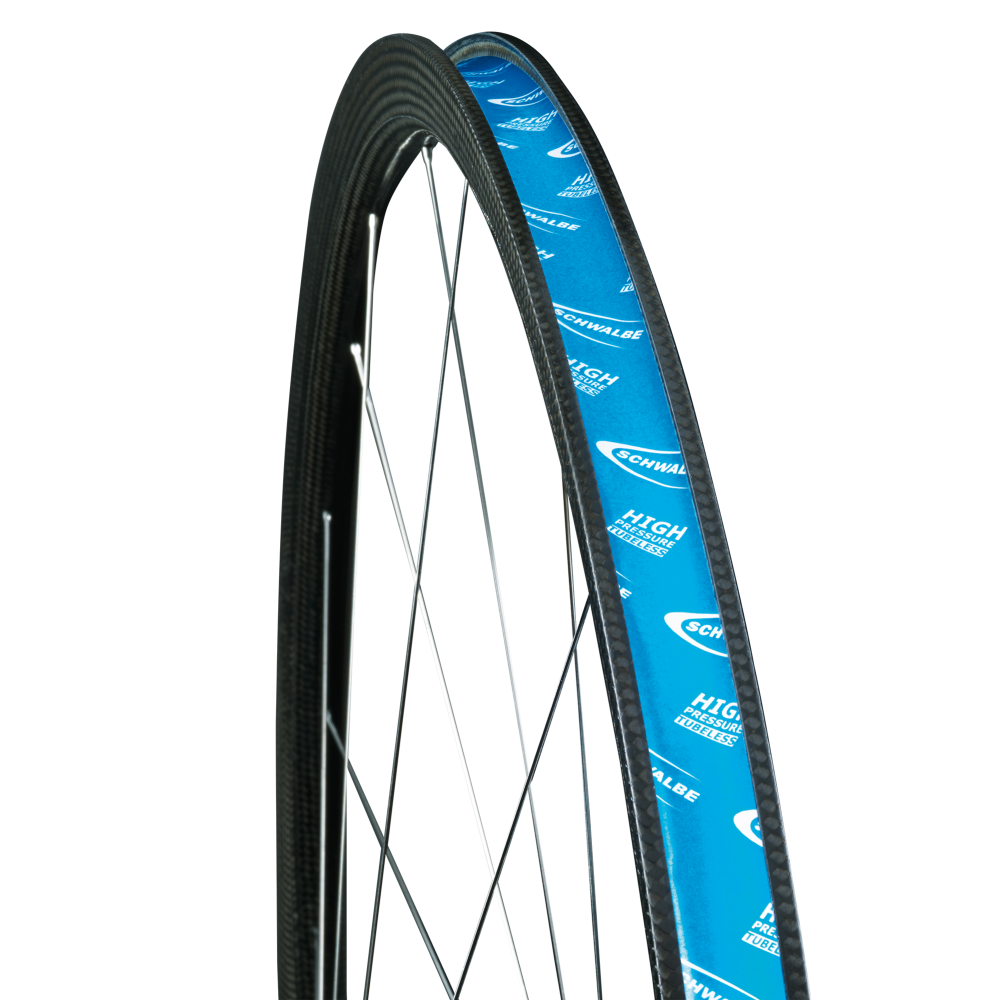 /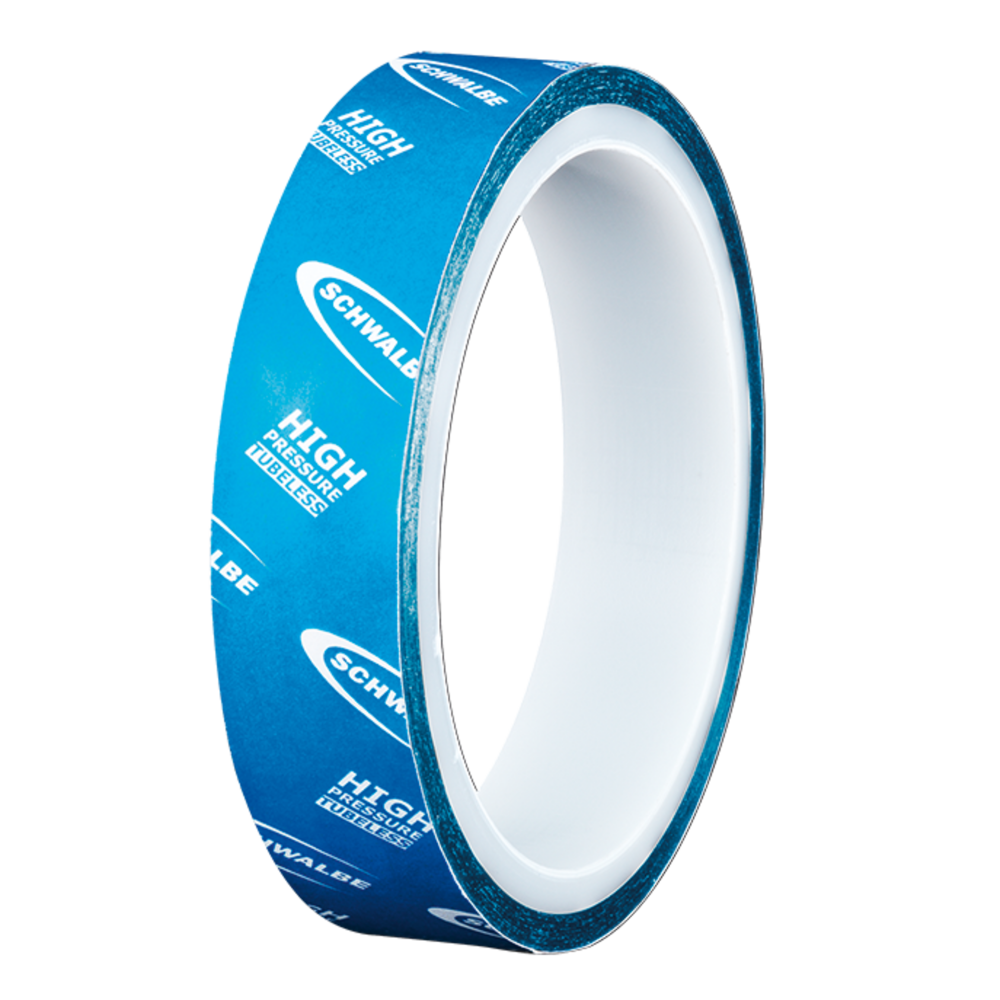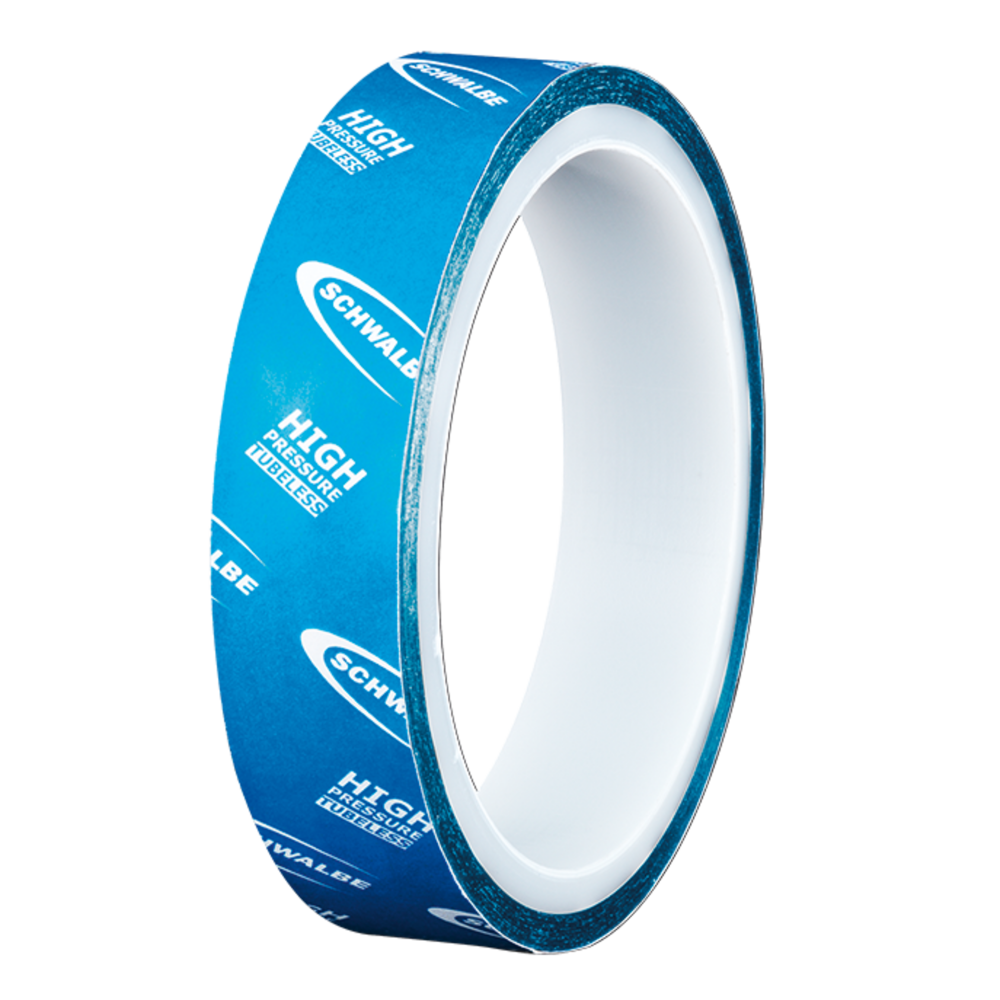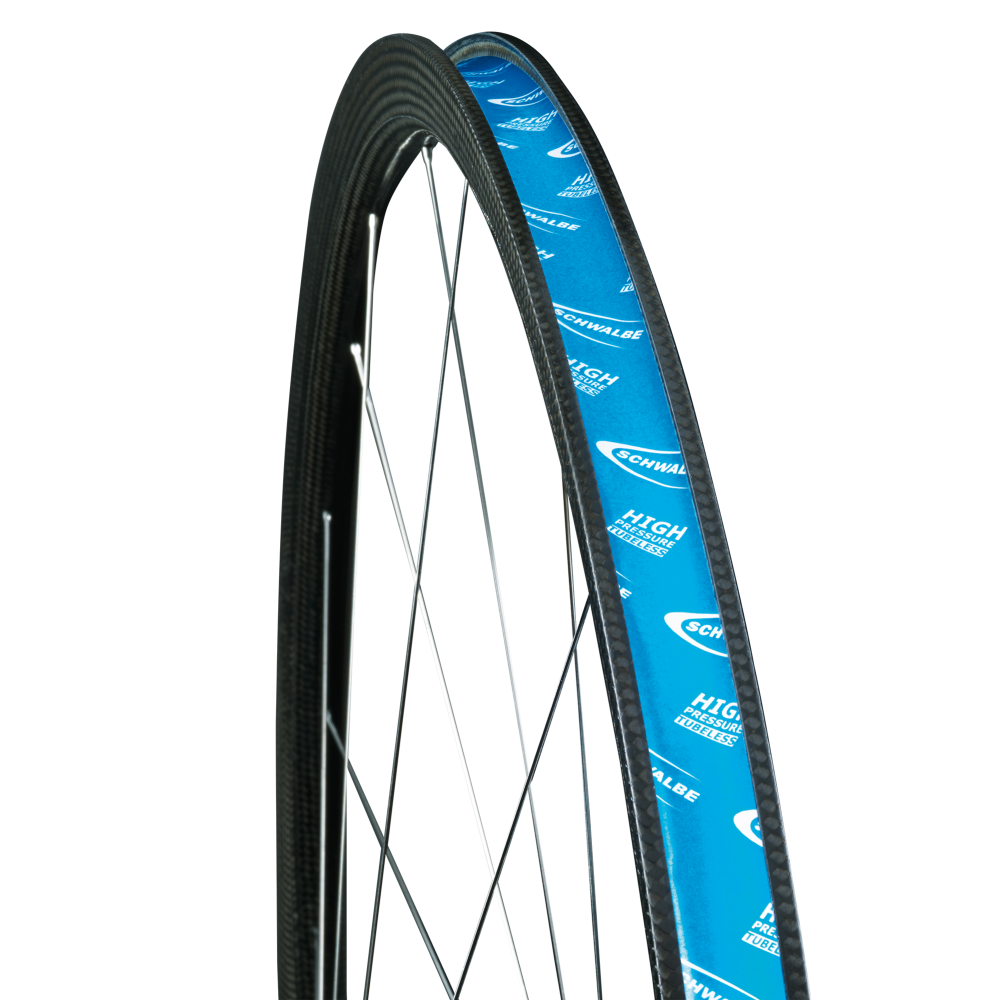 Product Description
The tubeless rim tape is extremely user friendly and at the same time very high pressure resistant. Even on road bikes a single ply of tape is sufficient.
Only use wheels that have been specifically approved by the manufacturer for Tubeless conversion. Especially with the high-pressure demands on race bikes this is very important. Only the wheel maker's approval ensures that the rim is up to the particular stresses in operation and the tubeless tire will be secure. All important information and advice about Tubeless can be found at: www.schwalbetires.com/tubeless-technology/
Technical Data
Weight:

61 g

Product number:

887019

EAN:

4026495762847

Price:

US$37.08
Product overview
Find your perfect tire even faster. Use the search to narrow down the articles or
sort the tires with the arrows directly in the table according to your interest.
| | WIDTH | LENGTH | MAX BAR | MAX PSI | WEIGHT | PRODUCT NUMBER | EAN | PRICE |
| --- | --- | --- | --- | --- | --- | --- | --- | --- |
| | 29 mm | 10 m | 12 Bar | 175 psi | 89 g | 887029 | 4026495762946 | US$37.08 |
| | 37 mm | 10 m | 12 Bar | 175 psi | 97 g | 887037 | 4026495849272 | US$47.38 |
| | 32 mm | 10 m | 12 Bar | 175 psi | 92 g | 887032 | 4026495849258 | US$41.20 |
| | 42 mm | 10 m | 12 Bar | 175 psi | 102 g | 887042 | 4026495849296 | US$51.50 |
| | 23 mm | 10 m | 12 Bar | 175 psi | 72 g | 887023 | 4026495762885 | US$37.08 |
| | 21 mm | 10 m | 12 Bar | 175 psi | 67 g | 887021 | 4026495762861 | US$37.08 |
| | 27 mm | 10 m | 12 Bar | 175 psi | 85 g | 887027 | 4026495762922 | US$37.08 |
| | 25 mm | 10 m | 12 Bar | 175 psi | 77 g | 887025 | 4026495762908 | US$37.08 |
| | 19 mm | 10 m | 12 Bar | 175 psi | 61 g | 887019 | 4026495762847 | US$37.08 |