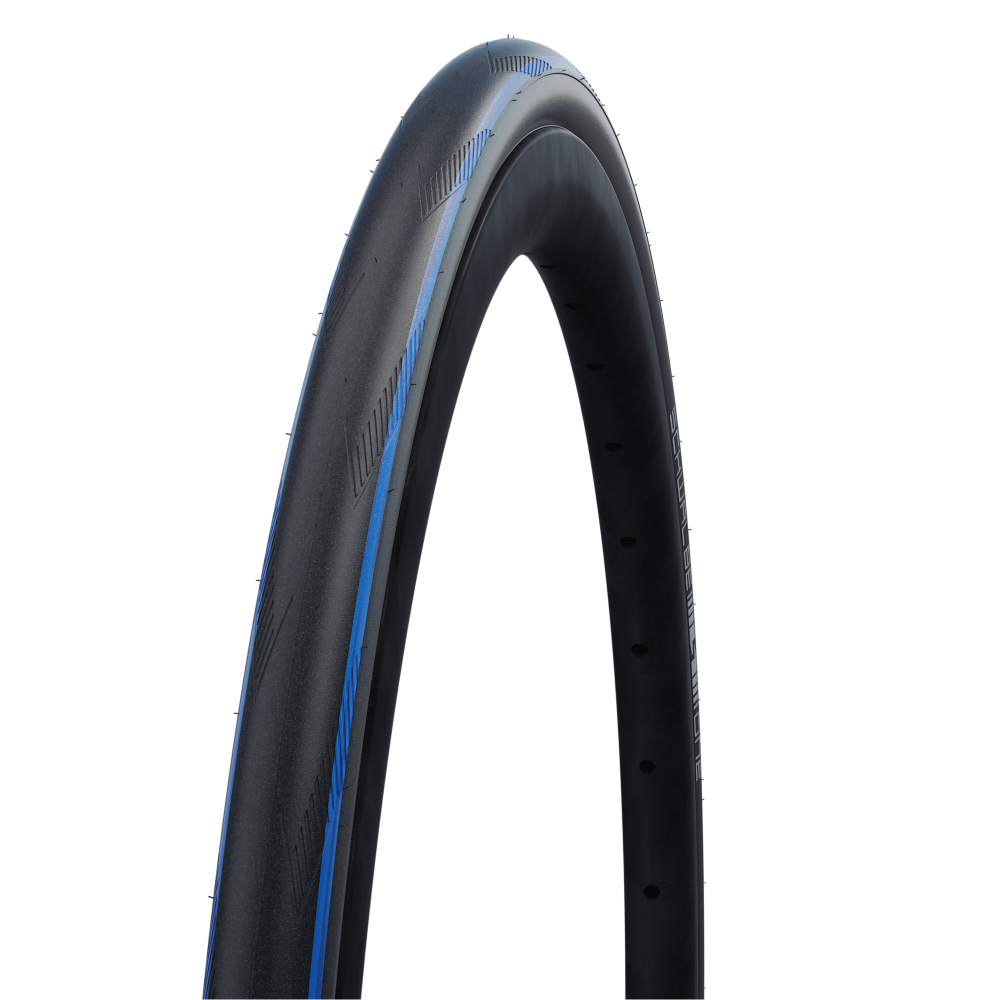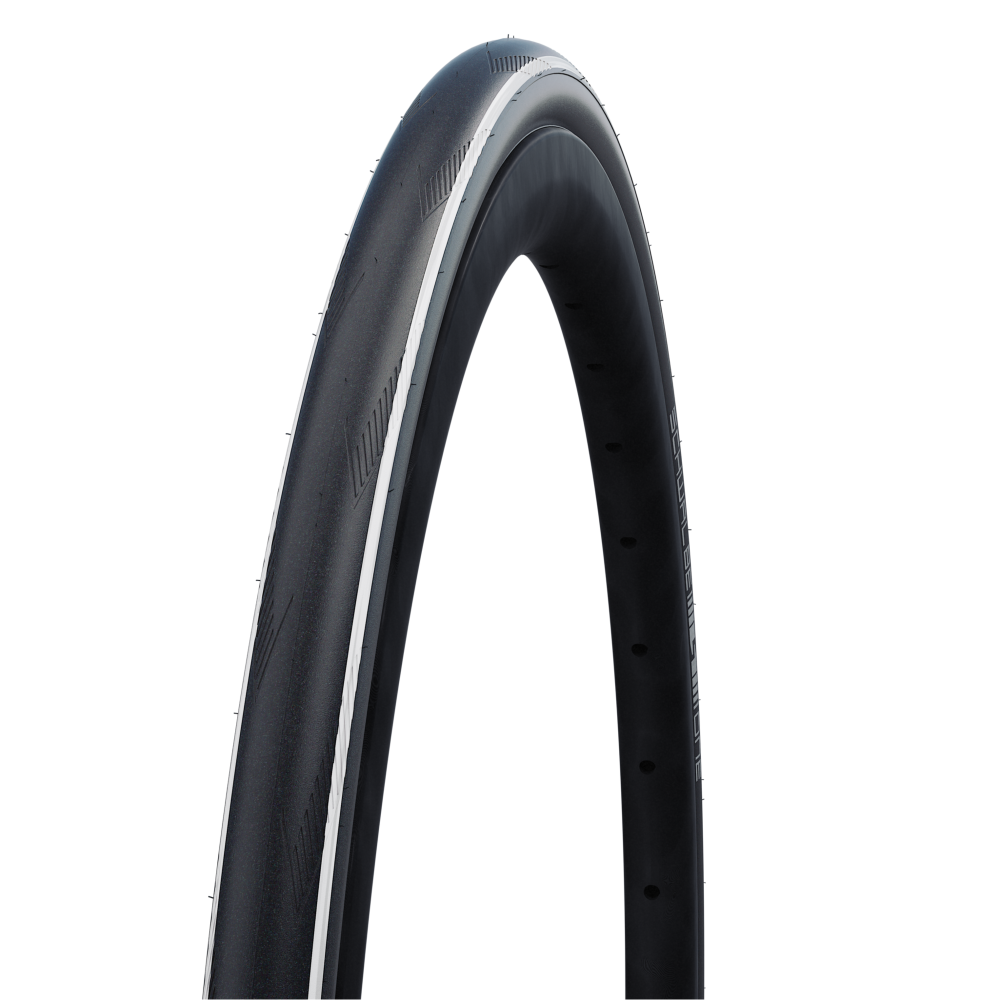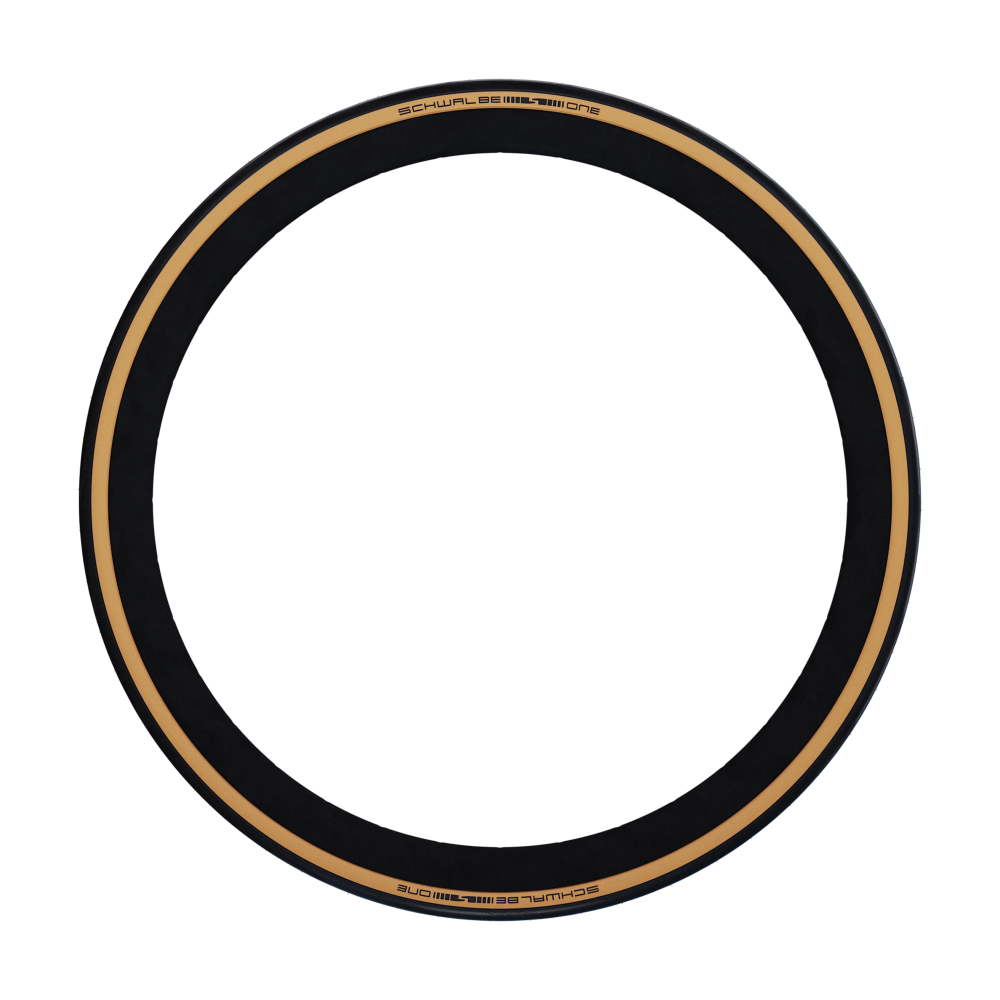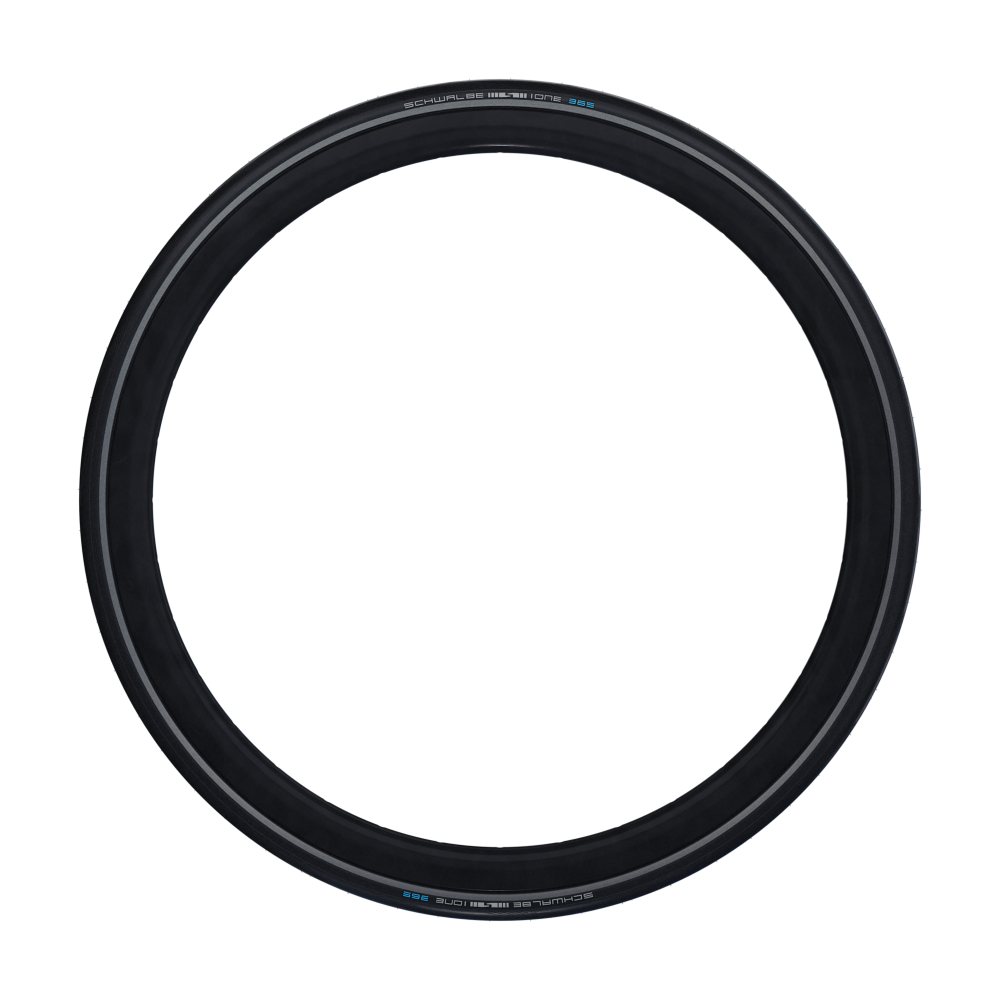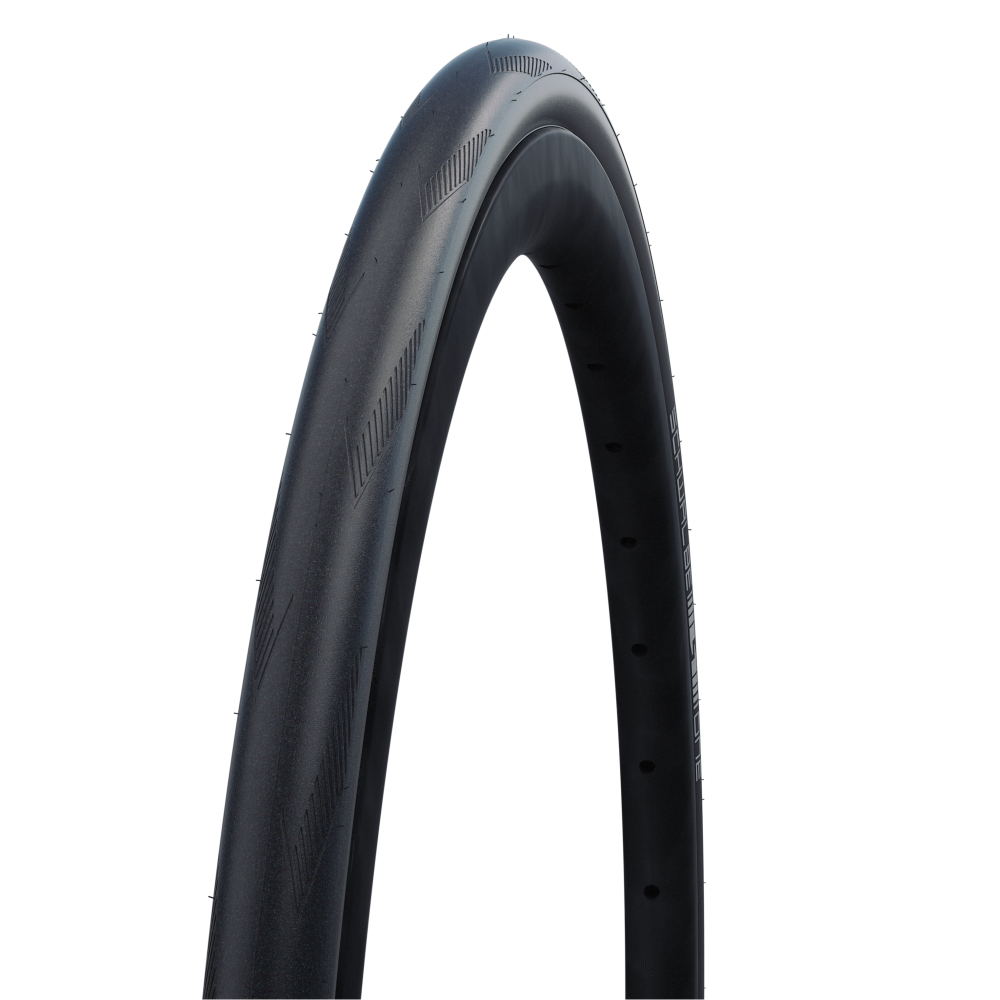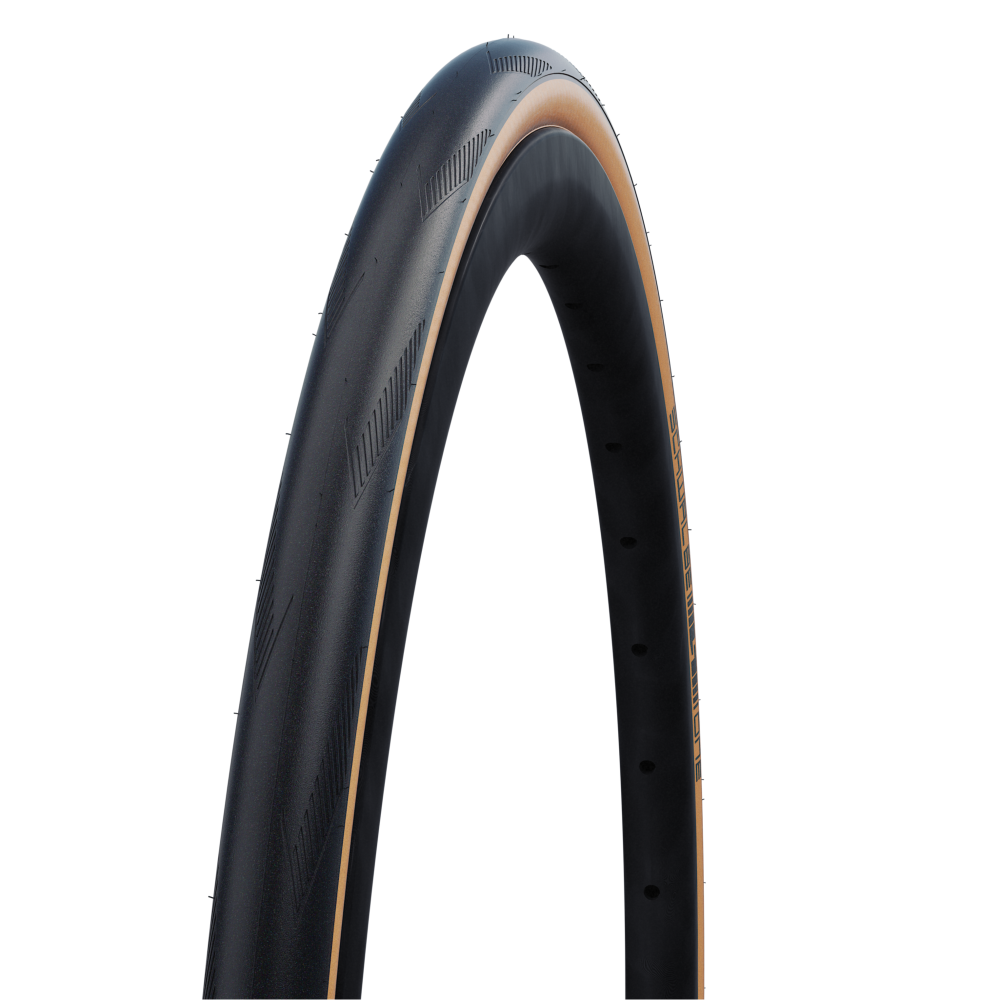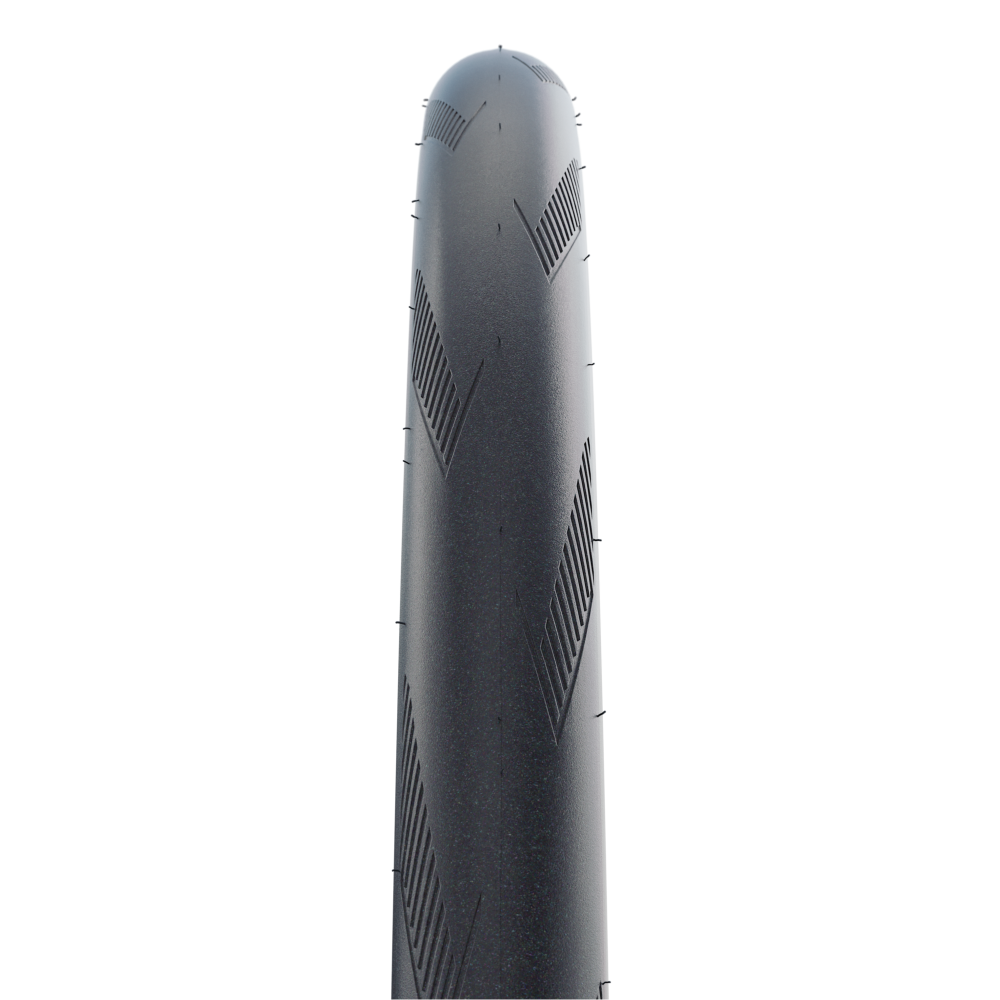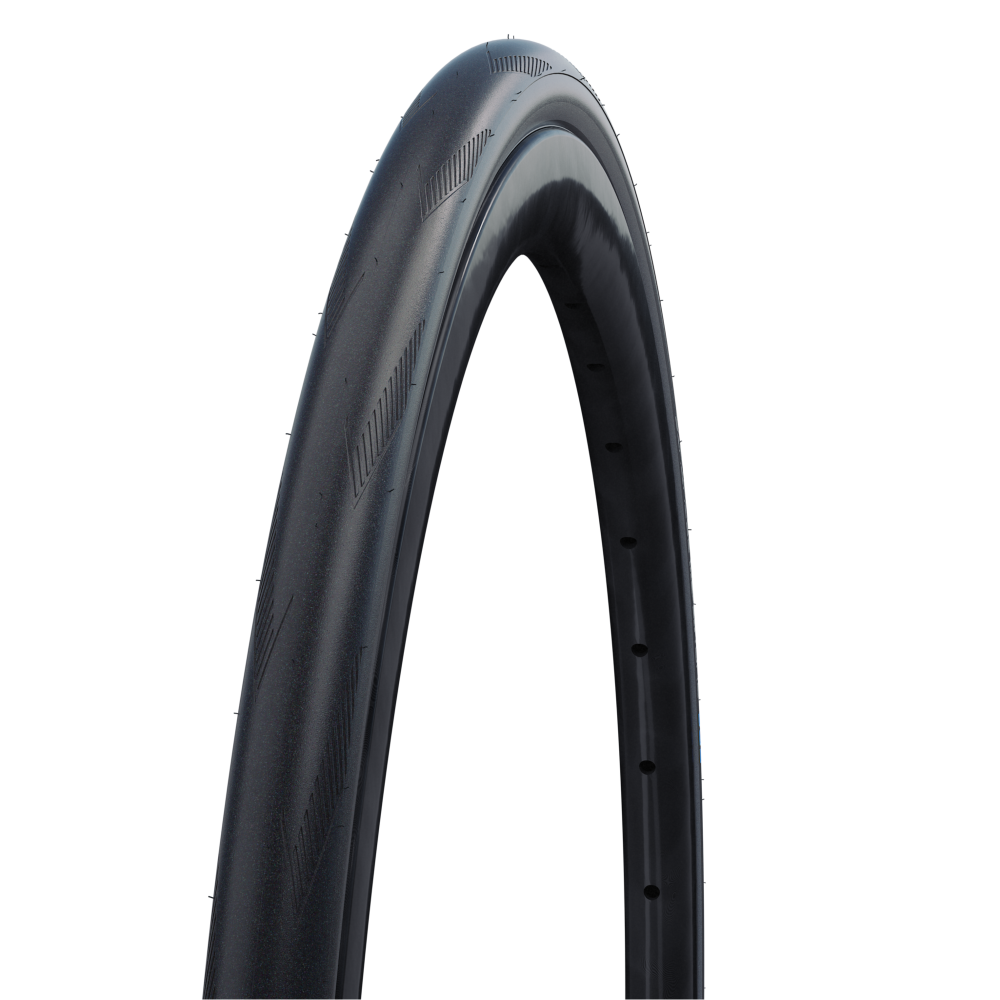 /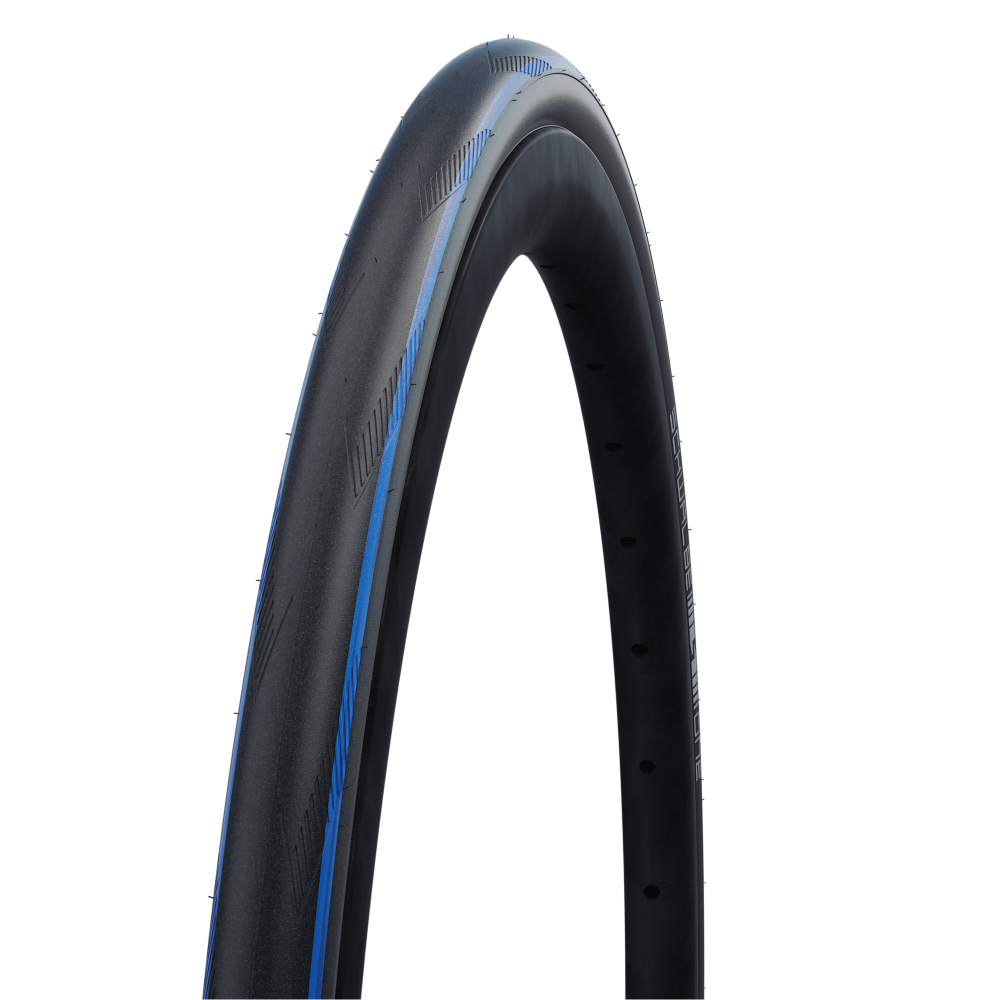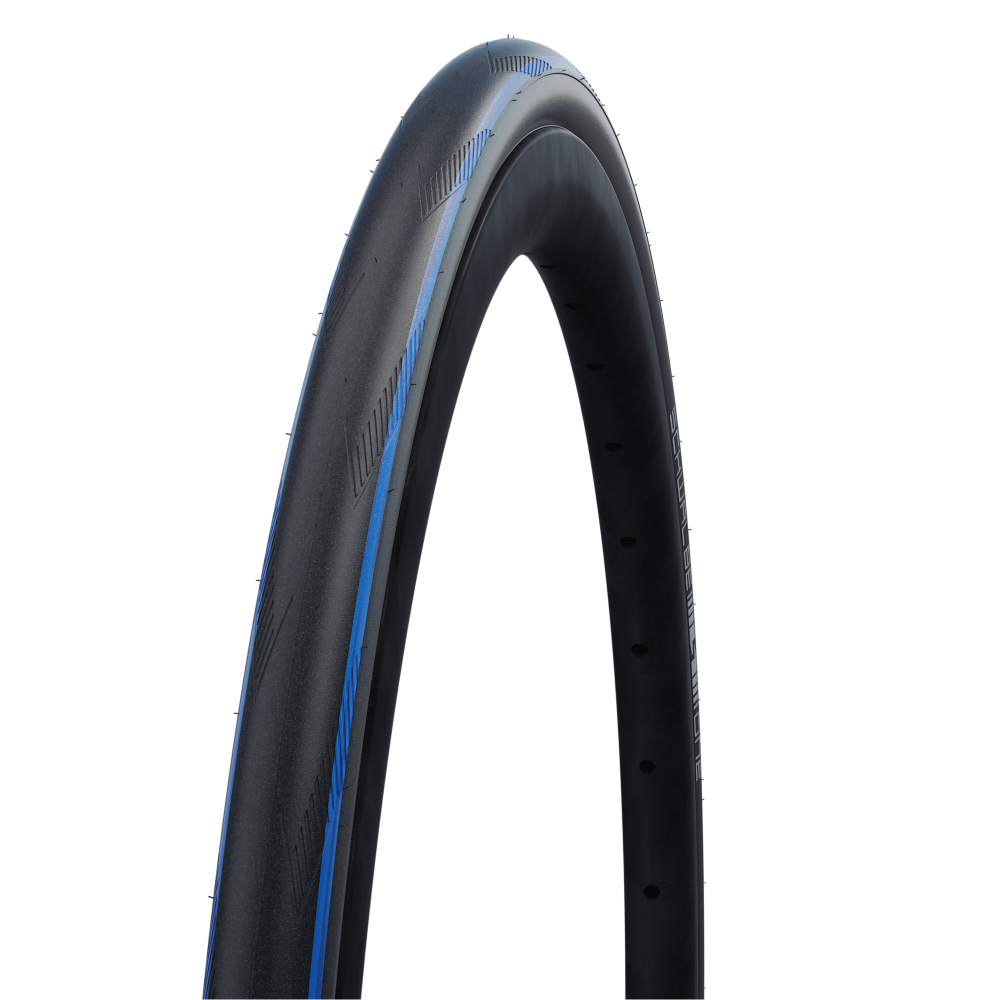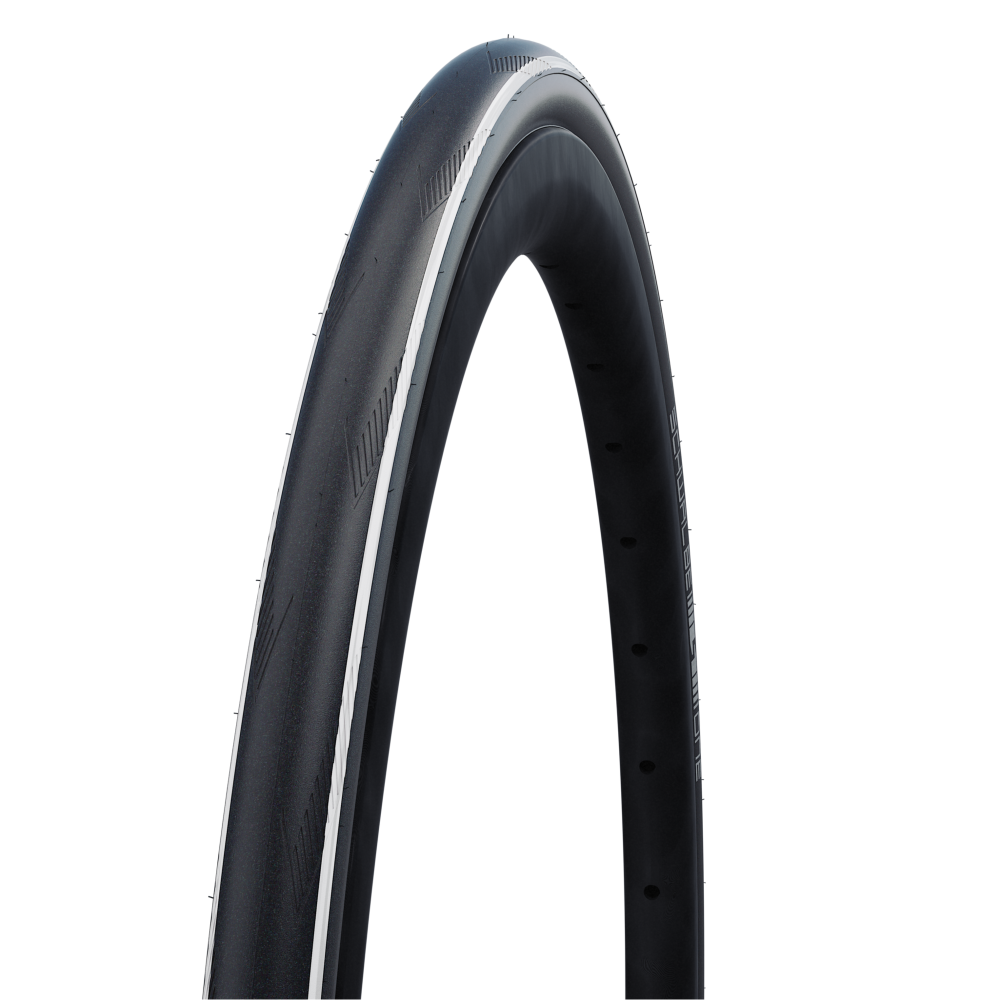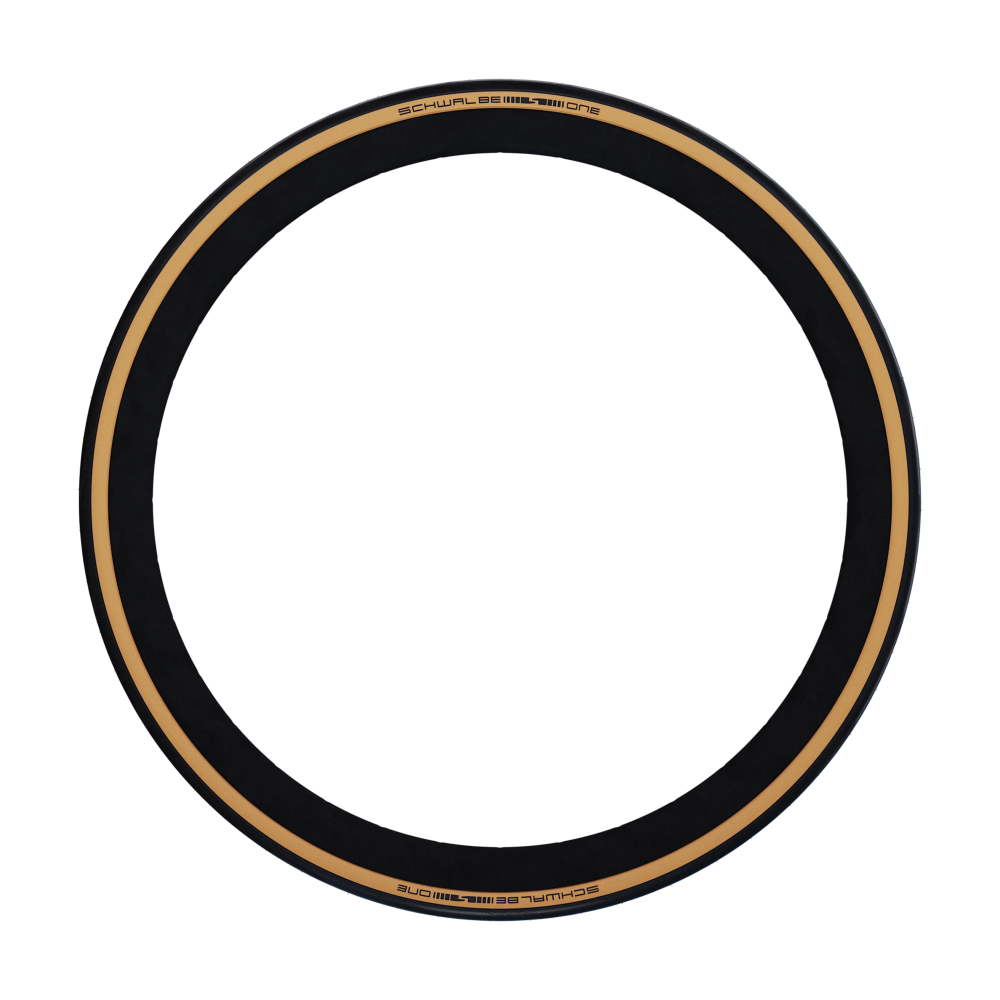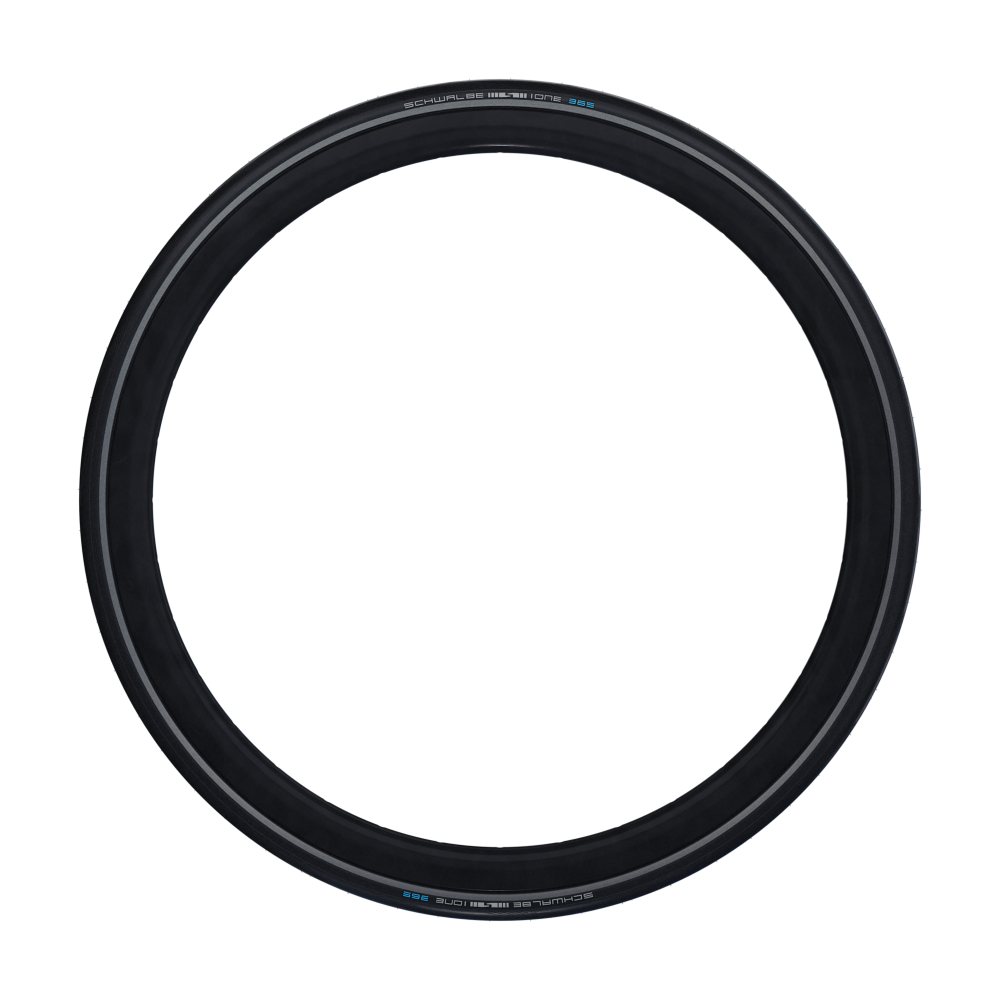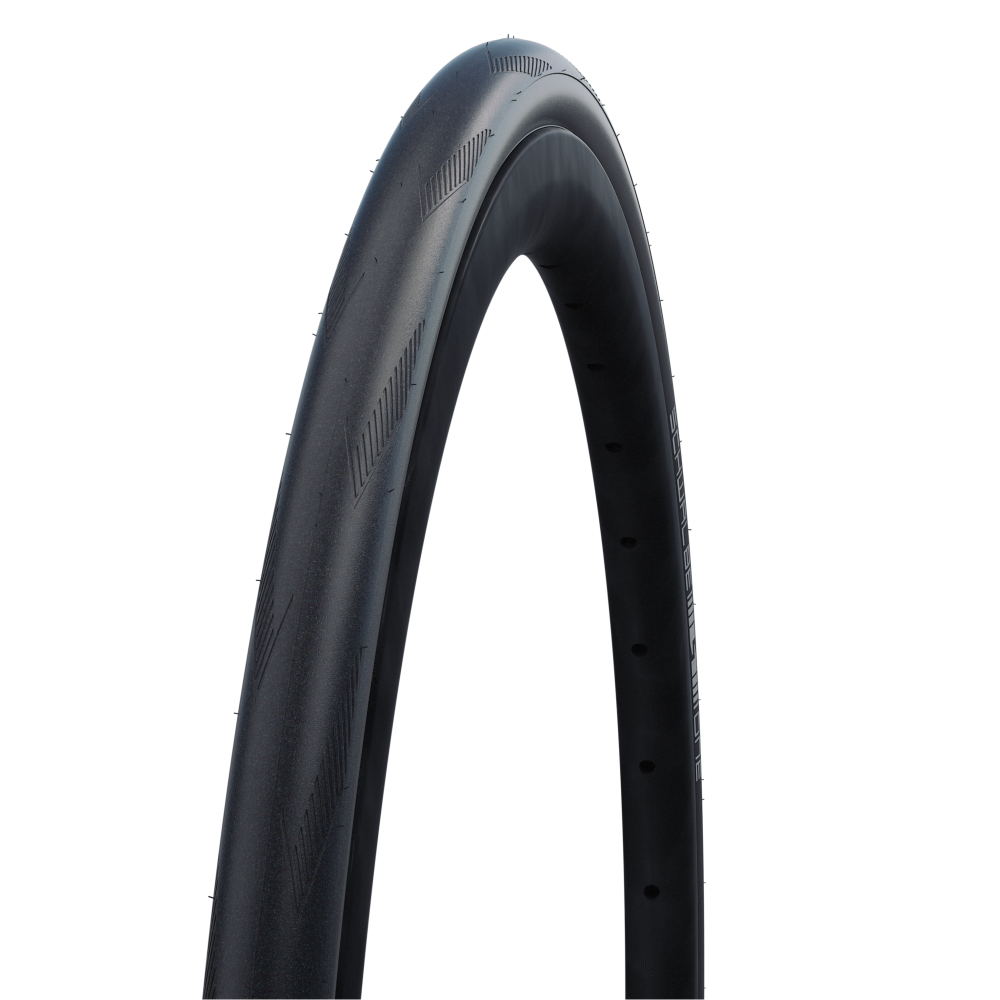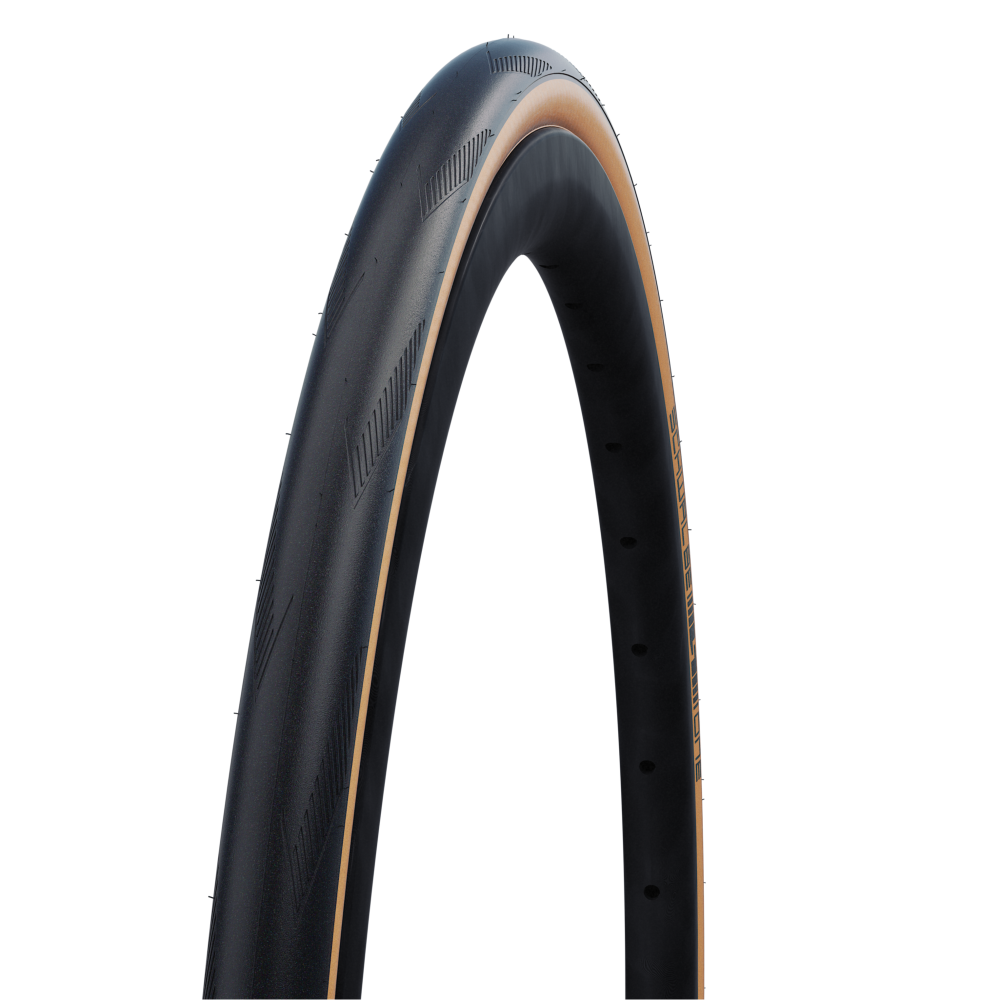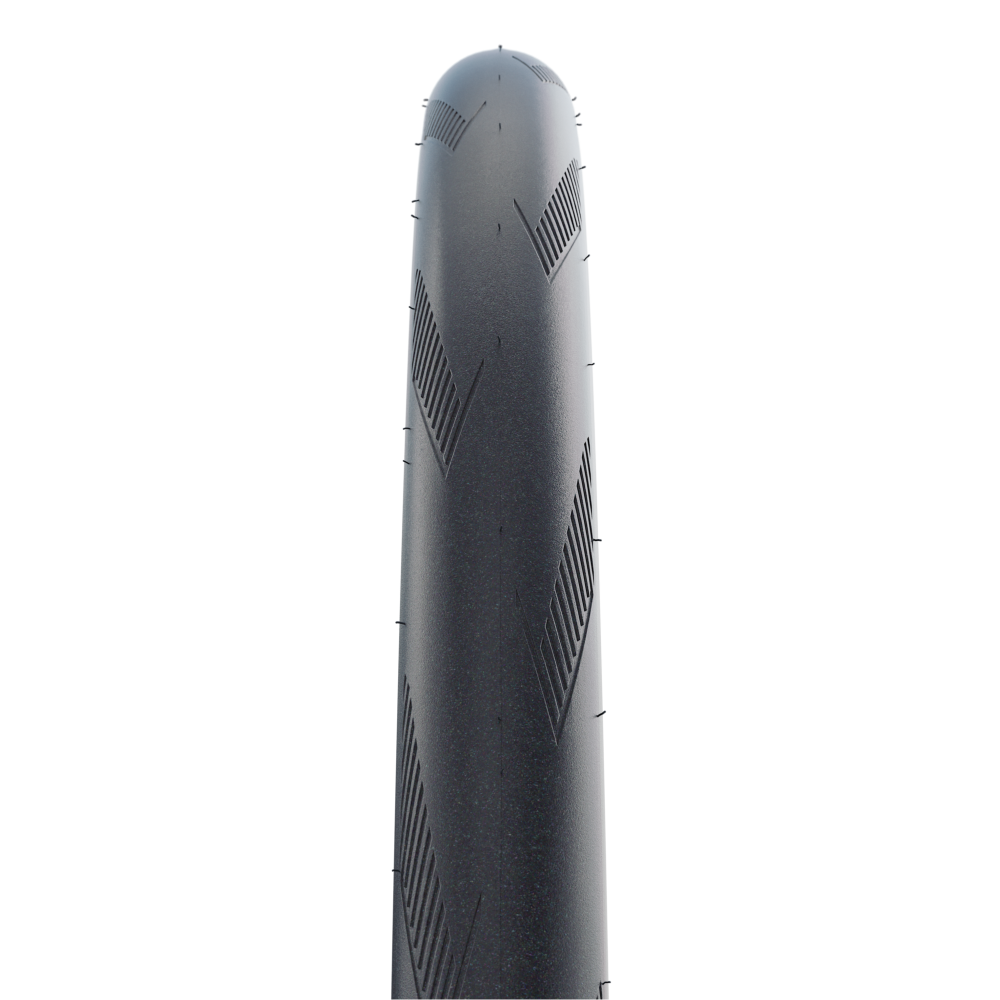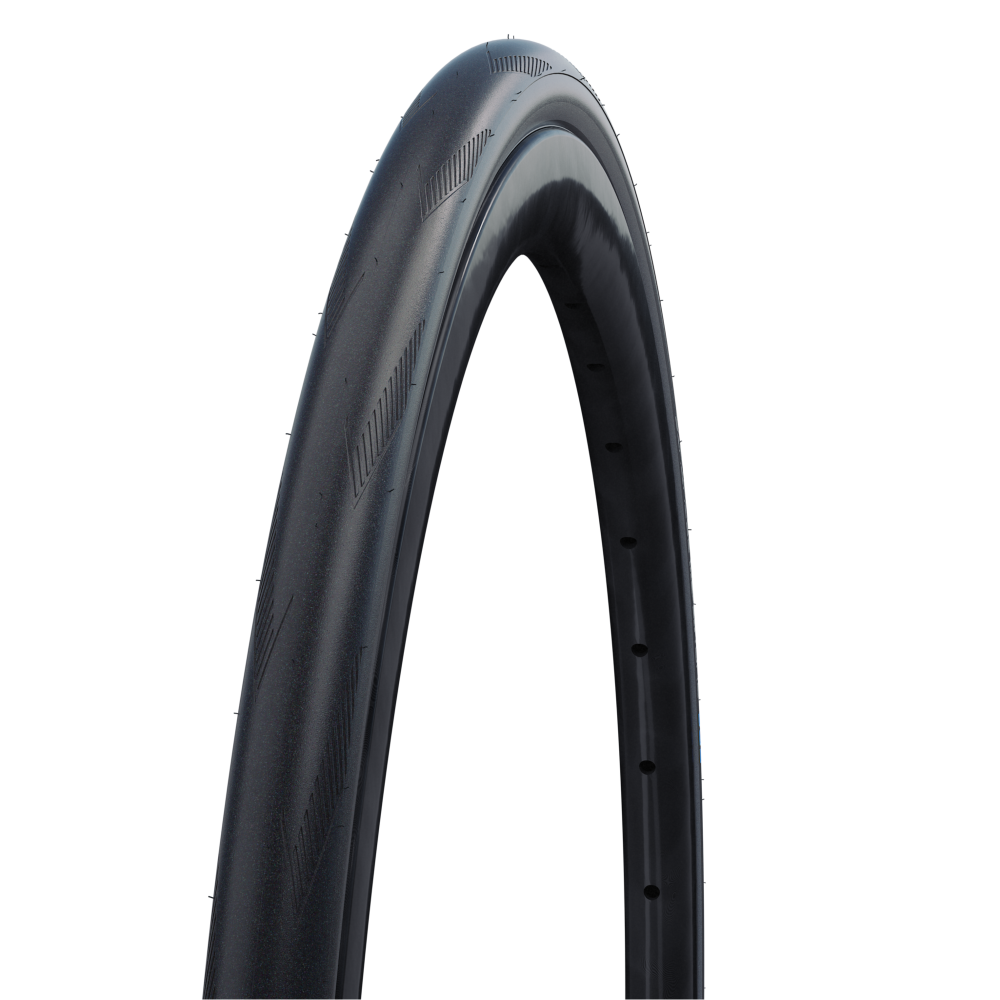 Product Description
The all-round road bike tire
• Combines superb grip and high durability
• Very good puncture protection thanks to the RaceGuard and Microskin carcass
• Particularly easy tubeless mounting

Best Use
Technical Data
Size:

ETRTO 25-622

Type:

Folding

Compound:

Addix

Version:

RaceGuard

Colour:

Black

Seal:

Tubeless

Weight:

310 g

Pressure:

5.0-7.5 Bar (70-110 psi)

Maximum load:

70 kg

EPI:

67

E-Bike:

E-25

Profile:

HS462

Product number:

11653952

EAN:

4026495861854

Price:

US$68.00
Ratings
Features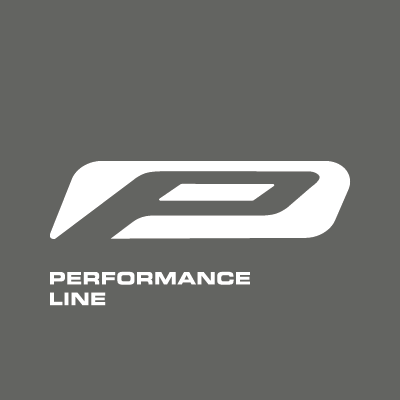 Performance Line
Excellent quality for intensive use.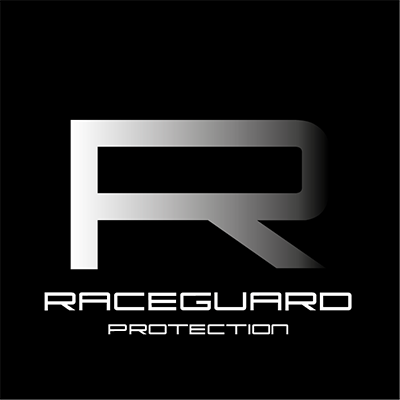 RaceGuard
2 layers of crosswise Nylon fabric on high-grade 67 EPI carcass. For proven protection of light Touring tires.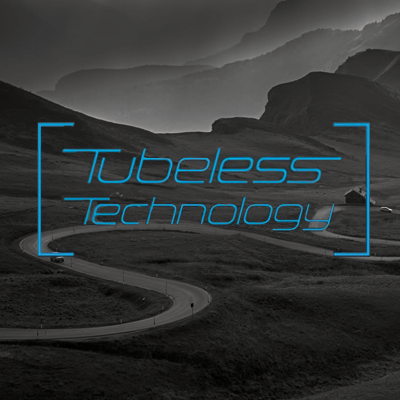 Tubeless Technology
For all ambitious sports cyclists Tubeless is the right choice. Only Tubeless achieves the best values in terms of:
+ SPEED
+ GRIP
+ PUNCTURE PROTECTION
+ COMFORT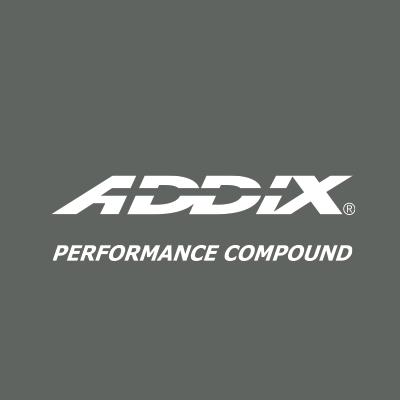 ADDIX Performance Compound
Very durable rubber compound with a wide range of requirements. Similar to Speedgrip, it is a universal compound for tires in the Performance Line.
Product overview
Find your perfect tire even faster. Use the search to narrow down the articles or
sort the tires with the arrows directly in the table according to your interest.
INCH
ETRTO
SIZE
VERSION
SEAL
TYPE
E-BIKE
COMPOUND
COLOUR
BAR
PSI
WEIGHT
EPI
MAXIMUM LOAD
PRODUCT NUMBER
QUALITY
PRICE

HS462
4026495901550
28"
32-622
28x1.25,700x32C
RaceGuard
Tubeless
Folding
E-25
Addix
Black
3.5-5.0
50-70
380 g
67
75 kg
11654310
Performance Line
US$68.00

HS462
4026495861854
28"
25-622
700x25C
RaceGuard
Tubeless
Folding
E-25
Addix
Black
5.0-7.5
70-110
310 g
67
70 kg
11653952
Performance Line
US$68.00

HS462
4026495914093
28"
28-622
700x28C
RaceGuard
Tubeless
Folding
E-25
Addix
Bronze Sidewall
4.0-6.5
55-95
330 g
67
70 kg
11654446
Performance Line
US$68.00

HS462
4026495873093
28"
25-622
700x25C
RaceGuard
Tubeless
Folding
Addix
Classic
5.0-7.5
70-110
310 g
67
70 kg
11654139
Performance Line
US$61.20

US$68.00

HS462
4026495861731
28"
30-622
28x1.20,700x30C
RaceGuard
Tubeless
Folding
E-25
Addix
Black
4.0-5.5
55-80
345 g
67
75 kg
11654051
Performance Line
US$68.00

HS462
4026495861892
28"
28-622
700x28C
RaceGuard
Tubeless
Folding
E-25
Addix
Black
4.0-6.5
55-95
330 g
67
70 kg
11653953
Performance Line
US$68.00

HS462
4026495922869
28"
30-622
28x1.20,700x30C
RaceGuard
Tubeless
Folding
E-25
Addix
Bronze Sidewall
4.0-5.5
55-80
345 g
67
75 kg
11654479
Performance Line
US$68.00