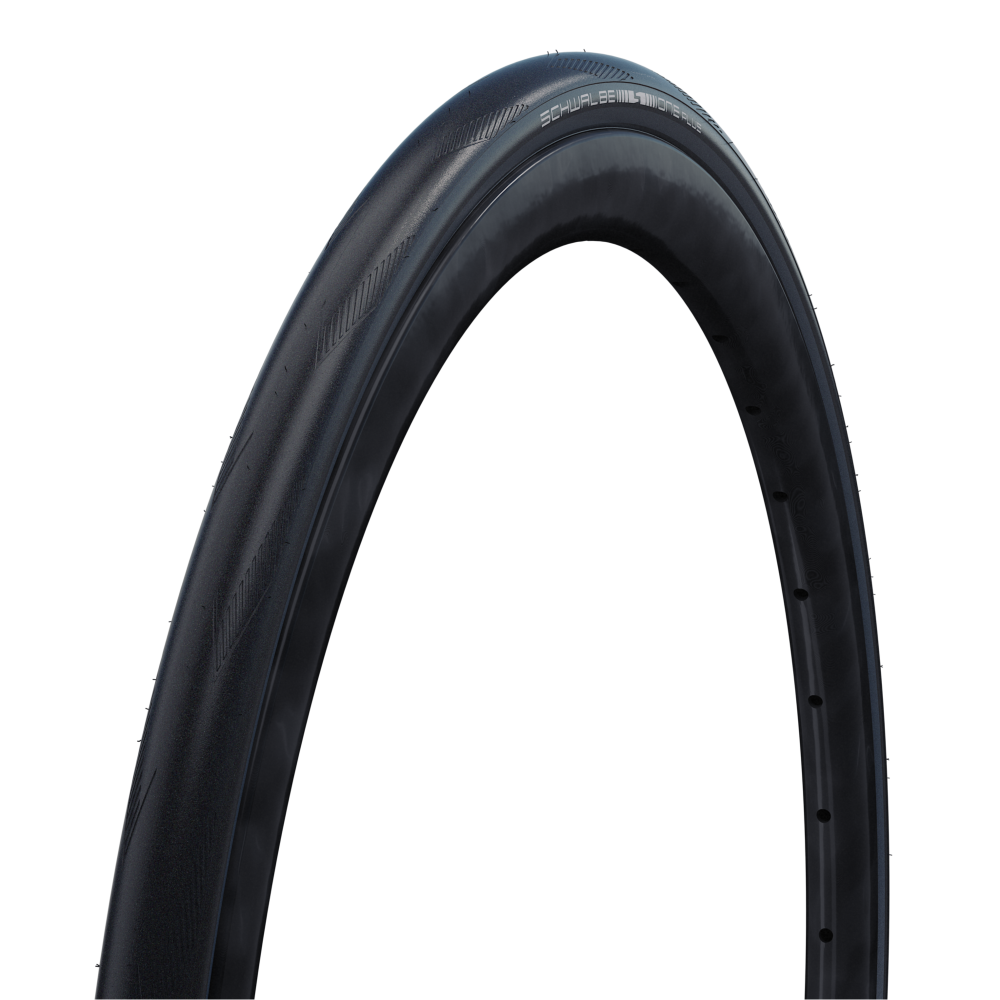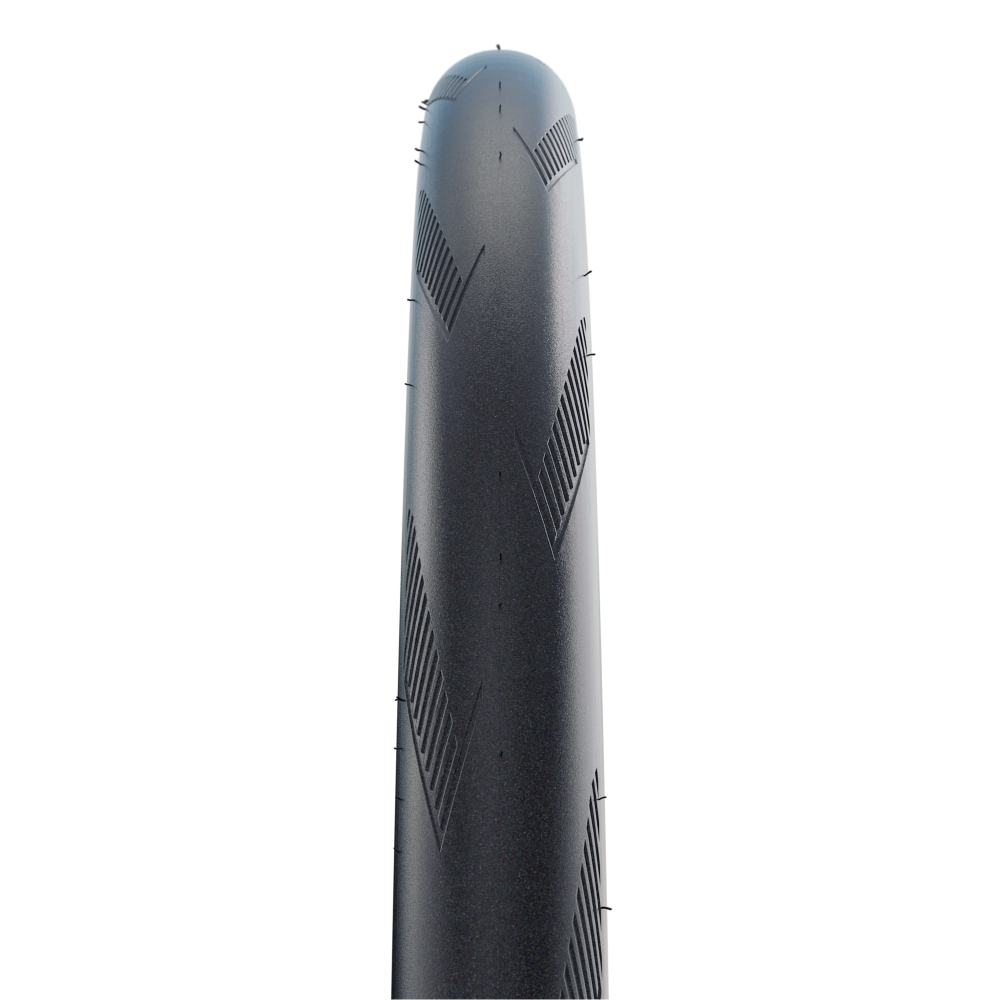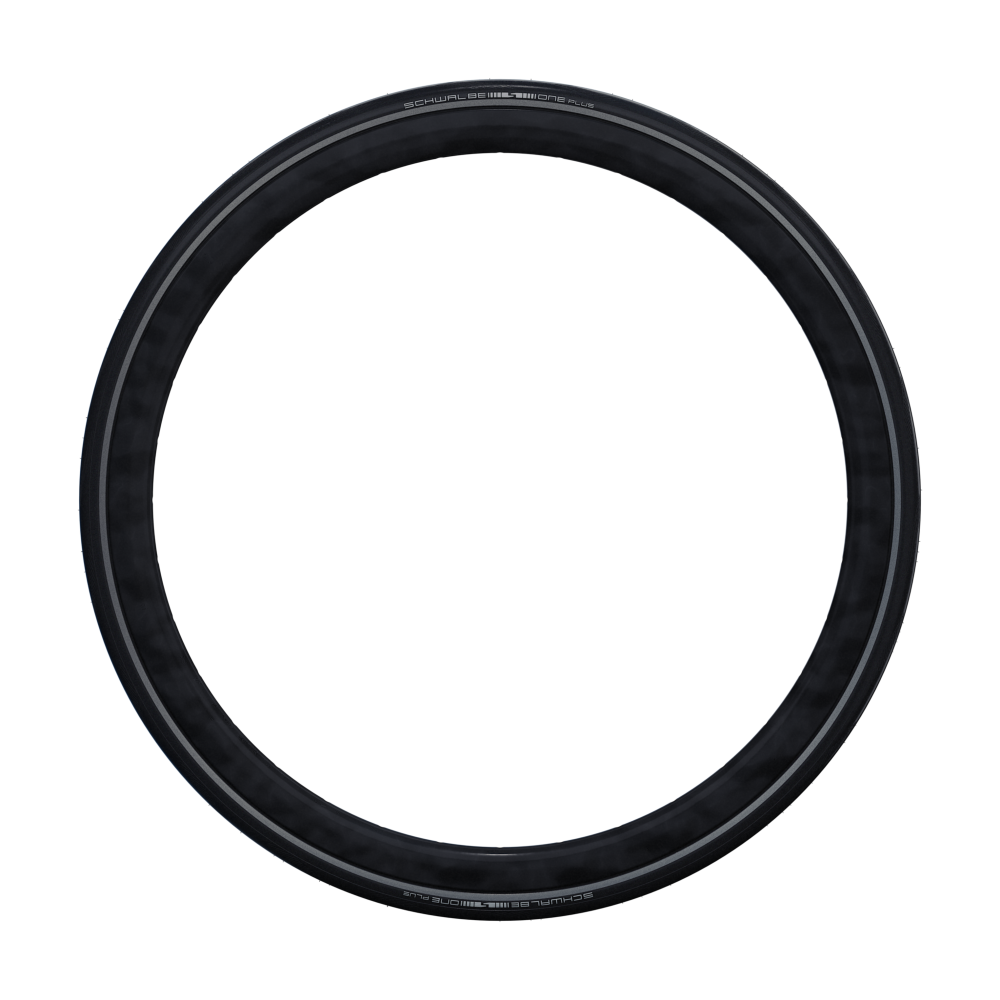 /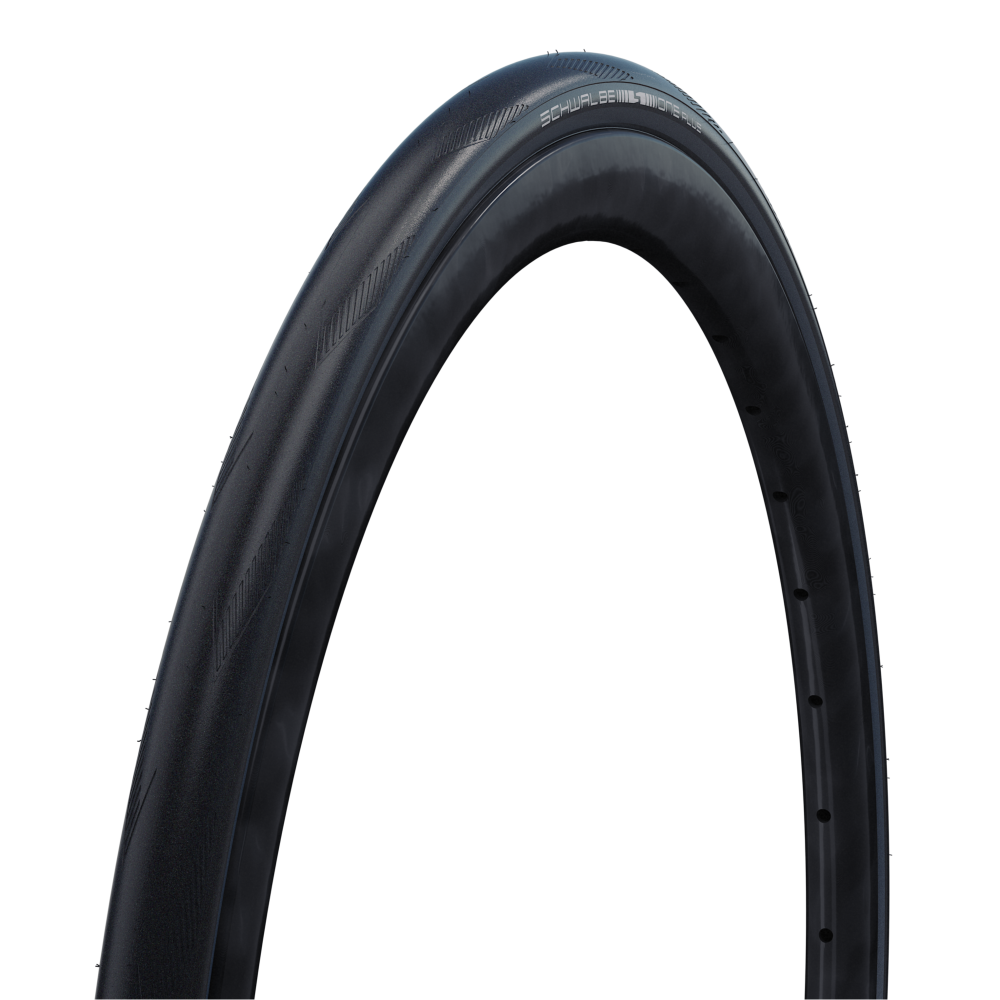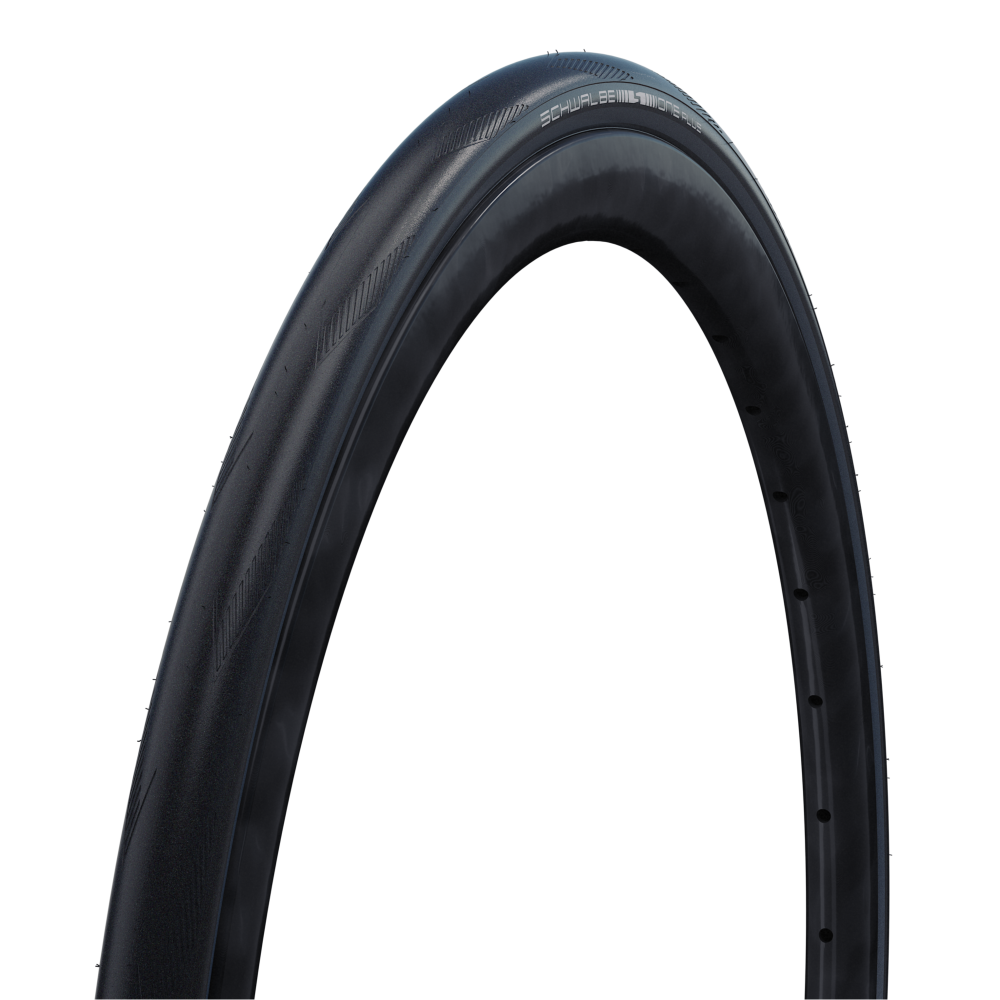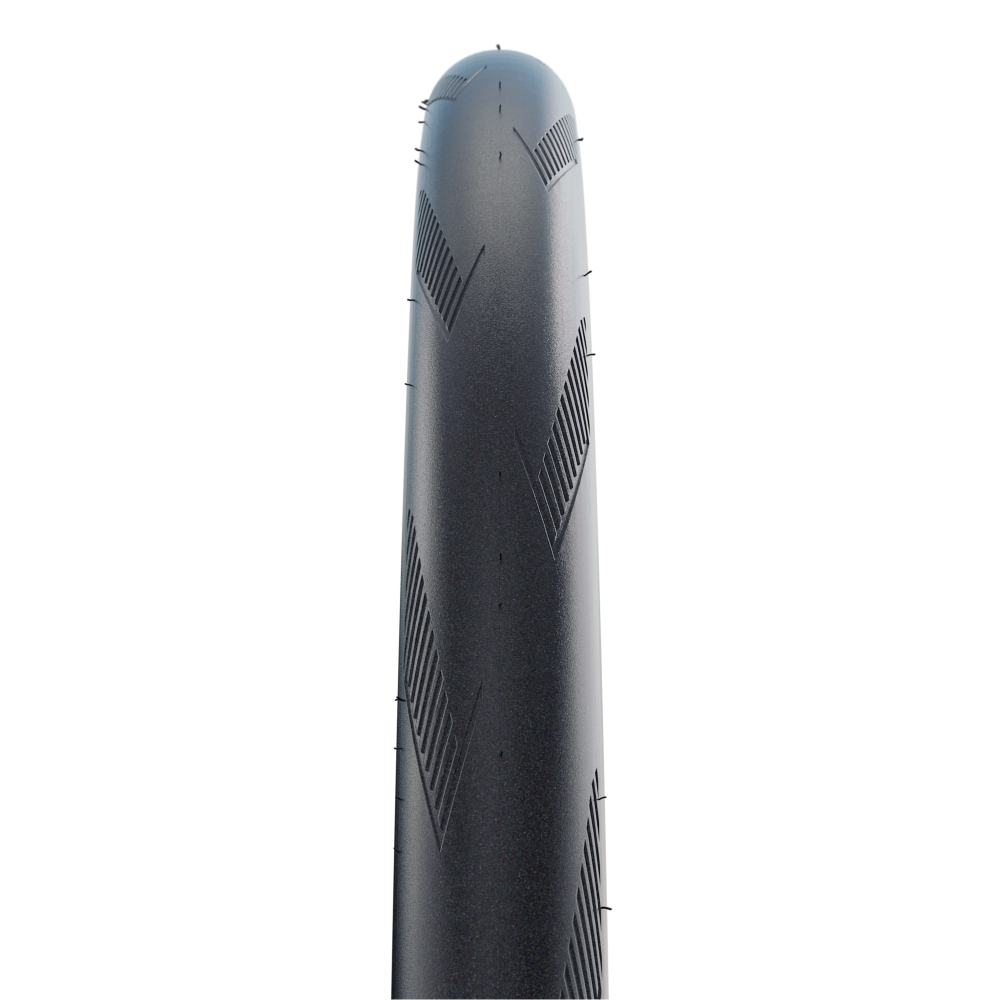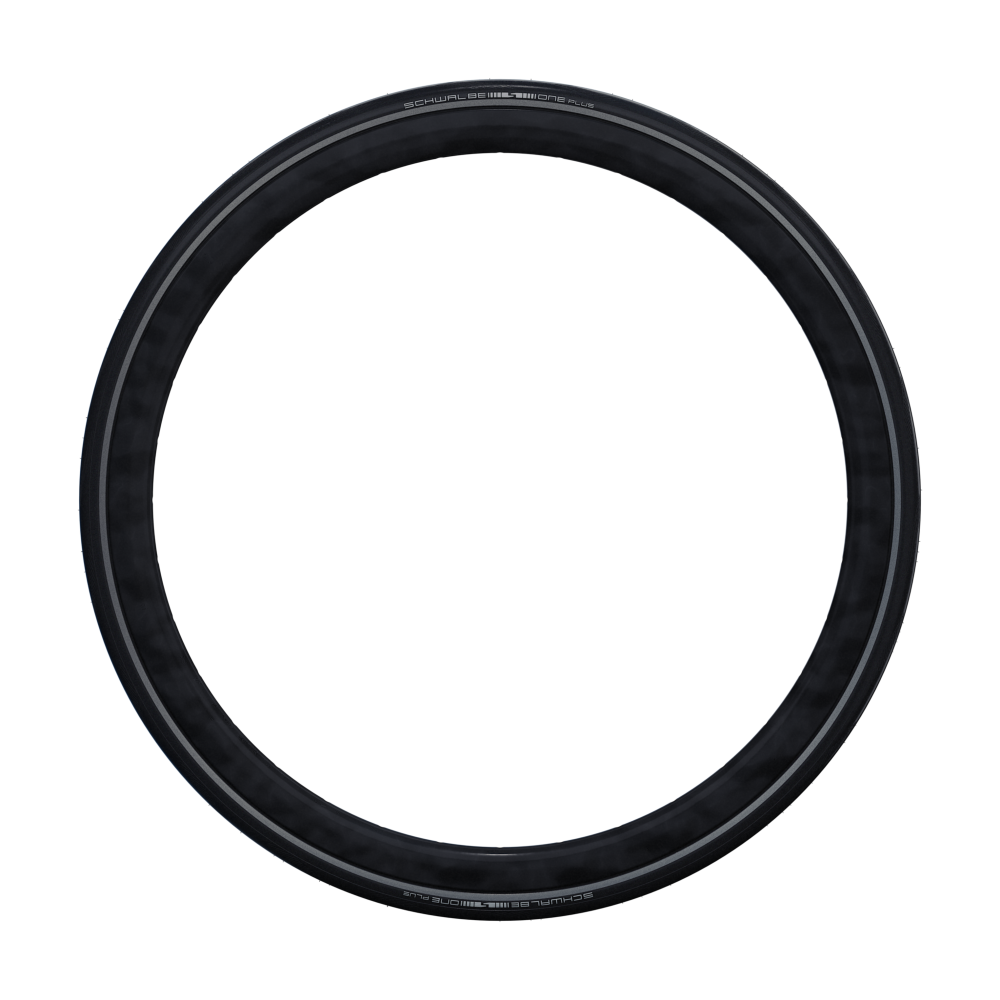 Product Description
The flat-less road bike tire
- Successor to the Durano Plus
- Maximum puncture protection thanks to SmartGuard
- Carefree road bike tire for training, commuting and urban areas
- Available as folding and clincher tires (with one exception with standard reflective tape and ECE-R88 certification)
- New wide sizes

Technical Data
Size:

ETRTO 32-622 (28x1.25 Inch)

Type:

Wired

Compound:

Addix

Version:

SmartGuard

Colour:

Black-Reflex

Seal:

Tube

Weight:

690 g

Pressure:

6.0-8.0 Bar (85-115 psi)

Maximum load:

70 kg

EPI:

67

Product number:

11159499

EAN:

4026495921503

Price:

US$68.00
Features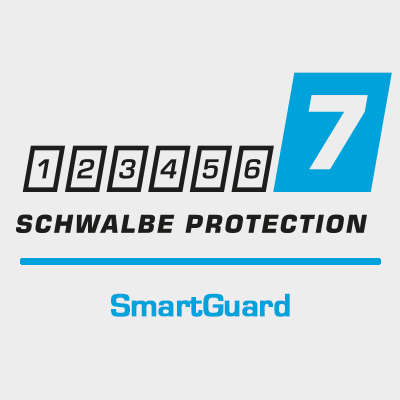 SmartGuard®
The most effective protection belt for bicycle and e-bike tires. 5 mm of highly elastic special rubber. Only tires with SmartGuard® and Smart DualGuard can rightly call themselves "unplattbar" or "flat-less". Exclusively from Schwalbe. Partly obtained from recycled material.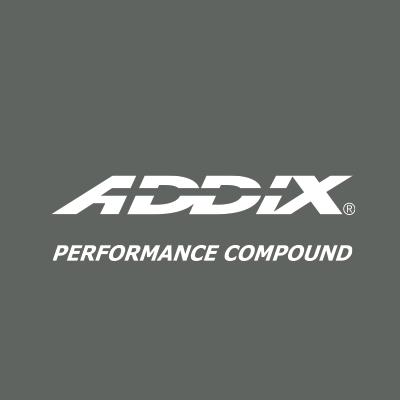 ADDIX Performance Compound
Very durable rubber compound with a wide range of requirements. Similar to Speedgrip, it is a universal compound for tires in the Performance Line.
Product overview
Find your perfect tire even faster. Use the search to narrow down the articles or
sort the tires with the arrows directly in the table according to your interest.
| | | | | INCH | ETRTO | SIZE | VERSION | SEAL | TYPE | E-BIKE | COMPOUND | COLOUR | BAR | PSI | WEIGHT | EPI | MAXIMUM LOAD | PRODUCT NUMBER | QUALITY | PRICE | |
| --- | --- | --- | --- | --- | --- | --- | --- | --- | --- | --- | --- | --- | --- | --- | --- | --- | --- | --- | --- | --- | --- |
| | | | 4026495921480 | 28" | 28-622 | 700x28C | SmartGuard | Tube | Wired | | Addix | Black-Reflex | 6.0-8.0 | 85-115 | 570 g | 67 | 70 kg | 11159498 | Performance Line | US$59.00 | |
| | | HS462A | 4026495921381 | 28" | 25-622 | 700x25C | SmartGuard | Tube | Folding | | Addix | Black | 6.0-8.0 | 85-115 | 415 g | 67 | 70 kg | 11654448 | Performance Line | US$68.00 | |
| | | HS462A | 4026495921428 | 28" | 30-622 | 28x1.20,700x30C | SmartGuard | Tube | Folding | | Addix | Black | 6.0-8.0 | 85-115 | 585 g | 67 | 70 kg | 11654450 | Performance Line | US$68.00 | |
| | | HS462A | 4026495921442 | 28" | 23-622 | 700x23C | SmartGuard | Tube | Wired | | Addix | Black | 6.0-10.0 | 85-145 | 425 g | 67 | 70 kg | 11159496 | Performance Line | US$59.00 | |
| | | | 4026495921466 | 28" | 25-622 | 700x25C | SmartGuard | Tube | Wired | | Addix | Black-Reflex | 6.0-8.0 | 85-115 | 500 g | 67 | 70 kg | 11159497 | Performance Line | US$59.00 | |
| | | | 4026495921503 | 28" | 32-622 | 28x1.25,700x32C | SmartGuard | Tube | Wired | | Addix | Black-Reflex | 6.0-8.0 | 85-115 | 690 g | 67 | 70 kg | 11159499 | Performance Line | US$68.00 | |
| | | HS462A | 4026495921404 | 28" | 28-622 | 700x28C | SmartGuard | Tube | Folding | | Addix | Black | 6.0-8.0 | 85-115 | 480 g | 67 | 70 kg | 11654449 | Performance Line | US$68.00 | |