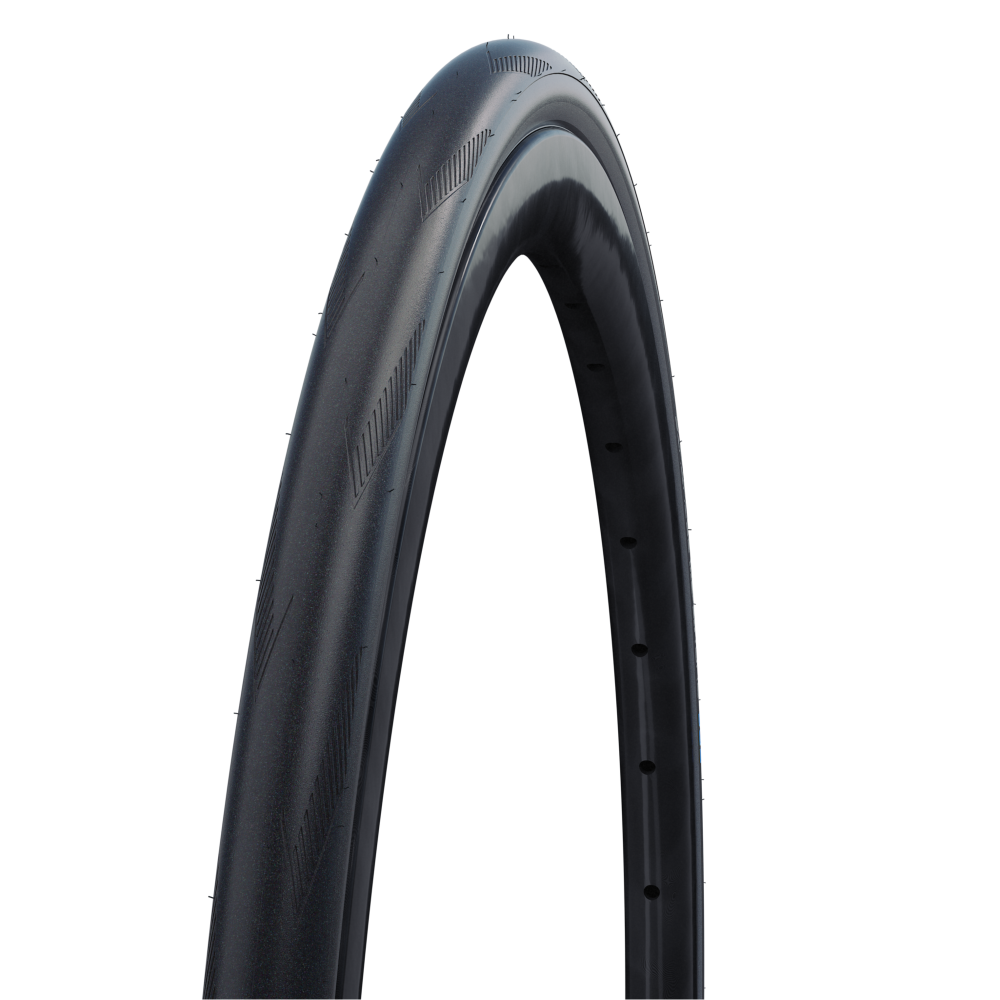 /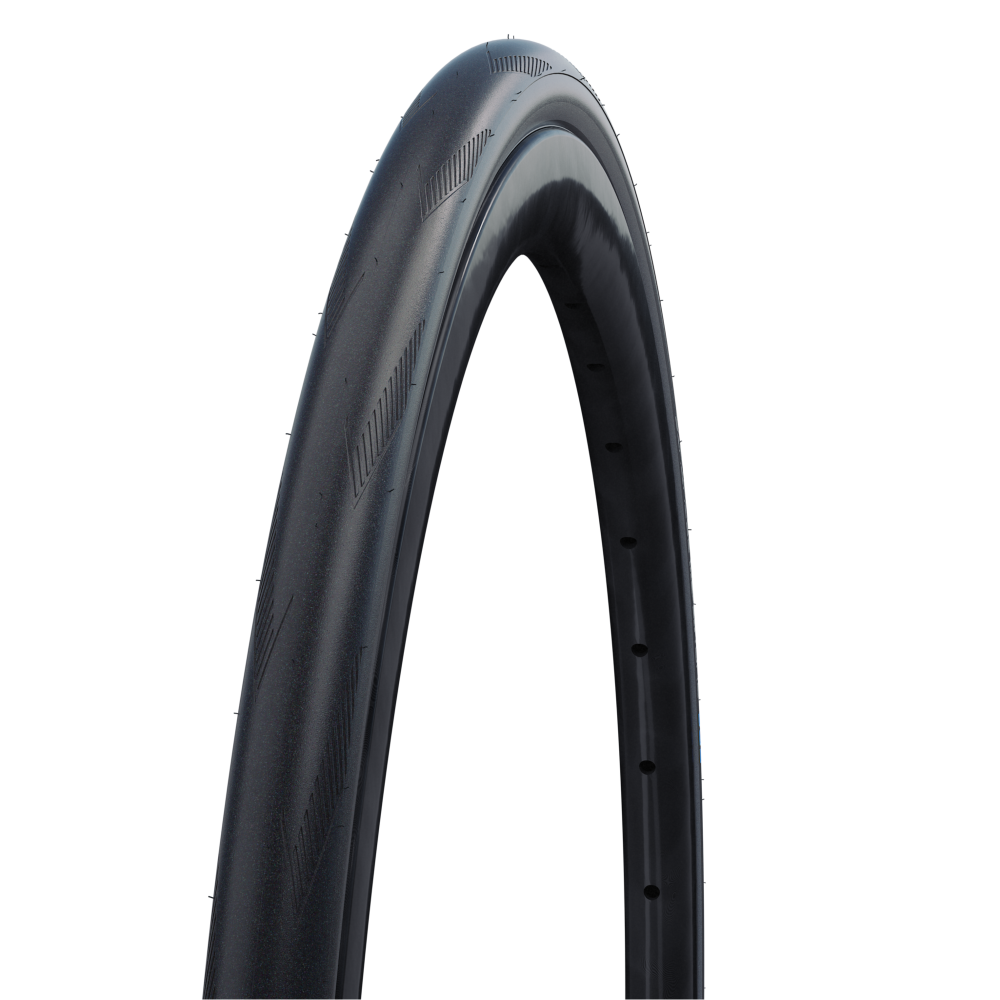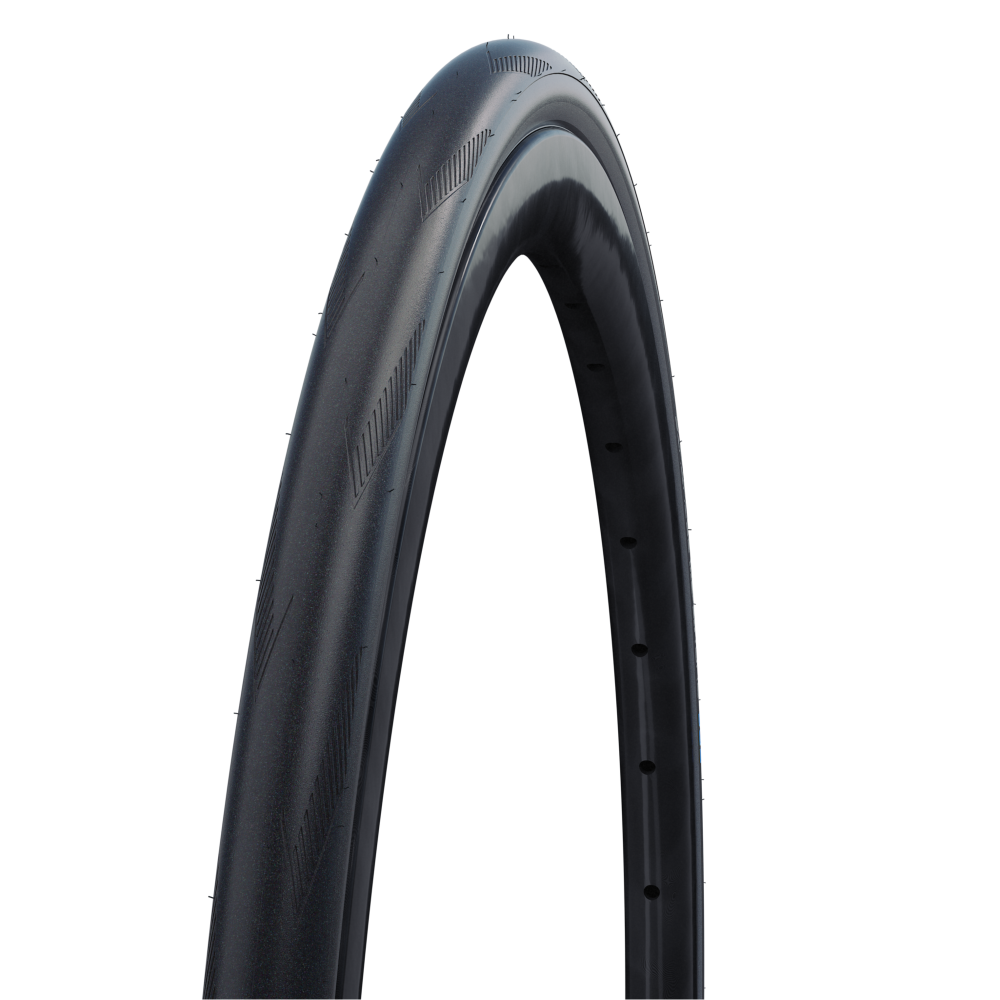 Product Description
The all-season road bike tire
- Replaces training and commuting tire Durano DD
- Newly developed with even more focus on riding dynamics and safety in all seasons
- Reinforced carcass provides greater puncture protection
- High-quality Addix 4-Season compound:
Plenty of grip even at low temperatures, good rolling resistance at all temperatures
- Black reflective strip as a visual highlight and for additional safety in road traffic
- New wide sizes

Technical Data
Size:

ETRTO 32-622 (28x1.25 Inch)

Type:

Folding

Compound:

Addix 4season

Version:

RaceGuard

Seal:

Tube

Weight:

355 g

Pressure:

4.5-6.5 Bar (65-95 psi)

Maximum load:

75 kg

EPI:

67

E-Bike:

E-25

Profile:

HS462A

Product number:

11654443

EAN:

4026495913973

Price:

US$64.00
Features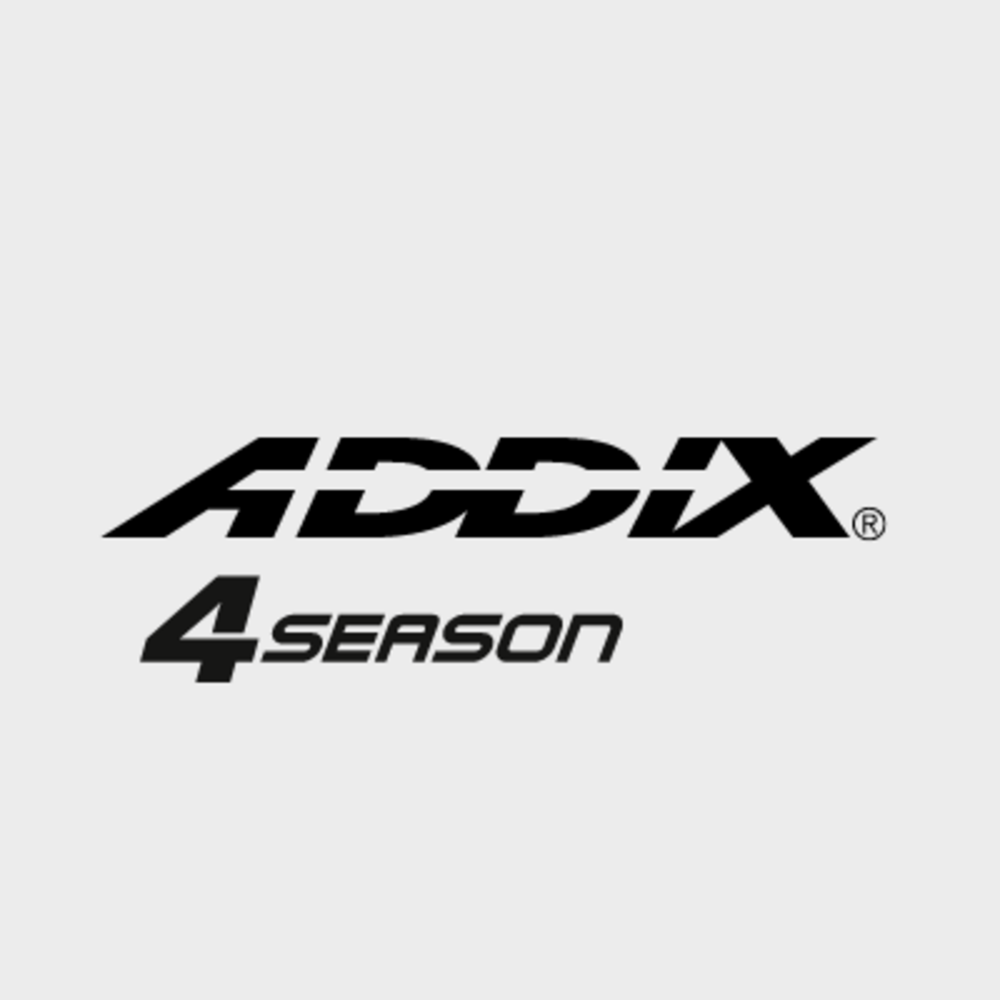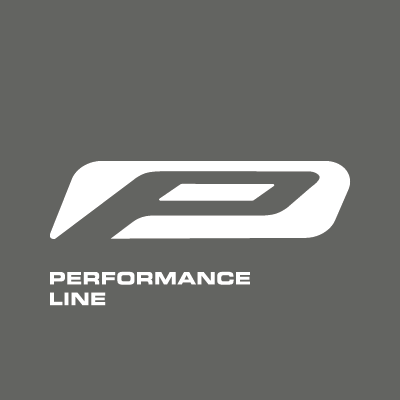 Performance Line
Excellent quality for intensive use.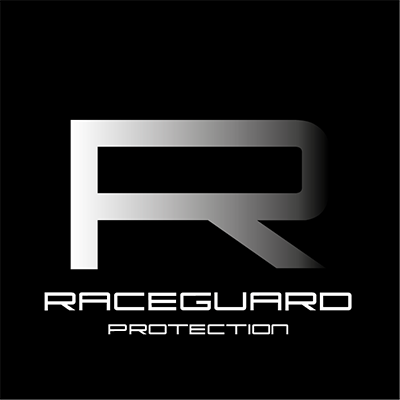 RaceGuard
2 layers of crosswise Nylon fabric on high-grade 67 EPI carcass. For proven protection of light Touring tires.
Product overview
Find your perfect tire even faster. Use the search to narrow down the articles or
sort the tires with the arrows directly in the table according to your interest.
| | | | | INCH | ETRTO | SIZE | VERSION | SEAL | TYPE | E-BIKE | COMPOUND | COLOUR | BAR | PSI | WEIGHT | EPI | MAXIMUM LOAD | PRODUCT NUMBER | QUALITY | PRICE | |
| --- | --- | --- | --- | --- | --- | --- | --- | --- | --- | --- | --- | --- | --- | --- | --- | --- | --- | --- | --- | --- | --- |
| | | HS462A | 4026495913898 | 28" | 25-622 | 700x25C | RaceGuard | Tube | Folding | E-25 | Addix 4season | | 6.0-9.0 | 85-130 | 300 g | 67 | 70 kg | 11654445 | Performance Line | US$64.00 | |
| | | HS462A | 4026495913973 | 28" | 32-622 | 28x1.25,700x32C | RaceGuard | Tube | Folding | E-25 | Addix 4season | | 4.5-6.5 | 65-95 | 355 g | 67 | 75 kg | 11654443 | Performance Line | US$64.00 | |
| | | HS462A | 4026495913935 | 28" | 28-622 | 700x28C | RaceGuard | Tube | Folding | E-25 | Addix 4season | | 6.0-8.0 | 85-115 | 320 g | 67 | 70 kg | 11654444 | Performance Line | US$64.00 | |