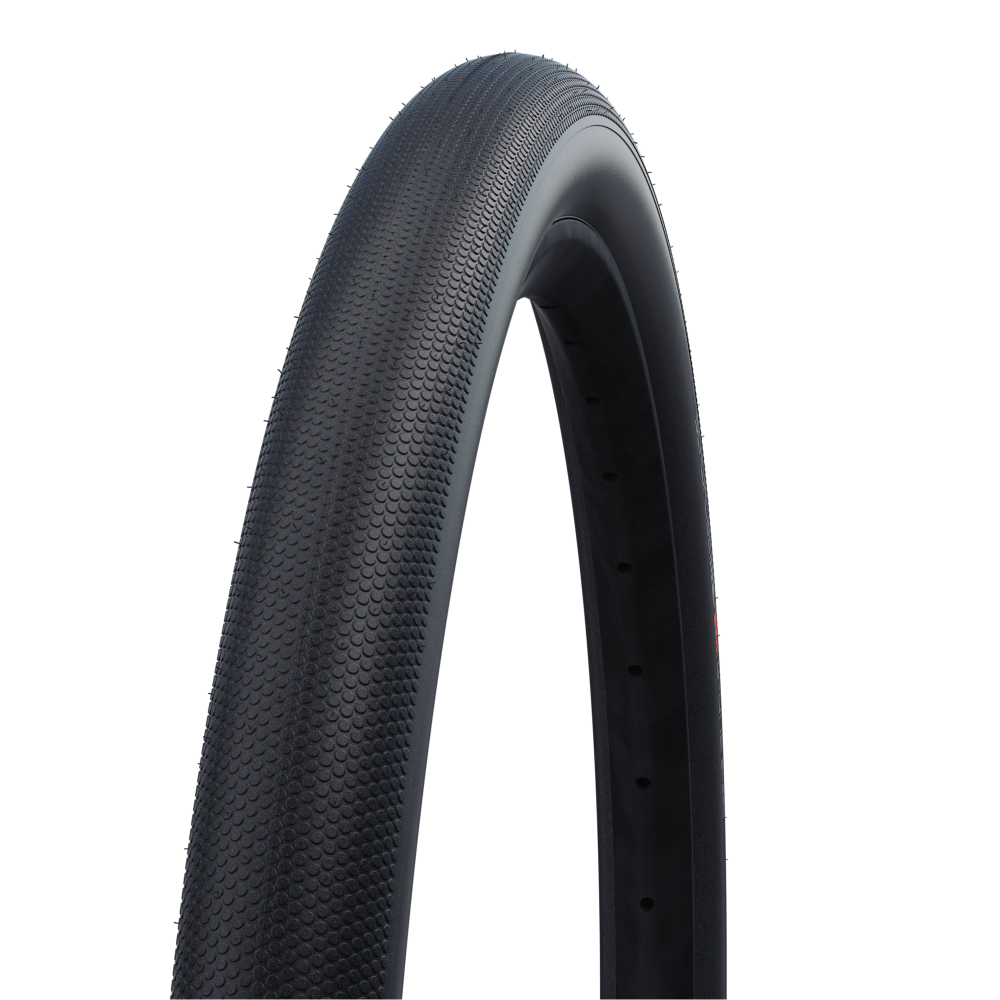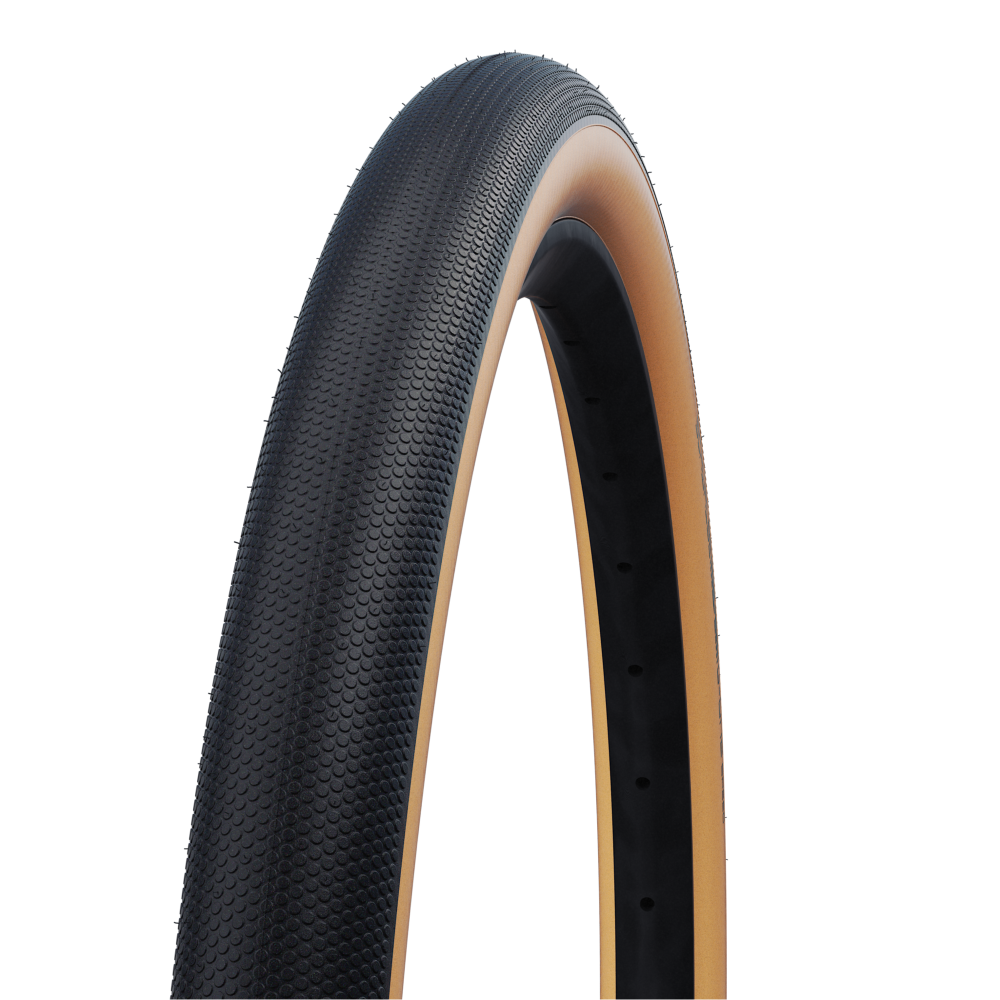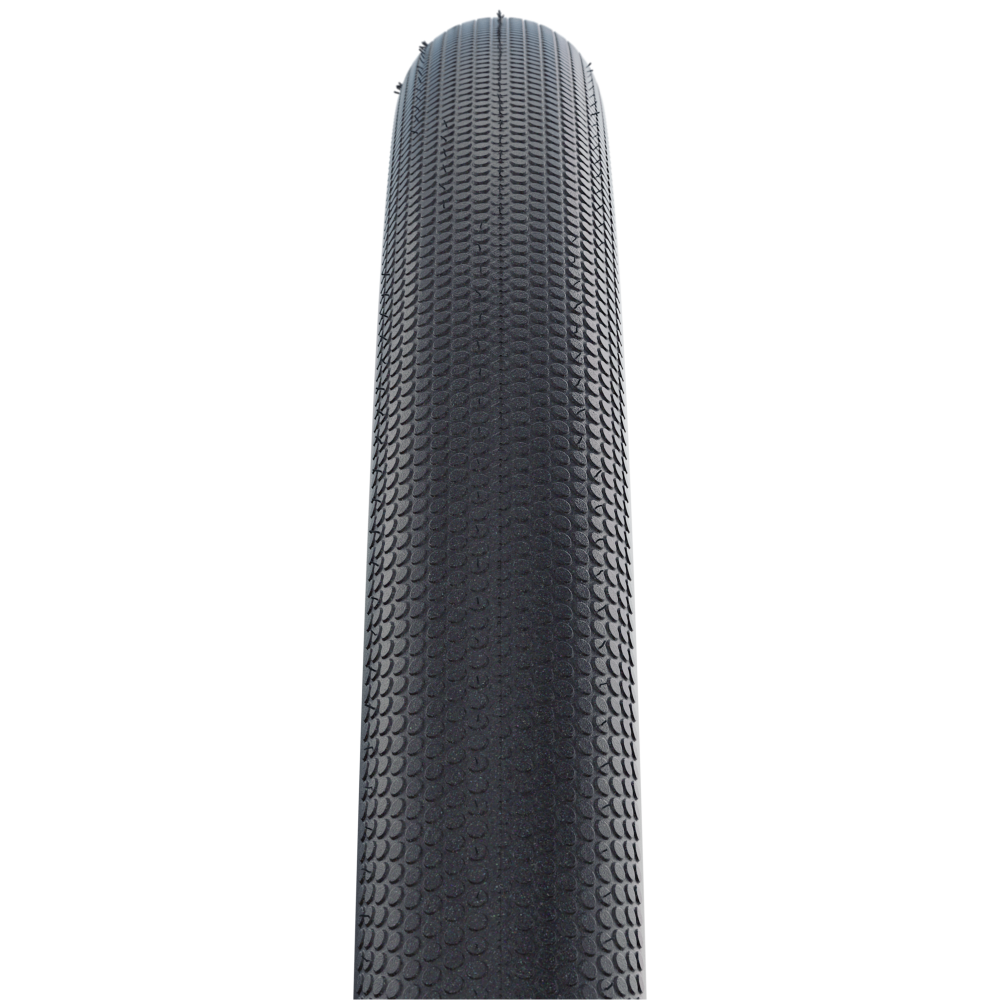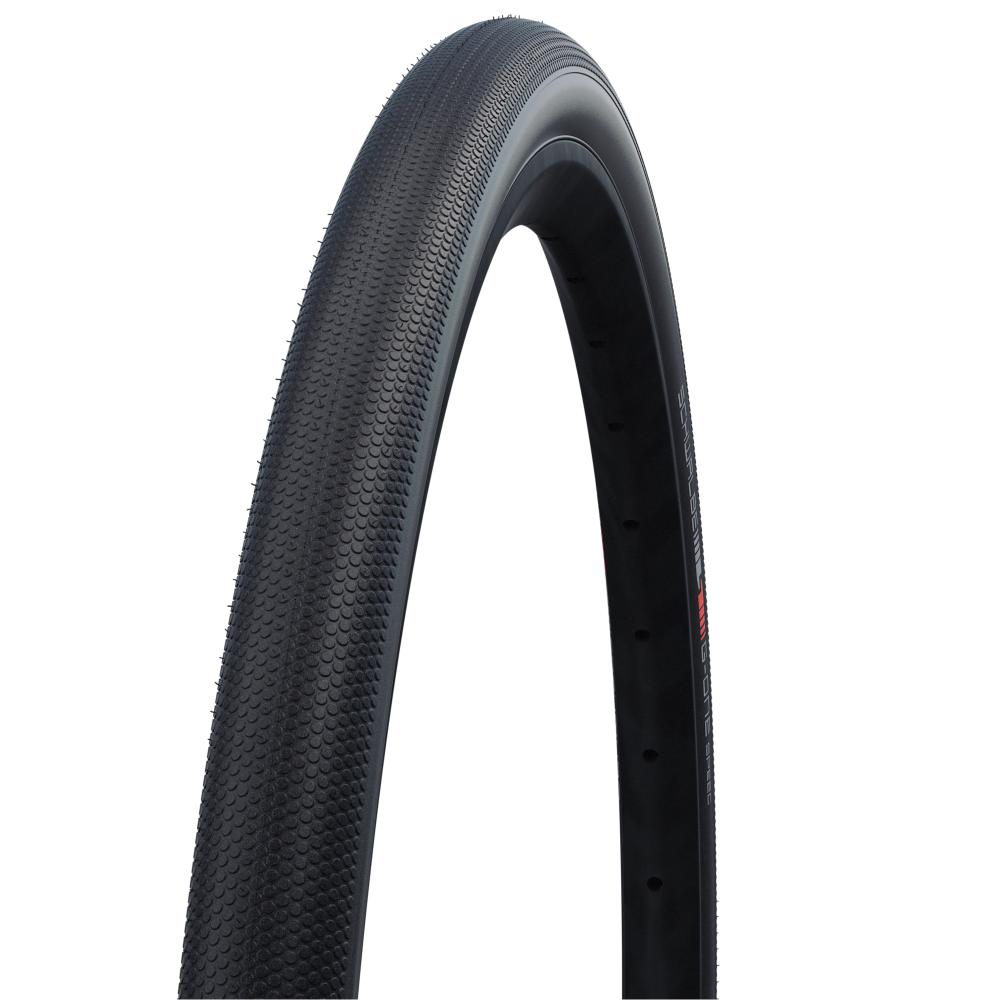 /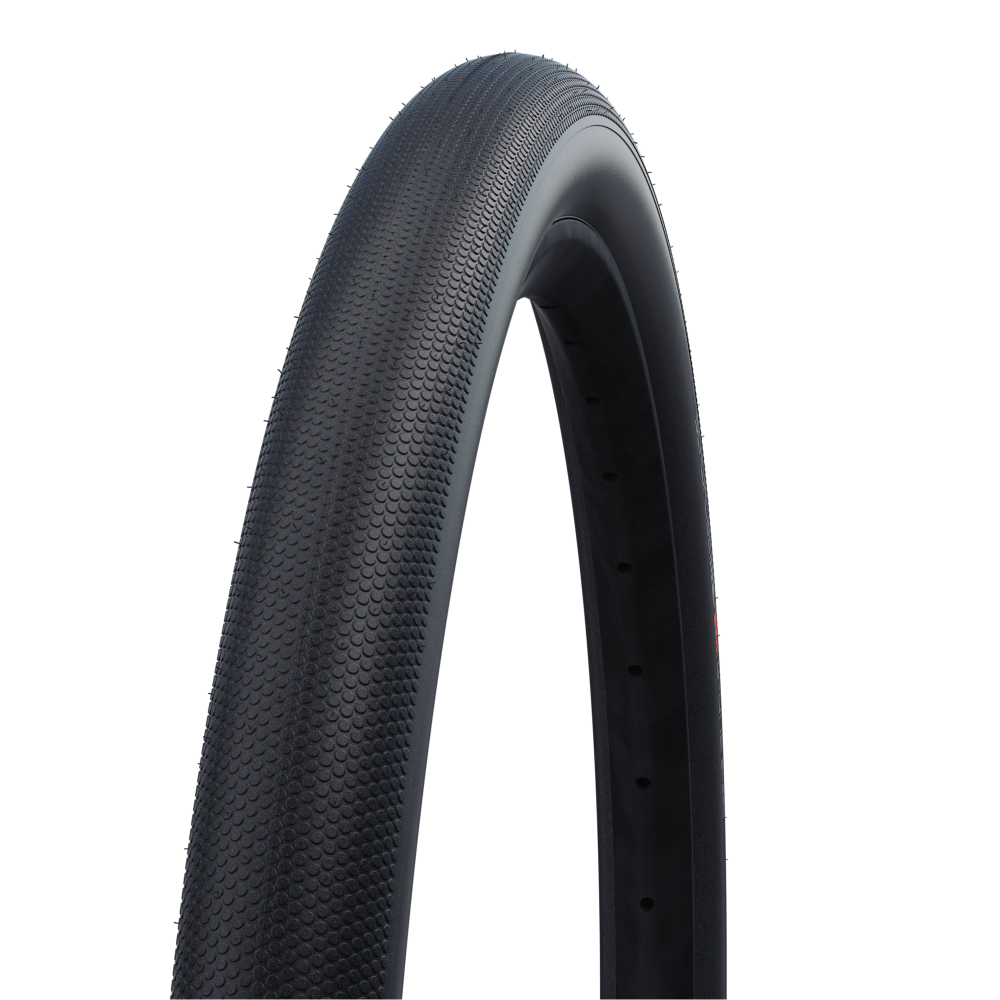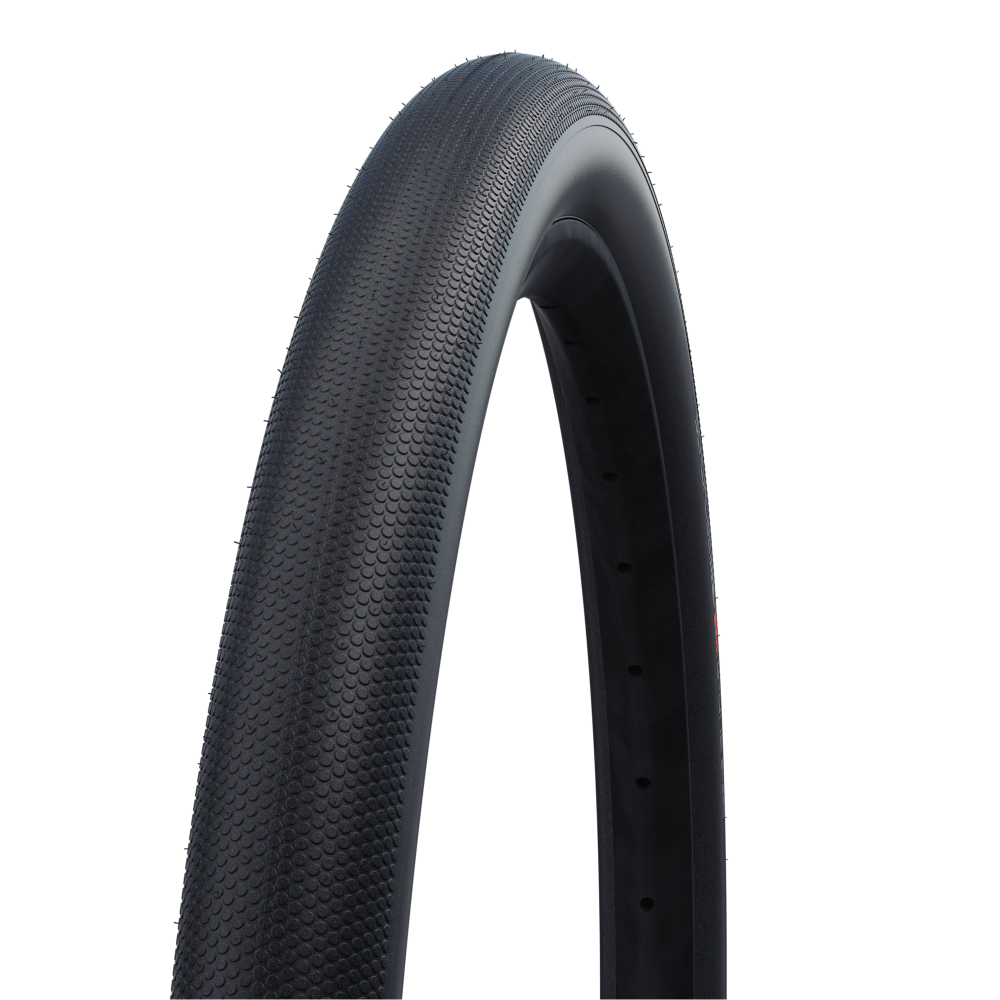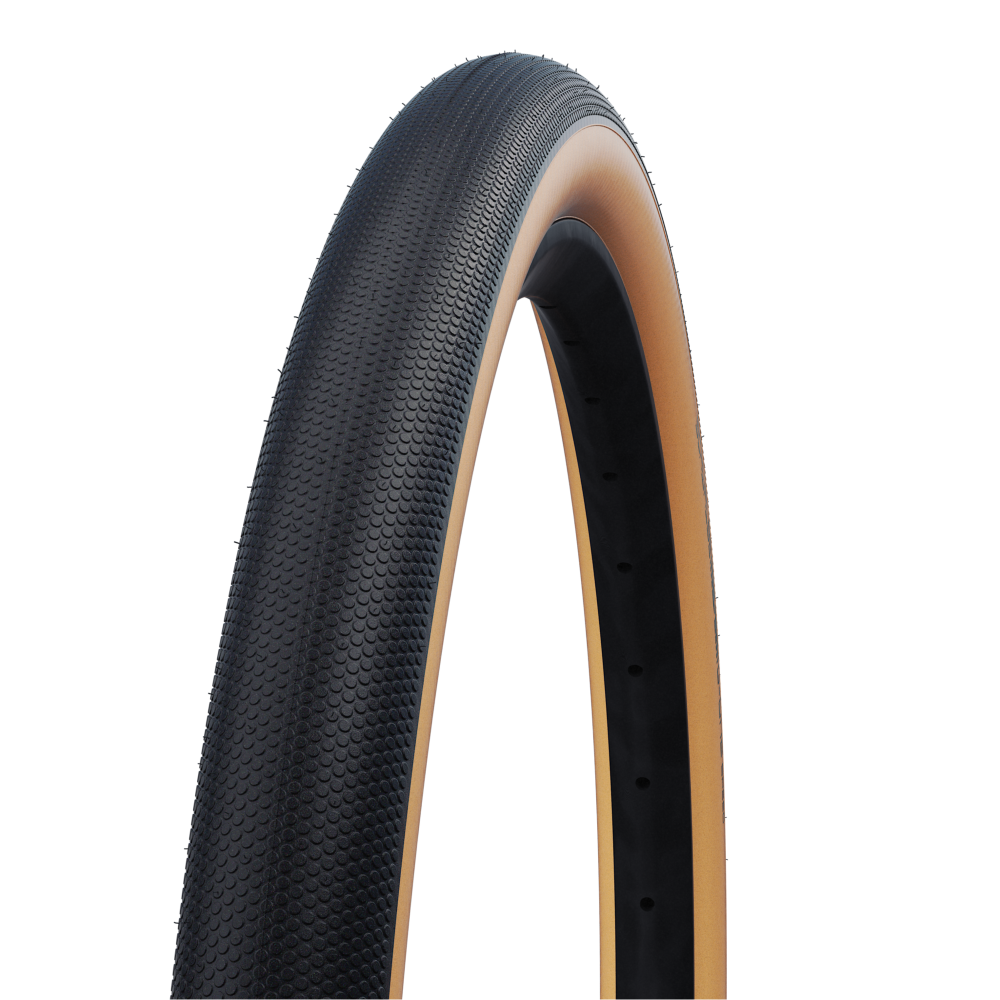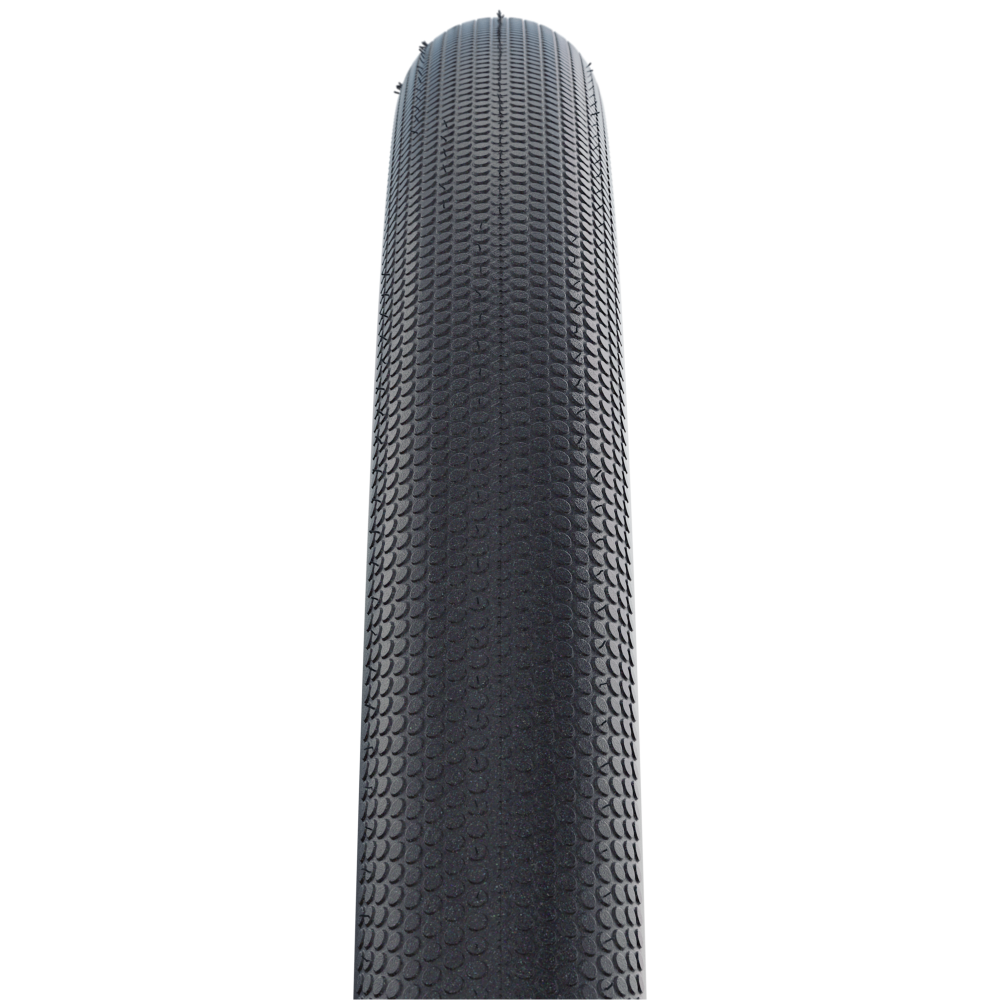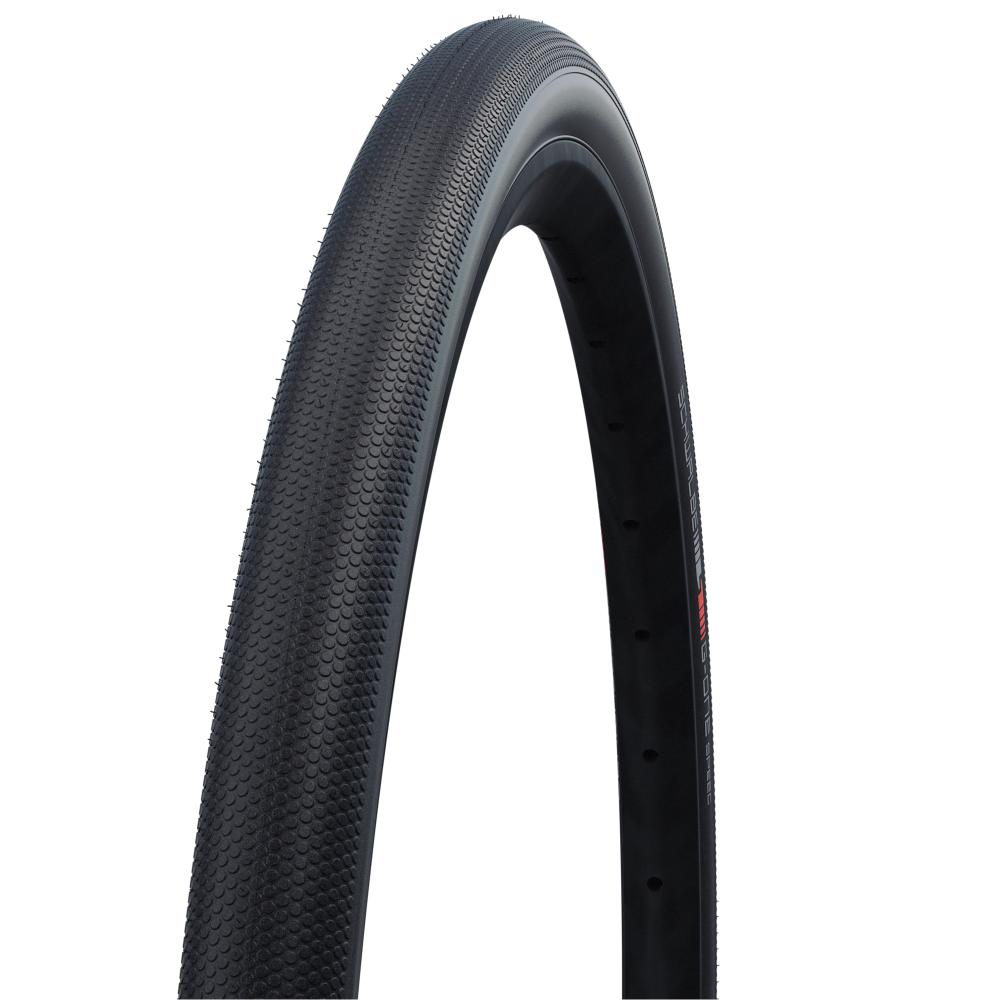 Product Description
THE SPECIAL ONE. G-One Speed is above all a promise of maximum speed! This tire extends the range of use for every road cyclist. It rolls fast on the road, but at the same time safely on unkept cycle paths and gravel roads.
Homogeneous round knob profile for optimal rolling on the road and safe grip on gravel.

Best Use
Technical Data
Size:

ETRTO 40-406 (20x1.50 Inch)

Type:

Folding

Compound:

Addix Speedgrip

Version:

V-Guard

Colour:

Black

Seal:

Tubeless

Weight:

275 g

Pressure:

3.5-5.0 Bar (50-70 psi)

Maximum load:

100 kg

EPI:

127

E-Bike:

E-25

Profile:

HS472

Product number:

11654018

EAN:

4026495854399

Price:

US$39.78
Ratings
Product overview
Find your perfect tire even faster. Use the search to narrow down the articles or
sort the tires with the arrows directly in the table according to your interest.
INCH
ETRTO
SIZE
VERSION
SEAL
TYPE
E-BIKE
COMPOUND
COLOUR
BAR
PSI
WEIGHT
EPI
MAXIMUM LOAD
PRODUCT NUMBER
QUALITY
PRICE

HS472
4026495884846
20"
40-406
20x1.50
Super Ground, V-Guard
Tubeless
Folding
E-25
Addix Speedgrip
Black
3.5-5.0
50-70
280 g
67
100 kg
11654018.01
Evolution Line
US$88.00

HS472
4026495854399
20"
40-406
20x1.50
V-Guard
Tubeless
Folding
E-25
Addix Speedgrip
Black
3.5-5.0
50-70
275 g
127
100 kg
11654018
Evolution Line
US$39.78

US$79.55

HS472
4026495884808
27.5"
30-584
27.5x1.20,650Bx30
RaceGuard
Tubeless
Folding
E-25
Addix
Black
3.5-5.0
50-70
320 g
67
75 kg
11600929.01
Performance Line
US$64.00

HS472
4026495886208
27.5"
50-584
27.5x2.00,650Bx50
RaceGuard
Tubeless
Folding
E-25
Addix
Classic
2.5-4.0
35-55
515 g
67
100 kg
11654082.01
Performance Line
US$64.00

HS472
4026495901925
27.5"
50-584
27.5x2.00,650Bx50
RaceGuard
Tubeless
Folding
E-25
Addix
Bronze Sidewall
Max. 4.0
Max. 55.0
515 g
67
100 kg
11654355
Performance Line
US$64.00

HS472
4026495920605
28"
30-622
28x1.20,700x30C
Super Ground
Tubeless
Folding
E-25
Addix Speedgrip
Black
Max. 5.0
Max. 70.0
340 g
67
75 kg
11600951.02
Evolution Line
US$88.00

HS472
4026495886321
28"
50-622
28x2.00
Super Ground, V-Guard
Tubeless
Folding
E-25
Addix Speedgrip
Black
2.5-4.0
35-55
555 g
67
100 kg
11600996.01
Evolution Line
US$88.00

HS472
4026495920667
28"
50-622
28x2.00
Super Ground
Tubeless
Folding
E-25
Addix Speedgrip
Black
Max. 4.0
Max. 55.0
560 g
67
100 kg
11600996.02
Evolution Line
US$88.00

HS472
4026495884983
28"
30-622
28x1.20,700x30C
Super Ground, V-Guard
Tubeless
Folding
E-25
Addix Speedgrip
Black
3.5-5.0
50-70
330 g
67
75 kg
11600951.01
Evolution Line
US$88.00

HS472
4026495920629
28"
35-622
28x1.35,700x35C
Super Ground
Tubeless
Folding
E-25
Addix Speedgrip
Black
Max. 4.5
Max. 65.0
430 g
67
75 kg
11601054.02
Evolution Line
US$88.00

HS472
4026495920643
28"
40-622
28x1.50,700x40C
Super Ground
Tubeless
Folding
E-25
Addix Speedgrip
Black
Max. 4.5
Max. 65.0
460 g
67
100 kg
11600995.02
Evolution Line
US$88.00

HS472
4026495802963
28"
30-622
28x1.20,700x30
V-Guard
Tubular
Tubular
Onestar
Black
4.0-7.0
55-100
360 g
107
75 kg
11101231
Evolution Line
US$45.88

US$114.70

HS472
4026495886246
28"
35-622
28x1.35,700x35C
Super Ground, V-Guard
Tubeless
Folding
E-25
Addix Speedgrip
Black
3.0-4.5
45-65
425 g
67
75 kg
11601054.01
Evolution Line
US$88.00

HS472
4026495886369
29"
60-622
29x2.35
Super Ground
Tubeless
Folding
E-25
Addix Speedgrip
Black
1.6-3.5
23-50
560 g
67
125 kg
11600975.01
Evolution Line
US$88.00