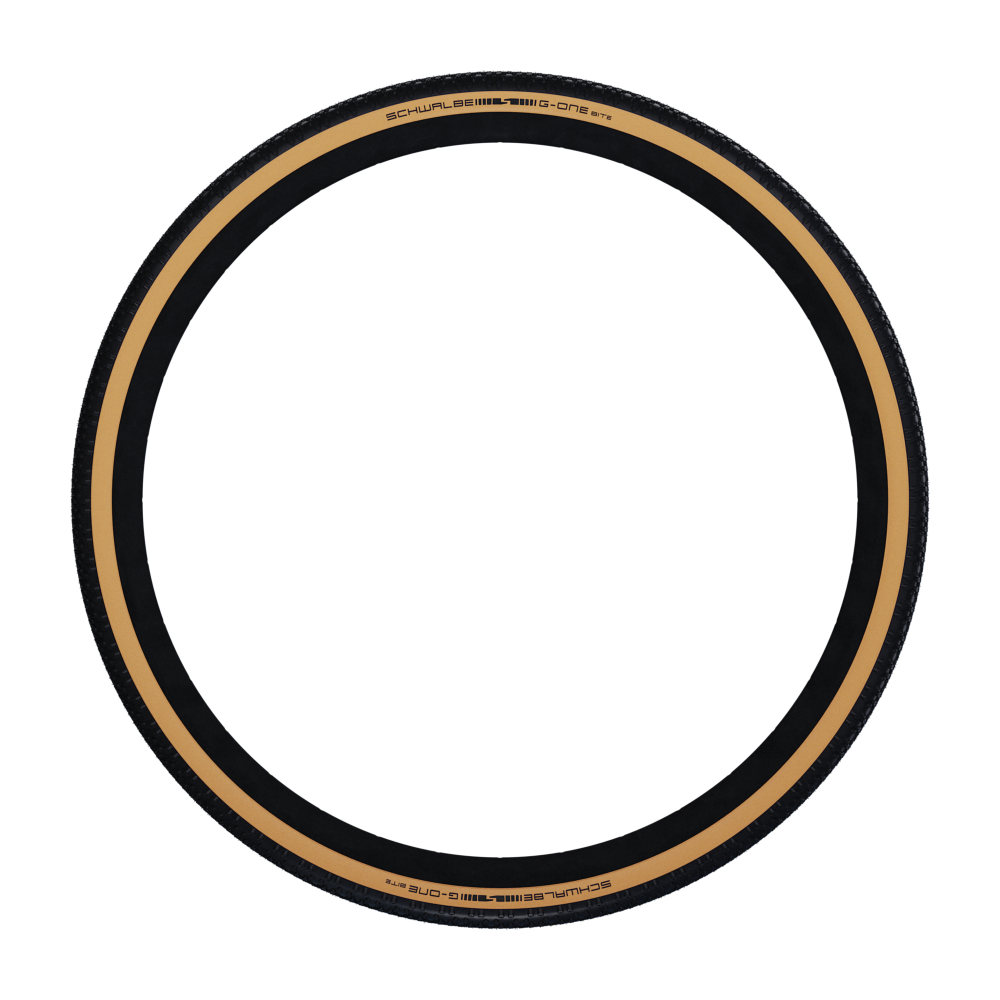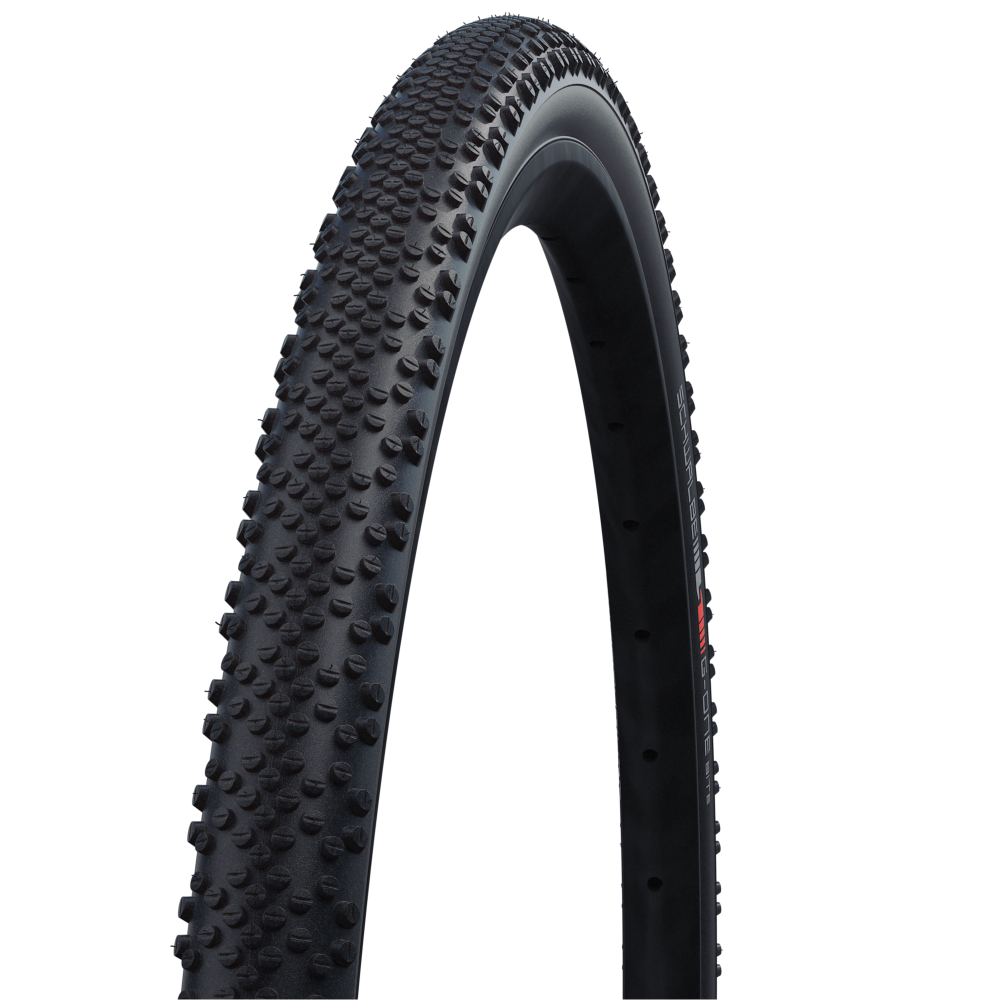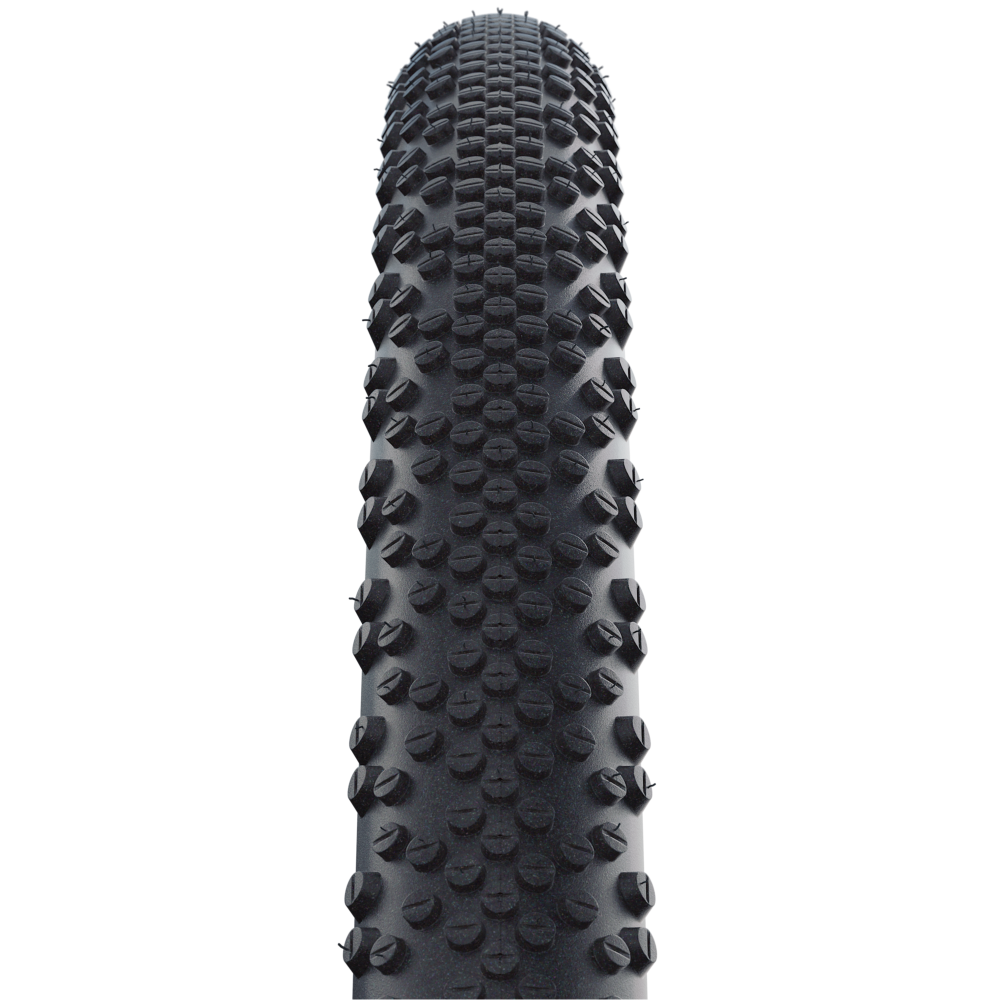 /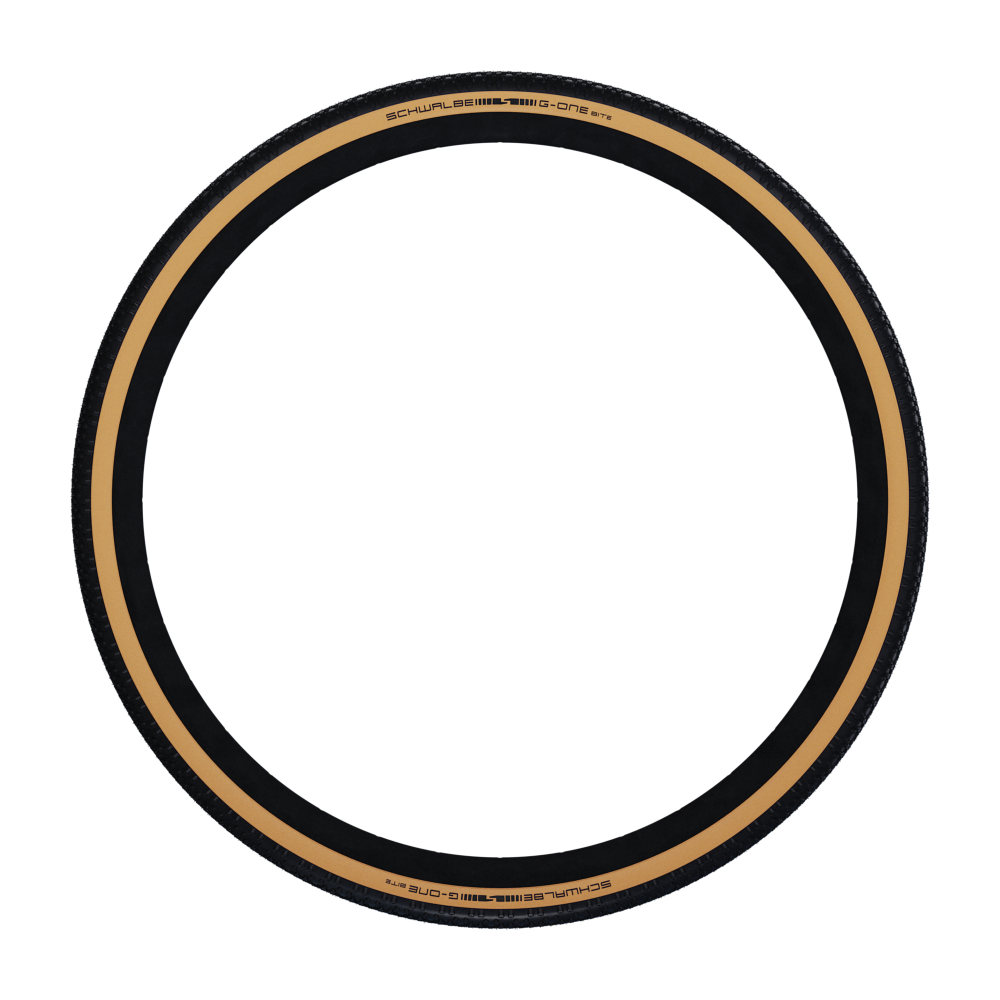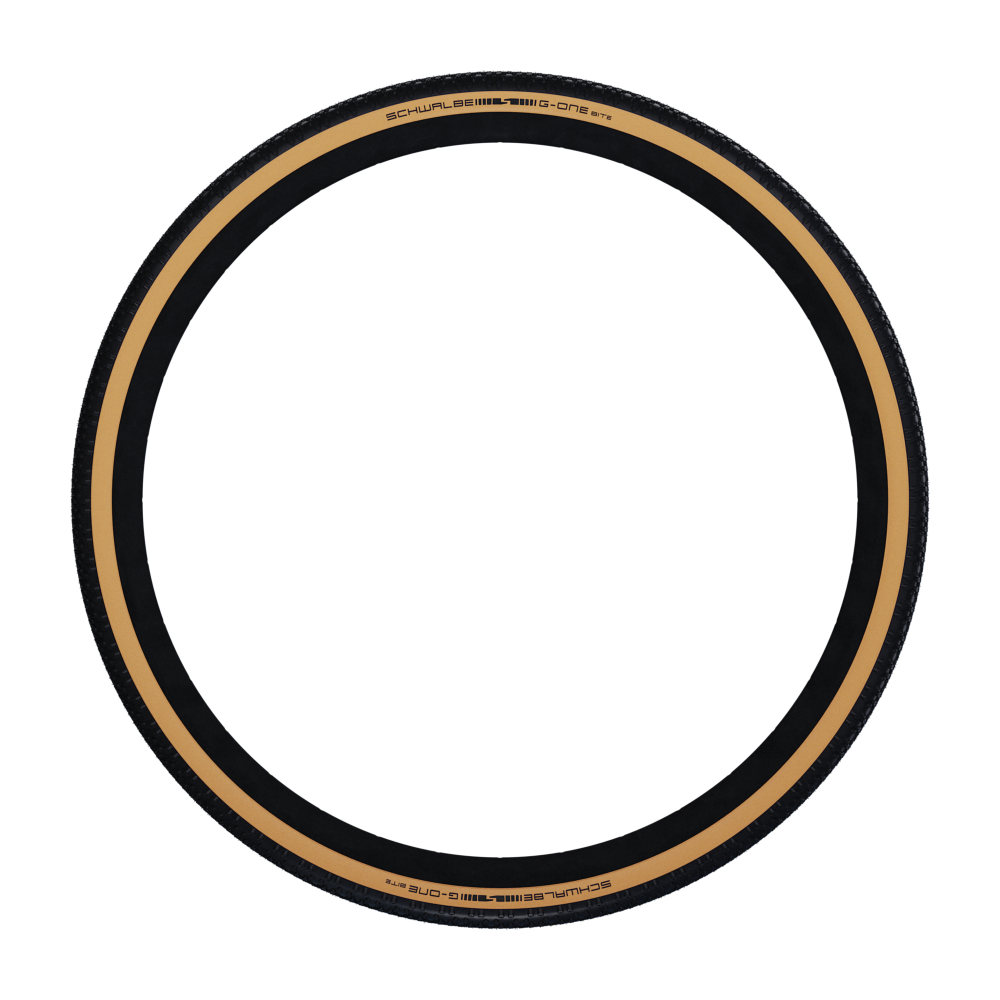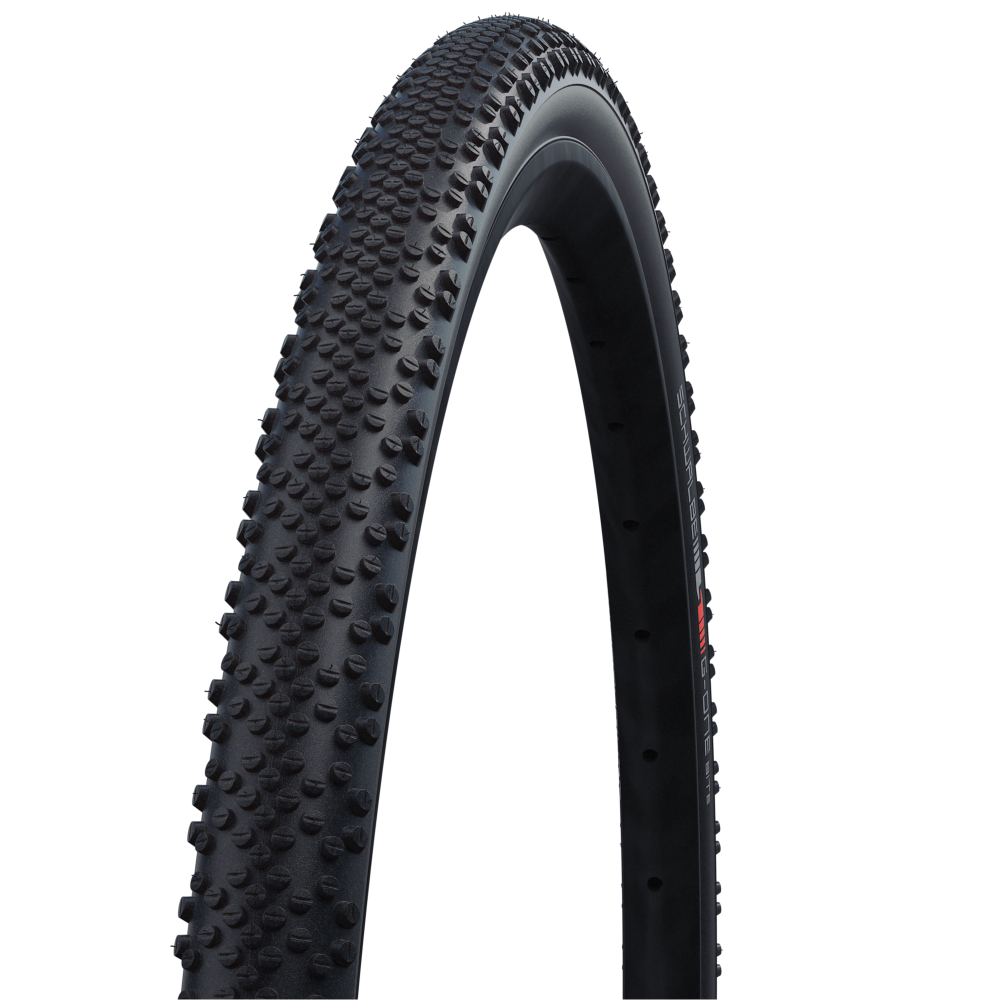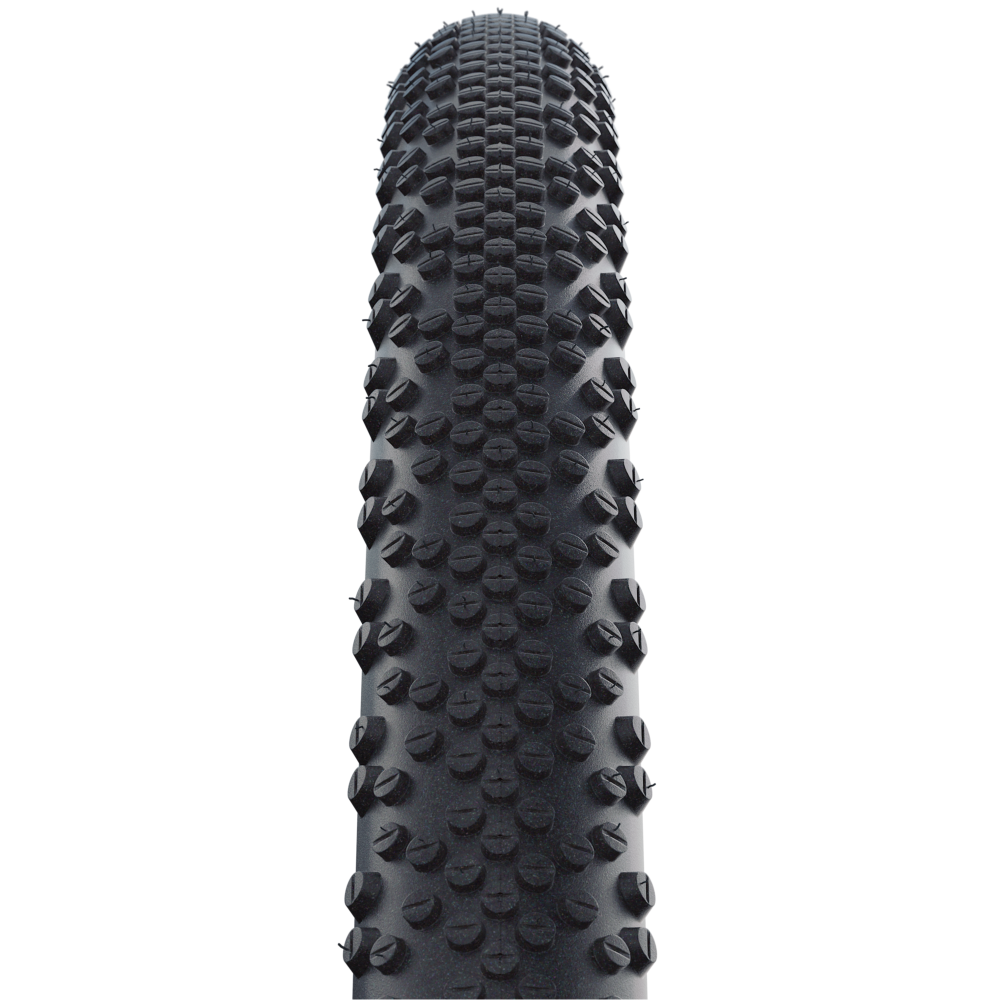 Product Description
ON-ROAD OR OFF-ROAD - FREEDOM ON GRAVEL BIKES. This G-One feels pretty good on the road but its true strength comes up off-road. G-One Bite is clearly made for off-road terrain.
Open tread design and strong outer blocks provide stability when cornering and provide this G-One with the perfect "Bite".
All versions of G-One Bite can be used tubeless thanks to TLE technology.
Best Use
Technical Data
Size:

ETRTO 40-622 (28x1.50 Inch)

Type:

Folding

Compound:

Addix Speedgrip

Version:

Super Ground

Colour:

Black

Seal:

Tubeless

Weight:

480 g

Pressure:

3.0-4.5 Bar (45-65 psi)

Maximum load:

100 kg

EPI:

67

E-Bike:

E-25

Profile:

HS487

Product number:

11601003.02

EAN:

4026495885980

Price:

US$88.00
Ratings
Features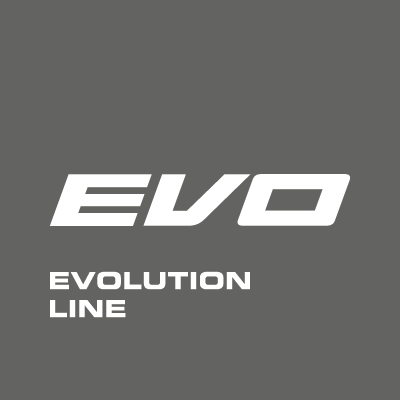 Evolution Line
The very best possible. Highest grade materials. Latest technology.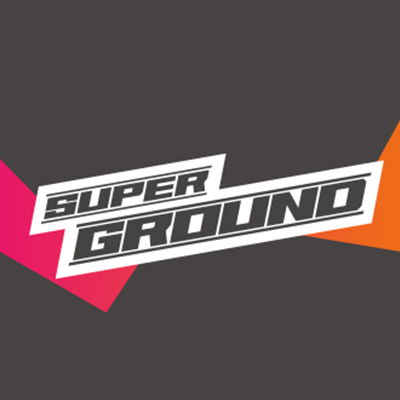 Super Ground
Combines light weight and stability. Feels comfortable in any terrain. Balanced ratio of puncture protection and smooth rolling. For flowing trails, long rides and any terrain.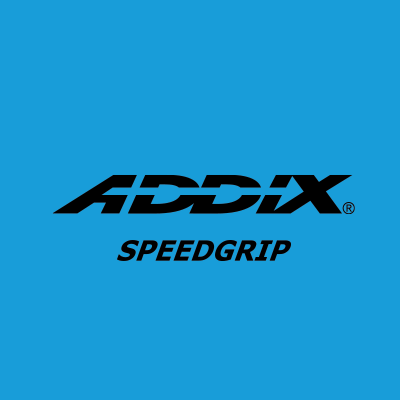 ADDIX Speedgrip Compound
ADDIX SPEEDGRIP the universal compound. It definitely has the widest range of use. Perfect for XC, AM and Trail.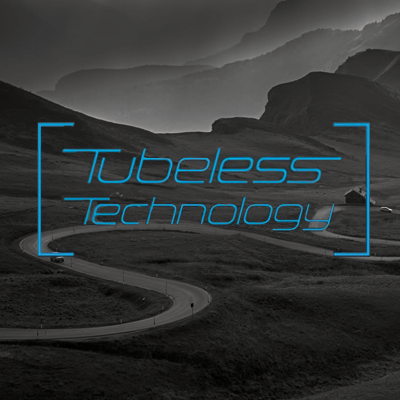 Tubeless Technology
For all ambitious sports cyclists Tubeless is the right choice. Only Tubeless achieves the best values in terms of:
+ SPEED
+ GRIP
+ PUNCTURE PROTECTION
+ COMFORT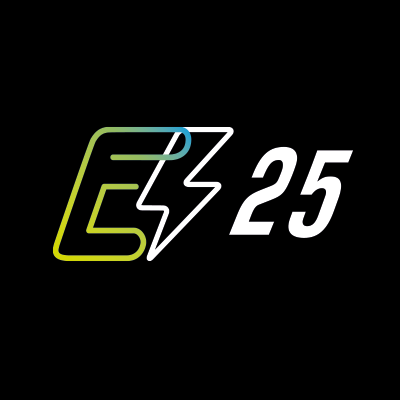 E-25
Tires with the recommendation "E-25" are the perfect choice for all pedelecs with pedal assistance up to 25 km/h. The most important criterion for this recommendation: safety.
Product overview
Find your perfect tire even faster. Use the search to narrow down the articles or
sort the tires with the arrows directly in the table according to your interest.
INCH
ETRTO
SIZE
VERSION
SEAL
TYPE
E-BIKE
COMPOUND
COLOUR
BAR
PSI
WEIGHT
EPI
MAXIMUM LOAD
PRODUCT NUMBER
QUALITY
PRICE

HS487
4026495884921
27.5"
54-584
27.5x2.10,650Bx54
Super Ground
Tubeless
Folding
E-25
Addix Speedgrip
Black
2.0-4.0
30-55
615 g
67
110 kg
11601057.01
Evolution Line
US$88.00

HS487
4026495885928
27.5"
50-584
27.5x2.00,650Bx50
Super Ground
Tubeless
Folding
E-25
Addix Speedgrip
Black
Max. 4.0
Max. 55.0
535 g
67
100 kg
11654173
Evolution Line
US$88.00

HS487
4026495840958
27.5"
40-584
27.5x1.50,650Bx40
Evolution
Tubeless
Folding
E-25
Addix Speedgrip
Black
Max. 4.5
Max. 65.0
420 g
127
100 kg
11601094
Evolution Line
US$47.73

US$79.55

HS487
4026495886123
28"
40-622
28x1.50,700x40C
RaceGuard
Tubeless
Folding
E-25
Addix
Classic
3.0-4.5
45-65
485 g
67
70 kg
11654065.01
Performance Line
US$48.80

US$61.00

HS487
4026495843294
28"
50-622
28x2.00
Evolution
Tubeless
Folding
E-25
Addix Speedgrip
Black
Max. 4.0
Max. 55.0
500 g
67
100 kg
11601098
Evolution Line
US$55.69

US$79.55

HS487
4026495886161
28"
50-622
28x2.00
Super Ground
Tubeless
Folding
E-25
Addix Speedgrip
Black
2.5-4.0
35-55
565 g
67
100 kg
11601098.01
Evolution Line
US$88.00

HS487
4026495885980
28"
40-622
28x1.50,700x40C
Super Ground
Tubeless
Folding
E-25
Addix Speedgrip
Black
3.0-4.5
45-65
480 g
67
100 kg
11601003.02
Evolution Line
US$88.00

HS487
4026495902045
28"
45-622
28x1.70,700x45C
RaceGuard
Tubeless
Folding
E-25
Addix
Bronze Sidewall
Max. 4.0
Max. 55.0
550 g
67
100 kg
11654337
Performance Line
US$61.00

HS487
4026495902021
28"
40-622
28x1.50,700x40C
RaceGuard
Tubeless
Folding
E-25
Addix
Bronze Sidewall
Max. 4.5
Max. 65.0
485 g
67
70 kg
11654356
Performance Line
US$61.00

HS487
4026495875974
28"
45-622
28x1.70,700x45C
Super Ground
Tubeless
Folding
E-25
Addix Speedgrip
Black
Max. 4.0
Max. 55.0
540 g
67
100 kg
11654134
Evolution Line
US$88.00