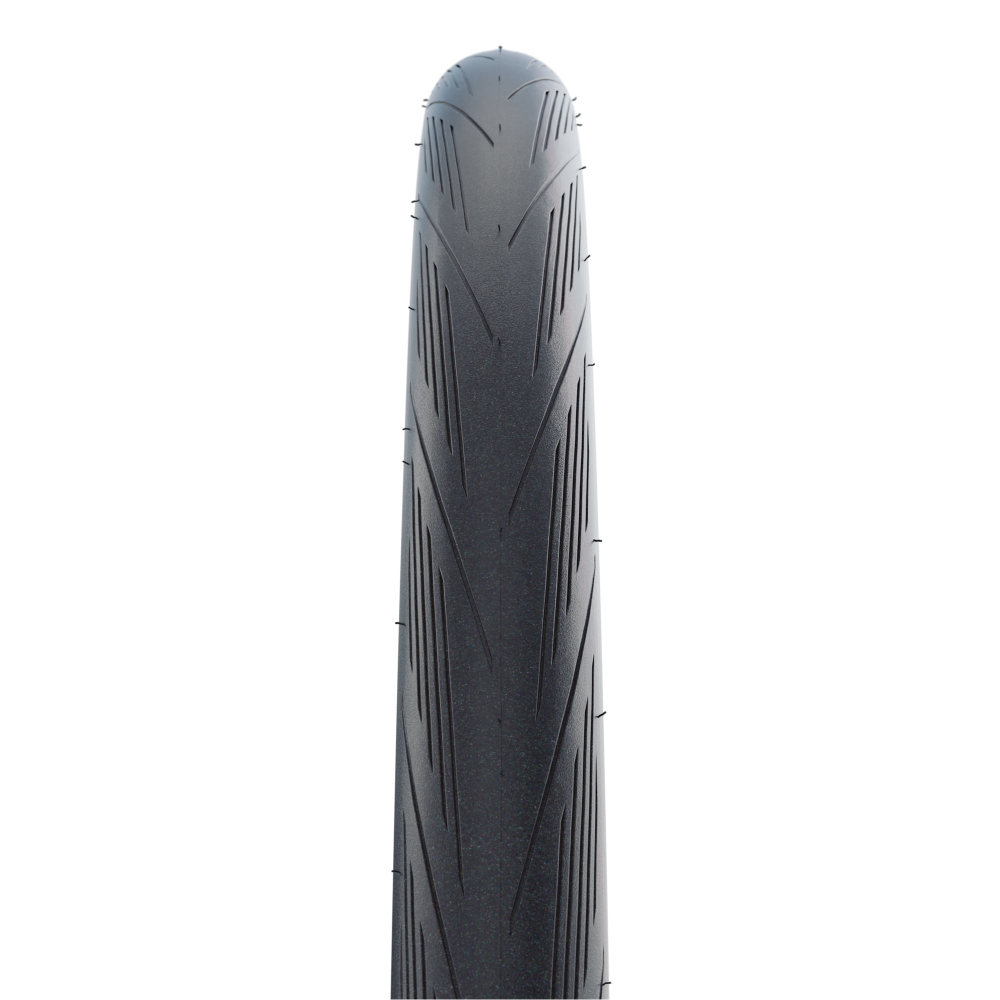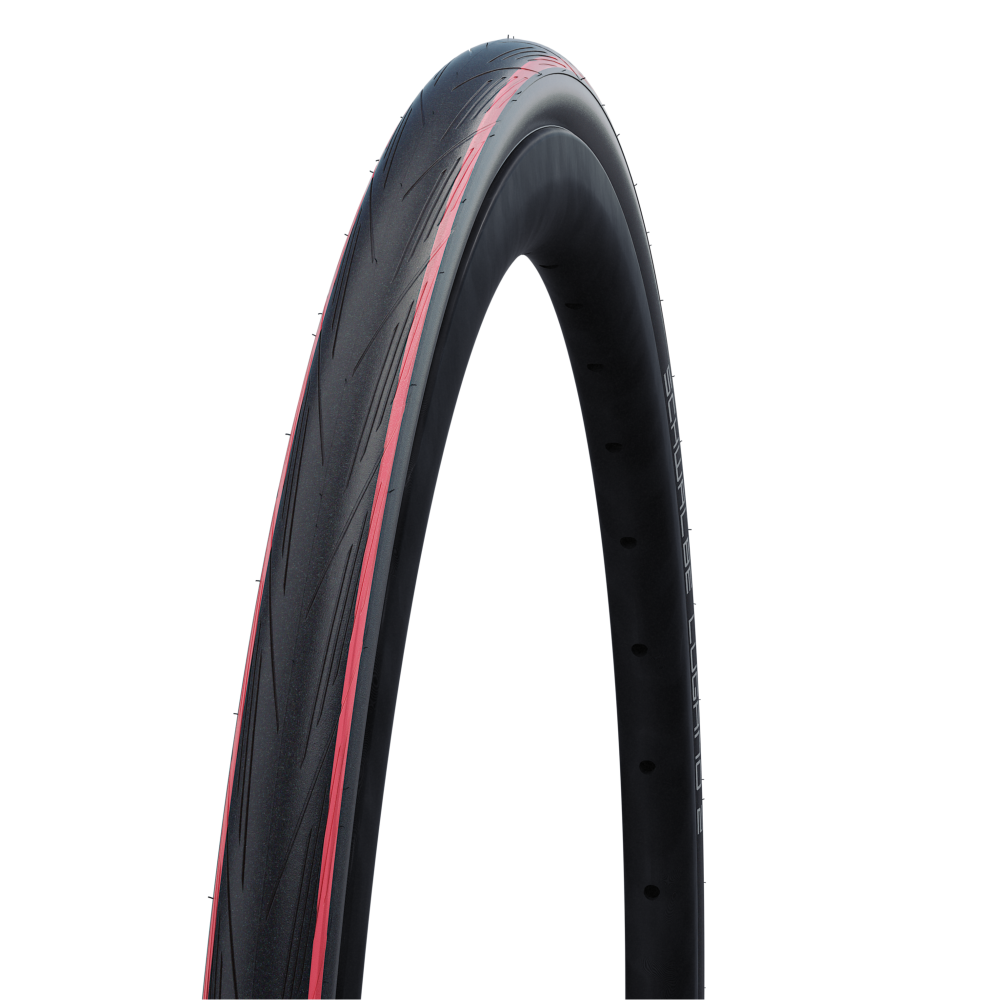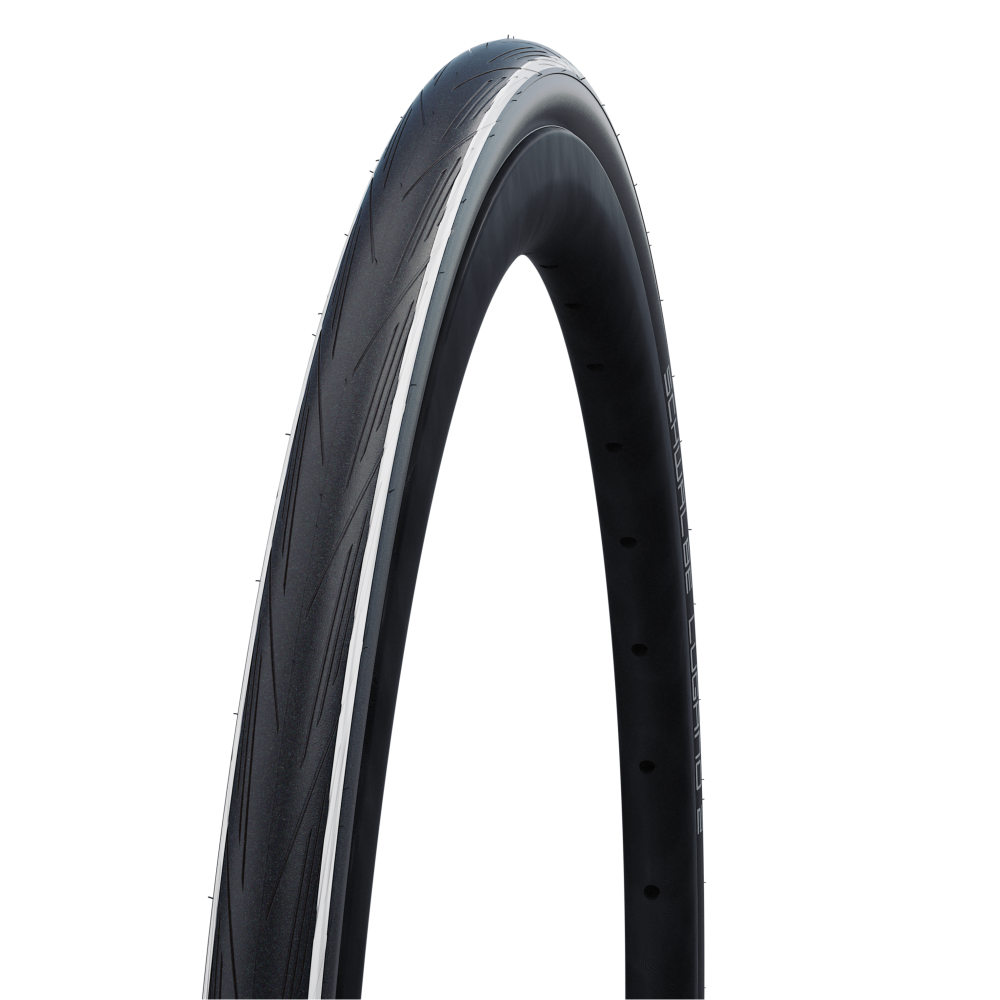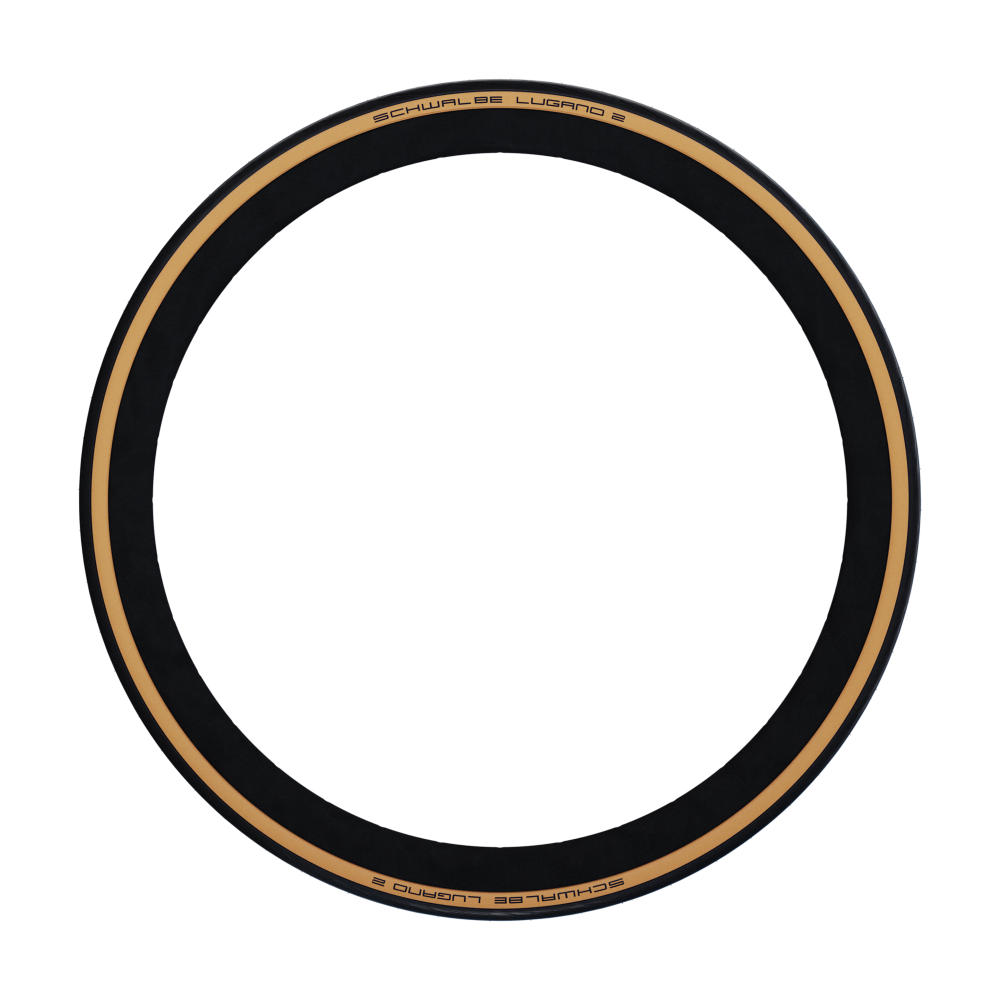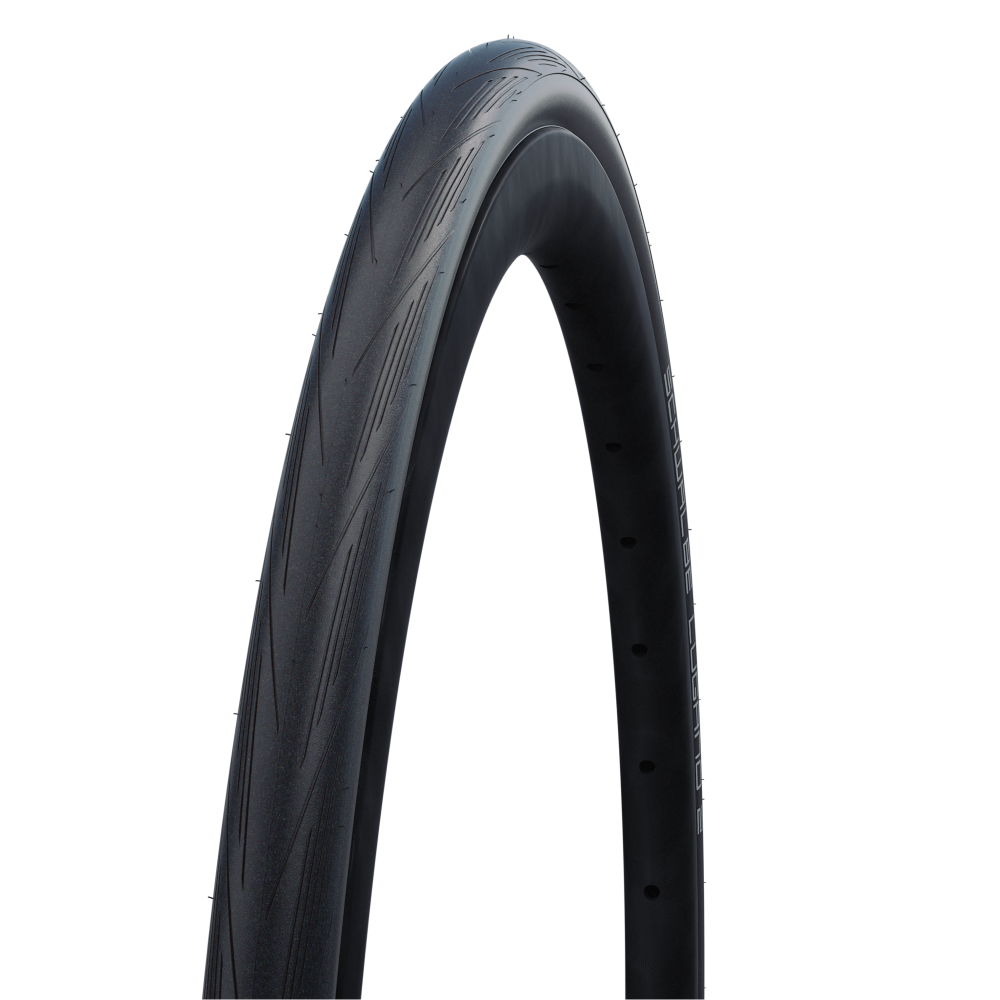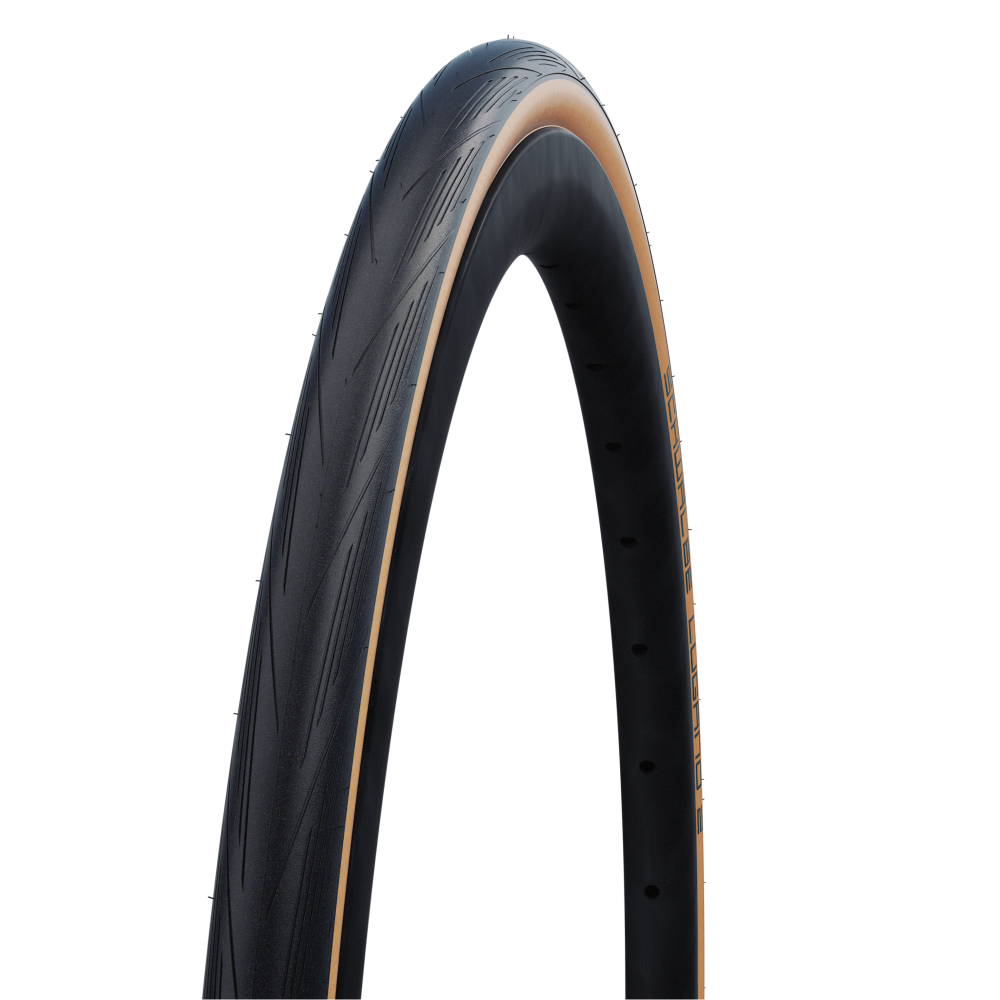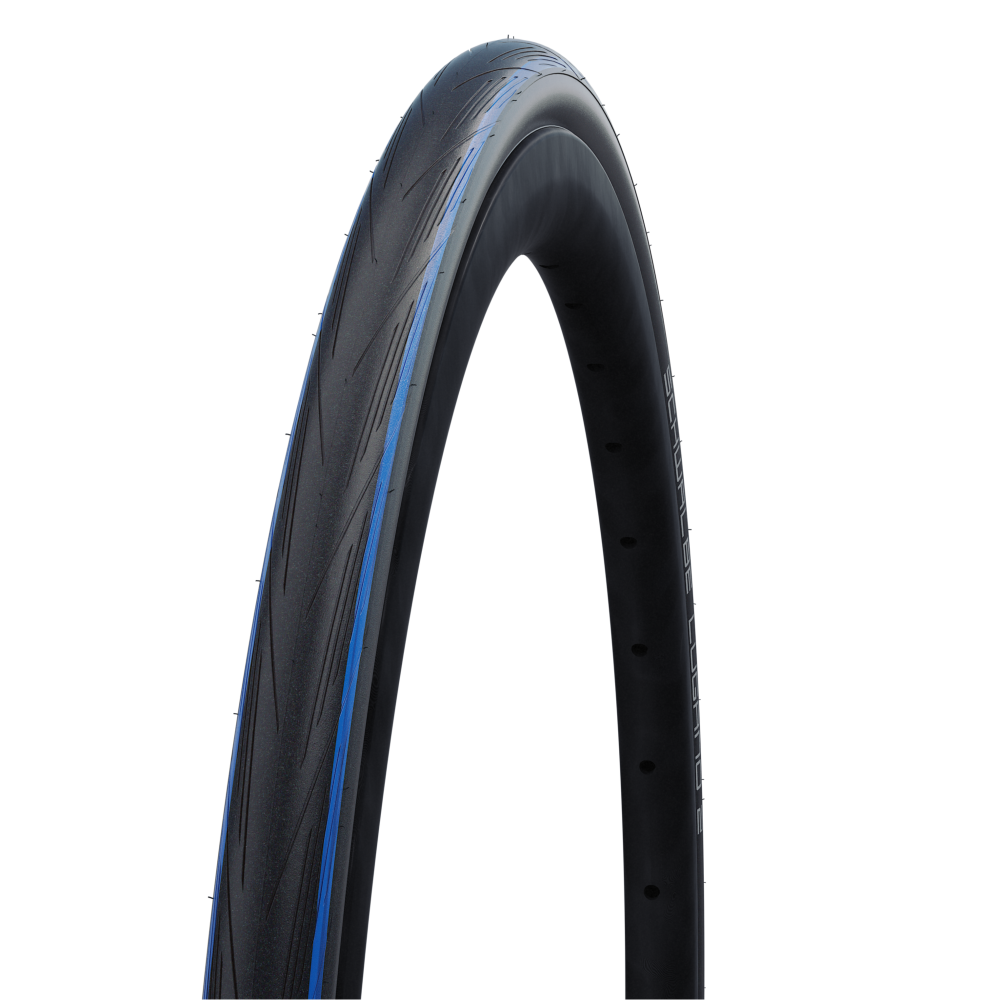 /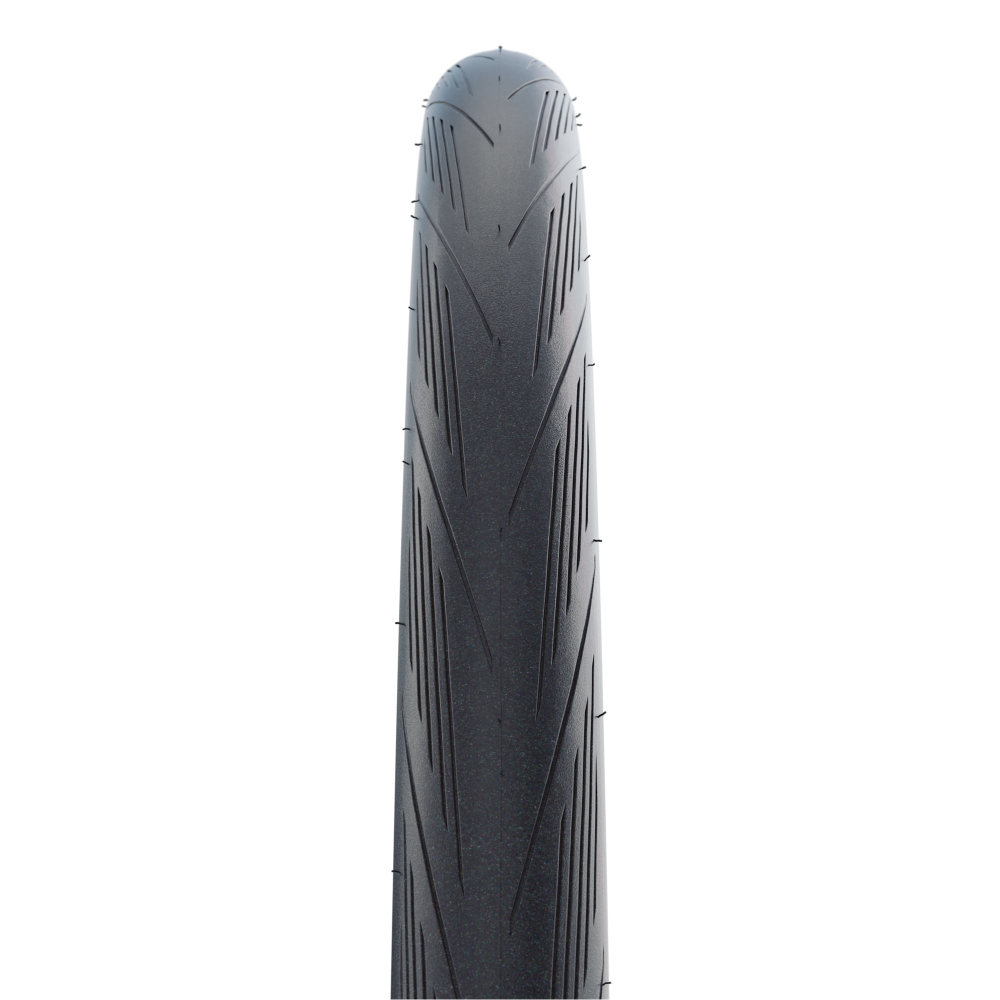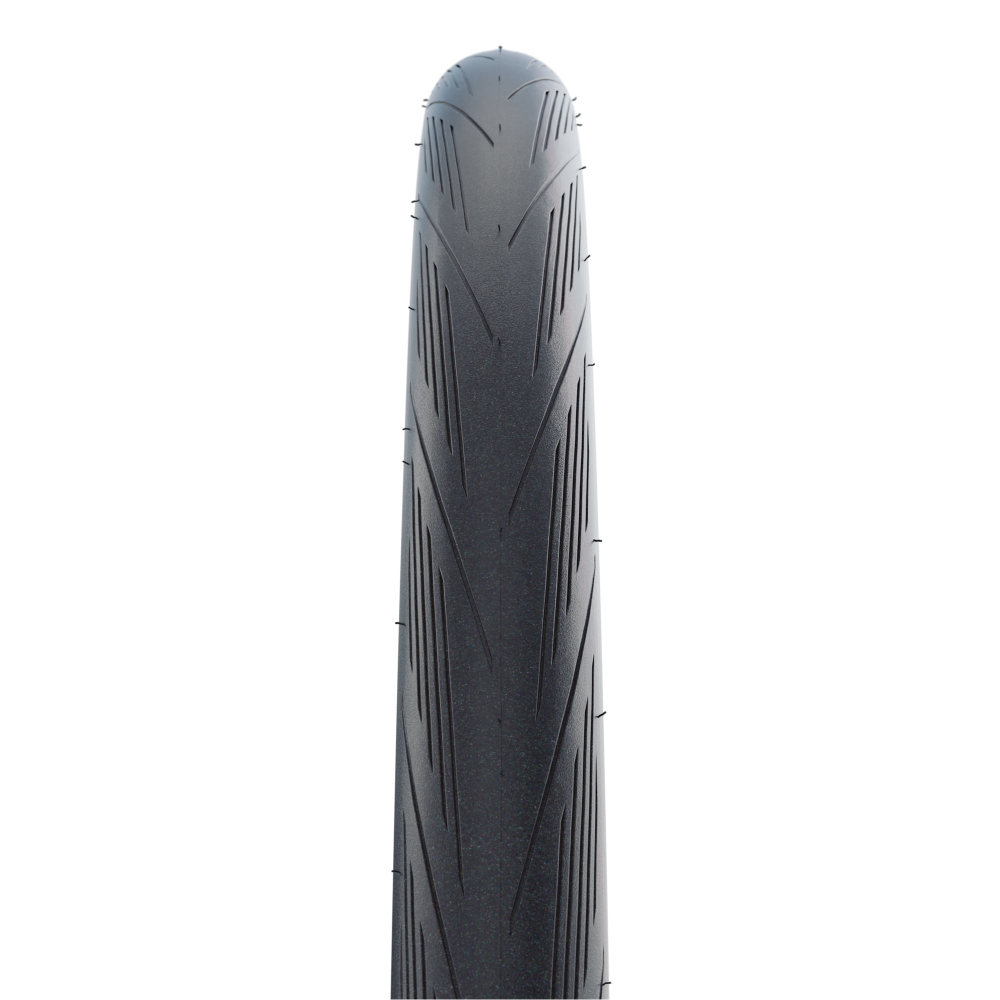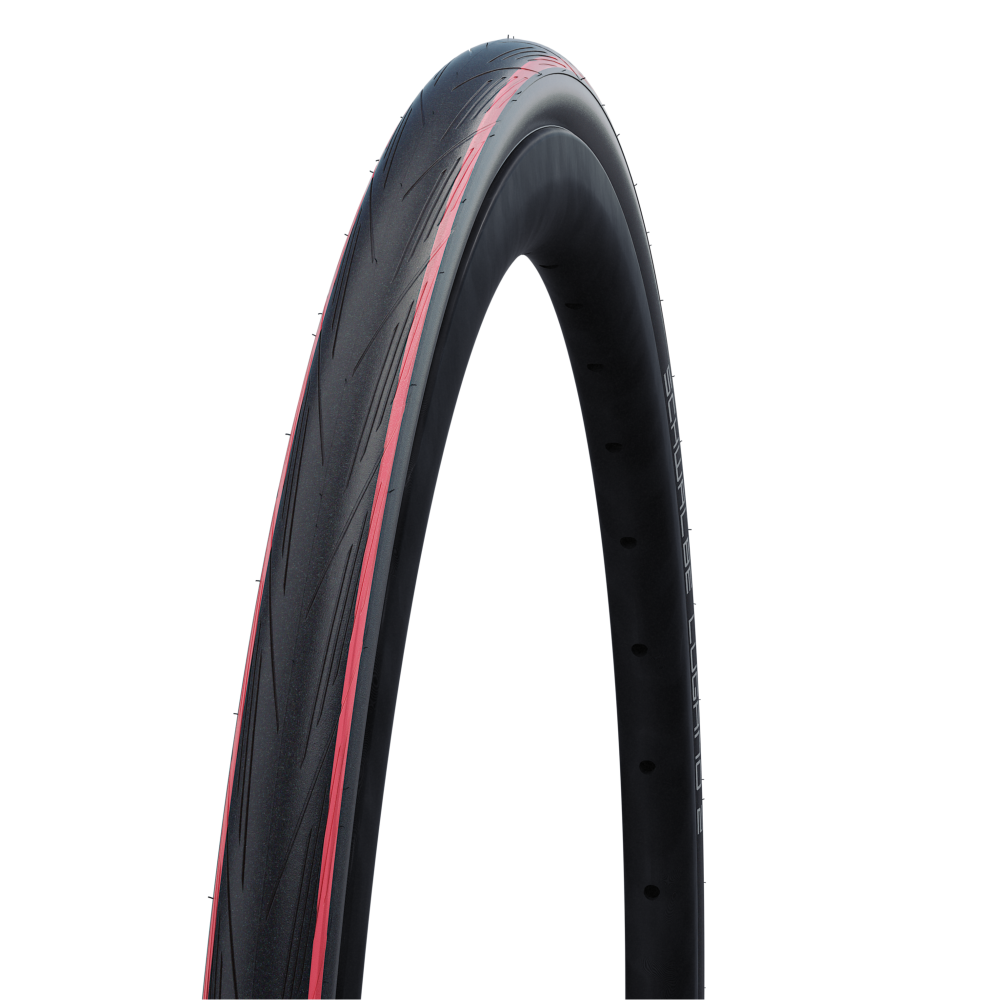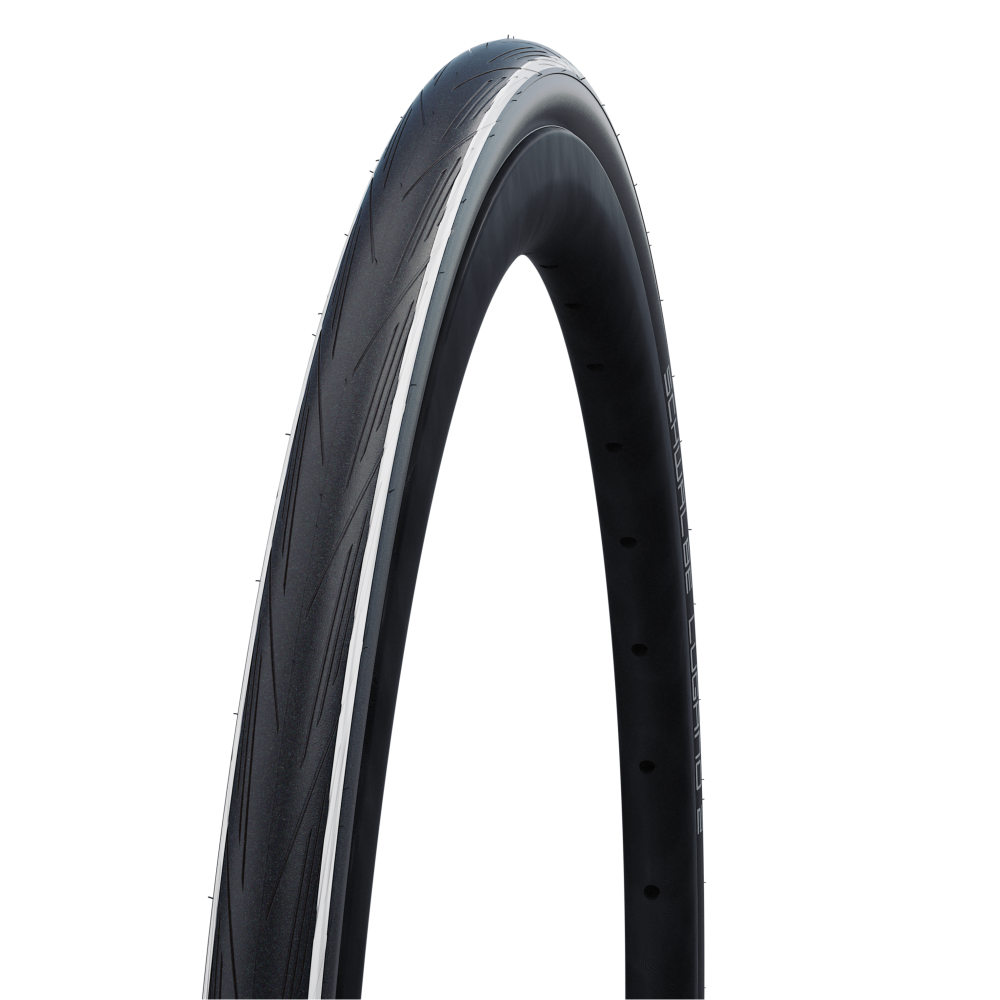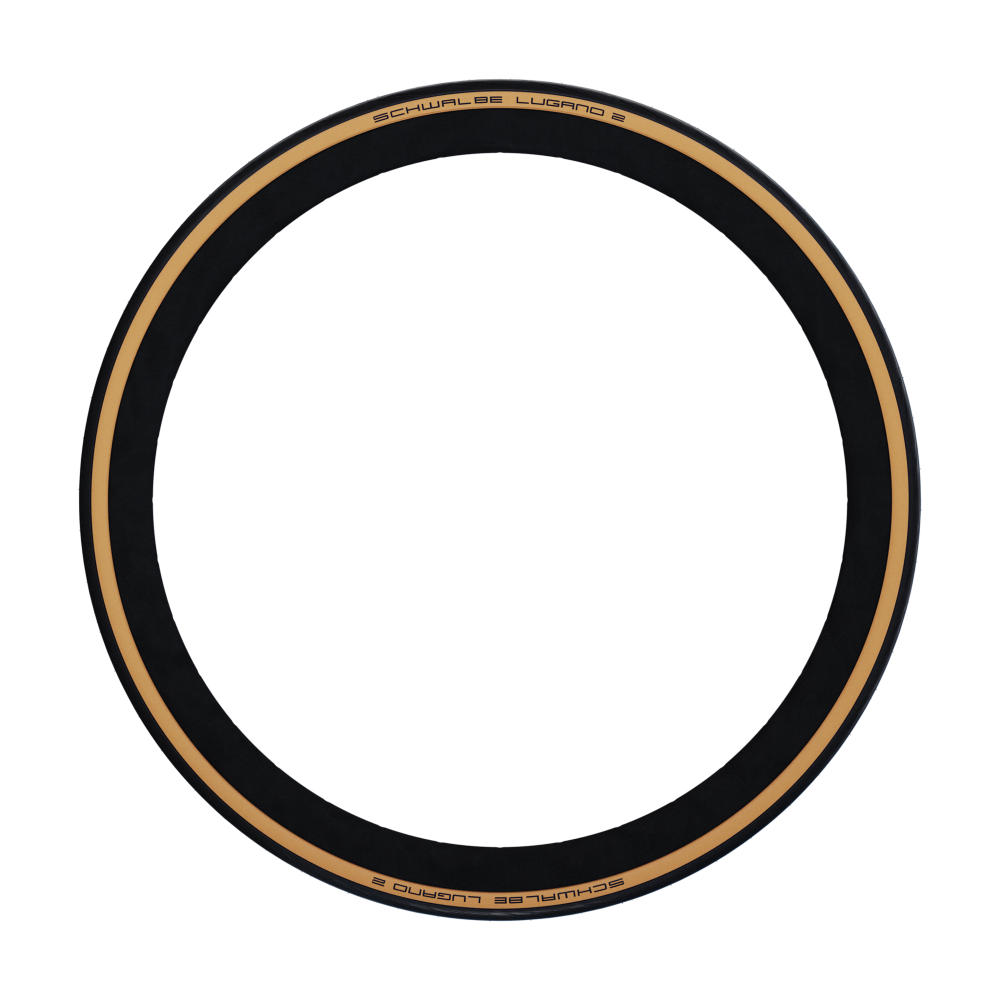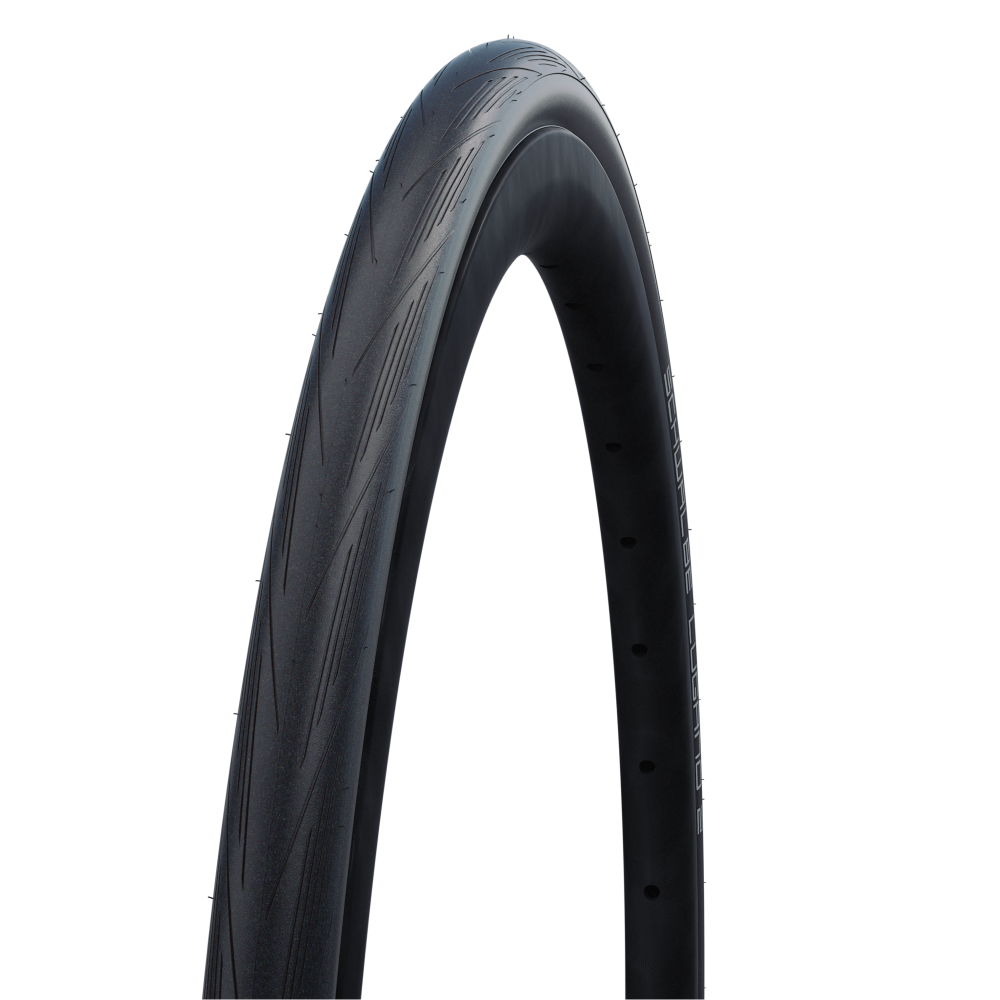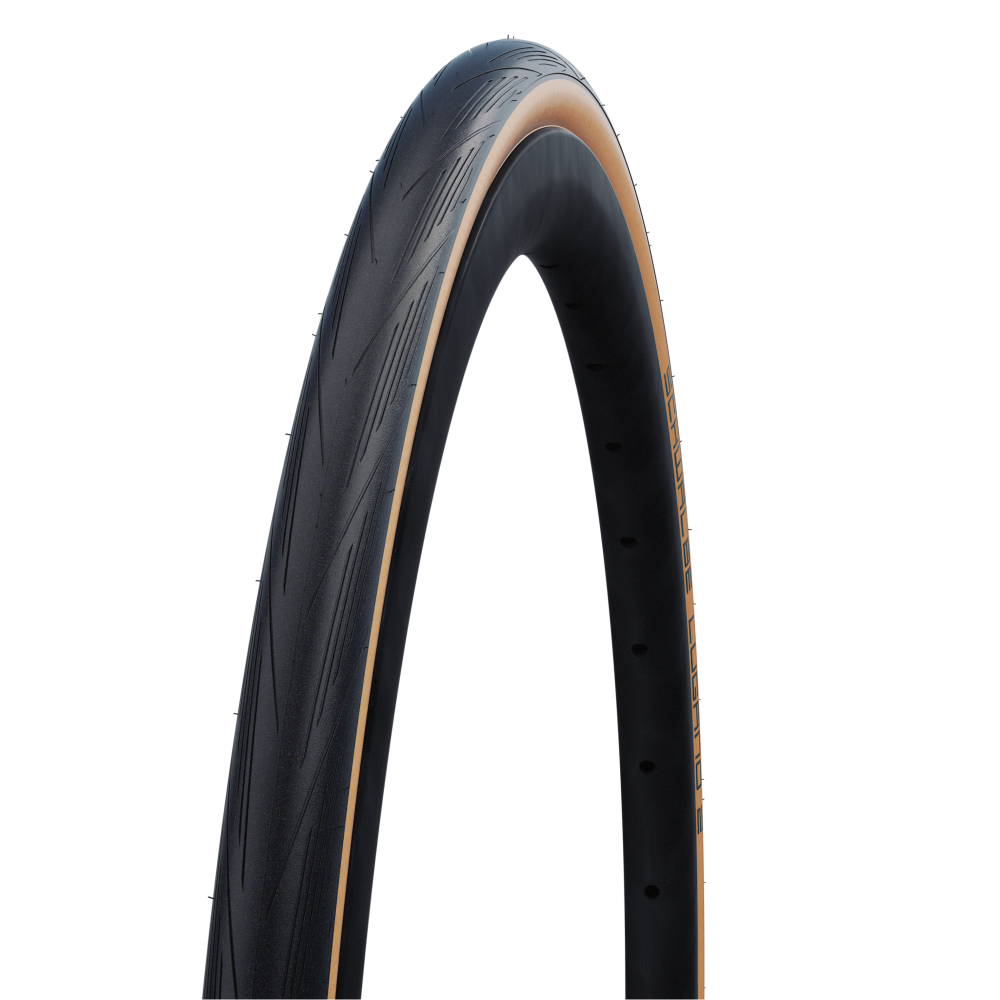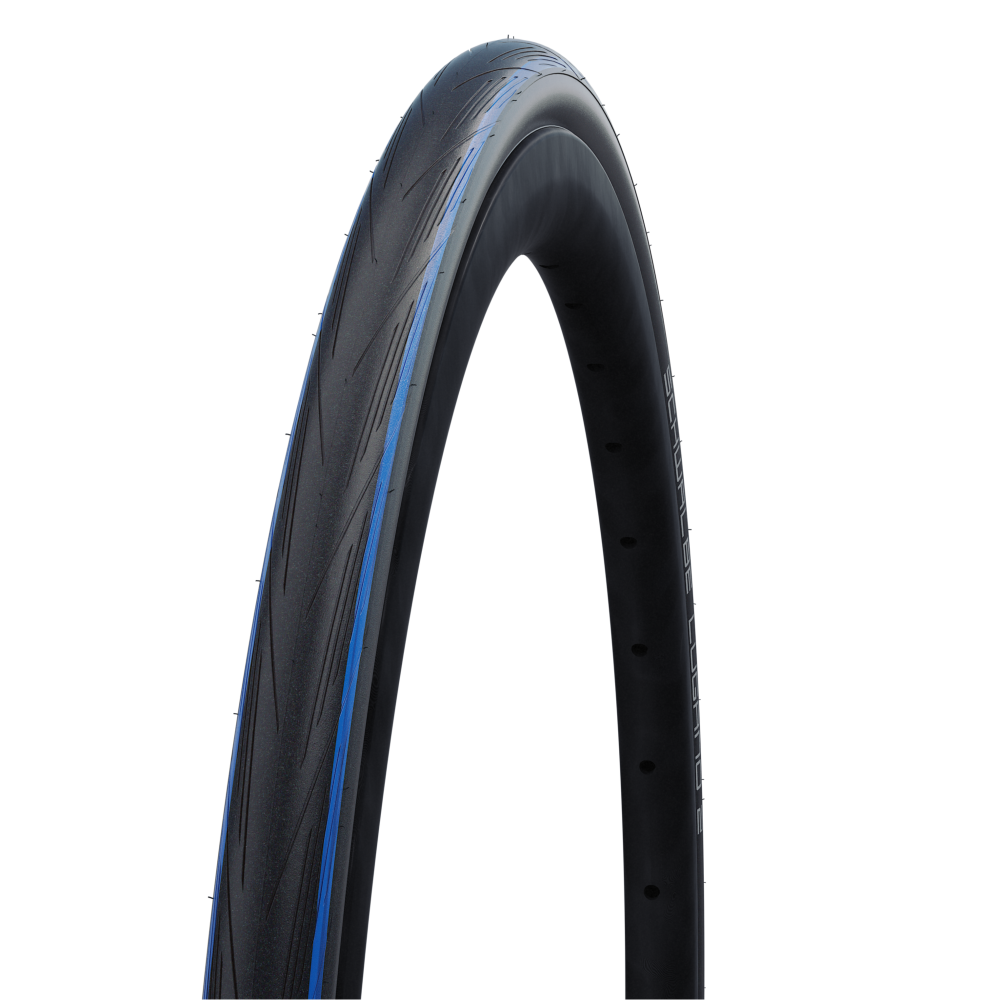 Product Description
NEVER BEFORE HAS A SCHWALBE ENTRY-LEVEL MODEL BEEN SO GOOD! The K-Guard puncture protection, a smooth 50-EPI carcass and the improved Silica compound give the Lugano II impressive race performance at an excellent price. In 25mm width Lugano II is also available in attractive color options of Classic-Skin, or stripes in Blue, Red or White.
Skin carcass
Silica compound
K-Guard puncture protection
Best Use
Technical Data
Size:

ETRTO 25-622

Type:

Wired

Compound:

Silica

Version:

K-Guard

Colour:

Black

Seal:

Tube

Weight:

365 g

Pressure:

6.0-8.0 Bar (85-115 psi)

Maximum load:

65 kg

EPI:

50

Profile:

HS471

Product number:

11159018

EAN:

4026495863391

Price:

US$21.00
Ratings
Features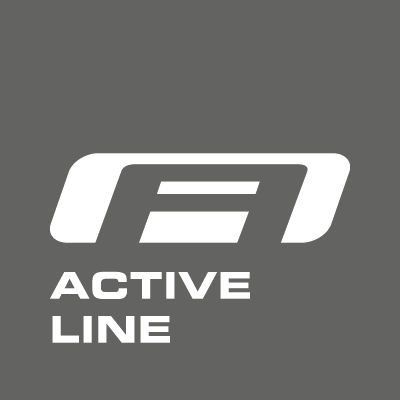 Active Line
Reliable brand quality.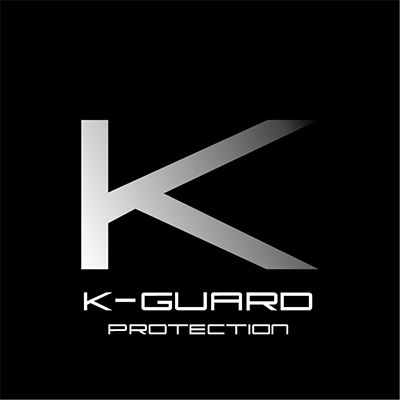 K-Guard
Natural rubber insert reinforced with Kevlar® fibers. A solid puncture protection for tires in the Active Line.
Product overview
Find your perfect tire even faster. Use the search to narrow down the articles or
sort the tires with the arrows directly in the table according to your interest.
| | | | | INCH | ETRTO | SIZE | VERSION | SEAL | TYPE | E-BIKE | COMPOUND | COLOUR | BAR | PSI | WEIGHT | EPI | MAXIMUM LOAD | PRODUCT NUMBER | QUALITY | PRICE | |
| --- | --- | --- | --- | --- | --- | --- | --- | --- | --- | --- | --- | --- | --- | --- | --- | --- | --- | --- | --- | --- | --- |
| | | HS471 | 4026495864879 | 28" | 25-622 | 700x25C | K-Guard | Tube | Wired | | Silica | White Stripes | 6.0-8.0 | 85-115 | 365 g | 50 | 65 kg | 11159023 | Active Line | US$22.00 | |
| | | HS471 | 4026495862776 | 28" | 28-622 | 700x28C | K-Guard | Tube | Wired | | Silica | Black | 6.0-8.0 | 85-115 | 400 g | 50 | 70 kg | 11159019 | Active Line | US$21.00 | |
| | | HS471 | 4026495874564 | 28" | 23-622 | 700x23C | K-Guard | Tube | Wired | | Silica | Black | 6.0-9.0 | 85-130 | 325 g | 50 | 65 kg | 11159143 | Active Line | US$21.00 | |
| | | HS471 | 4026495862752 | 28" | 28-622 | 700x28C | K-Guard | Tube | Folding | | Silica | Black | 6.0-8.0 | 85-115 | 310 g | 50 | 65 kg | 11654010 | Active Line | US$36.00 | |
| | | HS471 | 4026495863537 | 28" | 25-622 | 700x25C | K-Guard | Tube | Wired | | Silica | Classic | 6.0-8.0 | 85-115 | 365 g | 50 | 65 kg | 11159025 | Active Line | US$22.00 | |
| | | HS471 | 4026495863391 | 28" | 25-622 | 700x25C | K-Guard | Tube | Wired | | Silica | Black | 6.0-8.0 | 85-115 | 365 g | 50 | 65 kg | 11159018 | Active Line | US$21.00 | |
| | | HS471 | 4026495863292 | 28" | 23-622 | 700x23C | K-Guard | Tube | Folding | | Silica | Black | 6.0-9.0 | 85-130 | 260 g | 50 | 65 kg | 11654008 | Active Line | US$36.00 | |
| | | HS471 | 4026495864916 | 28" | 25-622 | 700x25C | K-Guard | Tube | Wired | | Silica | Red Stripes | 6.0-8.0 | 85-115 | 365 g | 50 | 65 kg | 11159021 | Active Line | US$22.00 | |
| | | HS471 | 4026495864817 | 28" | 25-622 | 700x25C | K-Guard | Tube | Folding | | Silica | Black | 6.0-8.0 | 85-115 | 280 g | 50 | 65 kg | 11654009 | Active Line | US$36.00 | |
| | | HS471 | 4026495863438 | 28" | 32-622 | 28x1.25,700x32C | K-Guard | Tube | Wired | | Silica | Black | 4.0-6.5 | 55-95 | 420 g | 50 | 70 kg | 11159020 | Active Line | US$21.00 | |
| | | HS471 | 4026495866132 | 28" | 25-622 | 700x25C | K-Guard | Tube | Wired | | Silica | Blue Stripes | 6.0-8.0 | 85-115 | 365 g | 50 | 65 kg | 11159022 | Active Line | US$22.00 | |