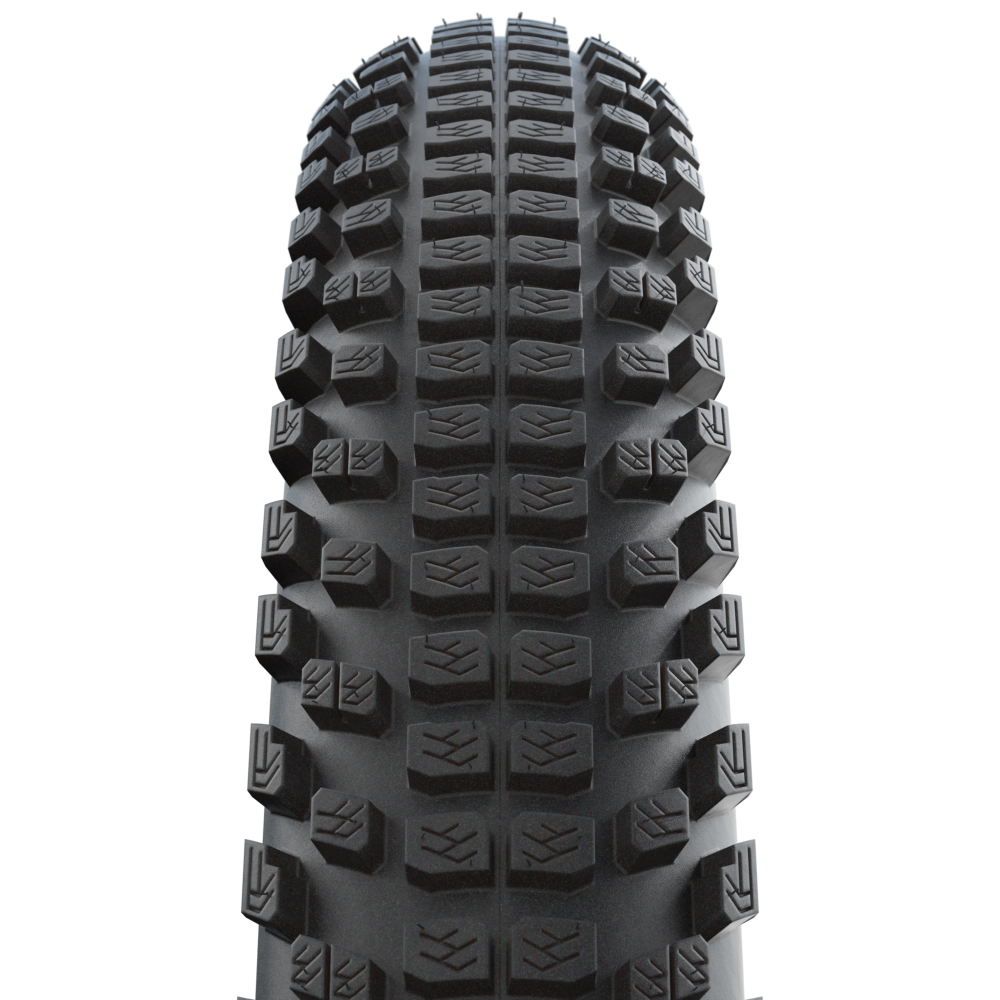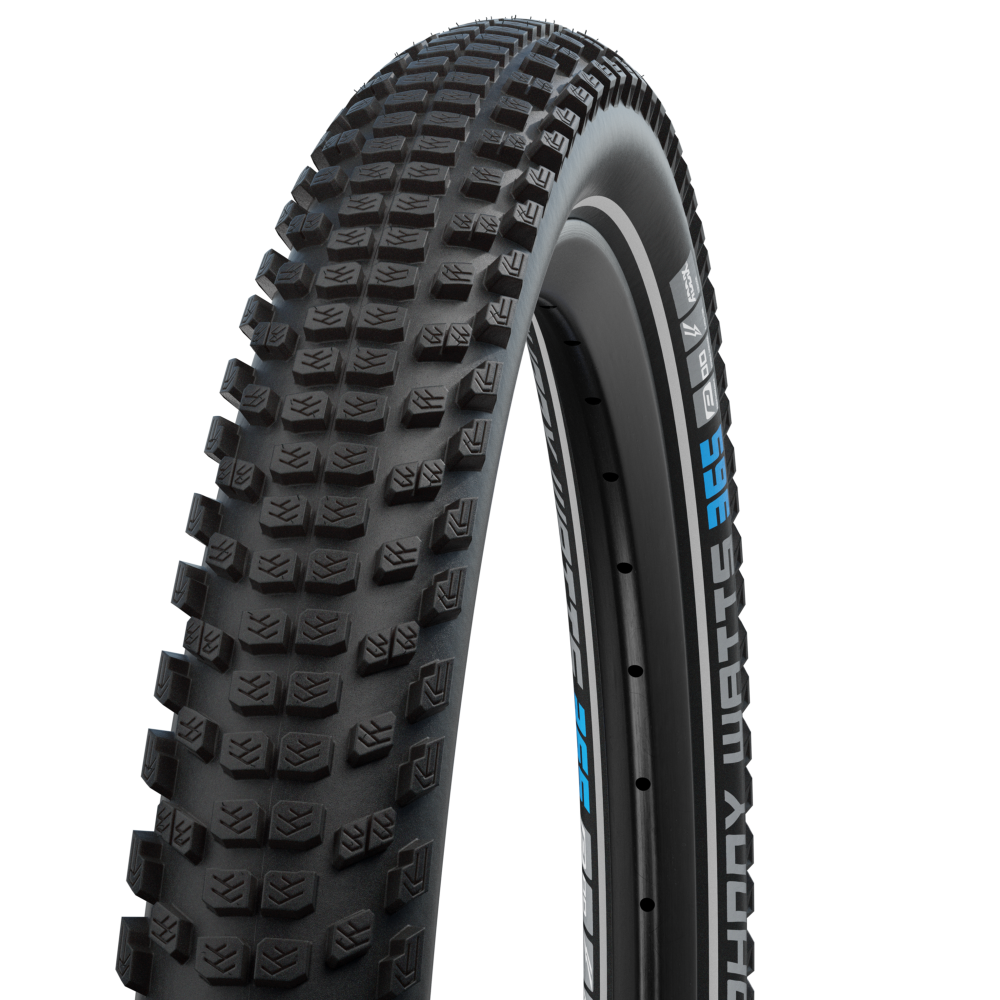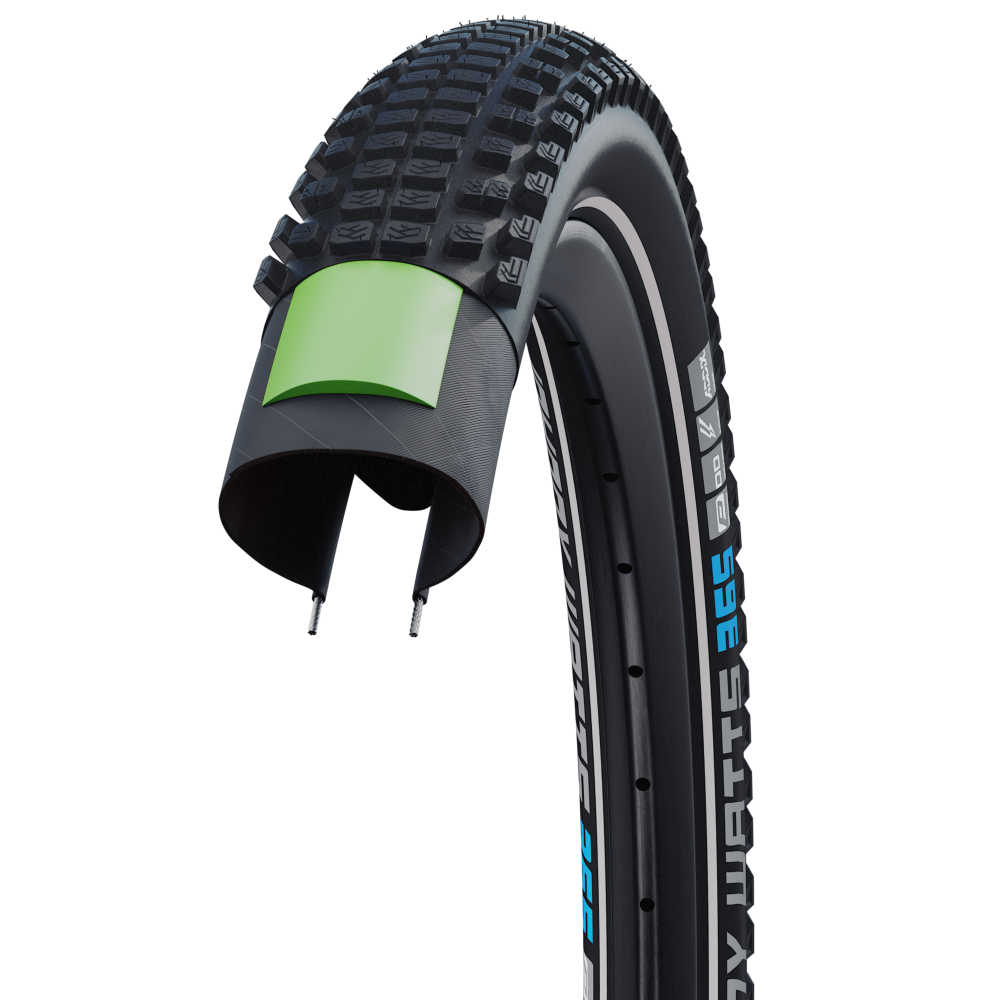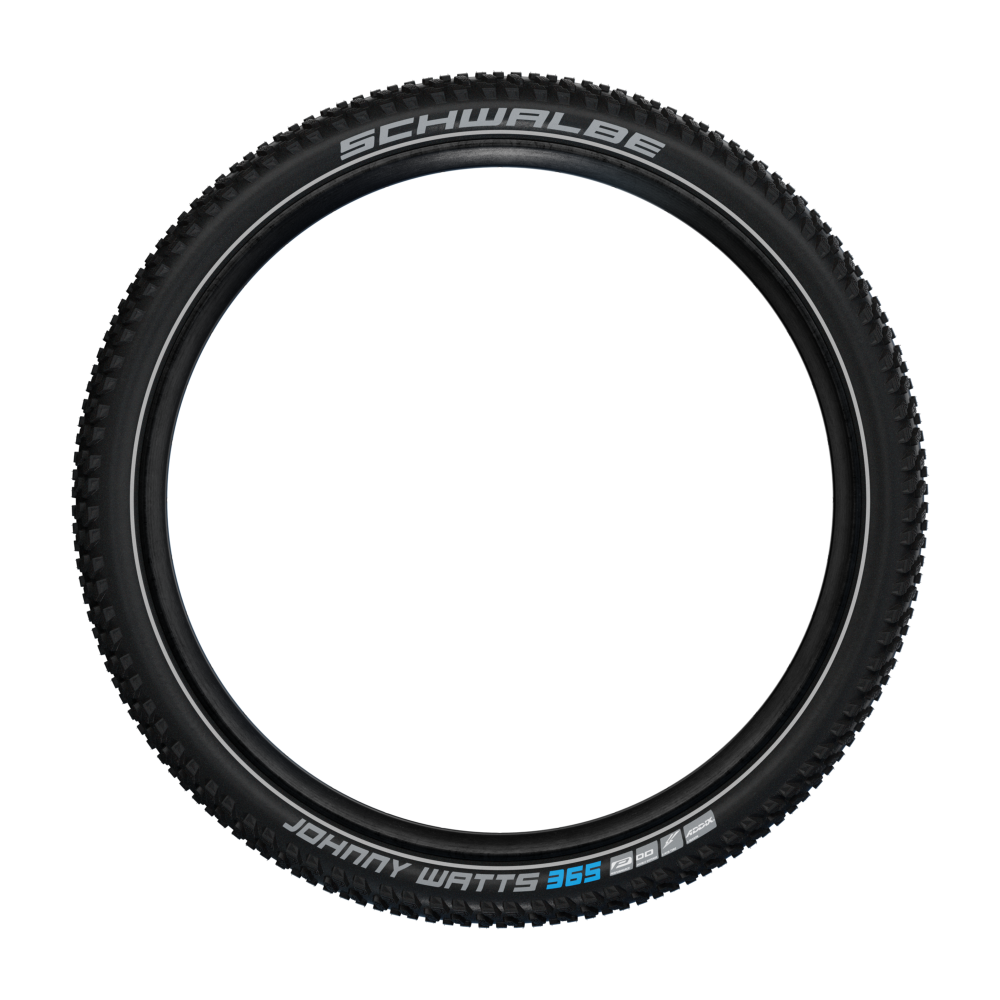 /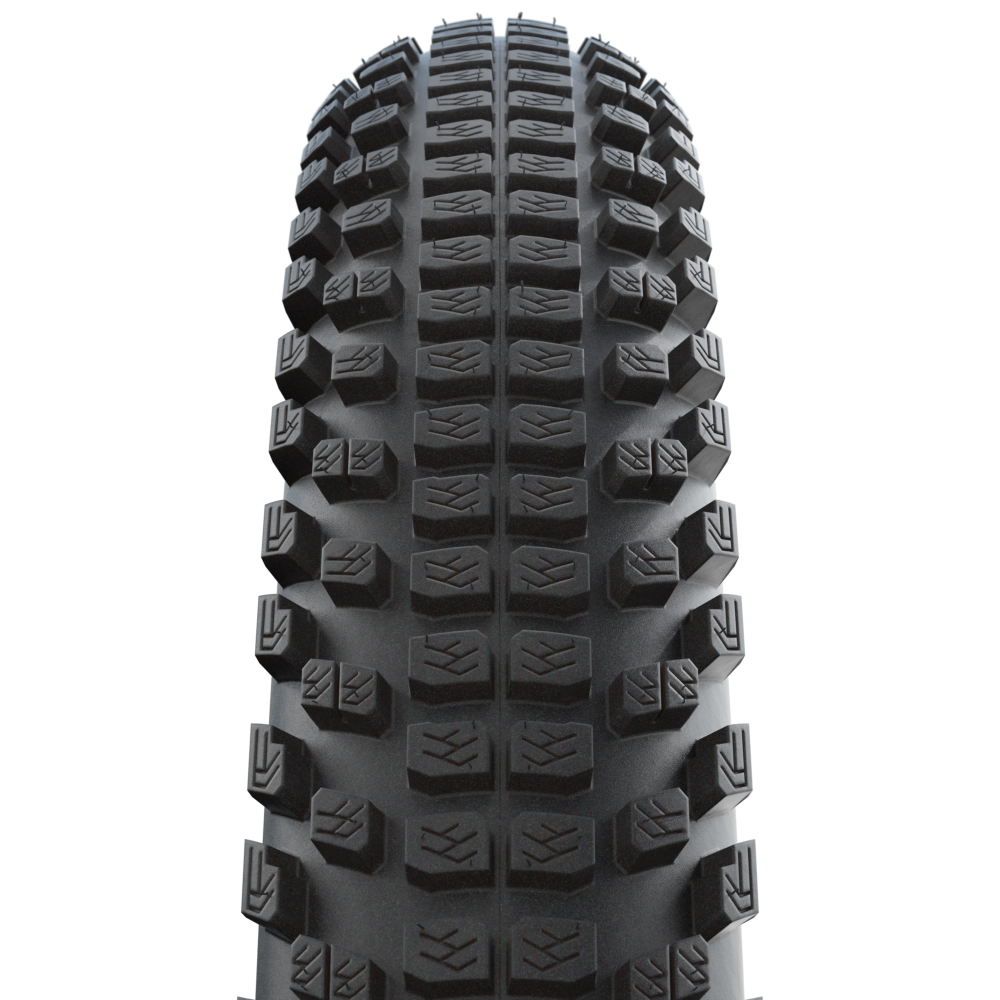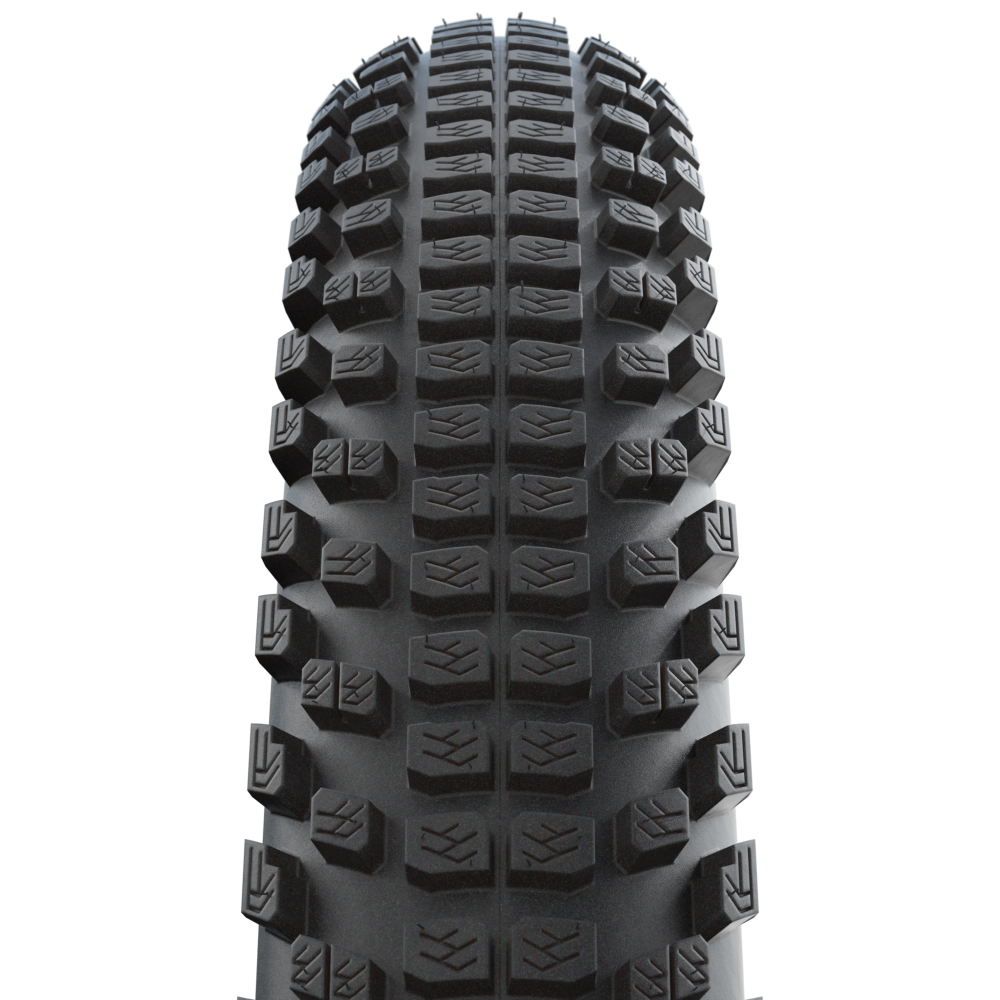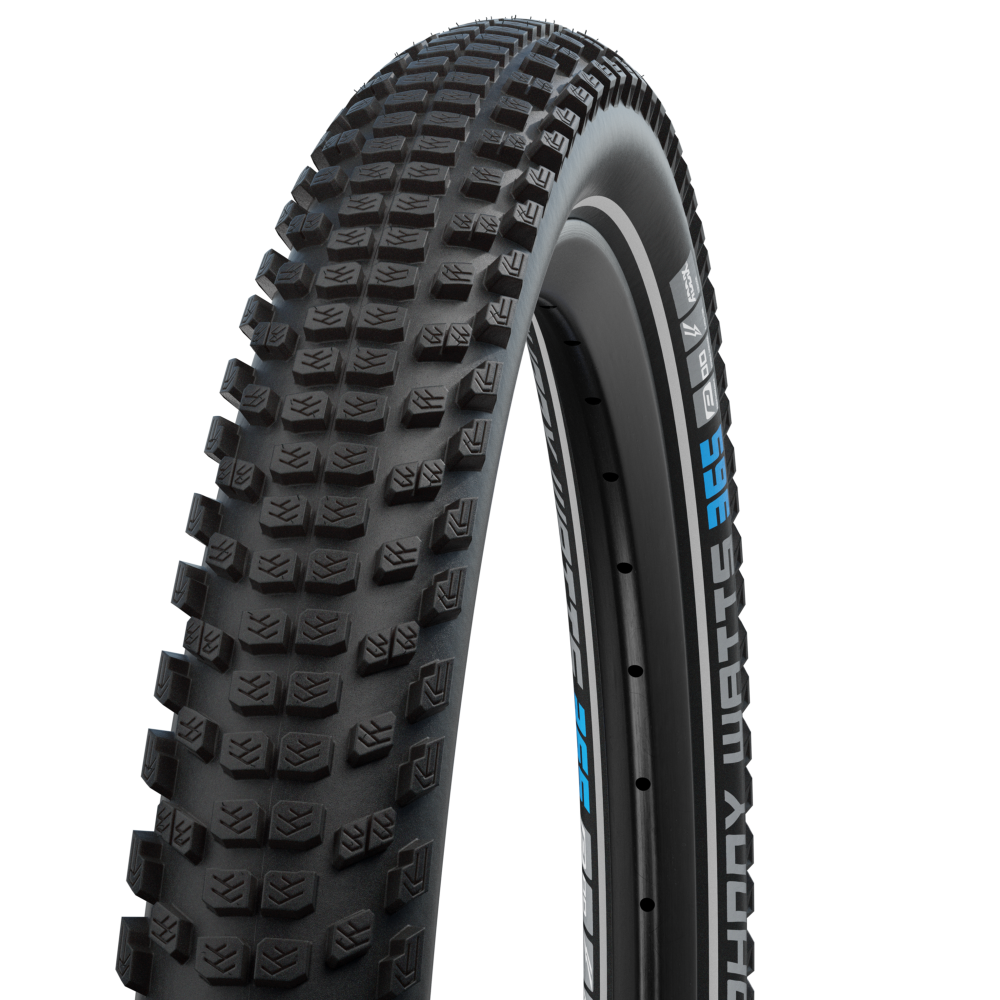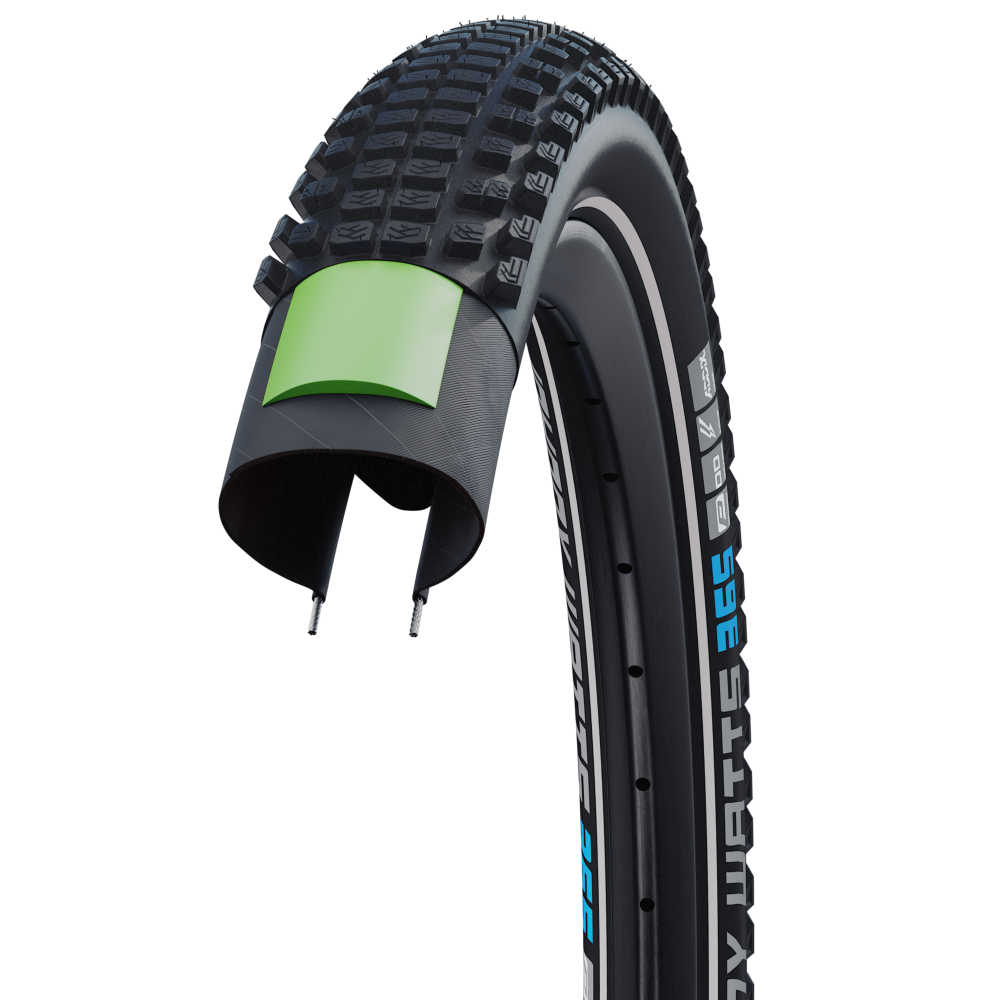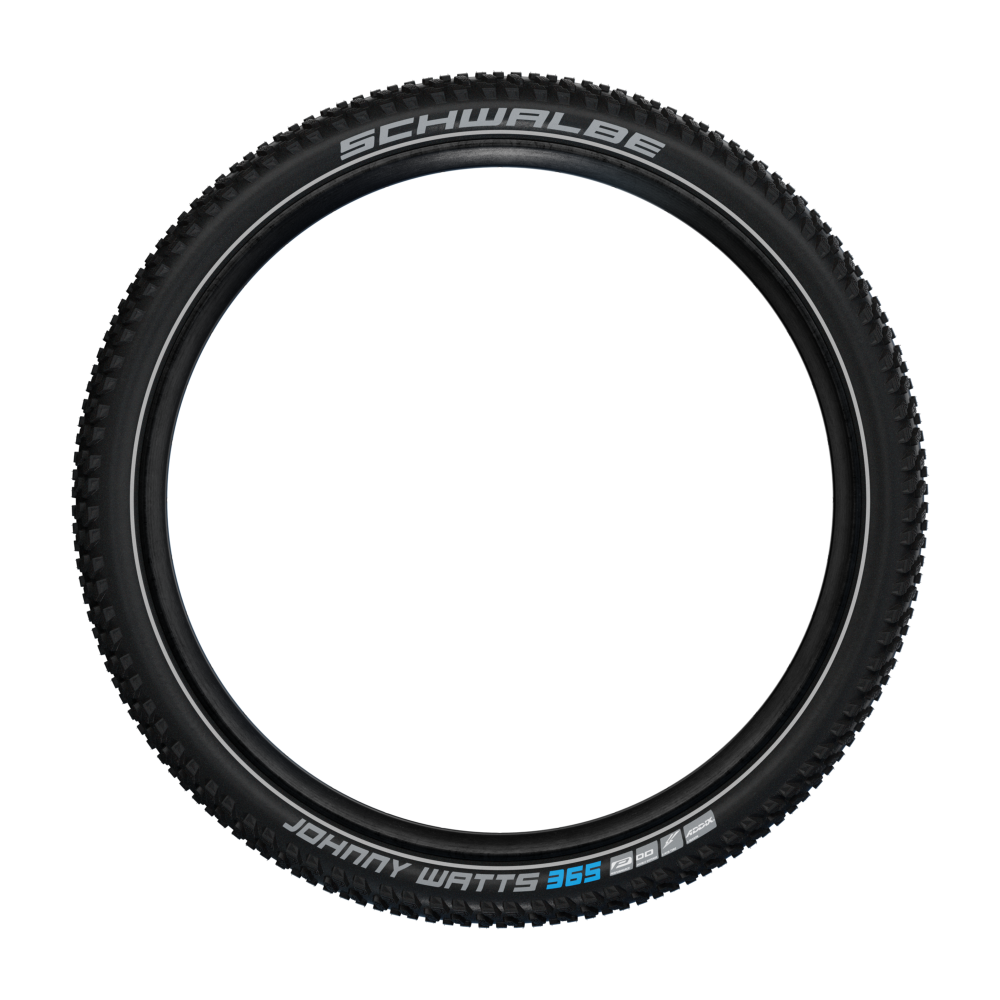 Product Description
The all-season SUV tire
Siped tread ensures secure interlocking on all surfaces
Very good puncture protection thanks to Double Defense RaceGuard (folding tire) or GreenGuard (clincher tire)
Addix 4-Season Compound: grippy and durable compound for all conditions
even at very low temperatures
Especially developed for e-bikes.
Technical Data
Size:

ETRTO 60-584 (27.5x2.35 Inch)

Type:

Wired

Compound:

Addix 4season

Version:

DD, GreenGuard

Colour:

Black-Reflex

Seal:

Tube

Weight:

1140 g

Pressure:

1.6-3.5 Bar (23-50 psi)

Maximum load:

110 kg

EPI:

67

E-Bike:

E-50

Profile:

HS618

Product number:

11159377

EAN:

4026495907477

Price:

US$53.00
Ratings
Product overview
Find your perfect tire even faster. Use the search to narrow down the articles or
sort the tires with the arrows directly in the table according to your interest.
| | | | | INCH | ETRTO | SIZE | VERSION | SEAL | TYPE | E-BIKE | COMPOUND | COLOUR | BAR | PSI | WEIGHT | EPI | MAXIMUM LOAD | PRODUCT NUMBER | QUALITY | PRICE | |
| --- | --- | --- | --- | --- | --- | --- | --- | --- | --- | --- | --- | --- | --- | --- | --- | --- | --- | --- | --- | --- | --- |
| | | HS618 | 4026495907477 | 27.5" | 60-584 | 27.5x2.35 | DD, GreenGuard | Tube | Wired | E-50 | Addix 4season | Black-Reflex | 1.6-3.5 | 23-50 | 1140 g | 67 | 110 kg | 11159377 | Performance Line | US$53.00 | |
| | | HS618 | 4026495907453 | 27.5" | 65-584 | 27.5x2.60 | DD, GreenGuard | Tube | Wired | E-50 | Addix 4season | Black-Reflex | 1.2-2.6 | 17-38 | 1225 g | 67 | 120 kg | 11159378 | Performance Line | US$53.00 | |
| | | HS618 | 4026495904636 | 27.5" | 65-584 | 27.5x2.60 | DD, RaceGuard | Tube | Folding | E-50 | Addix 4season | Black-Reflex | 1.2-2.6 | 17-38 | 945 g | 67 | 120 kg | 11654388 | Performance Line | US$66.00 | |
| | | HS618 | 4026495903776 | 29" | 65-622 | 29x2.60 | DD, RaceGuard | Tube | Folding | E-50 | Addix 4season | Black-Reflex | 1.2-2.6 | 17-38 | 1030 g | 67 | 120 kg | 11654361 | Performance Line | US$66.00 | |
| | | HS618 | 4026495907439 | 29" | 60-622 | 29x2.35 | DD, GreenGuard | Tube | Wired | E-50 | Addix 4season | Black-Reflex | 1.6-3.5 | 23-50 | 1220 g | 67 | 110 kg | 11159379 | Performance Line | US$53.00 | |
| | | HS618 | 4026495907415 | 29" | 65-622 | 29x2.60 | DD, GreenGuard | Tube | Wired | E-50 | Addix 4season | Black-Reflex | 1.2-2.6 | 17-38 | 1305 g | 67 | 120 kg | 11159380 | Performance Line | US$53.00 | |
| | | HS618 | 4026495904599 | 29" | 60-622 | 29x2.35 | DD, RaceGuard | Tube | Folding | E-50 | Addix 4season | Black-Reflex | 1.6-3.5 | 23-50 | 965 g | 67 | 110 kg | 11654387 | Performance Line | US$66.00 | |