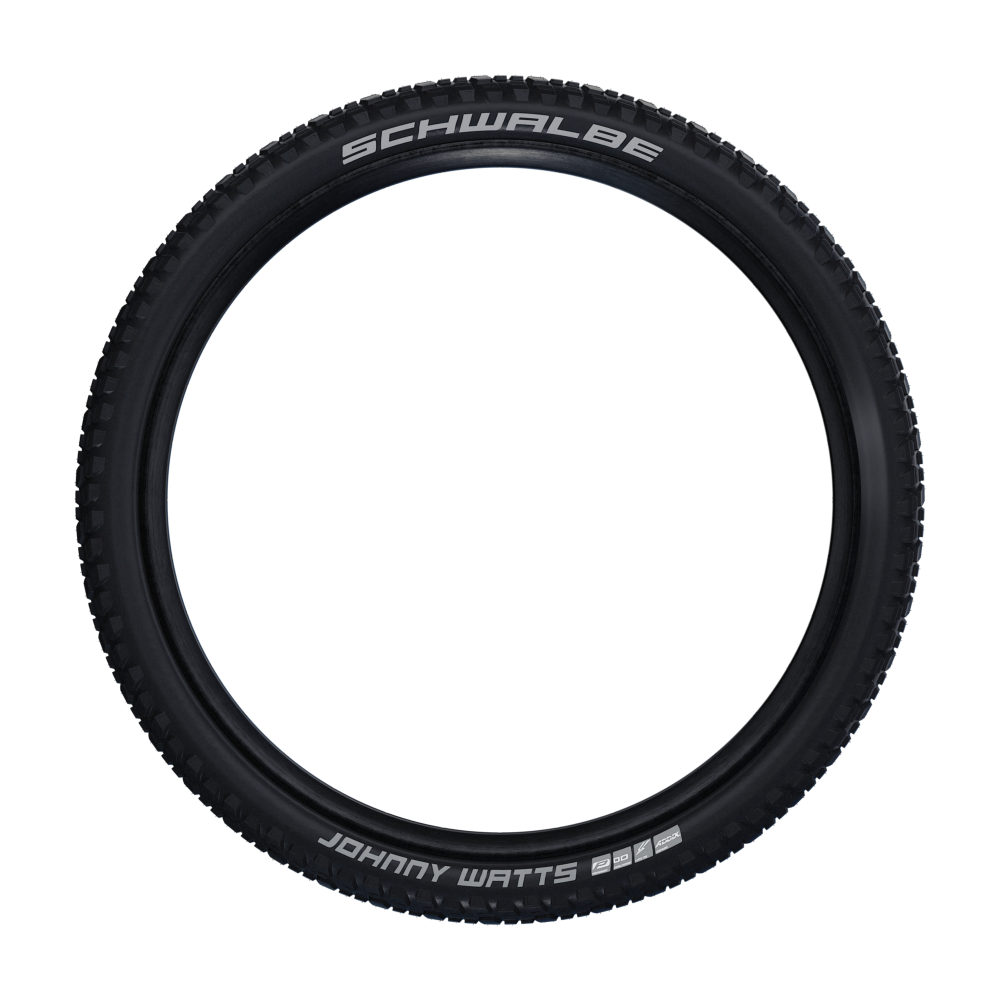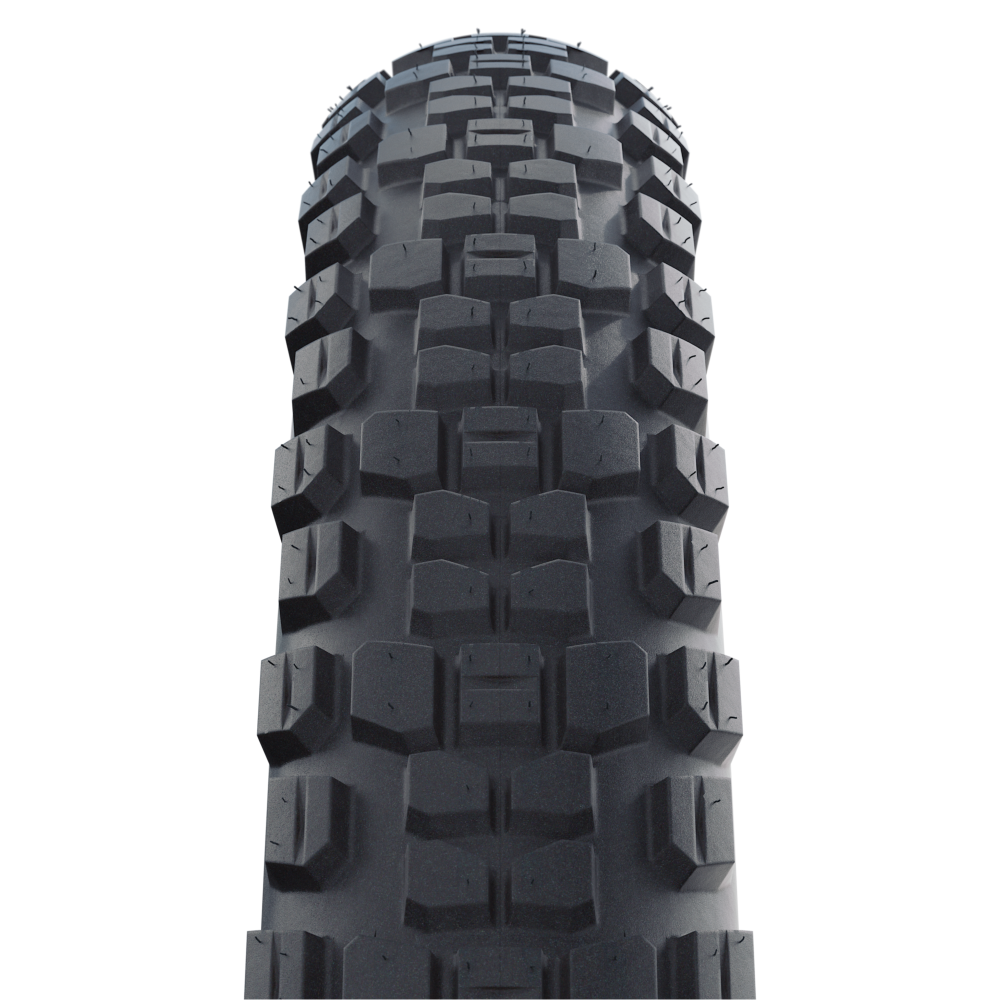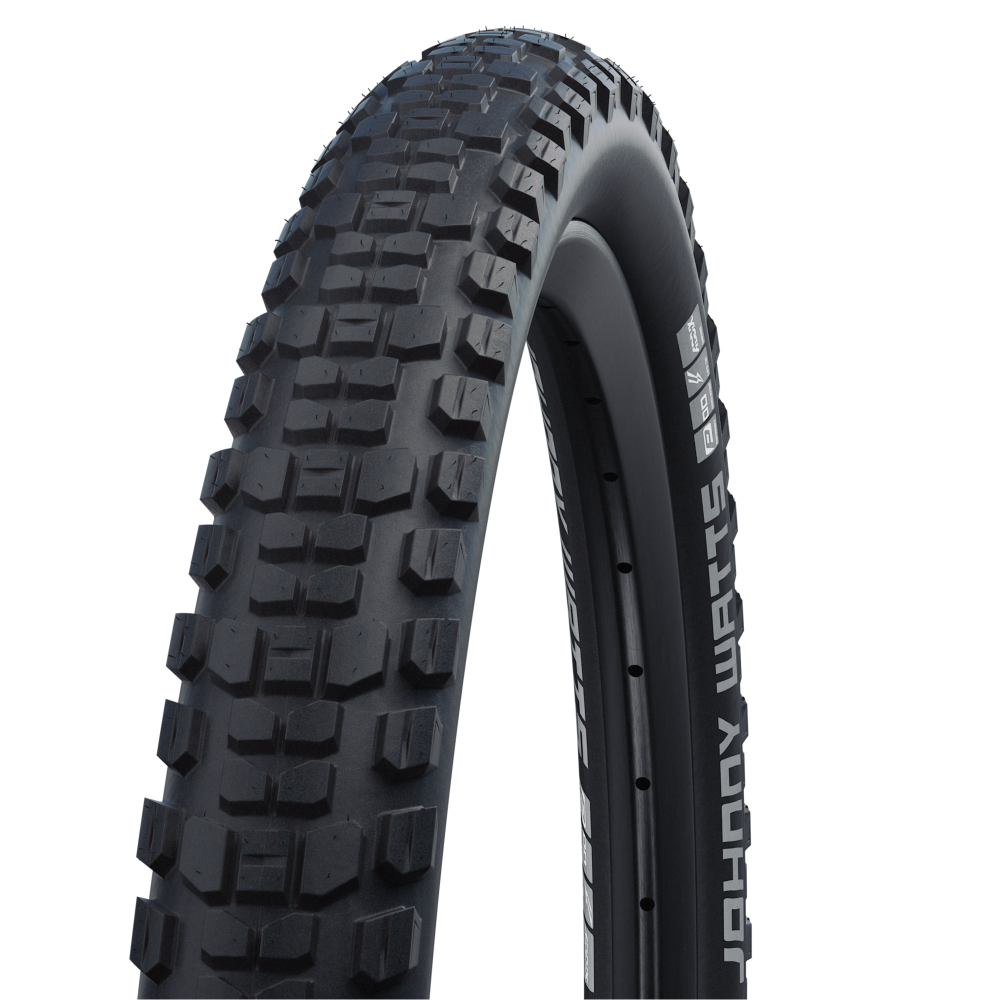 /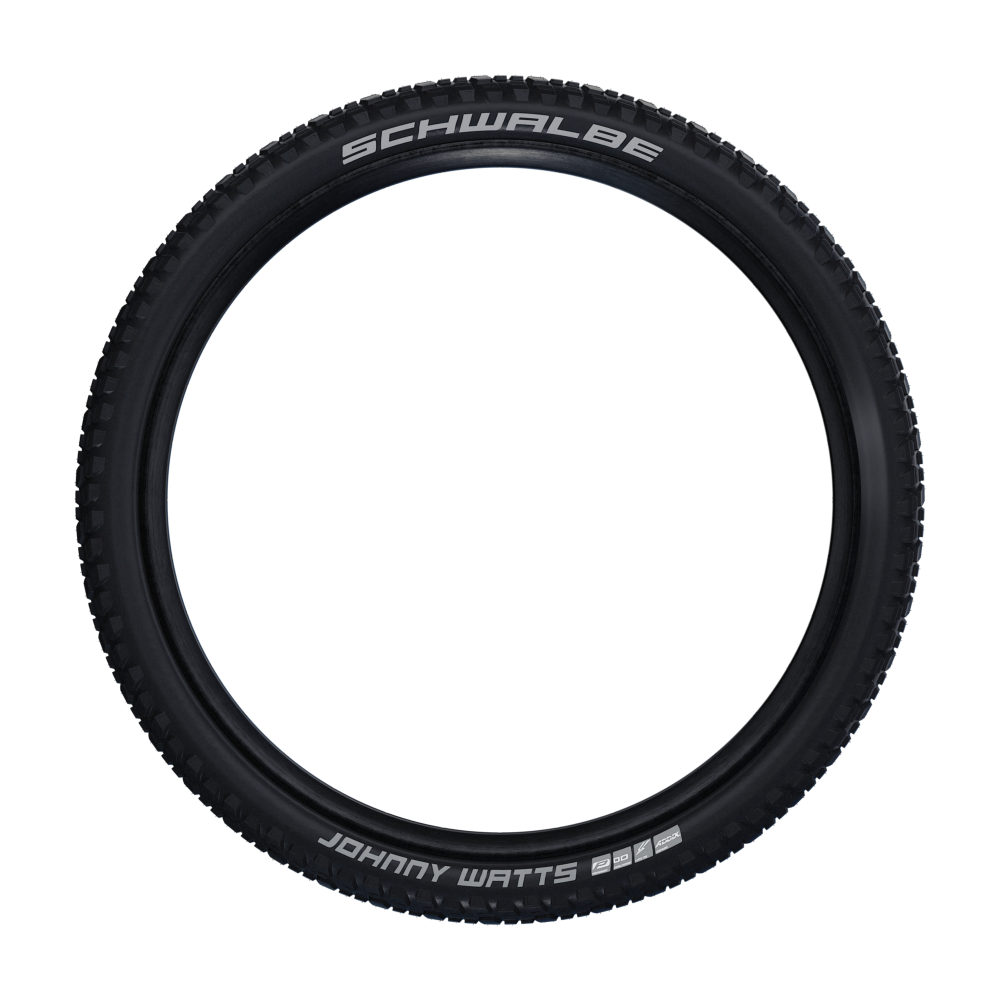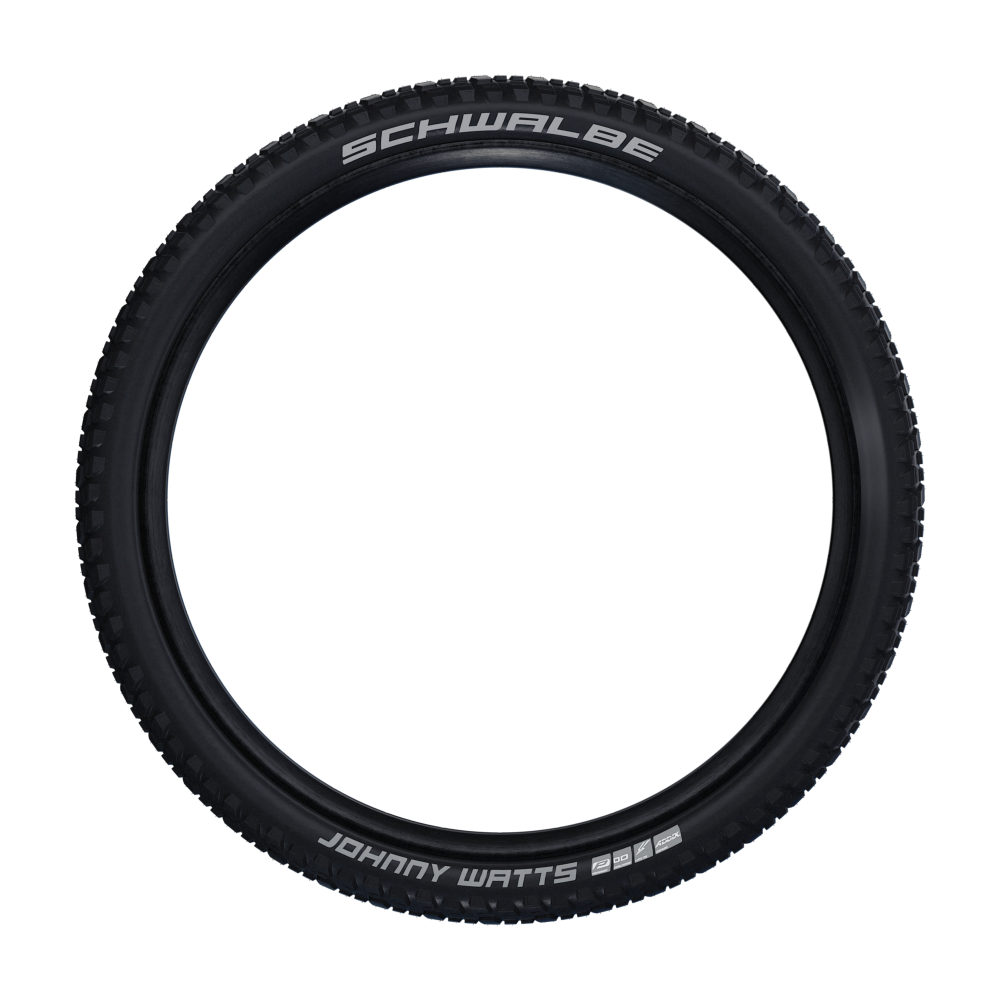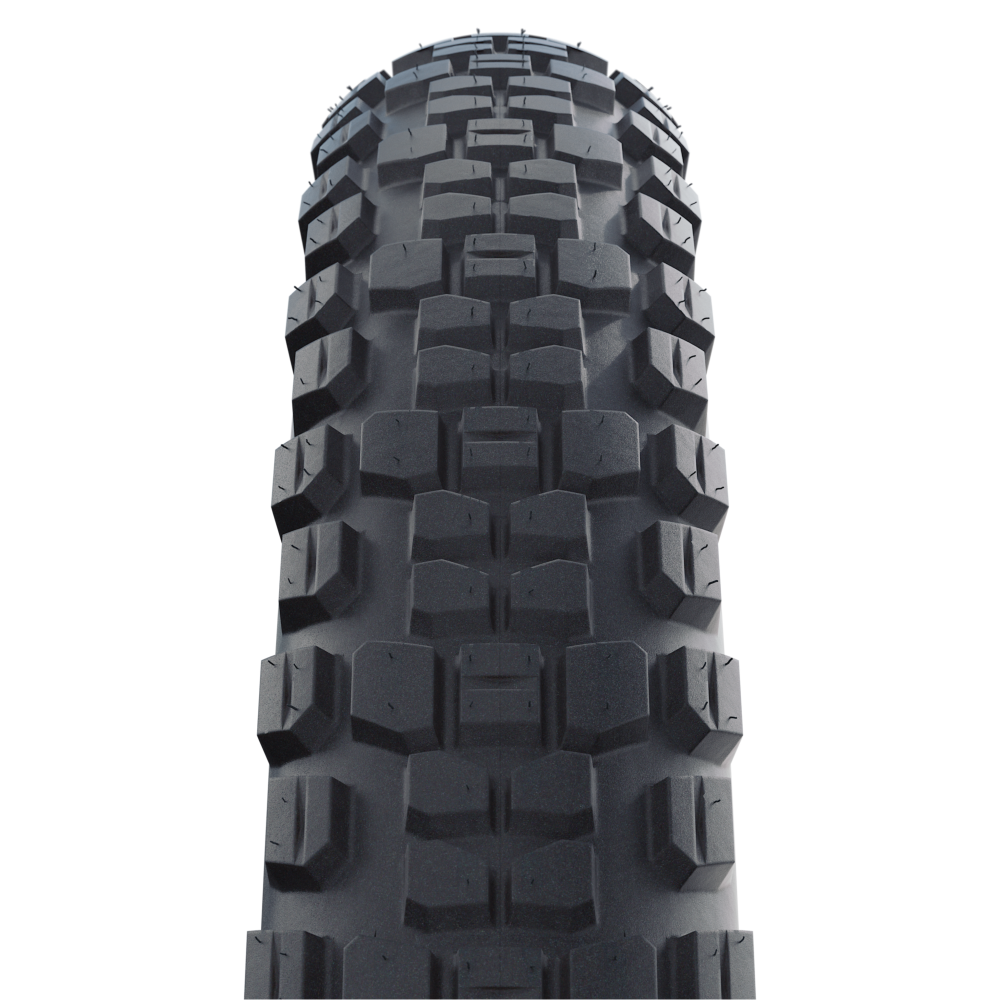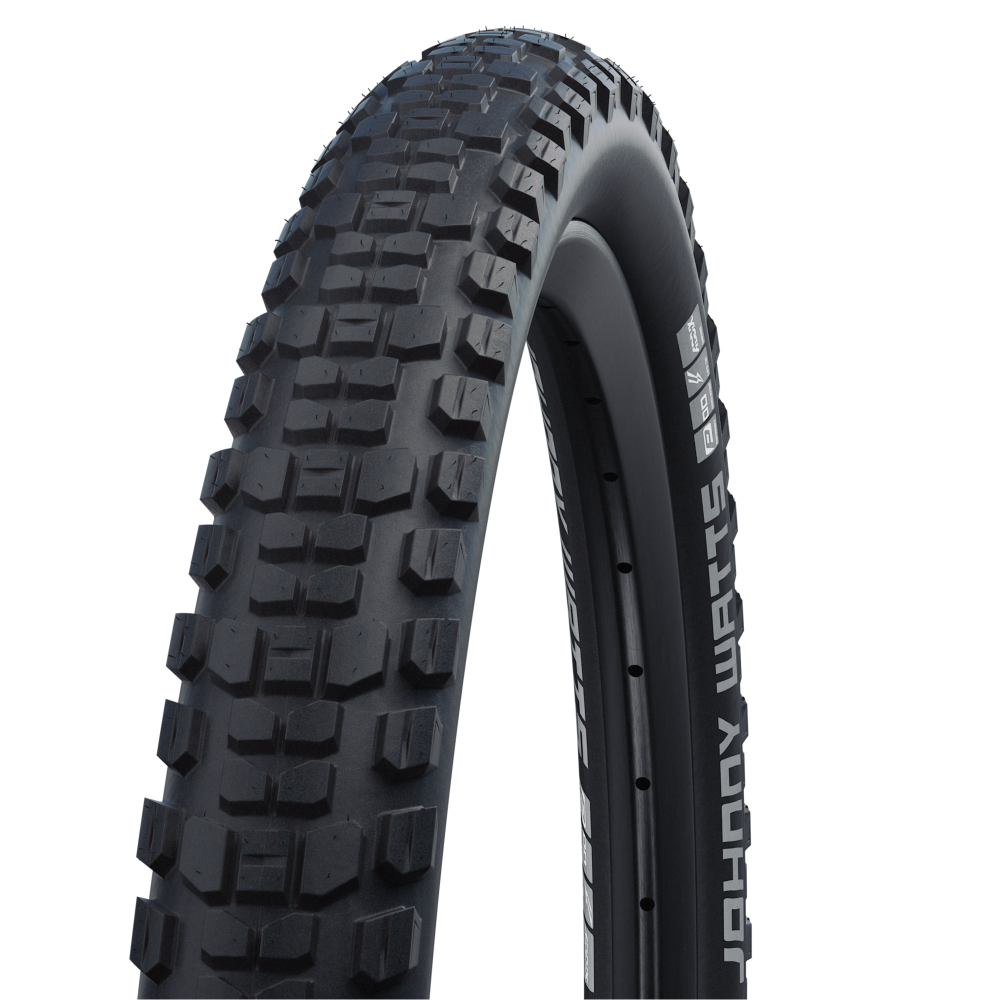 Product Description
THE PERFECT CHOICE FOR SUV BIKES. Like no other, Johnny Watts unites smooth rolling on hard ground with longevity and puncture protection. Off-road instilling confidence, while on pavement rolling whisper-quiet.
Versatile tread for a wide range of use from asphalt to off-road.
Blocks with large contact areas for excellent rolling, little vibration and high durability.
Steady and forgiving cornering behavior on hard ground.
Best Use
Technical Data
Size:

ETRTO 60-584 (27.5x2.35 Inch)

Type:

Folding

Compound:

Addix

Version:

DD, RaceGuard

Colour:

Black

Seal:

Tube

Weight:

940 g

Pressure:

1.6-3.5 Bar (23-50 psi)

Maximum load:

120 kg

EPI:

67

E-Bike:

E-50

Profile:

HS604

Product number:

11654092

EAN:

4026495871419

Price:

US$66.00
Ratings
Features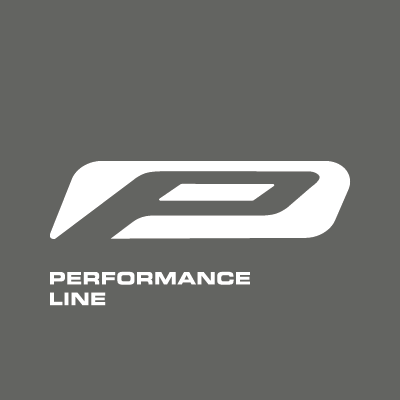 Performance Line
Excellent quality for intensive use.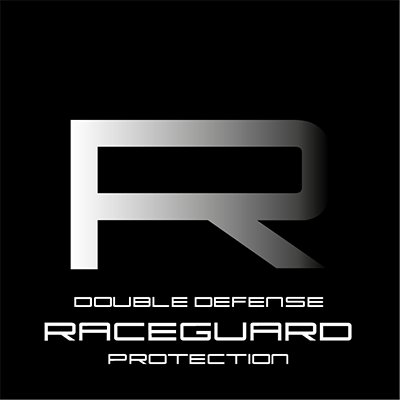 MTB-DD-Raceguard
The combined puncture protection. All around SnakeSkin + RaceGuard under the tread provides maximum security.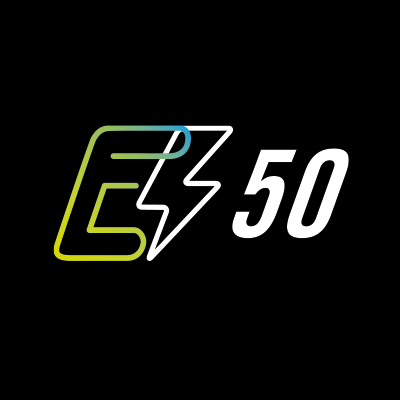 E-50
E-Bike tires with European ECE-R75 approval. Our recommendation for fast E-Bikes - S-Pedelecs with type approval, insurance, and motor assist over 25 km/h – for which a special tire approval is necessary.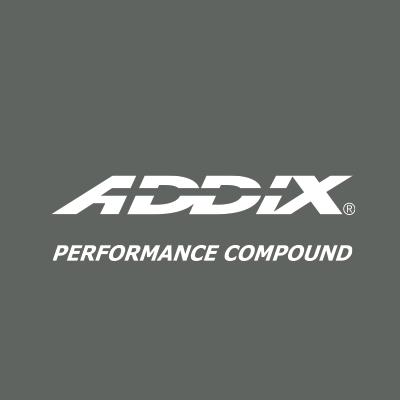 ADDIX Performance Compound
Very durable rubber compound with a wide range of requirements. Similar to Speedgrip, it is a universal compound for tires in the Performance Line.
Product overview
Find your perfect tire even faster. Use the search to narrow down the articles or
sort the tires with the arrows directly in the table according to your interest.
INCH
ETRTO
SIZE
VERSION
SEAL
TYPE
E-BIKE
COMPOUND
COLOUR
BAR
PSI
WEIGHT
EPI
MAXIMUM LOAD
PRODUCT NUMBER
QUALITY
PRICE

HS604
4026495876056
27.5"
70-584
27.5x2.80
DD, RaceGuard
Tube
Folding
E-25
Addix
Black-Reflex
1.2-2.6
17-38
1170 g
67
120 kg
11654169
Performance Line
US$66.00

HS604
4026495875455
27.5"
65-584
27.5x2.60
DD, RaceGuard
Tube
Folding
E-50
Addix
Black-Reflex
1.2-2.6
17-38
1020 g
67
120 kg
11654168
Performance Line
US$52.80

US$66.00

HS604
4026495871419
27.5"
60-584
27.5x2.35
DD, RaceGuard
Tube
Folding
E-50
Addix
Black
1.6-3.5
23-50
940 g
67
120 kg
11654092
Performance Line
US$66.00

HS604
4026495871457
27.5"
70-584
27.5x2.80
DD, RaceGuard
Tube
Folding
E-25
Addix
Black
1.2-2.6
17-38
1170 g
67
120 kg
11654093
Performance Line
US$66.00

HS604
4026495875417
27.5"
60-584
27.5x2.35
DD, RaceGuard
Tube
Folding
E-50
Addix
Black-Reflex
1.6-3.5
23-50
940 g
67
120 kg
11654167
Performance Line
US$66.00

HS604
4026495871372
27.5"
65-584
27.5x2.60
DD, RaceGuard
Tube
Folding
E-50
Addix
Black
1.2-2.6
17-38
1020 g
67
120 kg
11654091
Performance Line
US$66.00

HS604
4026495871495
29"
60-622
29x2.35
DD, RaceGuard
Tube
Folding
E-50
Addix
Black
1.6-3.5
23-50
1010 g
67
125 kg
11654094
Performance Line
US$66.00

HS604
4026495875370
29"
60-622
29x2.35
DD, RaceGuard
Tube
Folding
E-50
Addix
Black-Reflex
1.6-3.5
23-50
1010 g
67
125 kg
11654166
Performance Line
US$52.80

US$66.00

HS604
4026495871532
29"
65-622
29x2.60
DD, RaceGuard
Tube
Folding
E-50
Addix
Black
1.2-2.6
17-38
1095 g
67
120 kg
11654095
Performance Line
US$66.00

HS604
4026495875332
29"
65-622
29x2.60
DD, RaceGuard
Tube
Folding
E-50
Addix
Black-Reflex
1.2-2.6
17-38
1095 g
67
120 kg
11654165
Performance Line
US$52.80

US$66.00