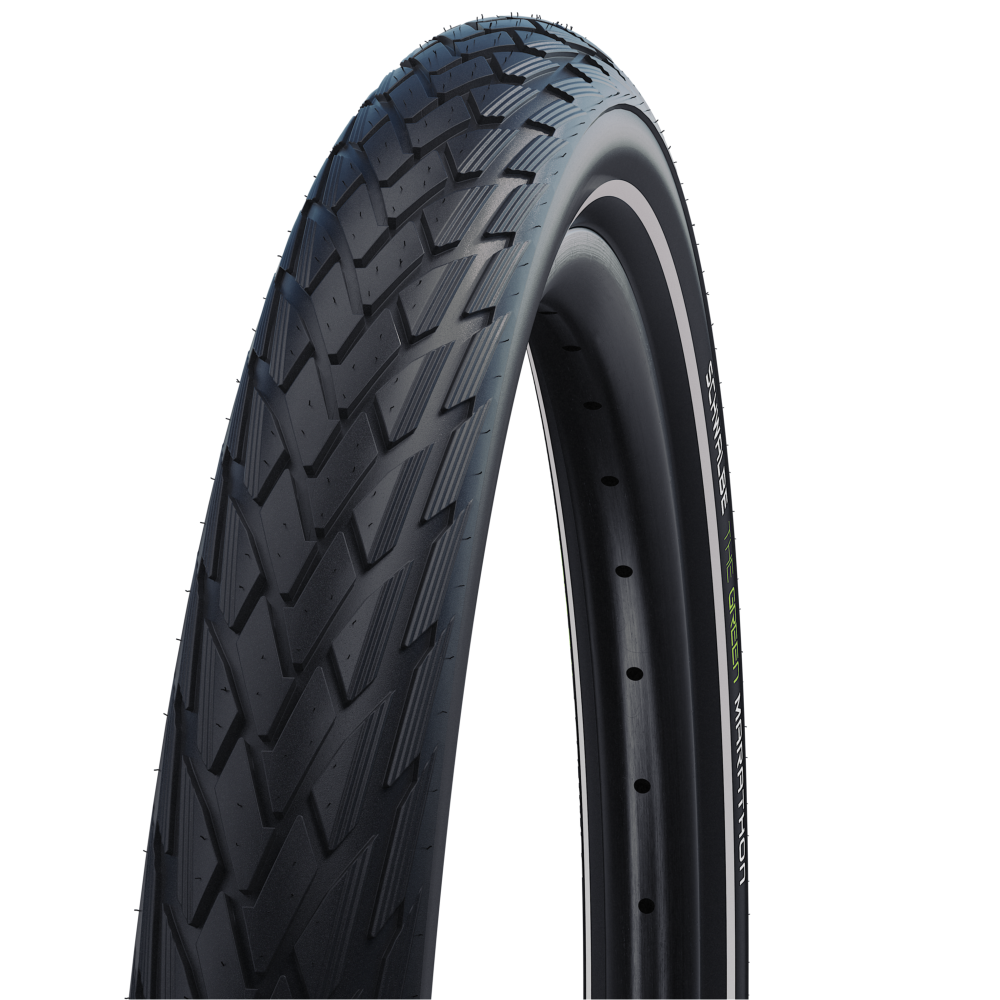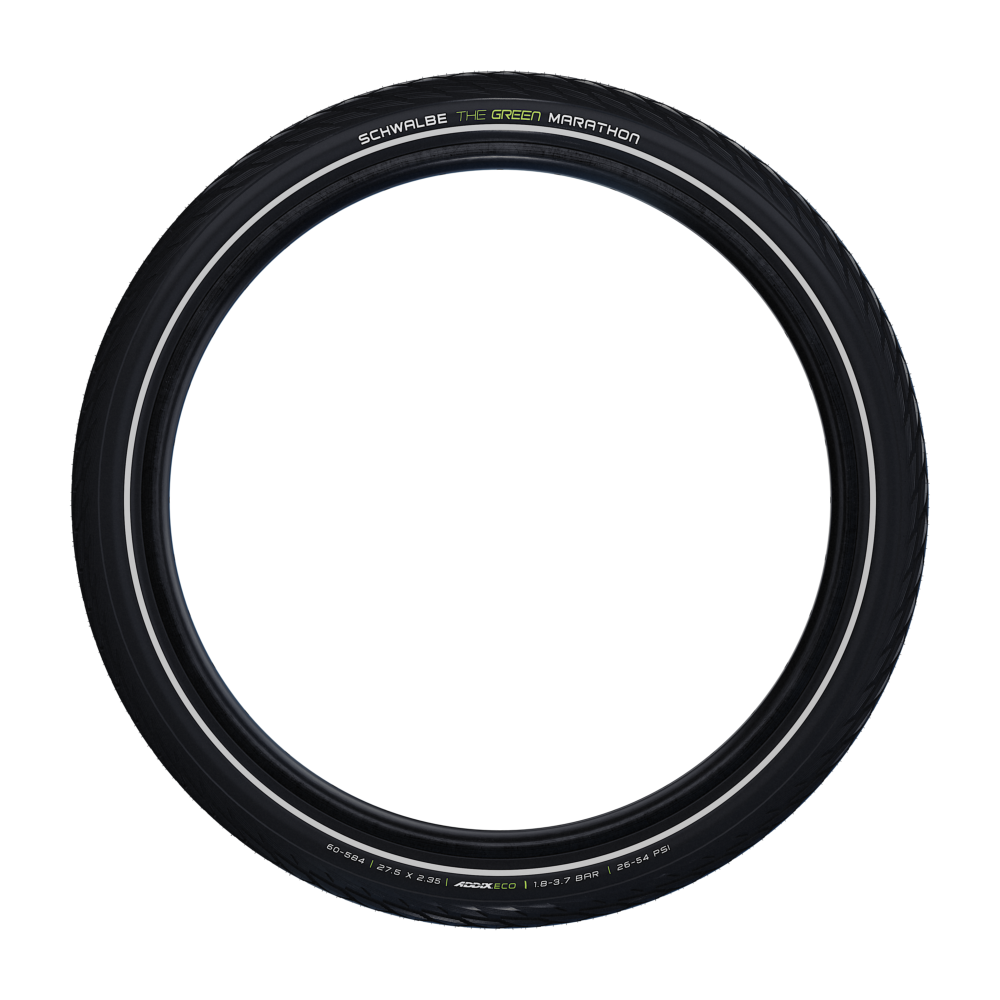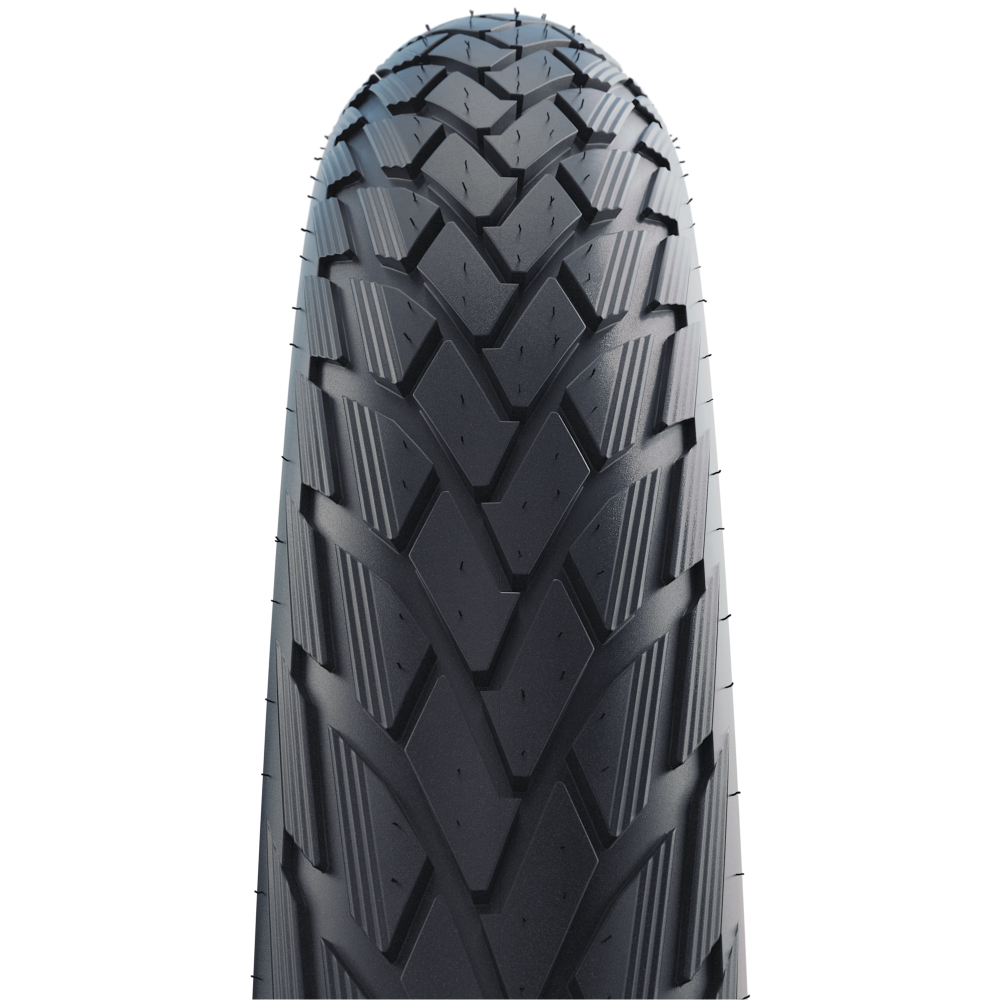 /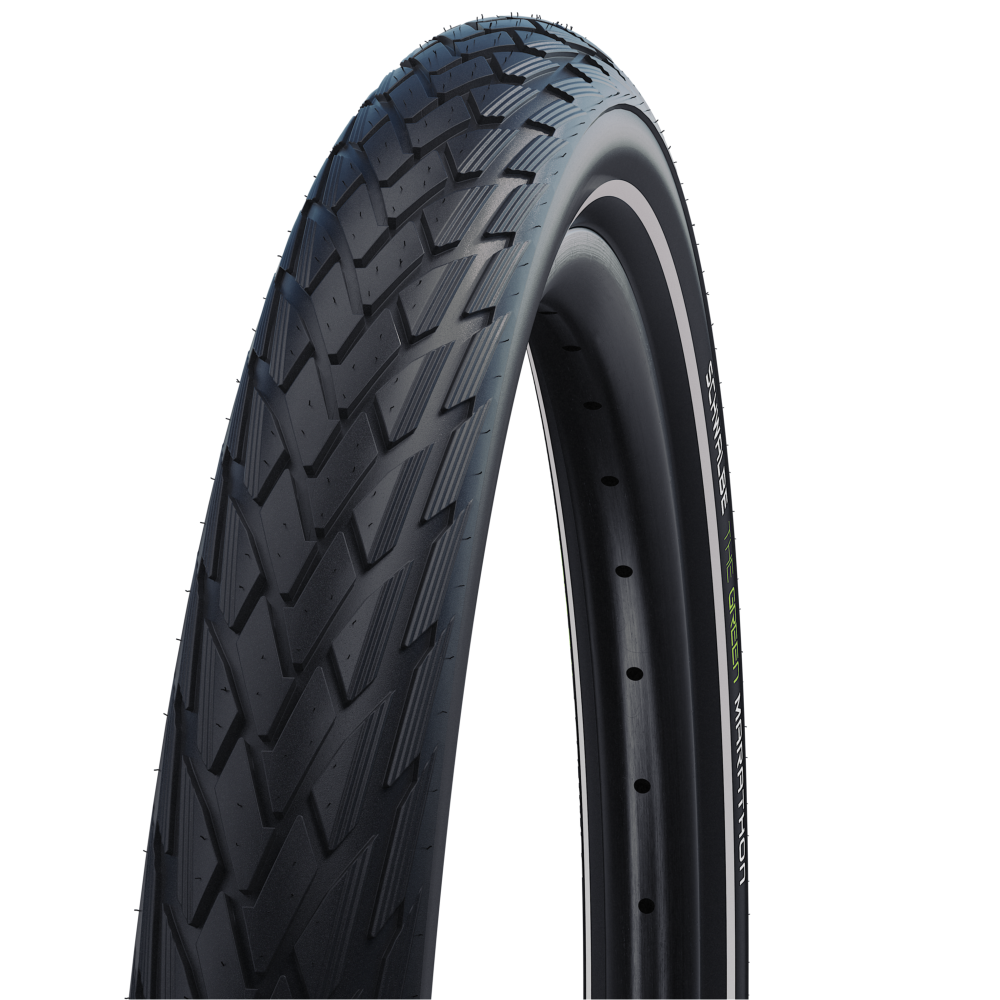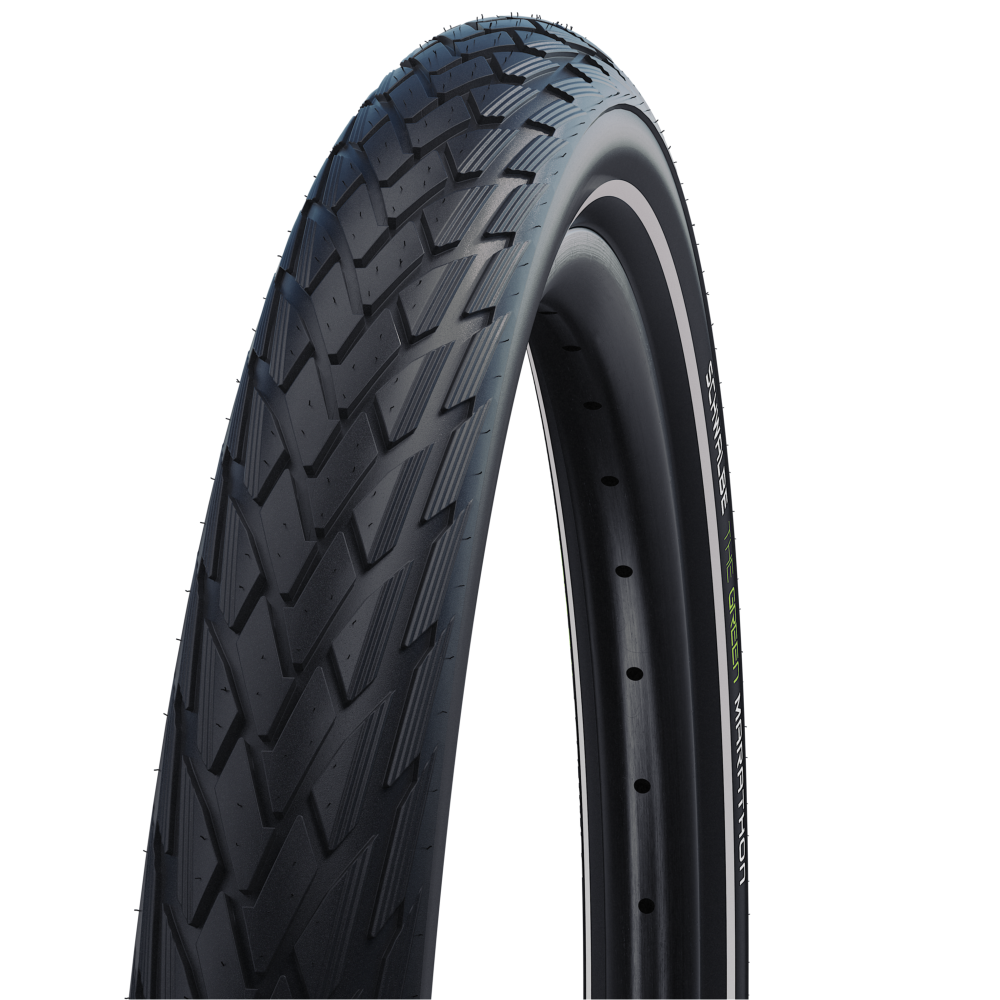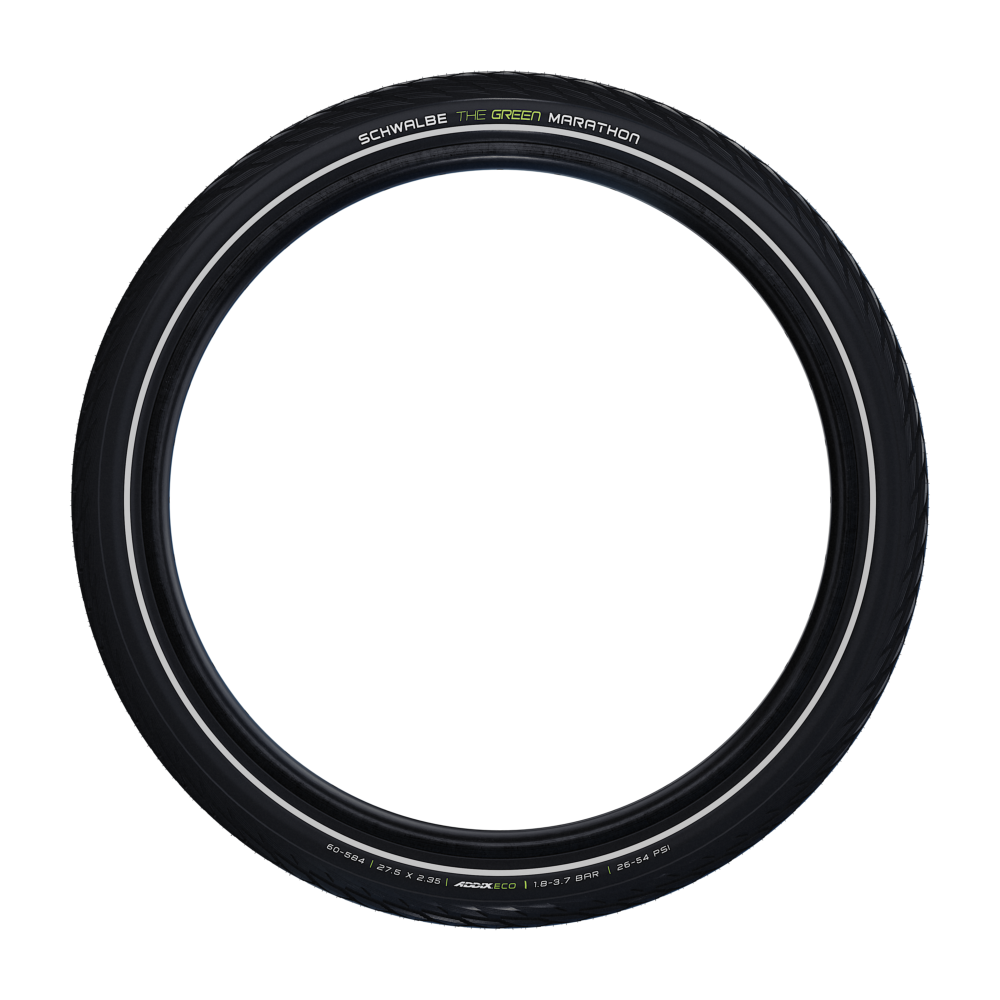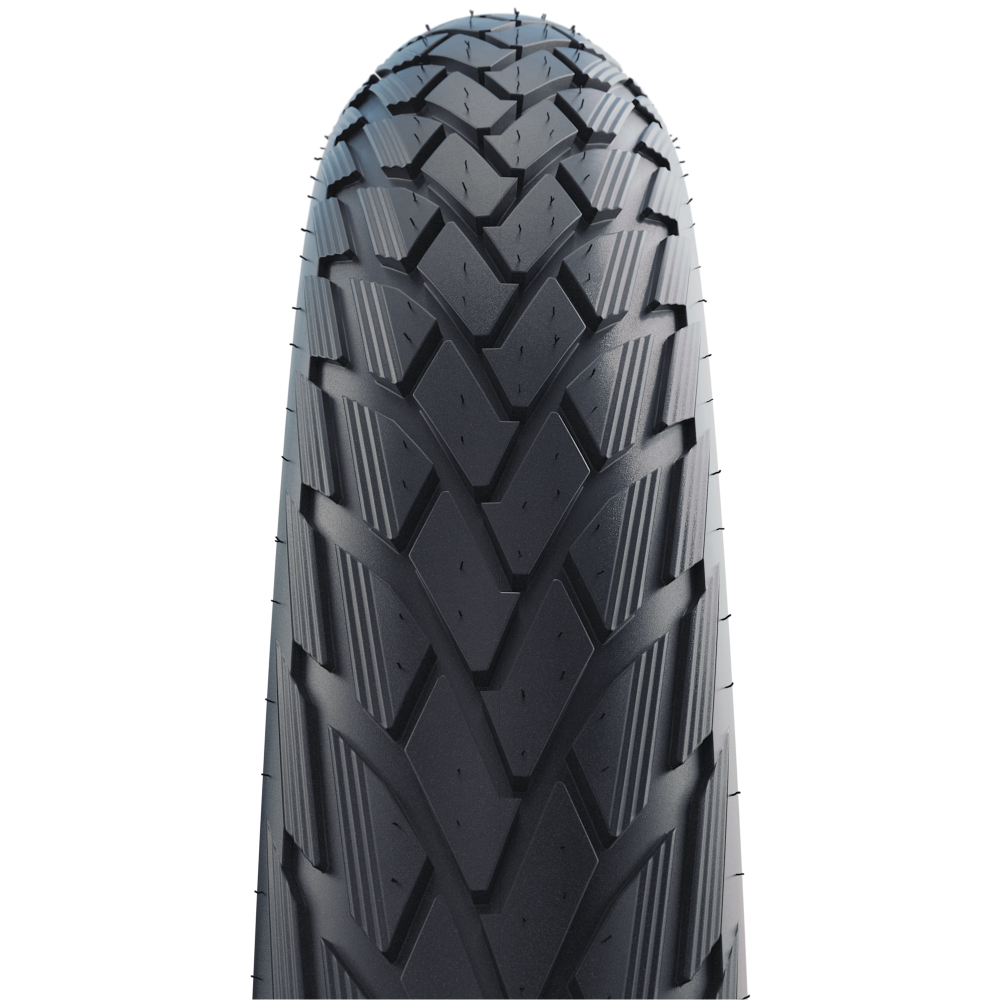 Product Description
The pioneer in puncture protection, mileage and environmental friendliness
- Very good puncture protection thanks to GreenGuard
- Most environmentally friendly bicycle tire:
- Produced entirely from Fair Rubber
- Consists of 70% recycled or renewable materials:
- Among other things, the first and only tire with carbon black from recycled bicycle tires (rCB)
- 98% pollution-free
- Modern and sporty tread design
- Recommended for bikes and e-bikes

Technical Data
Size:

ETRTO 50-622 (28x2.00 Inch)

Type:

Wired

Compound:

Addix Eco

Version:

GreenGuard

Colour:

Black-Reflex

Seal:

Tube

Weight:

960 g

Pressure:

2.5-4.5 Bar (35-65 psi)

Maximum load:

125 kg

EPI:

67

E-Bike:

E-50

Profile:

HS620

Product number:

11159397

EAN:

4026495916363

Price:

US$50.00
Features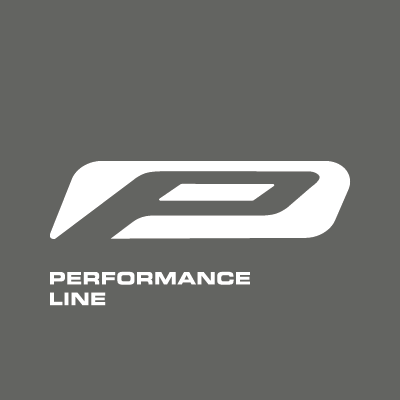 Performance Line
Excellent quality for intensive use.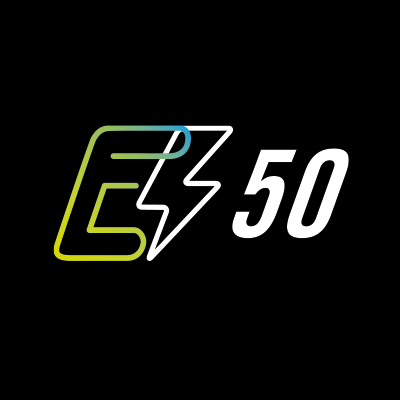 E-50
E-Bike tires with European ECE-R75 approval. Our recommendation for fast E-Bikes - S-Pedelecs with type approval, insurance, and motor assist over 25 km/h – for which a special tire approval is necessary.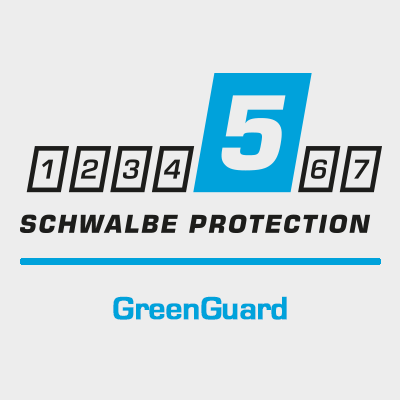 GreenGuard
The puncture protection layer under the tread is made of 3mm flexible, special India rubber. Partly from recycling. Particularly reliable protection.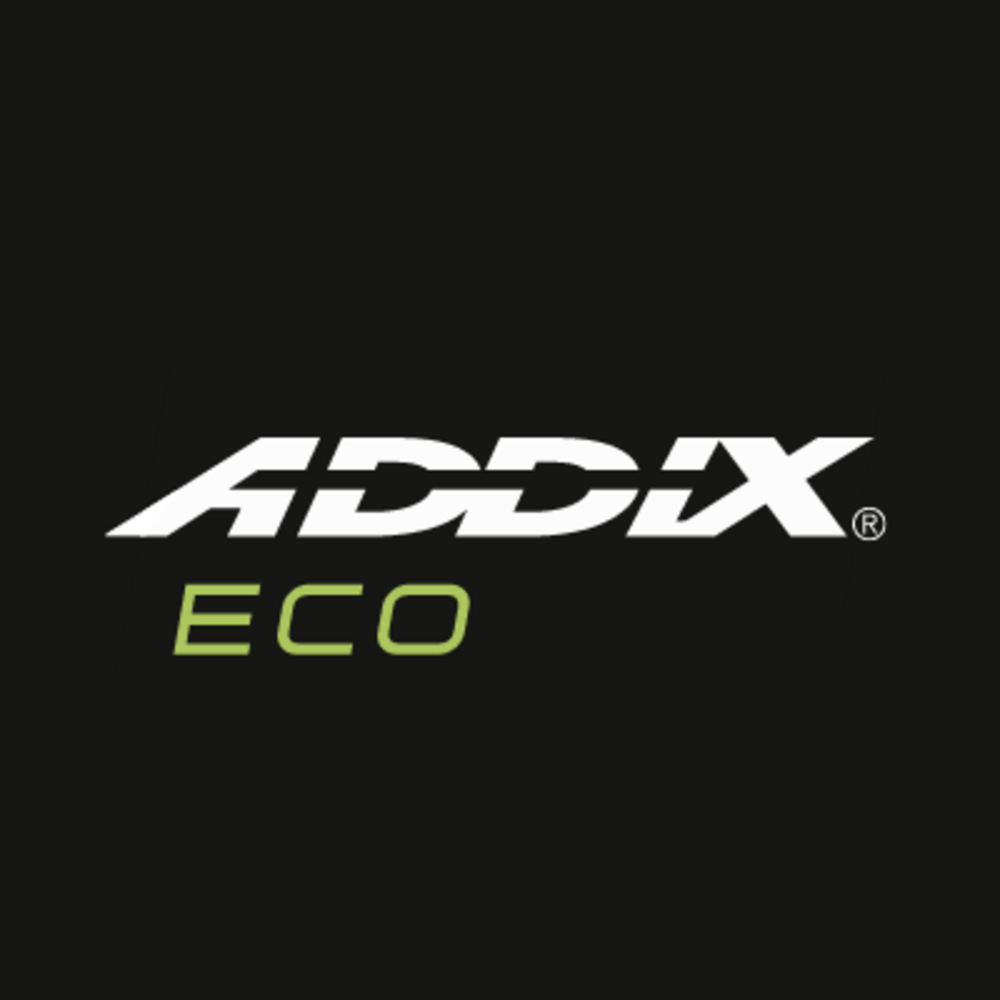 Product overview
Find your perfect tire even faster. Use the search to narrow down the articles or
sort the tires with the arrows directly in the table according to your interest.
| | | | | INCH | ETRTO | SIZE | VERSION | SEAL | TYPE | E-BIKE | COMPOUND | COLOUR | BAR | PSI | WEIGHT | EPI | MAXIMUM LOAD | PRODUCT NUMBER | QUALITY | PRICE | |
| --- | --- | --- | --- | --- | --- | --- | --- | --- | --- | --- | --- | --- | --- | --- | --- | --- | --- | --- | --- | --- | --- |
| | | HS620 | 4026495916585 | 16" | 47-305 | 16x1.75 | GreenGuard | Tube | Wired | E-25 | Addix Eco | Black-Reflex | 3.0-5.0 | 45-70 | 490 g | 67 | 70 kg | 11159409 | Performance Line | US$32.00 | |
| | | HS620 | 4026495916608 | 16" | 35-349 | 16x1.35 | GreenGuard | Tube | Wired | E-25 | Addix Eco | Black-Reflex | 4.5-7.5 | 65-110 | 410 g | 67 | 65 kg | 11159410 | Performance Line | US$32.00 | |
| | | HS420 | 4026495716765 | 18" | 44-355 | 18x1.65 | GreenGuard | Tube | Wired | E-25 | Addix | Black-Reflex | 4.0-6.0 | 55-85 | 465 g | 67 | 70 kg | 11100719 | Performance Line | US$32.00 | |
| | | HS620 | 4026495916622 | 20" | 40-406 | 20x1.50 | GreenGuard | Tube | Wired | E-25 | Addix Eco | Black-Reflex | 4.0-7.0 | 55-100 | 530 g | 67 | 80 kg | 11159411 | Performance Line | US$32.00 | |
| | | HS620 | 4026495916646 | 20" | 47-406 | 20x1.75 | GreenGuard | Tube | Wired | E-50 | Addix Eco | Black-Reflex | 3.0-5.0 | 45-70 | 640 g | 67 | 80 kg | 11159412 | Performance Line | US$32.00 | |
| | | HS620 | 4026495916660 | 24" | 47-507 | 24x1.75 | GreenGuard | Tube | Wired | E-50 | Addix Eco | Black-Reflex | 3.0-5.0 | 45-70 | 800 g | 67 | 95 kg | 11159413 | Performance Line | US$41.00 | |
| | | HS620 | 4026495916509 | 26" | 47-559 | 26x1.75 | GreenGuard | Tube | Wired | E-50 | Addix Eco | Black-Reflex | 3.0-5.0 | 45-70 | 875 g | 67 | 109 kg | 11159405 | Performance Line | US$44.00 | |
| | | HS620 | 4026495916462 | 26" | 32-559 | 26x1.25 | GreenGuard | Tube | Wired | E-25 | Addix Eco | Black-Reflex | 4.5-6.5 | 65-95 | 590 g | 67 | 80 kg | 11159403 | Performance Line | US$44.00 | |
| | | HS620 | 4026495916523 | 26" | 50-559 | 26x2.00 | GreenGuard | Tube | Wired | E-50 | Addix Eco | Black-Reflex | 3.5-4.5 | 50-65 | 960 g | 67 | 118 kg | 11159406 | Performance Line | US$44.00 | |
| | | HS620 | 4026495916486 | 26" | 40-559 | 26x1.50 | GreenGuard | Tube | Wired | E-25 | Addix Eco | Black-Reflex | 4.0-7.0 | 55-100 | 730 g | 67 | 100 kg | 11159404 | Performance Line | US$44.00 | |
| | | HS620 | 4026495916547 | 27" | 32-630 | 27x1 1/4 | GreenGuard | Tube | Wired | E-25 | Addix Eco | Black-Reflex | 4.5-6.5 | 65-95 | 670 g | 67 | 90 kg | 11159407 | Performance Line | US$44.00 | |
| | | HS620 | 4026495916424 | 27.5" | 55-584 | 27.5x2.15 | GreenGuard | Tube | Wired | E-50 | Addix Eco | Black-Reflex | 2.0-4.0 | 30-55 | 995 g | 67 | 125 kg | 11159401 | Performance Line | US$50.00 | |
| | | HS620 | 4026495916448 | 27.5" | 60-584 | 27.5x2.35 | GreenGuard | Tube | Wired | E-50 | Addix Eco | Black-Reflex | 1.8-3.7 | 26-54 | 1095 g | 67 | 136 kg | 11159402 | Performance Line | US$50.00 | |
| | | HS620 | 4026495916561 | 28" | 40-635 | 28x1 1/2,700x38B | GreenGuard | Tube | Wired | E-25 | Addix Eco | Black-Reflex | 3.5-5.5 | 50-80 | 830 g | 67 | 100 kg | 11159408 | Performance Line | US$44.00 | |
| | | HS620 | 4026495916226 | 28" | 25-622 | 28x1.00,700x25C | GreenGuard | Tube | Wired | E-25 | Addix Eco | Black-Reflex | 6.0-8.0 | 85-115 | 490 g | 67 | 75 kg | 11159390 | Performance Line | US$44.00 | |
| | | HS620 | 4026495916387 | 28" | 55-622 | 28x2.15 | GreenGuard | Tube | Wired | E-50 | Addix Eco | Black-Reflex | 2.0-4.0 | 30-55 | 1080 g | 67 | 132 kg | 11159398 | Performance Line | US$50.00 | |
| | | HS620 | 4026495916349 | 28" | 47-622 | 28x1.75 | GreenGuard | Tube | Wired | E-50 | Addix Eco | Black-Reflex | 3.0-5.0 | 45-70 | 860 g | 67 | 118 kg | 11159396 | Performance Line | US$44.00 | |
| | | HS620 | 4026495916264 | 28" | 32-622 | 28x1.25,700x32C | GreenGuard | Tube | Wired | E-25 | Addix Eco | Black-Reflex | 4.5-6.5 | 65-95 | 660 g | 67 | 90 kg | 11159392 | Performance Line | US$44.00 | |
| | | HS620 | 4026495916325 | 28" | 44-622 | 28x1.65 | GreenGuard | Tube | Wired | E-50 | Addix Eco | Black-Reflex | 3.5-5.5 | 50-80 | 850 g | 67 | 109 kg | 11159395 | Performance Line | US$44.00 | |
| | | HS620 | 4026495916240 | 28" | 28-622 | 28x1.10,700x28C | GreenGuard | Tube | Wired | E-25 | Addix Eco | Black-Reflex | 5.0-7.5 | 70-110 | 550 g | 67 | 85 kg | 11159391 | Performance Line | US$44.00 | |
| | | HS620 | 4026495916363 | 28" | 50-622 | 28x2.00 | GreenGuard | Tube | Wired | E-50 | Addix Eco | Black-Reflex | 2.5-4.5 | 35-65 | 960 g | 67 | 125 kg | 11159397 | Performance Line | US$50.00 | |