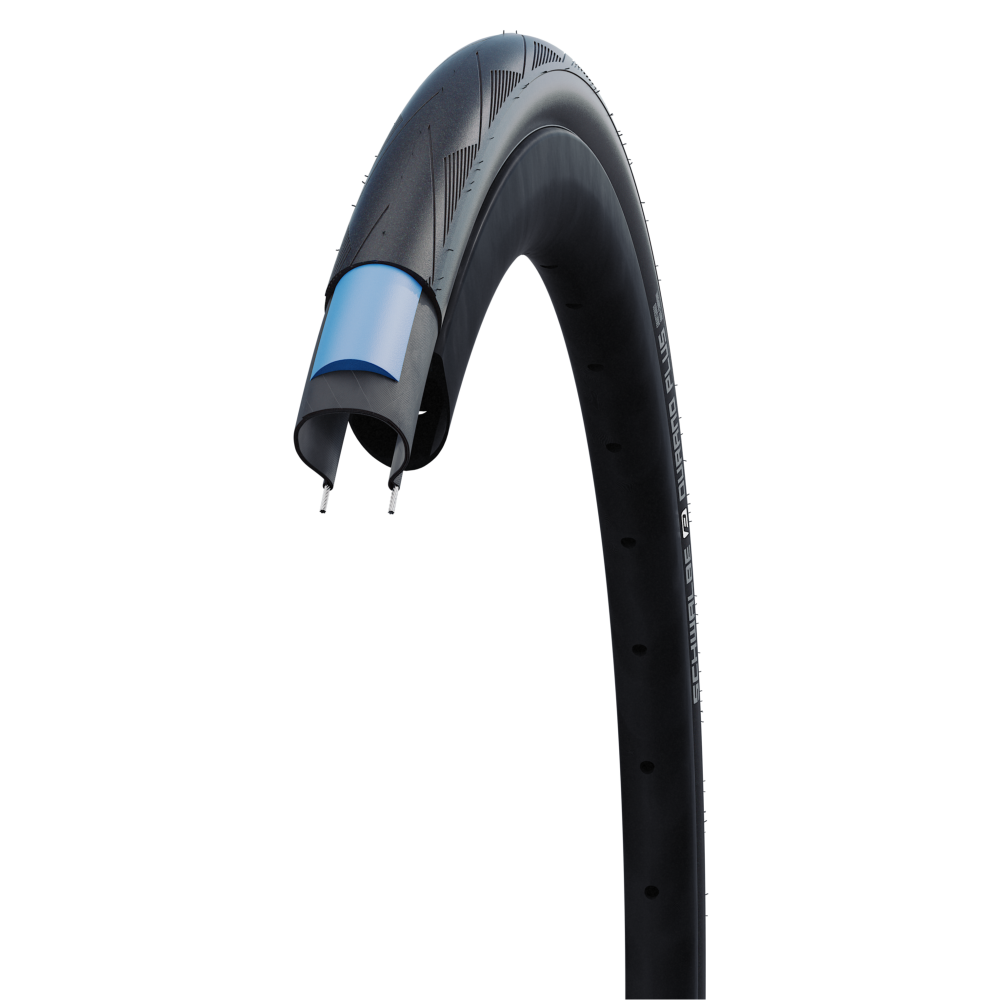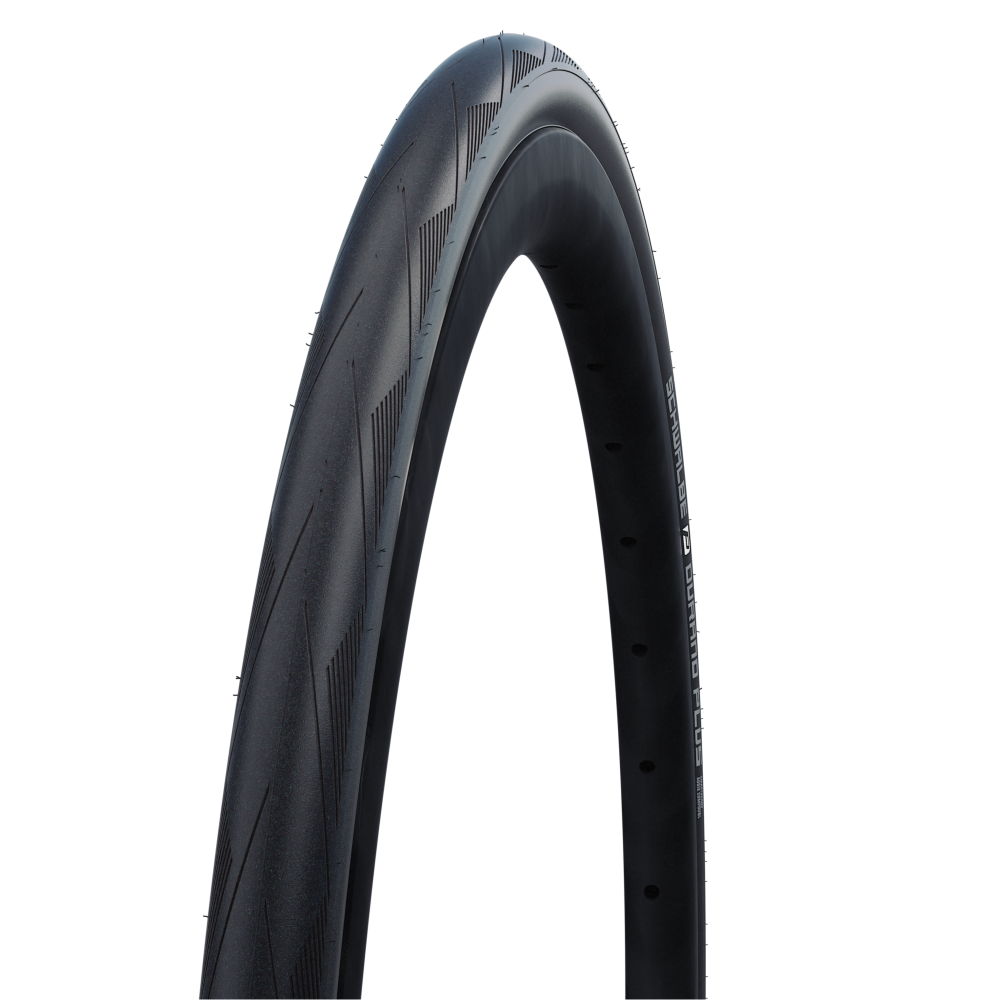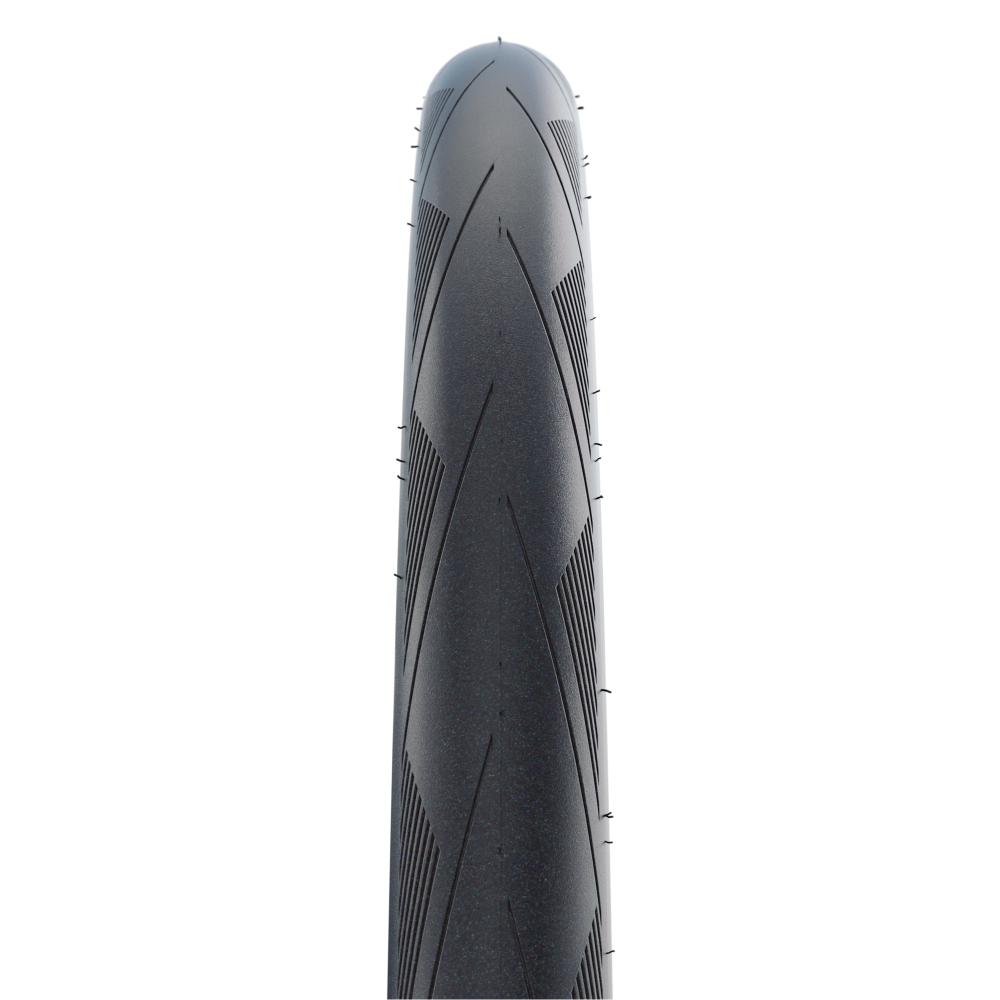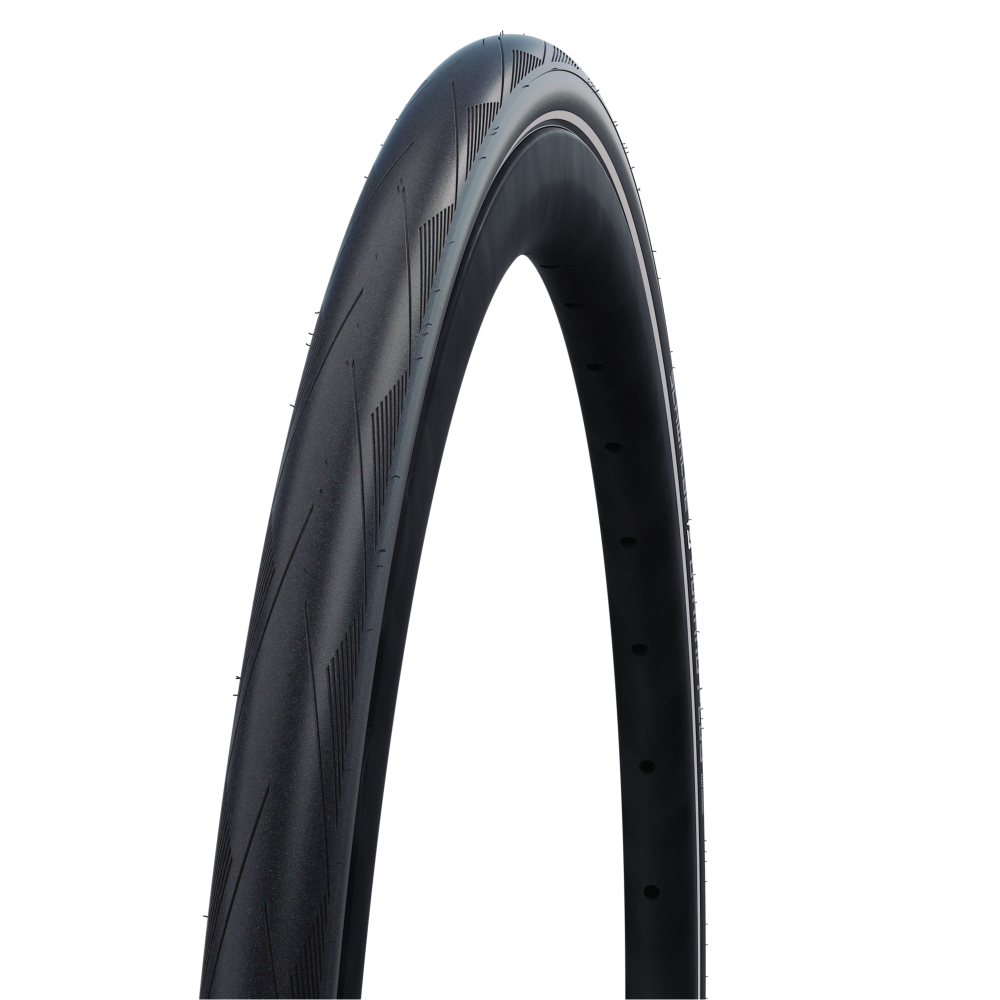 /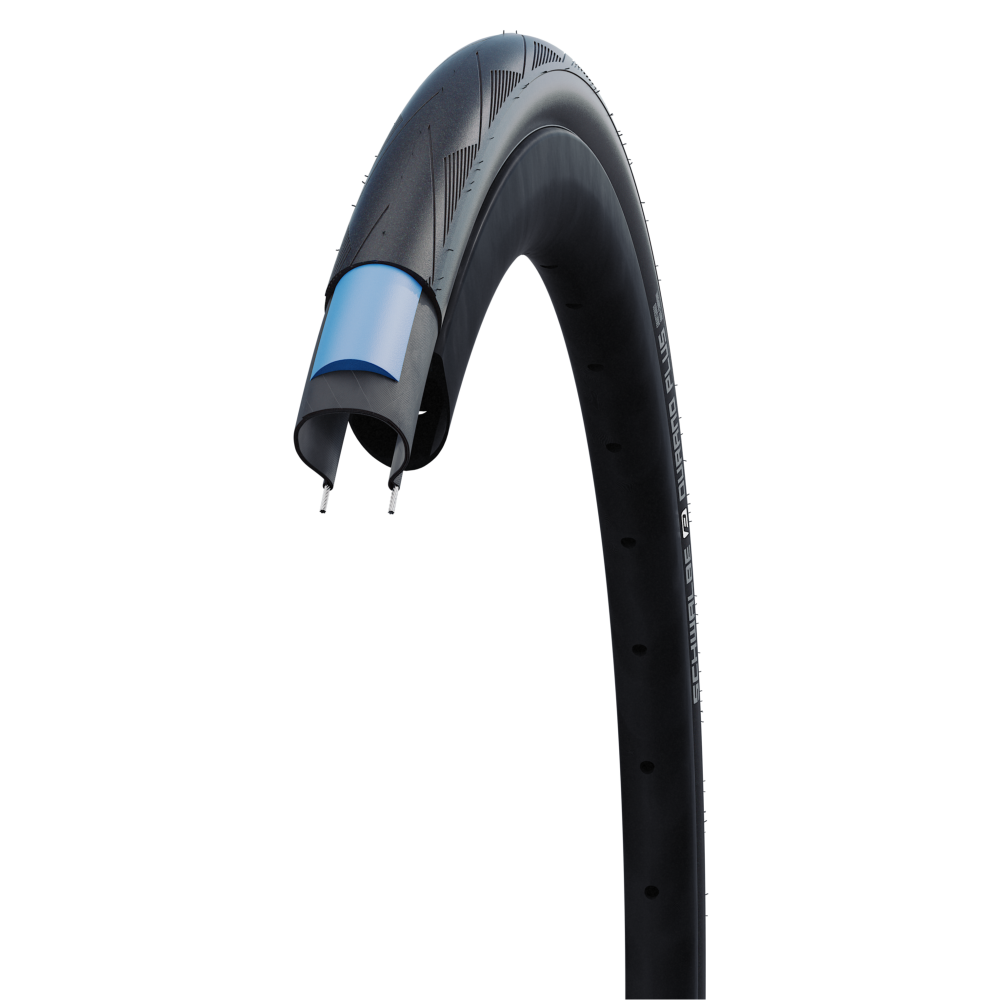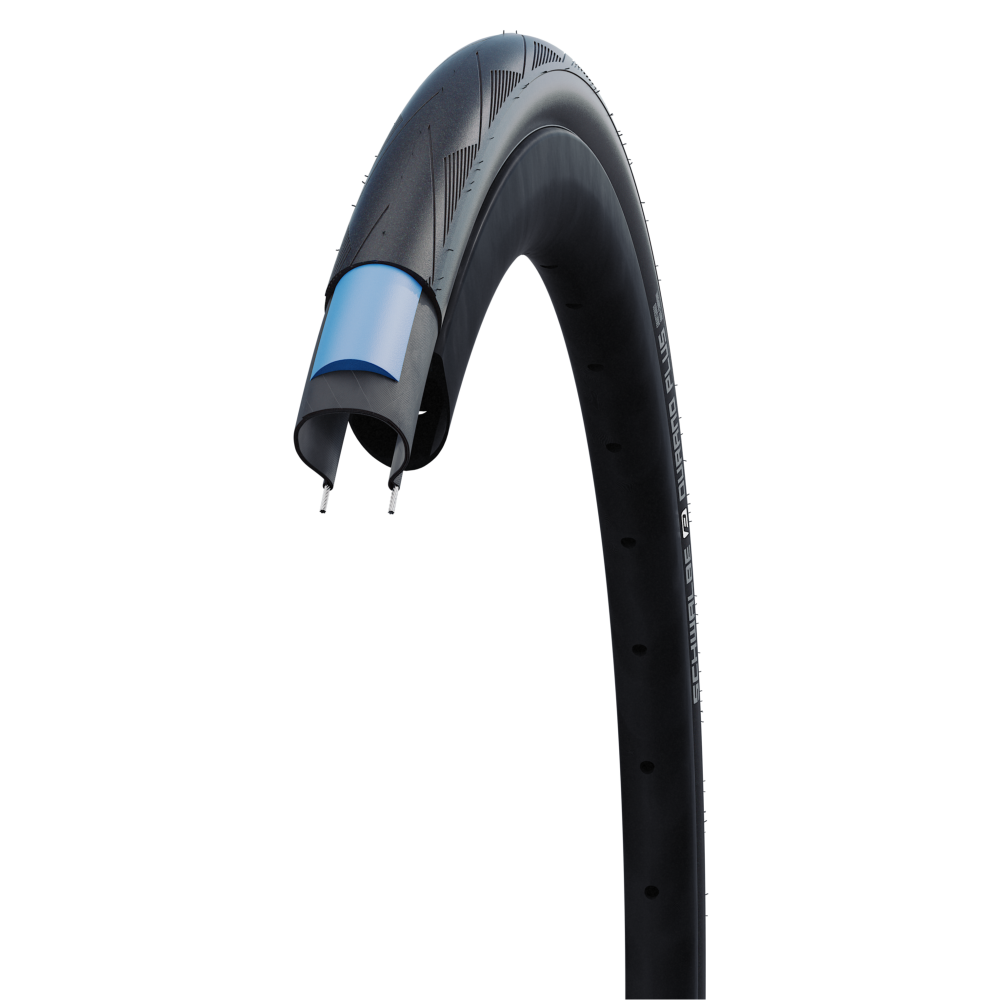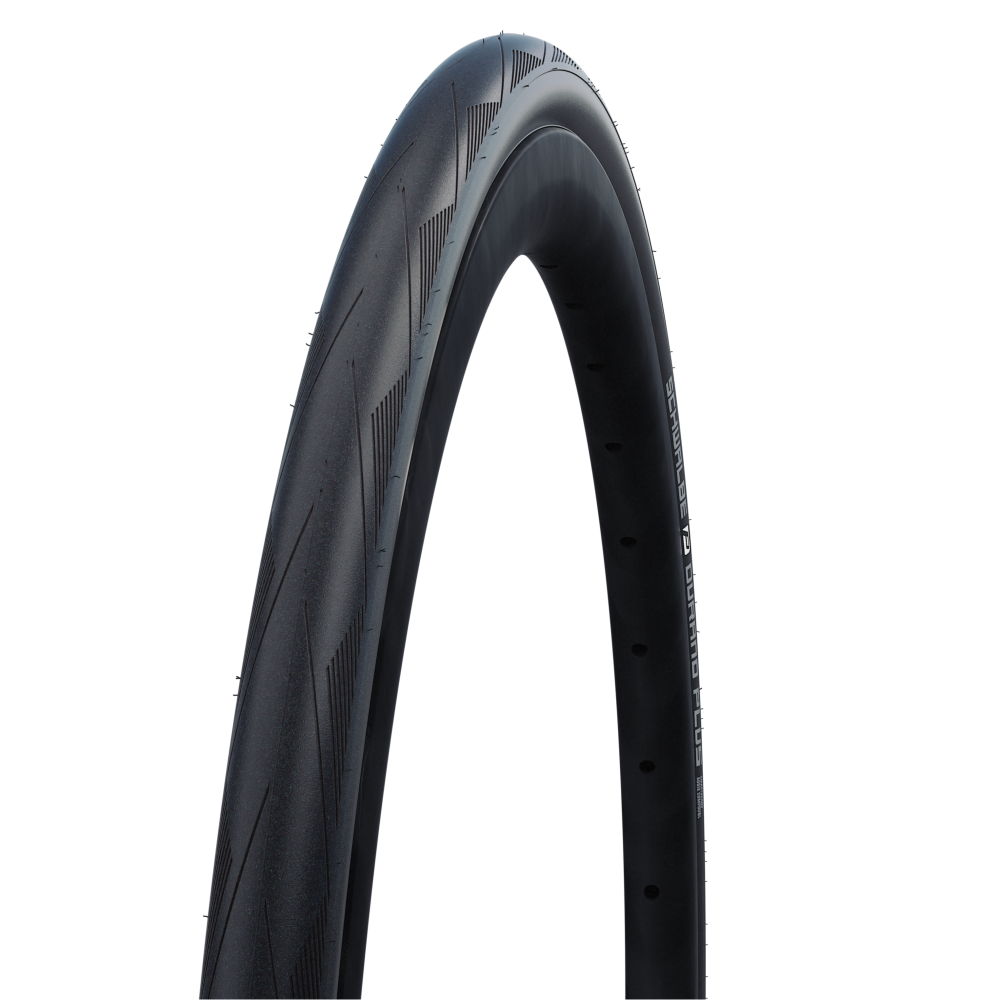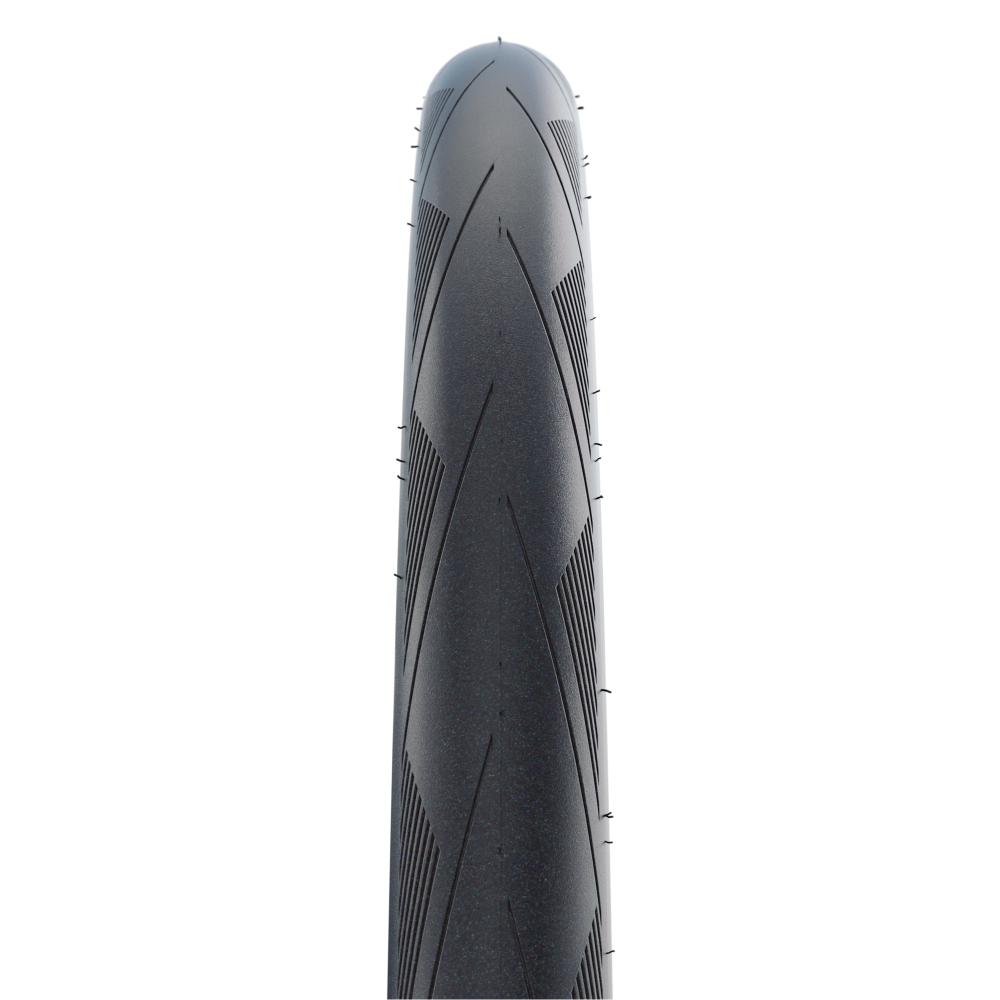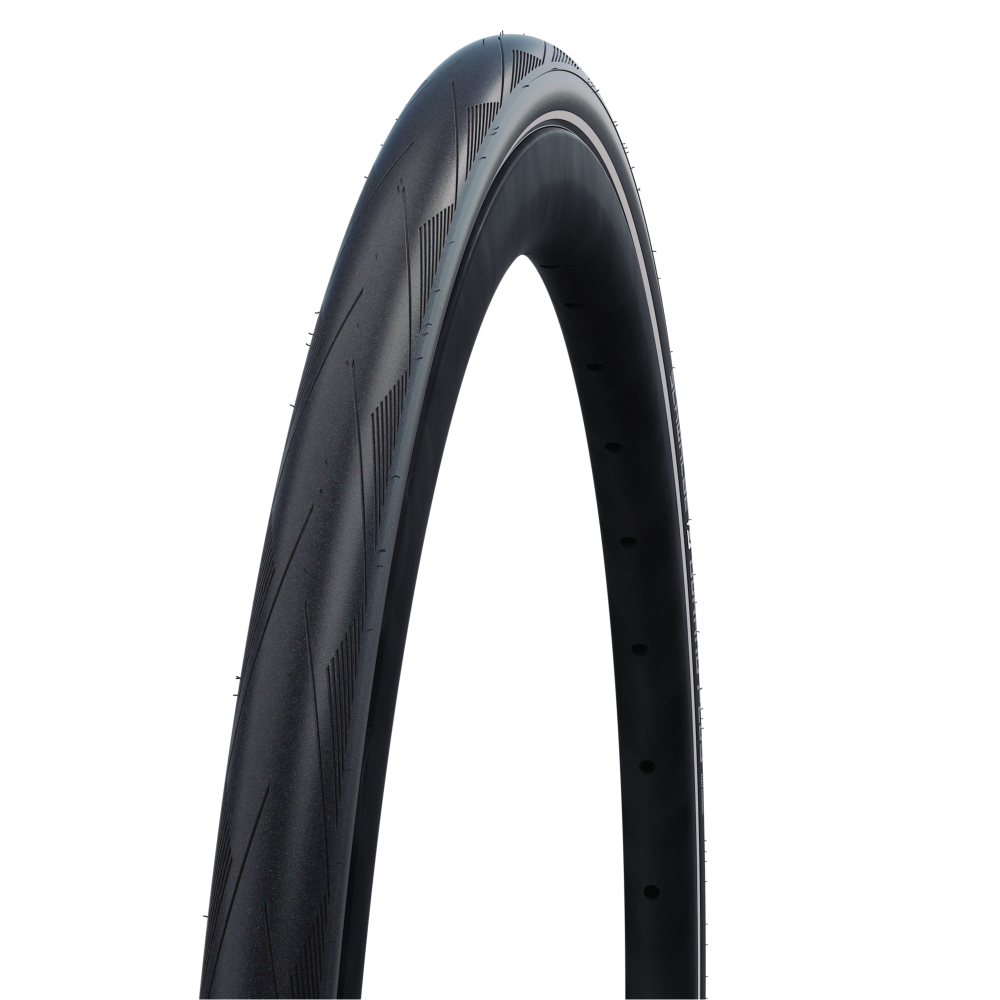 Product Description
MAXIMUM PUNCTURE PROTECTION FOR RACE BIKES! Durano Plus is the most puncture resistant road bike tire available. Optimized by the high-performance Addix compound, mileage and grip are at the highest level. Professional athletes and ambitious cyclists rely on these qualities in their training all year round.
Skin carcass
Addix compound
SmartGuard puncture protection
Best Use
Technical Data
Size:

ETRTO 23-622

Type:

Wired

Compound:

Addix

Version:

SmartGuard

Colour:

Black

Seal:

Tube

Weight:

410 g

Pressure:

6.0-10.0 Bar (85-145 psi)

Maximum load:

70 kg

EPI:

67

Profile:

HS464

Product number:

11100912.01

EAN:

4026495865777

Price:

US$59.00
Ratings
Features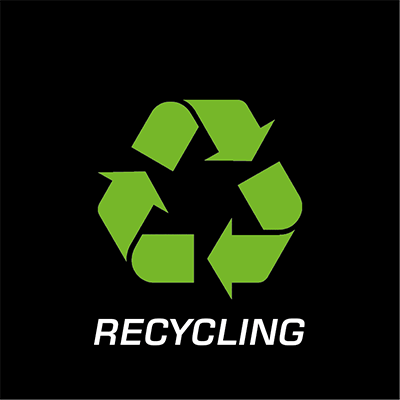 Recycling
Old products made of natural rubber (such as gloves, tubes...) are crumbed and, over several procedural steps, used as base material in the puncture protection system.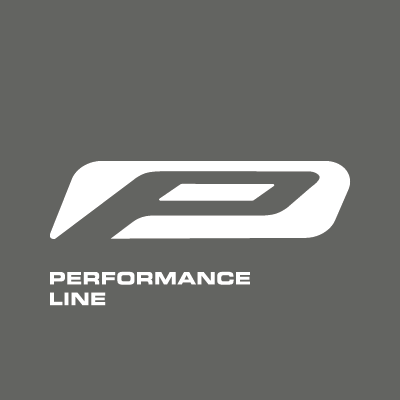 Performance Line
Excellent quality for intensive use.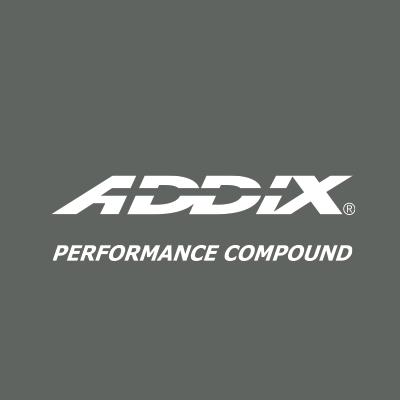 ADDIX Performance Compound
Very durable rubber compound with a wide range of requirements. Similar to Speedgrip, it is a universal compound for tires in the Performance Line.
Product overview
Find your perfect tire even faster. Use the search to narrow down the articles or
sort the tires with the arrows directly in the table according to your interest.
| | | | | INCH | ETRTO | SIZE | VERSION | SEAL | TYPE | E-BIKE | COMPOUND | COLOUR | BAR | PSI | WEIGHT | EPI | MAXIMUM LOAD | PRODUCT NUMBER | QUALITY | PRICE | |
| --- | --- | --- | --- | --- | --- | --- | --- | --- | --- | --- | --- | --- | --- | --- | --- | --- | --- | --- | --- | --- | --- |
| | | HS464 | 4026495865692 | 28" | 25-622 | 700x25C | SmartGuard | Tube | Folding | E-25 | Addix | Black | 6.0-8.0 | 85-115 | 385 g | 67 | 70 kg | 11653966 | Performance Line | US$68.00 | |
| | | HS464 | 4026495865814 | 28" | 25-622 | 700x25C | SmartGuard | Tube | Wired | E-25 | Addix | Black | 6.0-8.0 | 85-115 | 450 g | 67 | 70 kg | 11100913.01 | Performance Line | US$59.00 | |
| | | HS464 | 4026495865739 | 28" | 28-622 | 700x28C | SmartGuard | Tube | Folding | E-25 | Addix | Black-Reflex | 6.0-8.0 | 85-115 | 450 g | 67 | 70 kg | 11653967 | Performance Line | US$68.00 | |
| | | HS464 | 4026495865777 | 28" | 23-622 | 700x23C | SmartGuard | Tube | Wired | | Addix | Black | 6.0-10.0 | 85-145 | 410 g | 67 | 70 kg | 11100912.01 | Performance Line | US$59.00 | |
| | | HS464 | 4026495865852 | 28" | 28-622 | 700x28C | SmartGuard | Tube | Wired | E-25 | Addix | Black-Reflex | 6.0-8.0 | 85-115 | 530 g | 67 | 85 kg | 11100915.01 | Performance Line | US$59.00 | |