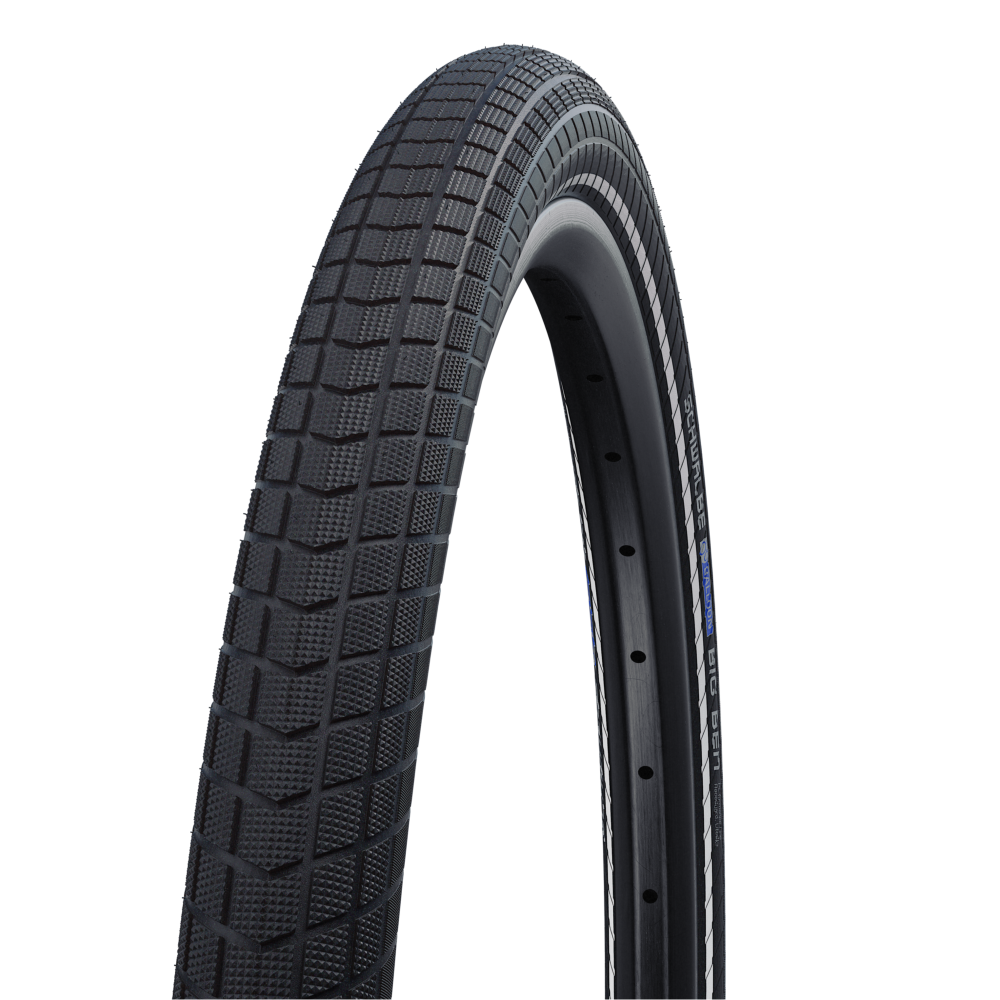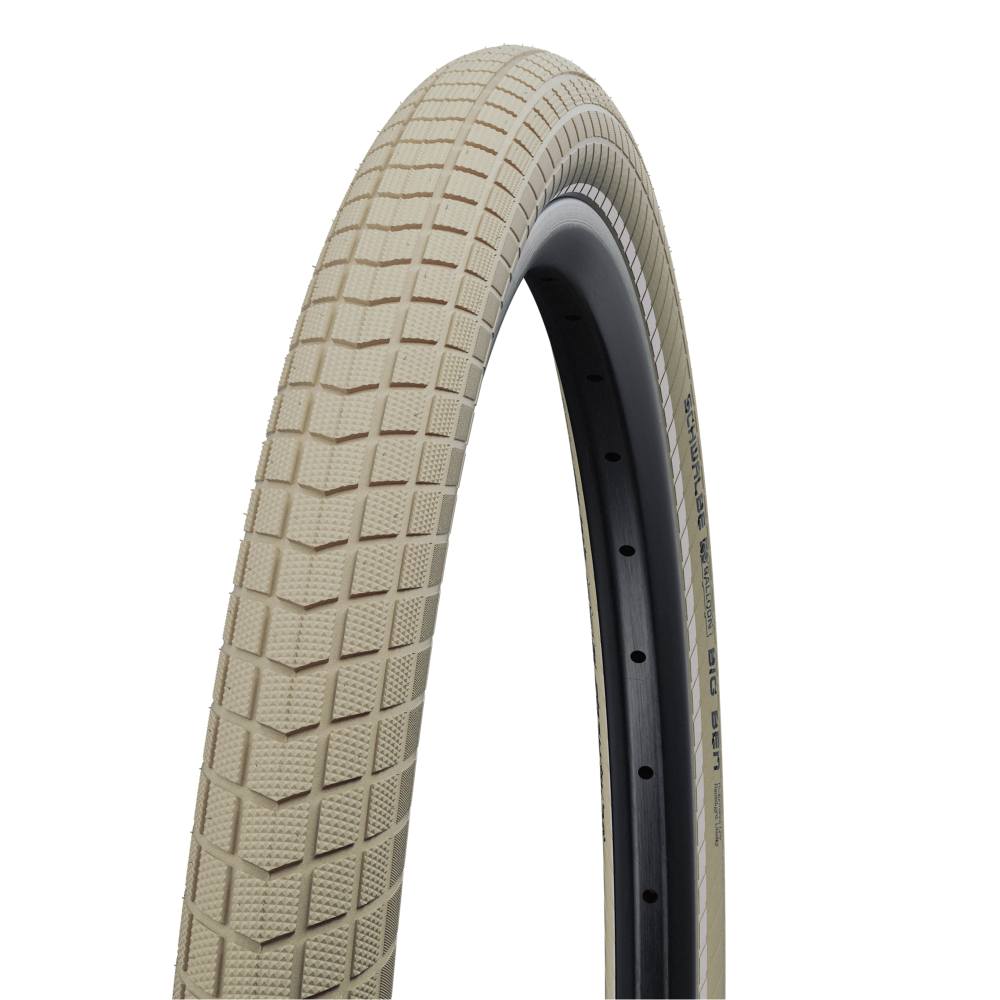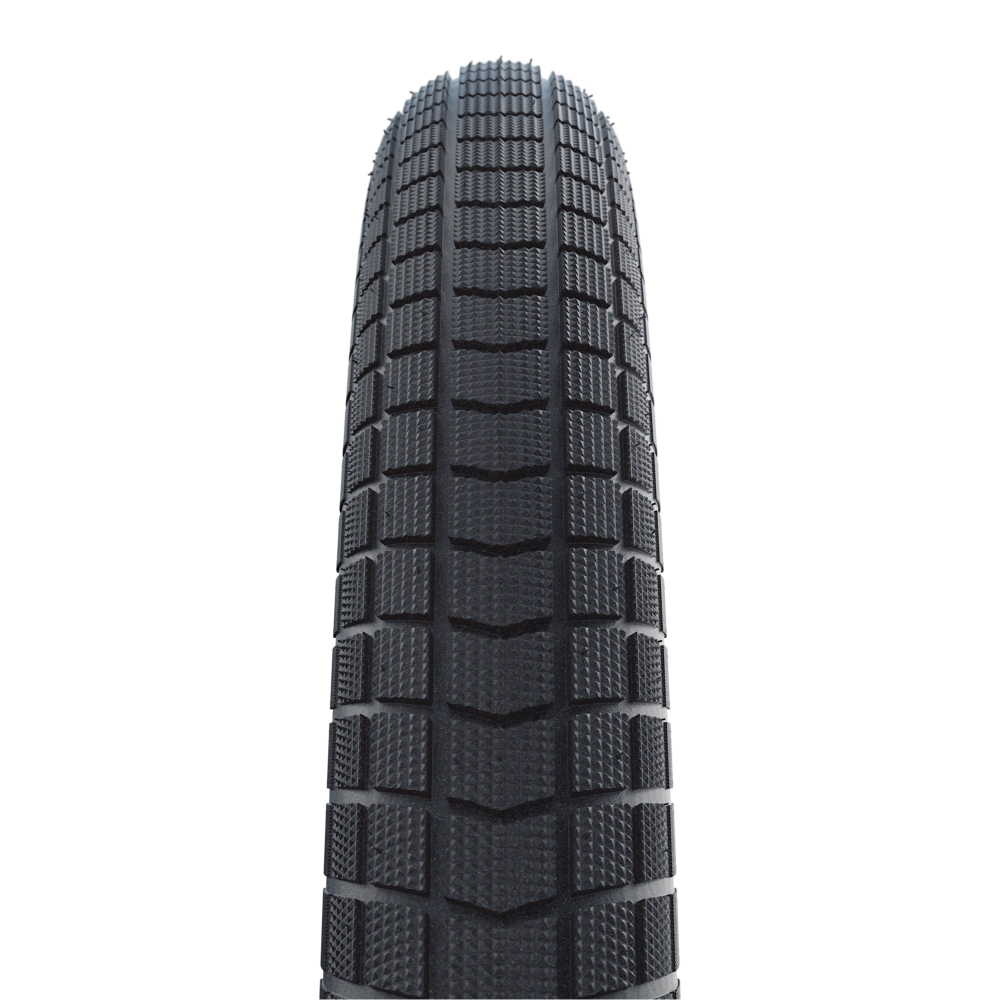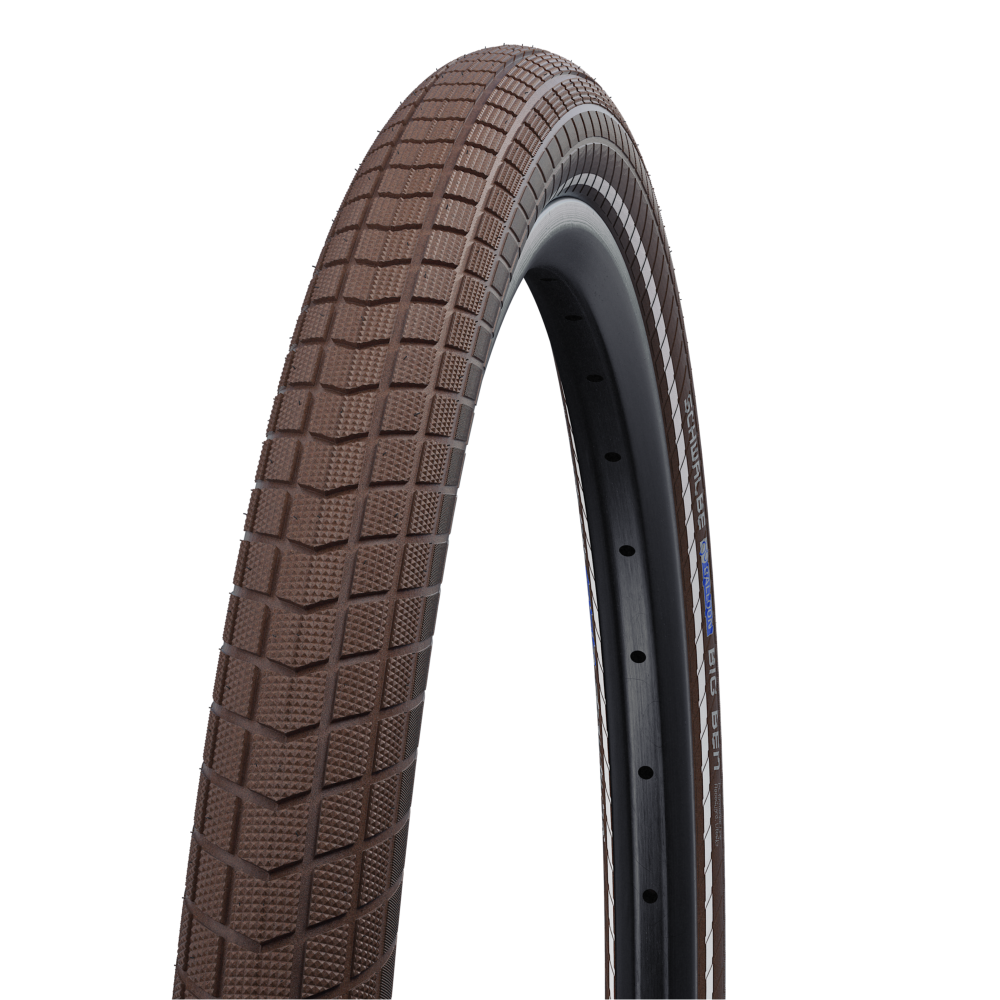 /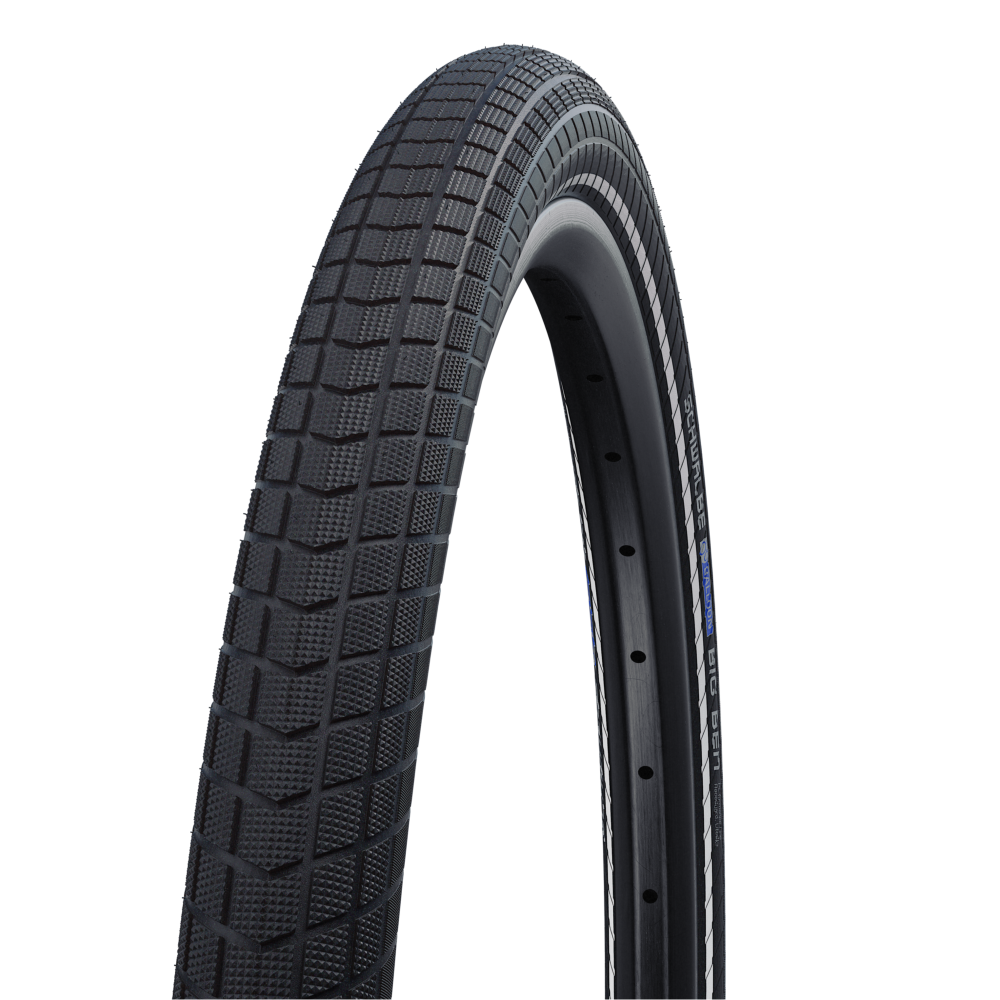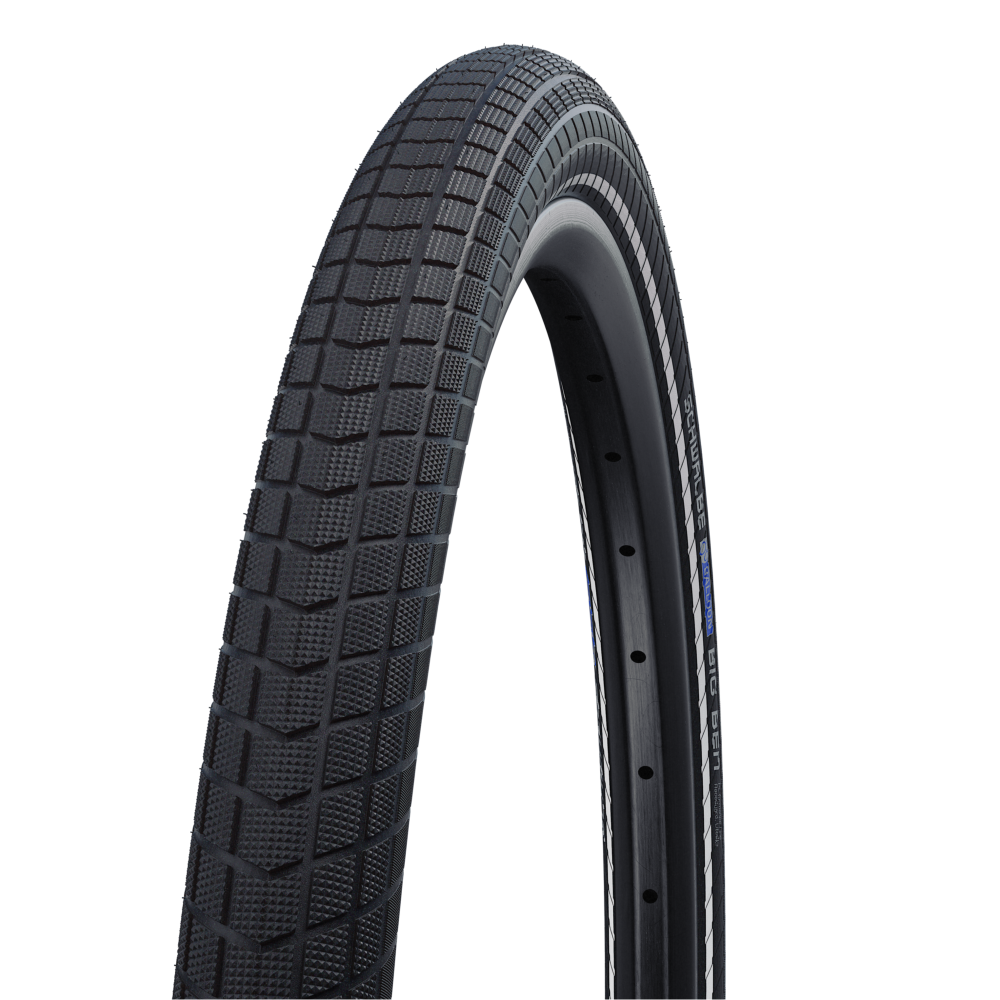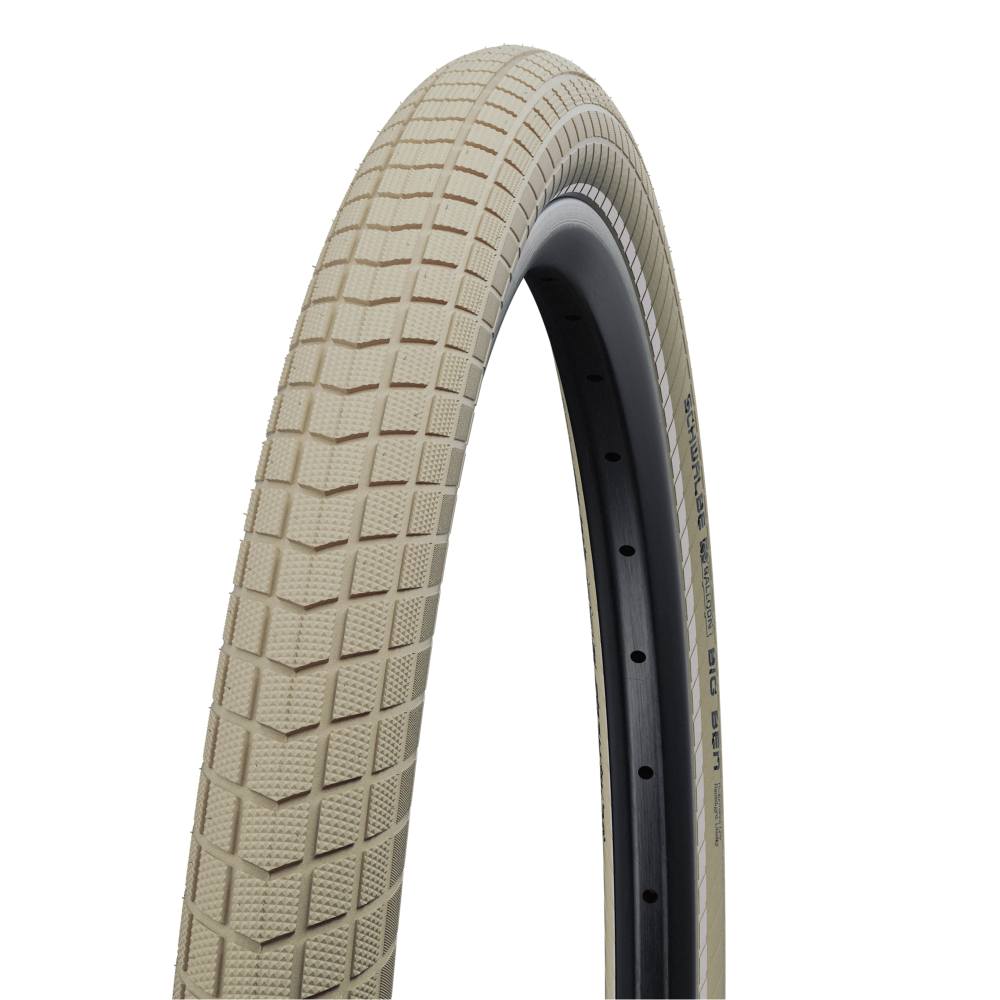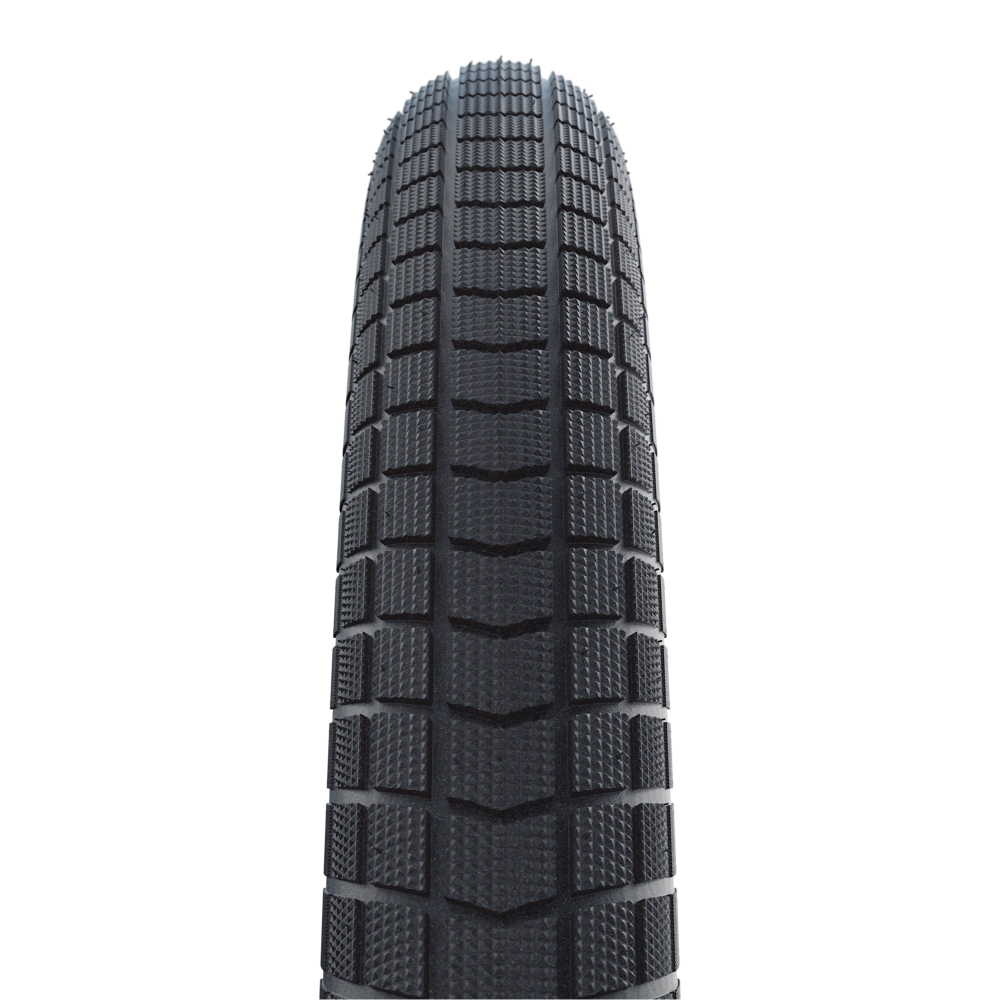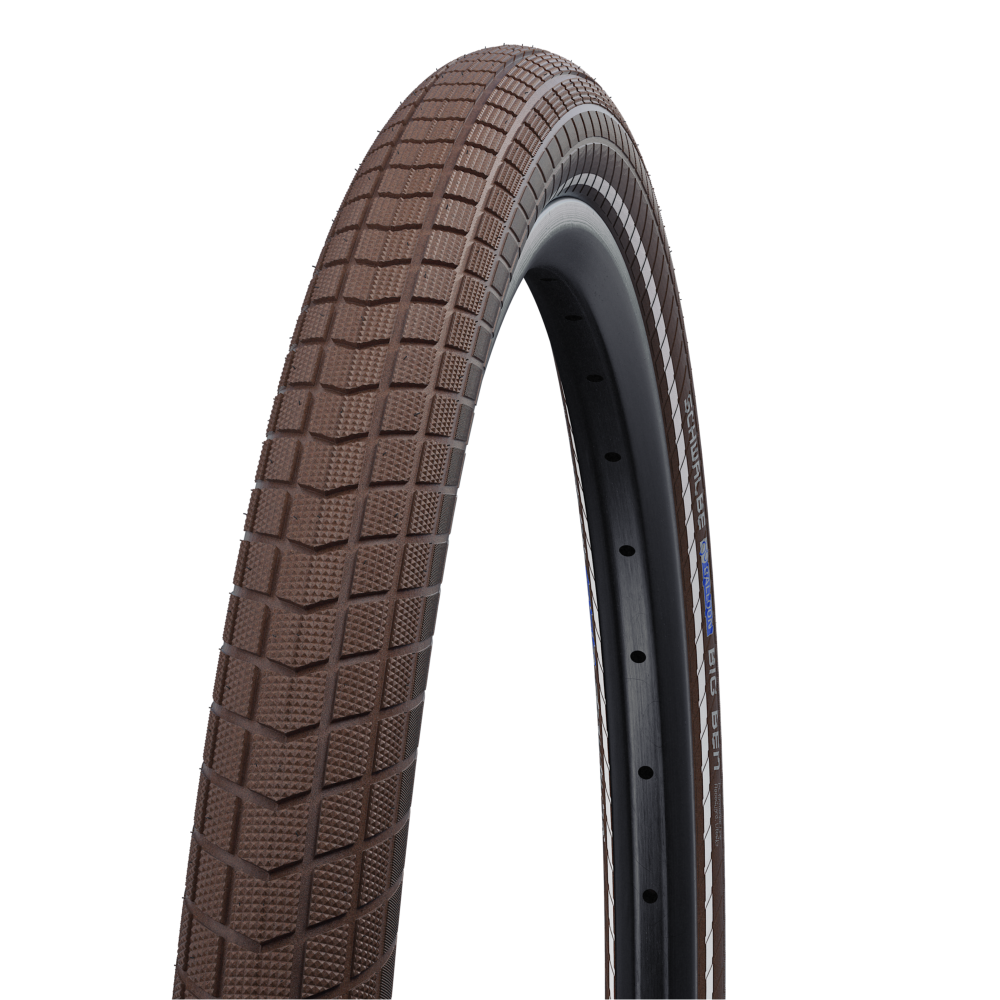 Product Description
THE BIG APPLE'S ROBUST BROTHER. Great comfort thanks to large volume. The profile is modern and provides maximum riding safety in city traffic.
Best Use
Technical Data
Size:

ETRTO 50-622 (28x2.00 Inch)

Type:

Wired

Compound:

Sbc

Version:

K-Guard

Colour:

Black-Reflex

Seal:

Tube

Weight:

890 g

Pressure:

2.5-5.0 Bar (35-70 psi)

Maximum load:

115 kg

EPI:

50

Profile:

HS439

Product number:

11101224

EAN:

4026495799485

Price:

US$32.00
Ratings
Features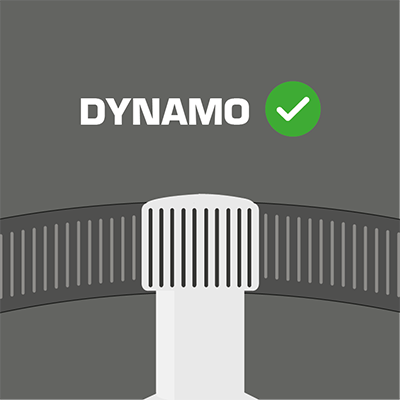 Dynamo
Tire with dynamo ribbing on the sidewall. Specially designed for use with classic sidewall driven dynamos.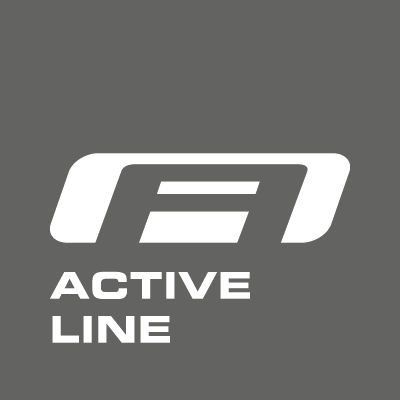 Active Line
Reliable brand quality.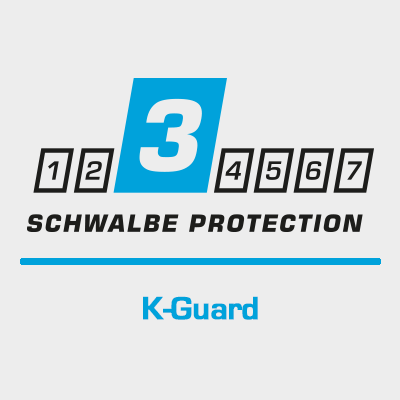 K-Guard
Natural rubber insert reinforced with Kevlar® fibers. A solid puncture protection for tires in the Active Line.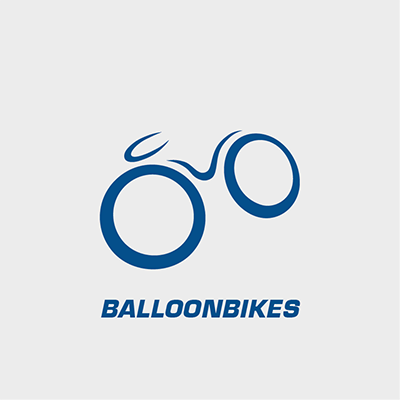 Balloonbike
Air suspension built in. Comfortable cycling without any complex technology! The air cushion of the tires is used as a natural suspension. With approx. 2 bar, a bicycle/e-bike with balloon tires rolls wonderfully easily and with a comfortable suspension effect. (Note: Always consider the total weight of the rider and bicycle/e-bike when determining the required air pressure.)
Product overview
Find your perfect tire even faster. Use the search to narrow down the articles or
sort the tires with the arrows directly in the table according to your interest.
| | | | | INCH | ETRTO | SIZE | VERSION | SEAL | TYPE | E-BIKE | COMPOUND | COLOUR | BAR | PSI | WEIGHT | EPI | MAXIMUM LOAD | PRODUCT NUMBER | QUALITY | PRICE | |
| --- | --- | --- | --- | --- | --- | --- | --- | --- | --- | --- | --- | --- | --- | --- | --- | --- | --- | --- | --- | --- | --- |
| | | HS439 | 4026495666190 | 20" | 55-406 | 20x2.15 | RaceGuard | Tube | Wired | E-50 | Addix | Black-Reflex | 2.0-4.0 | 30-55 | 575 g | 67 | 95 kg | 11100554 | Performance Line | US$35.00 | |
| | | HS439 | 4026495666312 | 26" | 55-559 | 26x2.15 | RaceGuard | Tube | Wired | E-50 | Addix | Black-Reflex | 2.0-4.0 | 30-55 | 760 g | 67 | 128 kg | 11100557 | Performance Line | US$48.00 | |
| | | HS439 | 4026495666350 | 26" | 55-559 | 26x2.15 | K-Guard | Tube | Wired | | Sbc | Brown-Reflex | 2.0-4.0 | 30-55 | 910 g | 50 | 115 kg | 11100558 | Active Line | US$32.00 | |
| | | HS439 | 4026495666398 | 26" | 55-559 | 26x2.15 | K-Guard | Tube | Wired | | Sbc | Creme-Reflex | 2.0-4.0 | 30-55 | 910 g | 50 | 115 kg | 11100559 | Active Line | US$32.00 | |
| | | HS439 | 4026495758543 | 27.5" | 50-584 | 27.5x2.00 | K-Guard | Tube | Wired | | Sbc | Black | 2.5-5.0 | 35-70 | 835 g | 50 | 115 kg | 11100965 | Active Line | US$26.00 | |
| | | HS439 | 4026495758321 | 27.5" | 50-584 | 27.5x2.00 | RaceGuard | Tube | Wired | E-50 | Addix | Black-Reflex | 2.5-5.0 | 35-70 | 745 g | 67 | 128 kg | 11100952 | Performance Line | US$48.00 | |
| | | HS439 | 4026495666596 | 28" | 40-622 | 28x1.50,700x38C | K-Guard | Tube | Wired | | Sbc | Creme-Reflex | 3.5-6.0 | 50-85 | 695 g | 50 | 100 kg | 11100566 | Active Line | US$29.00 | |
| | | HS439 | 4026495666633 | 28" | 50-622 | 28x2.00 | RaceGuard | Tube | Wired | E-50 | Addix | Black-Reflex | 2.5-5.0 | 35-70 | 795 g | 67 | 135 kg | 11100567 | Performance Line | US$50.00 | |
| | | HS439 | 4026495666510 | 28" | 40-622 | 28x1.50,700x38C | RaceGuard | Tube | Wired | E-25 | Addix | Black-Reflex | 3.5-6.0 | 50-85 | 590 g | 67 | 100 kg | 11100564 | Performance Line | US$38.00 | |
| | | HS439 | 4026495799485 | 28" | 50-622 | 28x2.00 | K-Guard | Tube | Wired | | Sbc | Black-Reflex | 2.5-5.0 | 35-70 | 890 g | 50 | 115 kg | 11101224 | Active Line | US$32.00 | |
| | | HS439 | 4026495666671 | 28" | 50-622 | 28x2.00 | K-Guard | Tube | Wired | | Sbc | Brown-Reflex | 2.5-5.0 | 35-70 | 890 g | 50 | 115 kg | 11100568 | Active Line | US$35.00 | |
| | | HS439 | 4026495666718 | 28" | 50-622 | 28x2.00 | K-Guard | Tube | Wired | | Sbc | Creme-Reflex | 2.5-5.0 | 35-70 | 890 g | 50 | 115 kg | 11100569 | Active Line | US$35.00 | |
| | | HS439 | 4026495666558 | 28" | 40-622 | 28x1.50,700x38C | K-Guard | Tube | Wired | | Sbc | Brown-Reflex | 3.5-6.0 | 50-85 | 695 g | 50 | 100 kg | 11100565 | Active Line | US$29.00 | |