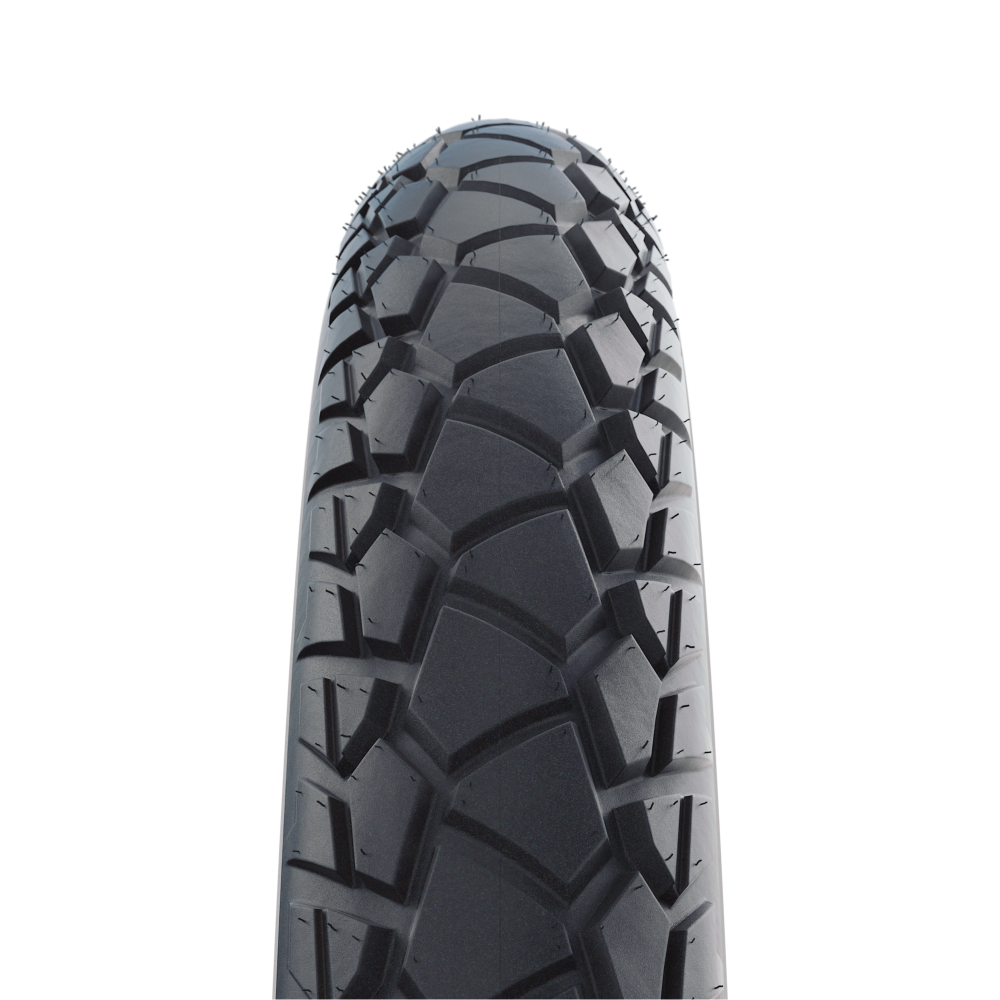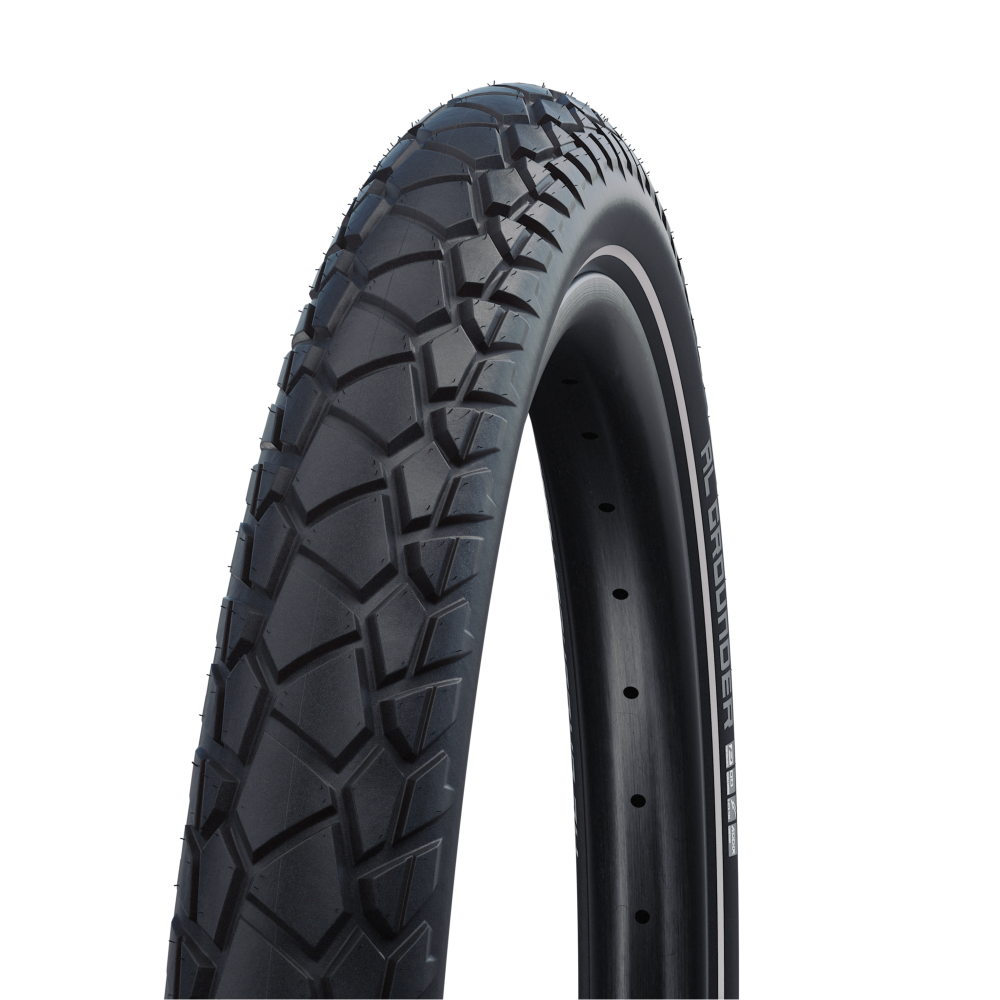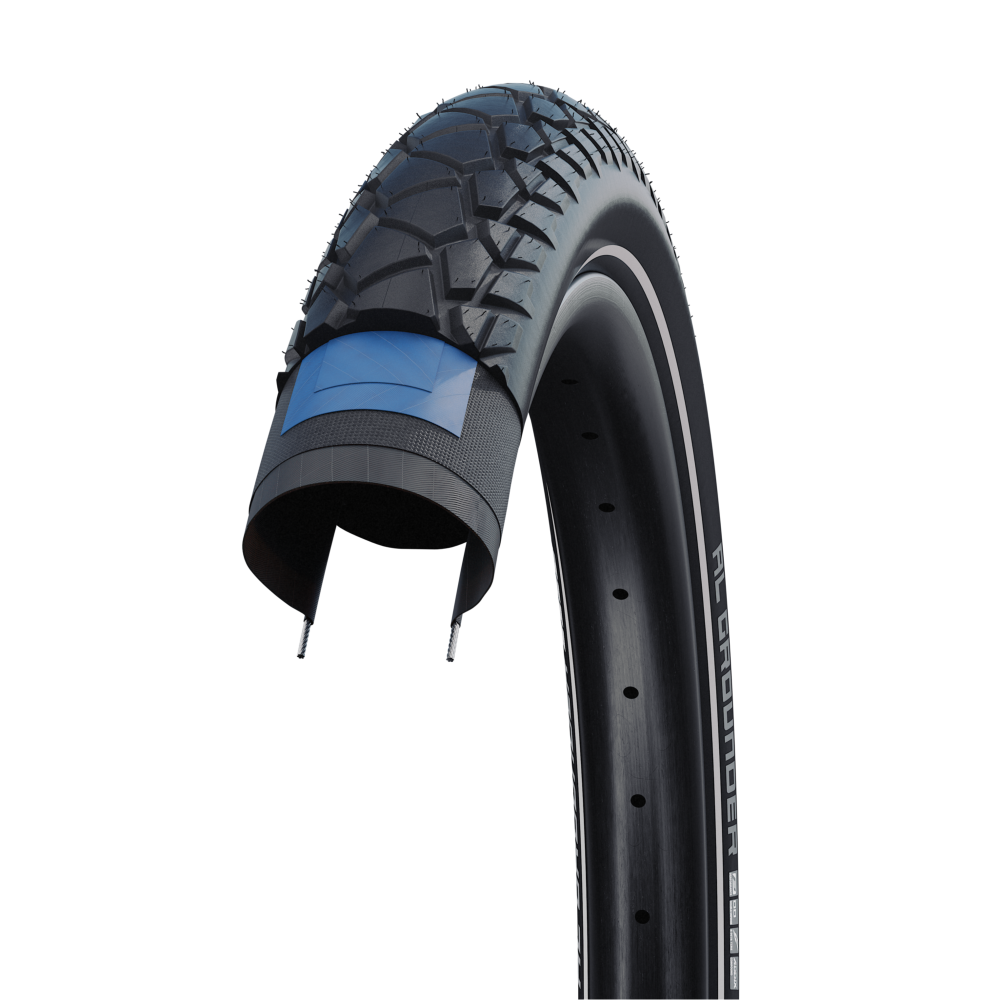 /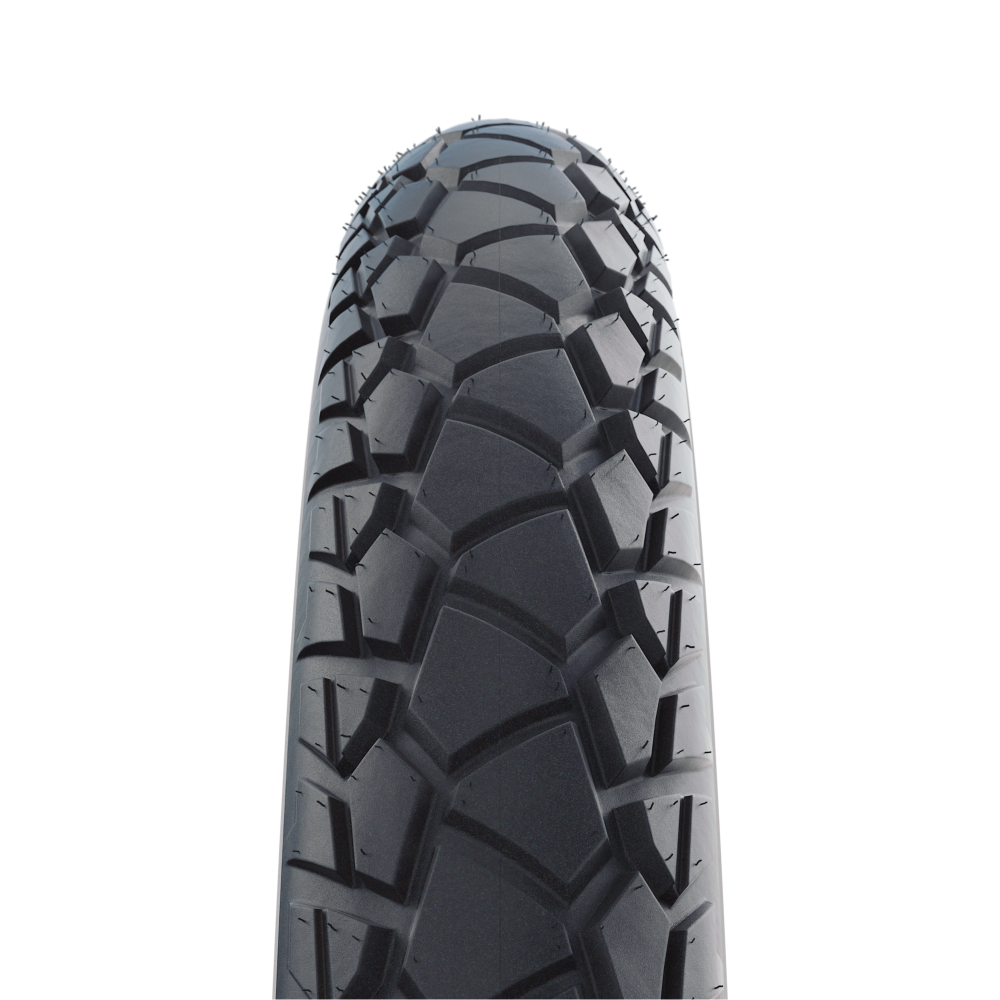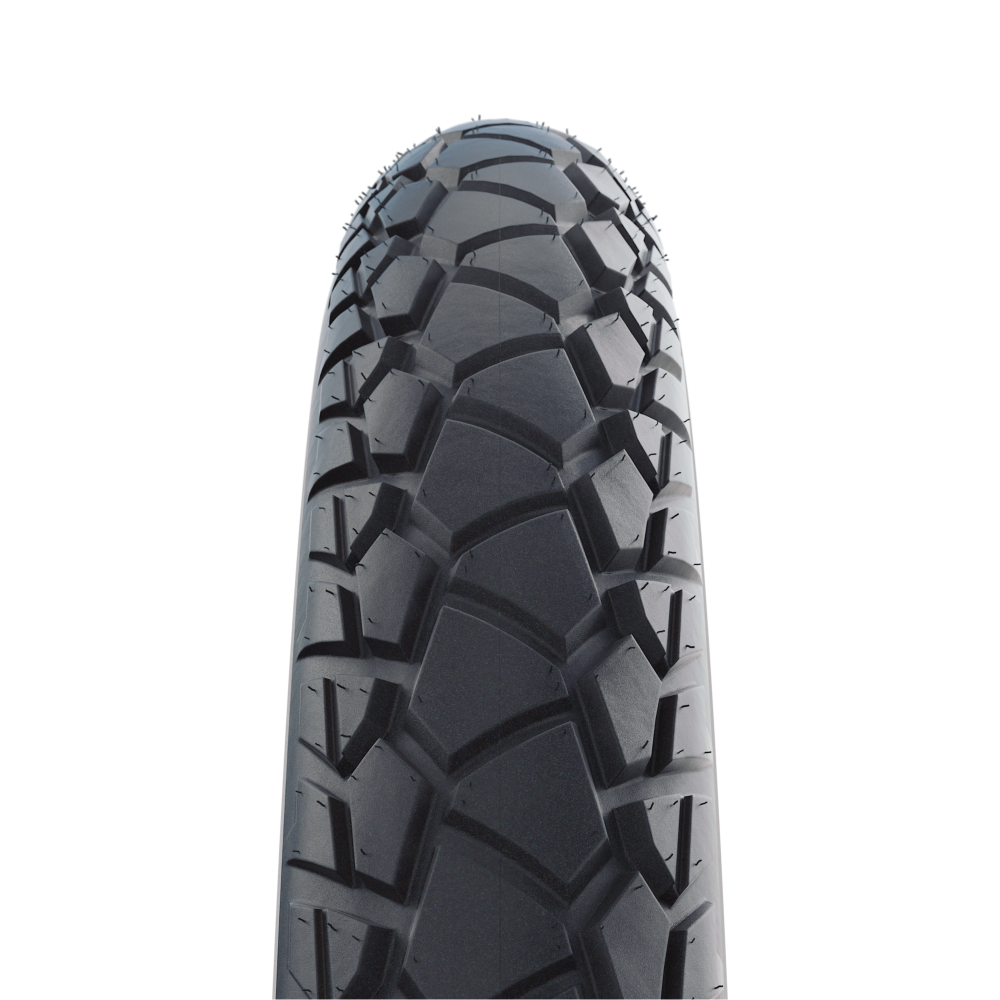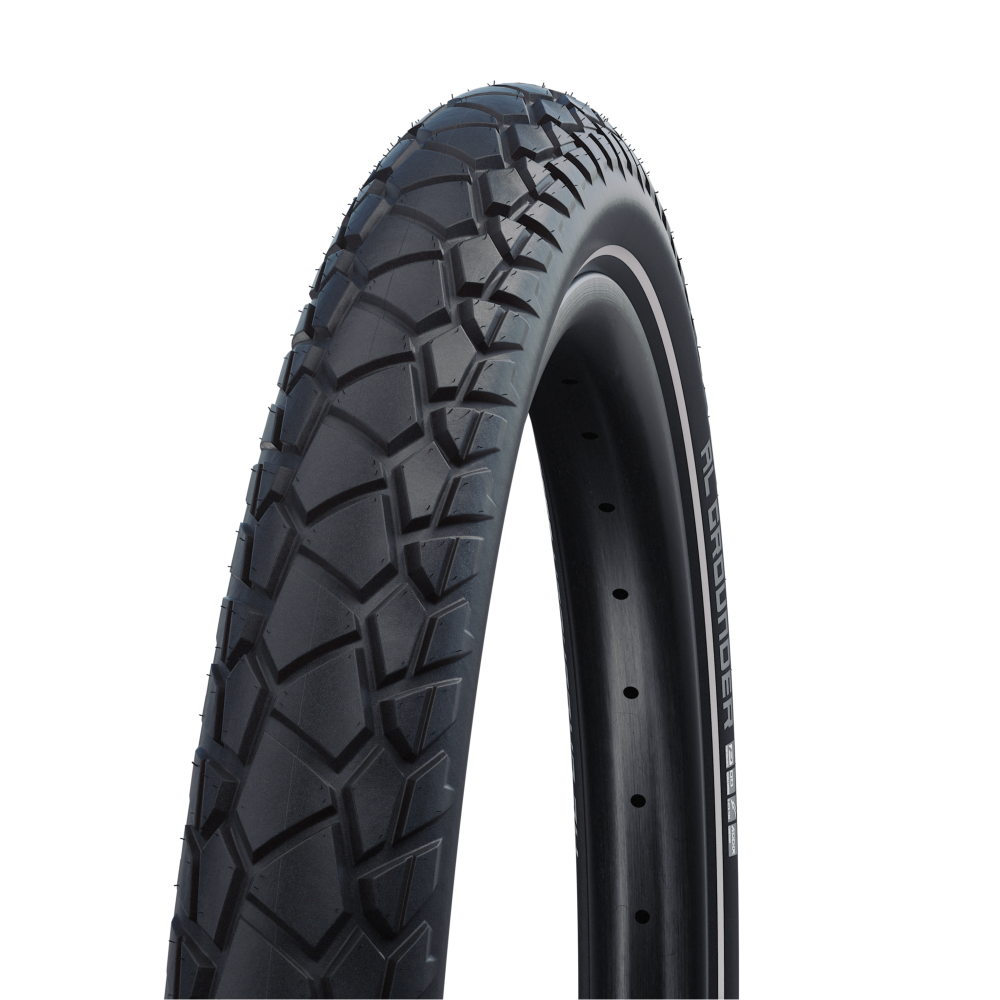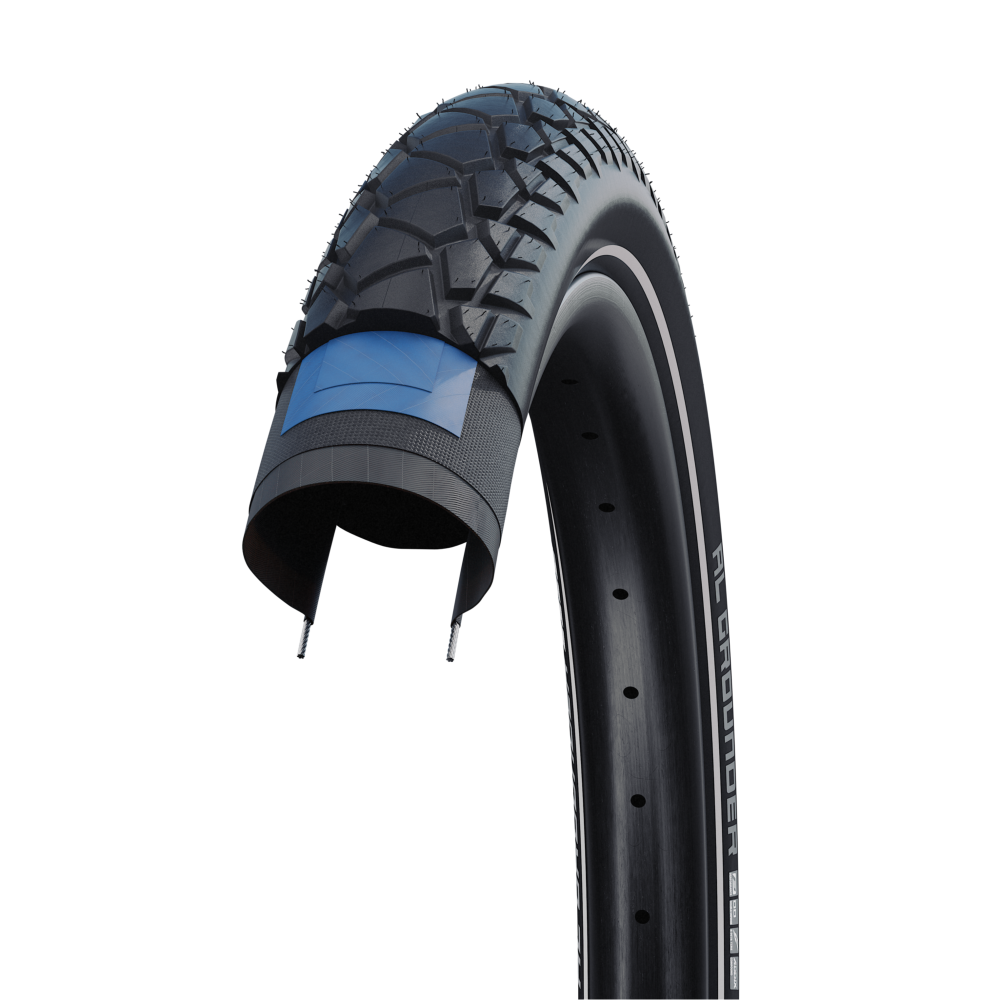 Product Description
THE NEW CROSSOVER TIRE FOR E-SUV AND TOURING BIKES offers
true all-round capabilities for use on roads, dirt track and easy trails. With its unique tread design, it runs quietly and quickly on asphalt while providing sufficient stability on unpaved surfaces. Equipped with the DOUBLE DEFENSE construction and Addix Compound, Al Grounder achieves a high puncture resistance and an optimal balance between low rolling resistance and sufficient grip.
Best Use
Technical Data
Size:

ETRTO 60-584 (27.5x2.35 Inch)

Type:

Wired

Compound:

Addix

Version:

DD, RaceGuard

Colour:

Black-Reflex

Seal:

Tube

Weight:

1020 g

Pressure:

1.8-3.7 Bar (26-54 psi)

Maximum load:

136 kg

EPI:

67

E-Bike:

E-50

Profile:

HS611

Product number:

11159272

EAN:

4026495893619

Price:

US$64.00
Ratings
Product overview
Find your perfect tire even faster. Use the search to narrow down the articles or
sort the tires with the arrows directly in the table according to your interest.
| | | | | INCH | ETRTO | SIZE | VERSION | SEAL | TYPE | E-BIKE | COMPOUND | COLOUR | BAR | PSI | WEIGHT | EPI | MAXIMUM LOAD | PRODUCT NUMBER | QUALITY | PRICE | |
| --- | --- | --- | --- | --- | --- | --- | --- | --- | --- | --- | --- | --- | --- | --- | --- | --- | --- | --- | --- | --- | --- |
| | | HS611 | 4026495893619 | 27.5" | 60-584 | 27.5x2.35 | DD, RaceGuard | Tube | Wired | E-50 | Addix | Black-Reflex | 1.8-3.7 | 26-54 | 1020 g | 67 | 136 kg | 11159272 | Performance Line | US$64.00 | |
| | | HS611 | 4026495893671 | 27.5" | 65-584 | 27.5x2.60 | DD, RaceGuard | Tube | Wired | E-50 | Addix | Black-Reflex | 1.6-3.5 | 23-50 | 1150 g | 67 | 140 kg | 11159274 | Performance Line | US$64.00 | |
| | | HS611 | 4026495893657 | 29" | 60-622 | 29x2.35 | DD, RaceGuard | Tube | Wired | E-50 | Addix | Black-Reflex | 1.8-3.7 | 26-54 | 1090 g | 67 | 140 kg | 11159273 | Performance Line | US$64.00 | |