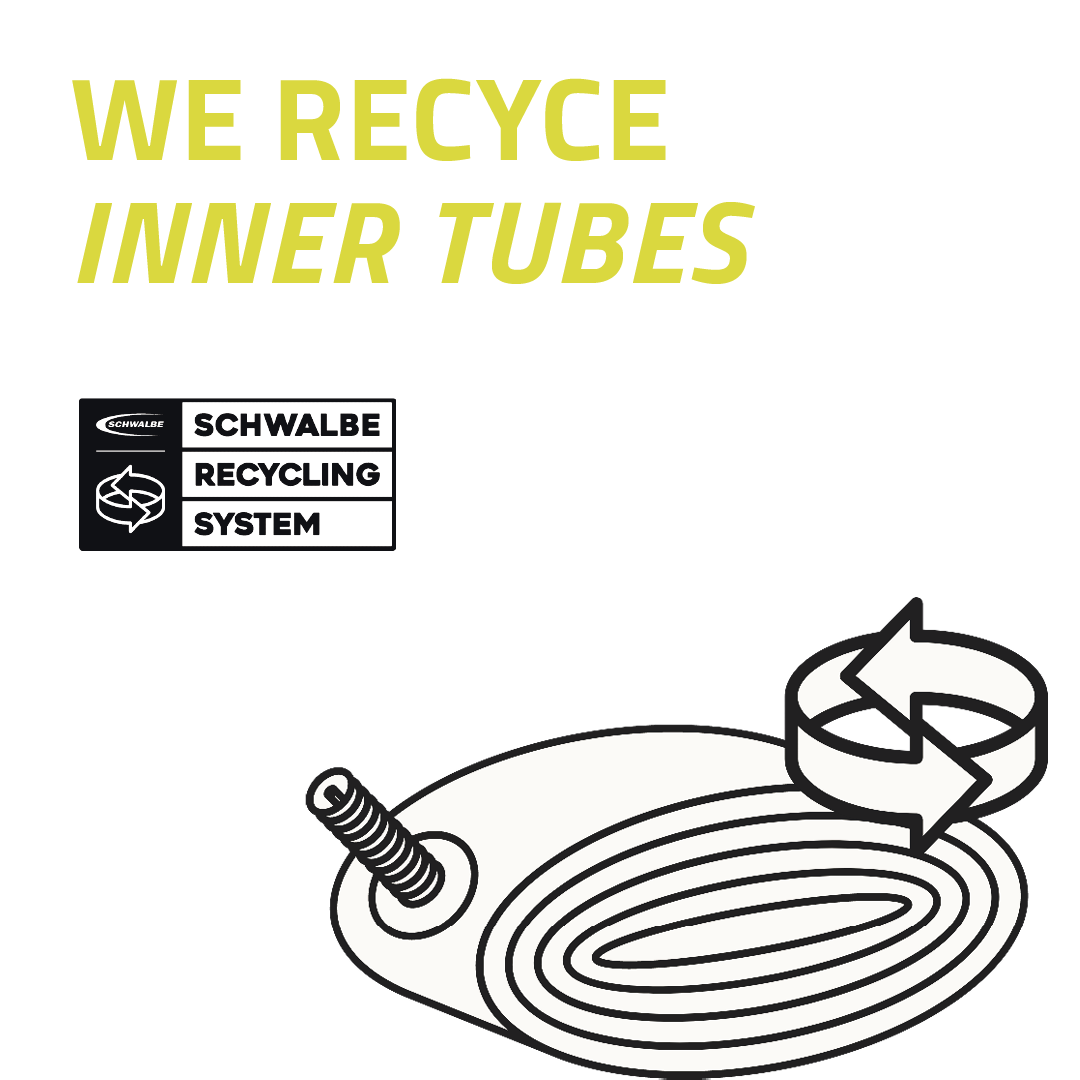 Schwalbe tubes are 100% recyclable.
Since 2015, we have been recycling bicycle inner tubes and using the recycled material in the production of new tubes without any loss of quality! The recycling process takes place with the help of our specially developed devulcanization process. The point of recycling is located right at our factory in Indonesia, further reducing the need for material transportation.
Once all Schwalbe Recycling System operations (including transportation routes) are accounted for, only one fifth of the energy is consumed when compared to the production of new butyl rubber.


Schwalbe tube recycling was awarded with the 2015 Eurobike Green Award, the 2020 Green Concept Award and the 2021 German Sustainability Award.
HOW USED TUBES ARE SHIPPED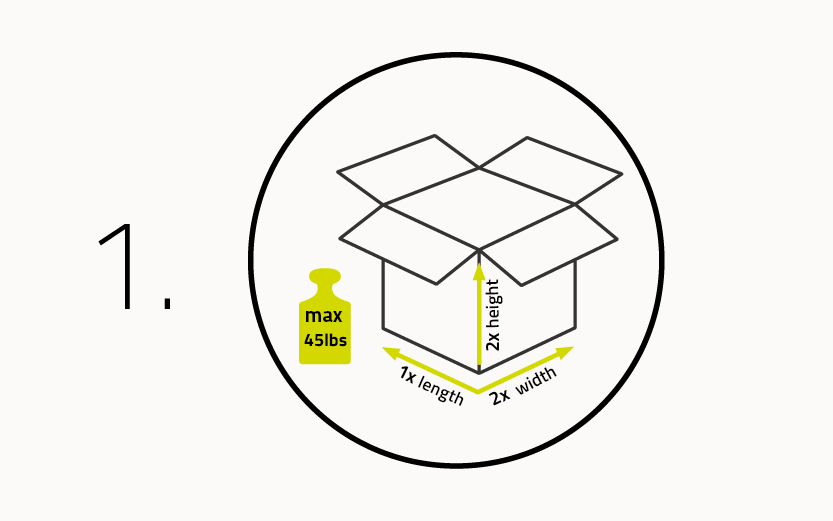 THE BOX:
Collect tubes in a box.
Any cardboard box can be used.
DIMENSIONS:
The girth dimension of the package must not exceed 118 inches.
Girth = 1x length 2x width + 2x height.
WEIGHT:
Minimum: 33lbs (approx. 90 tubes)
Maximum: 45lbs (approx. 130 tubes)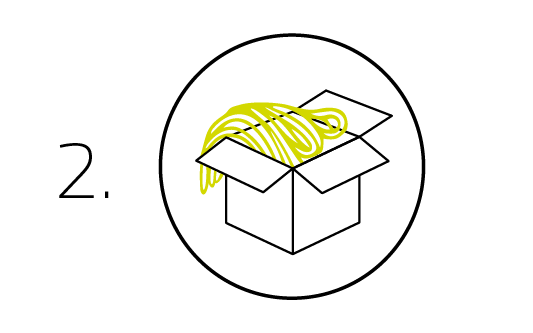 THE CONTENT:
Please only collect used butyl bicycle inner tubes in the package!
All brands are allowed!
Attention! Please do not return tubes filled with Sealant of any variety! The Sealant leaks out and soaks the boxes during transport.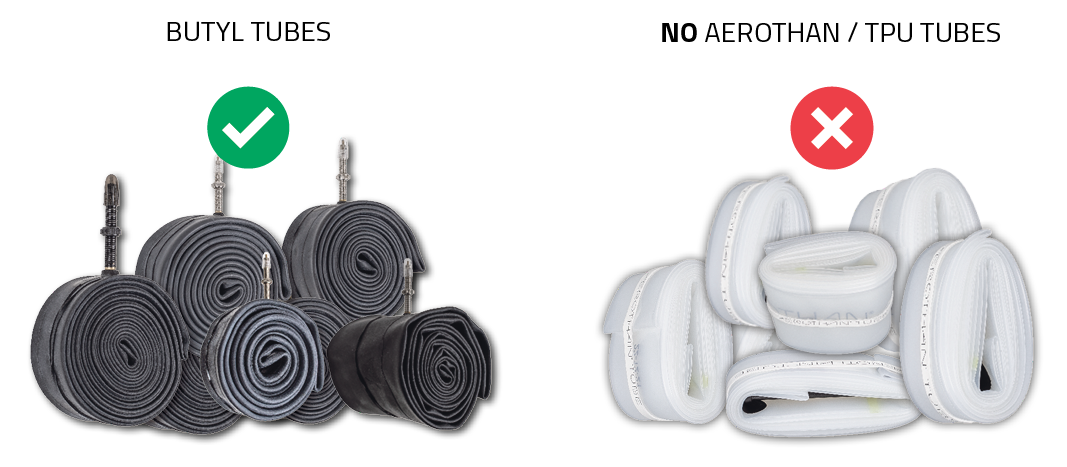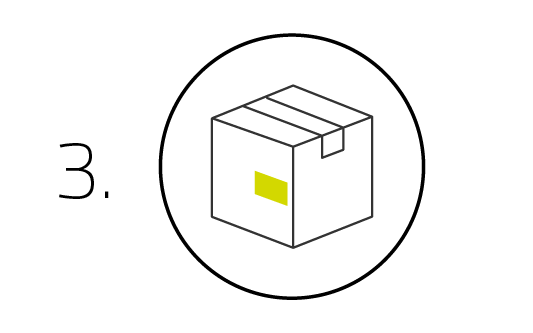 SHIPPING:
As soon as enough tubes are collected (min. 33lbs, max. 45lbs), close the box (paper tape is preferred for further recycling efforts), print the parcel label and place it clearly visible on the largest surface of the box.

>> Attention: Please send only old tubes in Recycling System Boxes. Any other package contents (e.g. returns, warranty items, mail) will not be accepted and the respective dealer will be flagged. <<