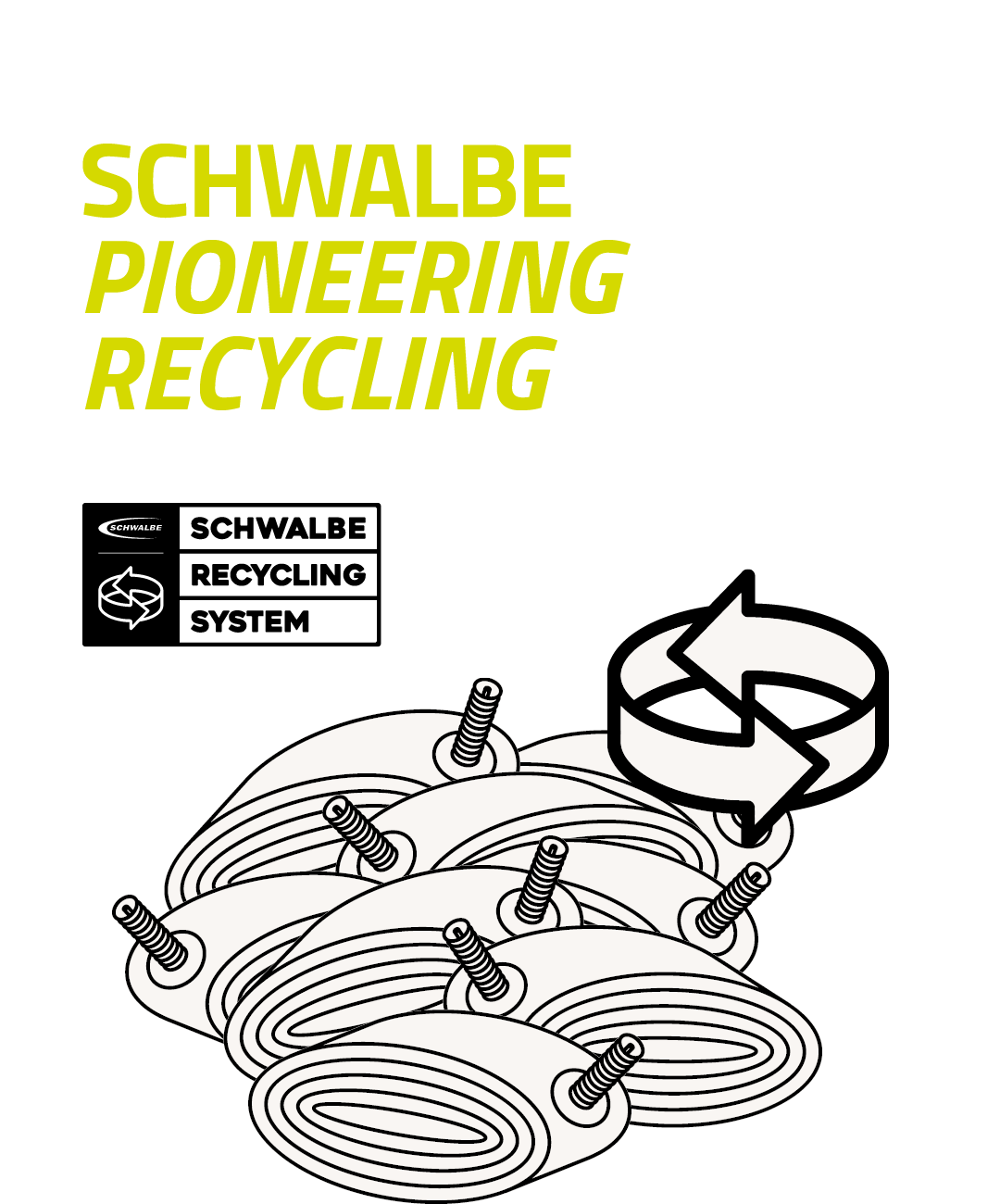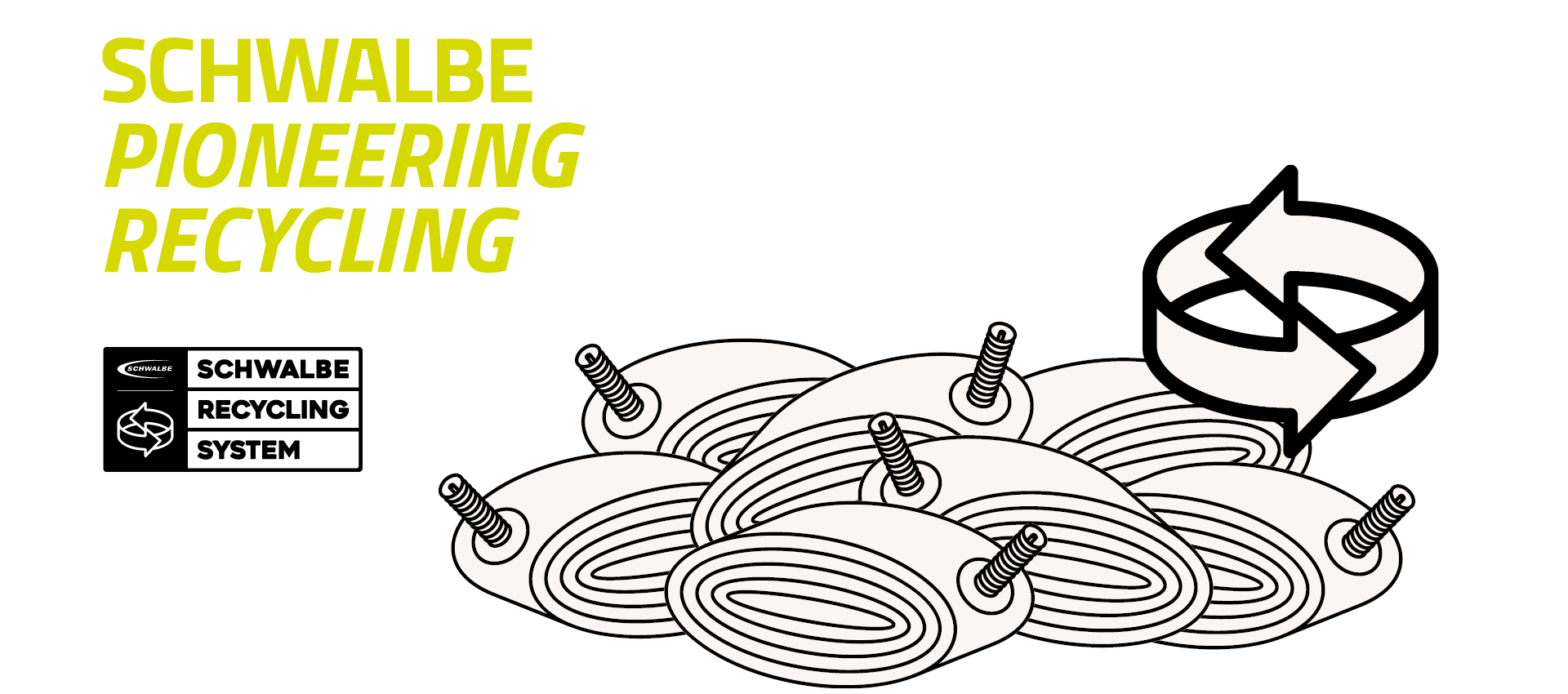 WE RECYCLE OLD INNER TUBES
As a manufacturer, we take responsibility for our products - even beyond their life cycle. With the Schwalbe Recycling System, we accept the return of tubes in a effort to recycle them and avoid unnecessary waste. The aim is to incorporate the recovered material into the production of new goods and to further increase the recycled material used in our products. By doing so, we are taking an important step towards a circular economy.
"RECYCLING IS TREATED LIKE A PRODUCT AND HAS THE SAME PRIORITY AS ANY TECHNIAL INNOVATION."

HOLGER JAHN - COO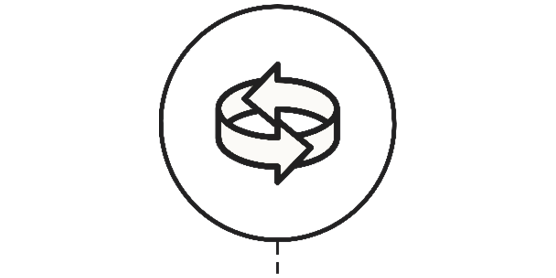 100% RECYCLABLE
A Schwalbe tube is 100 % recyclable. We can use the recycled butyl rubber in the production of new tubes without any loss of quality.

STARTING
MATERIAL
Used tubes provide the raw material for the recycling process. Schwalbe is supporting this recovery process with a procedure which is both free of charge and easy to use for bike retailers and cyclists alike.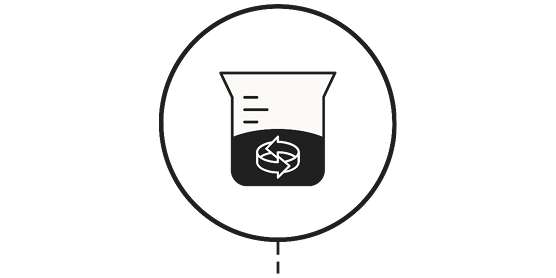 PROCESSING
To reclaim the butyl rubber we have developed a special devulcanization process. This recycling process takes place directly at our factory in Indonesia, and it has been used to great success for several years.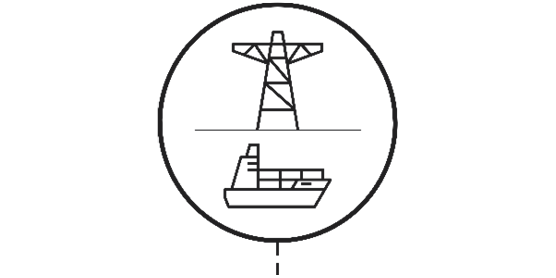 80% LESS
ENERGY CONSUMPTION
Even when all transport routes are accounted for, only one fifth of the energy is consumed when compared to the production of new butyl rubber.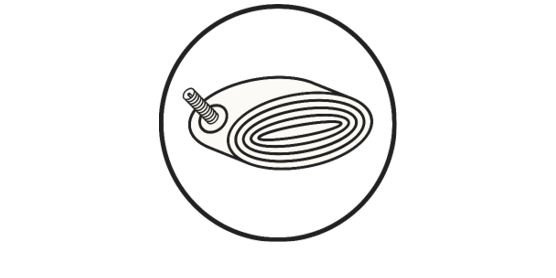 A NEW TUBE
Currently, around 20% of every new standard Schwalbe tube consists of recycled materials. We are constantly working to further increase this proportion of recycled material without negatively affecting the quality of new tubes.
The Schwalbe tube recycling system was awarded the 2015 Eurobike Green Award, the 2020 Green Concept Award, and the 2021 German Sustainability Award.



Currently the Schwalbe Tube Recycling System in North America is only avaliable to USA dealers.
Prospective and participating dealers can receive further information below. Cyclists wishing to recycle their used tubes will be provided further information and respective drop off locations as the Recycling System is rolled out in North America.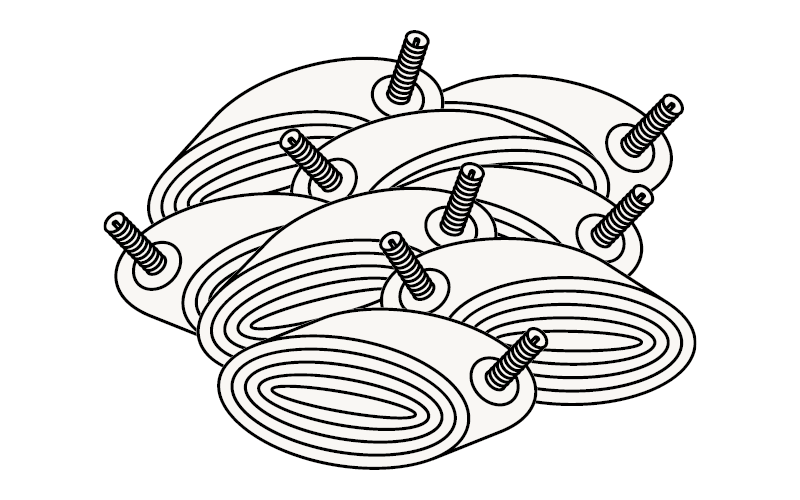 I'm Already Enrolled in the Schwalbe Tube Recycling Program
Click here to recycle your tubes:

I'm a Dealer Interested in the Schwalbe Recycling System
Express your interest in being apart of the Recycling System here: