FACELIFT FOR THE SCHWALBE ONE
---
Schwalbe One is starting the 2017 season with new designs: a dynamic tread design and new compound make the Evolution tire even better.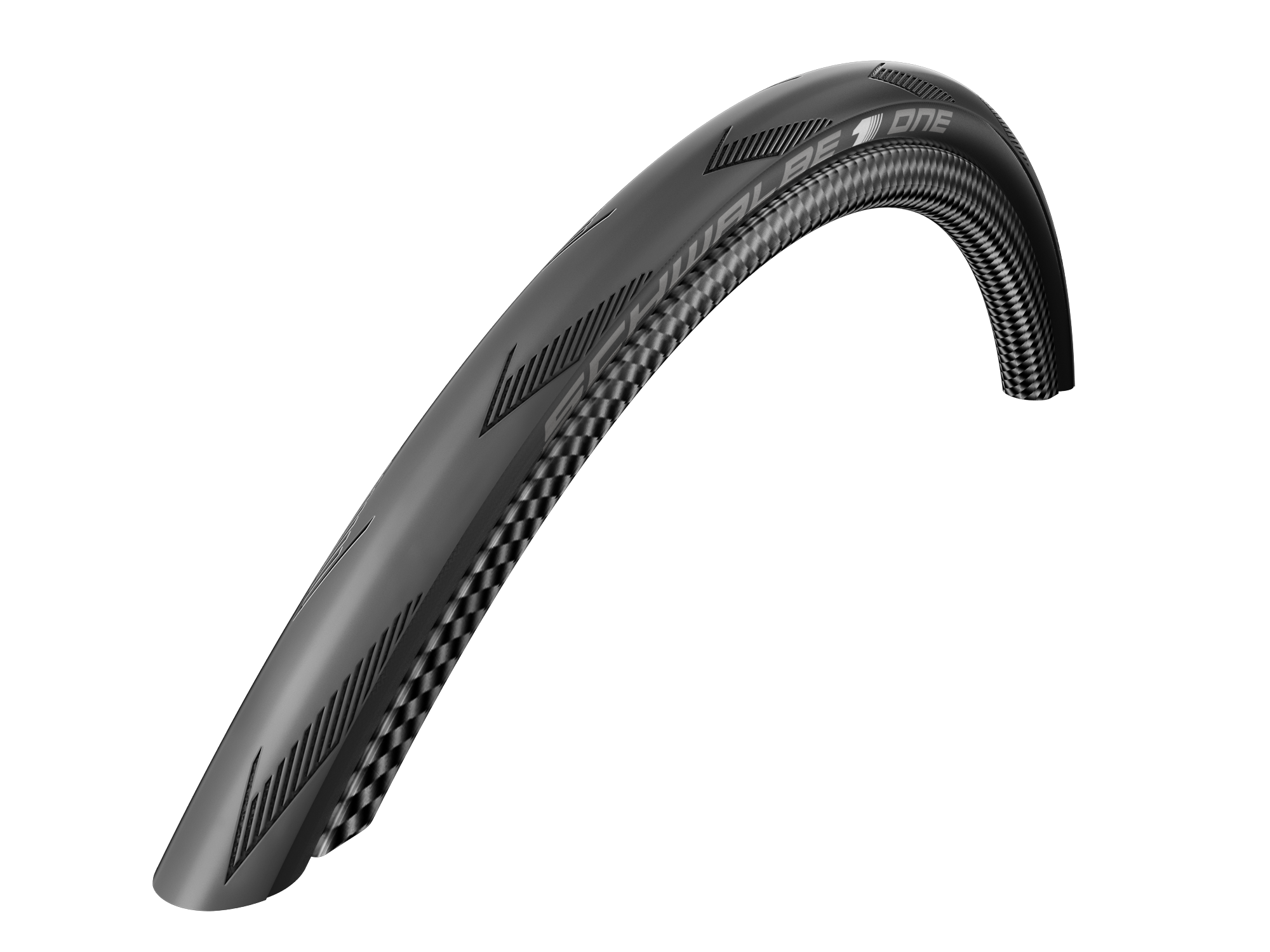 NEW DESIGN, NEW COMPOUND
Available in four colors in the 25-millimeter size. "Our best racing tire is truly versatile. It combines low rolling resistance with grip, durability and puncture protection at the highest level," expains Peter Krischio, Product Manager Race at Schwalbe.
The new Schwalbe One is available in bicycle stores beginning in fall 2016 at a price of US$43.
Further information
SCHWALBE | Ralf Bohle GmbH
Press Office
Otto-Hahn-Straße 1 | 51580 Reichshof-Wehnrath
Phone: +49 22 65 109-0 | press@schwalbe.com
www.schwalbe.com