Nowadays, there are lots of countries and, in particular, large metropoles, that are (re)discovering bike riding as an alternative, even if for no other reason than to counteract an impending traffic gridlock and the increasing cost of energy.
More distinctly than ever before, the bicycle is proving to be a very intelligent solution for personal mobility. Therefore, it has a high growth potential. The typology of bikes and cycling styles has never been so diverse. New, extremely creative answers are being developed for more and more specific target groups.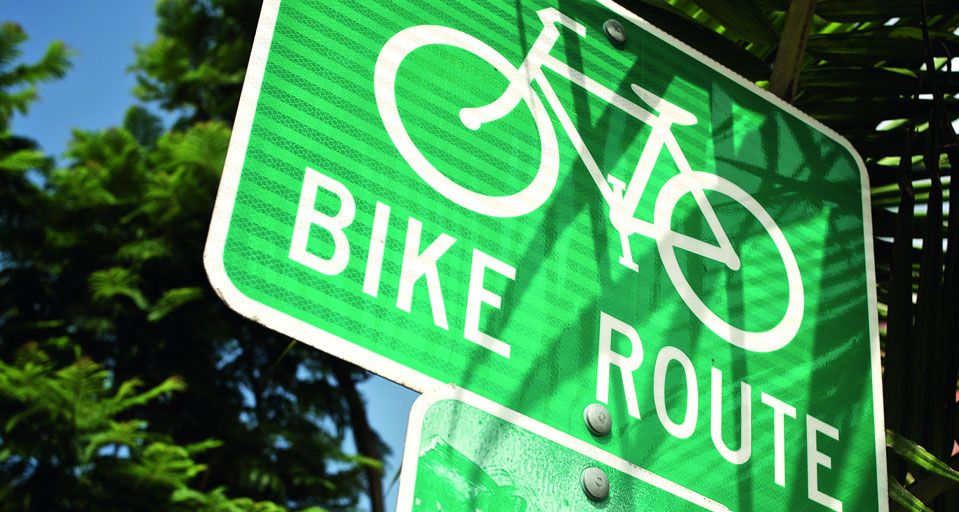 In this dynamic process, one thing is extremely important: The bicycle needs committed advocates in the political arena and social life! Therefore, we at Schwalbe are either a sponsoring member of the following organisations or support them:
ECF
European Cyclist's Federation
ADFC
General German Bicycle Club
Unternehmen FahrRad! (im AGFS NRW)
Arbeitsgemeinschaft fußgänger- und fahrradfreundlicher Städte, Gemeinden und Kreise in NRW e.V.
VSF
Verbund Service und Fahrrad g.e.V.
vivavelo
Kongress der Fahrradbranche
World Bicycle Relief