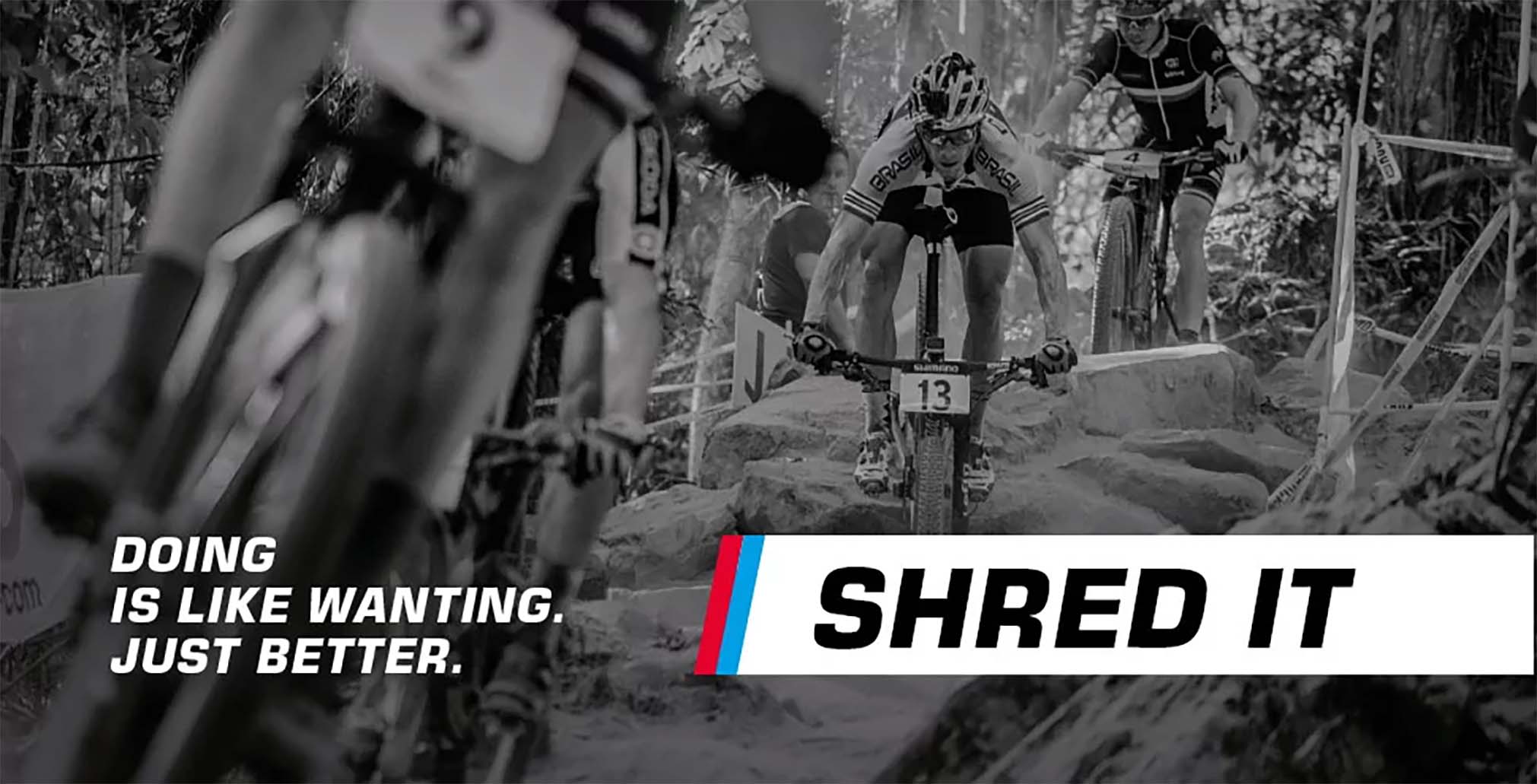 THE NEW CROSS-COUNTRY BROTHERS
---
RACING RAY UND RACING RALPH
Two new tires are joining forces to meet the challenges of modern cross-country tracks: With the Racing Ray on the front wheel and the new version of the Racing Ralph on the rear wheel, SCHWALBE is setting the new standard combination for cross-country cycling.
Cross-country has developed rapidly in recent years. Jumps, changes of direction, ramps and root passages - all in rapid succession. The tracks are becoming more complex and faster.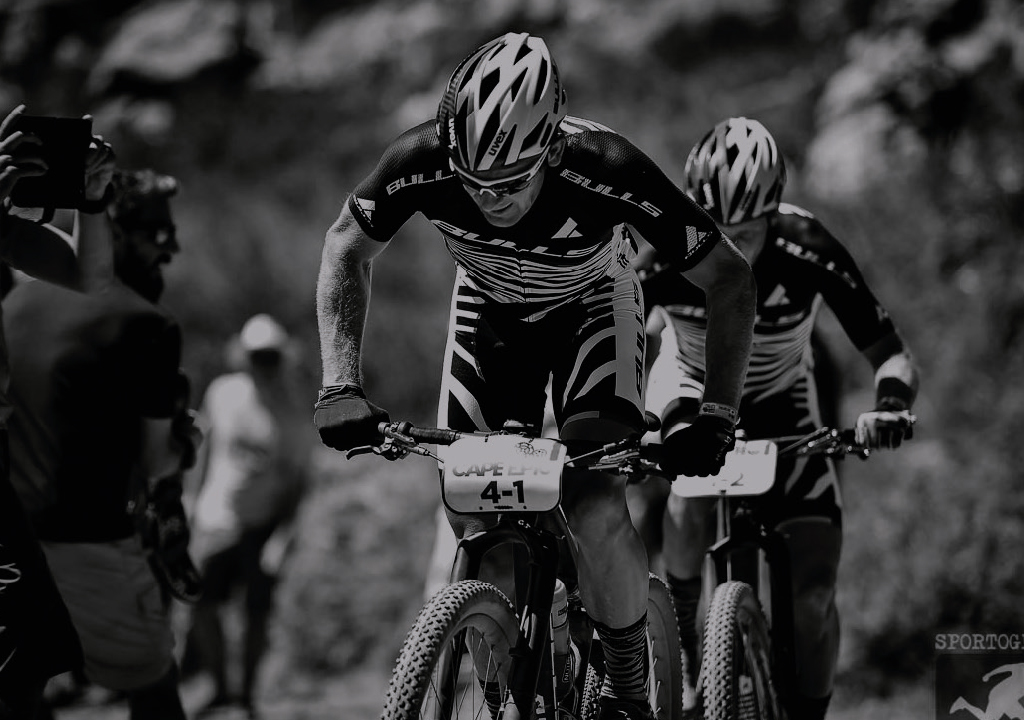 "The tires for these modern routes need to roll extremely easily while remaining reliable and durable." The tread has to perform perfectly on a wide variety of surfaces and in all weather conditions. Cornering, acceleration, grip, rolling resistance and braking performance need to be perfectly balanced", stresses Markus Hachmeyer, Senior Product Manager for MTB Tires. "We could only achieve the perfect solution by developing special tires for the front and rear."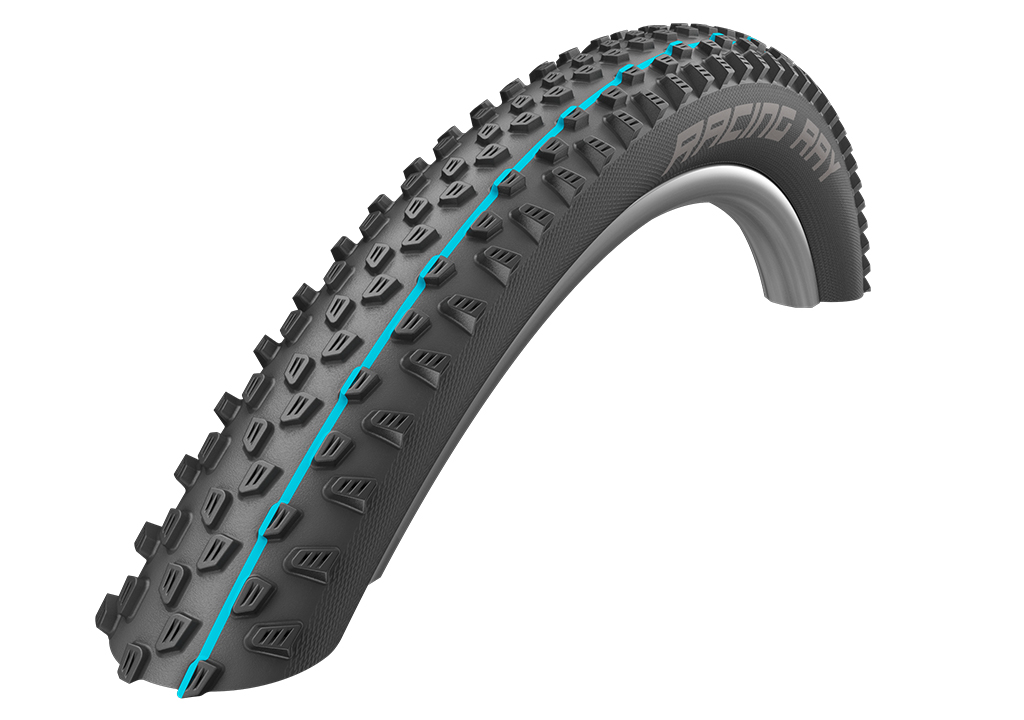 RACING RAY
RACING RAY AT THE FRONT: AGGRESSIVE TREAD AND GOOD STEERING
EXTRA AGGRESSIVE XC TREAD
– precise steering response
– reliable cornering and confidence-inspiring grip right up to the limit
– sportive handling and direct feedback
– good and controlled braking under all conditions

ADDIX SPEEDGRIP COMPOUND
– speed, grip and durability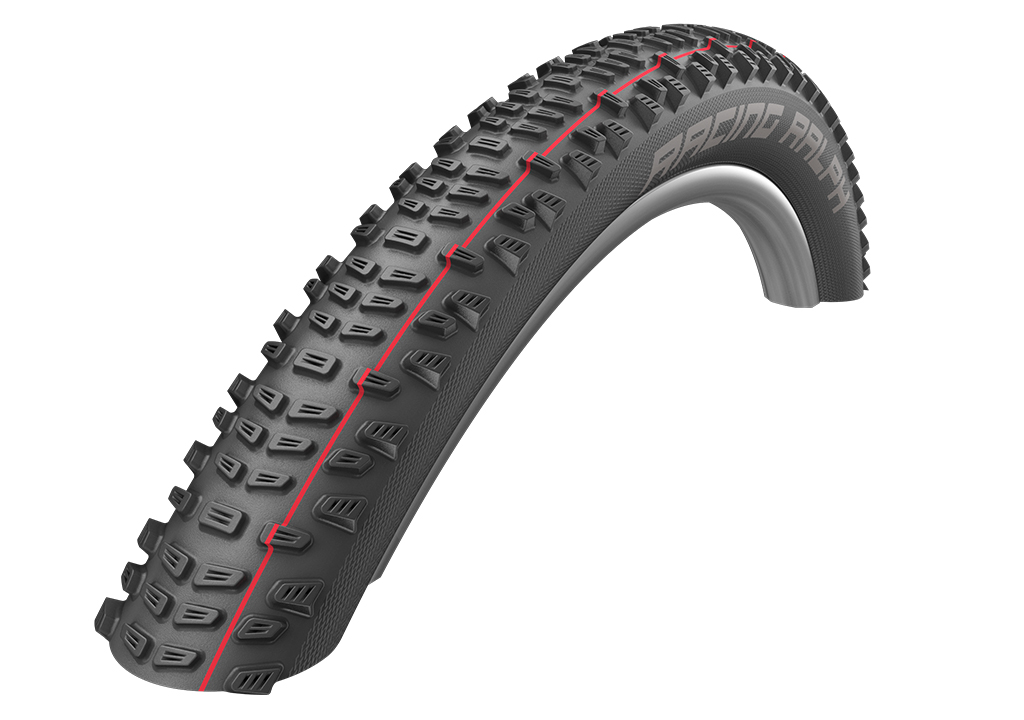 RACING RALPH AT THE BACK
FAST AND VERSATILE XC TREAD
– super traction
– excellent acceleration
– excellent rolling characteristics

ADDIX SPEED COMPOUND
– speed, stability, durability
Both tires are equipped with Tubeless Easy technology and SnakeSkin