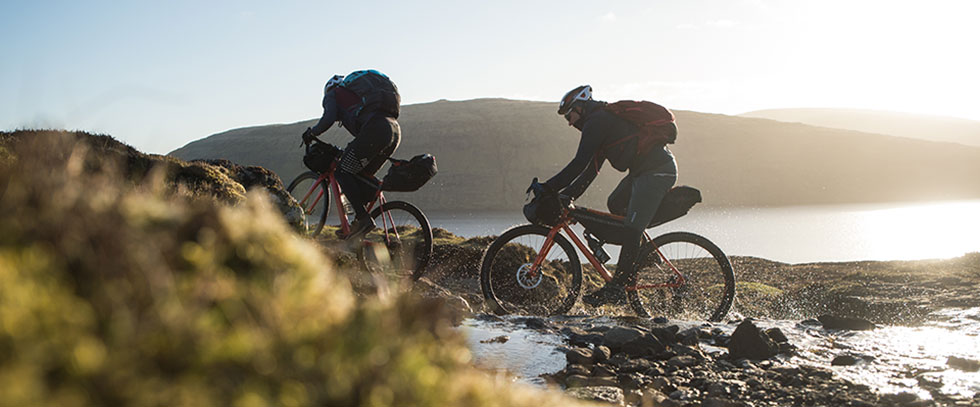 GRAVEL
---
SCHWALBE G-ONE SERIES
The Gravel segment is as versatile as the possible field of application and is equally characterized by the personal field of application.
At the core, however, is the simple idea of being able to ride safely not only on asphalt roads but also on unpaved terrain and even trails. For this reason, special gravel tires compared to "pure" road bike counterparts are more strongly profiled, more robust and with up to 70 mm also significantly wider built. However, gravel tires are by no means more ponderous, but thanks to the latest tire technology breathtakingly fast and extremely universal.
For us, "Gravel" stands for absolute freedom on the bike, whether on the road or offroad, sporty or comfortable, whether on the after-work round or the adventure trip.
GRAVEL – BEST USE
With the Gravel series "G-One" Schwalbe has the right tire for every application. The overview gives advice on which G-One fits best to the requirements!
If predominantly driven on the road, then the G-One Speed fits. If the focus is on off-road, the new G-One Ultrabite is the ideal choice. For both worlds, the "Allround" is the solution.
*perfect as front tire in combination with G-One Bite or G-One Allround on the rear tire