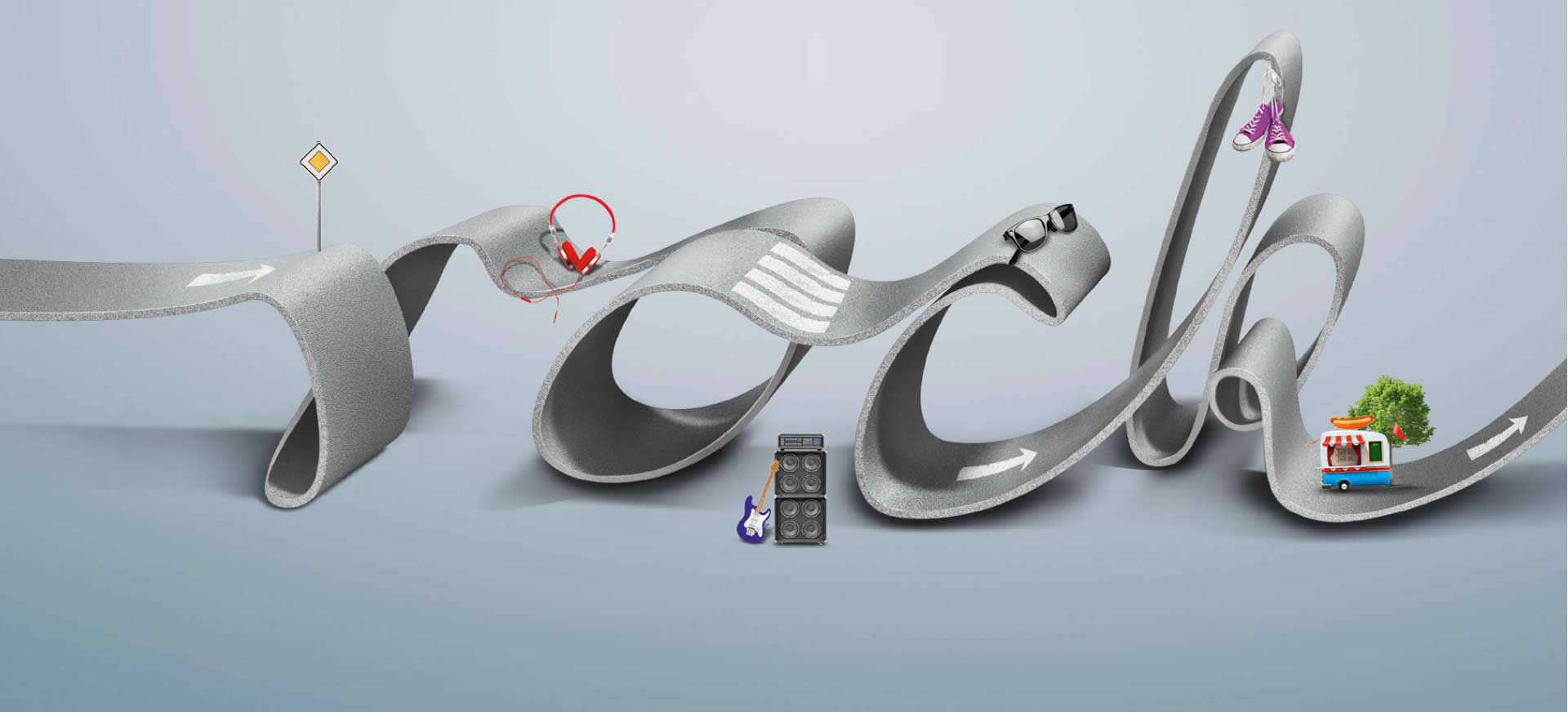 FLATLESS. ALSO ON THE WHEELCHAIR.
---
The classical tire for puncture protection on bikes: Marathon Plus. So what could be more fitting that to produce it in sizes suitable for the wheelchair? After all, there is nothing worse than a puncture with a wheelchair.
MARATHON PLUS
With flatless SmartGuard puncture protection insert. 2Grip protects the hands, because the side walls of the tire are smooth. Additional feature: The black, long-lasting rubber compound that leaves no dark signs of abrasion. For night owls, we have developed a version with reflective strips on the side walls of the tire.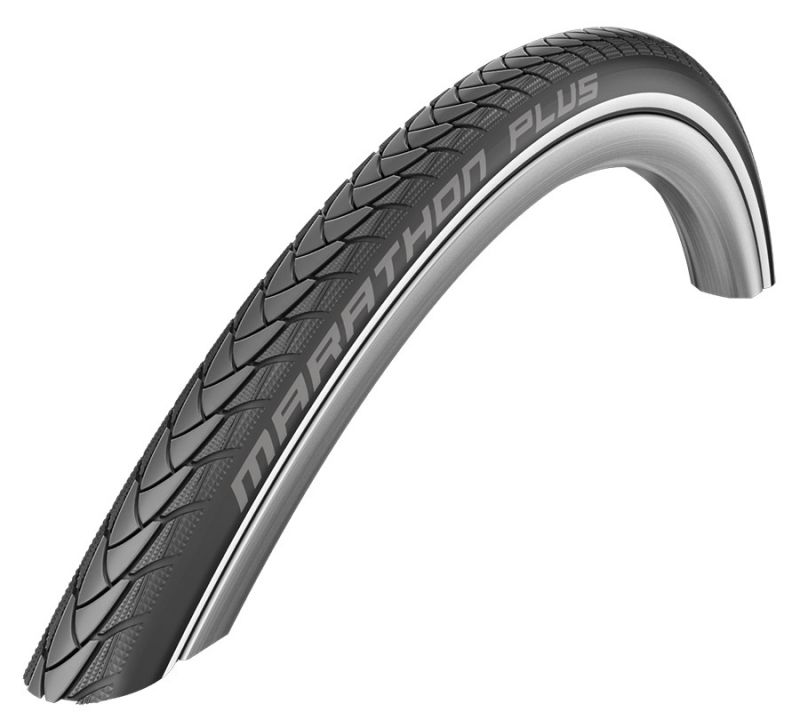 RIGHTRUN PLUS
Flatless and fast. The RightRun Plus offers as much puncture protection as the Marathon Plus. SmartGuard is also used here. But the slick profile has far less rolling resistance: Through the city with more speed and more fun.