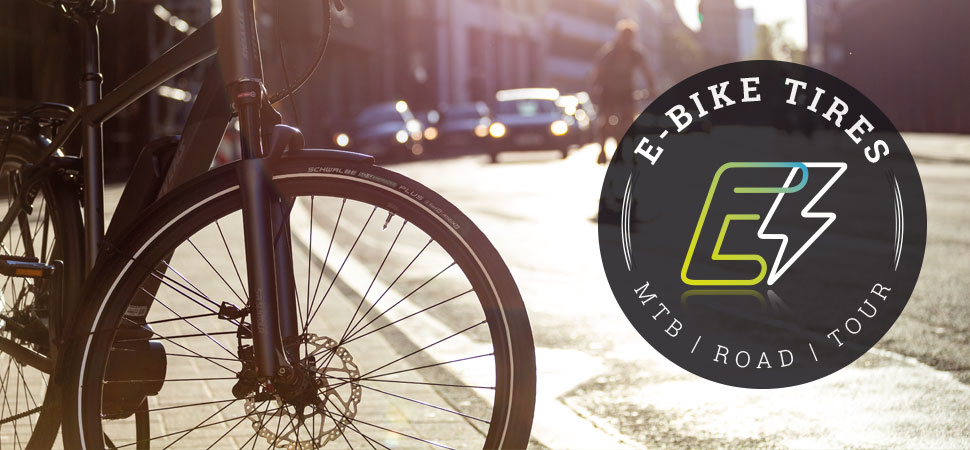 ENERGIZER PLUS
---
NEW PROFILE AND ADDIX E COMPOUND
The Energizer models were the first true e-bike tires and have a few test victories behind them.
We are now giving the Energizer Plus a full overhaul. The new dynamic touring tread with a smooth middle section and heavily diamond-patterned side surfaces rolls smoothly on the road and provides excellent grip on unpaved surfaces.
The new rubber compound was designed specifically for use on e-bikes. It simultaneously provides maximum durability, low rolling resistance and exceptional grip, even at high speeds! The three-millimeter GreenGuard puncture protection insert provides reliable protection against punctures.
Energizer Plus is approved for e-bikes up to 50 km/h and has the ECE-R75 seal of approval.
E-Bike tires>>