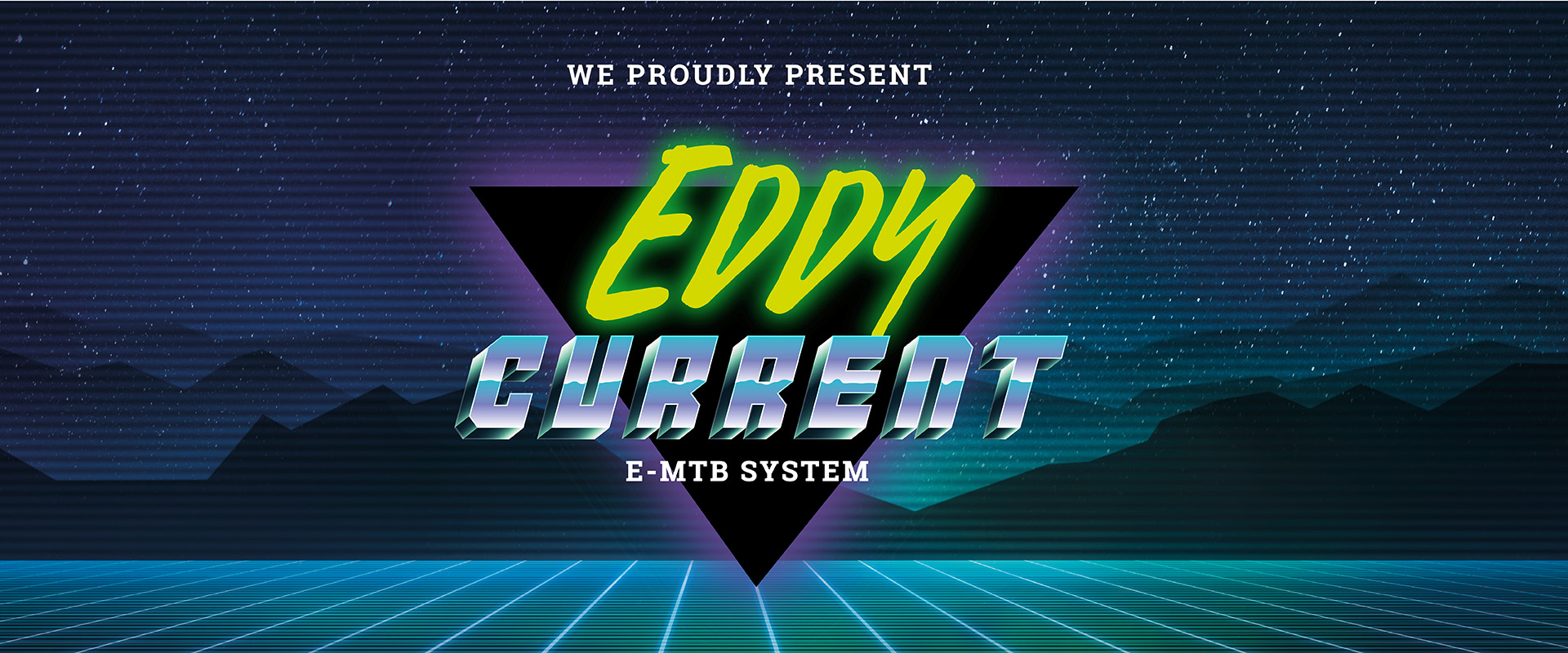 EDDY CURRENT
---
FRONT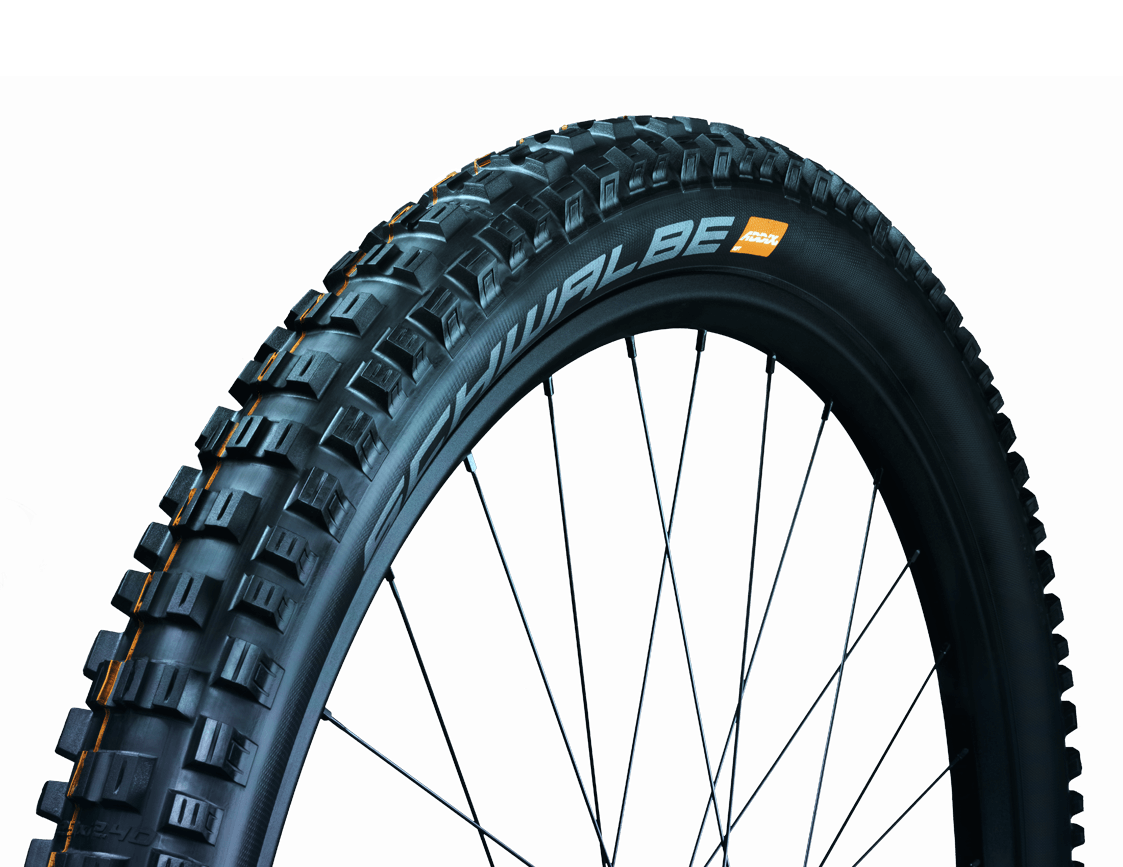 Reliable cornering grip paired with high braking traction.
Excellent transmission of steering corrections throughlong grip edges even when less weight is on the front wheel in ascents. The result: Understeer is more controllable.
To the product
EDDY CURRENT
---
REAR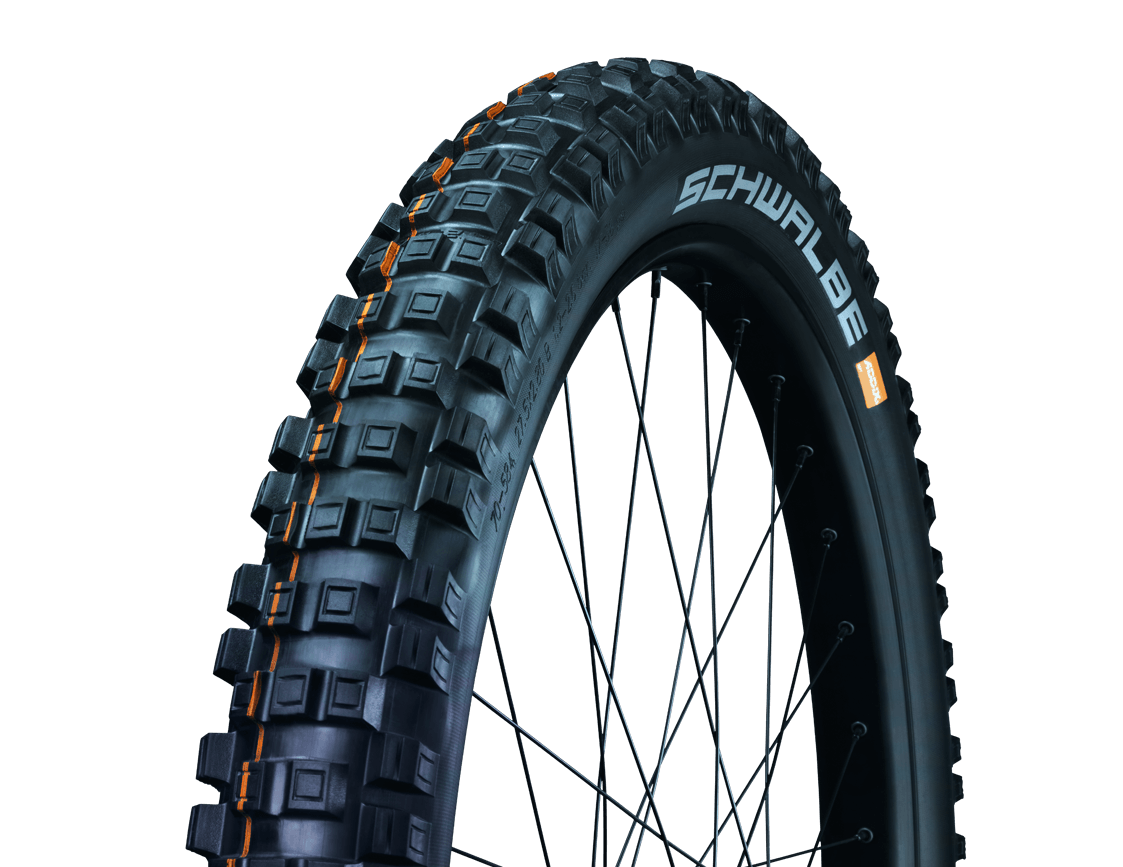 Maximum propulsion and braking traction throughmassive blocks that transmit sufficient power to the ground, even on the steepest climbs.
Hard wearing thanks to large-volume center studs.
To the product
JASPER JAUCH AS
---
EDDY CURRENT
MOUNTAINBIKE CRAZY since his early childhood.
Top 30 Worldcup downhiller. Goes his own way now without competitions. Well-known on Youtube and Instagram.
STYLE ICON AND HEARTTHROB.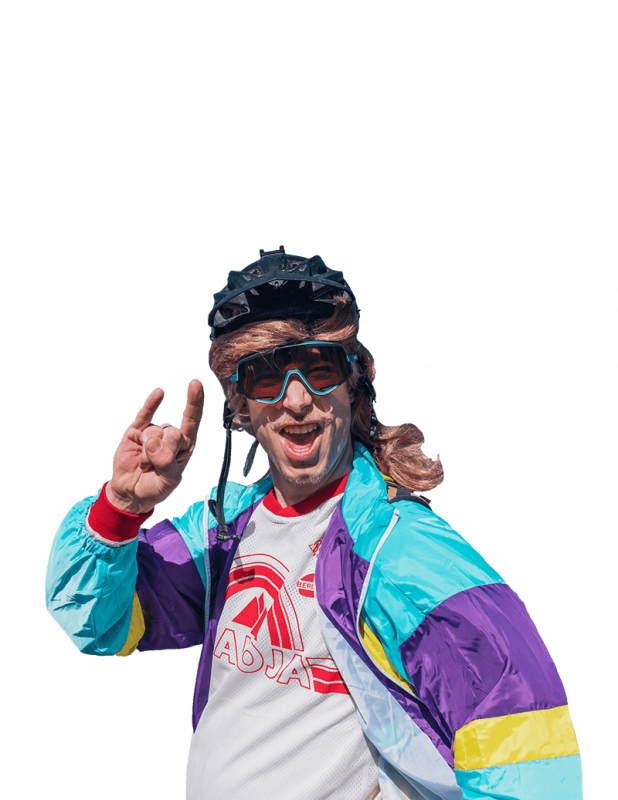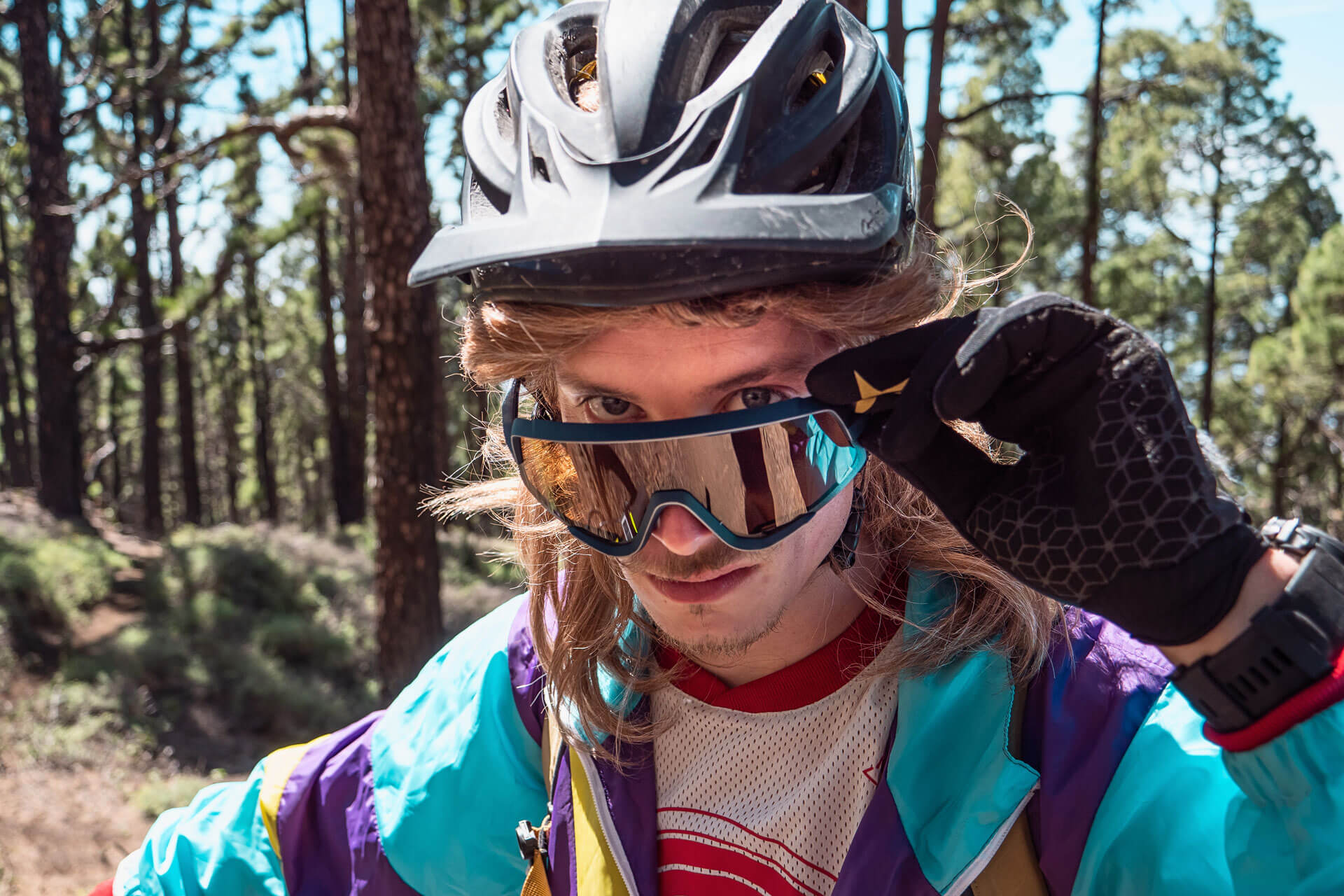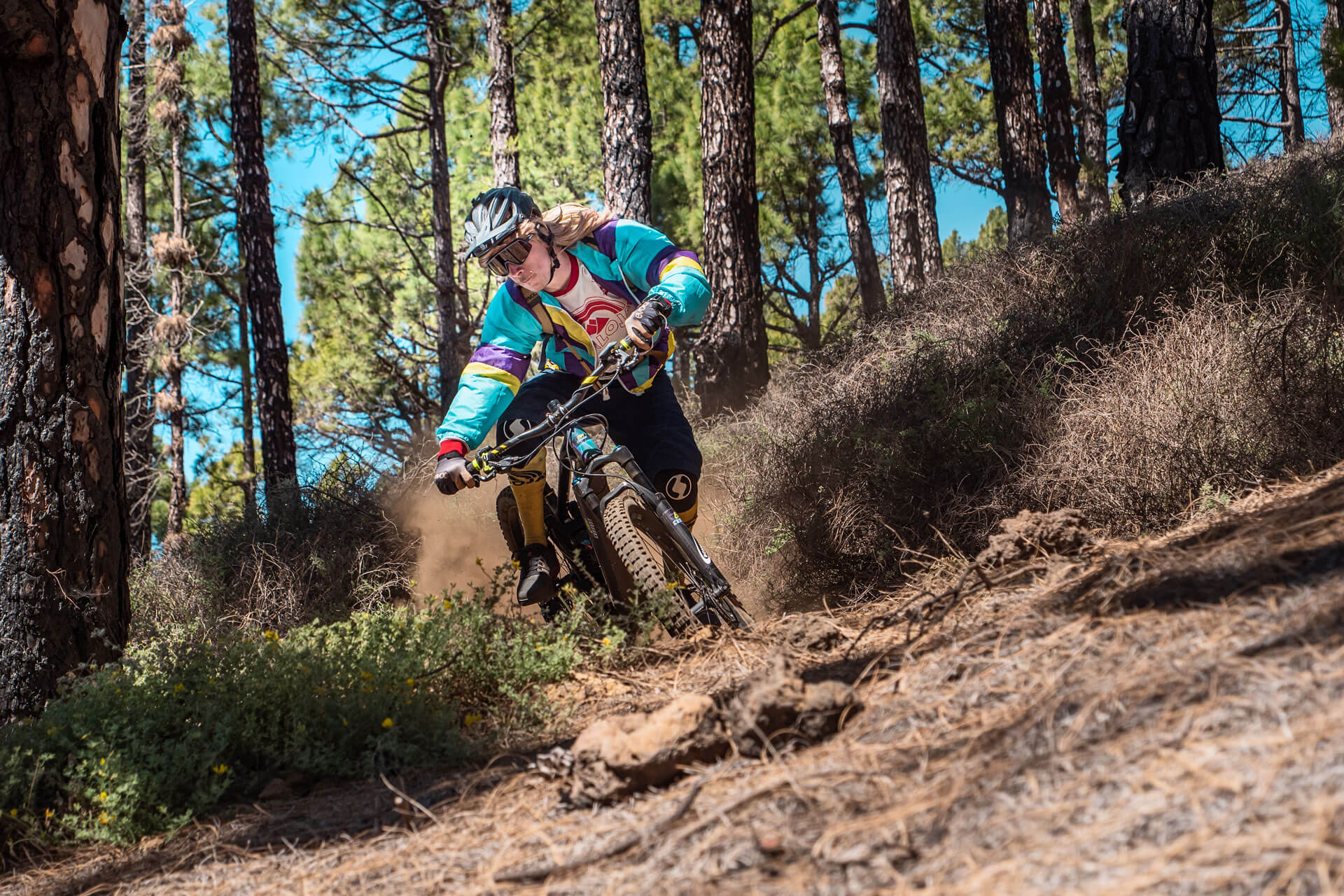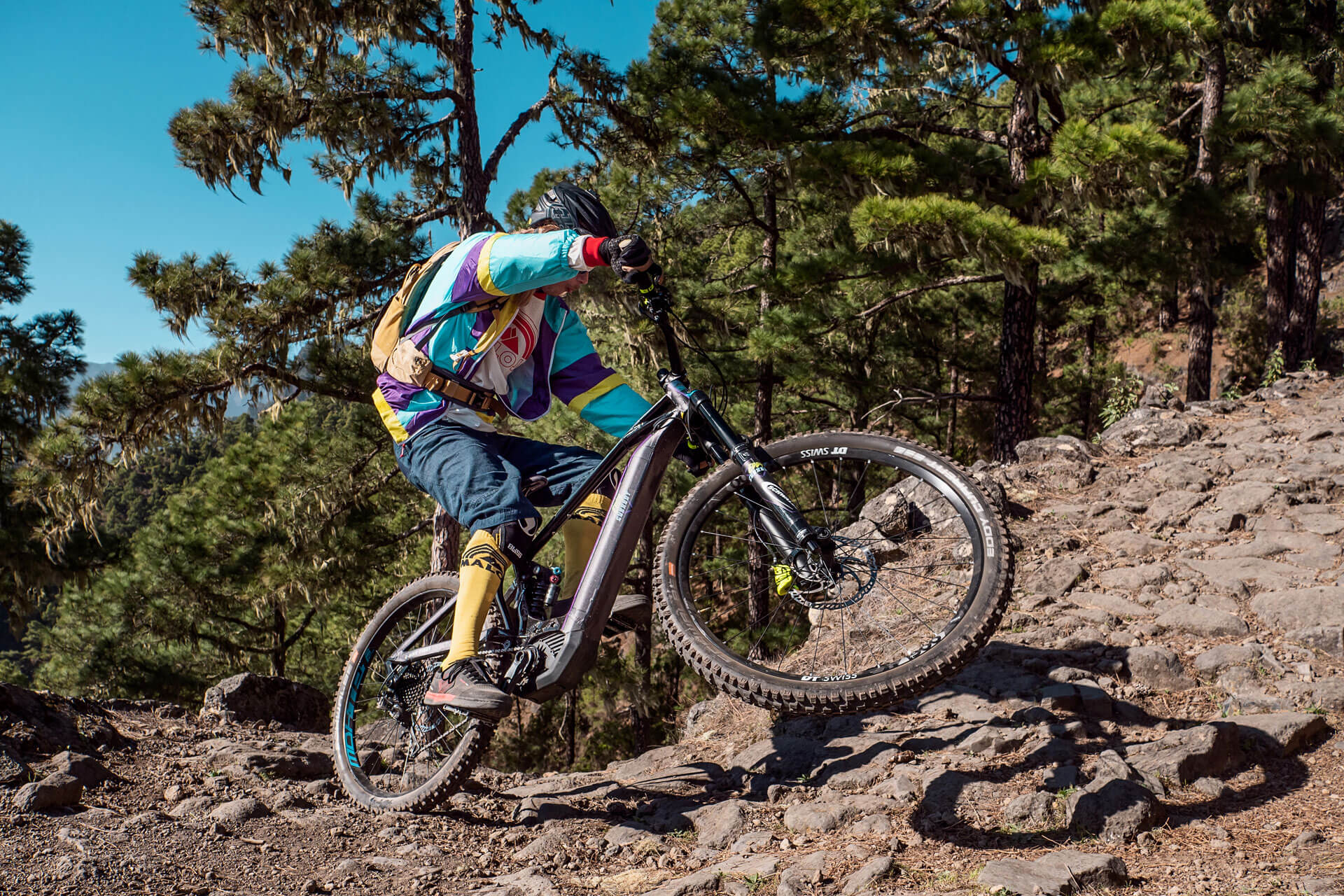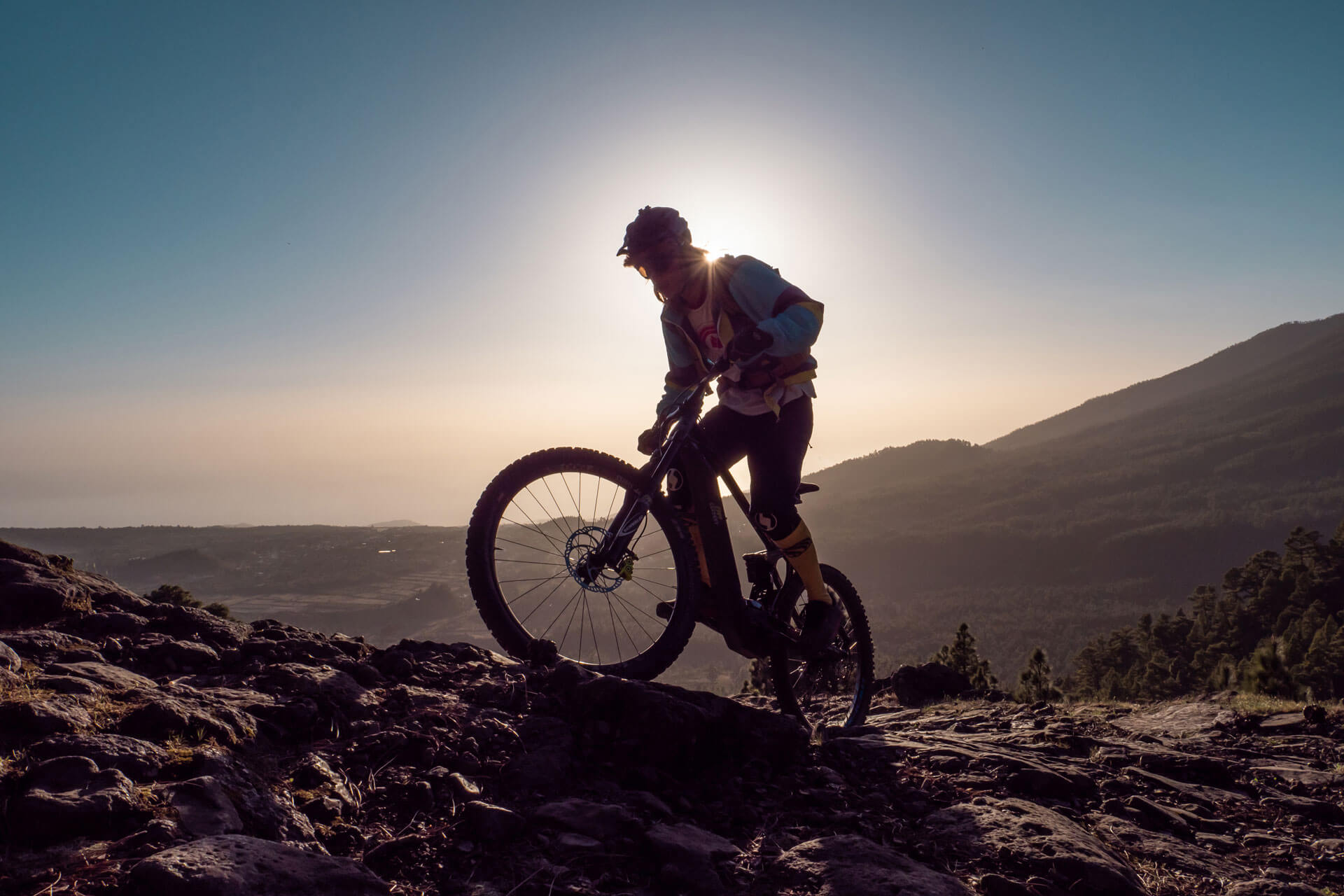 STEFAN SCHLIE AS
---
EVIL-E
AS A BIKE TRIALER he has achieved perfect mastery of the bike right up to the German Champion title. Technical biking trainer and E-MTB pioneer. Loves to play on his e-bike.
FAN OF THE SPECTACULAR TRICK MOVES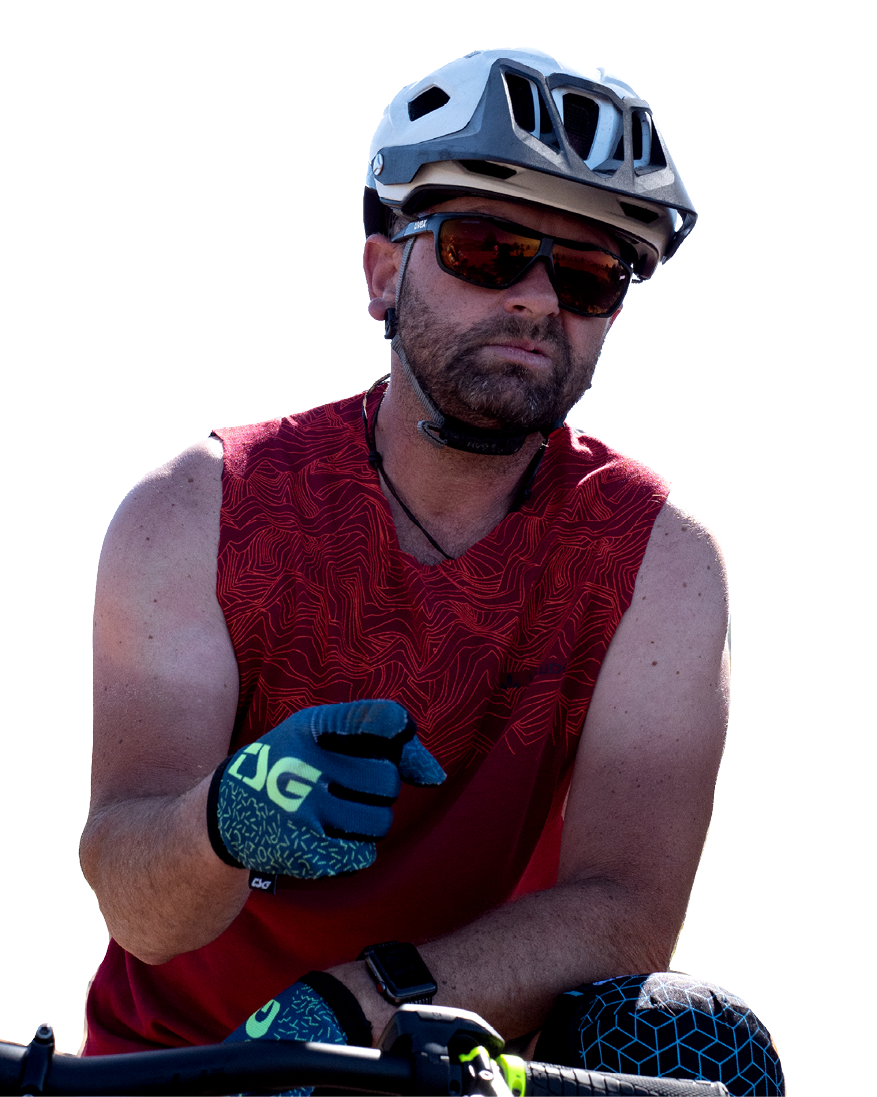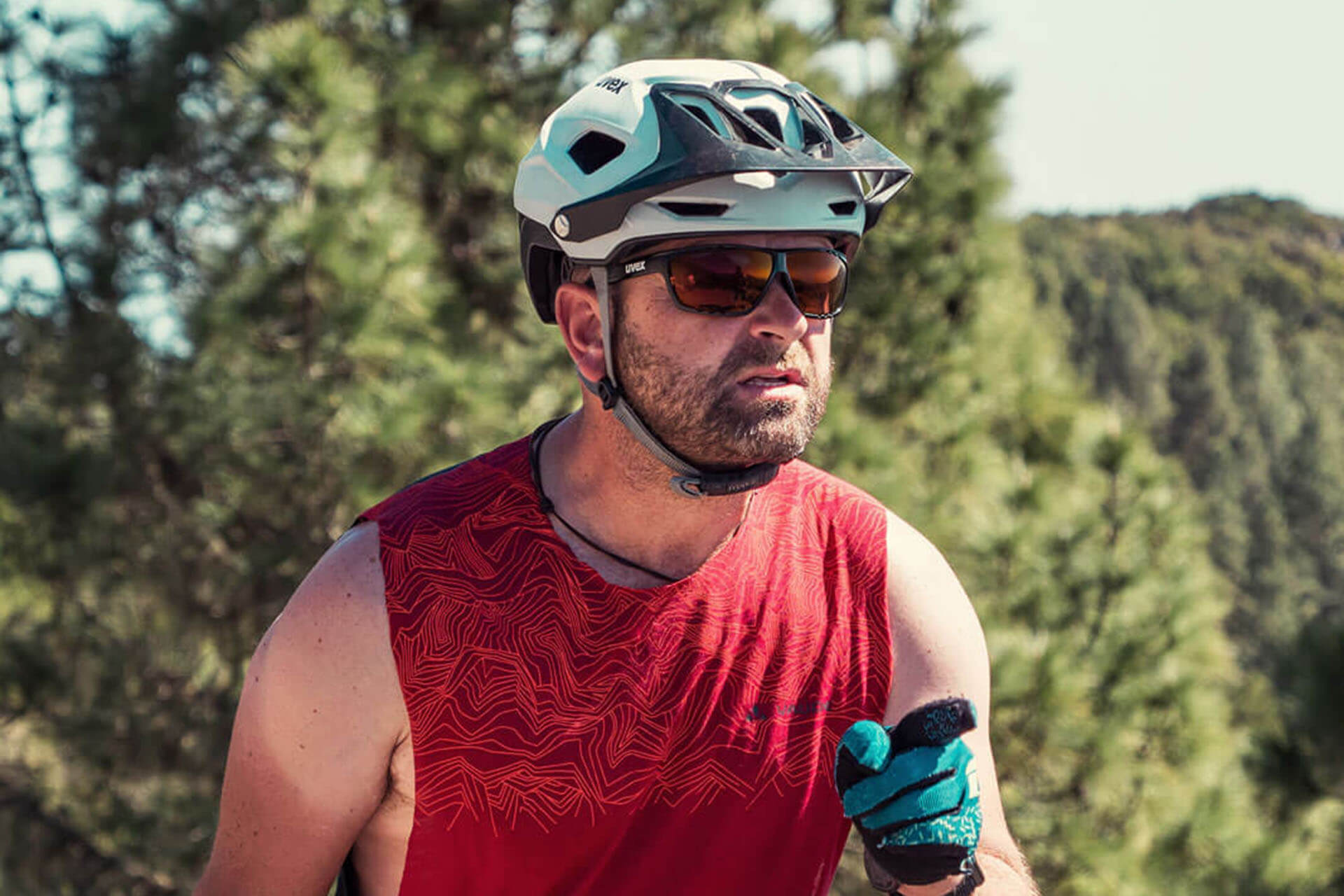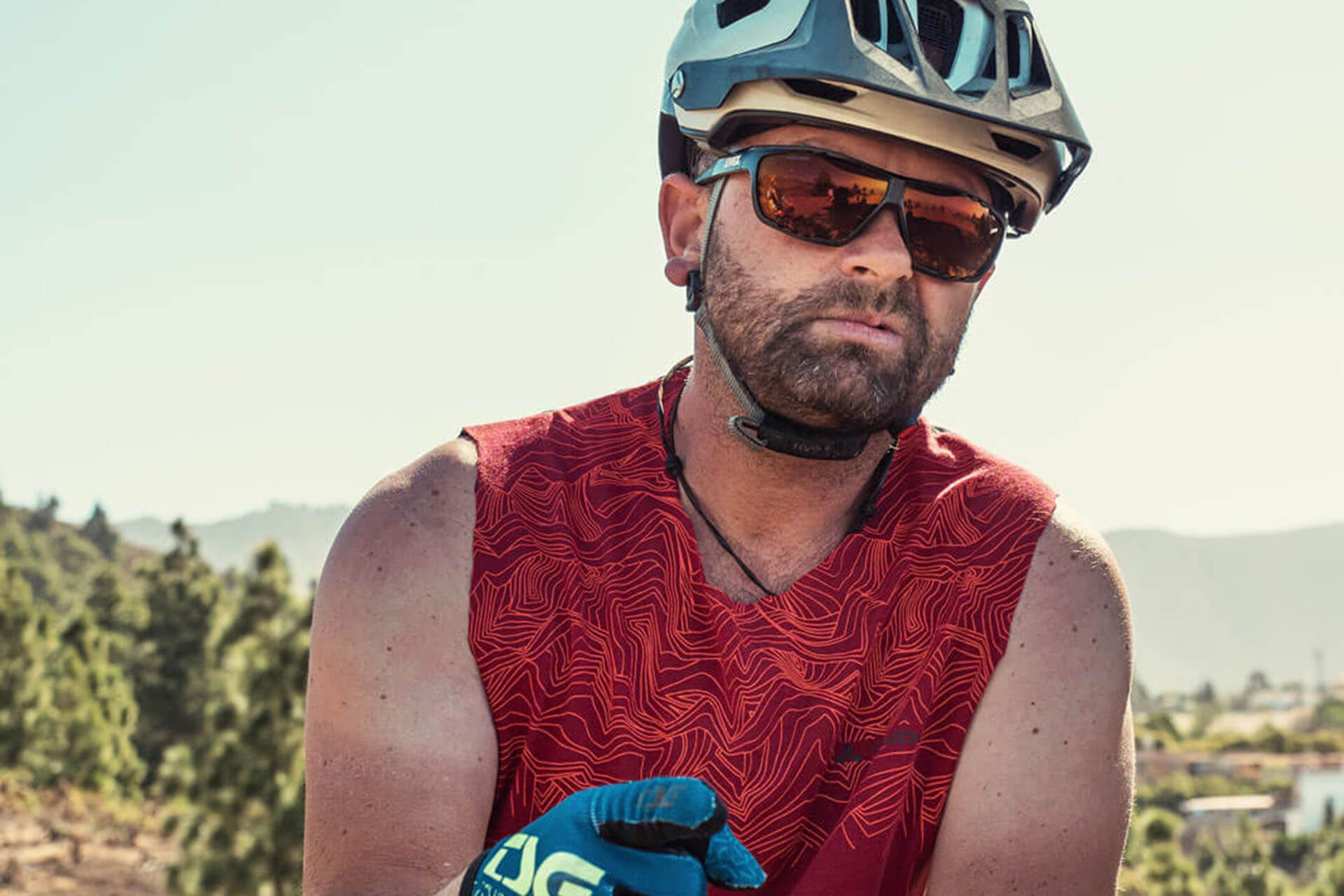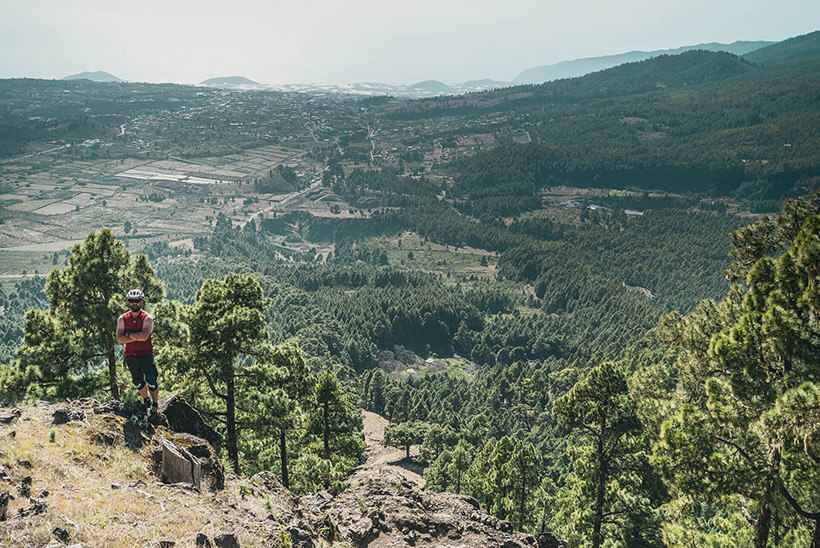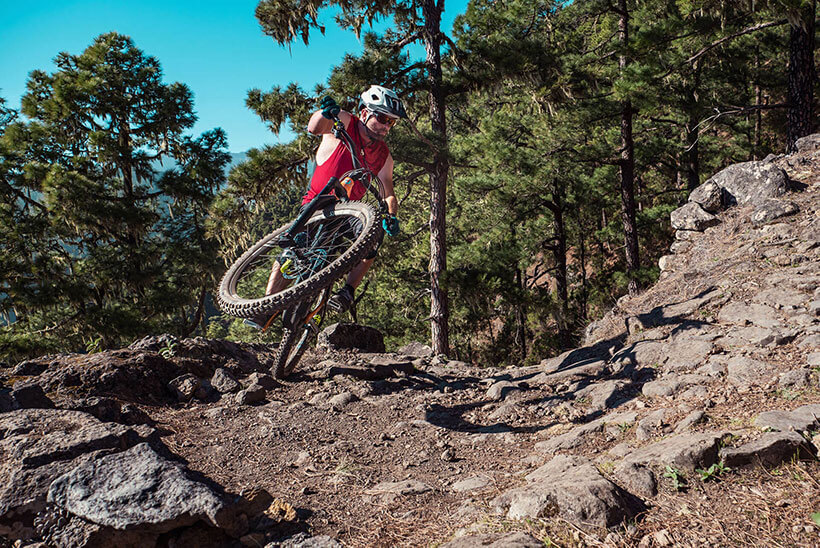 EDDY CURRENT FRONT
---
CAN'T BE STOPPED. Rolls over everything. Super direct steering and precise control, even at the limits of performance. Open profile and aggressive block configuration. FOR MORE ROCK N' ROLL.
To the product
EDDY CURRENT REAR
---
DIGS DEEP INTO THE GROUND WHEN BRAKING. When accelerating, it converts the full power of the engine into an unfiltered boost. Extra wide and chunky blocks. FOR MAXIMUM TRACTION.
To the product
SUPER GRAVITY KARKASSE
Five fabric layers under the tread and on the side wall. SAY GOODBYE TO PUNCTURES AND BREAKDOWNS.
ADDIX SOFT
RUBBER MIXTURE AND PROFILE ARE A STRONG TEAM: Very good grip and optimum damping properties on the shoulder blocks make the tire a real curve hugger. Rolls easily in the centre. IT GOES AND GOES AND GOES...
PROFIL
EXTRA-LARGE, STABLE BLOCKS. Aggressively arranged. Open design and special v-grooves in centre and Sside blocks. BRINGS: GRIP, GRIP AND STILL MORE GRIP.