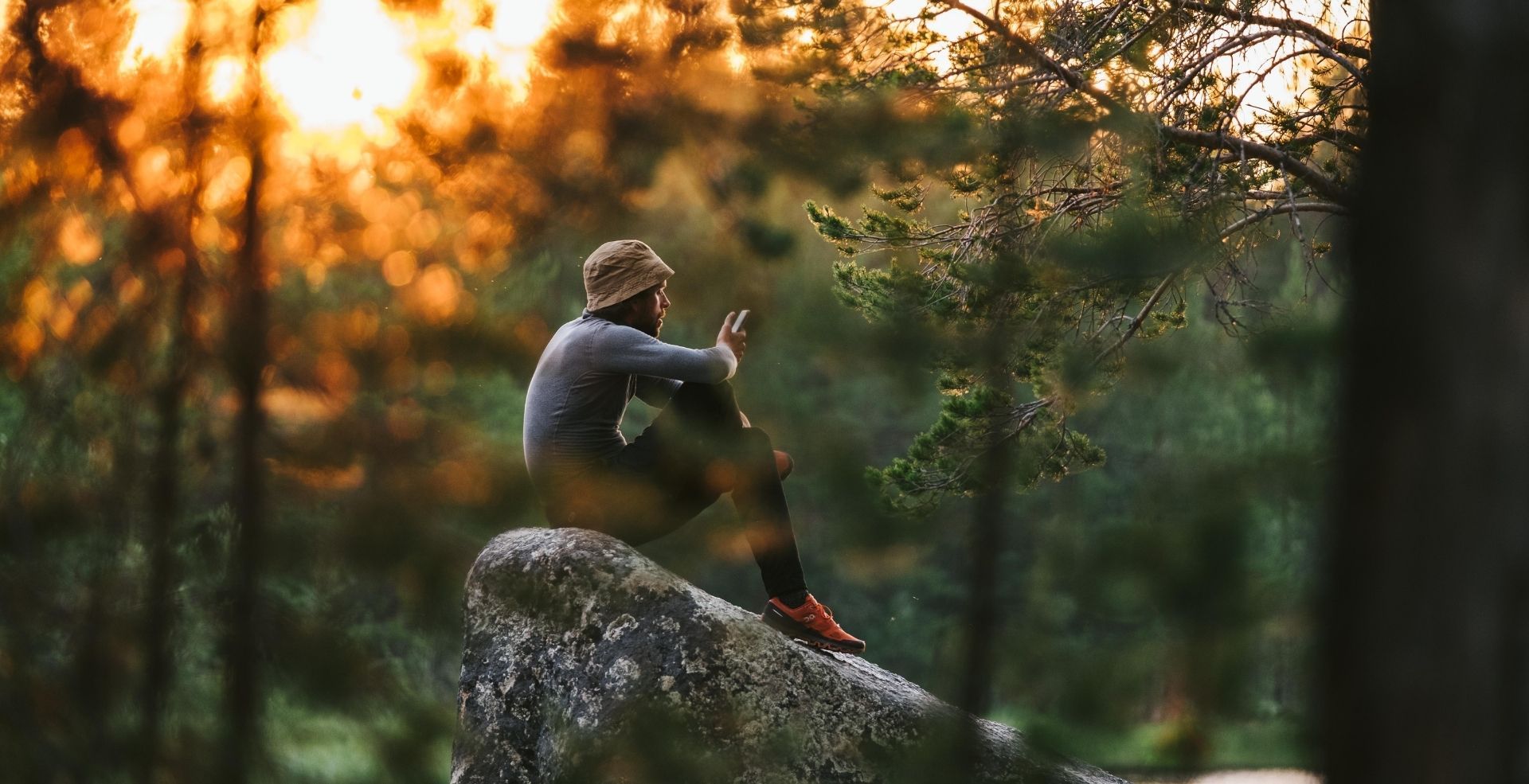 Discover our most popular videos.
SCHWALBE HANS DAMPF -
---
EXPLORING NEW GROUNDS IN ISRAEL
The new Hans Dampf
Follow us on a journey through Israel, the perfect playground for the new Hans Dampf tire. Scotty Laughland teams up with Noga Korem and discovers her local trails.
The new Hans Dampf will hit the trails from July.
THE NEW NOBBY NIC
---
THAT'S WHAT FRIENDS ARE FOR
PROCORE - RIDE PROGRESSIVE
---
NOTHING STAYS THE SAME
SPIKE TIRES
---
BIKING IN THE SNOW? ON ICE?
Sure, no problem! - With the spike tires from SCHWALBE.
SUPER GRAVITY (SWEDEN)
---
COME FOLLOW US...
On the road in Sweden with Tobi Woggon and the Super Gravity Tires.
PROCORE ASSEMBLY
---
WE PUT AN END TO FLAT TIRES ON MTBS!
Schwalbe PROCORE is an innovative system that provides more puncture protection thanks to its double-chamber construction. At the same time, you can ride with less air pressure in the tire, which means more grip and safety. Schwalbe athlete Steffi Marth shows how to mount the PROCORE system.
AIR PRESSURE
---
FIND THE RIGHT AIR PRESSURE!
The right air pressure gives you more driving performance and protects the tire. You can find out how to set the correct air pressure here.
CREATION OF A SCHWALBE TIRE
---
HOW A SCHWALBE TIRE IS MADE.
From the initial idea to production.