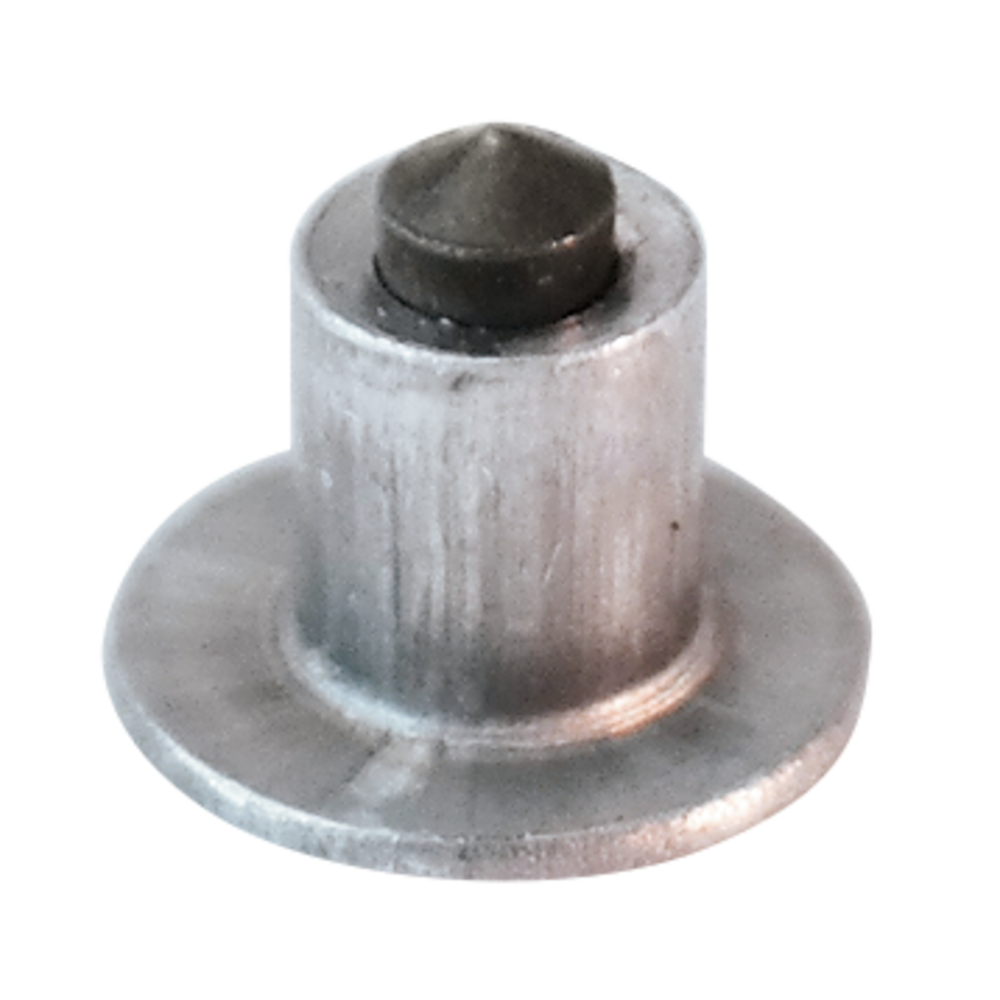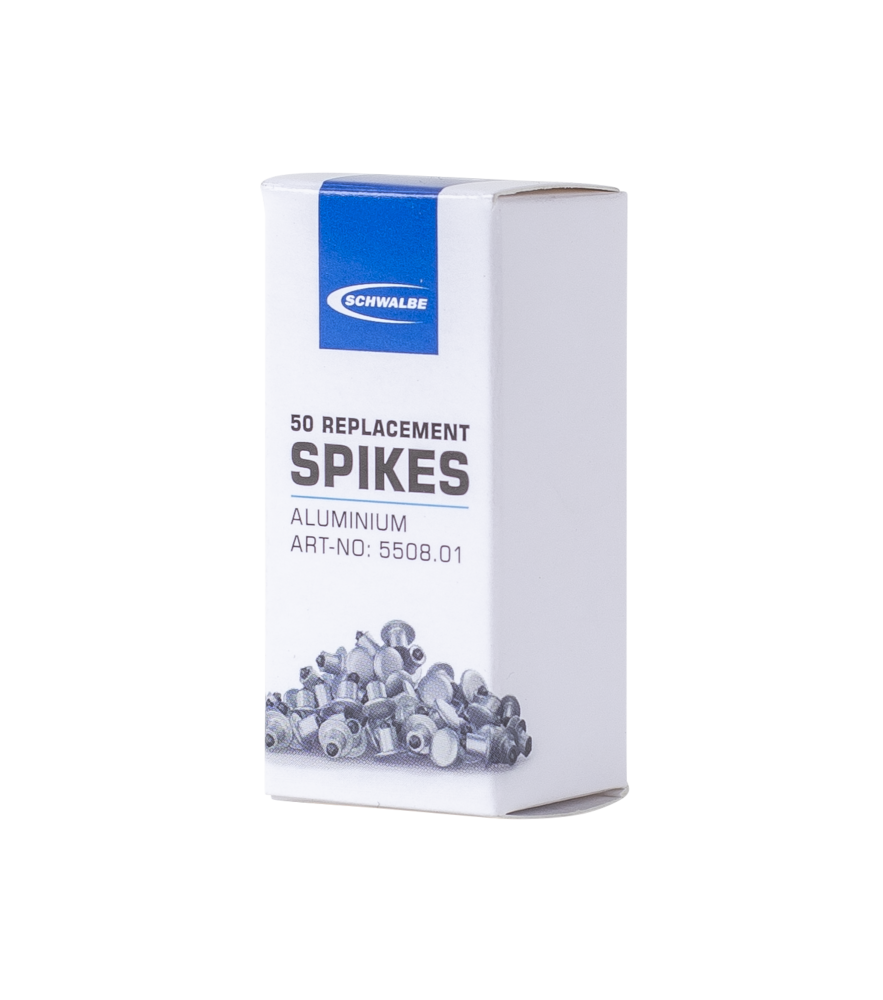 /
TIRES SPIKES ALUMINIUM 50 pcs. in box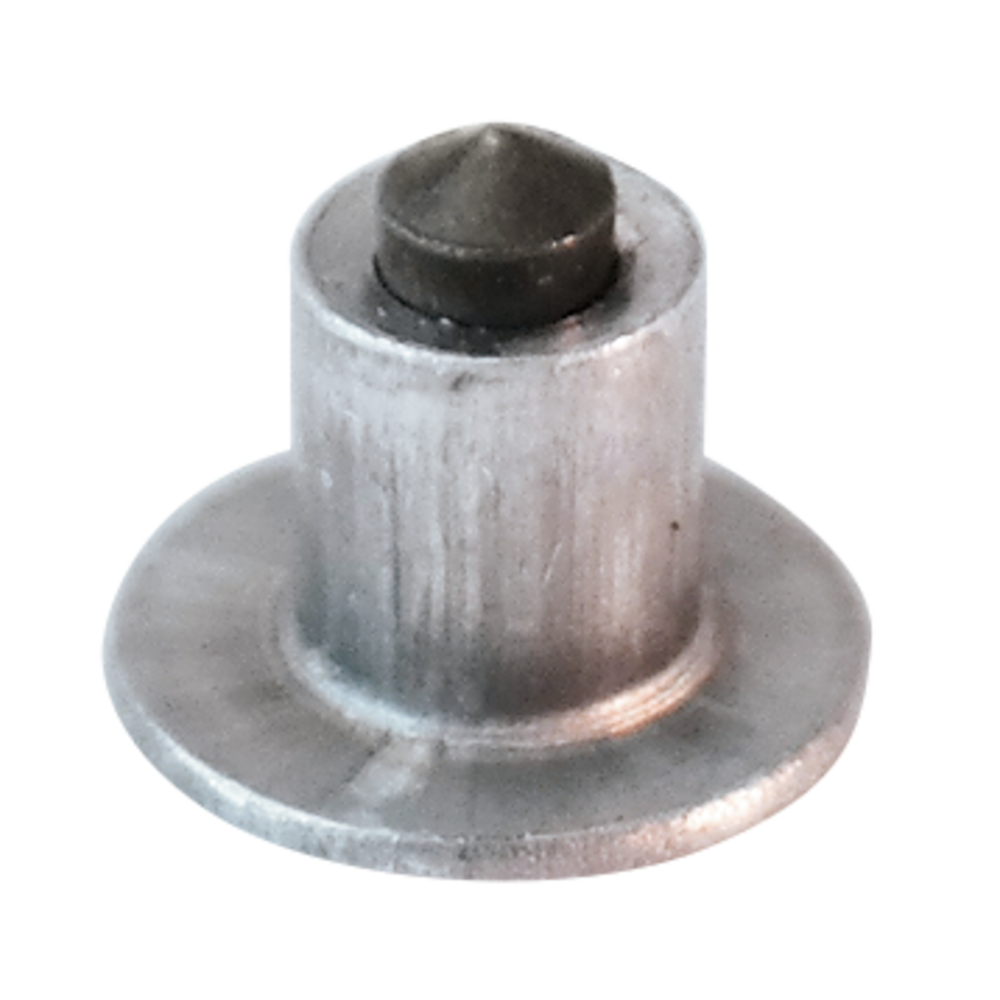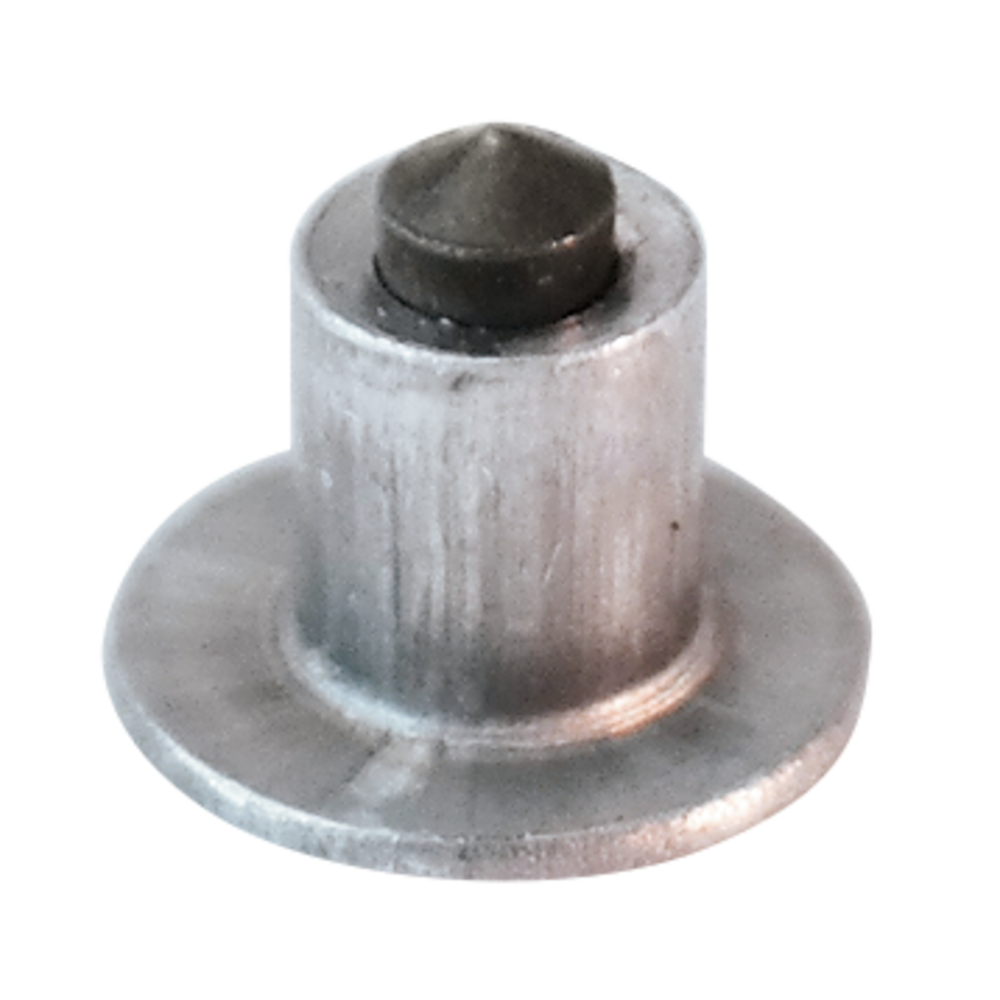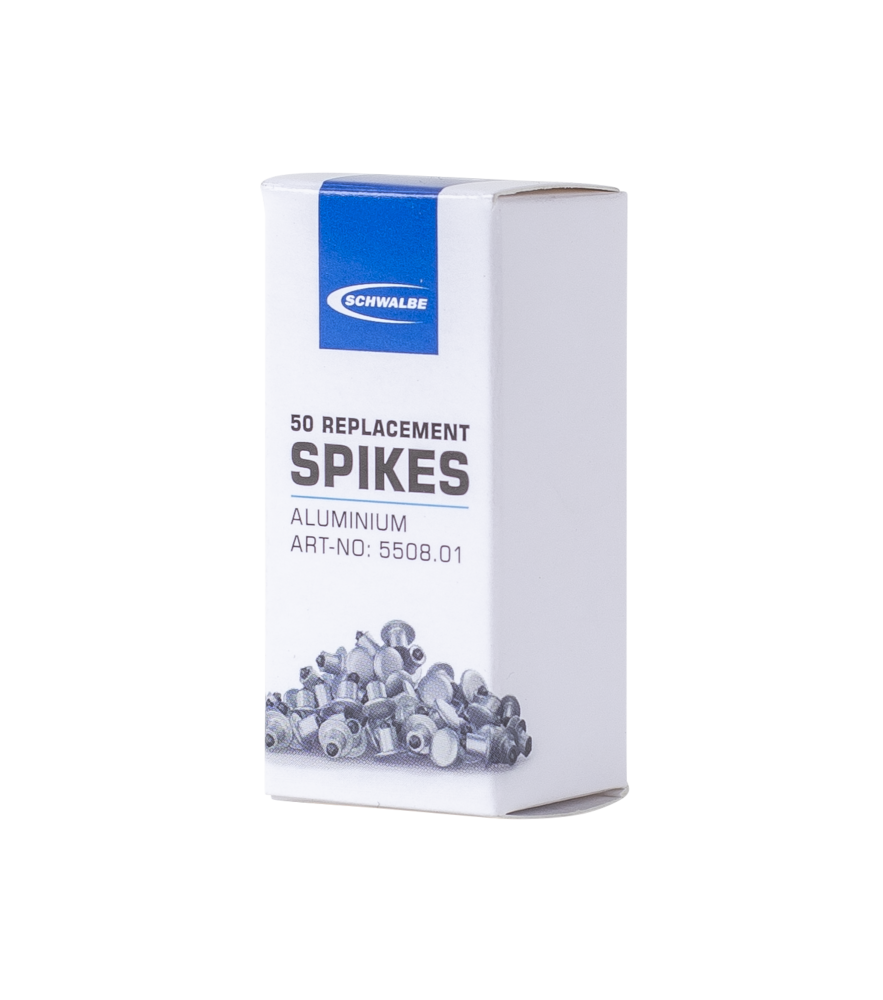 Product Description
Tungsten Cored Aluminum based Replacement Studs
Comes in boxes of 50
Price is per stud
5508.01 Aluminum studs (compatible with all Schwalbe studded tires)
-Original replacement part for Al Mighty, and folding-bead versions of Ice Spiker Pro.
Technical Data
Product number:

5508.01

EAN:
Price:

US$0.22
Product overview
Find your perfect tire even faster. Use the search to narrow down the articles or
sort the tires with the arrows directly in the table according to your interest.