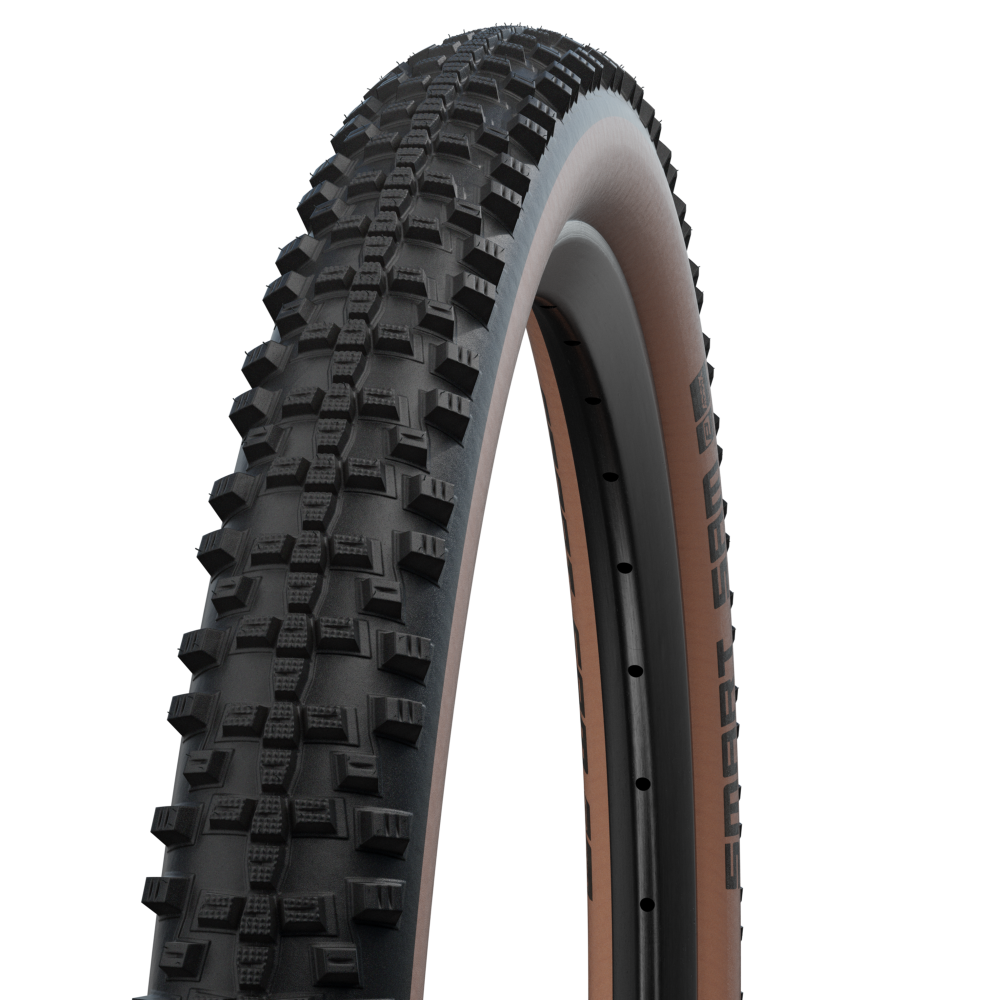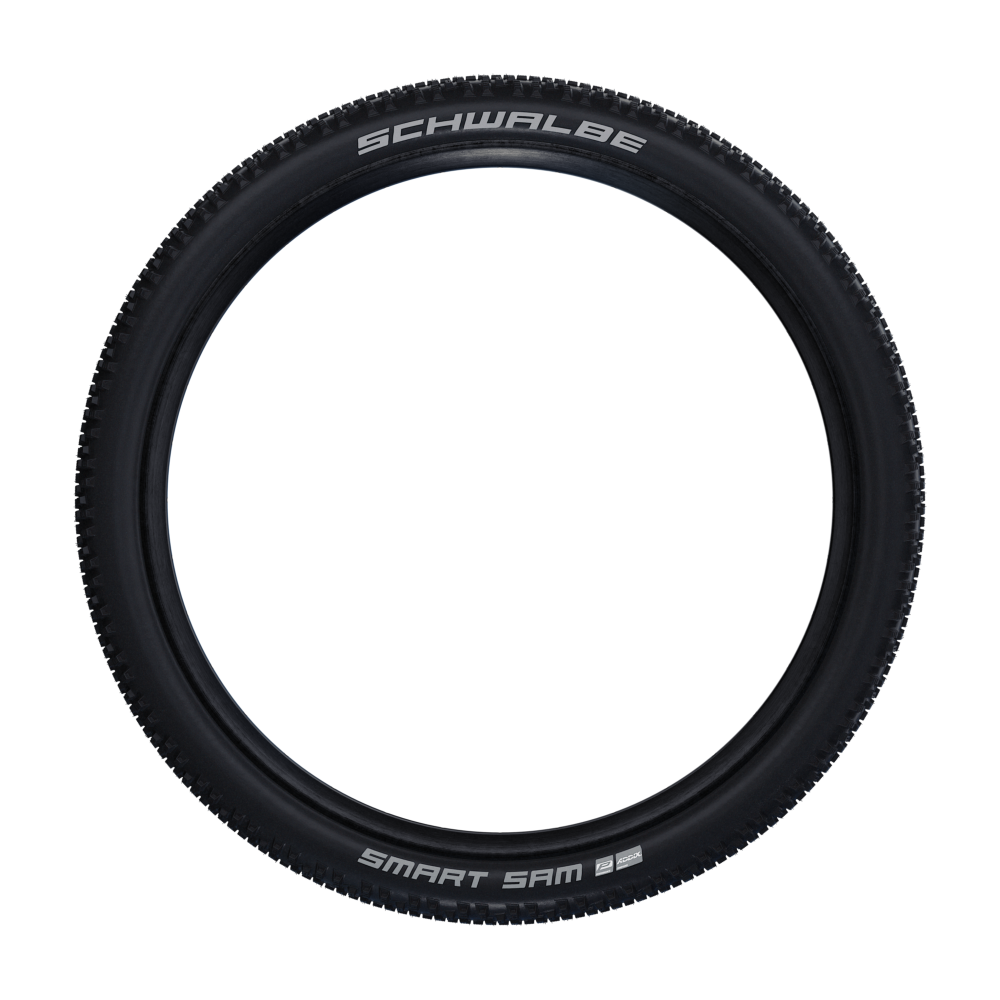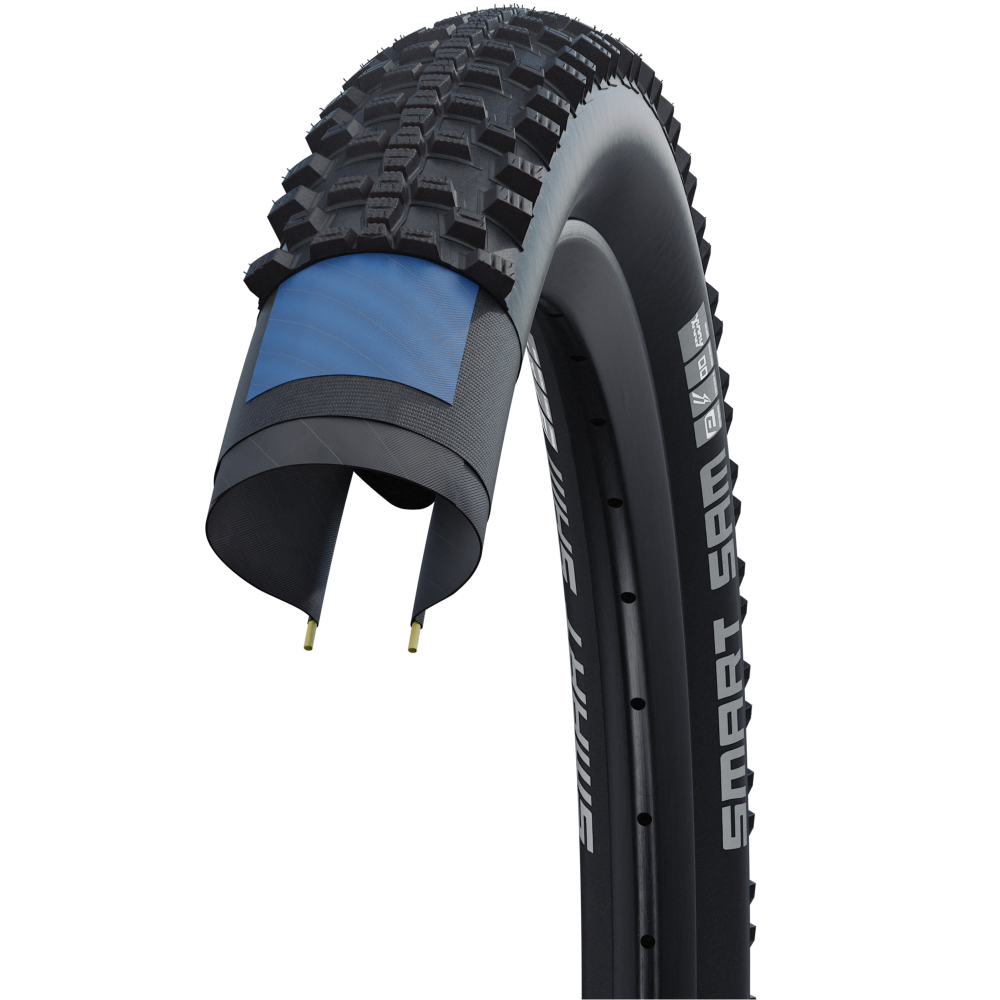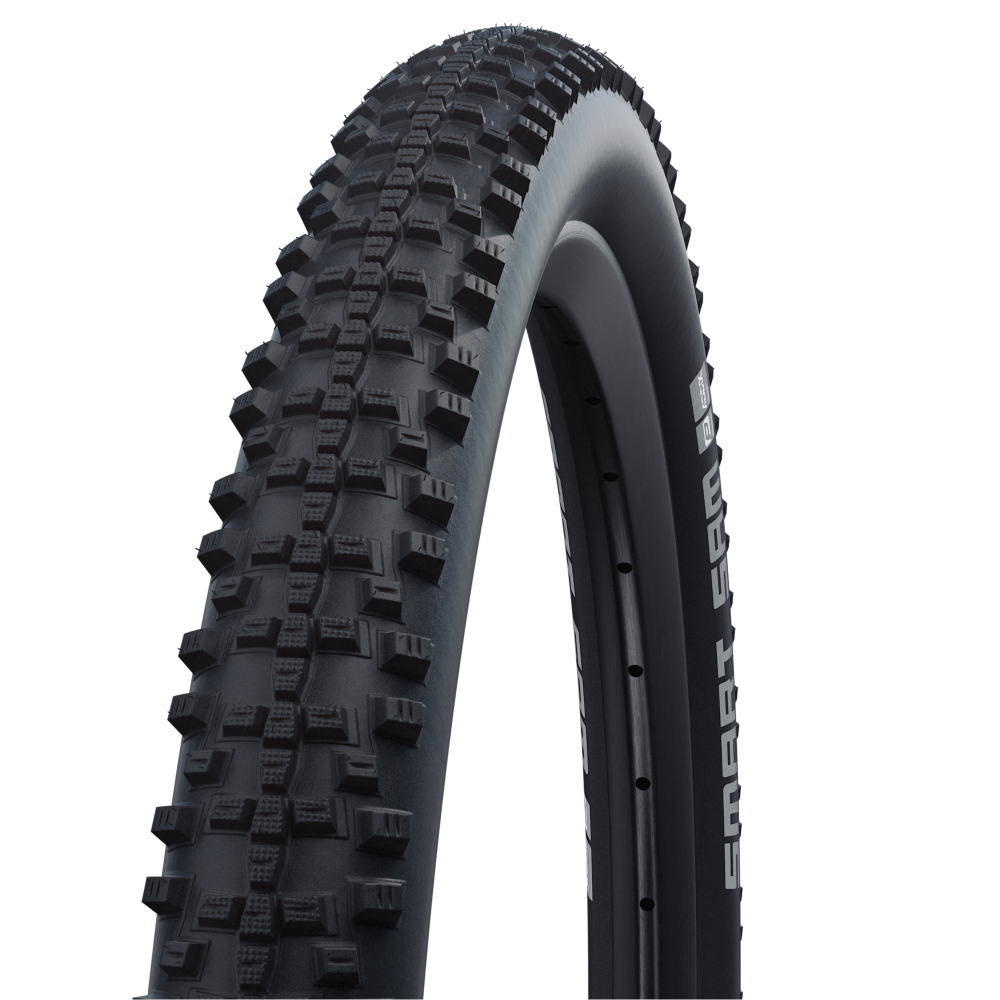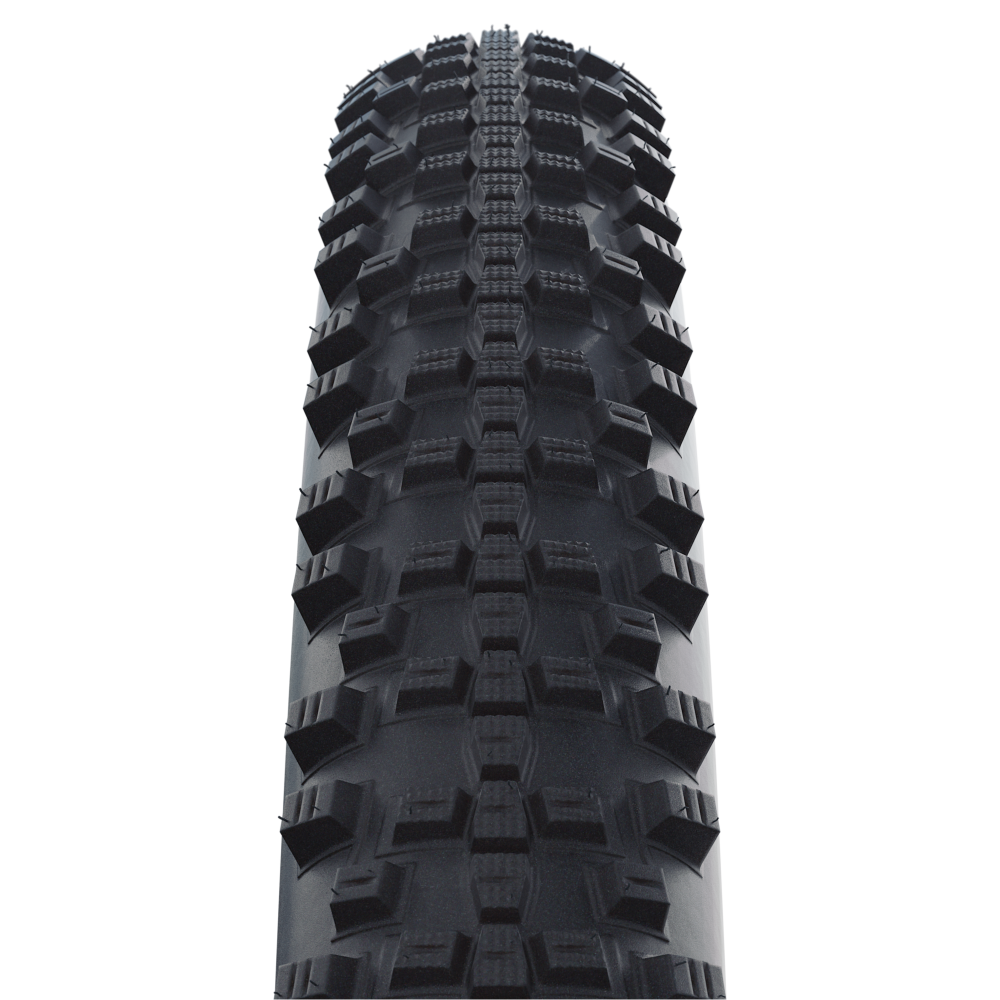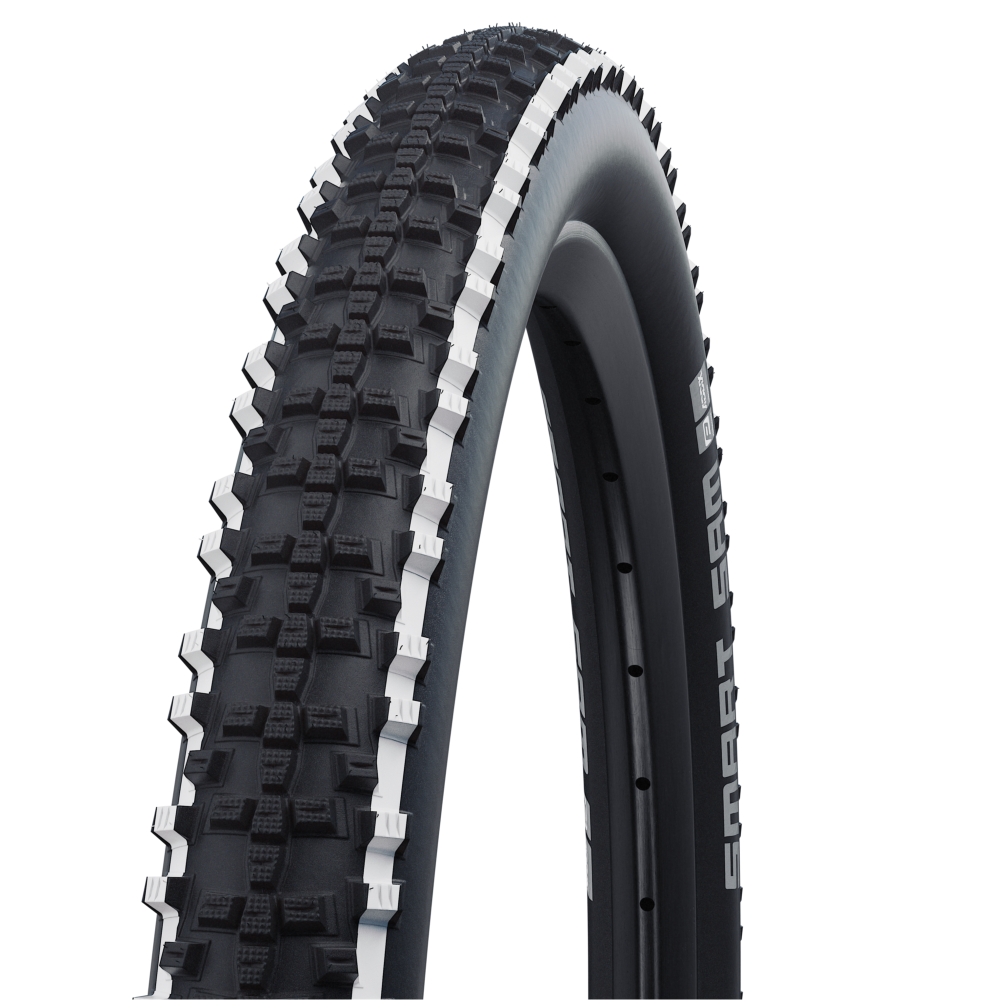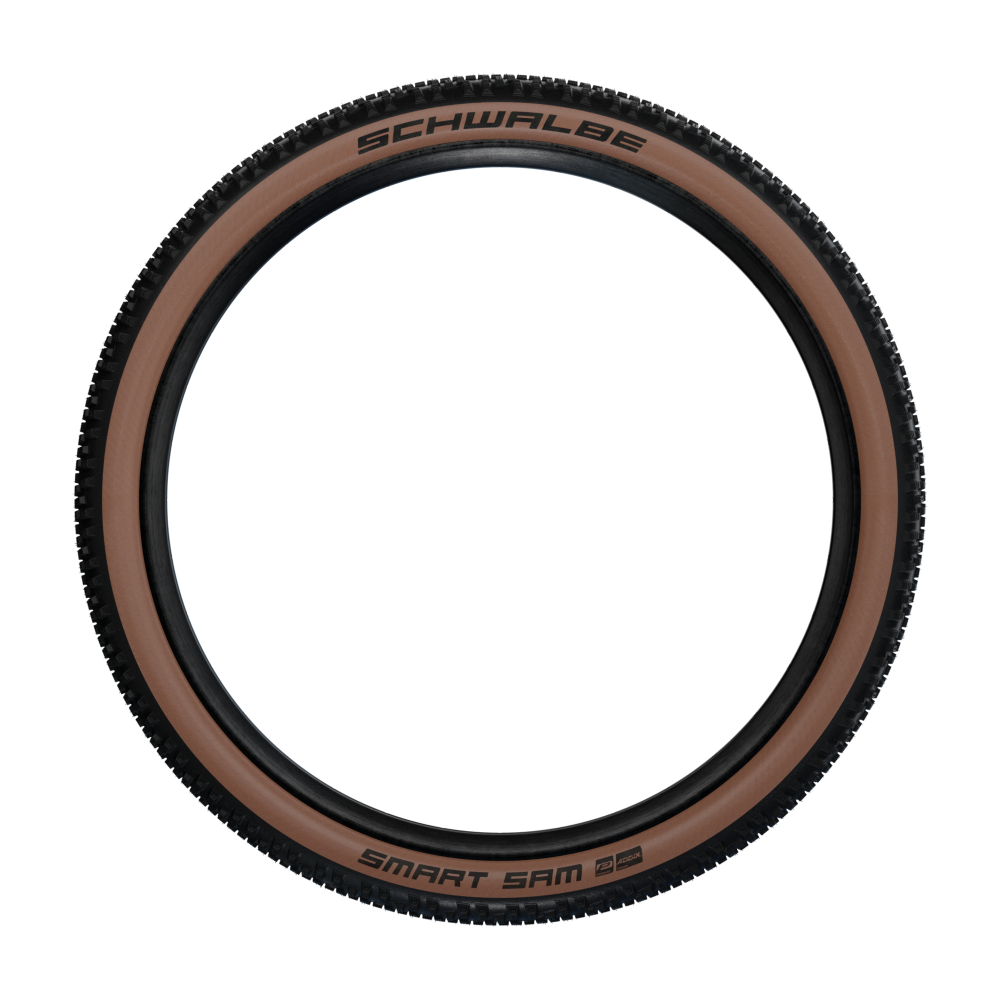 /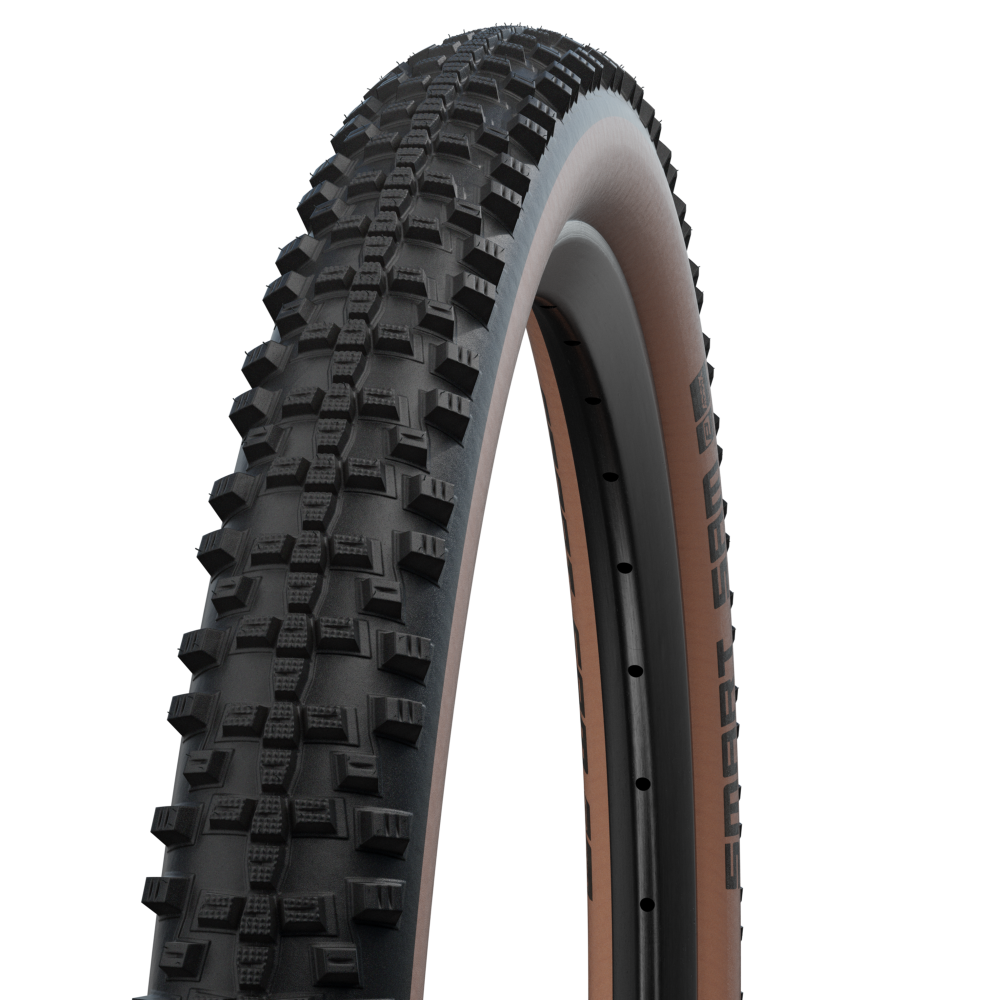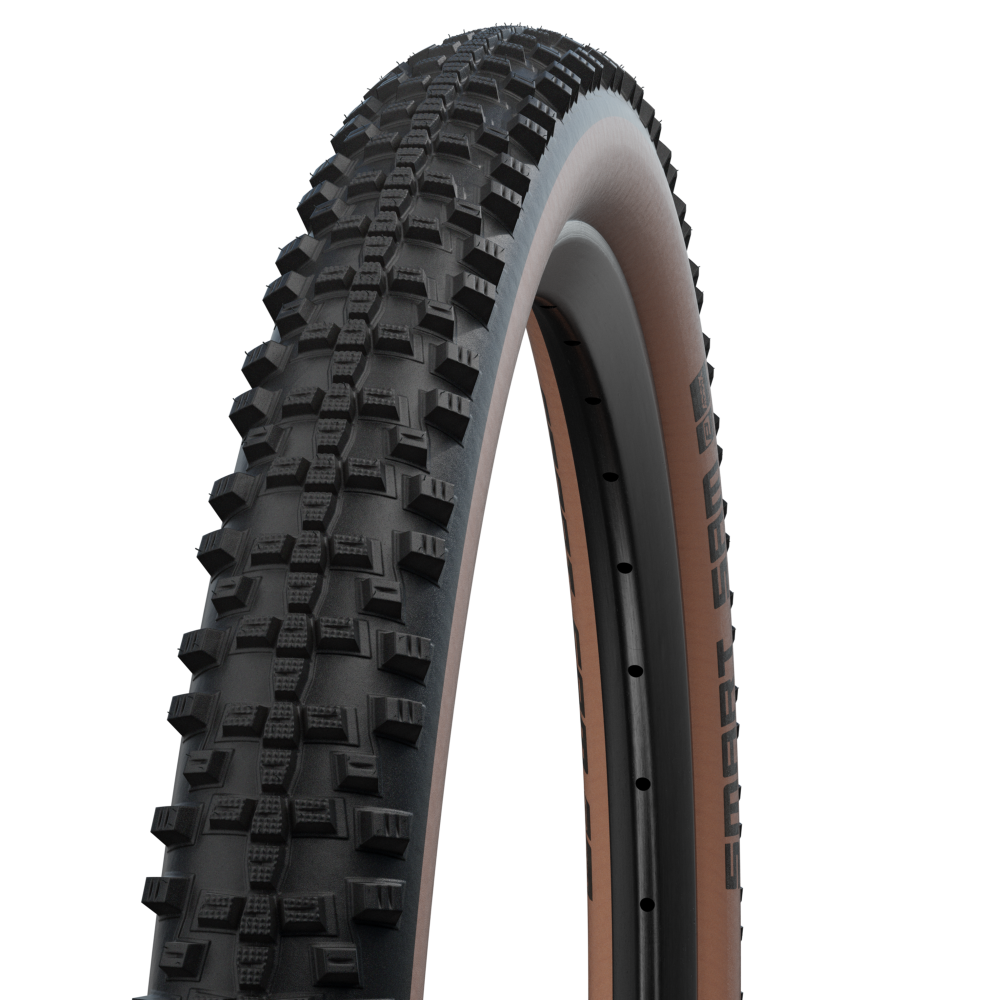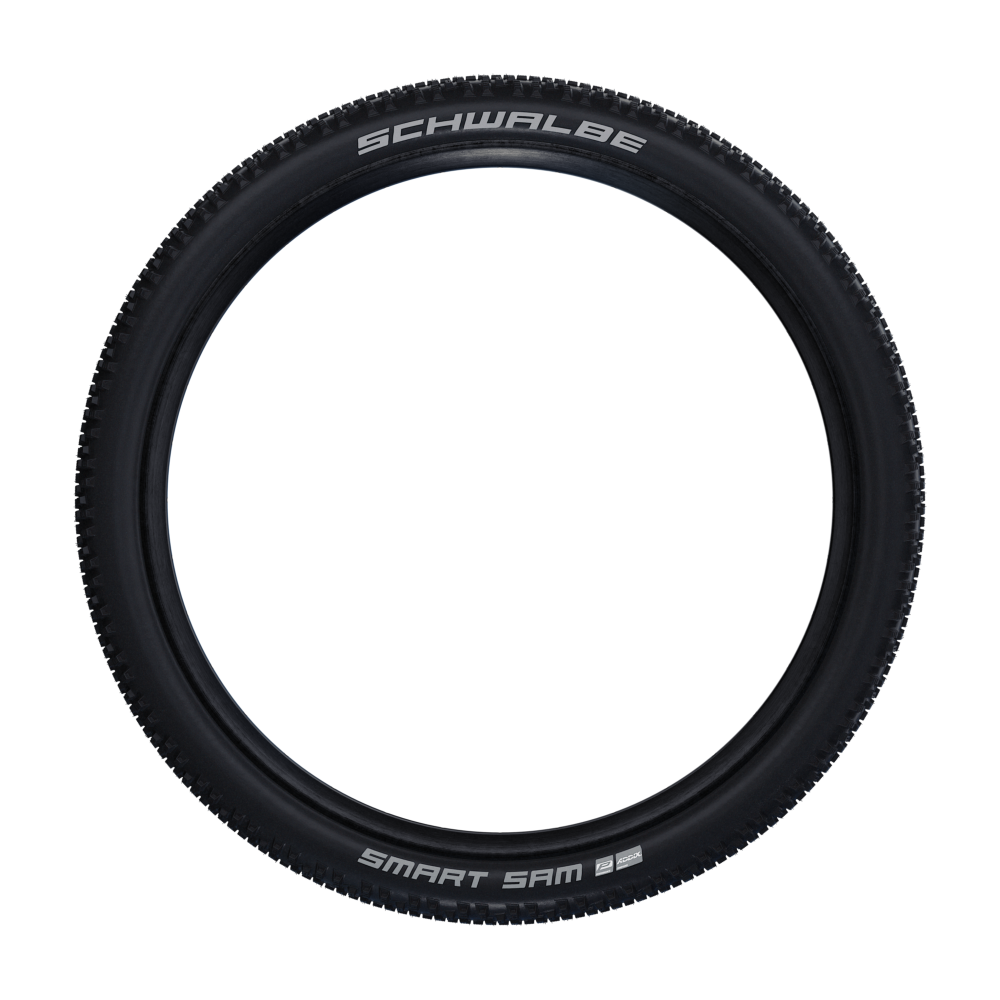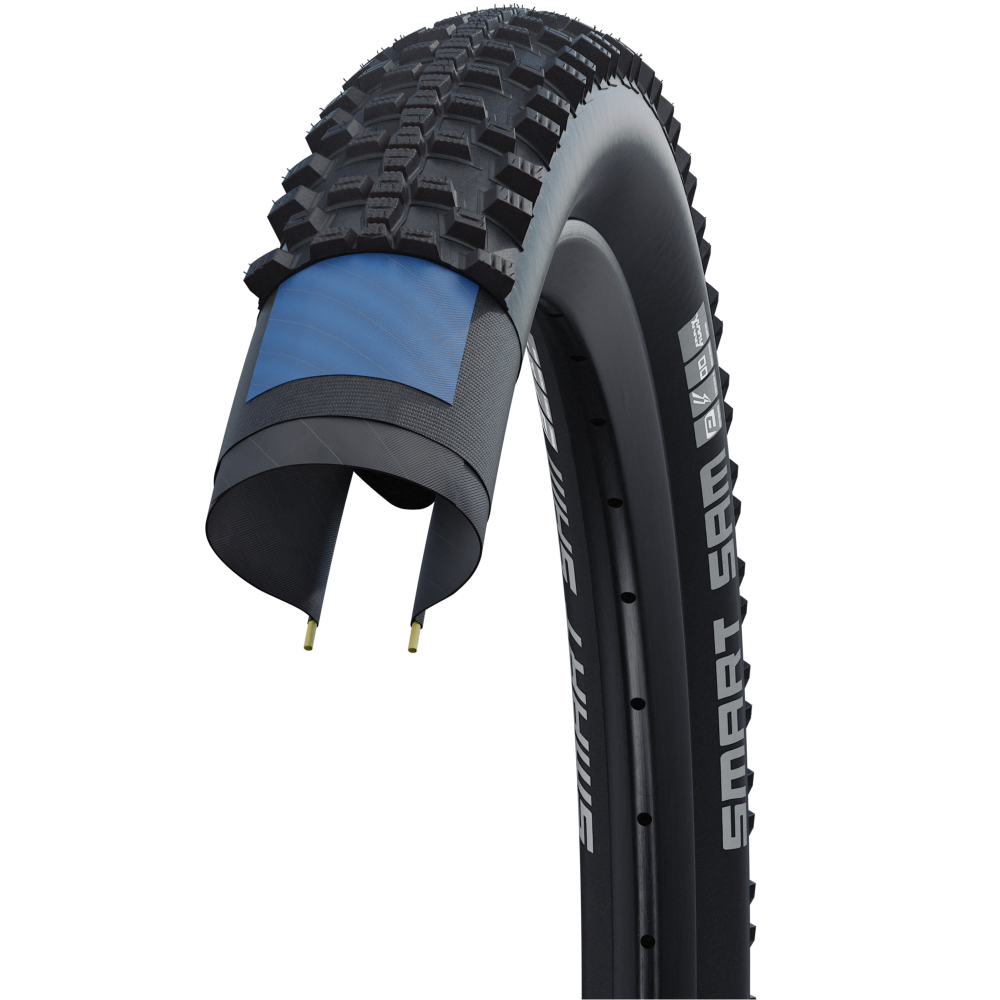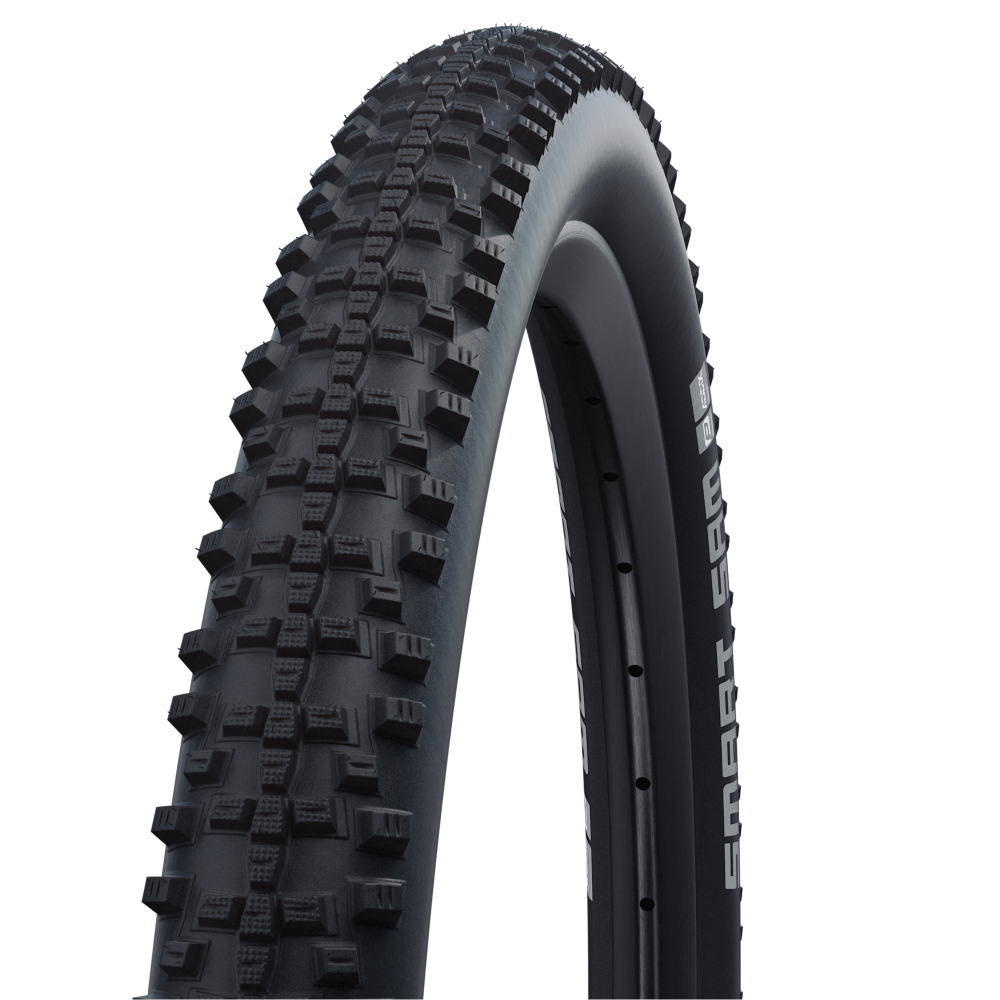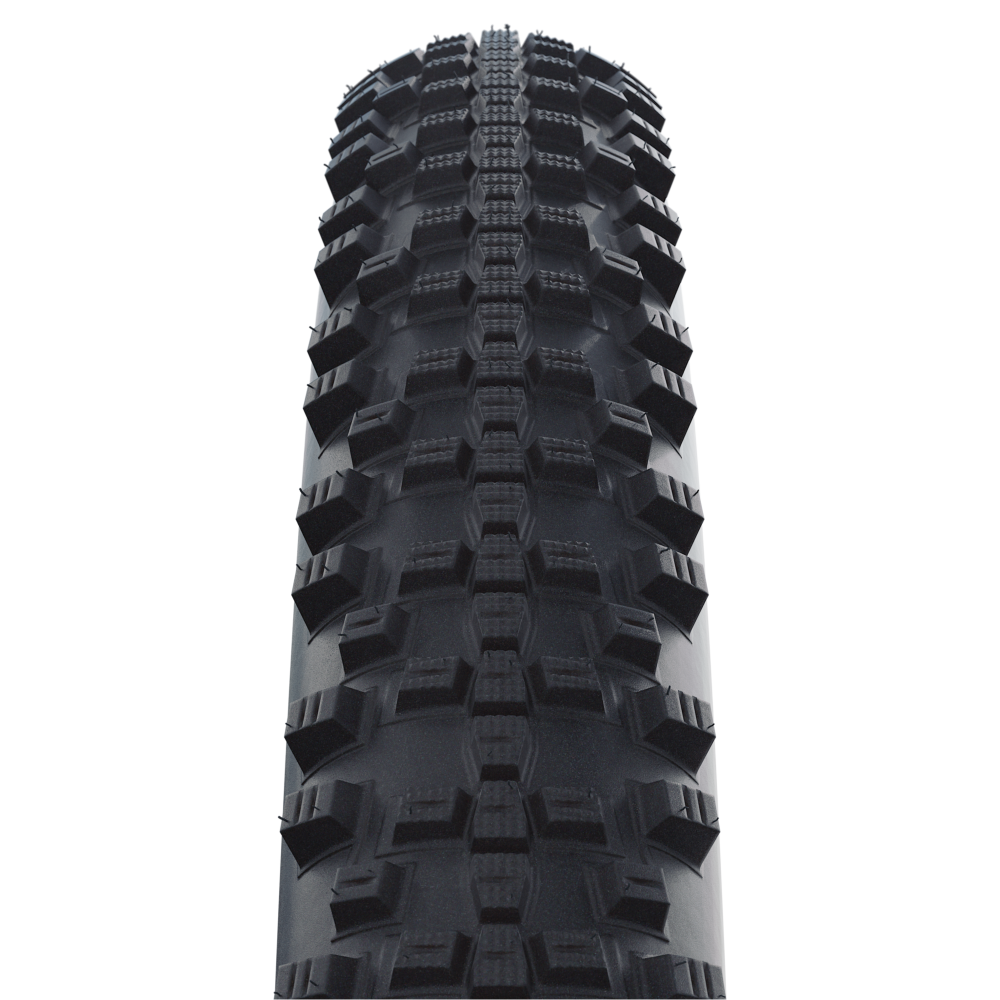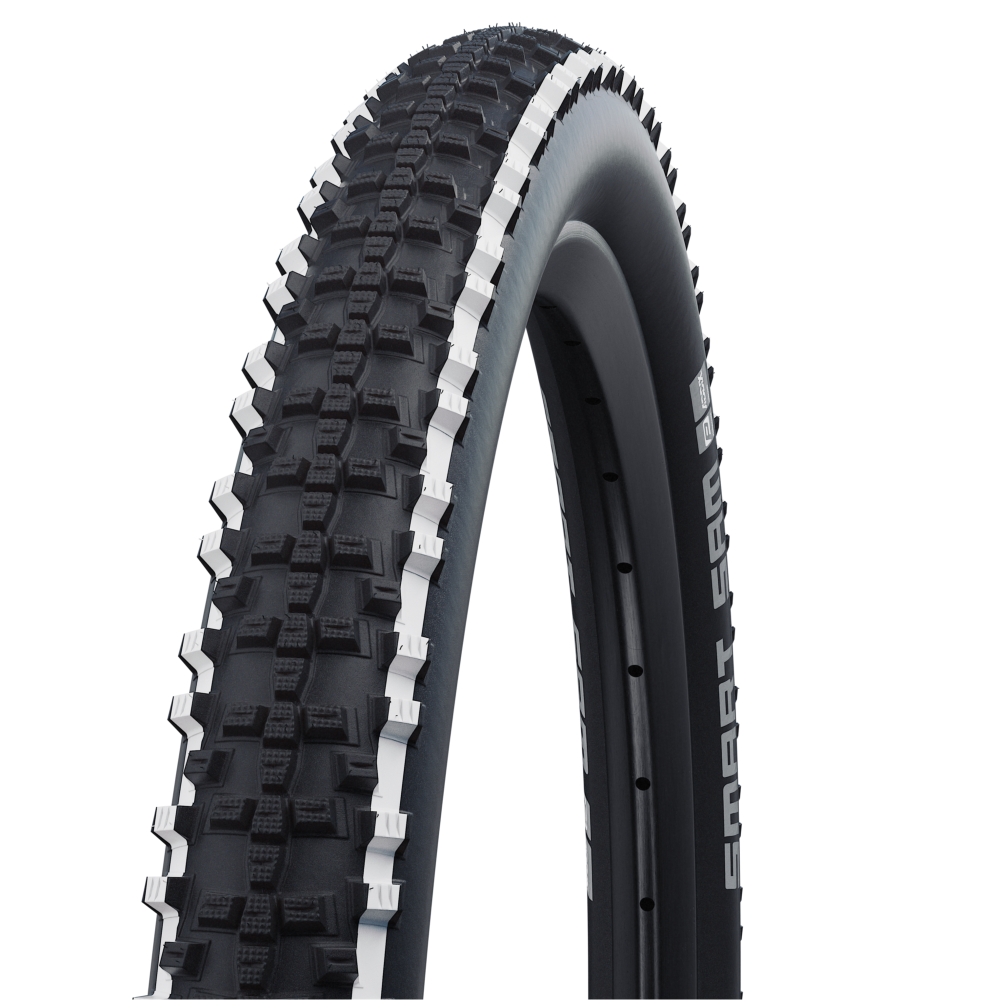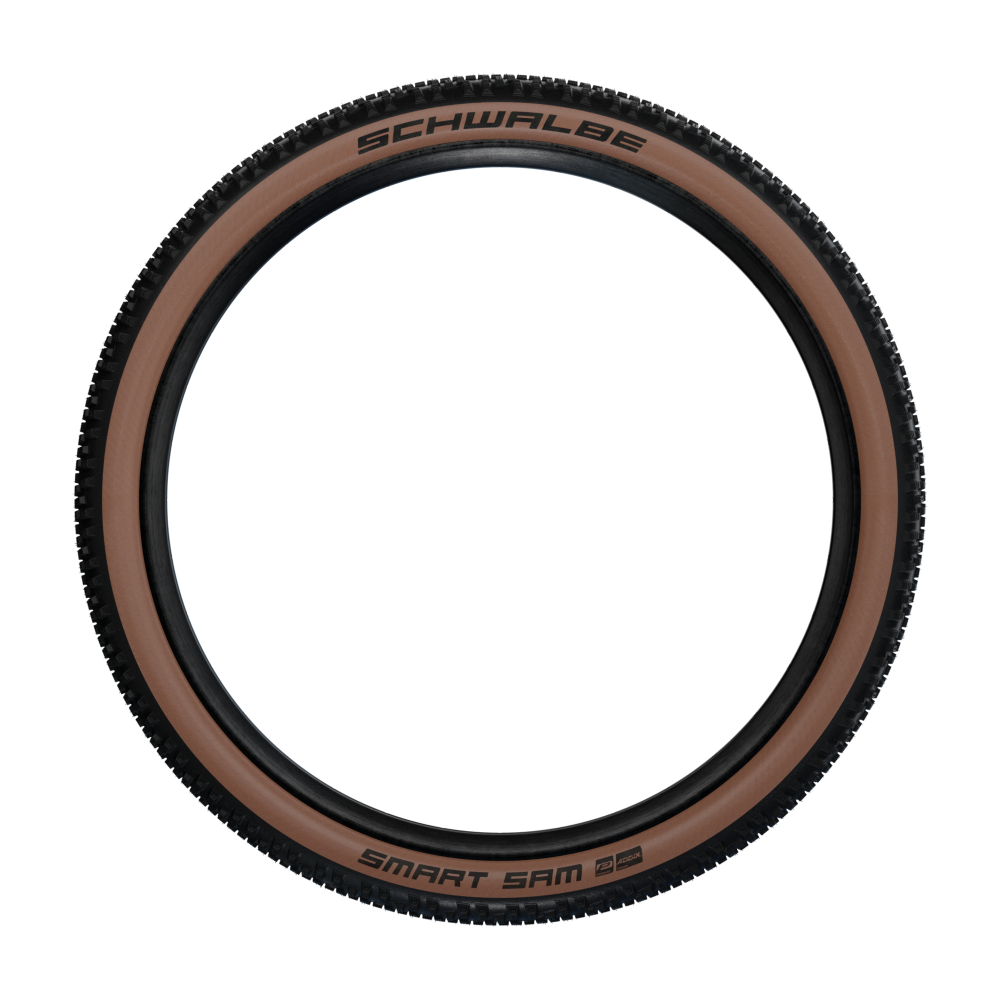 Product Description
ONE FOR ALL. An impressive, perennial favorite with excellent all-round properties. For MTB riders who frequently switch between road and offroad terrain.
The modern, distinctive off-road tread design stands out due to the dense center lugs, which provides comfortable rolling with low vibration and long durability.
Edged outer blocks simultaneously provide safety and optimum off-road grip.
Best Use
Technical Data
Size:

ETRTO 42-622 (28x1.60 Inch)

Type:

Wired

Compound:

Addix

Version:

Performance

Colour:

Black-Reflex

Seal:

Tube

Weight:

555 g

Pressure:

3.5-6.0 Bar (50-85 psi)

Maximum load:

110 kg

EPI:

67

Profile:

HS476

Product number:

11101138.01

EAN:

4026495819749

Price:

US$36.00
Ratings
Features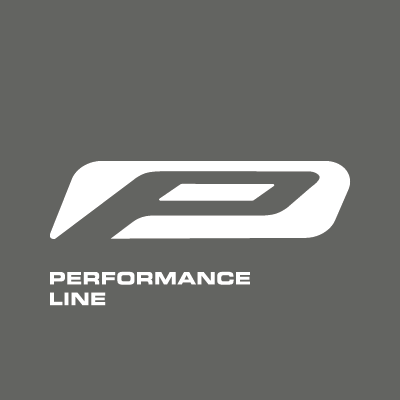 Performance Line
Excellent quality for intensive use.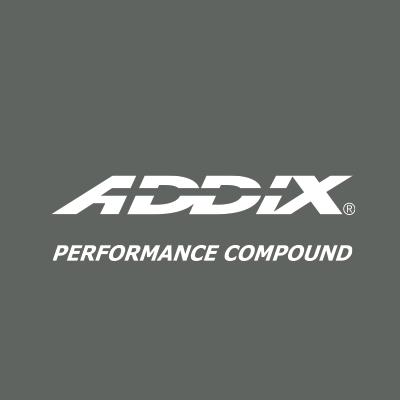 ADDIX Performance Compound
Very durable rubber compound with a wide range of requirements. Similar to Speedgrip, it is a universal compound for tires in the Performance Line.
Product overview
Find your perfect tire even faster. Use the search to narrow down the articles or
sort the tires with the arrows directly in the table according to your interest.
INCH
ETRTO
SIZE
VERSION
SEAL
TYPE
E-BIKE
COMPOUND
COLOUR
BAR
PSI
WEIGHT
EPI
MAXIMUM LOAD
PRODUCT NUMBER
QUALITY
PRICE

HS476
4026495836340
20"
60-406
20x2.35
Performance
Tube
Wired
Addix
Black
1.6-3.5
23-50
580 g
67
90 kg
11101336
Performance Line
US$23.00

HS476
4026495836388
24"
60-507
24x2.35
Performance
Tube
Wired
Addix
Black
1.6-3.5
23-50
710 g
67
90 kg
11101337
Performance Line
US$30.00

HS476
4026495820103
24"
54-507
24x2.10
Performance
Tube
Wired
Addix
Black
2.0-4.0
30-55
550 g
67
100 kg
11101229.01
Performance Line
US$33.00

HS476
4026495820288
26"
57-559
26x2.25
Performance
Tube
Folding
Addix
Black
1.8-3.7
26-54
625 g
67
110 kg
11600917.01
Performance Line
US$54.00

HS476
4026495820264
26"
54-559
26x2.10
Performance
Tube
Folding
Addix
Black
2.0-4.0
30-55
560 g
67
100 kg
11600916.01
Performance Line
US$54.00

HS476
4026495820042
26"
57-559
26x2.25
Performance
Tube
Wired
Addix
Black
1.8-3.7
26-54
765 g
67
110 kg
11101181.01
Performance Line
US$33.00

HS476
4026495820004
26"
54-559
26x2.10
RaceGuard
Tube
Wired
Addix
Black-Reflex
2.0-4.0
30-55
680 g
67
100 kg
11101179.01
Performance Line
US$45.00

HS476
4026495819985
26"
54-559
26x2.10
Performance
Tube
Wired
Addix
Black
2.0-4.0
30-55
645 g
67
100 kg
11101178.01
Performance Line
US$33.00

HS476
4026495864053
27.5"
57-584
27.5x2.25
Performance
Tube
Wired
Addix
Classic
1.8-3.7
26-54
740 g
67
110 kg
11159073
Performance Line
US$33.00

HS476
4026495837385
27.5"
70-584
27.5x2.80
Performance
Tube
Folding
Addix
Black
1.2-2.6
17-38
900 g
67
120 kg
11601080
Performance Line
US$54.00

HS476
4026495819824
27.5"
54-584
27.5x2.10
Performance
Tube
Wired
Addix
Black
2.0-4.0
30-55
665 g
67
100 kg
11101146.01
Performance Line
US$33.00

HS476
4026495819848
27.5"
57-584
27.5x2.25
Performance
Tube
Wired
Addix
Black
1.8-3.7
26-54
740 g
67
110 kg
11101147.01
Performance Line
US$33.00

HS476
4026495865654
27.5"
60-584
27.5x2.35
Performance
Tube
Wired
E-50
Addix
Black
1.6-3.5
23-50
805 g
67
115 kg
11159103
Performance Line
US$33.00

HS476
4026495819947
27.5"
65-584
27.5x2.60
Performance
Tube
Wired
Addix
Black
1.5-3.0
20-45
850 g
67
115 kg
11101154.01
Performance Line
US$39.00

HS476
4026495820363
27.5"
65-584
27.5x2.60
DD, RaceGuard
Tube
Folding
E-50
Addix
Black
1.5-3.0
20-45
970 g
67
121 kg
11600984.01
Performance Line
US$64.00

HS476
4026495819749
28"
42-622
28x1.60,700x40C
Performance
Tube
Wired
Addix
Black-Reflex
3.5-6.0
50-85
555 g
67
110 kg
11101138.01
Performance Line
US$36.00

HS476
4026495872072
28"
37-622
28x1.40,700x35C
Performance
Tube
Wired
Addix
Black
3.5-6.0
50-85
475 g
67
100 kg
11101134.02
Performance Line
US$27.00

HS476
4026495871952
28"
47-622
28x1.75
Performance
Tube
Wired
E-50
Addix
Black
3.0-5.0
45-70
650 g
67
110 kg
11101136.02
Performance Line
US$33.00

HS476
4026495872119
28"
44-622
28x1.65
Performance
Tube
Wired
Addix
Black
3.0-5.0
45-70
590 g
67
110 kg
11101150.02
Performance Line
US$33.00

HS476
4026495819725
28"
37-622
28x1.40,700x35C
Performance
Tube
Wired
Addix
Black-Reflex
3.5-6.0
50-85
475 g
67
100 kg
11101137.01
Performance Line
US$33.00

HS476
4026495871990
28"
42-622
28x1.60,700x40C
Performance
Tube
Wired
Addix
Black
3.5-6.0
50-85
555 g
67
110 kg
11101135.02
Performance Line
US$27.00

HS476
4026495819787
29"
57-622
29x2.25
Performance
Tube
Wired
Addix
Black
1.8-3.7
26-54
810 g
67
120 kg
11101142.01
Performance Line
US$33.00

HS476
4026495864091
29"
57-622
29x2.25
Performance
Tube
Wired
Addix
Classic
1.8-3.7
26-54
810 g
67
120 kg
11159074
Performance Line
US$33.00

HS476
4026495820387
29"
57-622
29x2.25
DD, RaceGuard
Tube
Folding
E-50
Addix
Black
1.8-3.7
26-54
890 g
67
121 kg
11600985.01
Performance Line
US$49.95

US$55.50

4026495921046
29"
65-622
29x2.60
DD, RaceGuard
Tube
Wired
E-50
Addix
Bronze Sidewall
Max. 3.0
Max. 45.0
1060 g
67
121 kg
11159382
Performance Line
US$55.00

HS476
4026495889407
29"
65-622
29x2.60
DD, RaceGuard
Tube
Folding
E-50
Addix
Classic
1.5-3.0
20-45
1060 g
67
121 kg
11654097
Performance Line
US$64.00

HS476
4026495855457
29"
65-622
29x2.60
Performance
Tube
Wired
Addix
Black
1.5-3.0
20-45
920 g
67
115 kg
11159037
Performance Line
US$33.00

HS476
4026495865678
29"
60-622
29x2.35
Performance
Tube
Wired
E-50
Addix
Black
1.6-3.5
23-50
860 g
67
125 kg
11159102
Performance Line
US$33.00

HS476
4026495870092
29"
65-622
29x2.60
DD, RaceGuard
Tube
Folding
E-50
Addix
Black
1.5-3.0
20-45
1050 g
67
121 kg
11654096
Performance Line
US$64.00

HS476
4026495819763
29"
54-622
29x2.10
Performance
Tube
Wired
Addix
Black
2.0-4.0
30-55
730 g
67
110 kg
11101139.01
Performance Line
US$33.00