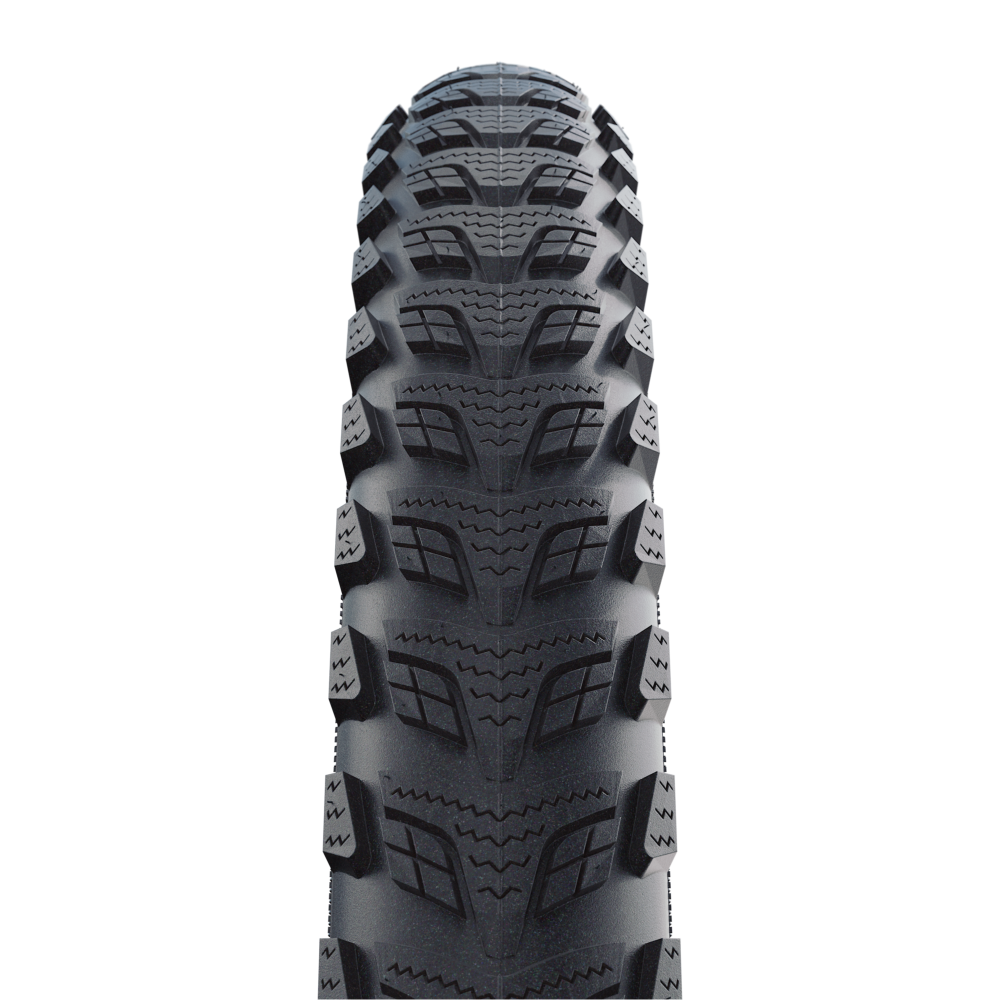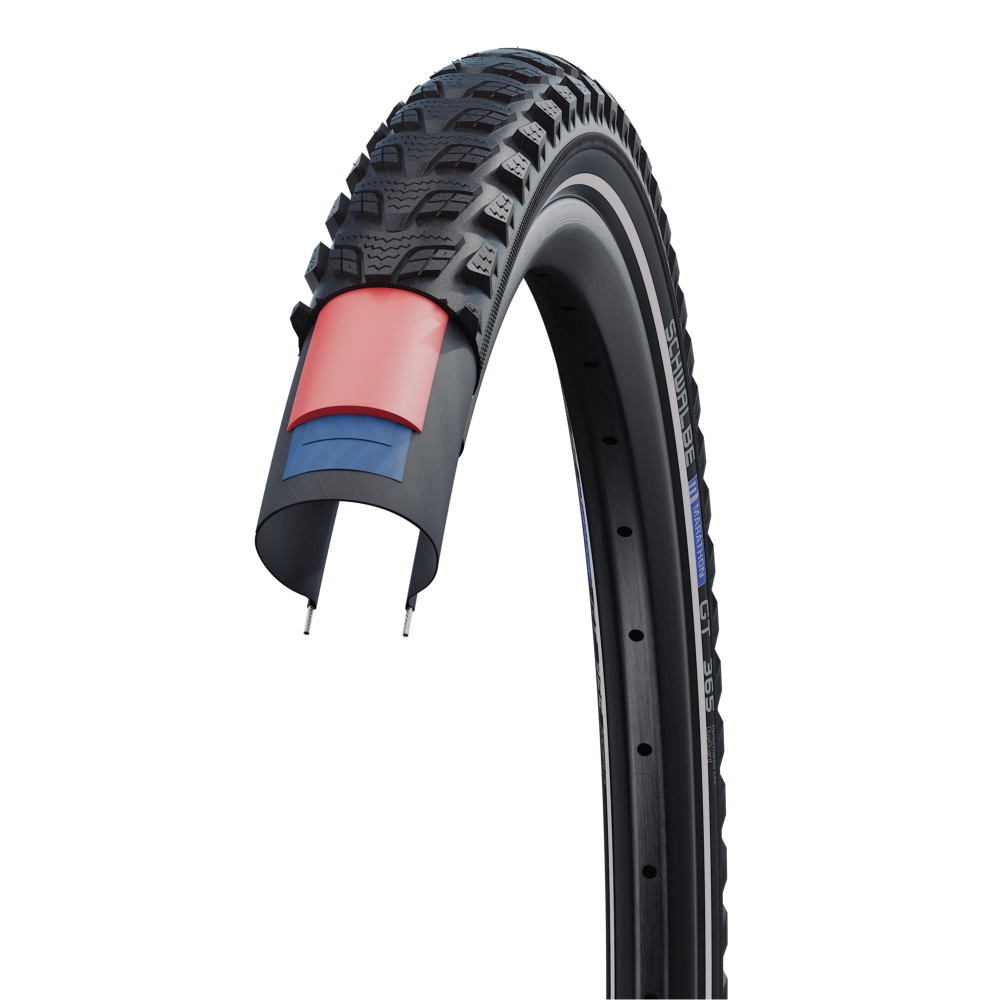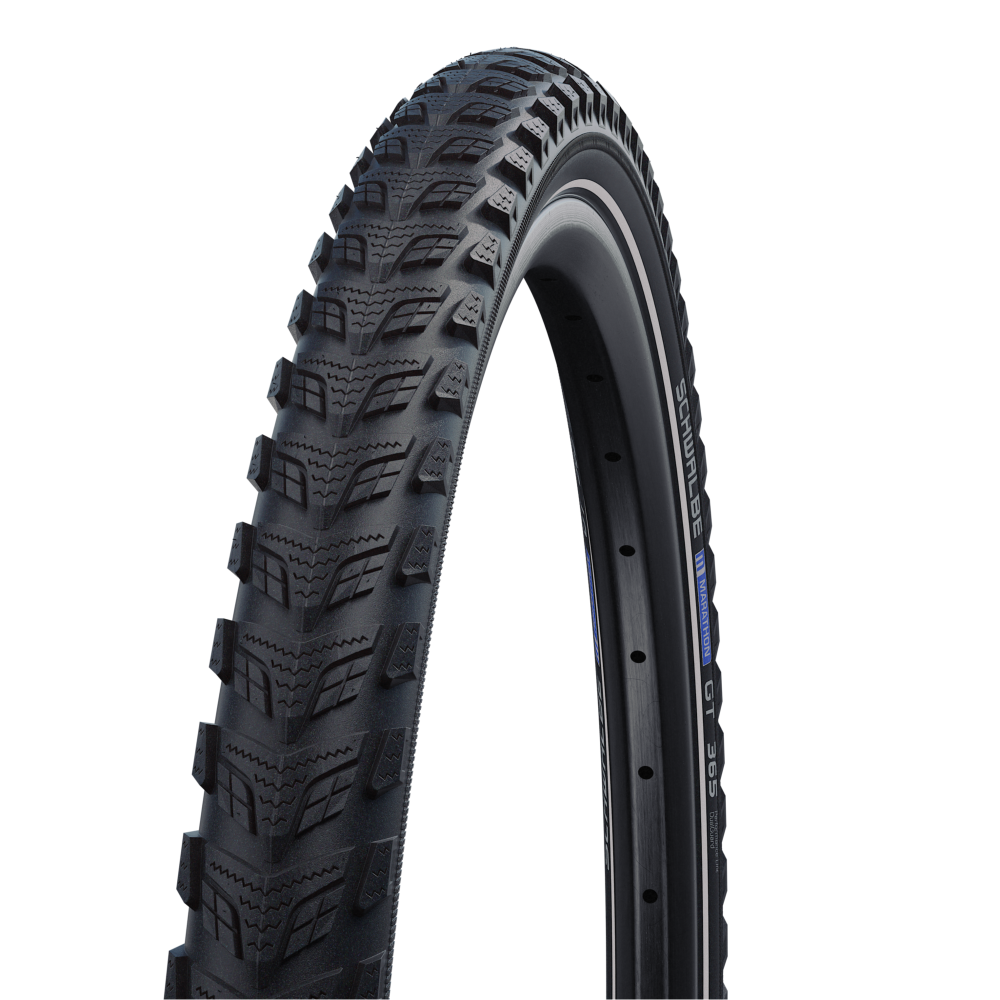 /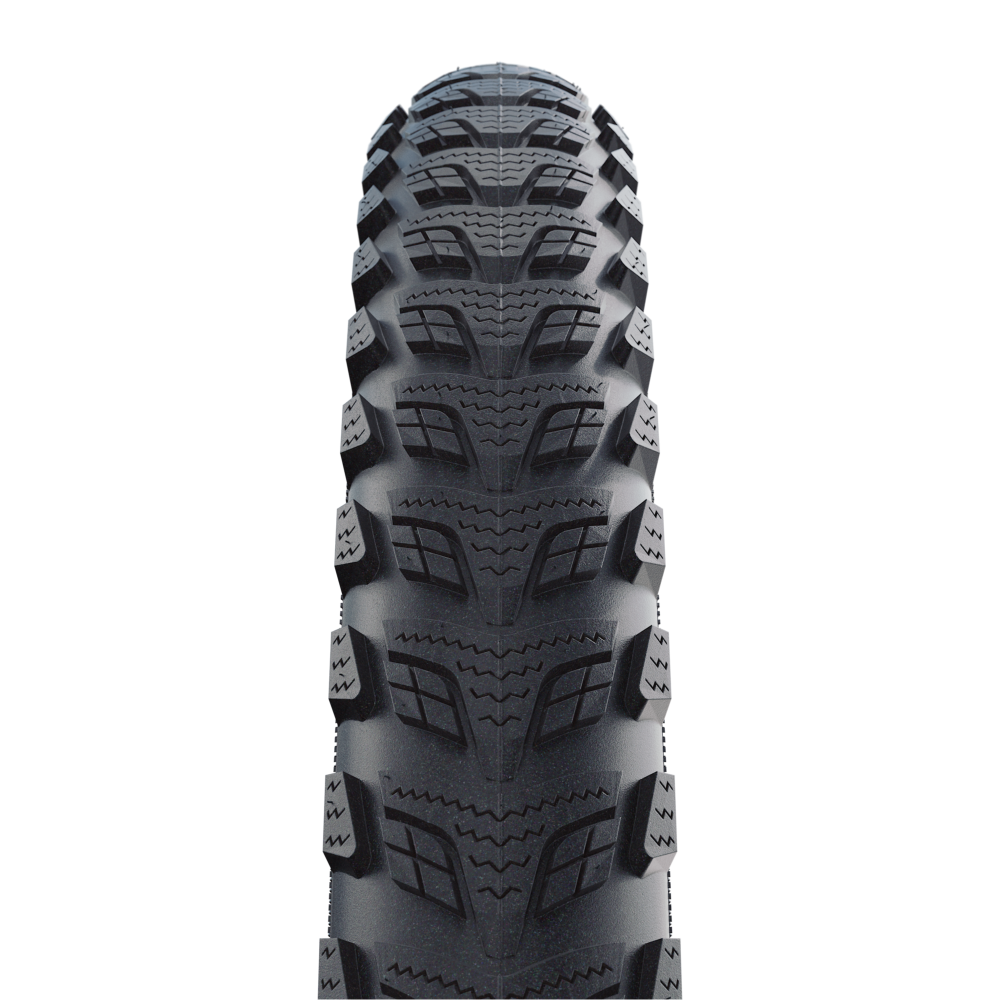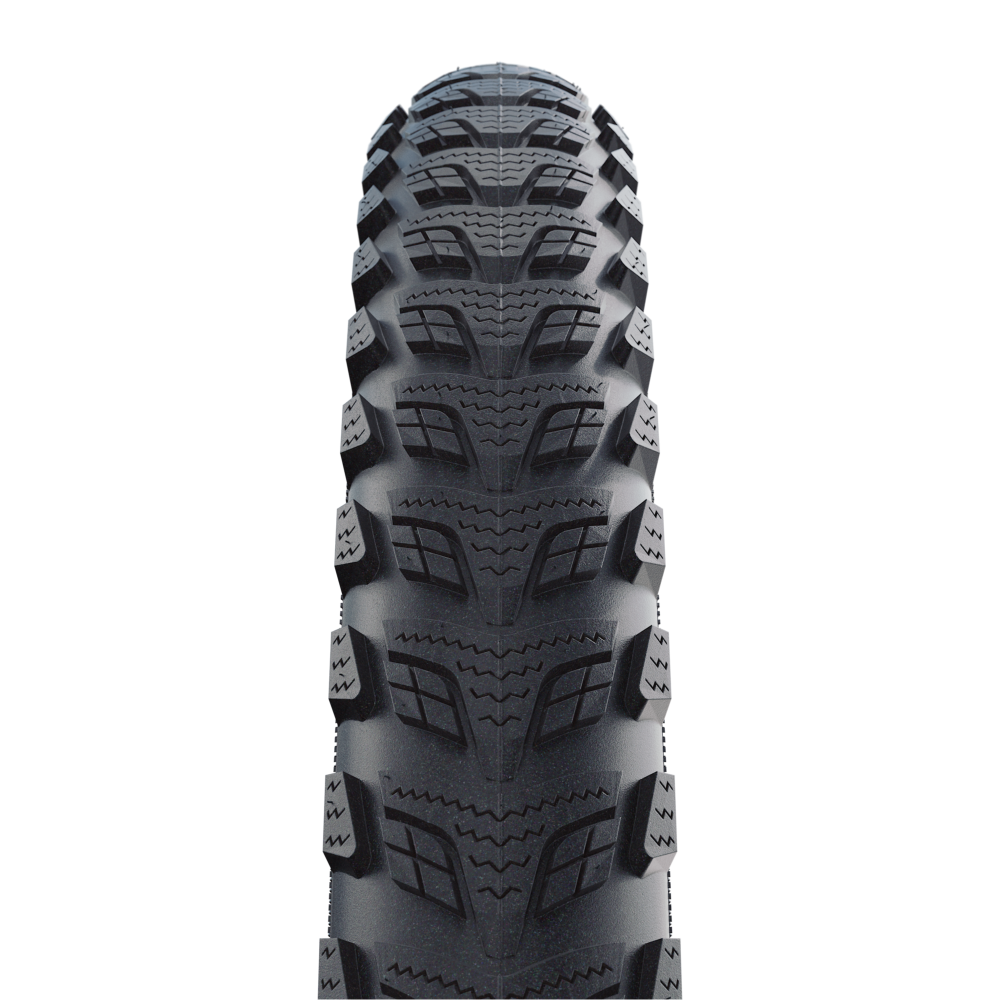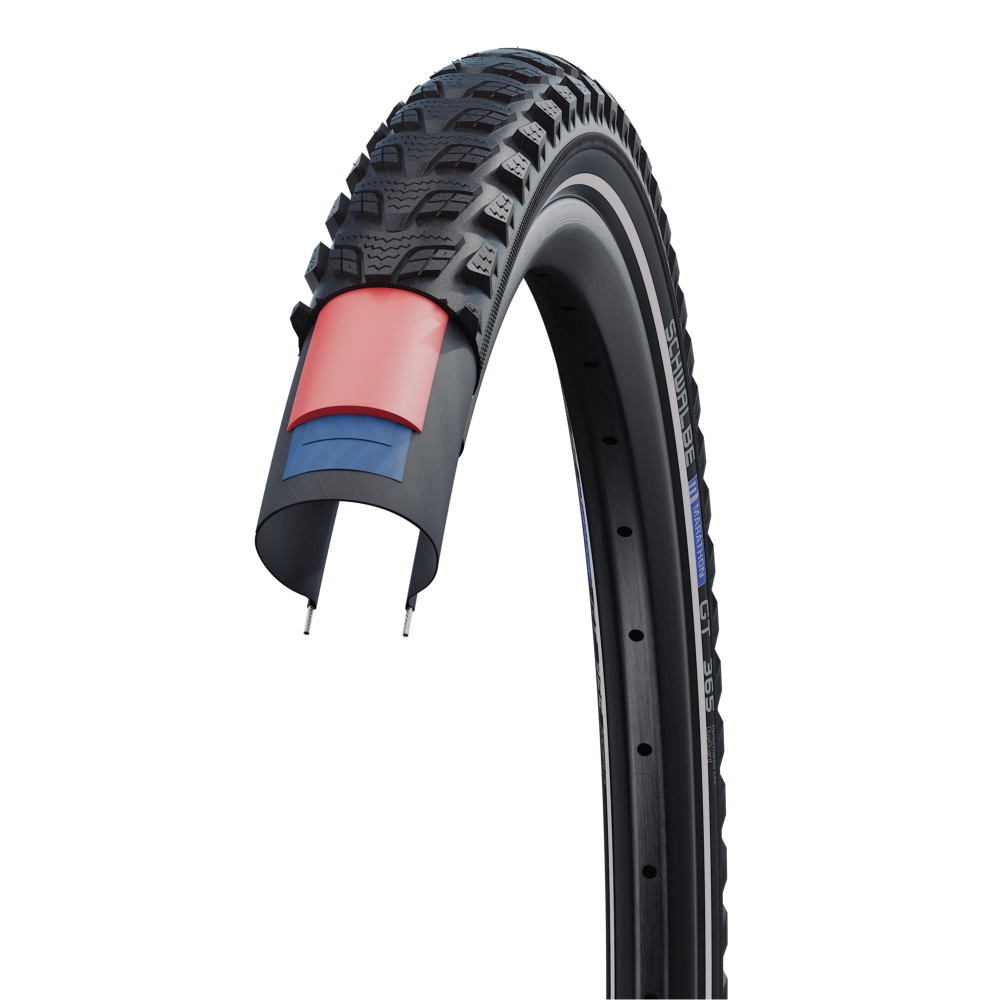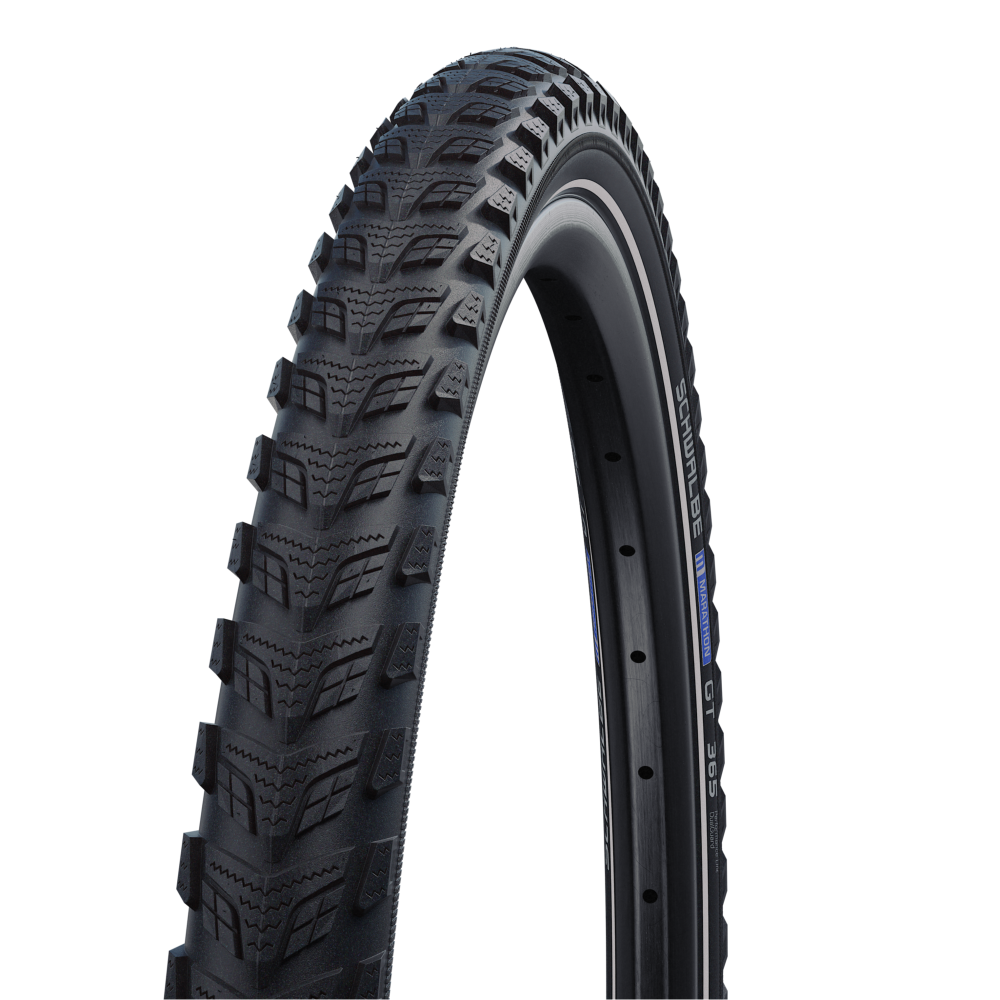 Product Description
1 TIRE. 4 SEASONS, 365 DAYS NO TIRE CHANGE NECESSARY. The Marathon GT 365 is the first tire which you will ride safely throughout the year in almost every condition. The new lamella tread and the specially developed "FourSeason" compound provide full grip, no matter what time of the year. Of course fitted with DualGuard puncture protection technology for maximum safety.
The GT 365 is the perfect solution for almost every condition. But on icy roads only real spike tires provide reliable grip.
Best Use
Technical Data
Size:

ETRTO 40-406 (20x1.50 Inch)

Type:

Wired

Compound:

Addix 4season

Version:

DualGuard

Colour:

Black-Reflex

Seal:

Tube

Weight:

580 g

Pressure:

3.0-6.0 Bar (45-85 psi)

Maximum load:

75 kg

EPI:

67

E-Bike:

E-50

Profile:

HS475

Product number:

11101341

EAN:

4026495836609

Price:

US$48.60
Ratings
Features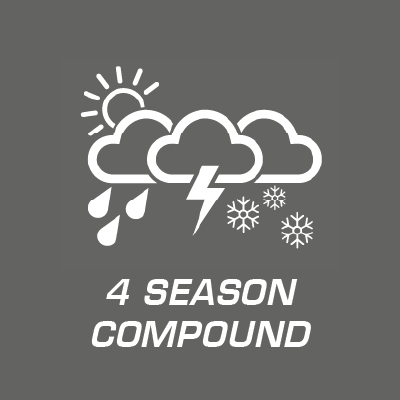 Four Season Compound
Very versatile rubber compound, specially made for conditions throughout the year.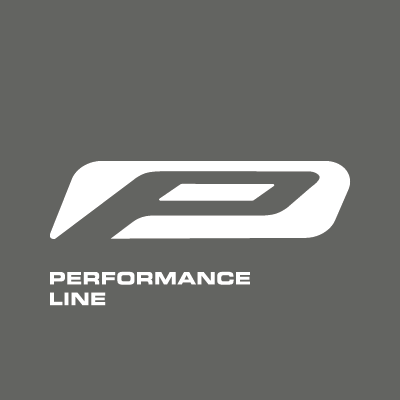 Performance Line
Excellent quality for intensive use.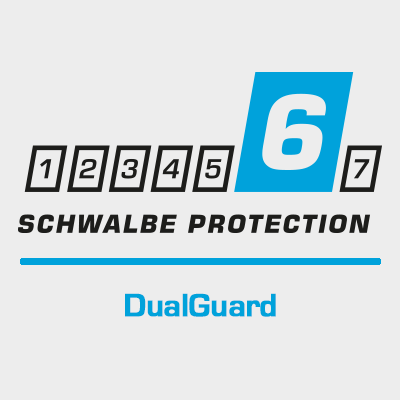 DualGuard
The DualGuard puncture protection technology combines two protection layer principles under the tread. 2 layers of nylon carcass and 2.5mm flexible special India rubber offers protection of the highest level.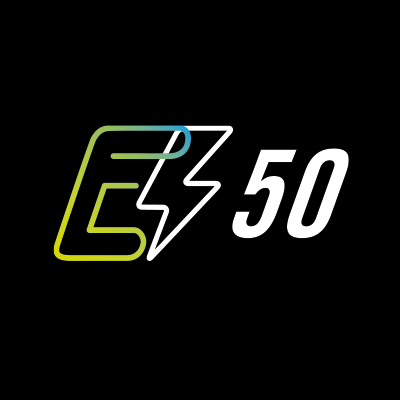 E-50
E-Bike tires with European ECE-R75 approval. Our recommendation for fast E-Bikes - S-Pedelecs with type approval, insurance, and motor assist over 25 km/h – for which a special tire approval is necessary.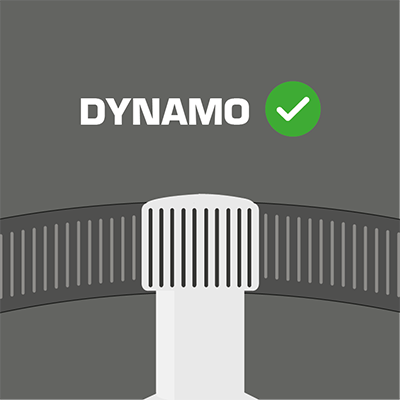 Dynamo
Tire with dynamo ribbing on the sidewall. Specially designed for use with classic sidewall driven dynamos.
Product overview
Find your perfect tire even faster. Use the search to narrow down the articles or
sort the tires with the arrows directly in the table according to your interest.
INCH
ETRTO
SIZE
VERSION
SEAL
TYPE
E-BIKE
COMPOUND
COLOUR
BAR
PSI
WEIGHT
EPI
MAXIMUM LOAD
PRODUCT NUMBER
QUALITY
PRICE

HS475
4026495889889
20"
55-406
20x2.15
DualGuard
Tube
Wired
E-50
Addix 4season
Black-Reflex
2.0-4.0
30-55
930 g
67
95 kg
11159243
Performance Line
US$48.60

US$54.00

HS475
4026495836609
20"
40-406
20x1.50
DualGuard
Tube
Wired
E-50
Addix 4season
Black-Reflex
3.0-6.0
45-85
580 g
67
75 kg
11101341
Performance Line
US$48.60

US$54.00

HS475
4026495797726
26"
50-559
26x2.00
DualGuard
Tube
Wired
E-50
Addix 4season
Black-Reflex
2.5-5.0
35-70
990 g
67
118 kg
11101203
Performance Line
US$48.60

US$54.00

HS475
4026495889902
26"
55-559
26x2.15
DualGuard
Tube
Wired
E-50
Addix 4season
Black-Reflex
2.0-4.0
30-55
1280 g
67
125 kg
11159245
Performance Line
US$54.00

HS475
4026495836647
28"
47-622
28x1.75
DualGuard
Tube
Wired
E-50
Addix 4season
Black-Reflex
2.5-5.0
35-70
1045 g
67
115 kg
11101342
Performance Line
US$48.60

US$54.00

HS475
4026495836685
28"
50-622
28x2.00
DualGuard
Tube
Wired
E-50
Addix 4season
Black-Reflex
2.5-4.5
35-65
1115 g
67
121 kg
11101343
Performance Line
US$48.60

US$54.00

HS475
4026495889940
28"
55-622
28x2.15
DualGuard
Tube
Wired
E-50
Addix 4season
Black-Reflex
2.0-4.0
30-55
1400 g
67
128 kg
11159246
Performance Line
US$48.60

US$54.00

HS475
4026495797764
28"
40-622
28x1.50,700x38C
DualGuard
Tube
Wired
E-50
Addix 4season
Black-Reflex
2.5-5.5
35-80
850 g
67
100 kg
11101205
Performance Line
US$48.60

US$54.00

HS475
4026495797740
28"
37-622
28x1.40,700x35C
DualGuard
Tube
Wired
E-50
Addix 4season
Black-Reflex
3.5-6.0
50-85
765 g
67
95 kg
11101204
Performance Line
US$48.60

US$54.00