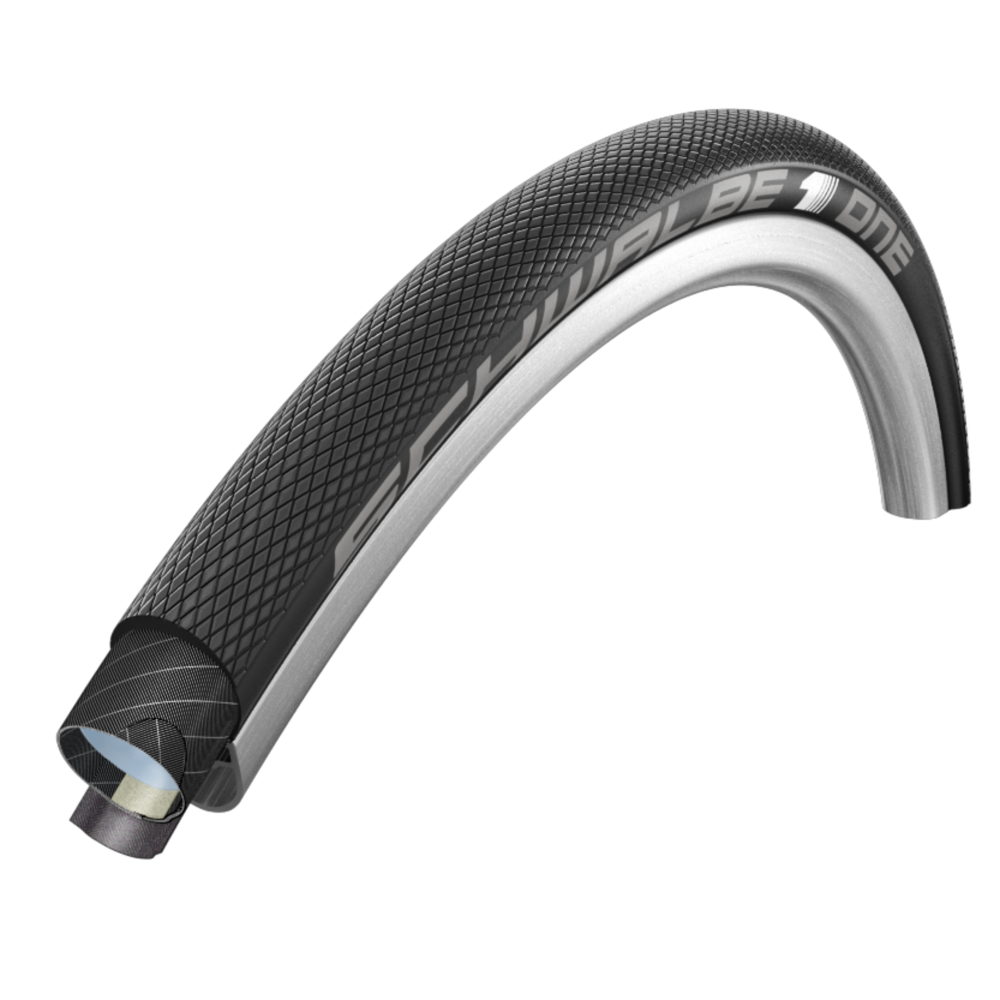 /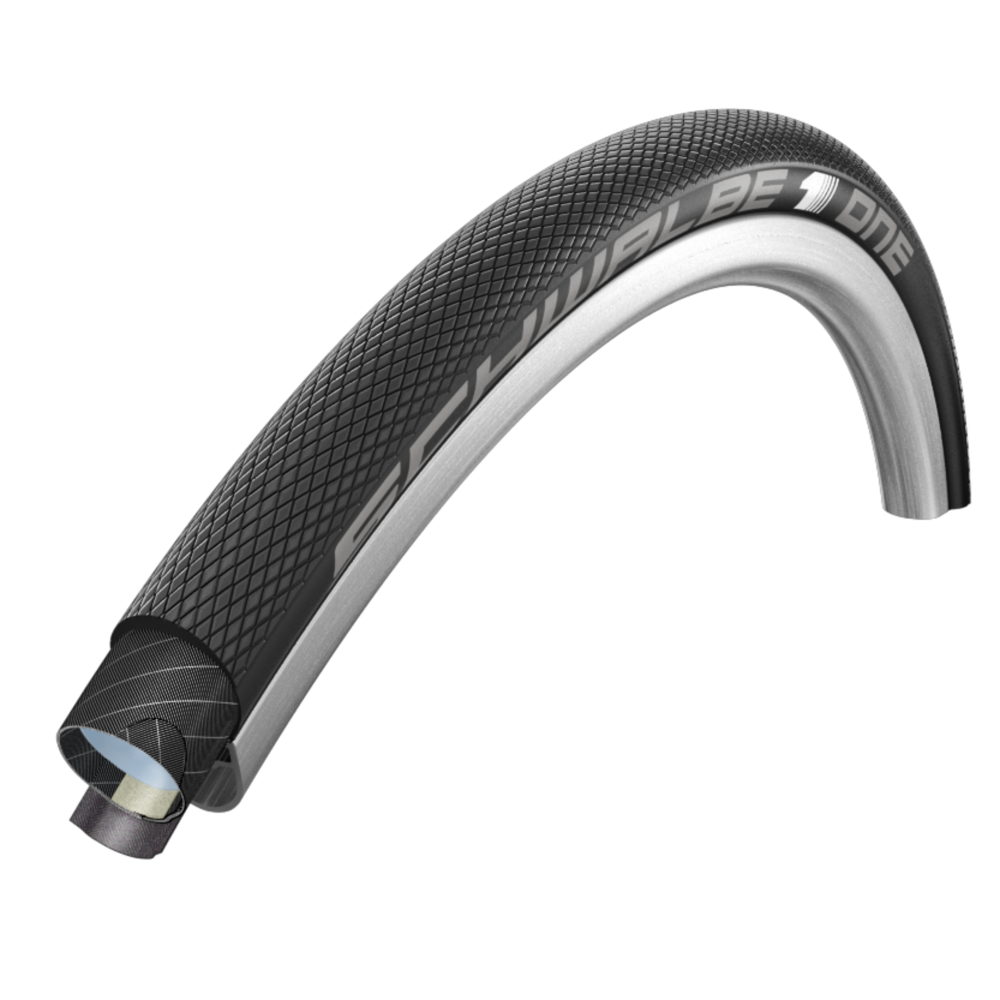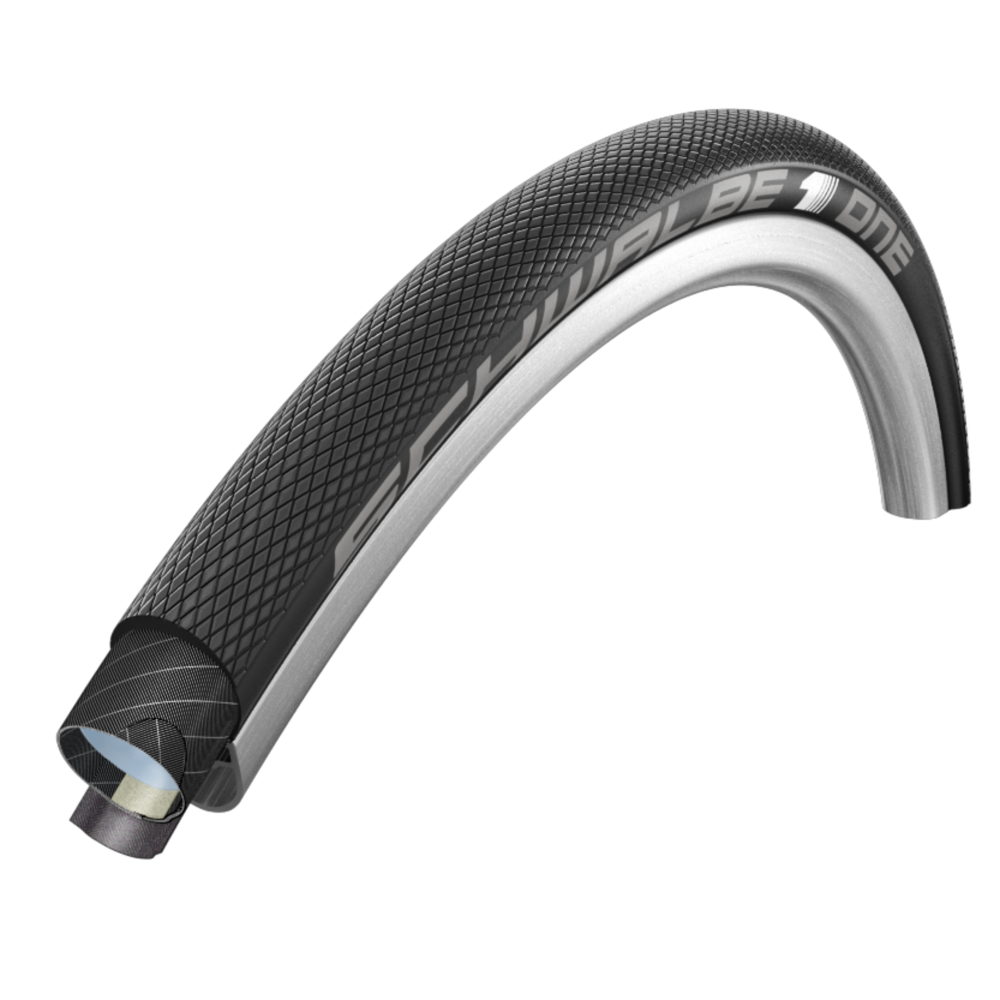 Product Description
Schwalbe One HT. The name alone indicates how significant this tire is for Schwalbe. In its tubular form it is used in the Tour de France. As a high-quality folding tire it offers supreme performance. It makes any bike look good. Available in many different colors.
Handmade Tubular. Carcass made of a polyester-cotton mix. Less rolling resistance. More puncture security.
Technical Data
Size:

ETRTO 22-622

Type:

Tubular

Compound:

Onestar

Version:

RaceGuard

Colour:

Black

Seal:

Tubular

Weight:

280 g

Pressure:

8.0-14.0 Bar (115-205 psi)

Maximum load:

70 kg

EPI:

107

Profile:

HS423D

Product number:

11100734

EAN:

4026495717700

Price:

US$55.50
Product overview
Find your perfect tire even faster. Use the search to narrow down the articles or
sort the tires with the arrows directly in the table according to your interest.
INCH
ETRTO
SIZE
VERSION
SEAL
TYPE
E-BIKE
COMPOUND
COLOUR
BAR
PSI
WEIGHT
EPI
MAXIMUM LOAD
PRODUCT NUMBER
QUALITY
PRICE

HS423D
4026495717700
28"
22-622
700x22
RaceGuard
Tubular
Tubular
Onestar
Black
8.0-14.0
115-205
280 g
107
70 kg
11100734
Evolution Line
US$55.50

US$111.00