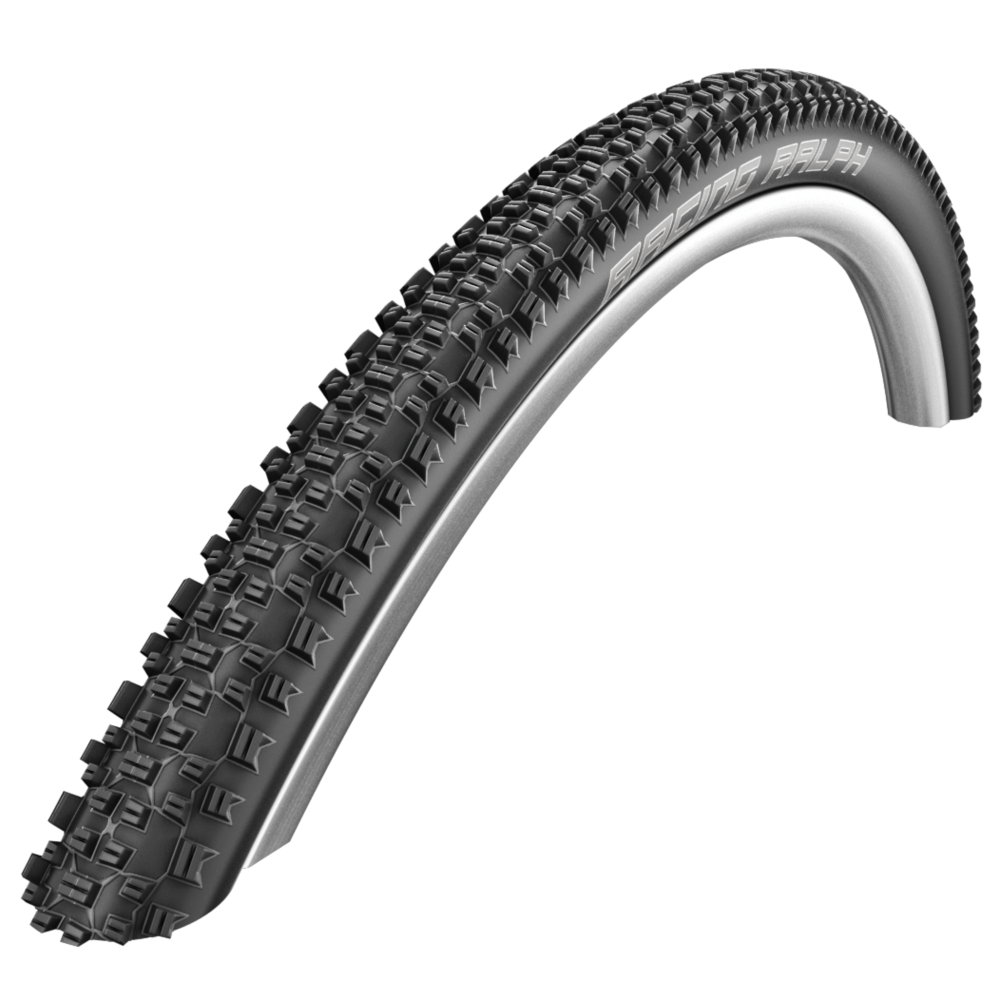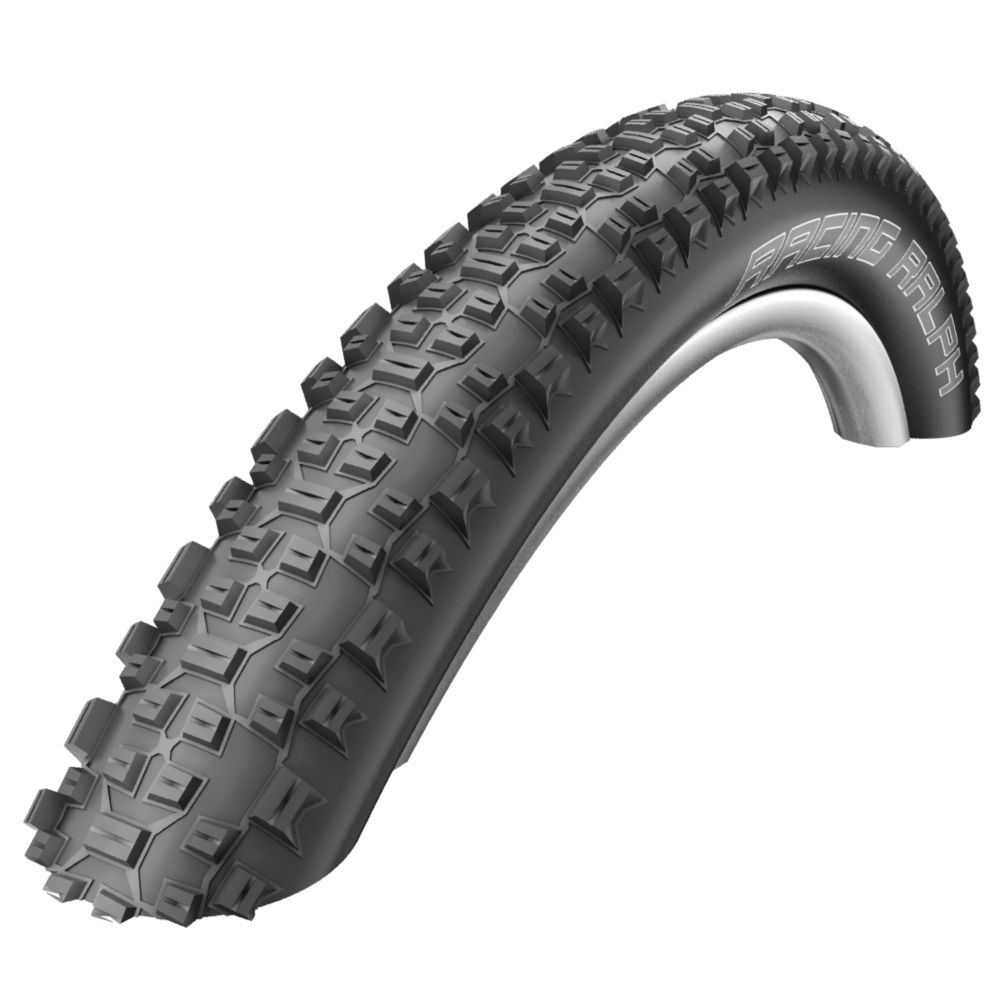 /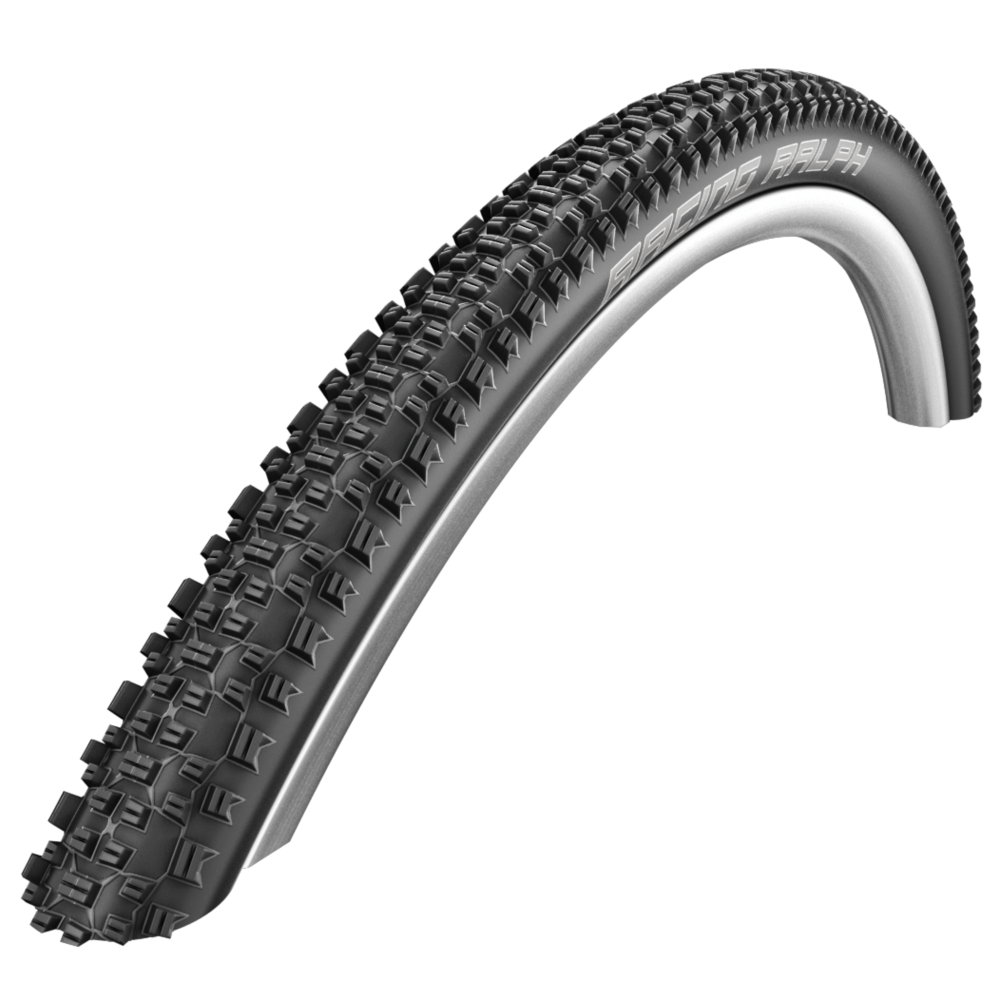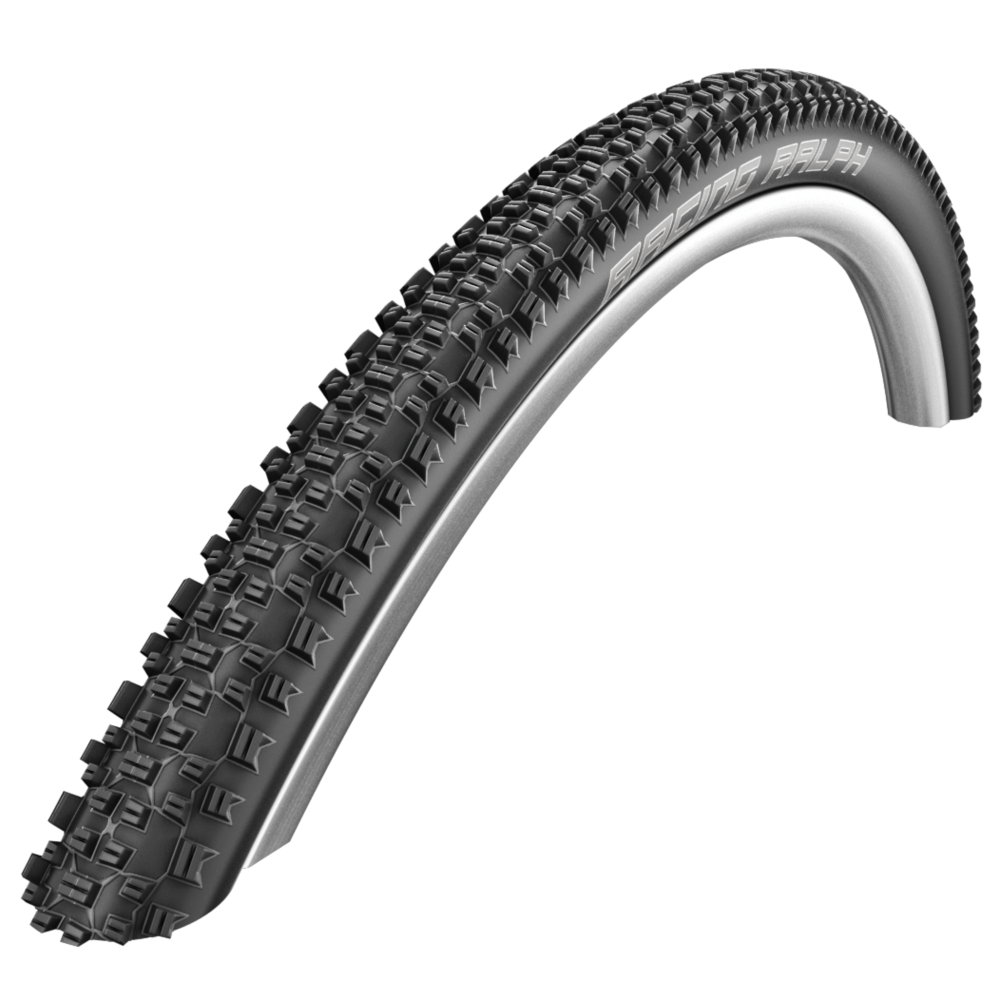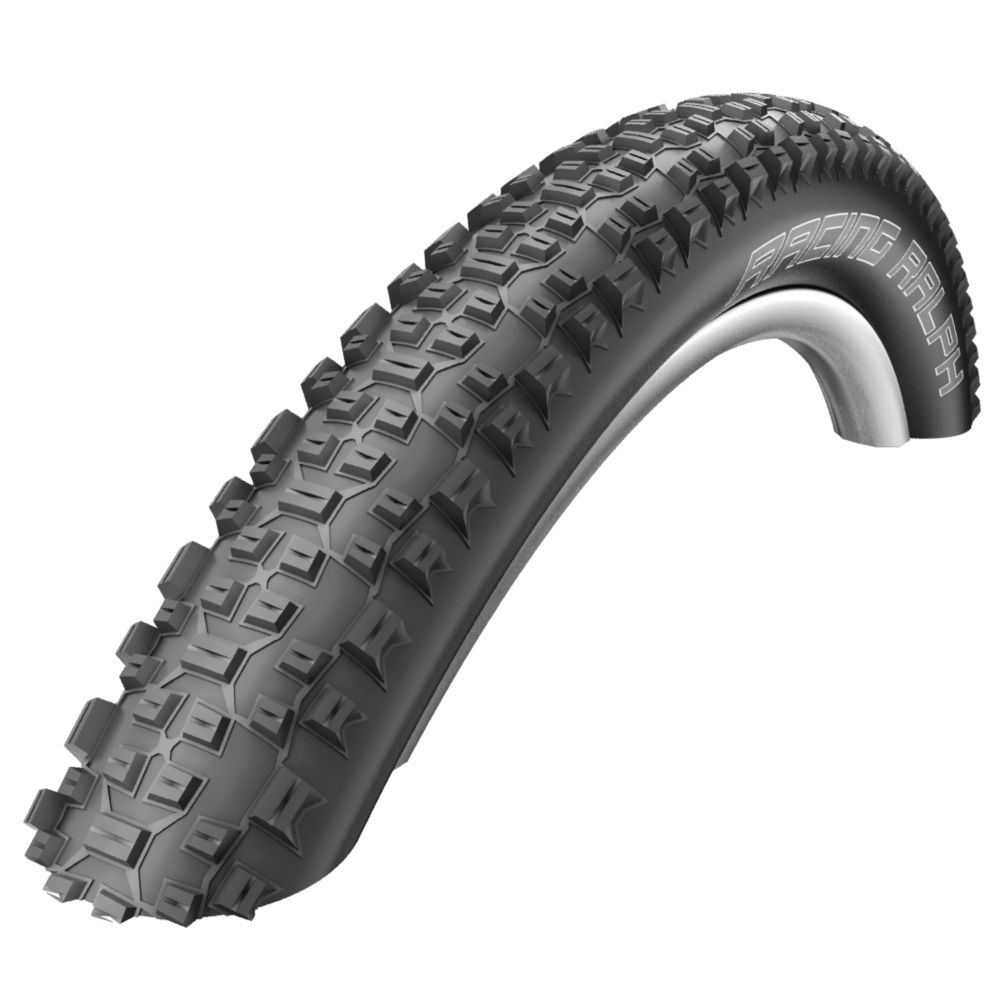 Product Description
The perfect racer. Profile, compound, carcass. In the third generation of the Racing Ralph everything is designed for speed. In the 29" variant the special arrangement of the blocks and their elongation have been adapted to the longer footprint. Performance advantages of the large wheels are optimally improved.
Technical Data
Size:

ETRTO 33-622 (28x1.30 Inch)

Type:

Tubular

Compound:

Pacestar

Version:

Evolution

Colour:

Black

Seal:

Tubular

Weight:

395 g

Pressure:

2.0-6.0 Bar (30-85 psi)

Maximum load:

70 kg

EPI:

107

Profile:

HS425

Product number:

11100326.02

EAN:

4026495758666

Price:

US$32.56
Product overview
Find your perfect tire even faster. Use the search to narrow down the articles or
sort the tires with the arrows directly in the table according to your interest.
INCH
ETRTO
SIZE
VERSION
SEAL
TYPE
E-BIKE
COMPOUND
COLOUR
BAR
PSI
WEIGHT
EPI
MAXIMUM LOAD
PRODUCT NUMBER
QUALITY
PRICE

HS391
4026495614214
26"
50-559
26x2.00
Evolution
Tubular
Tubular
Pacestar
Black
2.0-5.0
30-70
540 g
107
125 kg
11100015
Evolution Line
US$40.70

US$81.40

HS425
4026495758666
28"
33-622
28x1.30,700x33
Evolution
Tubular
Tubular
Pacestar
Black
2.0-6.0
30-85
395 g
107
70 kg
11100326.02
Evolution Line
US$32.56

US$81.40

HS425
4026495692786
29"
50-622
29x2.00
Evolution
Tubular
Tubular
Pacestar
Black
2.0-5.0
30-70
595 g
107
90 kg
11100327.01
Evolution Line
US$32.56

US$81.40