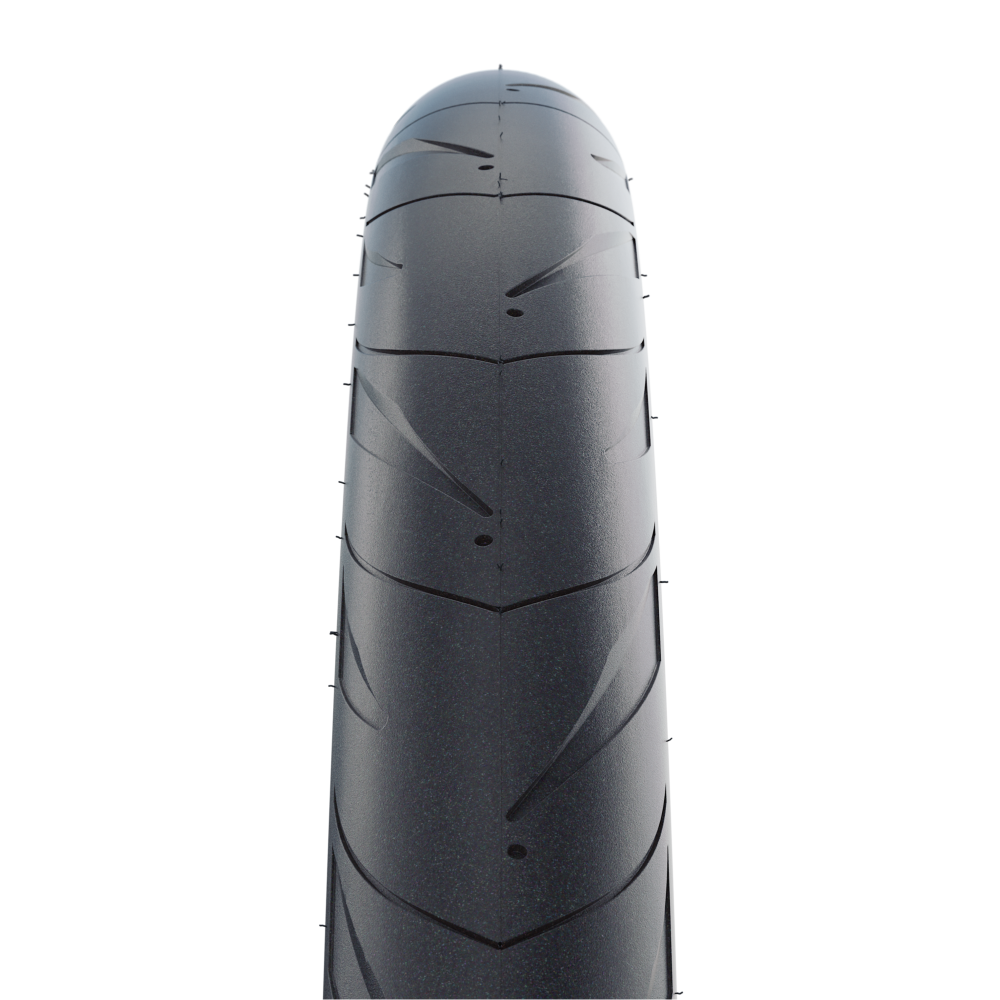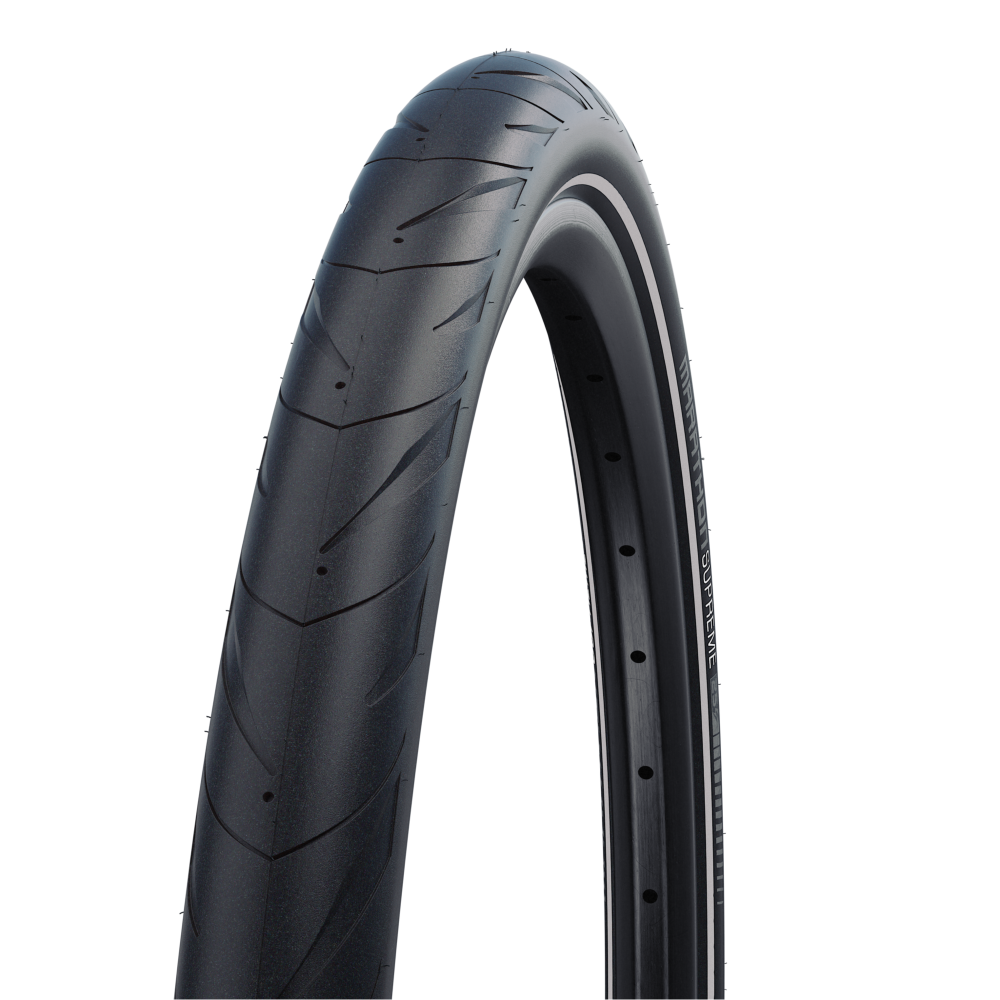 /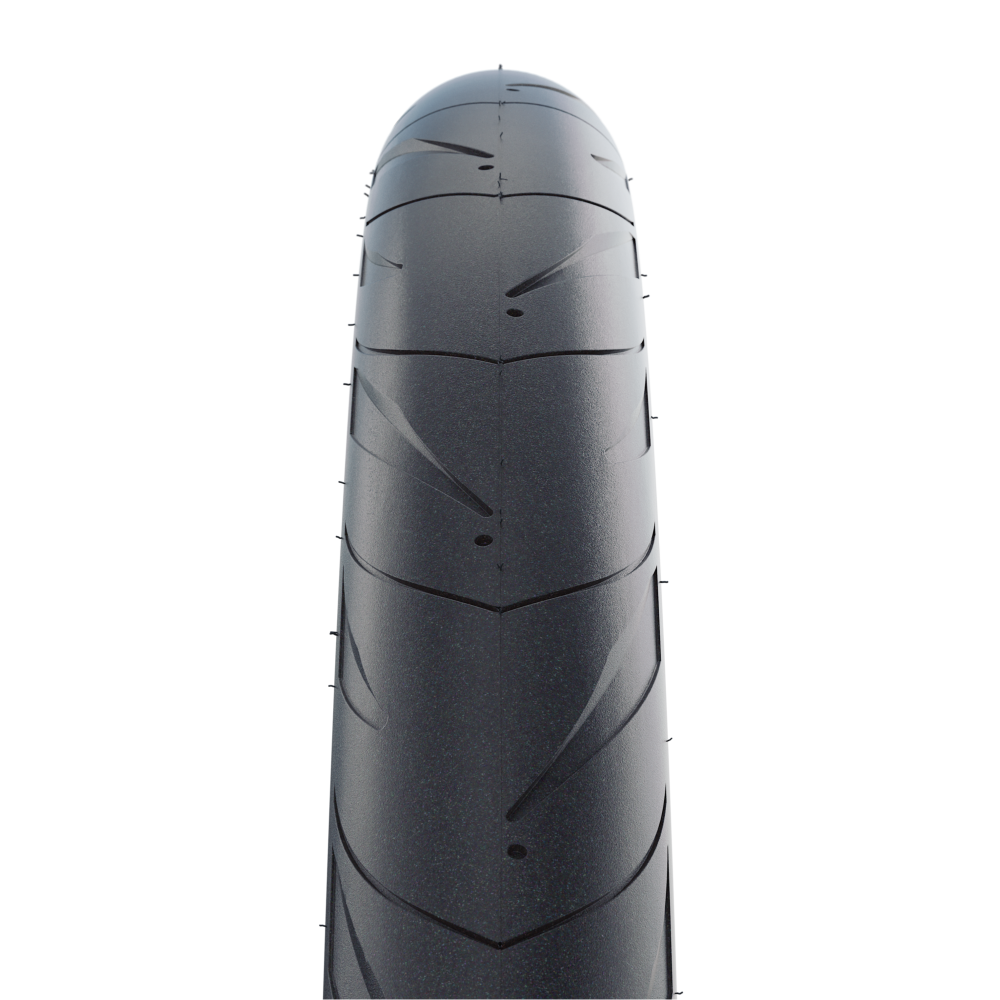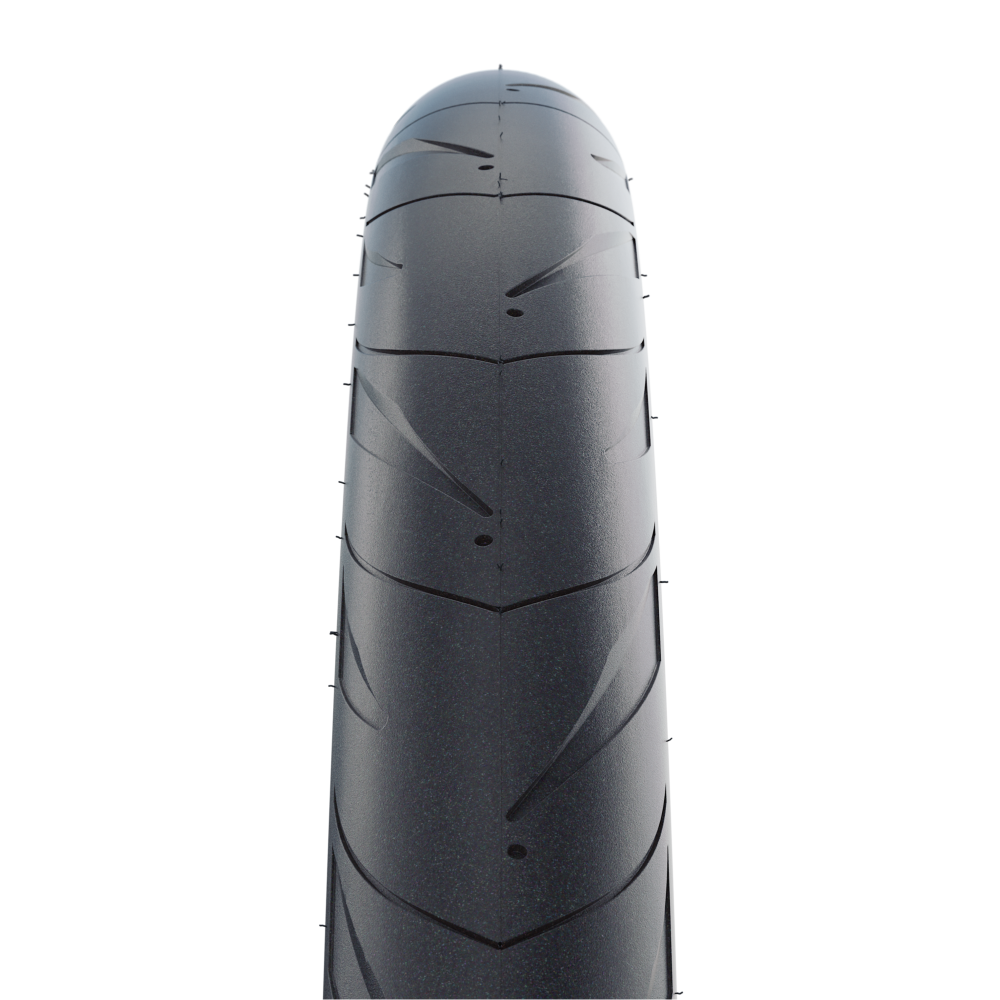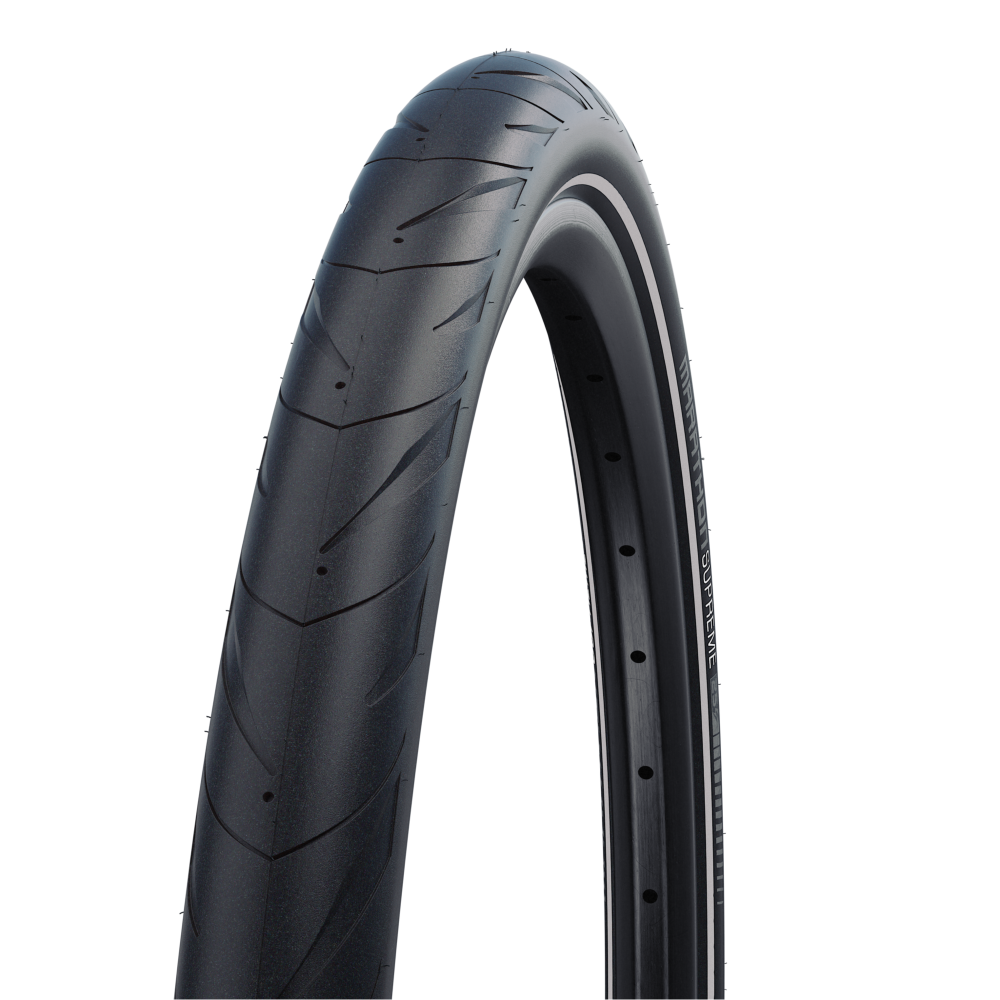 Product Description
DYNAMISM IN ITS PUREST FORM. Marathon Supreme provides maximum comfort and speed. With elegant, futuristic tread design perfectly suited for fast city and touring bikes. OneStar Compound is fast and extremely reliable. The V-Guard version is lightweight.
Best Use
Technical Data
Size:

ETRTO 42-622 (28x1.60 Inch)

Type:

Folding

Compound:

Addix

Version:

V-Guard

Colour:

Black-Reflex

Seal:

Tube

Weight:

490 g

Pressure:

3.5-5.5 Bar (50-80 psi)

Maximum load:

110 kg

EPI:

67

E-Bike:

E-25

Profile:

HS469

Product number:

11600758.01

EAN:

4026495872836

Price:

US$70.20
Ratings
Features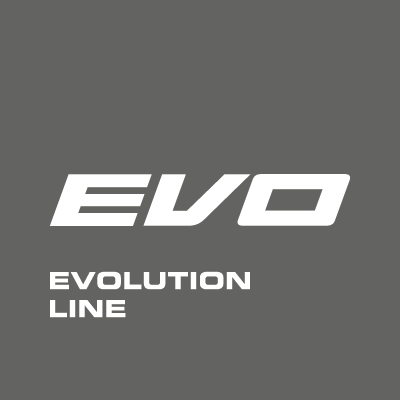 Evolution Line
The very best possible. Highest grade materials. Latest technology.
V-Guard
Puncture Protection layer made from extremely lightweight and cut-resistant high-tech fabric.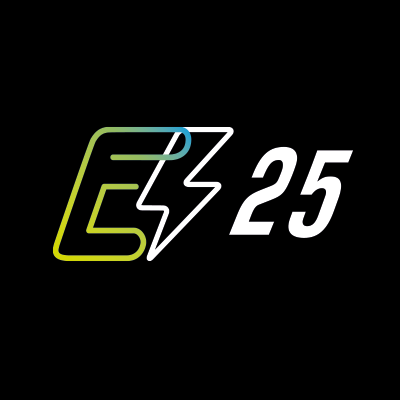 E-25
Tires with the recommendation "E-25" are the perfect choice for all pedelecs with pedal assistance up to 25 km/h. The most important criterion for this recommendation: safety.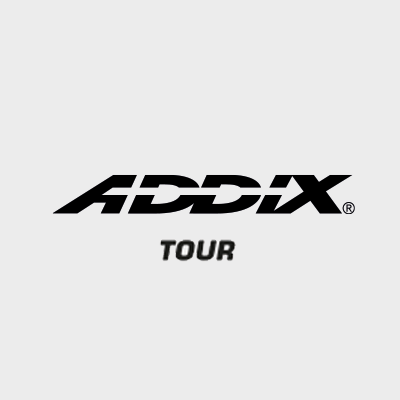 ADDIX Tour
The powerful Addix Compound, specially developed for touring tires, combines the performance parameters 'grip', 'rolling resistance' and 'durability' at the highest level. Ideal for intensive touring by bike or E-Bike.
Product overview
Find your perfect tire even faster. Use the search to narrow down the articles or
sort the tires with the arrows directly in the table according to your interest.
INCH
ETRTO
SIZE
VERSION
SEAL
TYPE
E-BIKE
COMPOUND
COLOUR
BAR
PSI
WEIGHT
EPI
MAXIMUM LOAD
PRODUCT NUMBER
QUALITY
PRICE

HS469
4026495872874
26"
42-559
26x1.60
V-Guard
Tube
Folding
E-25
Addix
Black-Reflex
3.5-5.5
50-80
440 g
67
100 kg
11600776.01
Evolution Line
US$70.20

US$78.00

HS469
4026495872898
26"
50-559
26x2.00
V-Guard
Tube
Folding
E-25
Addix
Black-Reflex
2.5-4.5
35-65
560 g
67
120 kg
11600777.01
Evolution Line
US$80.10

US$89.00

HS469
4026495872959
28"
50-622
28x2.00
V-Guard
Tube
Folding
E-25
Addix
Black-Reflex
2.5-4.5
35-65
640 g
67
125 kg
11600782.01
Evolution Line
US$84.00

HS469
4026495872836
28"
42-622
28x1.60,700x40C
V-Guard
Tube
Folding
E-25
Addix
Black-Reflex
3.5-5.5
50-80
490 g
67
110 kg
11600758.01
Evolution Line
US$70.20

US$78.00

HS469
4026495872997
28"
32-622
28x1.25,700x32C
V-Guard
Tube
Folding
E-25
Addix
Black-Reflex
4.5-6.5
65-95
380 g
67
85 kg
11600787.01
Evolution Line
US$70.20

US$78.00

HS469
4026495872911
28"
37-622
28x1.40,700x35C
V-Guard
Tube
Folding
E-25
Addix
Black-Reflex
4.0-6.0
55-85
440 g
67
100 kg
11600780.01
Evolution Line
US$78.00