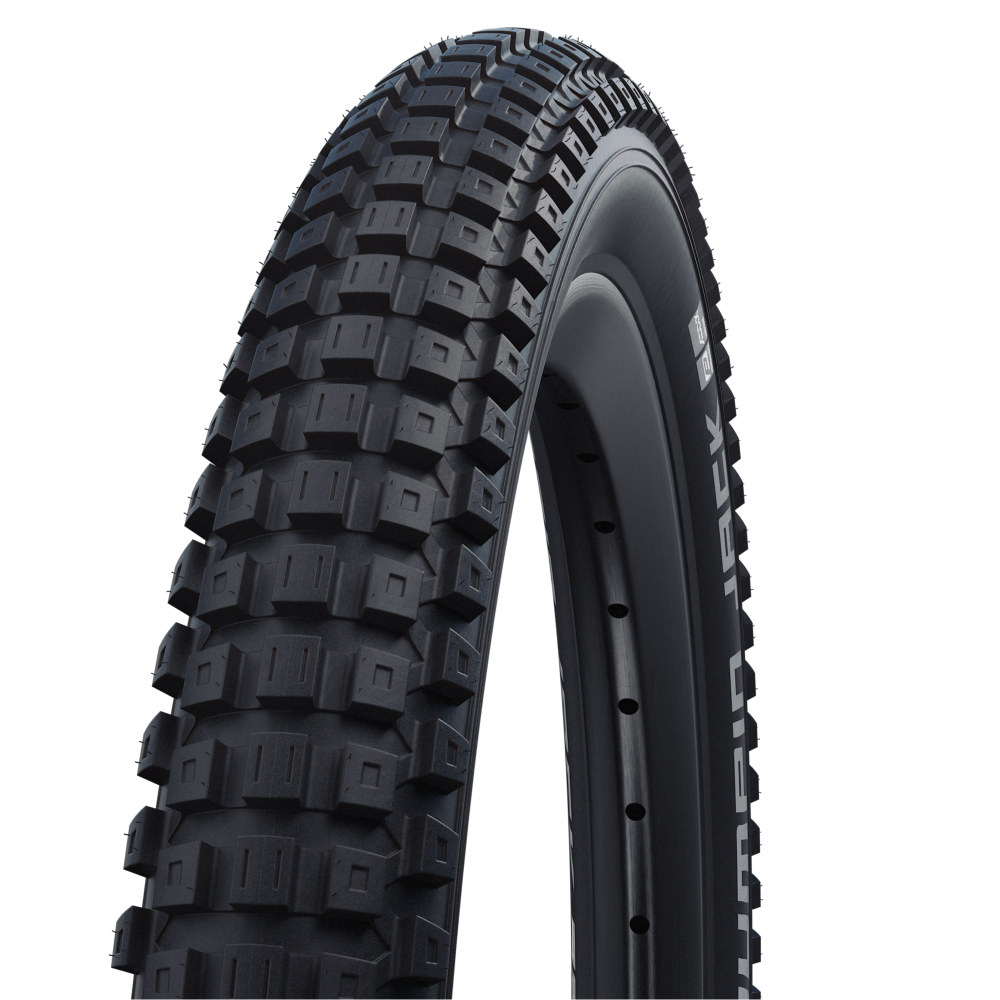 /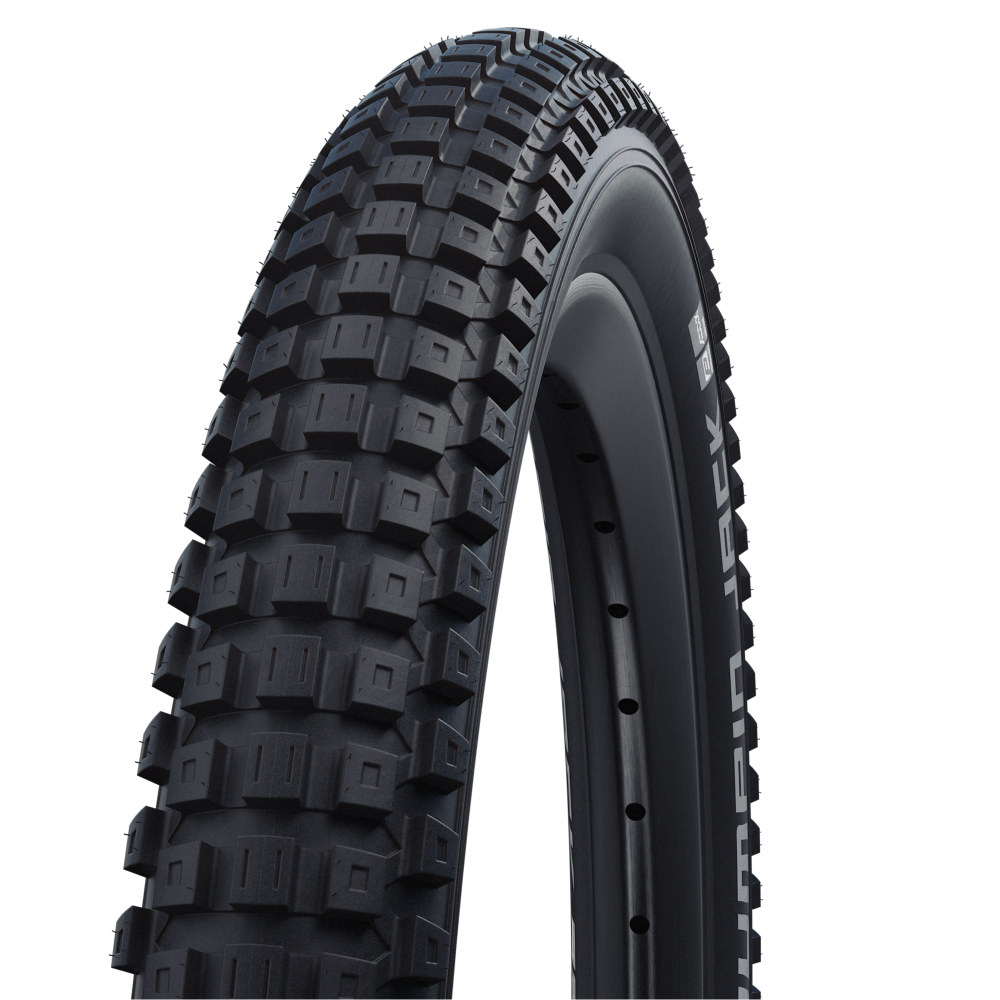 Product Description
BORN TO JUMP IN THE DIRT. Designed for "Dirt" riding.
Large regular lugs give outstanding grip in sand and dirt.
Special strengthening protects the sidewalls.
Technical Data
Size:

ETRTO 54-406 (20x2.10 Inch)

Type:

Wired

Compound:

Addix

Version:

Performance

Colour:

Black

Seal:

Tube

Weight:

640 g

Pressure:

2.0-4.5 Bar (30-65 psi)

Maximum load:

80 kg

EPI:

67

Profile:

HS331

Product number:

11100134.03

EAN:

4026495819541

Price:

US$15.84
Ratings
Features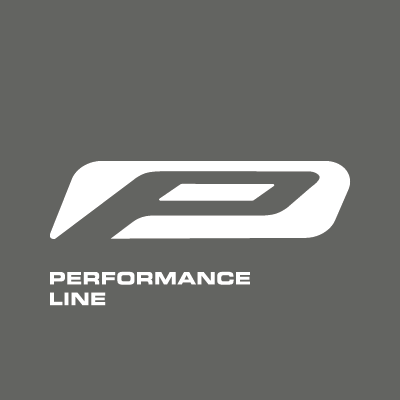 Performance Line
Excellent quality for intensive use.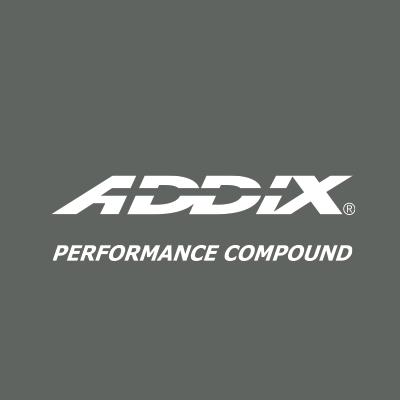 ADDIX Performance Compound
Very durable rubber compound with a wide range of requirements. Similar to Speedgrip, it is a universal compound for tires in the Performance Line.
Product overview
Find your perfect tire even faster. Use the search to narrow down the articles or
sort the tires with the arrows directly in the table according to your interest.
INCH
ETRTO
SIZE
VERSION
SEAL
TYPE
E-BIKE
COMPOUND
COLOUR
BAR
PSI
WEIGHT
EPI
MAXIMUM LOAD
PRODUCT NUMBER
QUALITY
PRICE

HS331
4026495819565
20"
57-406
20x2.25
Performance
Tube
Wired
Addix
Black
2.0-4.5
30-65
765 g
67
90 kg
11100135.03
Performance Line
US$15.84

US$22.63

HS331
4026495819541
20"
54-406
20x2.10
Performance
Tube
Wired
Addix
Black
2.0-4.5
30-65
640 g
67
80 kg
11100134.03
Performance Line
US$15.84

US$22.63