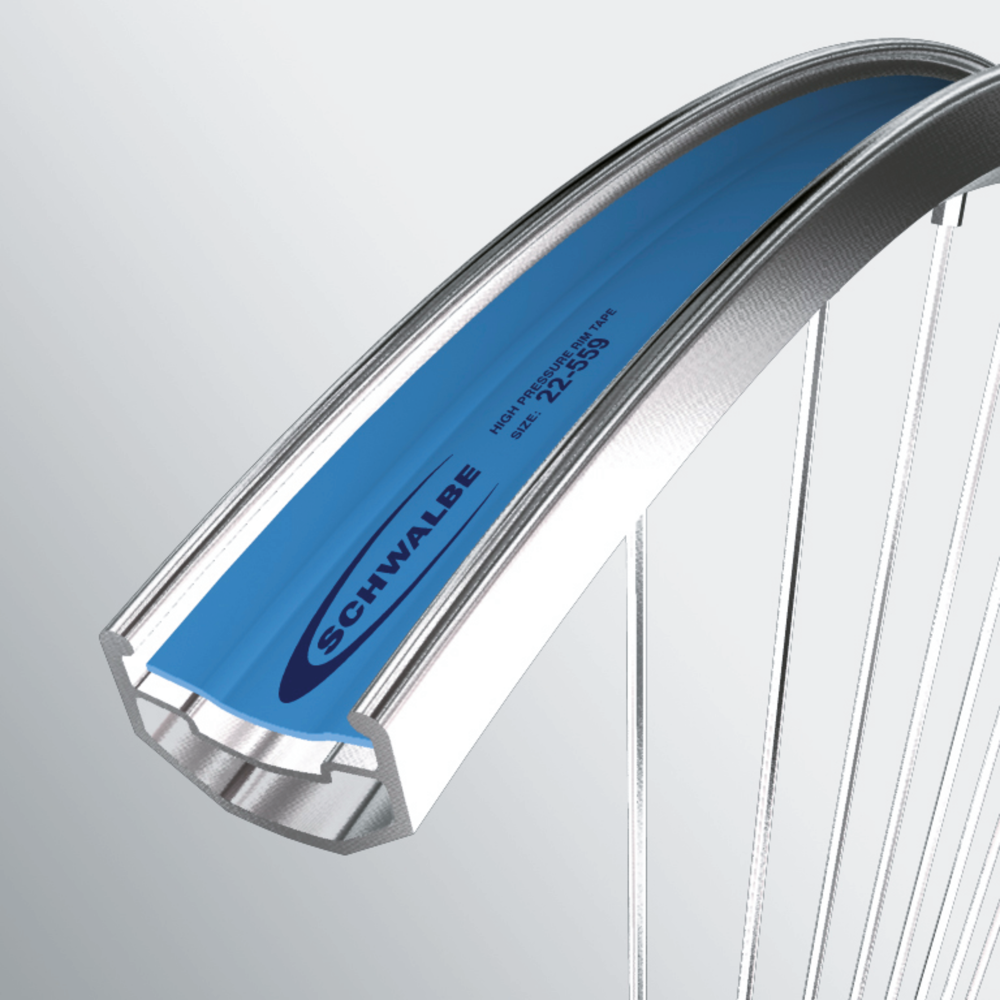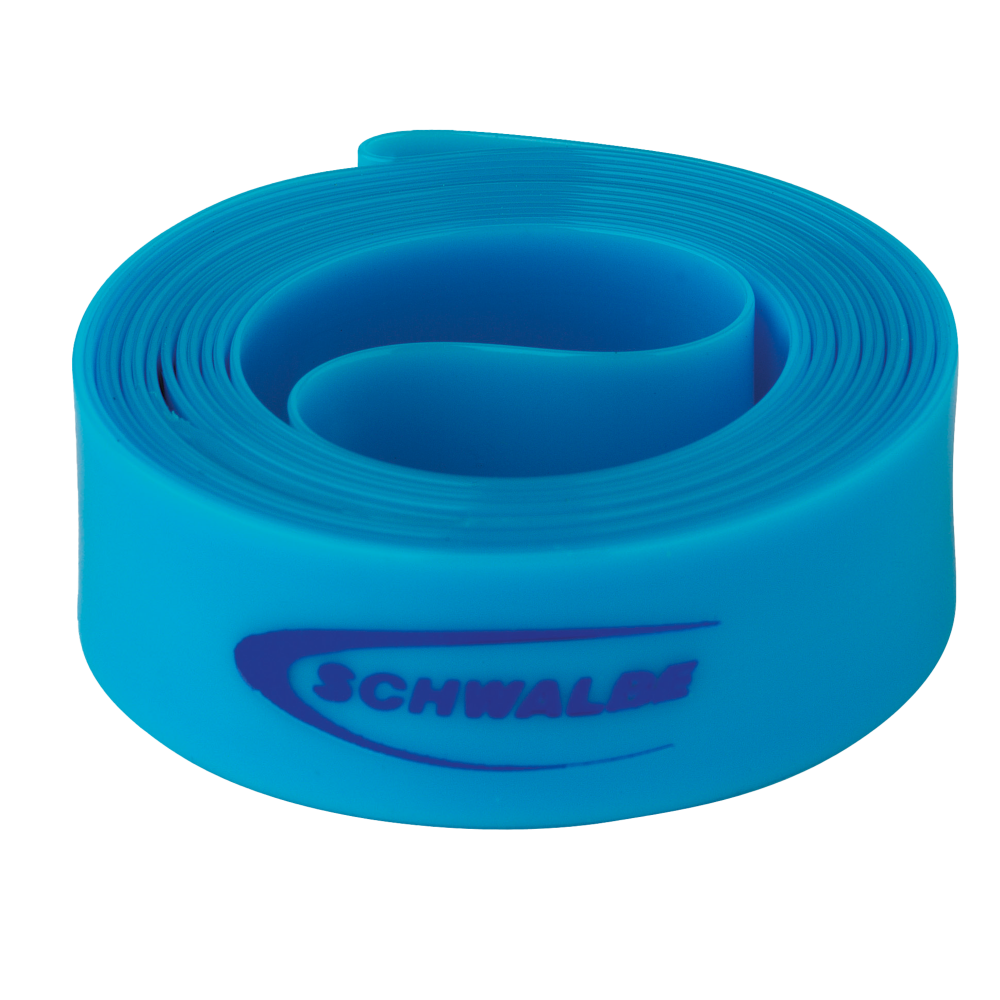 /
HIGH PRESSURE RIM TAPE SET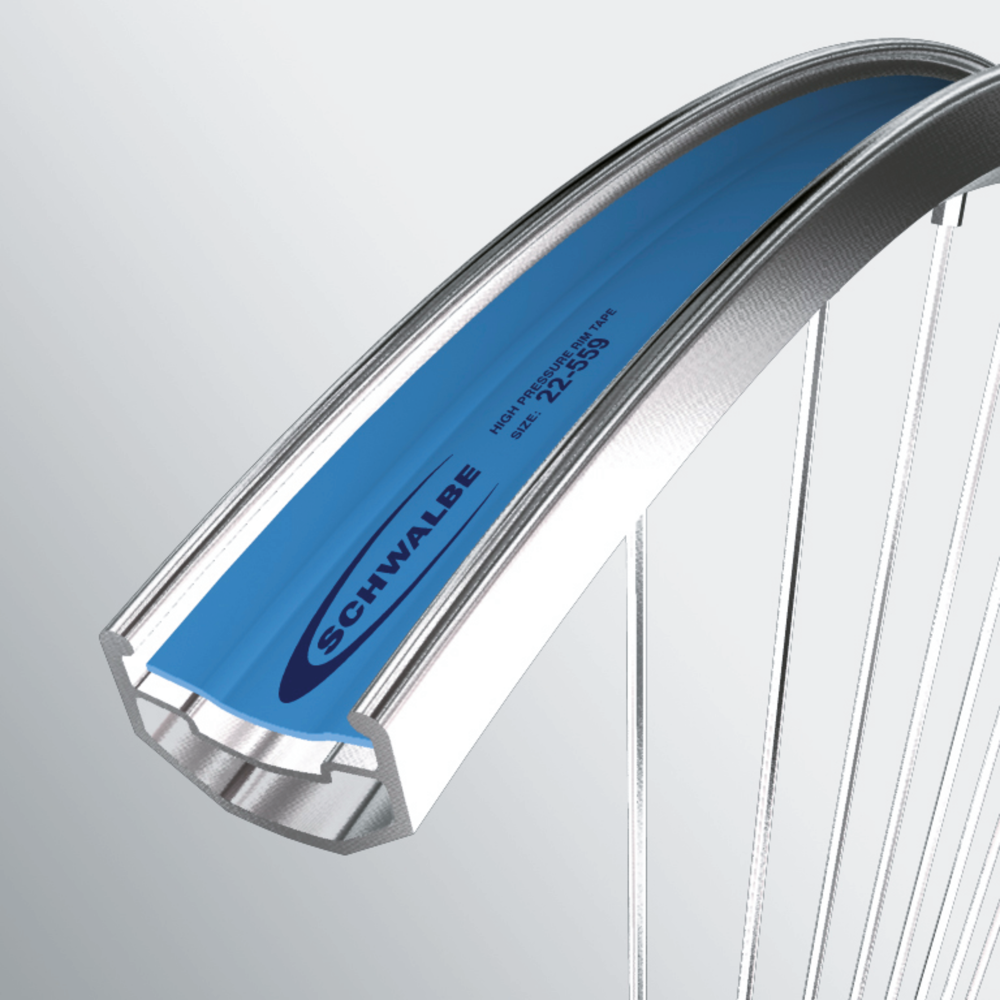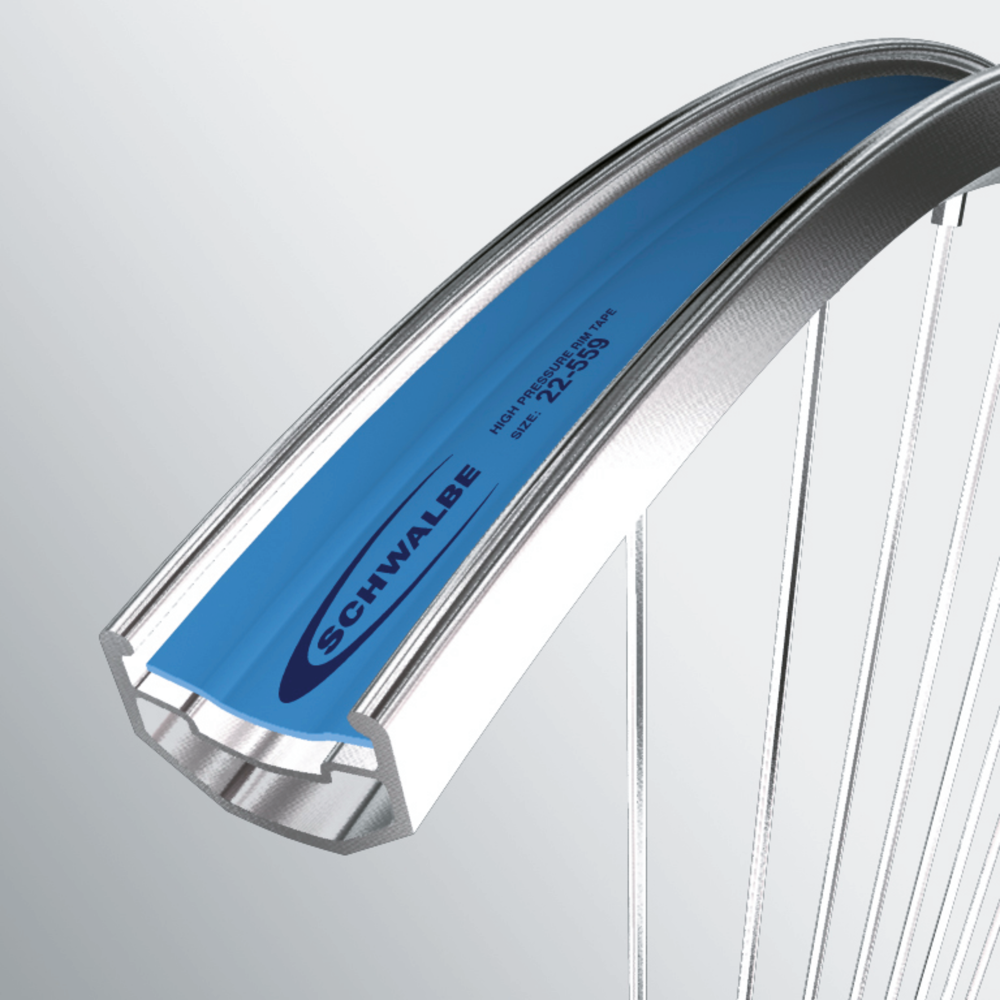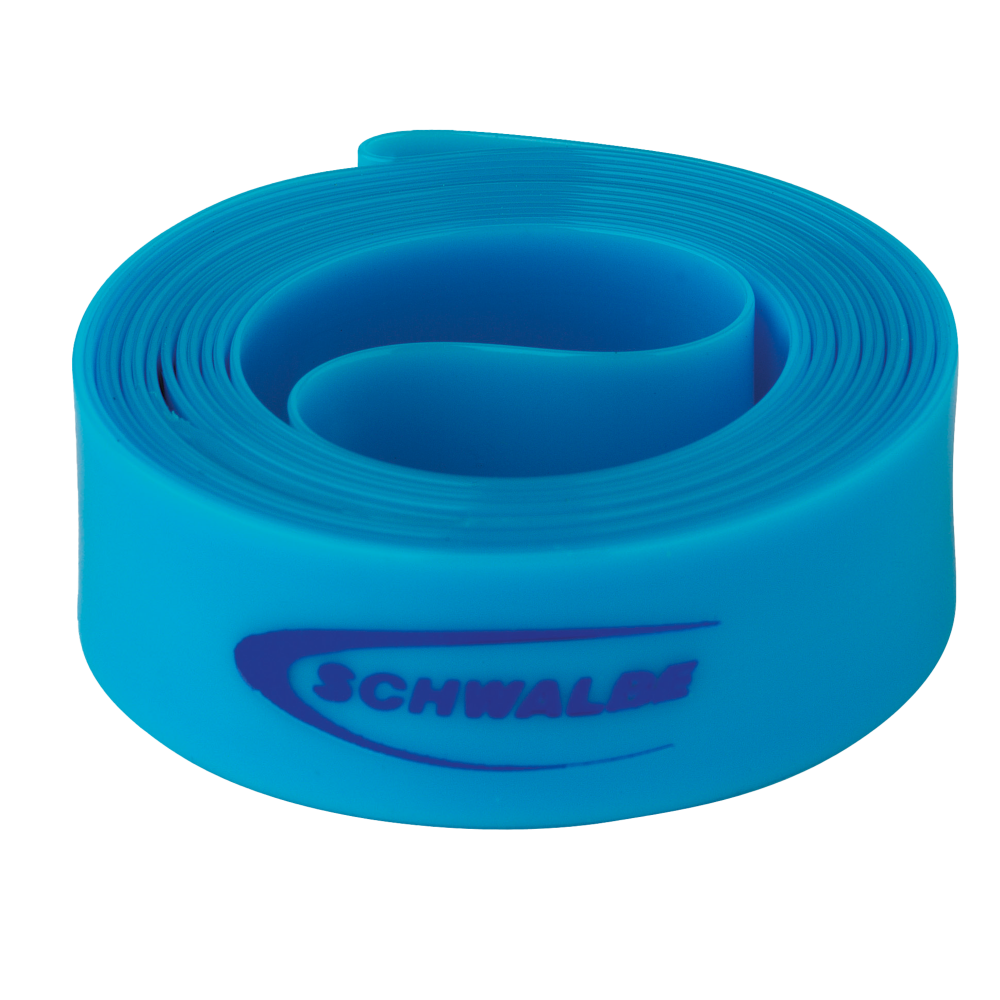 Product Description
The third important factor - besides tube and tire - for puncture protection. The rim tape effectively protects the tube against mechanical damage, for example from spoke heads and metal burrs around the spoke holes.
Technical Data
Weight:

22 g

Product number:

11874350.01

EAN:

4026495760065

Price:

US$8.32
Product overview
Find your perfect tire even faster. Use the search to narrow down the articles or
sort the tires with the arrows directly in the table according to your interest.
| | RIMTAPE SIZE | MAX BAR | MAX PSI | WEIGHT | PRODUCT NUMBER | EAN | PRICE |
| --- | --- | --- | --- | --- | --- | --- | --- |
| | 22-622 | 10 Bar | 145 psi | 24 g | 11874352.01 | 4026495760089 | US$8.32 |
| | 16-622 | 10 Bar | 145 psi | 24 g | 11874300 | 4026495622738 | US$8.32 |
| | 20-622 | 10 Bar | 145 psi | 22 g | 11874350.01 | 4026495760065 | US$8.32 |
| | 18-622 | 10 Bar | 145 psi | 29 g | 11874330 | 4026495622752 | US$8.32 |
| | 22-559 | 7 Bar | 100 psi | 21 g | 11874102 | 4026495622691 | US$8.32 |
| | 20-559 | 7 Bar | 100 psi | 19 g | 11874100 | 4026495622677 | US$8.32 |
| | 14-622 | 7 Bar | 100 psi | 22 g | 11874310 | 4026495622714 | US$8.32 |