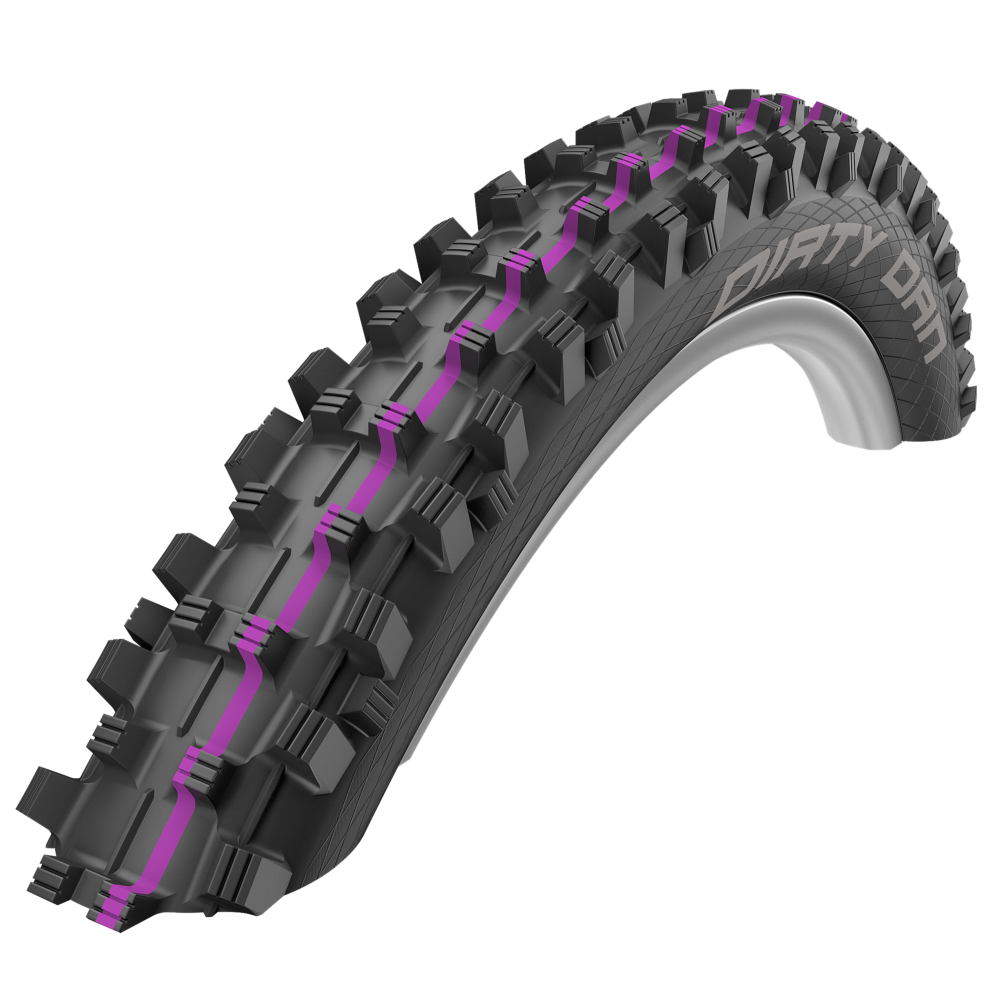 /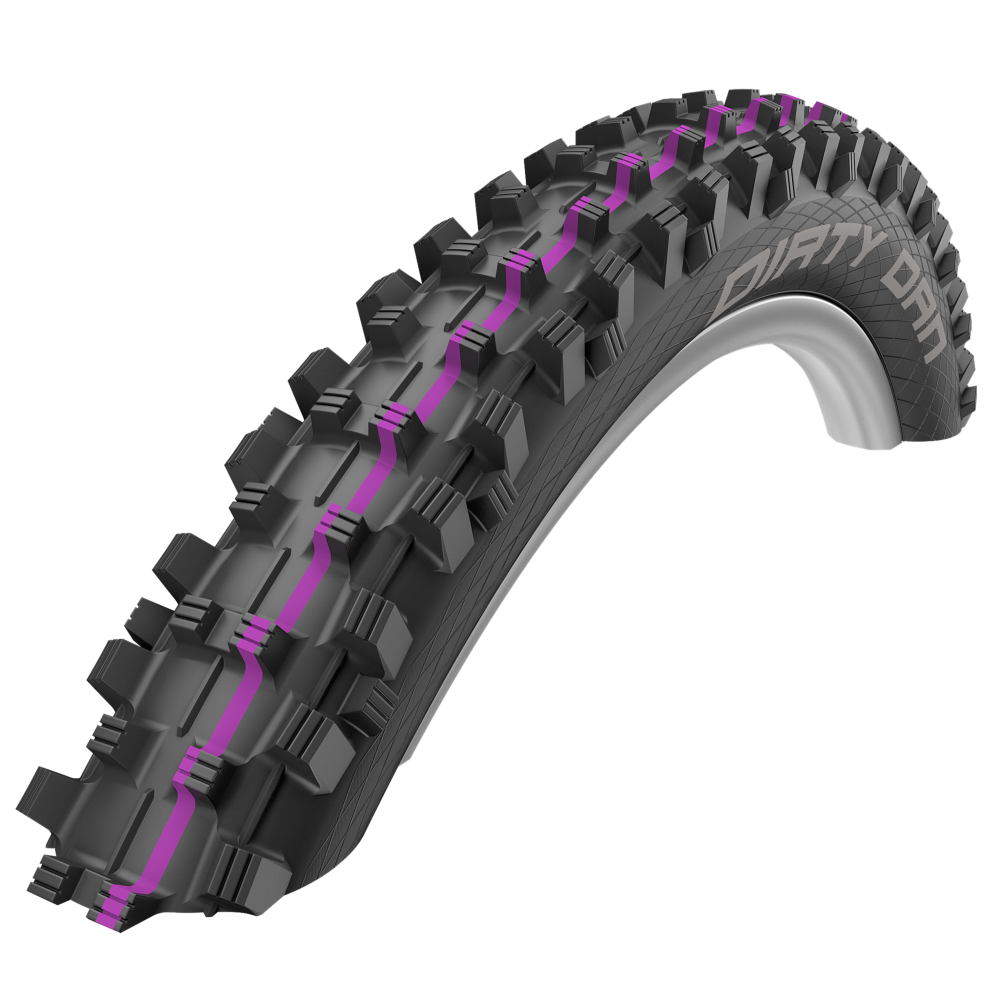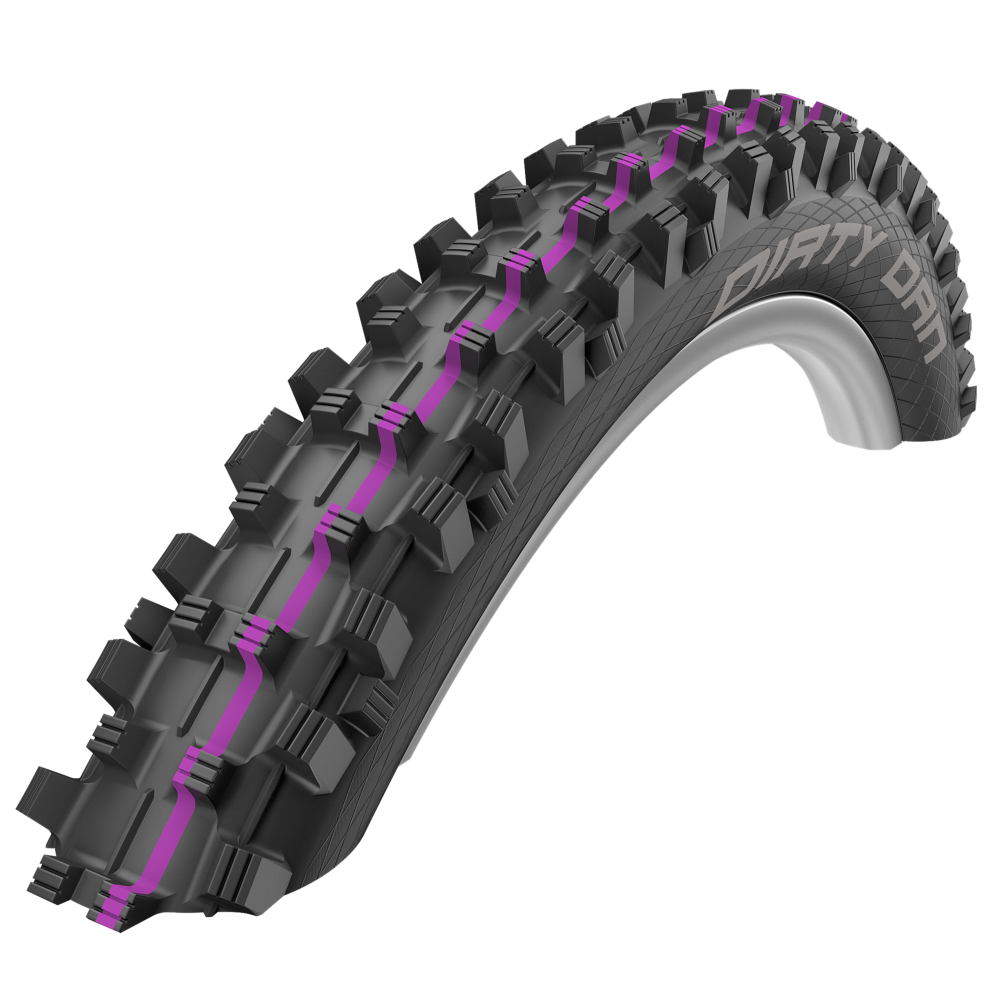 Product Description
The specialist for sludge. For deep soils and soft terrain. Aggressive open tread with large blocks. Excellent brake traction and extremely good self-cleaning characteristics thanks to the large stud gaps. With extra-grippy ADDIX Ultra soft Compound. Downhill version: Especially robust, double carcass design with downhill apex, clincher tires. ADDIX Ultra Soft. Super Gravity version: Puncture-proof (with Apex) with extreme lateral stability for a dynamic ride. ADDIX Ultra Soft.
Technical Data
Size:

ETRTO 60-584 (27.5x2.35 Inch)

Type:

Wired

Compound:

Addix Ultra Soft

Version:

Downhill

Colour:

Black

Seal:

Tube

Weight:

1345 g

Pressure:

1.6-3.5 Bar (23-50 psi)

Maximum load:

115 kg

EPI:

2x67

Profile:

HS417

Product number:

11100862.02

EAN:

4026495816700

Price:

US$69.56
Product overview
Find your perfect tire even faster. Use the search to narrow down the articles or
sort the tires with the arrows directly in the table according to your interest.
INCH
ETRTO
SIZE
VERSION
SEAL
TYPE
E-BIKE
COMPOUND
COLOUR
BAR
PSI
WEIGHT
EPI
MAXIMUM LOAD
PRODUCT NUMBER
QUALITY
PRICE

HS417
4026495692700
26"
60-559
26x2.35
Downhill
Tube
Wired
Vertstar
Black
1.6-3.5
23-50
1290 g
2x67
115 kg
11100221.01
Evolution Line
US$45.51

US$75.85

HS417
4026495816700
27.5"
60-584
27.5x2.35
Downhill
Tube
Wired
Addix Ultra Soft
Black
1.6-3.5
23-50
1345 g
2x67
115 kg
11100862.02
Evolution Line
US$69.56

US$86.95

HS417
4026495817622
27.5"
60-584
27.5x2.35
Super Gravity
Tubeless
Folding
Addix Ultra Soft
Black
1.6-3.5
23-50
1075 g
67
115 kg
11600557.02
Evolution Line
US$74.00

US$92.50

HS417A
4026495747691
29"
50-622
29x2.00
LiteSkin
Tube
Folding
Pacestar
Black
2.2-4.3
32-62
520 g
127
100 kg
11600543.01
Evolution Line
US$60.68

US$75.85